STOP! the insanity…That's what we keep trying to tell ourselves. Today on Home Pressure Cooking we are sharing Copy Cat Pizookie® Monkey Bread in the Ninja Foodi
This warm, comforting monkey bread, dredged in egg, milk, vanilla, ground cinnamon, and then dipped in cinnamon sugar, will no longer have you running out to BJ's Restaurant and Brewhouse. Oh, we forgot to mention topped with Caramel gelato. Ever heard of a Pizookie®?
Let me fill you in on exactly what a Pizookie® is. A Pizookie® traditionally is considered a pizza cookie. The cookie is the "dough" and then topped off with ice cream or whip cream. It's nothing like a pizza, but that was the coin it is phrased. There are many variations of the dessert Pizookie® and literally, you can make a new variation once a week that could take you weeks to get through. We are not recommending that unless your goal is to gain 20 lbs. Rumor has it, their Monkey bread is seasonal only.
Copy Cat Pizookie® Monkey Bread in the Ninja Foodi
We used our little cast iron skillet that fits in the Ninja Foodi. You can use any pan you desire. Our 3 cup flower pan or 7-inch Springform/Bundt pan would work just as well. We are on a bit of a Cast Iron kick these days. You can find my latest Peanut Butter cookie recipe in the Cast Iron, and some great tidbits all about Cast Iron we wrote about HERE.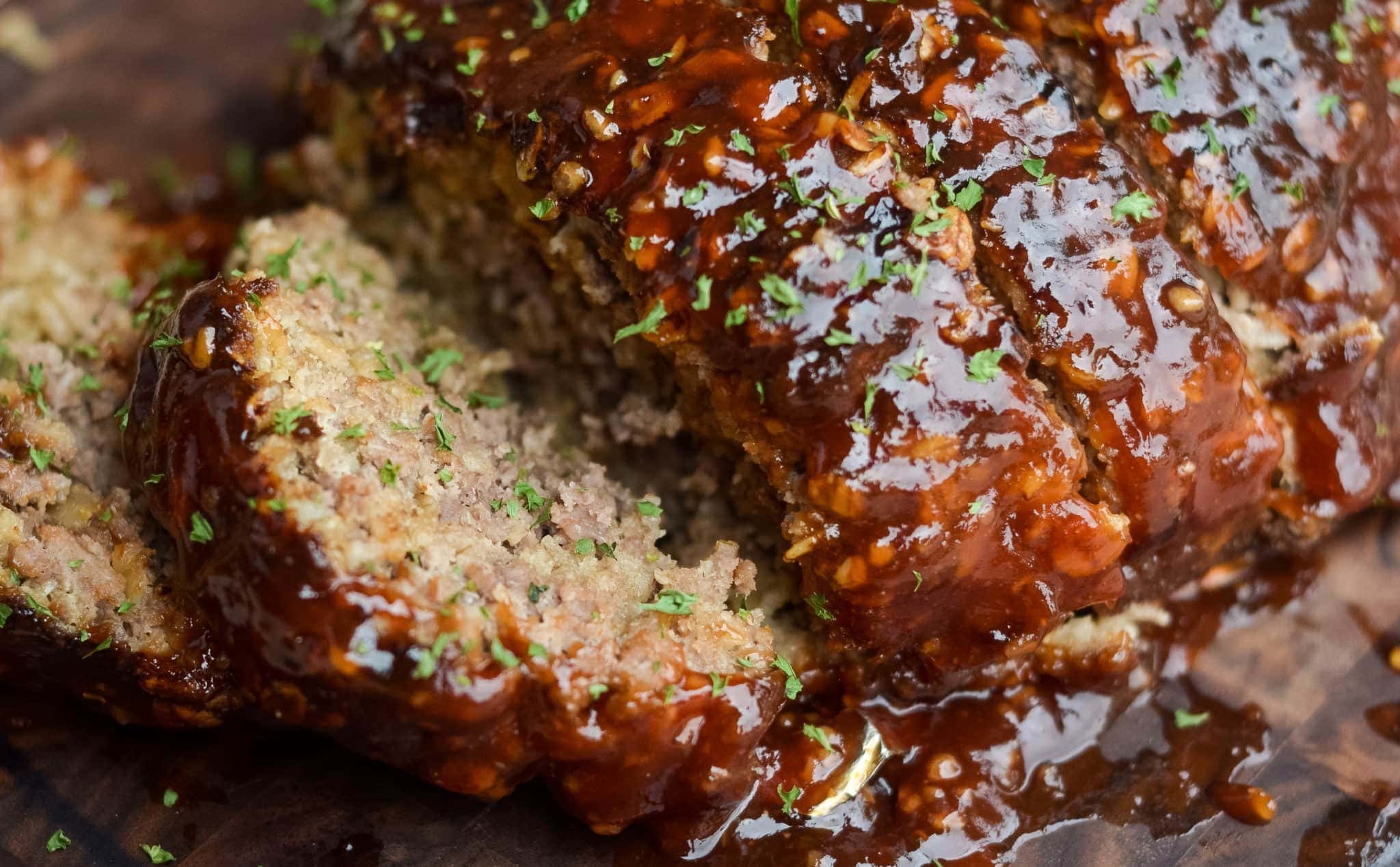 If you have about 20 minutes to spare and hankering for amazing monkey bread, you came to the right place. We found the Vanilla Brioche bread at Walmart. A delicate sweet braided bread. The reason we chose this as a cheater bread is that the texture is very soft and easy to roll. You can use any bread. I have made Monkey bread using Pepperidge farms bread and you can find that version of Monkey bread That we made in the Instant Pot. It was quite good, but truthfully, the baked taste and slight crisp to the bread were a bit better in our opinion.
Whisk up your egg, vanilla, milk, ground cinnamon. Roll like a meatball, and dip in cinnamon sugar. WOWZA!
Personally speaking, one grab and pull was good enough. I think we are trying to save it for a few days. It was sooo good.
Pin it, make it, ENJOY!
Copy Cat Pizookie® Monkey Bread in the Ninja Foodi
Equipment
Ninja Foodi

Air Fryer

Mealthy CrispLid
Ingredients
2

eggs

1

loaf of Brioche braided bread (found at Walmart) Ours was Vanilla Brioche

You may use any soft bread

1/4

cup

milk

1/2

tsp

vanilla extract

1/2

tsp.

ground cinnamon

1/2

cup

cinnamon sugar for dipping ( may use white sugar, but add ground cinnamon to taste to the mixture)

4

pats of softened butter
Instructions
For this recipe we used a small Cast iron skillet. You can use any pan that fits in your Ninja Foodi, Air Fryer or Pressure Cooker using the Mealthy CrispLid

If using Cast Iron. 1. Turn the Ninja Foodi on Broil setting. Lightly oil the pan with canola, butter or vegetable oil. Set in Foodi on upper rack level. Let preheat.

While you are preheating, Whisk eggs, milk, cinnamon and vanilla in a bowl. Add cinnamon sugar in a small bowl next to your egg mixture. Pull apart Brioche and roll into a meatball form. The bread is soft and easy to roll.

Dip bread balls in the egg mixture, you can even set them in several at a time while you continue to roll. I rolled and dipped approximately 11 to 12 balls.

At this point your skillet should be warm. Turn off broil setting. Add rolled bread to the skillet accordingly, do not stack. All should be single layer.

Set to 325 degrees bake for 15 minutes. At 14 minutes time, lift the crisper lid and add 4 pats of butter. Lower lid and let remaining time finish. Remove carefully and set on flat surface. You may top with ice cream and get ready to dig in and ENJOY!
Thanks for stopping by Home Pressure Cooking today!
Feel free to join our Facebook Recipe Group. You can learn a ton of tips and tricks and exchange recipes.
Digital Cookbook
Check out our new Digital, downloadable, printable pressure cooking cookbook. No crazy recipes here! You will have most ingredients and spices in your everyday pantry. Very traditional cooking for the everyday person, all tried and true and passing them to you.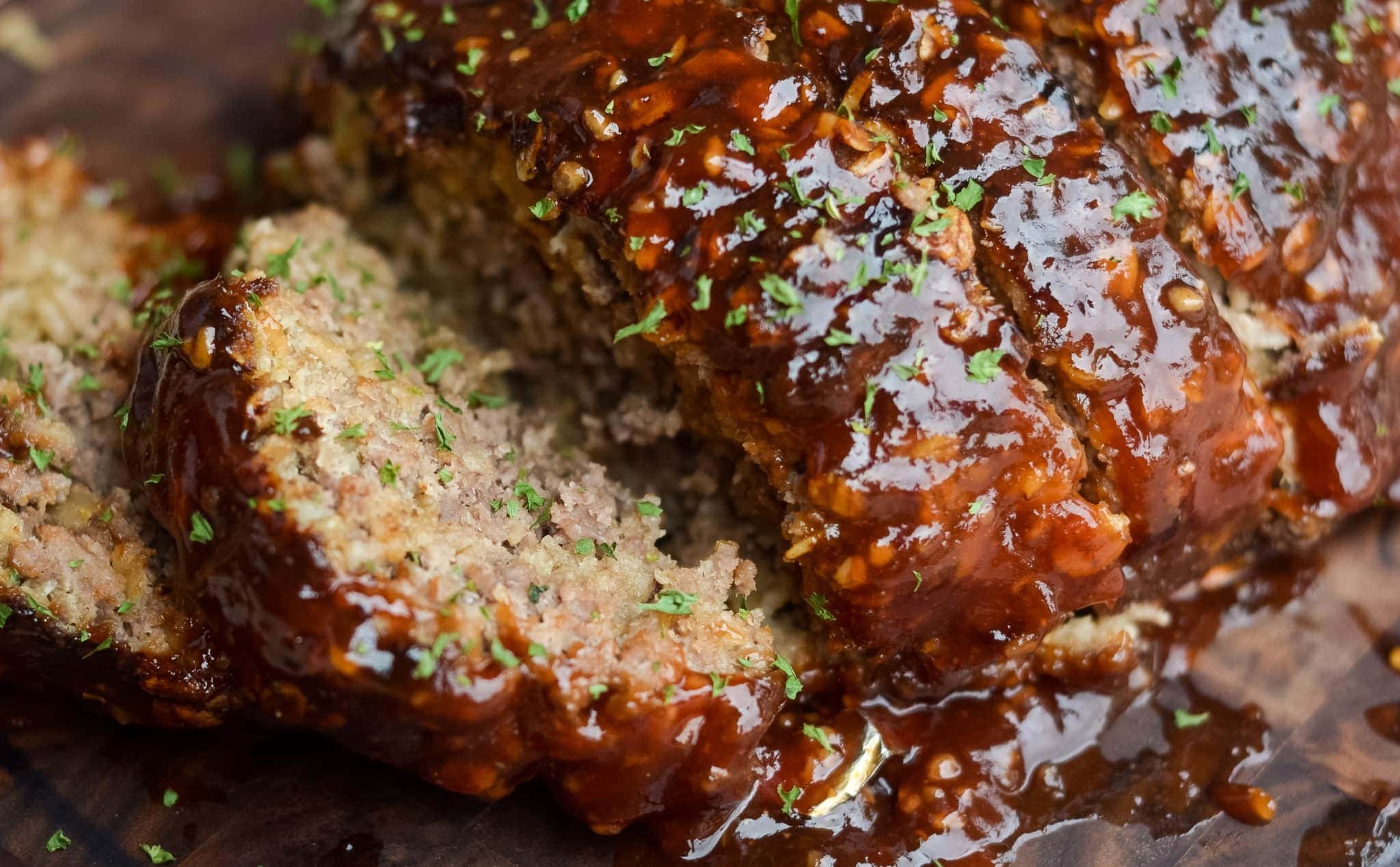 Need even more recipes?
Not only for Fall but all year long enjoy amazing comfort foods. Now featuring our Fall Foodie Fixin's hands-on digital e-Book. For use with the Ninja Foodi, Air fryer, and Mealthy CrispLid.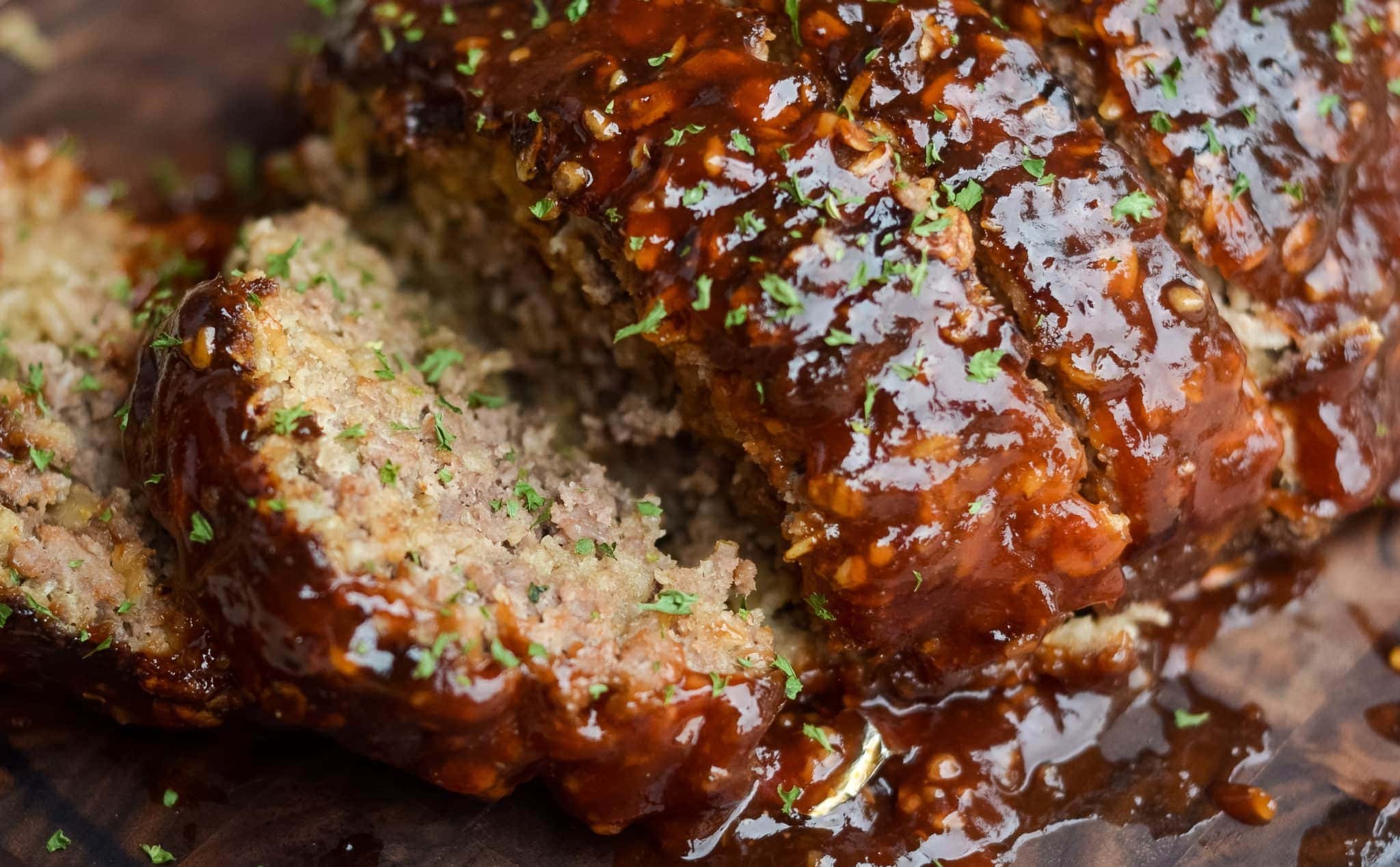 We are really excited you are here.
You can also find us on The Home Pressure Cooking Facebook Page Drop your email down below to be the first one to know about all my recipes shared, gadgets, and more tidbits for your pressure cooking needs.