Let the experiments begin, or continue we should say here on Home Pressure Cooking. It has been a whirlwind of testing our recipes to pass on and share with you. Today we are sharing a Cast Iron Peanut Butter Cookie in the Ninja Foodi.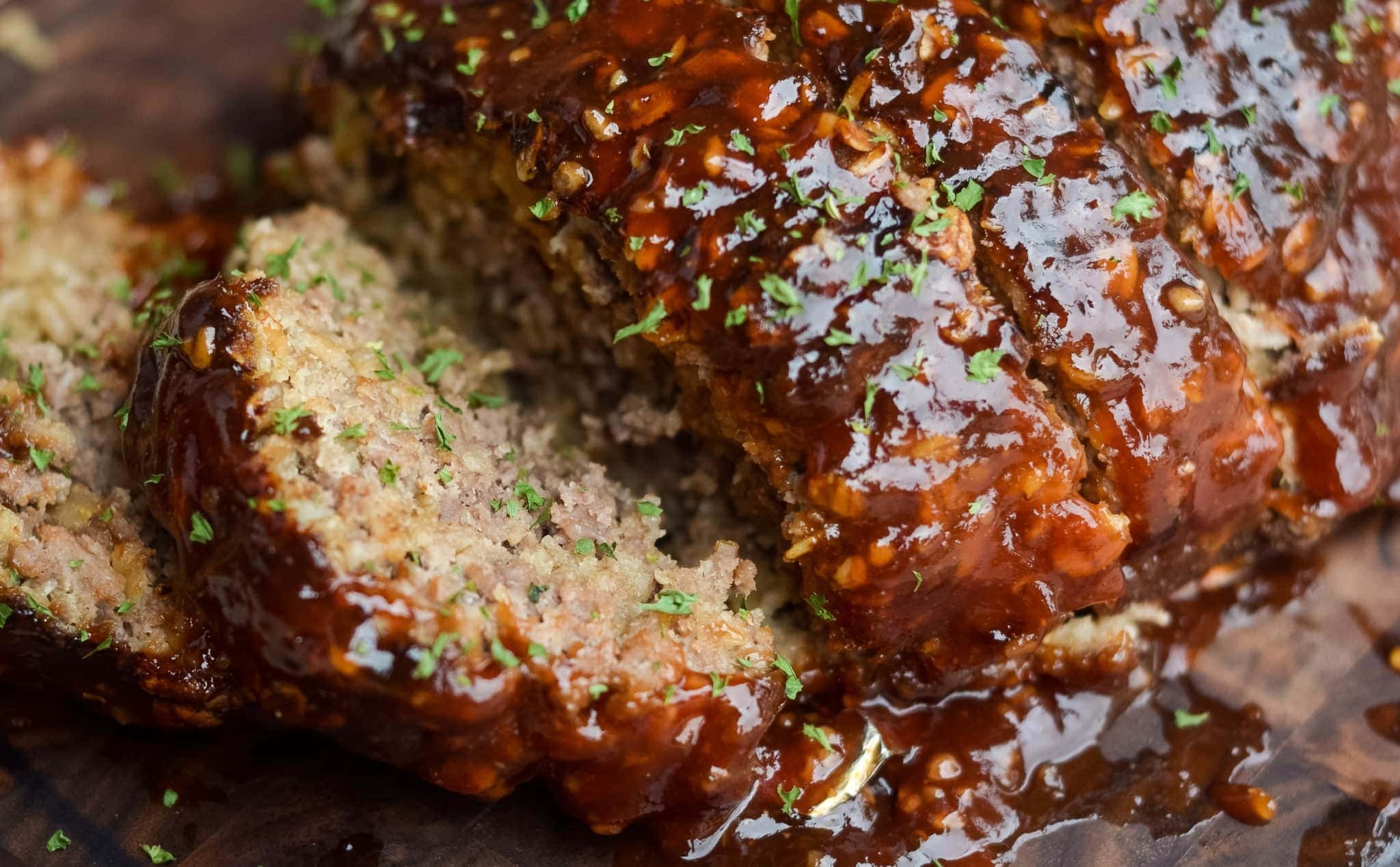 The moment the mini Cast Iron skillet arrived, we couldn't wait to try it out. We always have peanut butter, eggs and sugar in the house. We knew this would be the perfect time to try our favorite peanut butter cookie recipe out in the mini cast iron skillet.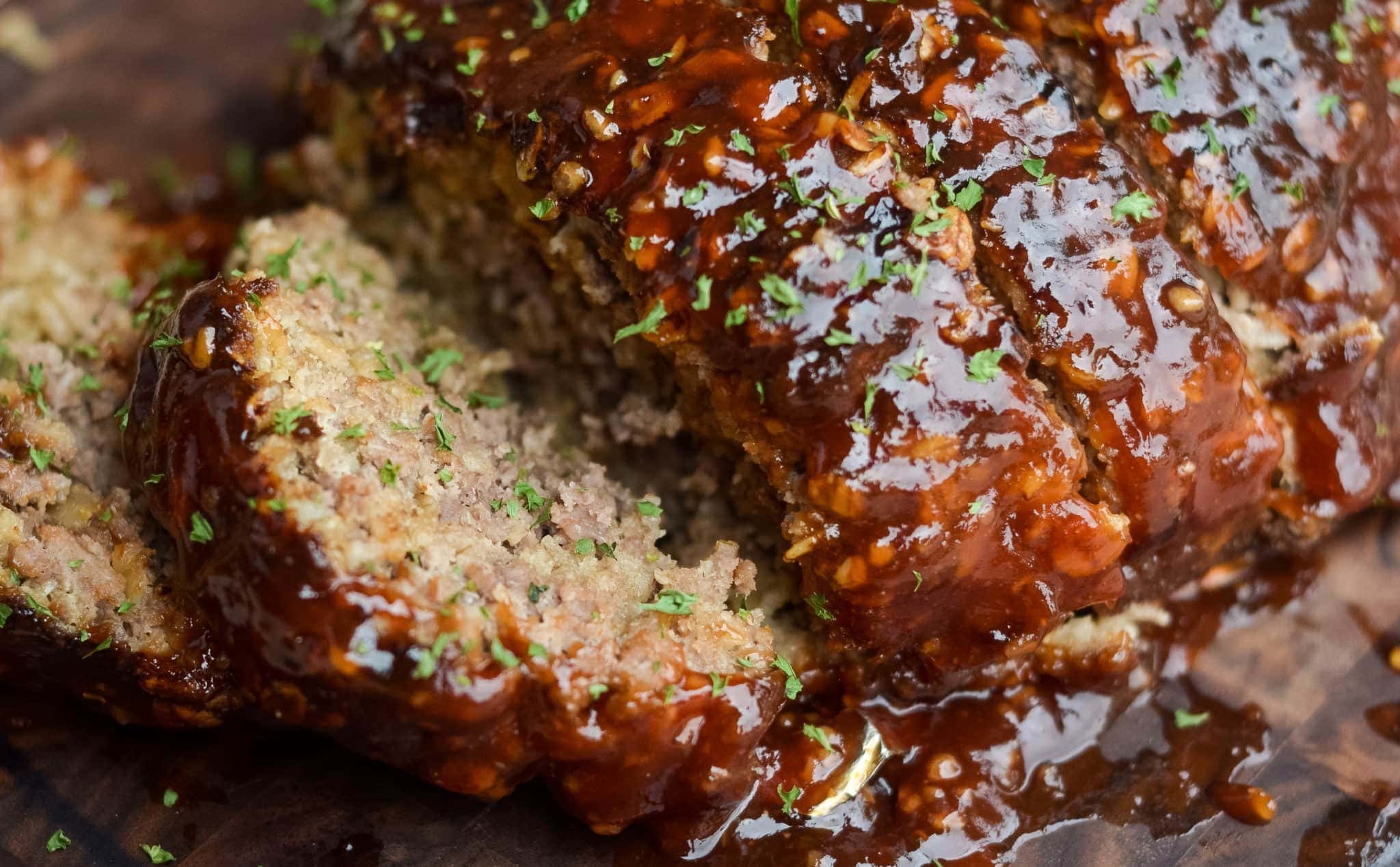 The Lodge 14 oz. cast iron mini found is the perfect fit. Don't laugh though when you receive it. I am the first to tell you, size doesn't always matter. People have laughed when receiving the 3 cup mini flower bundt pan, that is until they give it a try and absolutely love it. The flower pan is always the number one Amazon's choice. It certainly is fun to a variety of goodies and useful accessories on hand when using our Air fryers, pressure cookers, and Ninja Foodi. We recently shared our thoughts on cooking with Cast Iron in the Ninja Foodi.
The latest KOOKY gone for is the Copy Cat Pizookie Monkey Bread.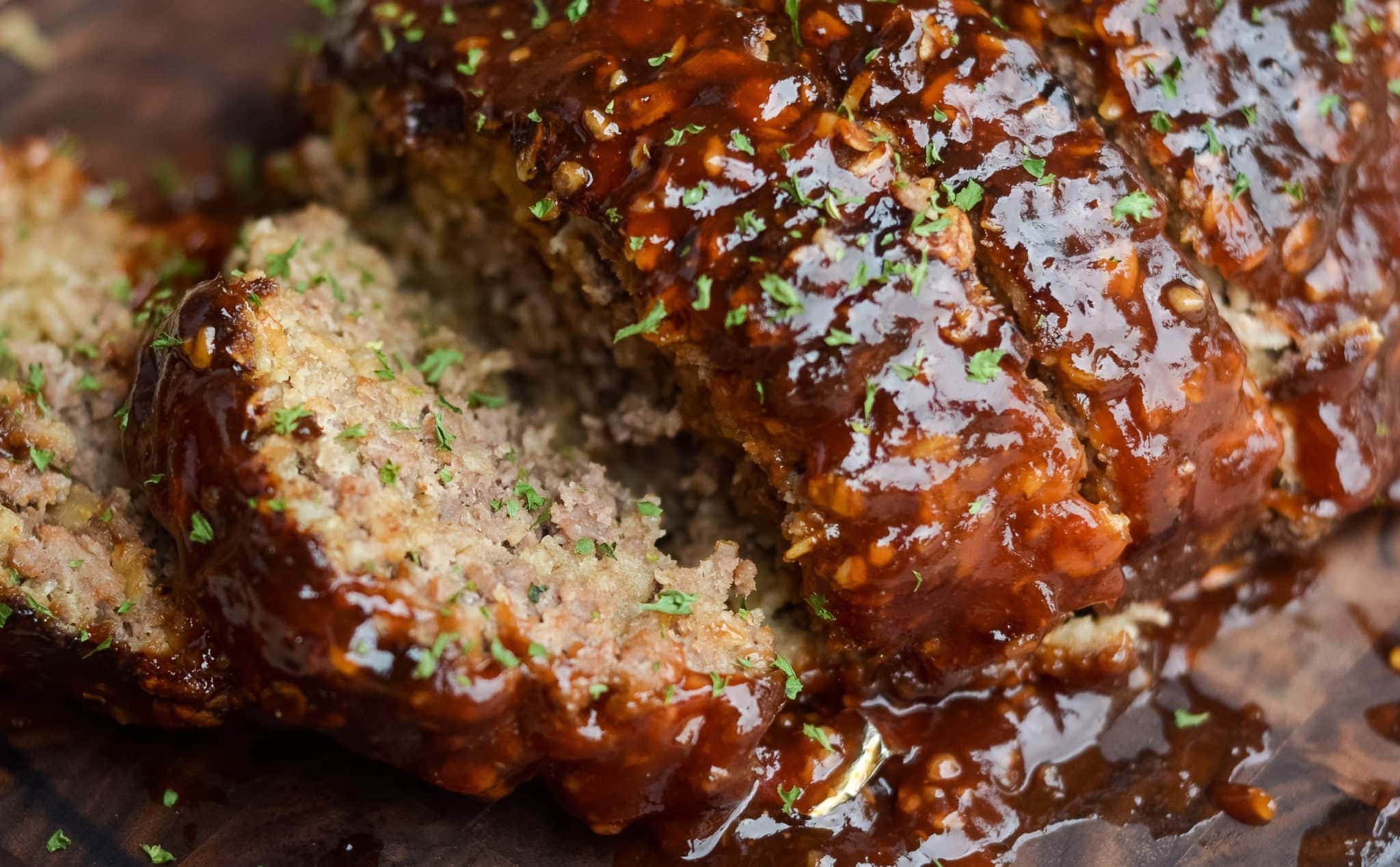 Fits comfortably in the Foodi using a rack, of course. Also, be sure to have mitts and hot pads nearby when removing. Cast Iron gets very hot.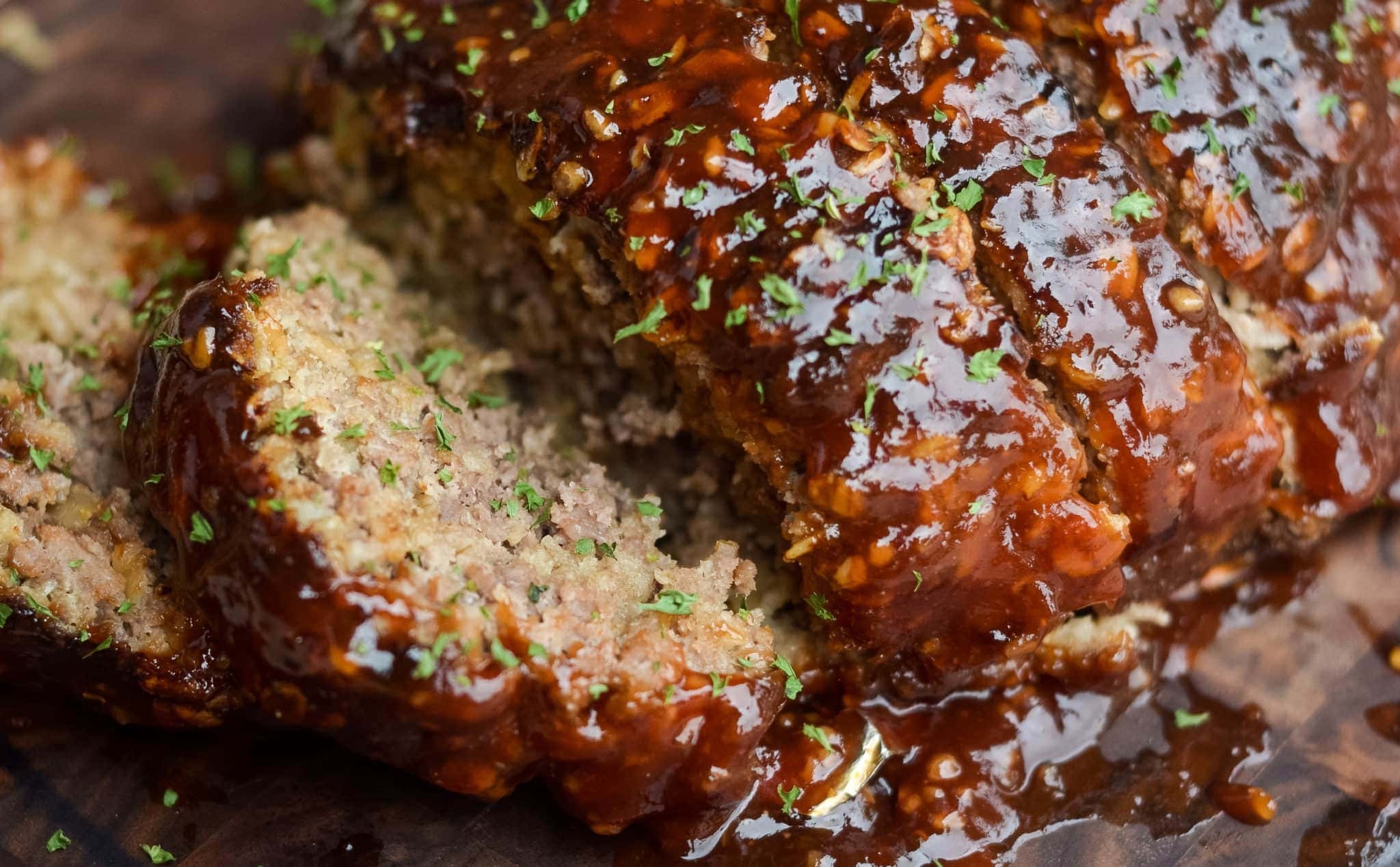 Peanut Butter Cookie
The only thing missing on our Peanut Butter cookie was a dollop of Vanilla ice cream. Next time we will be sure to have it in the freezer for just these special occasions. Although, seems every day is a special occasion with all these amazing treats and recipes we share here. The rule of thumb with most all cookware used in Air Fryers and Pressure Cookers is if it fits you can use it. I personally never use Pyrex or any glass products.
We do not recommend pressure cooking with Cast Iron. This is strictly for the bake, oven, air crisp, broil methods of your appliance.
Ninja Foodi groupies, have also shared with me other cast iron pans that fit in the Foodie. Round 9 inch Cast Iron Grill plate. This I can see being great for searing steaks, and chicken.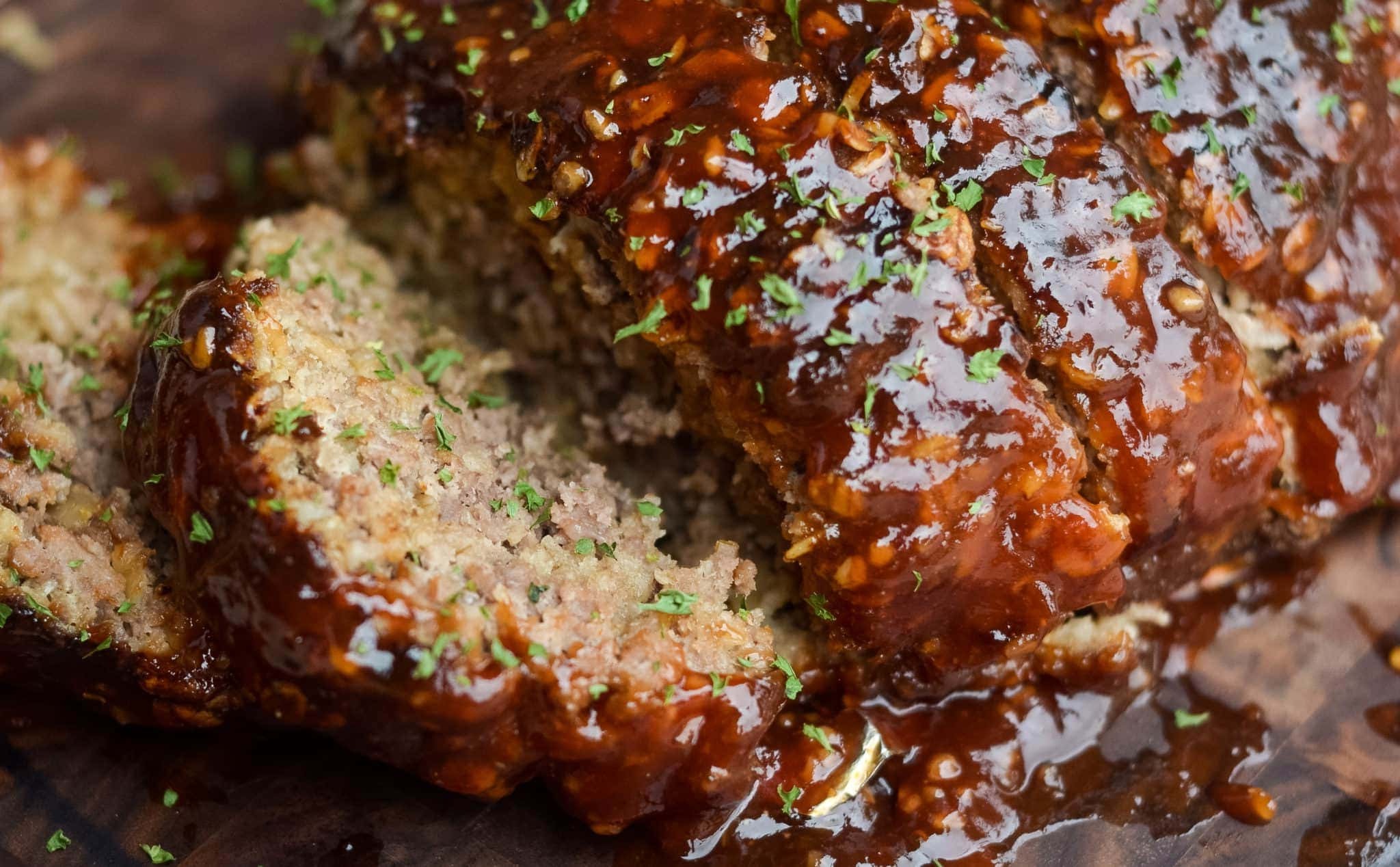 This 8.5 inch flat pan with a wider surface. Also includes a rubber mat, and cast iron tool for lifting out.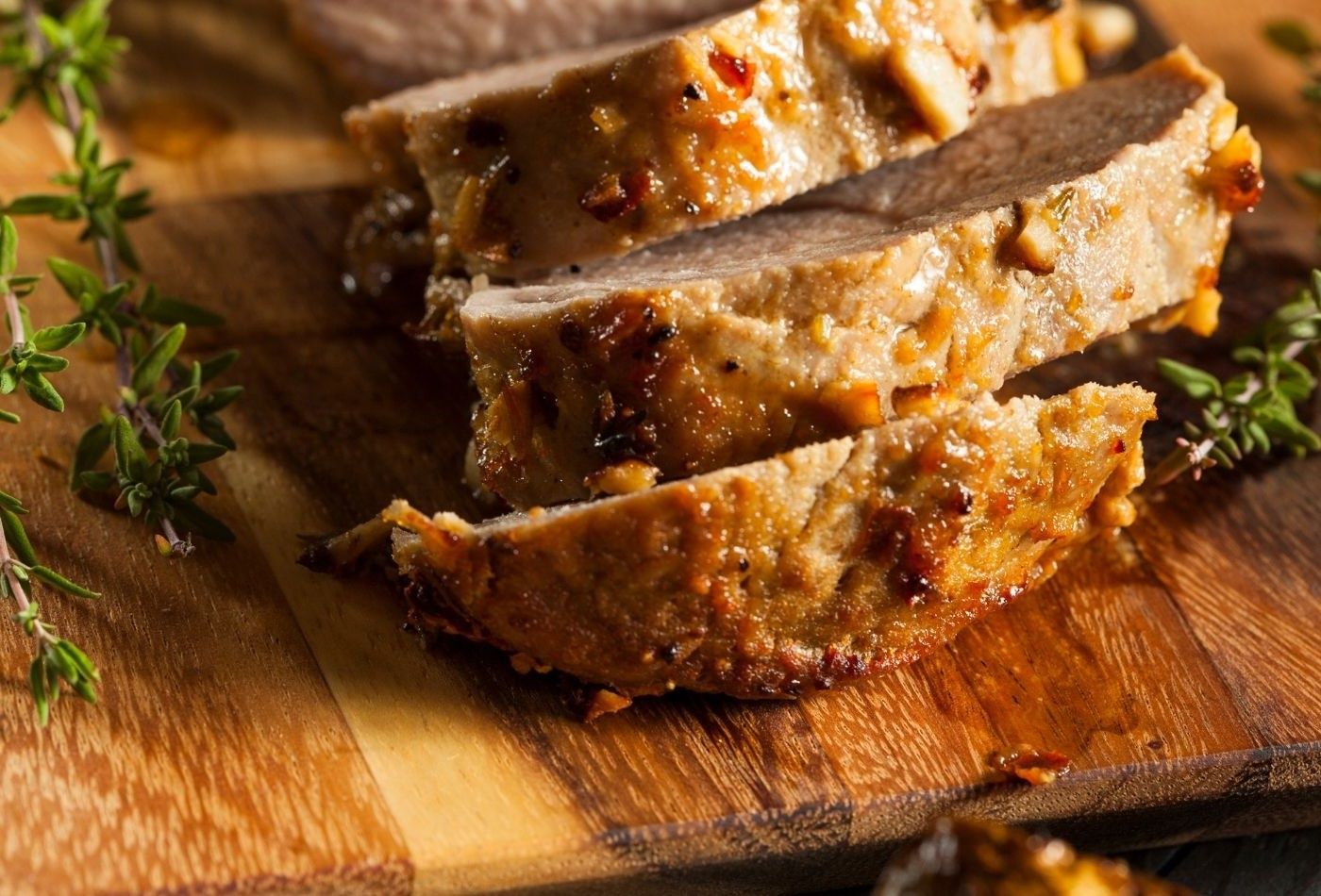 Cast Iron Skillet Peanut Butter Cookie in the Ninja Foodi
Equipment
Ninja Foodi

Air Fryer

Mealthy CrispLid
Ingredients
1

cup

Peanut Butter

1

cup

Sugar

1

tsp.

vanilla

Chocolate chips optional

1

egg
Instructions
Before we began: We lightly seasoned the CI with a little vegetable oil. Then preheat your Ninja Foodi and set in the mini cast iron skillet on an upper tier rack. Preheat for 8 minutes, while mixing your peanut butter cookies.

Add peanut butter combination to the cast iron skillet. Be sure it is spread evenly.

Set on Bake 315 degrees for 20 minutes. Remove careful and set to cool for at least 10 minutes. ENJOY!
Notes
The longer your cookie sets, the firmer it will get. If you want to eat it warm, expect it to be a bit crumbly. I would recommend just getting your spoon and digging in. More cookie like and easy to cut, let it set for awhile. ENJOY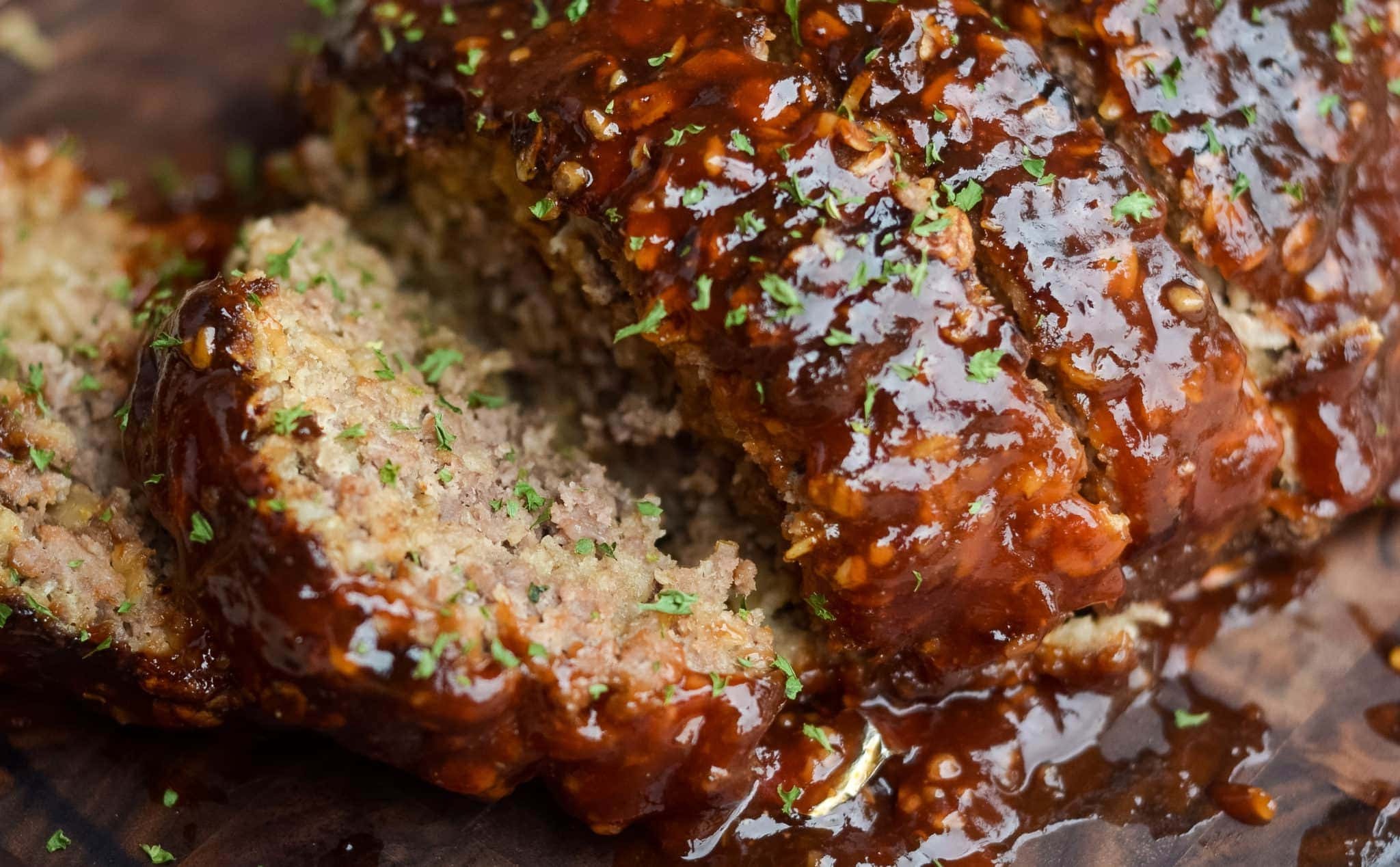 Thanks for stopping by Home Pressure Cooking today!
Feel free to join our Facebook Recipe Group. You can learn a ton of tips and tricks and exchange recipes.
Digital Cookbook
Check out our new Digital, downloadable, printable pressure cooking cookbook. No crazy recipes here! You will have most ingredients and spices in your everyday pantry. Very traditional cooking for the everyday person, all tried and true and passing them to you.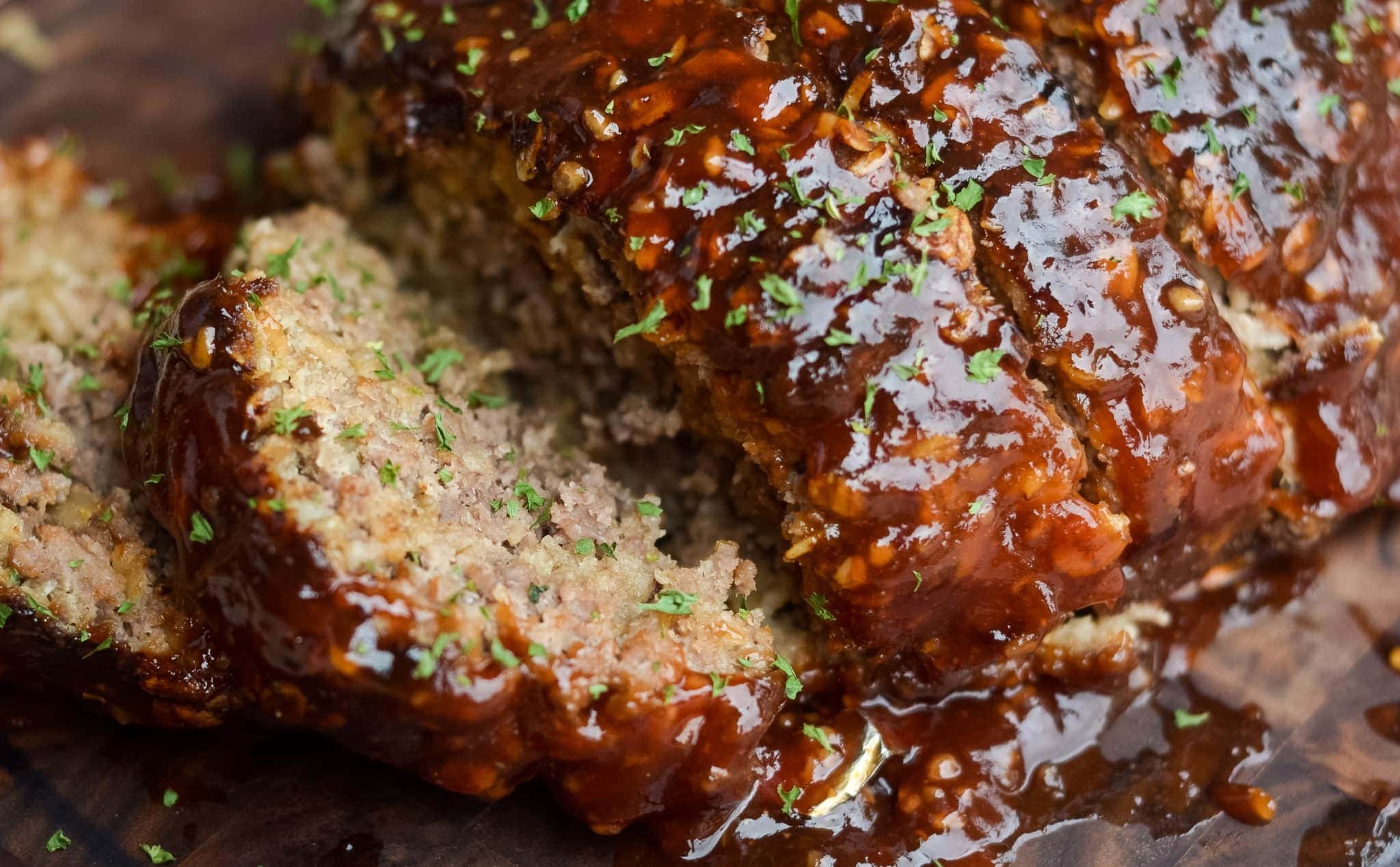 Need even more recipes?
Not only for Fall but all year long enjoy amazing comfort foods. Now featuring our Fall Foodie Fixin's hands-on digital e-Book. For use with the Ninja Foodi, Air fryer, and Mealthy CrispLid.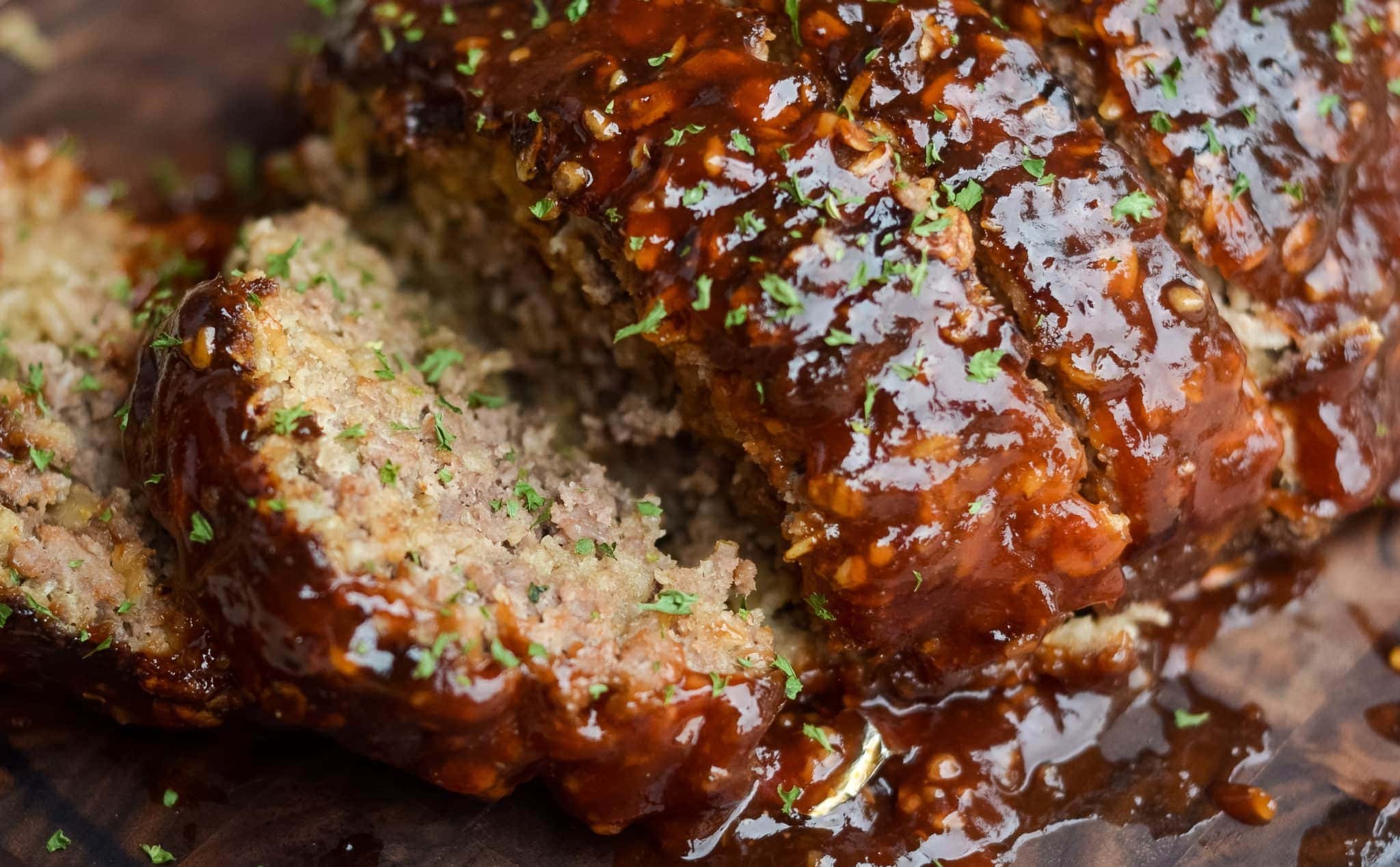 We are really excited you are here.
You can also find us on The Home Pressure Cooking Facebook Page Drop your email down below to be the first one to know about all my recipes shared, gadgets, and more tidbits for your pressure cooking needs.