The very best quick and easy Ninja Foodi Pressure Cooker chicken recipes all conveniently listed in one blog post.
Chicken recipes made in the Ninja Foodi, Pressure Cooker, or Multi-cooker can be delicious, quick, and easy. After all that is why we buy these modern-day Pressure Cookers, right?
Chicken is one the easiest and quickest meals you can make in the Ninja Foodi and the key is not to overcook the chicken and get that rubbery, nasty texture and blah taste.
Chicken Made Quick and Easy
No matter what make or model pressure cooker you may have, cooking chicken with the pressure cooker method should be universal. Depending on the chicken dish you are making, whether it be soup, chili, or stew, it is perfectly fine to submerge your chicken in the liquid. However, if you just want to make a simply cooked chicken breast, topped with BBQ sauce, I always recommend the chicken be set on a trivet rack, or if you have seasonings you do not want to lose, you would need your trivet.
Today we are sharing our Best Quick and Easy Ninja Foodi / Pressure Cooker Chicken recipes. We hope you enjoy these. Let us know how yours turned out on Facebook!
Let's Get Started!
Here's Sweet and Sour Chicken the easy way and our family loves this dish! It takes less than one hour from start to finish so it's perfect for a weeknight.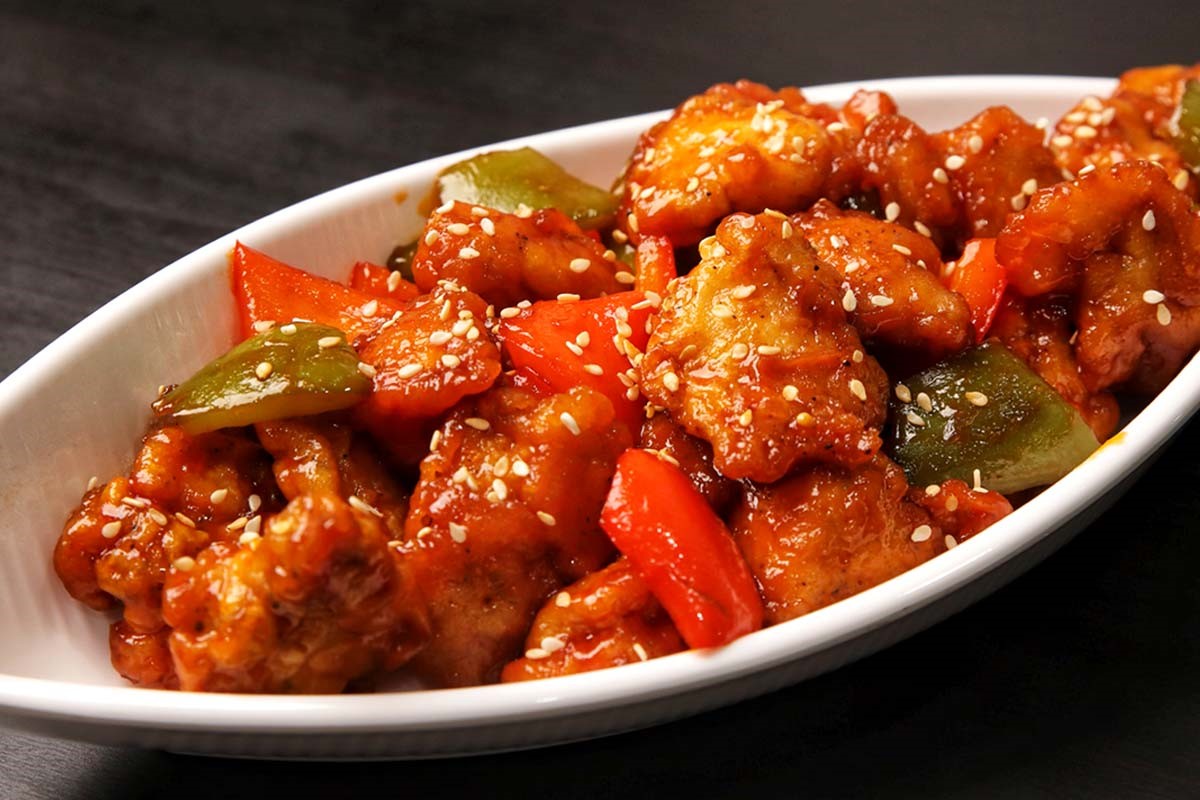 Mmm Barbecue!
BBQ chicken couldn't be made easier. This recipe is great for topping salads too. Make extra so you can freeze it and save it for later.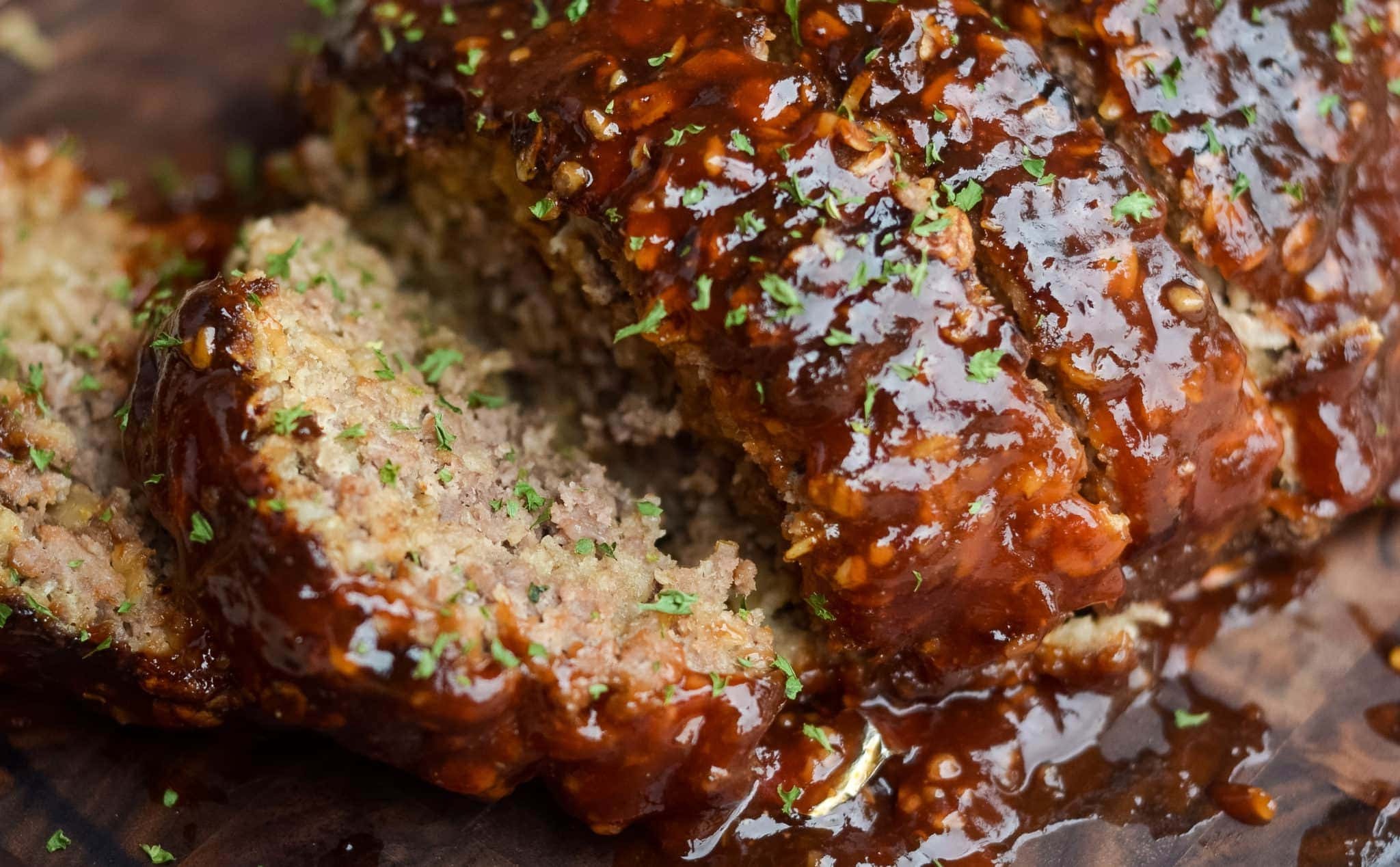 Or you can just make classic wings!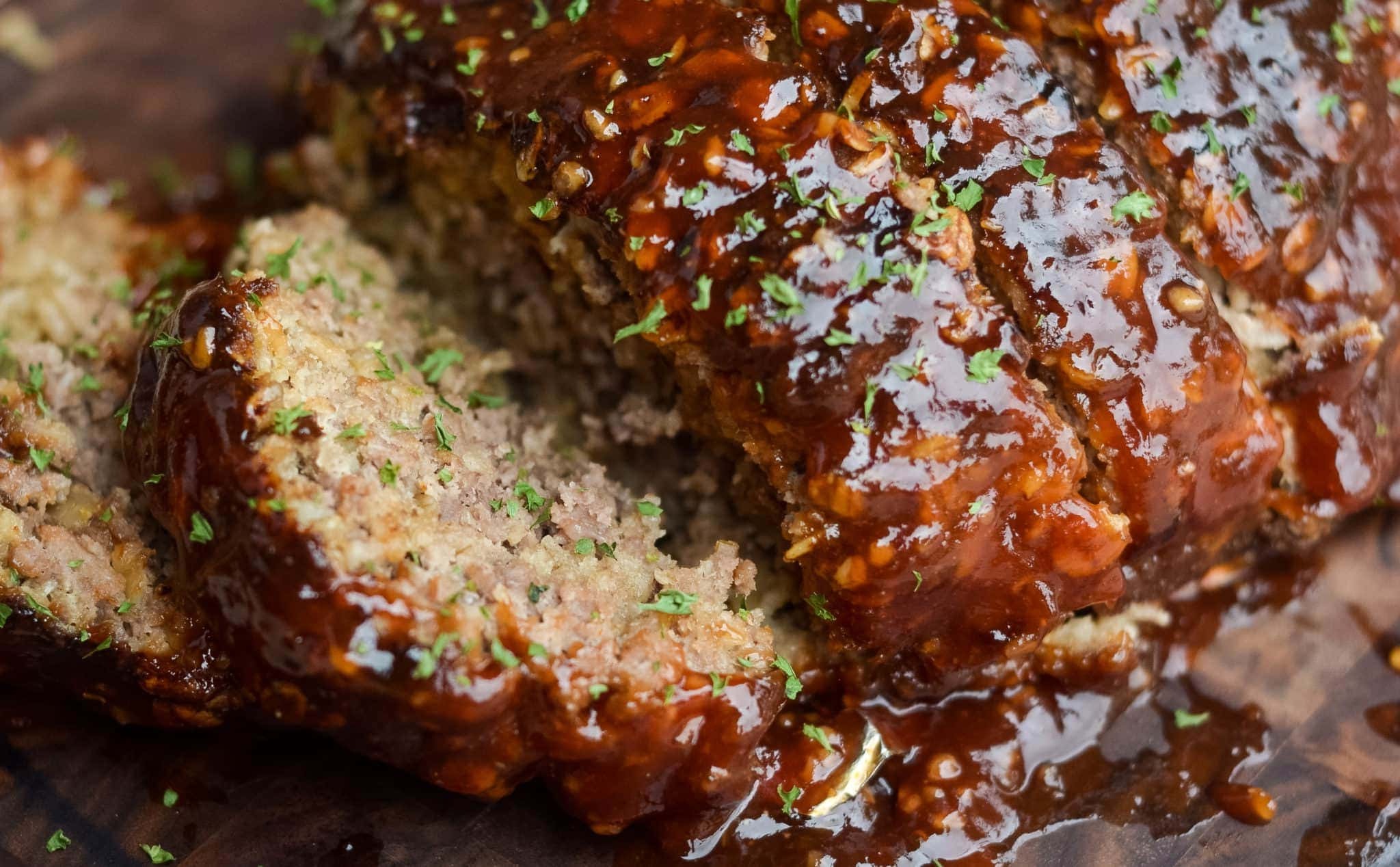 Do You Prefer Teriyaki?
Chicken Teriyaki is a real treat for the family and no need for Chinese take-out when you can make it at home in your Ninja Foodi-Pressure Cooker.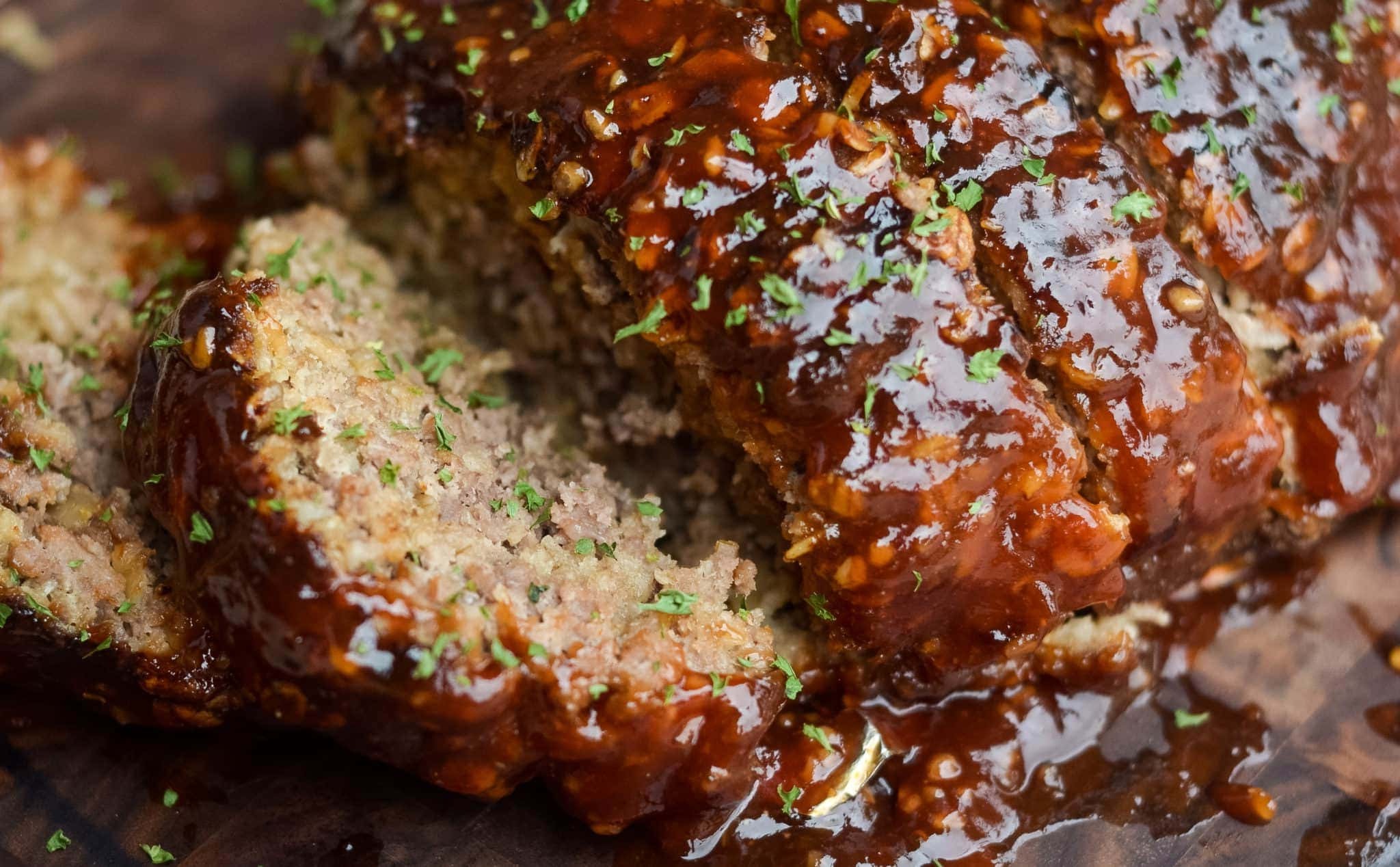 If Italian food is more up your alley, this Chicken Parm dish will have your menu meal plan on a constant rotation list.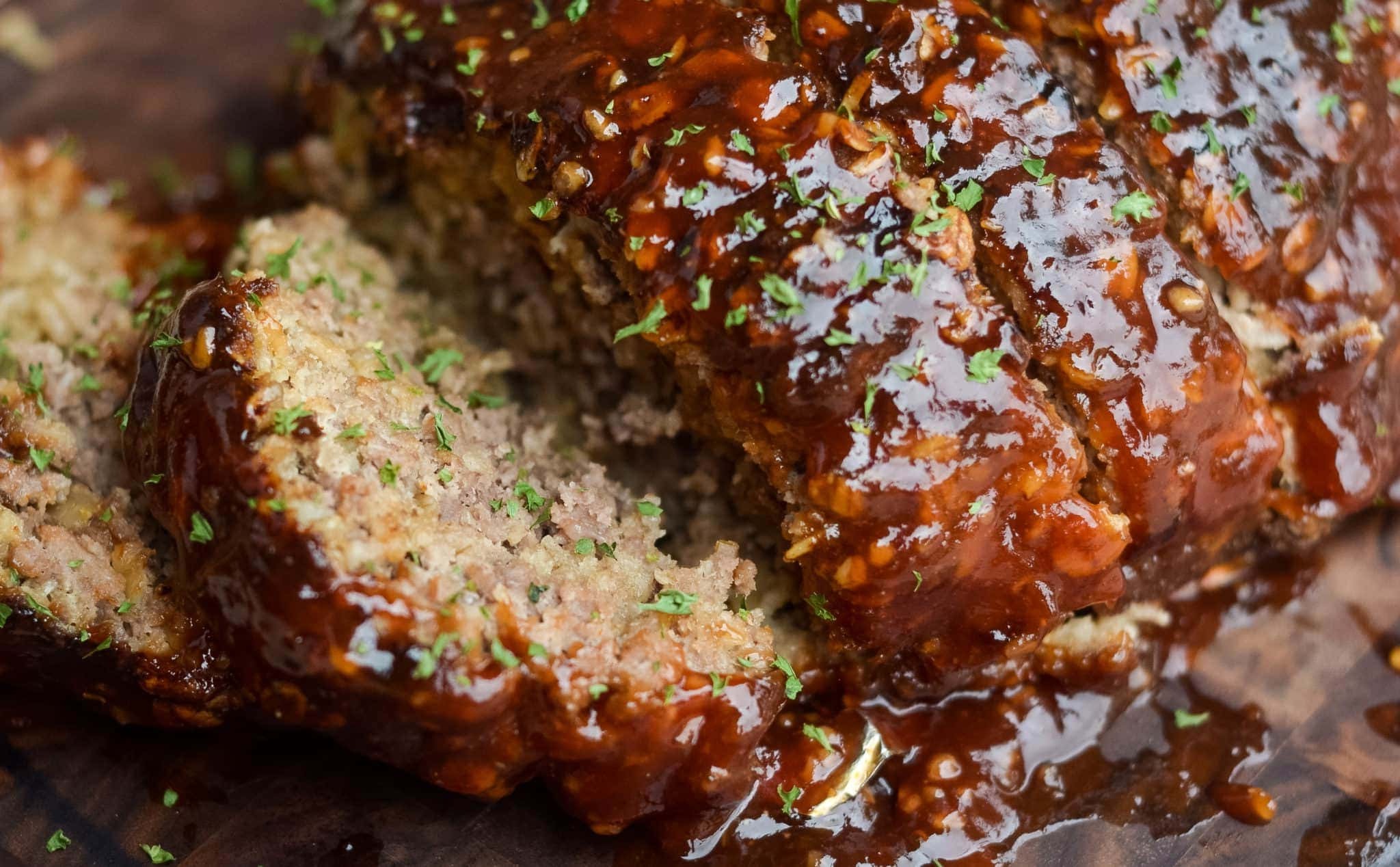 Perhaps you are looking for the worlds best kept secret! We found it, made it, loved it, and passing it onto you.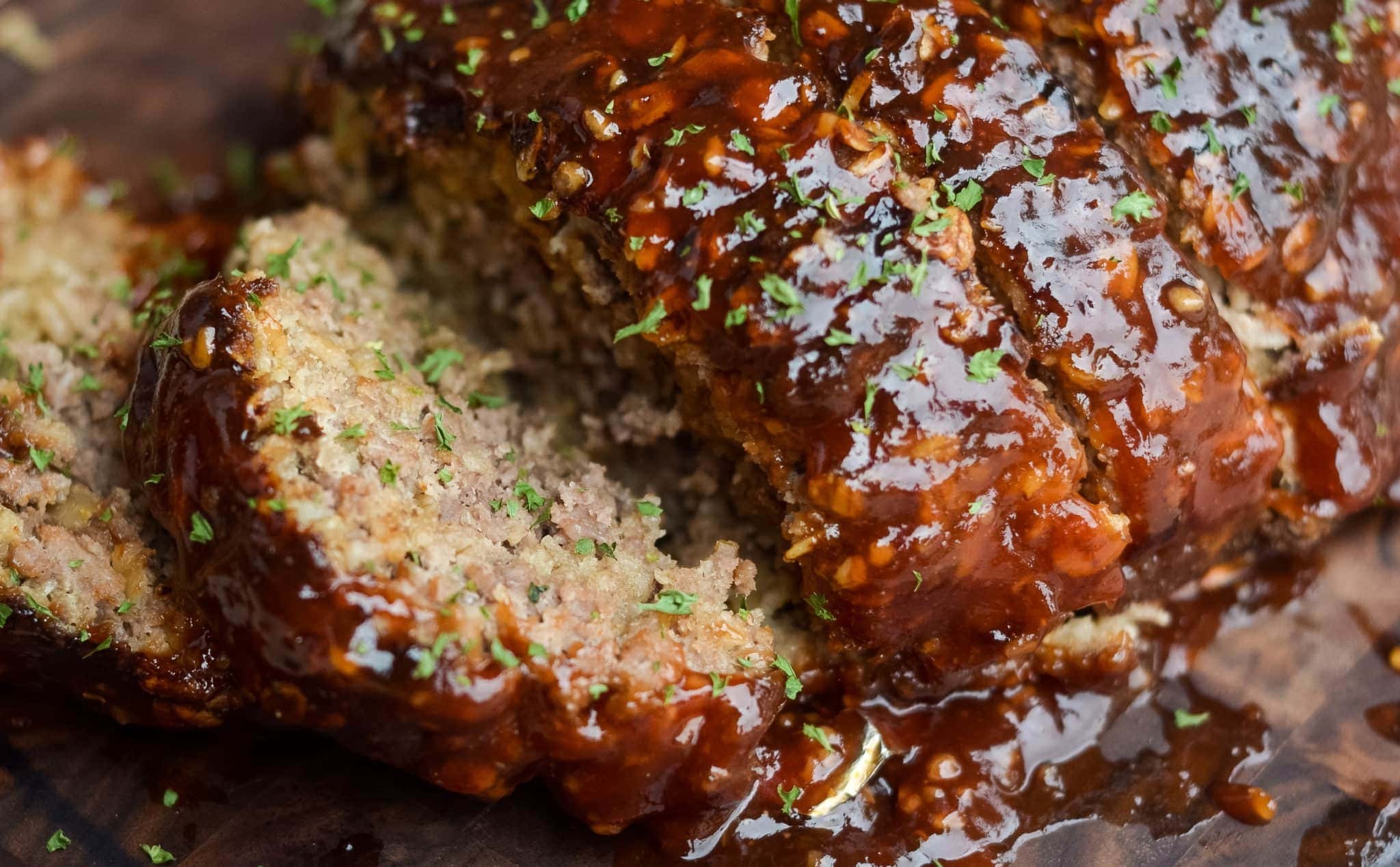 Maybe you are simply looking for a party pleaser? If you haven't tried chicken wings in your Foodi yet, Start today. I won't ever order chicken wings out again.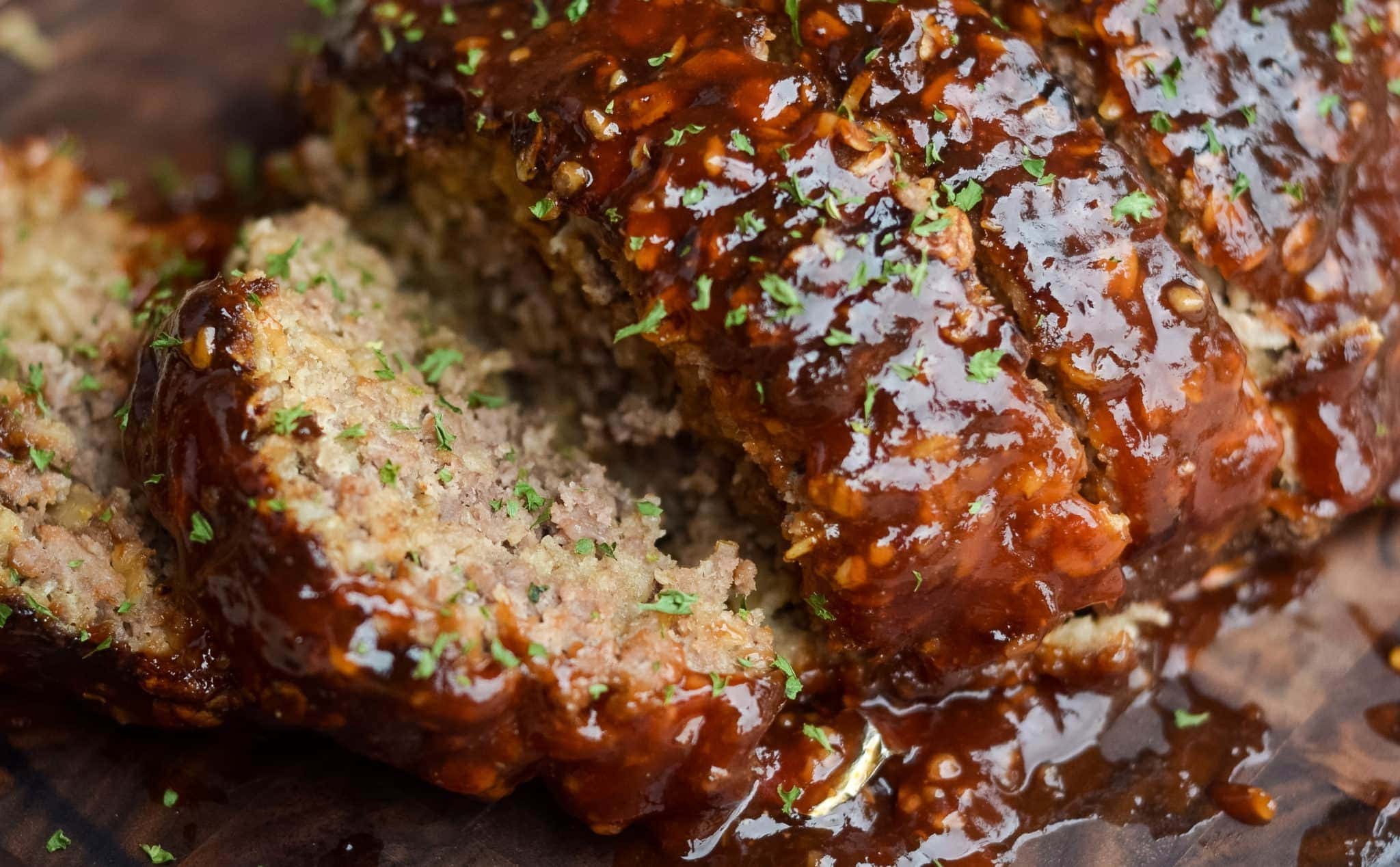 If you like onions, you are gonna love our French Onion Chicken bake because it has all the makings of an awesome french onion soup with roasted chicken and topped with mozzarella cheese that make it so good!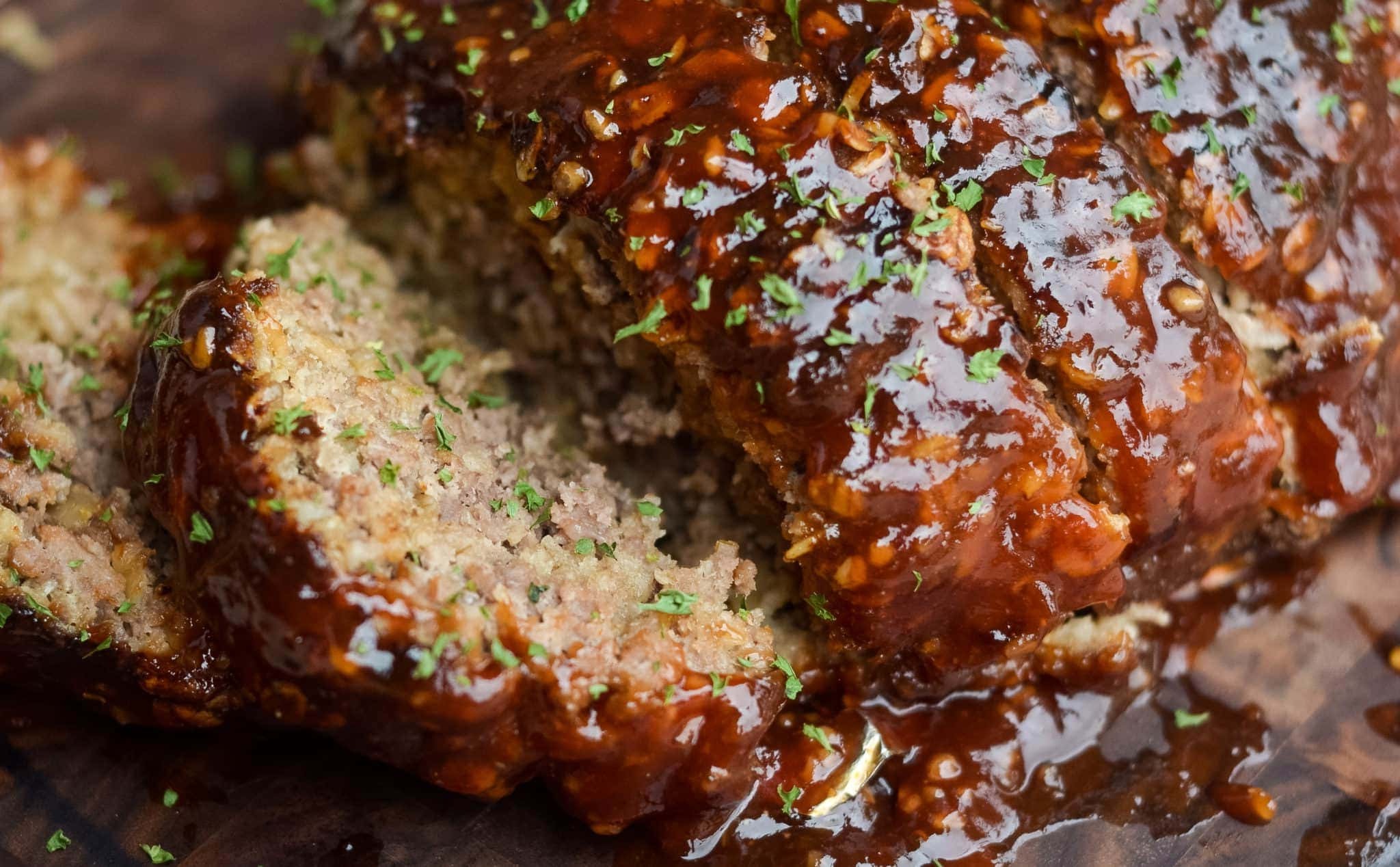 A white bean shredded chicken chili is the perfect fall or all year round comfort food dish.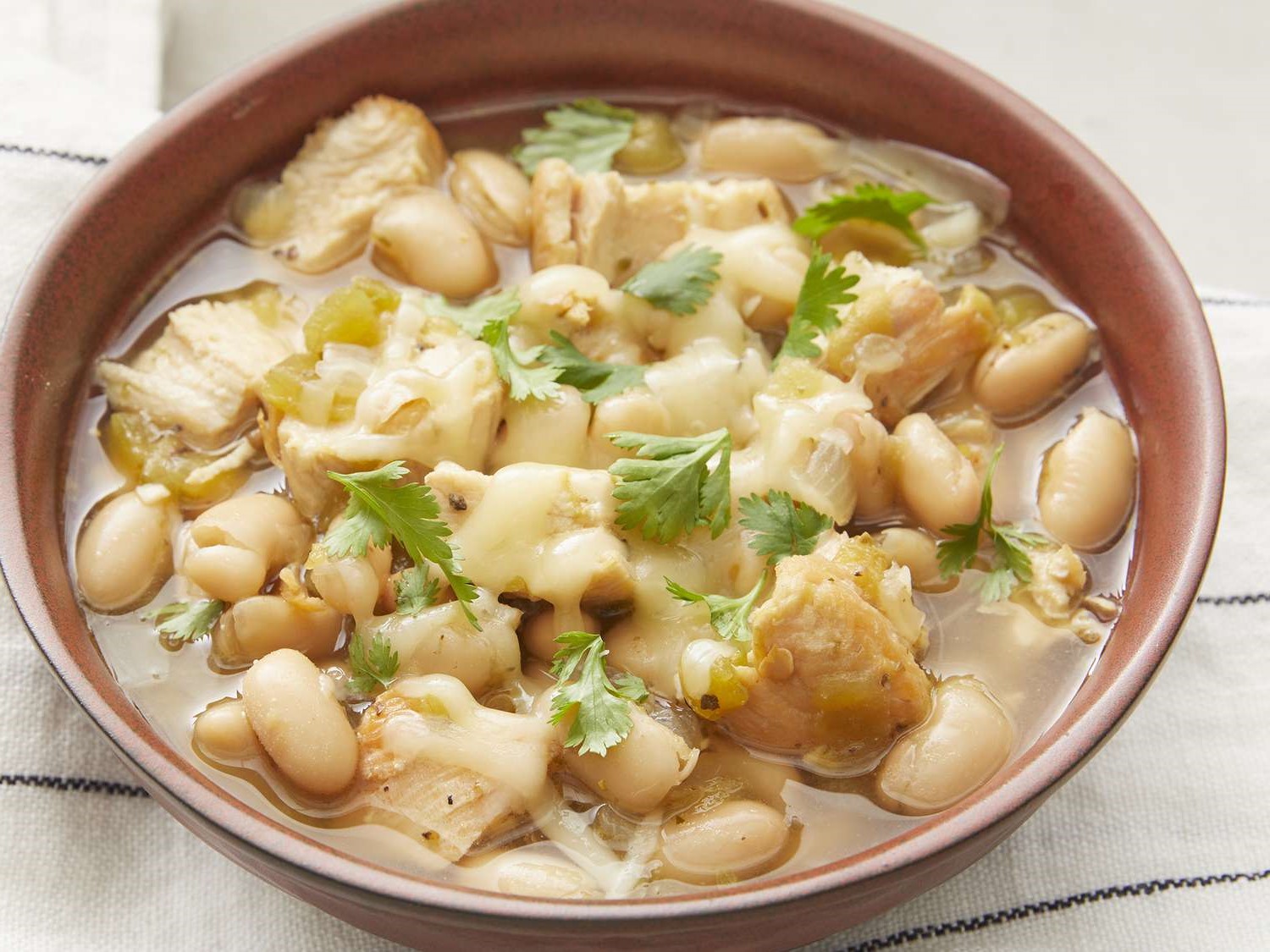 We hope you give this Chicken salsa recipe a try.
Chicken Salsa in the Instant Pot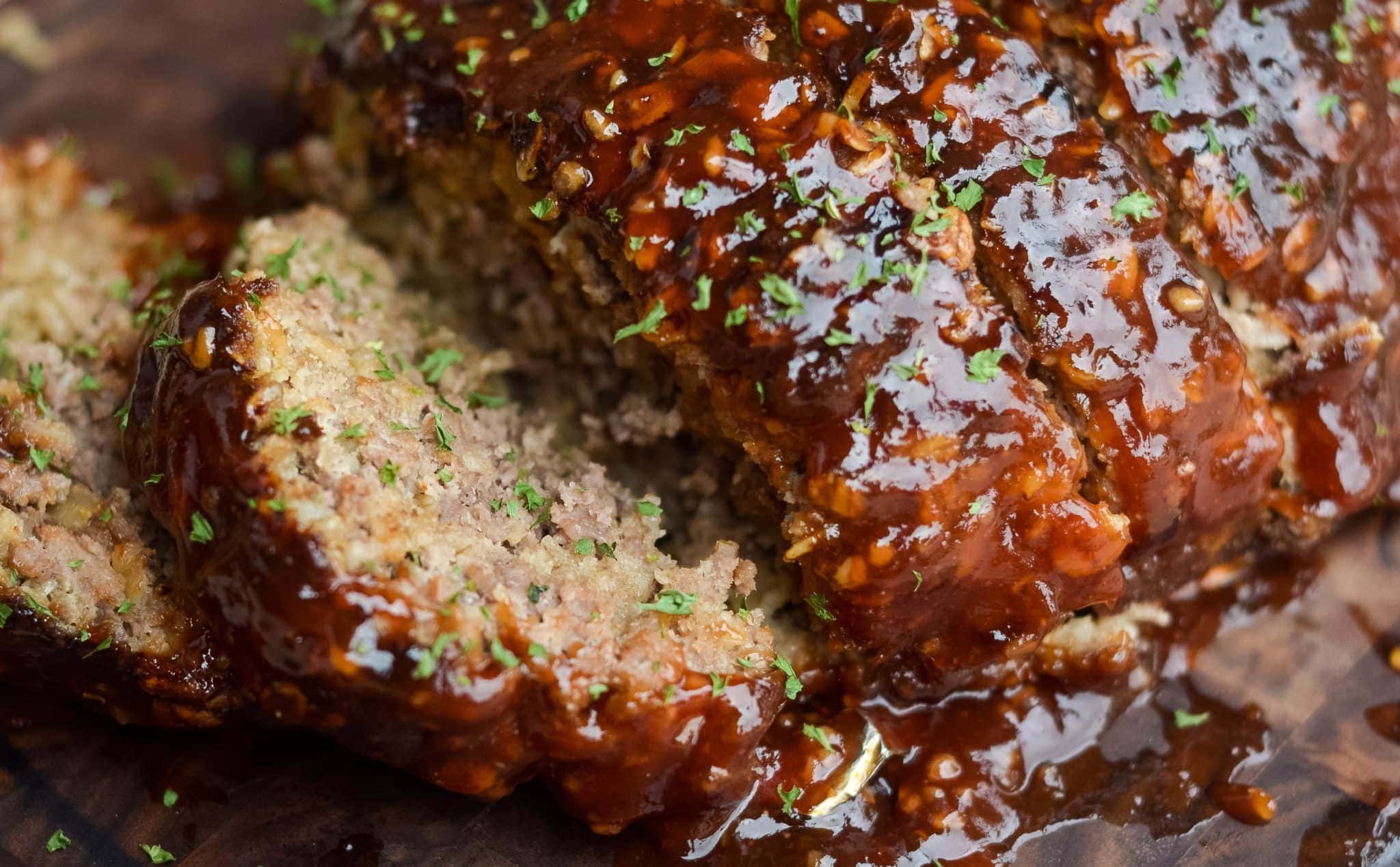 Hope you enjoyed our Best Quick and Easy Ninja Foodi Pressure Cooker Chicken Recipes
Pin it, save it, and make it later!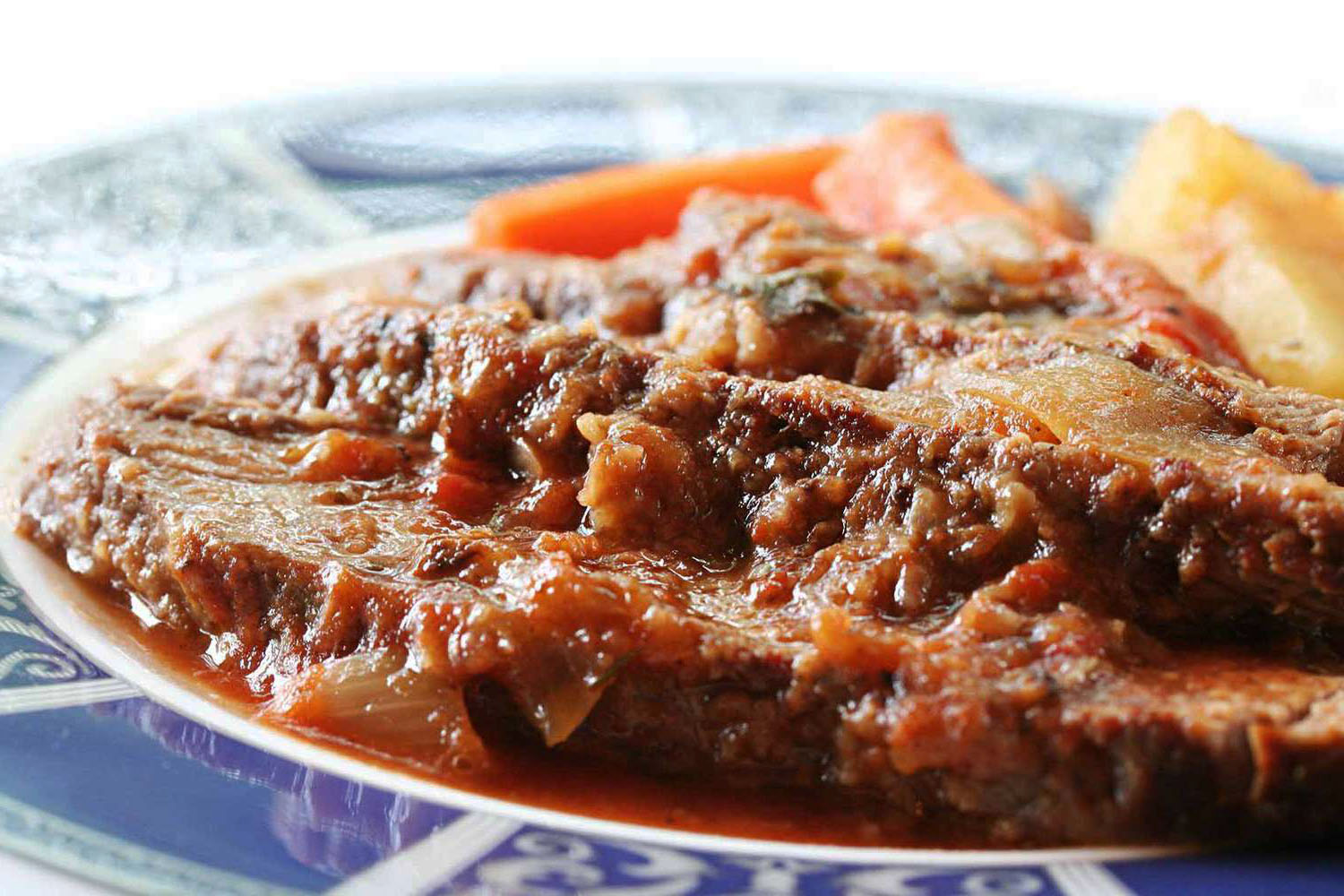 Thanks for stopping by Home Pressure cooking today! You can also check out our custom line of goods for the Instant Pot- Pressure Cooker, Air fryer, Mealthy, oven, and Ninja Foodi.
New To Ninja Foodi or Pressure Cookers? We Can Help!
If you are new to the whole Ninja Foodi experience, you can check out our Ninja Foodi review HERE.
Have you tried the Mealthy CrispLid! This is a total game-changer for use with your current 6 or 8 Qt. Pressure Cookers and you can find our review and thoughts HERE.
Find all our tested Ninja Foodi recipes we have made so far HERE.
Feel free to join our Ninja Foodi group HERE so you can be sure to learn a ton of tips and tricks and exchange recipes. LOVE IT~
Buy from a known and trusted seller, brand, and creators. You always know where to find us.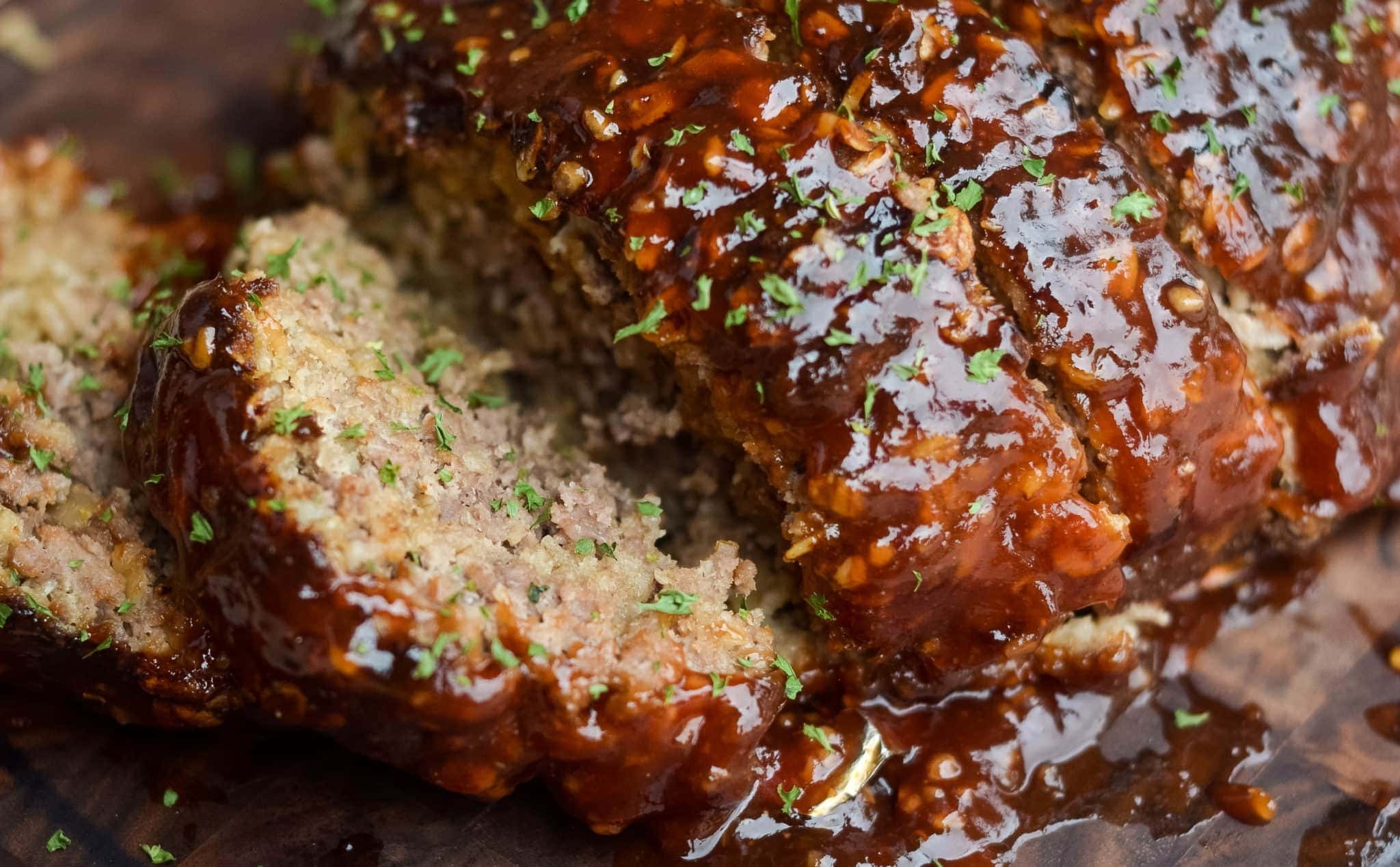 We have the Insta-cover
, for 6 Qt.- 3 Qt. and 8 Qt. and NINJA foodi cover sizes available now.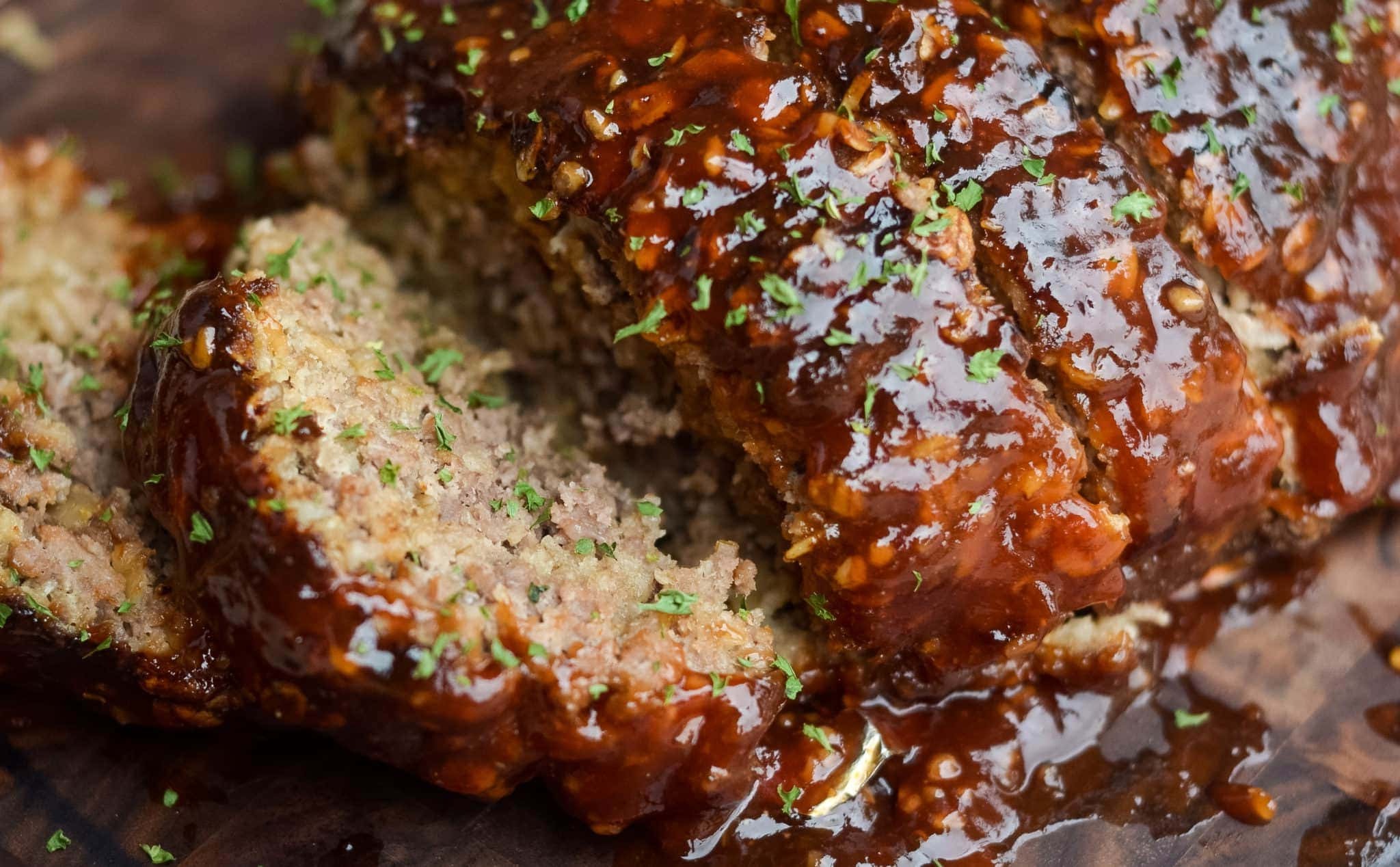 The Insta Rack
– the Insta-Trivet/steamer,
egg bite molds, The Insta-bundle
(3 piece starter set) Best value…you basically get the silicone mitts for free:) Now offering in Tiffany blue color!
and of course the Insta-Pans, Tiffany Blue Insta-Pan HERE.
Another cool addition to our line is the Flower Bundlette pan
made for the 3 Qt. mini pots and up, 6, 8 Qt. etc.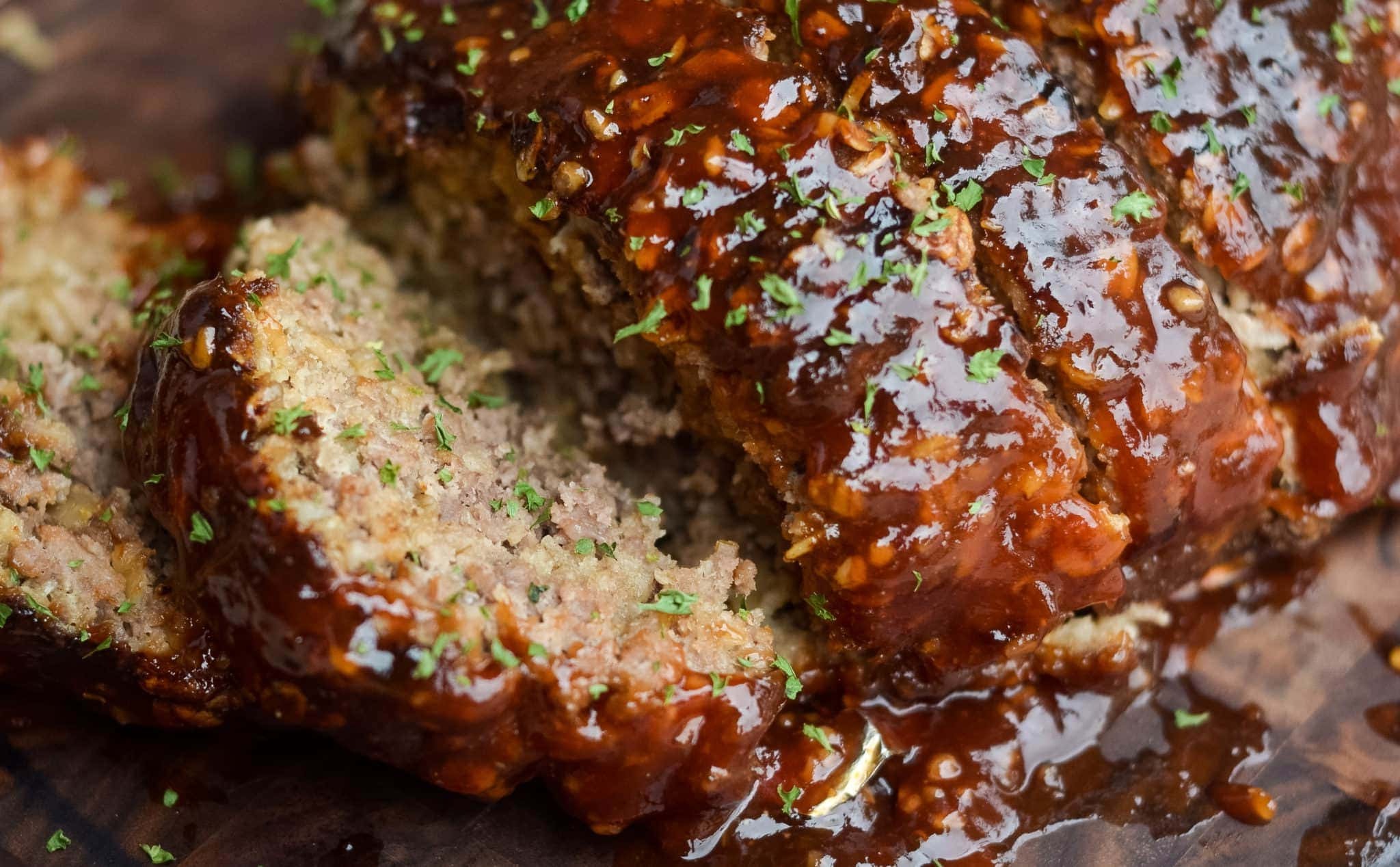 Custom-made Eco-friendly bamboo Spurtles are a must-have for all cooks in the kitchen. Everyone who has them never wants to let them go!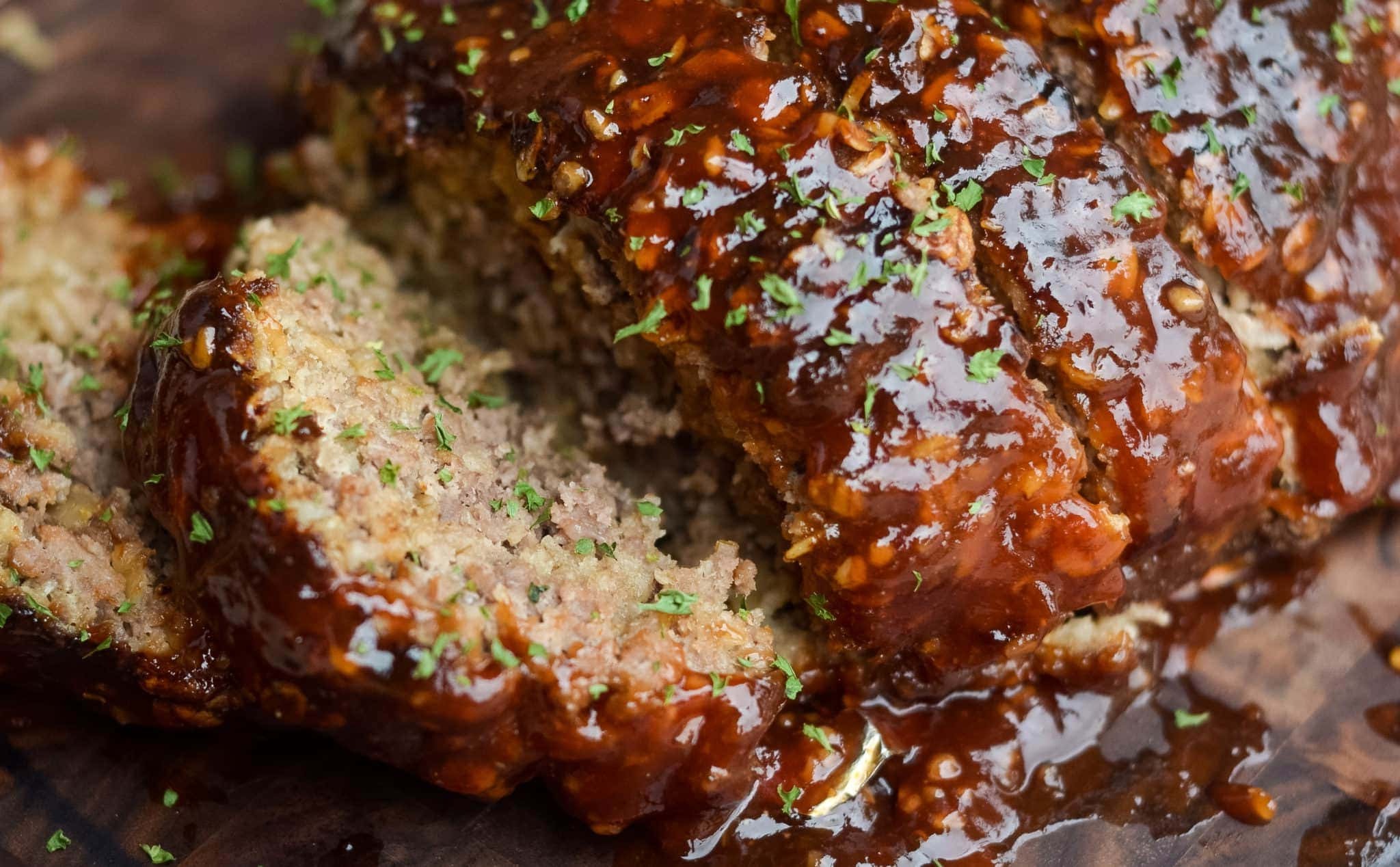 4 Piece Wooden Bamboo Spurtle set
,
Cheater cook time magnets HERE. Not only useful, but they are also quite cute too!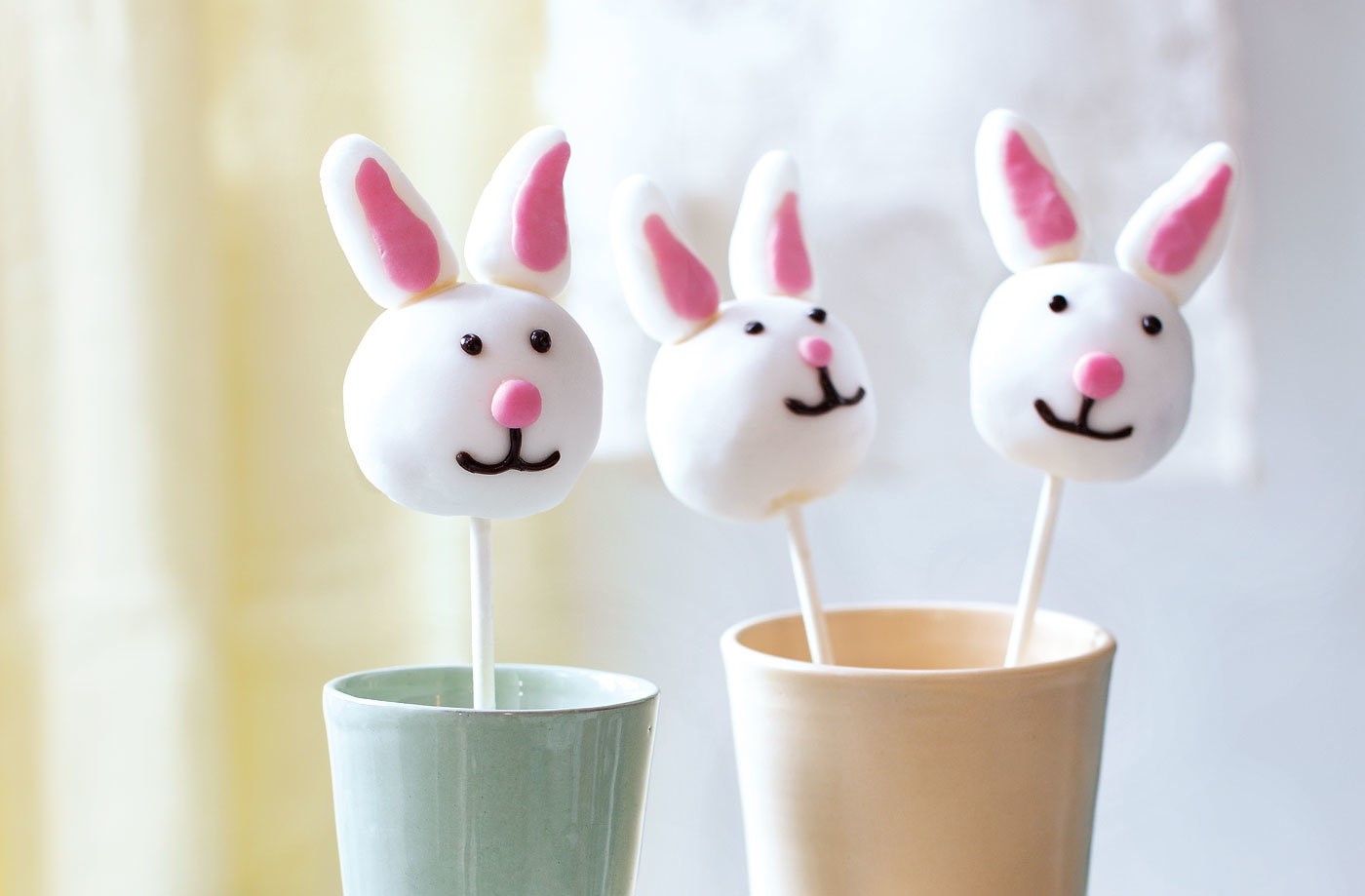 Check out our new Digital, downloadable, printable pressure cooking cookbook here, too. No crazy recipes! You will have most ingredients and spices in your everyday pantry and we use very traditional cooking for the everyday person, all tried and true and passing them to you.
HPC COOKBOOK HERE
We are really excited you are here and you can also find us on Home Pressure Cooking Facebook page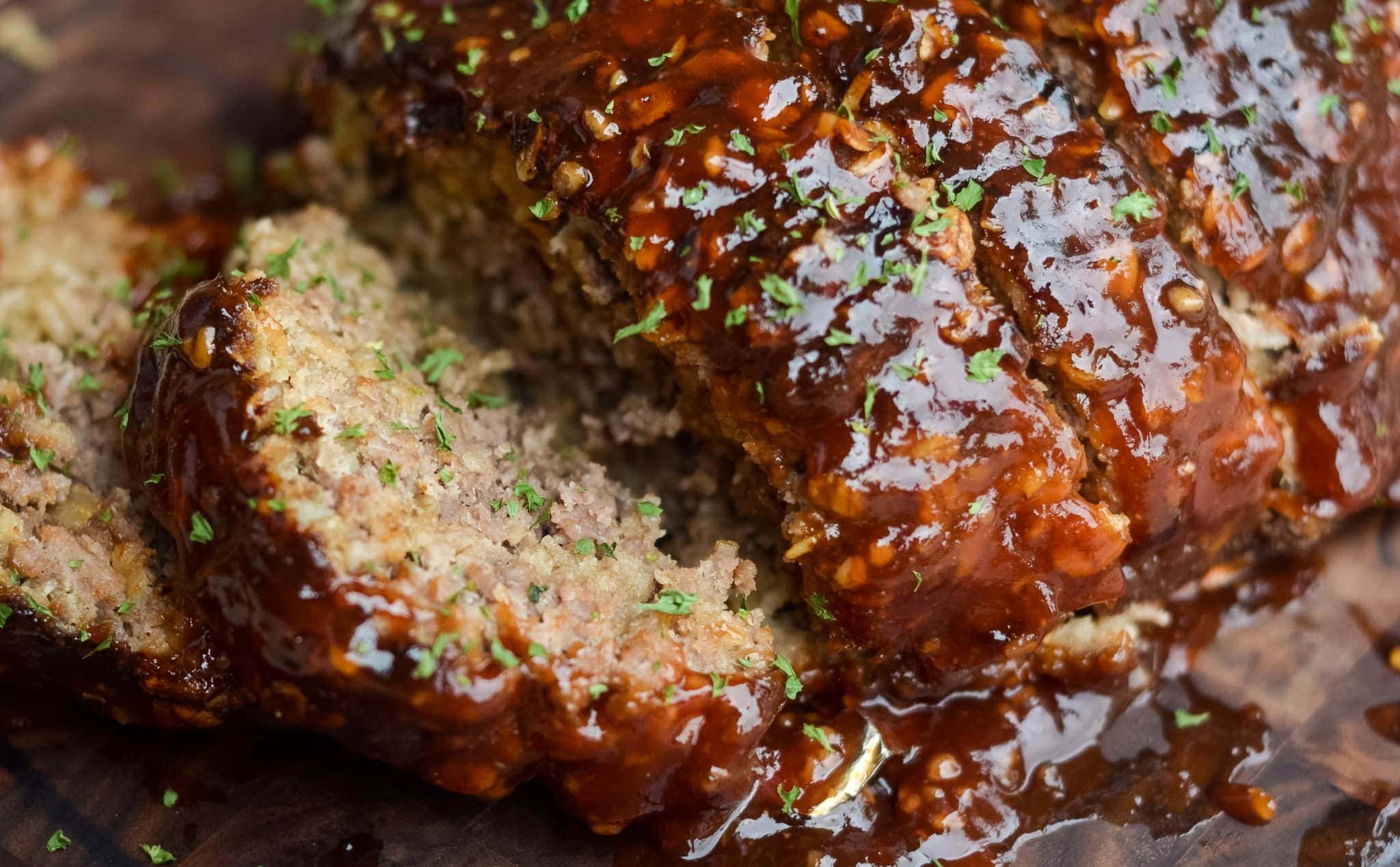 Drop your email down below to be the first one to know about all my recipes shared, gadgets, and more tidbits for your pressure cooking needs.