Hi there friends! Today on Home Pressure Cooking we are going to talk about cooking with Cast Iron in the Ninja Foodi.
First, let's talk about Cast Iron for a bit. Cast Iron is virtually indestructible. For years and years, cast iron has been in our kitchens. You may recall your Grandmother having her cast iron skillet in hand most all-time when cooking.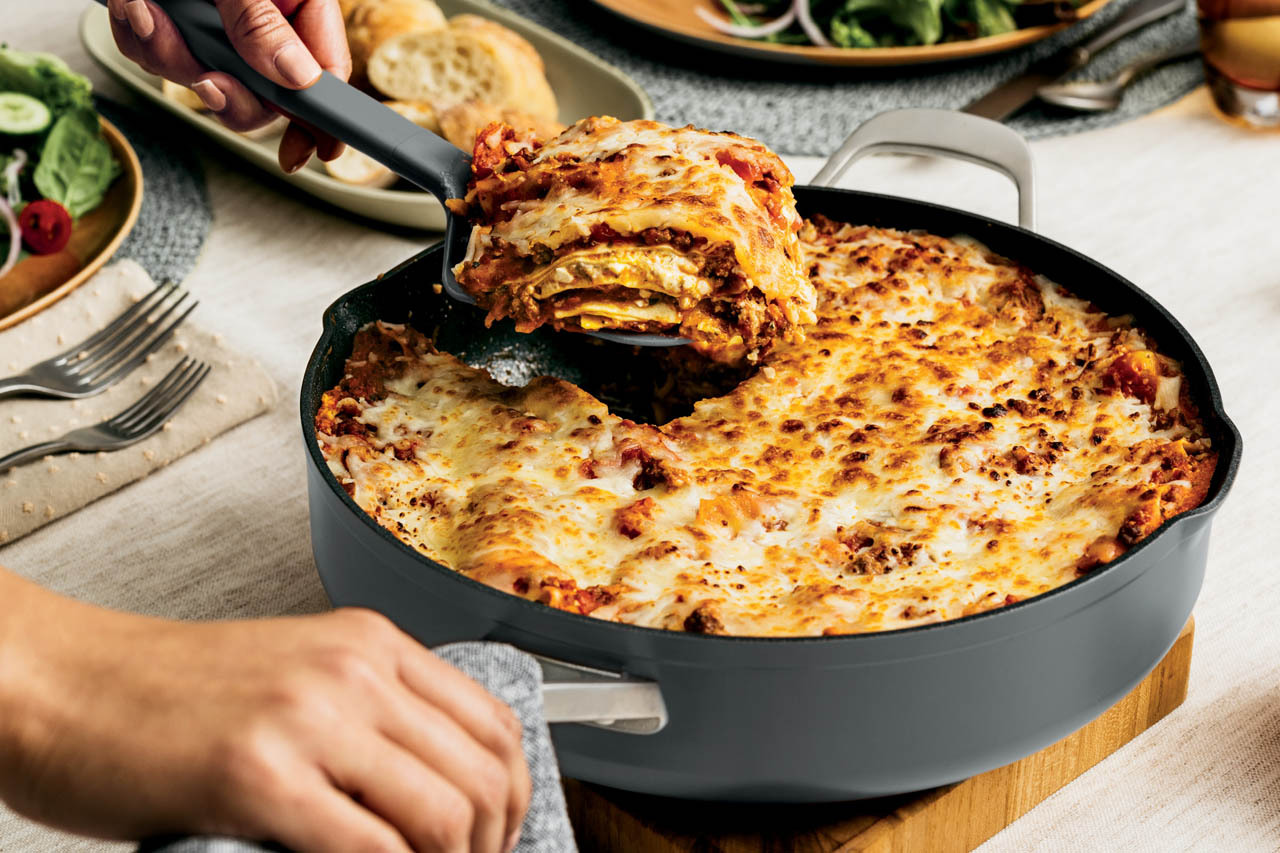 Heirloom Cast Iron
Many Cast Iron pans have been passed down to generations. As mentioned, Cast Iron is indestructible. Once a Cast Iron pan or pot has been seasoned and has a nice sheen to it, it is non-stick. Cast Iron pans are chemical-free which is a big deal in our current times with so many people being health-conscious and these concerns with Teflon, etc.
These days I am seeing more and more folks jump on the CI trend but in use with our new modern-day Air Fryers, and currently the Ninja Foodi. I have not tried it out yet, but you can bet I will be soon, so stay tuned.
Cast Iron adds iron to your foods. People who suffer from iron deficiencies are often recommended to start cooking in cast iron. I'm not an expert or a Doctor, but I have heard and read it can increase your iron up to 20 times. Always consult with a medical professional to verify and be safe to use.
Safe For the Air Fryer
Because you can use Cast Iron in the oven or stovetop, makes it safe to use in an air fryer or the Ninja Foodi. It gets hotter than most pots and pans. Use caution in the Ninja Foodi. Be sure you have mitts on when removing. Cast iron is also heavier than most pots and pans. The more you use cast iron, the better seasoned over time it will get.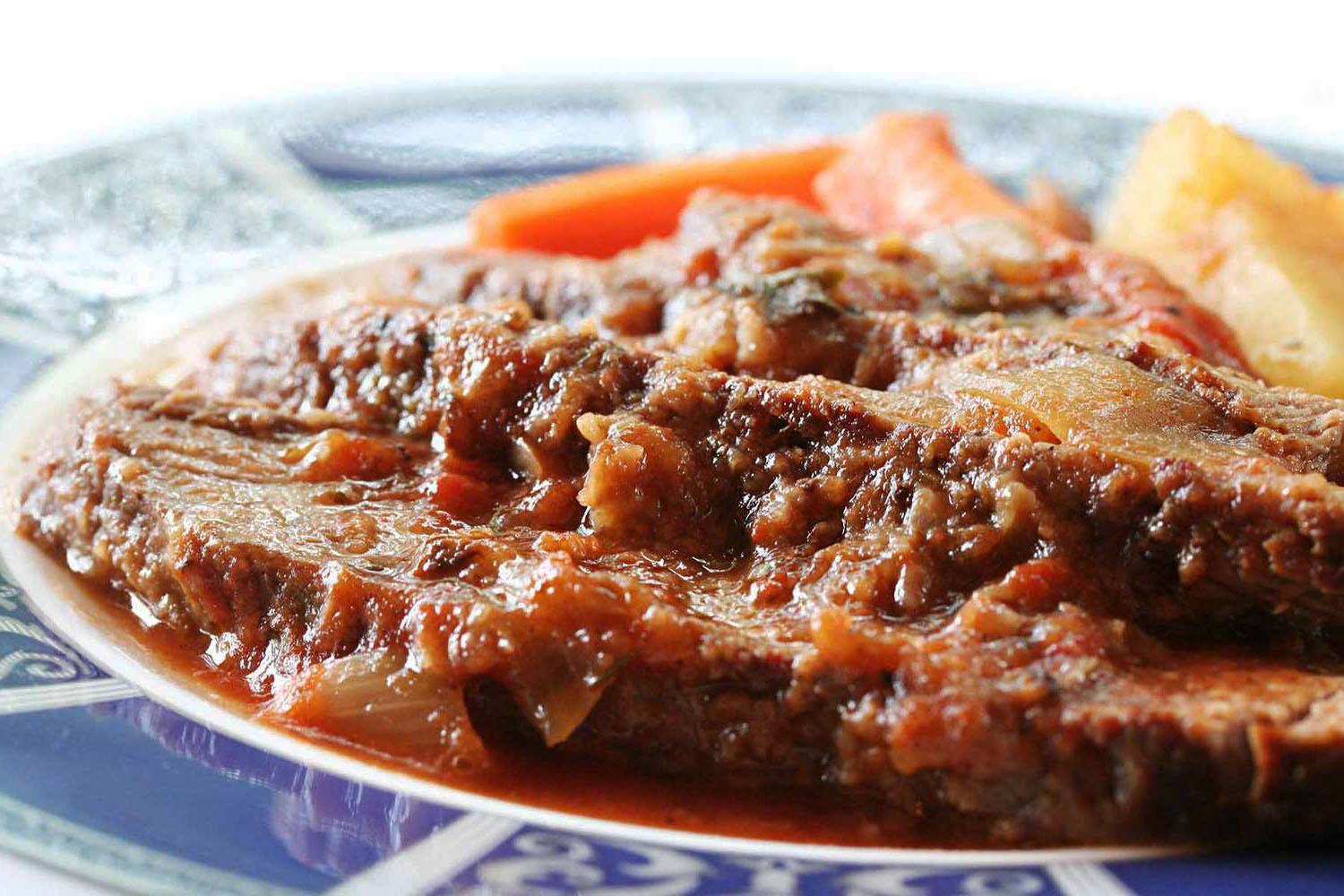 TIPS for seasoning: If NOT pre-seasoned already
1. Thoroughly wash the cast iron with warm sudsy soap and water so that it is completely clean. 
2. Rub the pan with a very thin coat of food-grade oil.
3. Rub off the oil with either a dry kitchen cloth (NOT a fuzzy one) or a paper towel. The oil should no longer be visible, however, there will still be a very thin layer of it on the pan.

4. Preheat your oven to between 450 and 500 F. Place the cast iron pan in the oven upside down. Keep a large sheet of aluminum foil underneath the pan; the foil will act as a reservoir for the excess oil when it drips from the pan.

5. Heat the pan for about 30 minutes. A bit of smoke is normal.

6. Turn off the oven and let the cast iron cool to room temperature inside the oven with the door closed. This will take a couple of hours, depending on the size of the pan.

7. Repeating these steps several times will ensure a well-seasoned cast iron pan.
I would NOT recommend the pressure cooker method and using a cast iron pan. They are susceptible to rust.
I just purchased my first Lodge Cast iron (preseason-ed pan to fit in the Ninja. I am quite excited to test it out.
Cooking with cast iron in the Ninja Foodi
Making cornbread's, roasting veggies, searing steaks, roasting chicken, and potatoes, egg frittata bakes, cobblers, and more. This makes using cast iron very versatile. All of which can be done in the Ninja Foodi.
Some tid bits from my readers:
Julia says " oh boy, lots of stuff to make. Most recently, cornbread. We've done French toast, salmon, fajitas".
Amanda says: " I have tried it and love it! For example, I buy breaded uncooked chicken tenders from Sam's and didn't like how they came out in the crisper basket. I tried them in the cast iron skillet in the Foodi and we love them! Tuesday night I made ribs for dinner, I warmed up some of the leftovers in the cast iron skillet yesterday and it was soo good"!
Rhonda says: " I mainly use it on top of the air crisper rack to do steaks and burgers and pizza"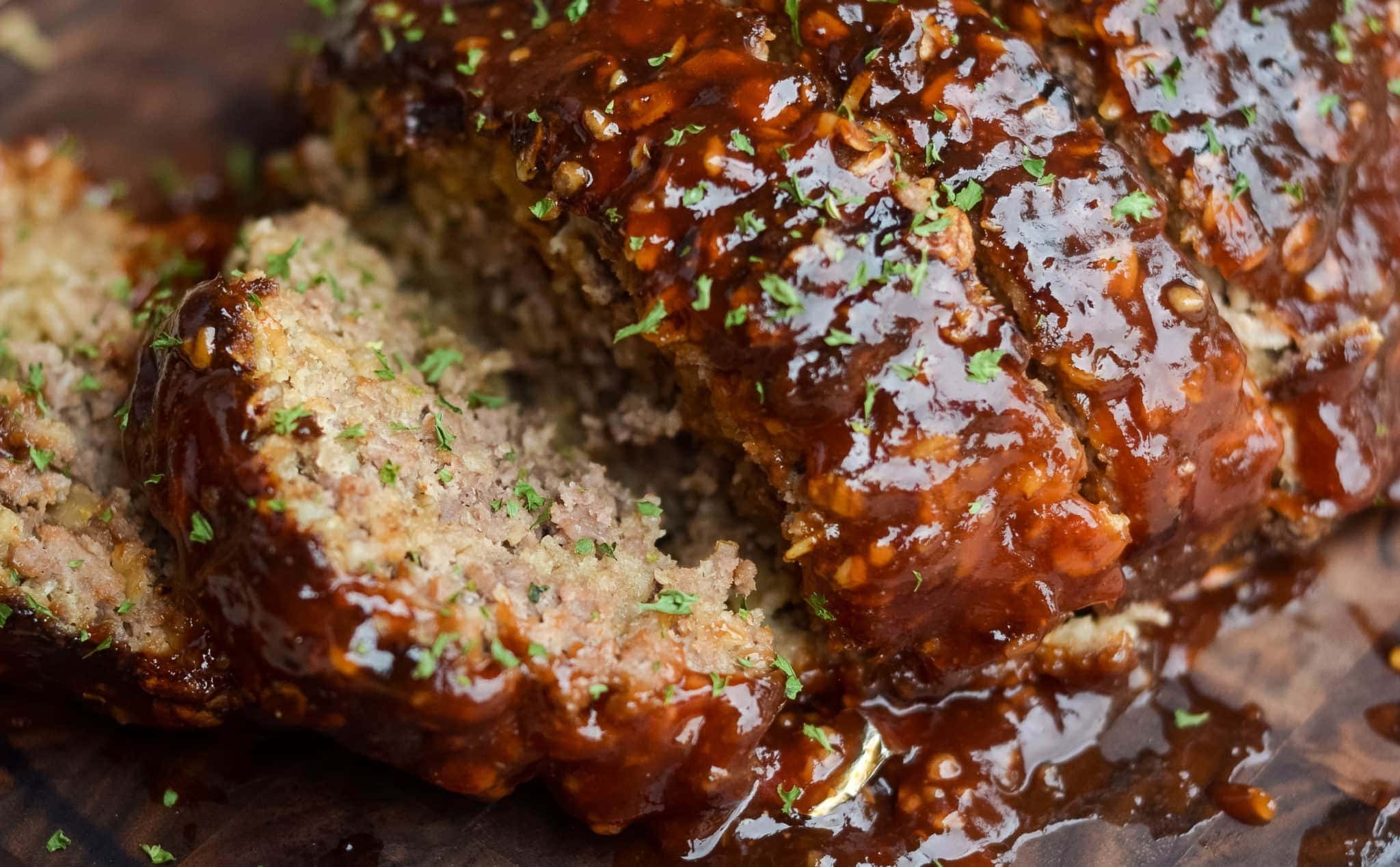 Let the experiments begin here at Home Pressure Cooking. We can't wait to give it a try.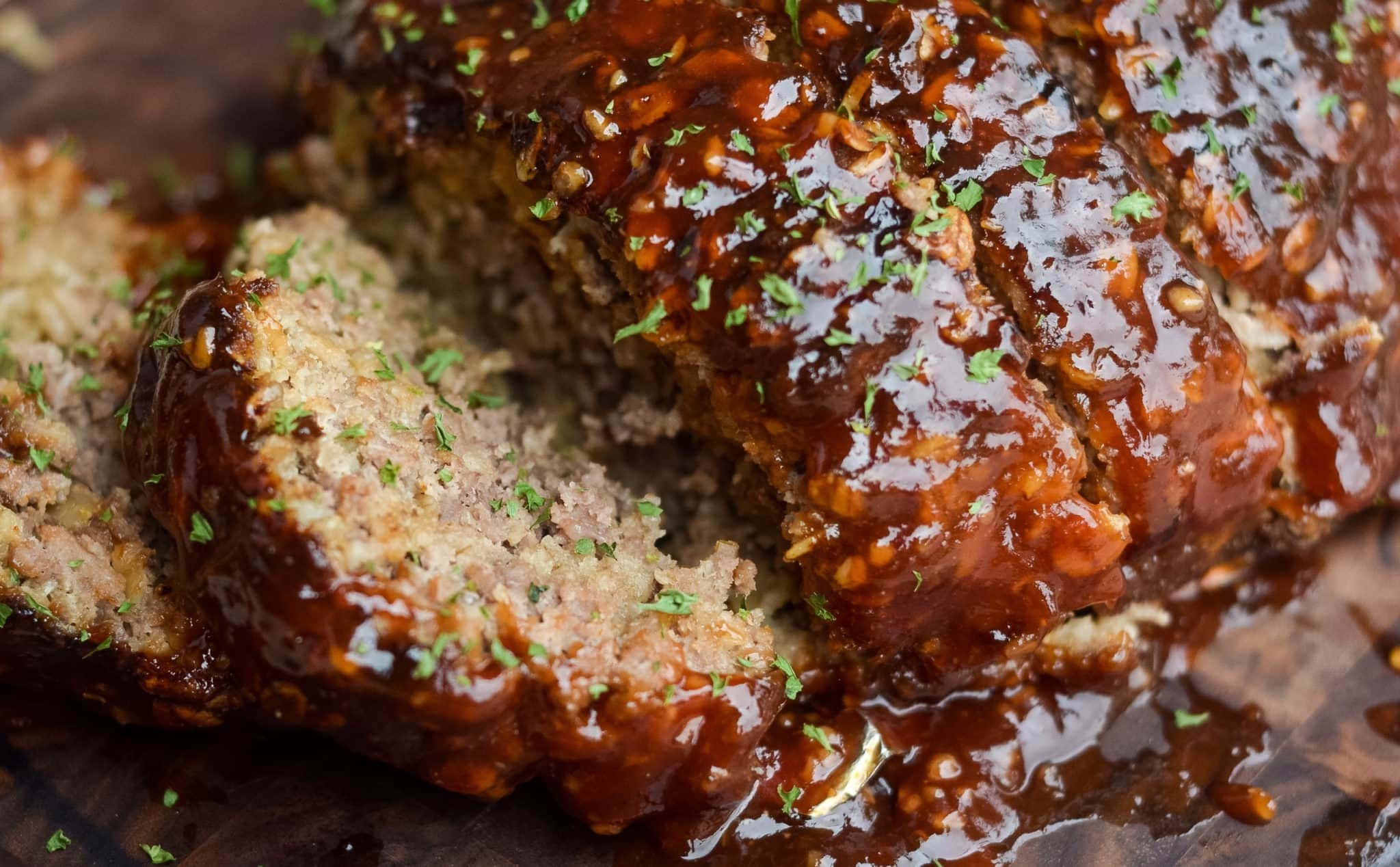 A Few Suggestions
The Lodge mini, is mini, however perfect serving size for two. In fact, you may even have left over depending on what you make. We made an amazing peanut butter skillet cookie, and we still have dessert left for today. The latest KOOKY gone for is the Copy Cat Pizookie Monkey Bread.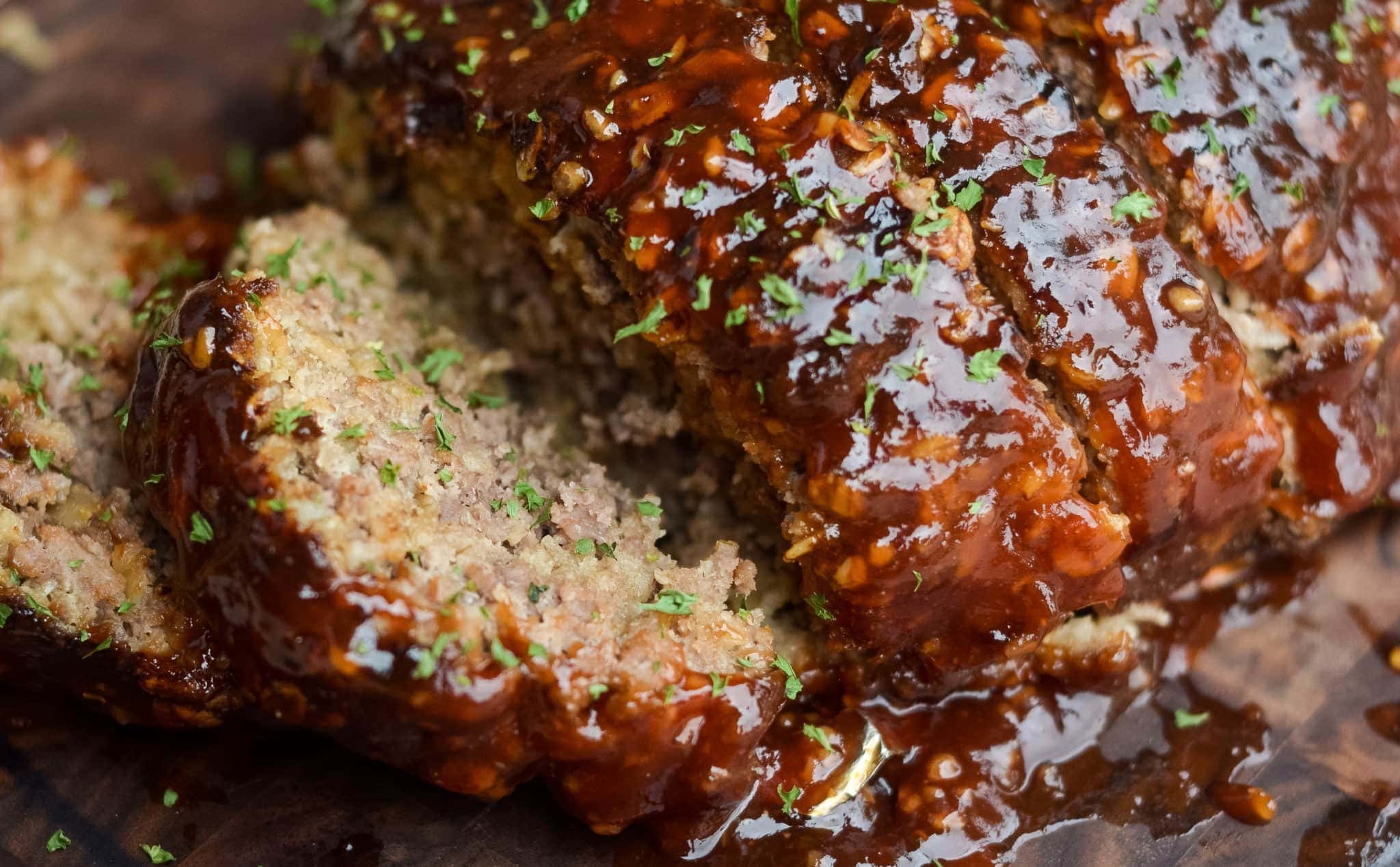 Be sure to join the Ninja Foodie groupies page, to see all the amazing recipes being created. Use the little search tool, and look for cast iron specifically if that is what you are seeking. We have everything from soup to nuts in there, literally!
This 8.5 inch flat pan with a wider surface. Also includes a rubber mat, and cast iron tool for lifting out.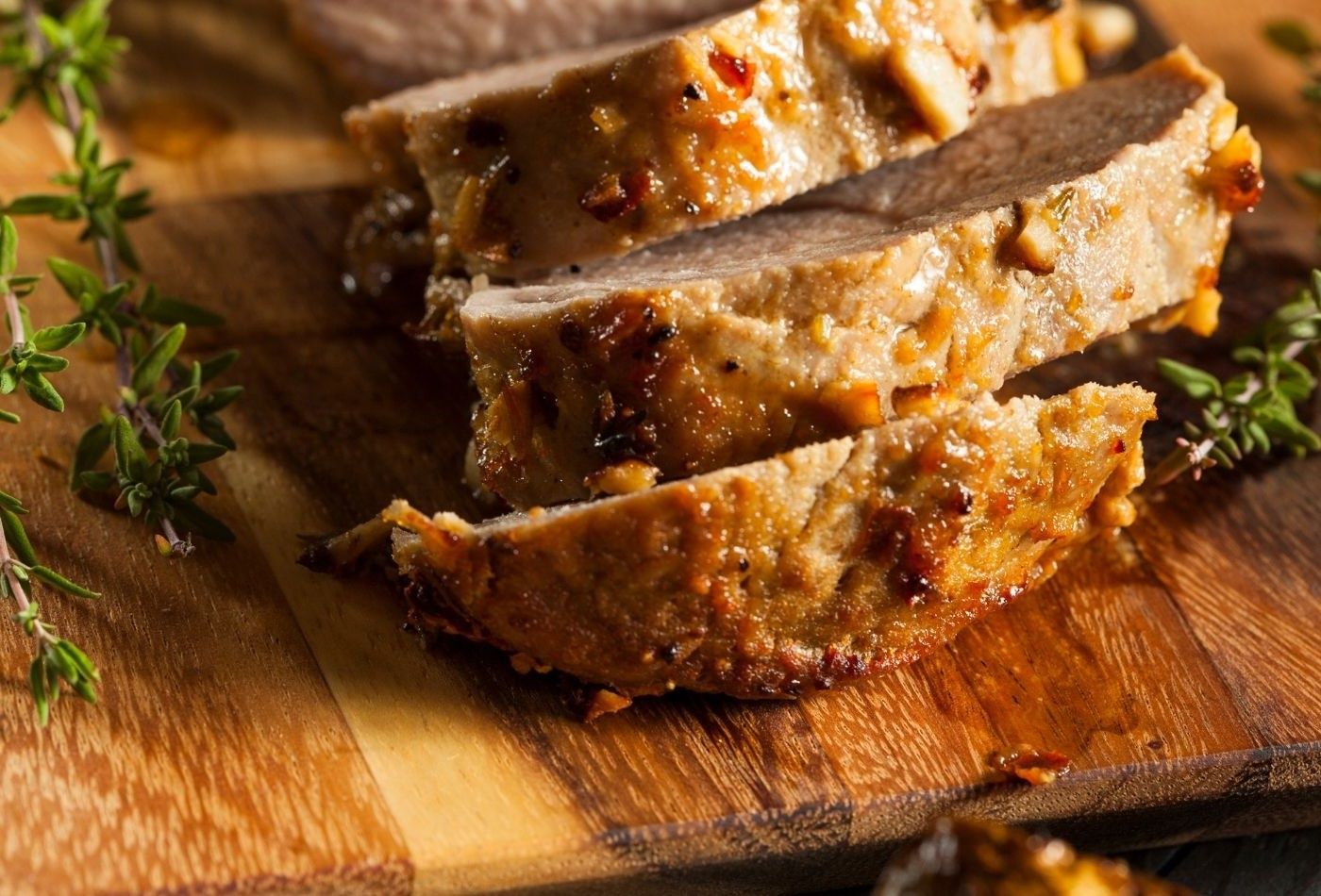 Round 9 inch Cast Iron Grill plate. This I can see being great for searing steaks, and chicken.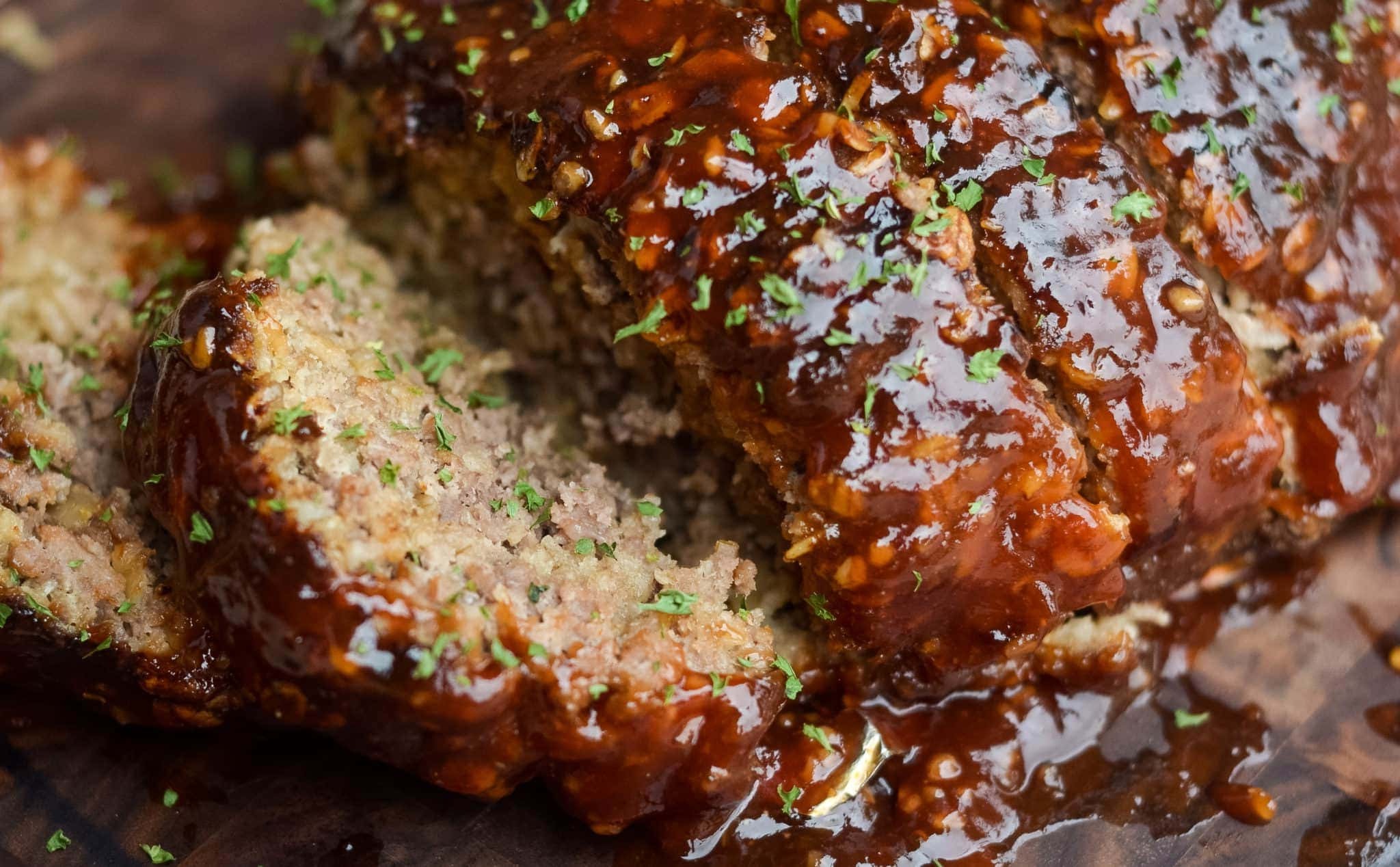 Thanks for stopping by Home Pressure Cooking today!
Feel free to join our Facebook Recipe Group. You can learn a ton of tips and tricks and exchange recipes.
Digital Cookbook
Check out our new Digital, downloadable, printable pressure cooking cookbook. No crazy recipes here! You will have most ingredients and spices in your everyday pantry. Very traditional cooking for the everyday person, all tried and true and passing them to you.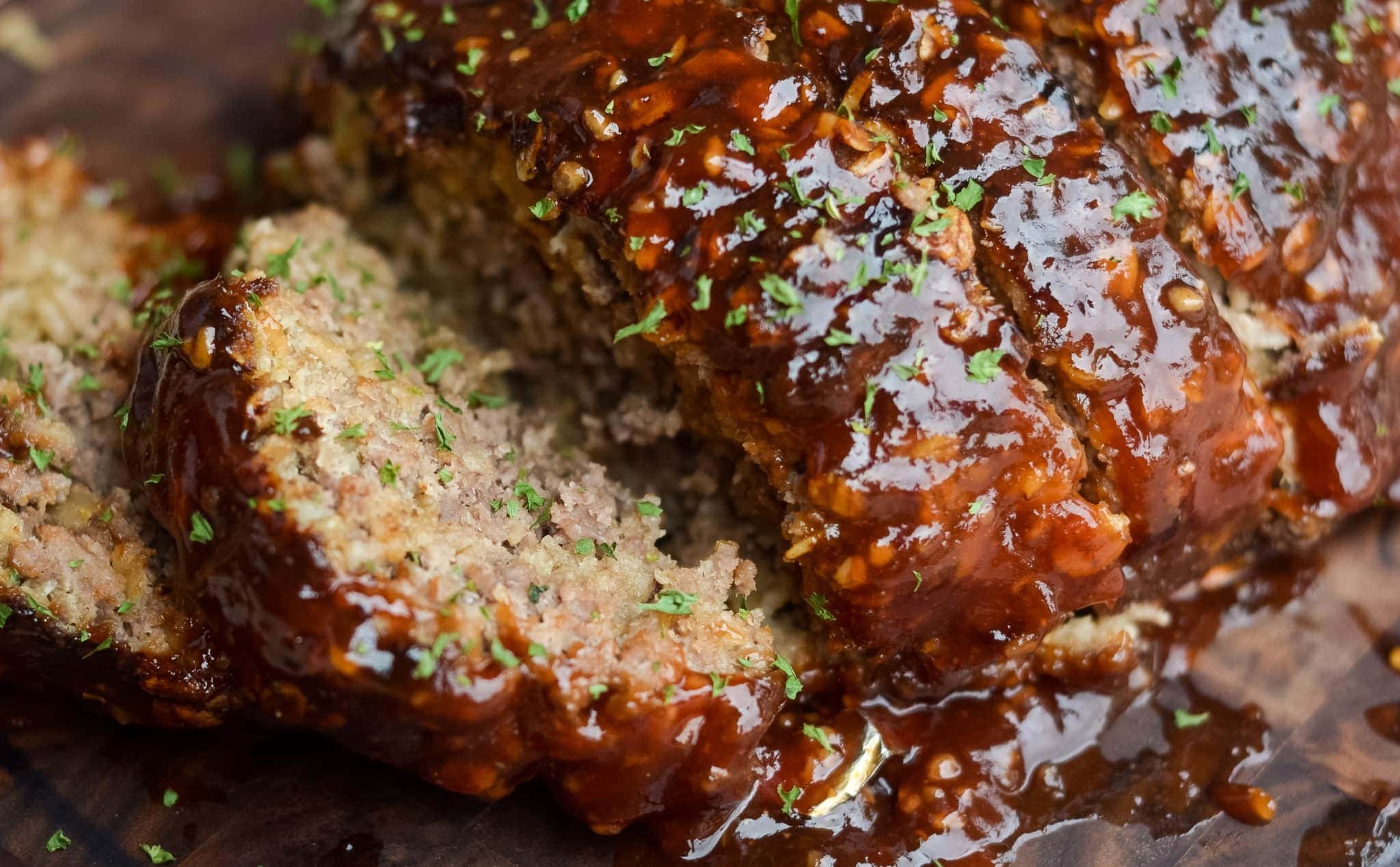 Need even more recipes?
Not only for Fall but all year long enjoy amazing comfort foods. Now featuring our Fall Foodie Fixin's hands-on digital e-Book. For use with the Ninja Foodi, Air fryer, and Mealthy CrispLid.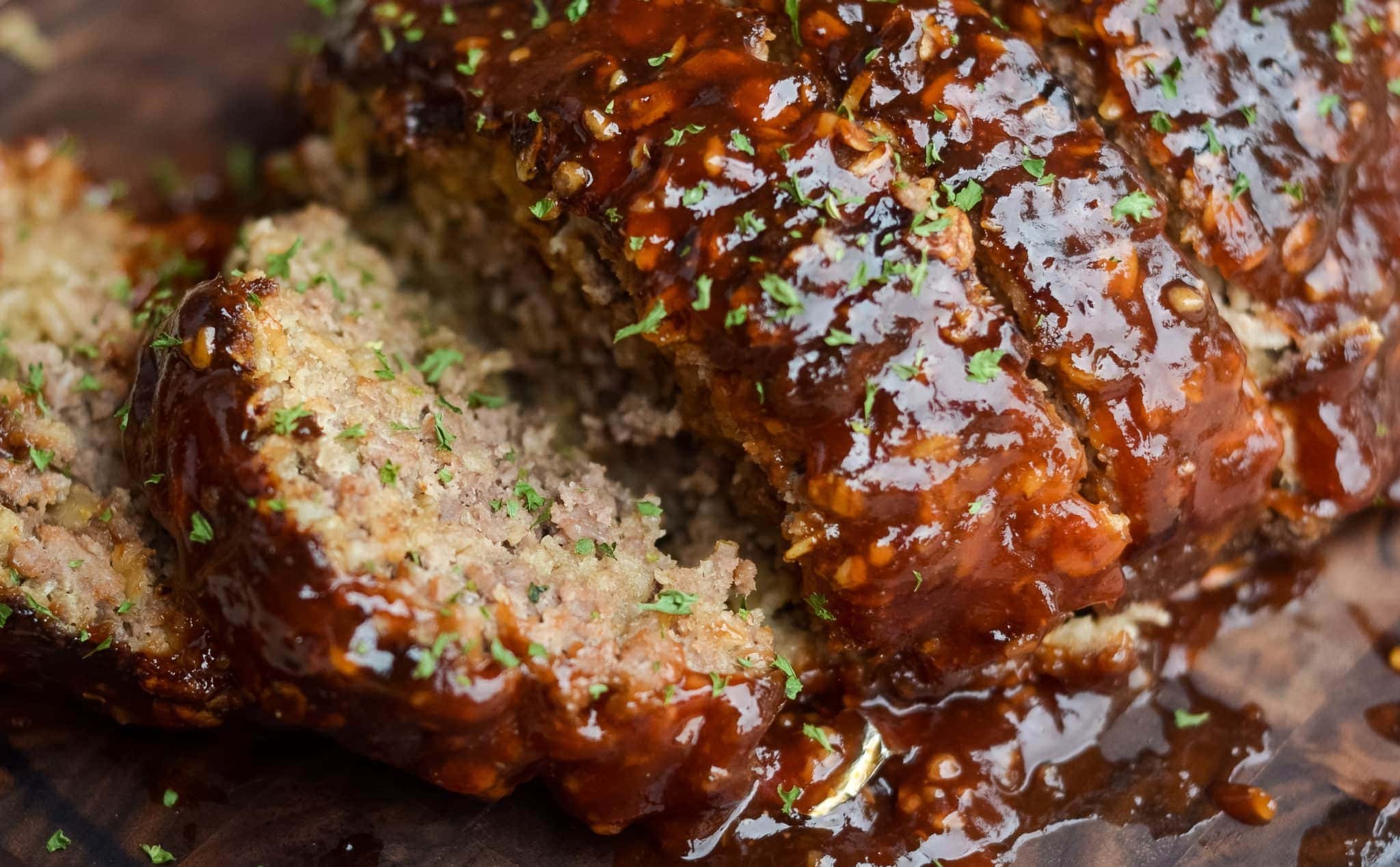 We are really excited you are here.
You can also find us on The Home Pressure Cooking Facebook Page Drop your email down below to be the first one to know about all my recipes shared, gadgets, and more tidbits for your pressure cooking needs.