Hi there, friends! In just a few short days my husband and I are officially empty nesters. I will get more into that later. Today I am sharing how to use the Ninja Foodi as a double boiler. I have done this method before with the Instant Pot. I made peanut clusters and white sugar cookie fudge. Today, I am sharing espresso cornflakes clusters. You heard that right. Grab your stretchy pants! 🙂 
These are amazingly simple treats you can whip up and have barely a mess to clean up. Not like using the stove, or the microwave for melting the chocolate. What a hassle that always was to me. All you need is a pyrex pie plate approximately 9.5 inches. It fits perfectly on top of the Ninja Foodi bowl.
Empty Nesting Story
Now back to the empty nesting story. I'm not ready folks! I will honest with you and say, it's been tough. Today I had to go to Walmart for a few odds and ends off his college checklist. When I was walking out, the tears started to flow. Out of nowhere, they just hit me. 
It didn't seem as difficult with our older son. Yes, we were sad and I remember the day we moved him in, I cried a little. But we had Jack still at home and that just seemed to comfort me. The good side of things, is I really love my husband, so there's that LOL!~ We have a lot of fun together and I have no doubt we will be those crazy middle-aged people we used to talk about, in envy. I would see them having fun, holding hands, laughing, and reconnecting like newlyweds again. That will be us for sure! I won't have as much laundry to do, nor cooking for that matter. No worries, we still have to eat so I plan on still creating recipes here.
Ingredients
To end my rambles, I just want to tell you real quick what inspired me for these chocolate-covered cornflakes. This past week my husband and I have been watching a mini-series on the History channel called The food that built America. It's fascinating to hear and learn about. We learned about the evolution of cornflakes and the Hershey bar. I said to Mike, I can't believe they never made a candy bar of the two.
Milton Hershey and brothers John and Will Kellogg were brilliant and sometimes ruthless visionaries. They stopped at nothing to get to the top of the market. History speaks for itself as you can see the two brands are still very strong today. You can never go wrong getting to people's hearts through their stomachs.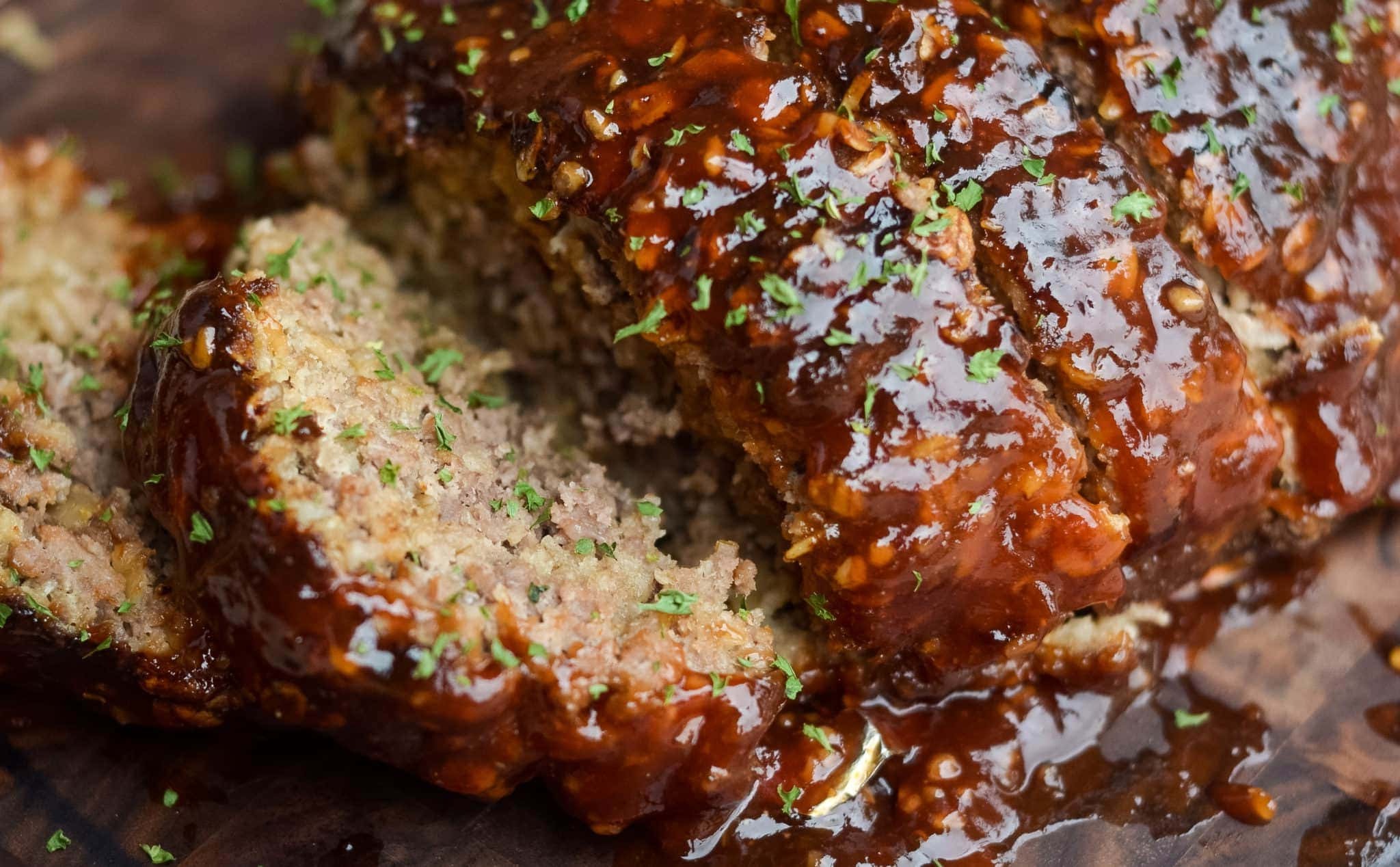 So let's bring the two together and see what I came up with. By the way, this has been done before many times the conventional way, I looked it up to see. However, never using the Foodi. I made my own version using espresso nestle morsels, and an off-brand of cornflakes. Sorry, I refuse to pay $4.50 for a box of cereal I won't eat!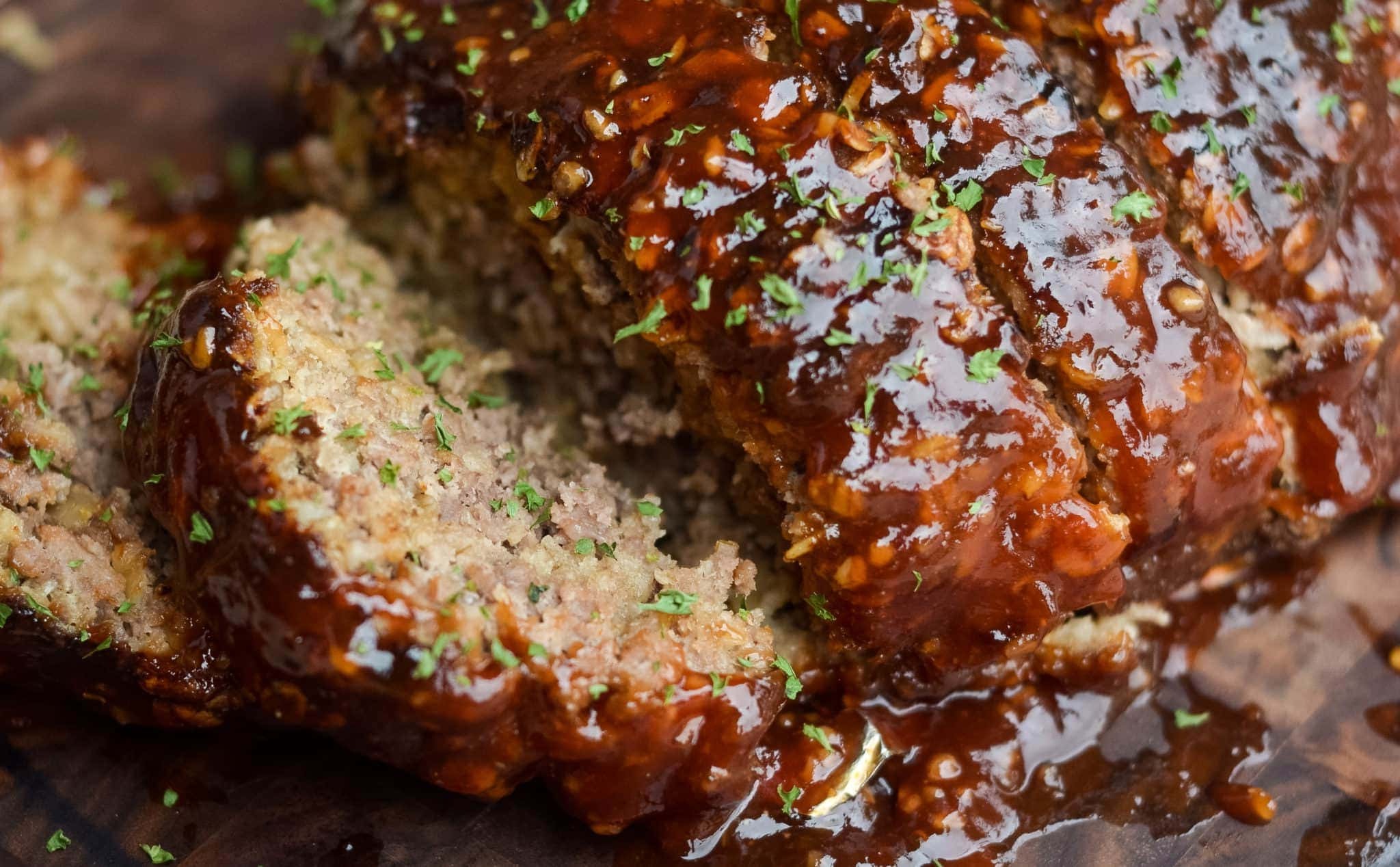 Can you guess where our son is going to college? Go Tigers!
Enjoy how to use the Ninja Foodi as a double boiler and these tasty espresso cornflakes clusters. Pretty soon pumpkin spice morsels will be out. That sounds like my next experiment, using cinnamon cornflakes!
Espresso Cornflake Clusters in the Ninja Foodi
Equipment
Pressure cooker-Ninja Foodi
Ingredients
1

9 oz.

Bag of chocolate morsels

2 1/2 cups

Frosted cornflakes
Instructions
First add 3 cups of water to the pot. Set on High Saute. Place pie plate resting on top of Pressure Pot bowl. You want it to rest easily otherwise you will have to hold down one side with your hand (and a mitt on). Have a piece of parchment paper laid out next to your pot.

Add the entire bag of chocolate morsels. You can use any kind you wish, dark, light, butterscotch, etc. The espresso was amazing. Plus you have your coffee and cereal for the next morning:)

As the chocolate starts melting, stir consistently with a wooden spoon, I use my Spurtle

When chocolate is completely melted (only takes about 5 minutes or less) Add 1 cup of frosted flakes, stir, and other half, stir, then add the rest and stir. Be sure all is coated.

Shut pot off, and on a piece of parchment paper using an ice cream scoop, scoop your clusters on the parchment paper neatly and be sure they are firmly together. You can gently use your finger if a few fall off. Let set for approximately 30 minutes. You can put them in the fridge to speed it up, although it is not necessary. ENJOY!
Thanks for stopping by Home Pressure Cooking today!
Feel free to join our Facebook Recipe Group. You can learn a ton of tips and tricks and exchange recipes.
Digital Cookbook
Check out our new Digital, downloadable, printable pressure cooking cookbook. No crazy recipes here! You will have most ingredients and spices in your everyday pantry. Very traditional cooking for the everyday person, all tried and true and passing them to you.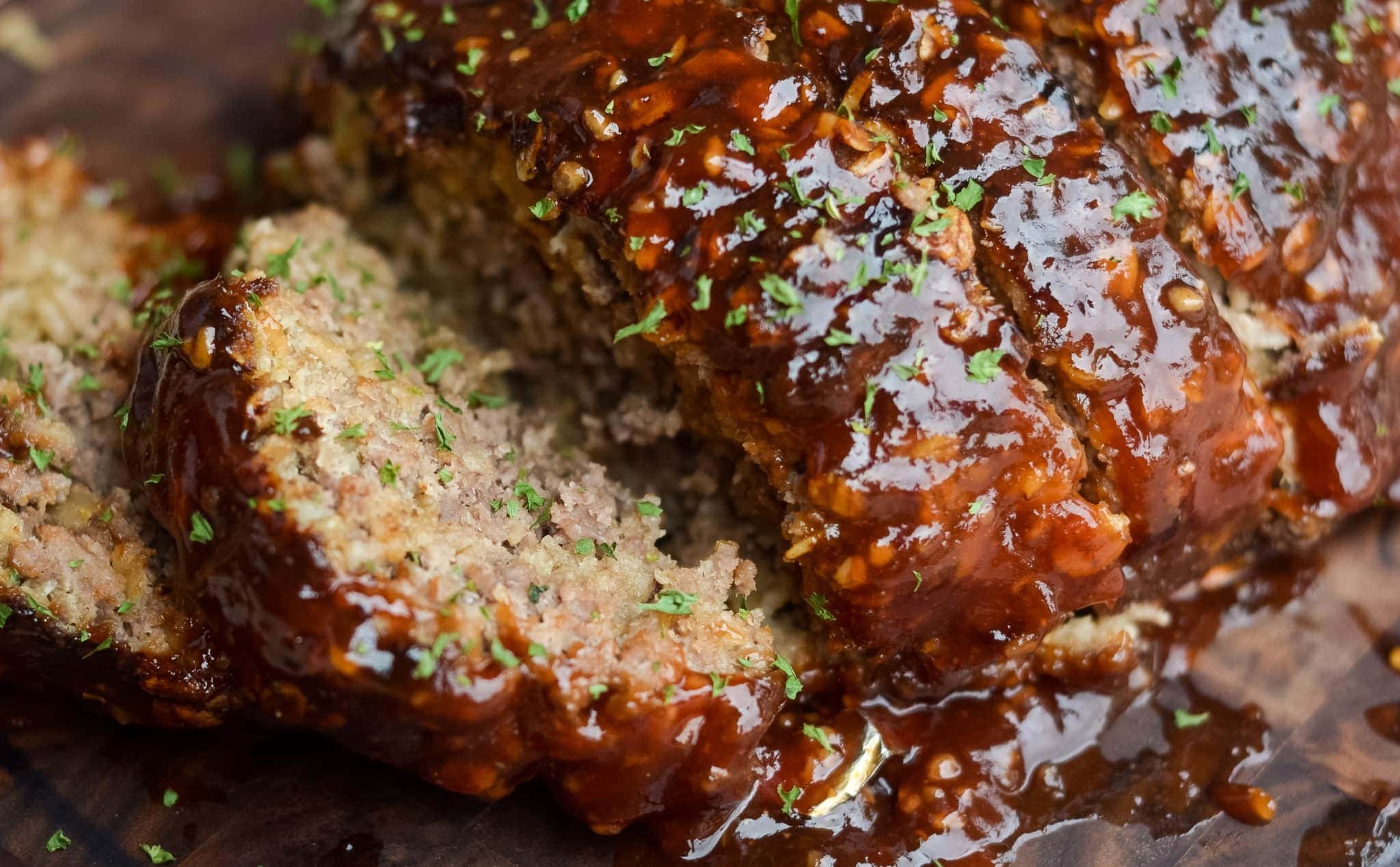 Need even more recipes?
Not only for Fall but all year long enjoy amazing comfort foods. Now featuring our Fall Foodie Fixin's hands-on digital e-Book. For use with the Ninja Foodi, Air fryer, and Mealthy CrispLid.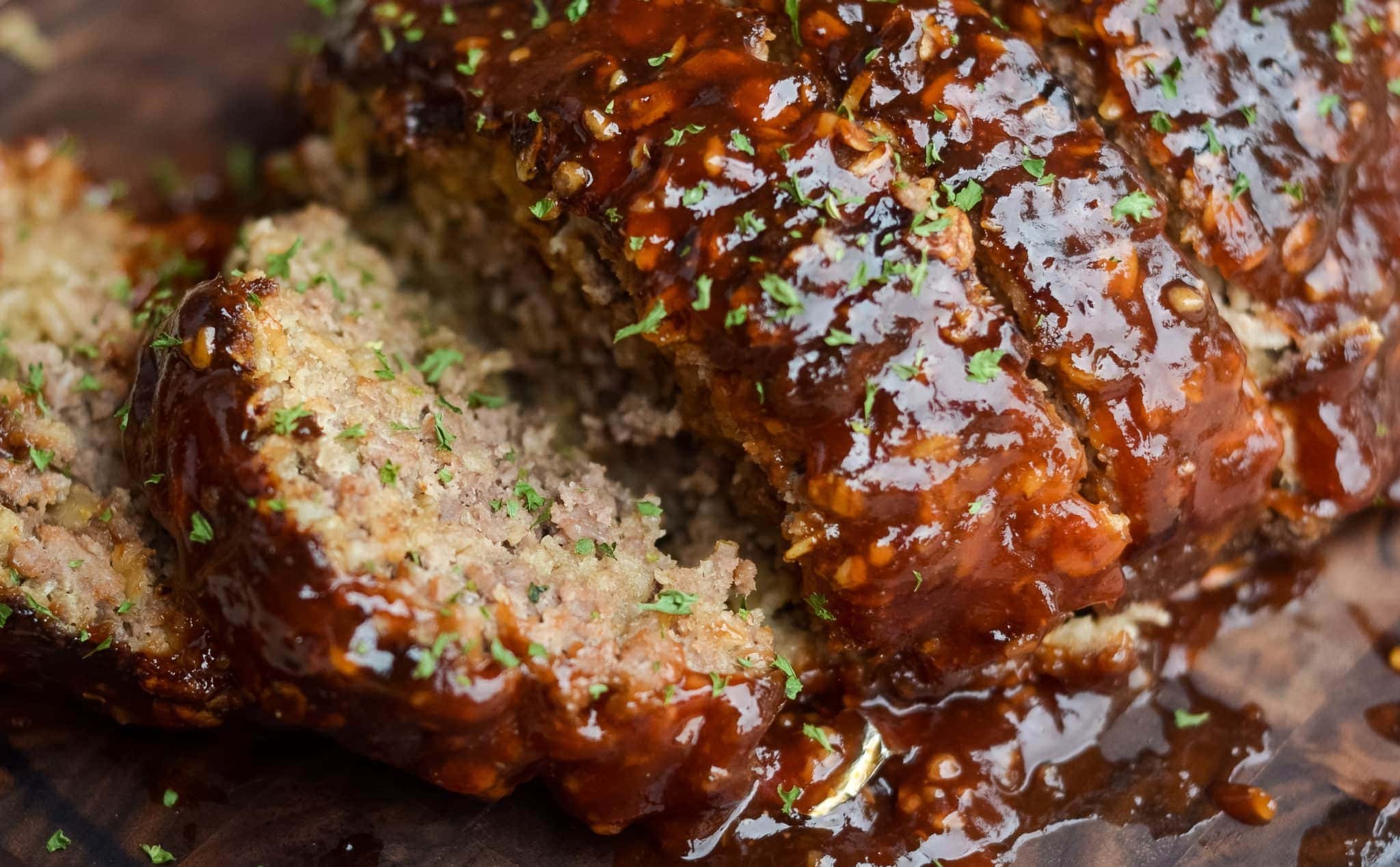 We are really excited you are here.
You can also find us on The Home Pressure Cooking Facebook Page Drop your email down below to be the first one to know about all my recipes shared, gadgets, and more tidbits for your pressure cooking needs.