Today was a traditional comforting Sunday supper day. I am sharing how I made a Ninja Foodi Sirloin Tip Roast. I have made a sirloin tip roast in the Instant Pot, too.
We did this sirloin tip a little different than my usual. I have been cleaning out the pantry these days and using up things that have been buried in there. We found a can of onion soup and thought this will be perfect for use with the roast. You can also make your own Au jus, or use a Lipton beefy onion soup pack.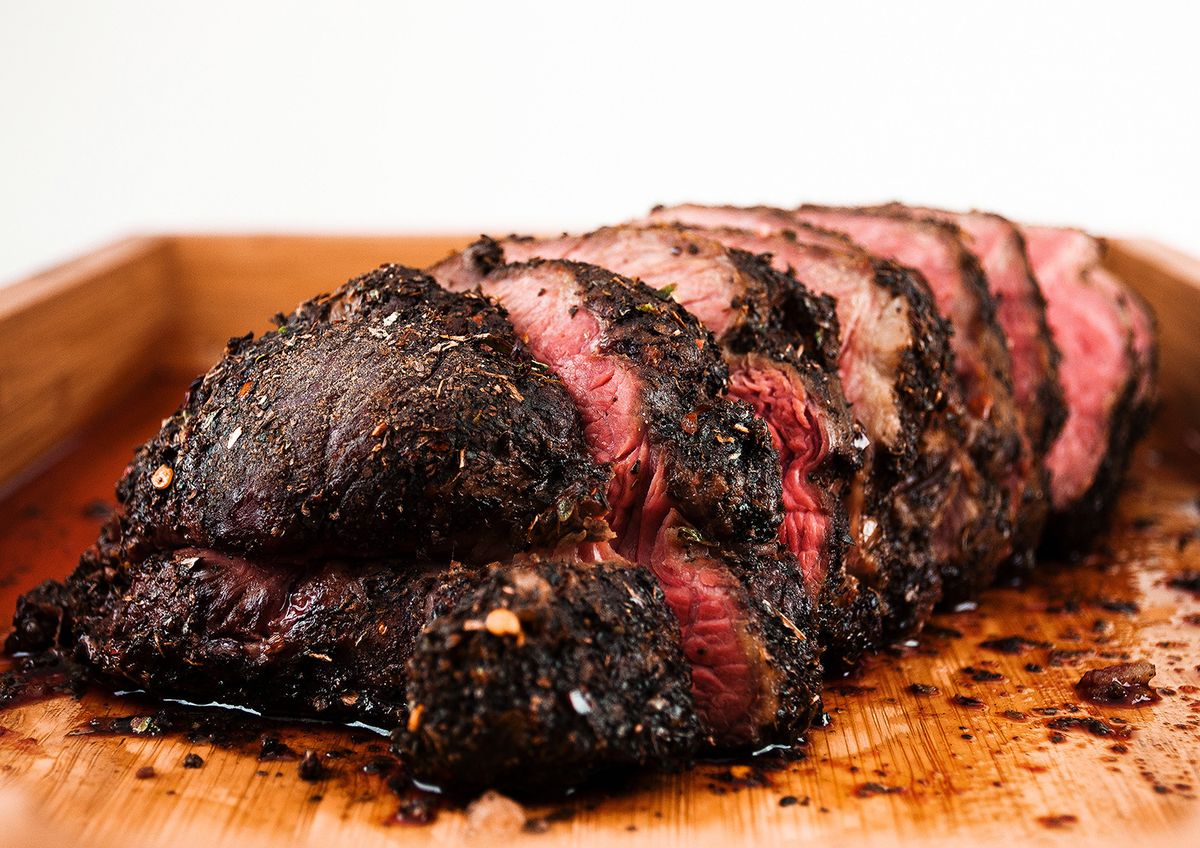 We don't have many photos to share with you on this recipe. Truthfully, we weren't going to share the recipe because we had done one before and because this was so simple! We asked ourselves "do we really consider it a recipe-worthy post"? HECK yes, we do, it was darn delicious and we want you to be able to give it a whirl. I have to learn not to question these things. What is old to us, is new to YOU! That's what it's all about, after all, sharing our recipes and learning new tricks.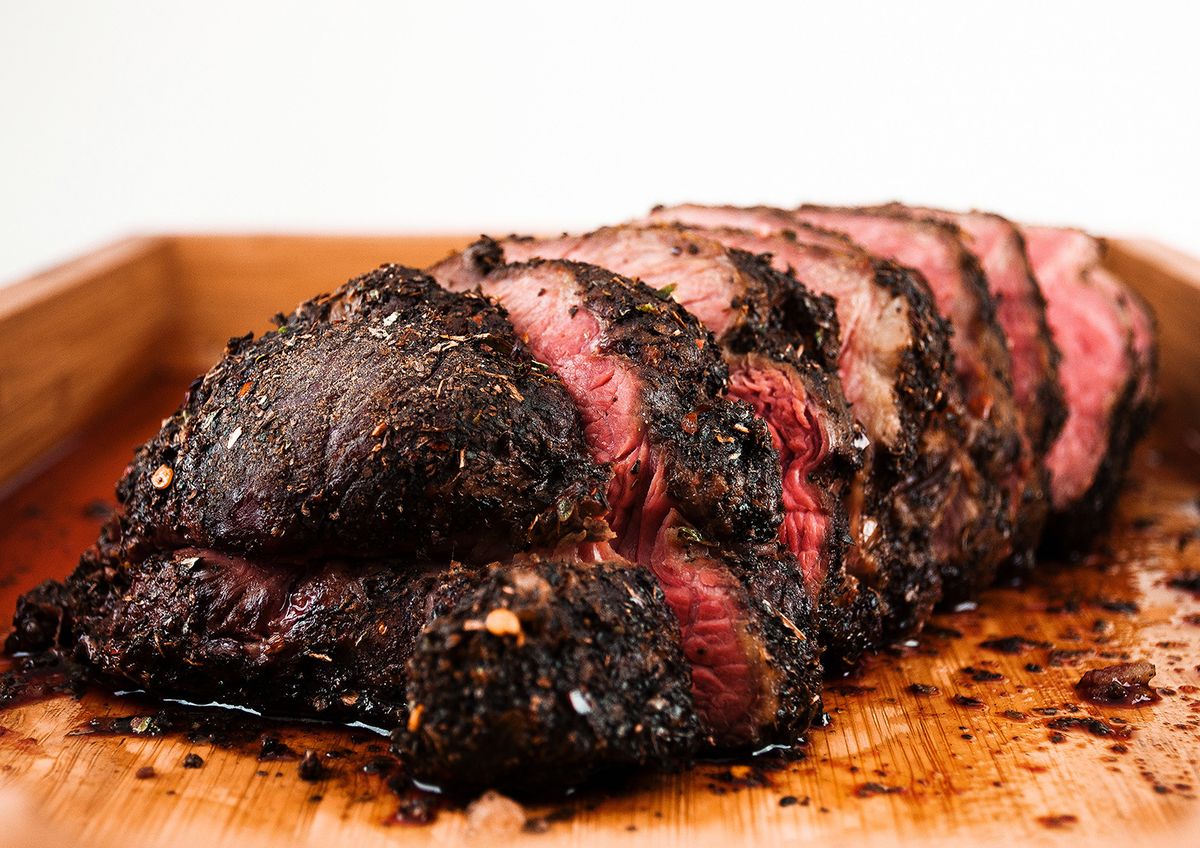 You may also enjoy our recent>>>> Crack Pot Roast, and we also make a killer>>>> London Broil Recipe
Sirloin tip Roast in the Ninja Foodi
Ingredients
1/2

stick

butter

Salt and pepper to taste and for seasoning on both sides

1/2

cup

Red wine (any kind)

1

cup

onion soup/or full can liptons onion soup

1

cup

Sweet onion chopped

1

clove

chopped garlic

2

tsp.

cornstarch

2.5 lbs.

Sirloin tip Roast Any size you make, the recipe remains the same.
Instructions
Set your pot on saute mode. Let heat for a minute and then add half stick of butter. Season the tip roast front and back with salt and pepper. You don't need a lot, but enough to sear and stick.

Add tip roast to the pot. Saute, top, bottom and sides to get a light golden brown.

Add onion and garlic. Let saute and get slightly caramelized.

Turn off saute mode. Add soup, wine, and half cup of water. Set pot on High Pressure for 35 minutes. Let naturally release (Takes about 15 minutes to natural release)

Remove roast and set on platter.

Mix your cornstarch and a little bit of water to thicken in a bowl. Add to the onion soup mixture in the pot, and stir to desired thickness. Pour gravy over roast. ENJOY!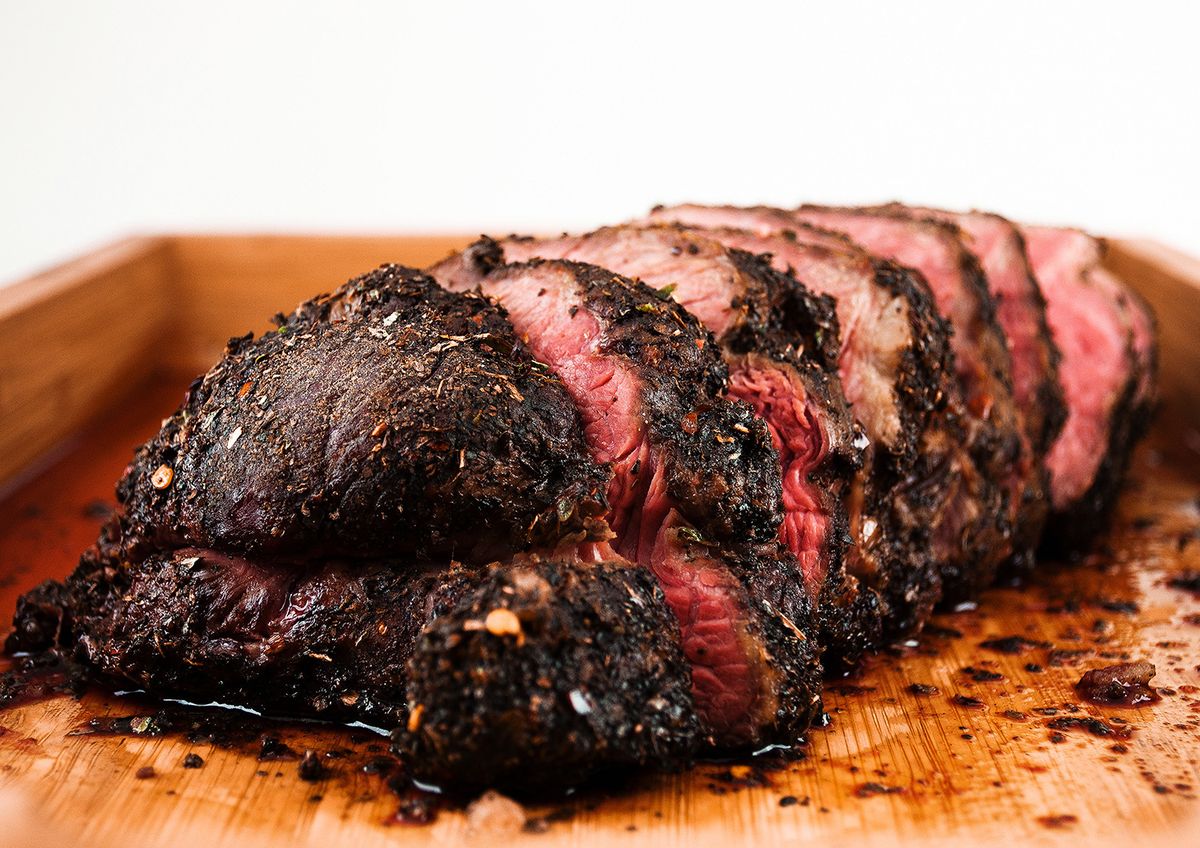 Discover Delicious
Looking for more beginner-friendly recipes? Click here!
More Meat
Check out our Herb Butter Basted Steak: A Guide to Cooking Steak in an Air Fryer or our Rolled Flank Steak in the Ninja Foodi.
Get fresh ideas delivered directly to you each week.
Sign up for our newsletter and be among the first to see our latest kitchen creations!
Prefer visual learning?
Subscribe to the Home Pressure Cooking YouTube Channel and discover a wealth of great video content at your fingertips!
Share your thoughts!
Let us know what you think about this recipe by leaving us a rating and review below!