I hope you are ready for a treat. A light, puffy, warm one. Today I am sharing how to make an apple puff pastry in the Ninja Foodi Air Fryer. The scents of the fall season are just around the corner. If you missed my Pumpkin Pie bites, you can check those out HERE later.
The other evening I jumped on Facebook Live and I asked, YOU, the people what you would like to see this coming fall season, made either in the Instant Pot or Ninja Foodi. I was inspired by the responses, and this apple danish being one of them.
I thought perhaps it would be too fancy or out of my comfort zone of super simple recipes I share. That not be the case. This was about as easy as it gets. I did NOT use fresh apples, in lieu, I used apple pie filling and some cranberries because I was leery of using fresh apples just in case they would not cook all the way through in the pastry. I would suggest if you use fresh to slice them thin since I don't think it would be an issue with the cooking now that I've done this.
Grab your cup of coffee and join me. Or make one yourself, and I will come to join you:) First, run out to the grocery store and pick up the few ingredients and necessities.
Ingredients
You can find the Pepperidge farm puff pastry sheets at your local grocer in the freezer section next to the pie crusts. I can't wait to hear about your Apple Danish. If you have the new Mealthy Crisp Lid, you can do this just the same. Because the Ninja is a little wider, this was able to fit nicely on the rack the Foodi comes with. I would recommend you just lightly grease the rack to prevent sticking. I did NOT grease it, and it stuck ever so lightly. It wasn't a big deal to get off with a metal spatula onto my plate.
Today we are offering a Fall edition of 20+ of our favorites. Our Ninja Foodi recipe Cookbook is all about the comforts of the season. At this time we are offering it in a PDF (e-Book) download for you to read, scroll and have easy access on all devices, even while grocery shopping.
Apple Puff pastry in the Ninja Foodi
Apple Cranberry Puff Danish in the Ninja Foodi-Air Fryer
Equipment
Ninja Foodi

Air Fryer

Mealthy CrispLid
Ingredients
1

Puff pastry (Peppridge Farm) Comes with two pack

10

oz.

Apple pie filling (I used Duncan Hines) Comstock

Sweetened dried cranberries

1

tbsp.

Ground cinnamon (Just a sprinkle on top of pie filling)

1

tsp.

Brown sugar

1

tsp.

Room temperature Butter
Instructions
FIRST, make sure your puff pastry is at room temperature. Takes about 30 minutes or so to defrost. On a cutting board, sprinkle light with flour. Un fold pastry shell. If pastry shell breaks apart a little, simply add a little spoon of water and smooth it out. YOU do not need to roll this with a rolling pin. The one shell is perfect as is and that is all you are using.

You can choose to braid yours as I did mine, or simply fold. The braiding was simple, although, mine doesn't look perfect:)

To braid, first cut the top corner in a half moon slice, one on the left, one on the right. Then take your knife and slice the sides about 3 1/2 to 4 inches long. You want to be sure you have a nice wide space to fill the center pastry.

Spoon your apple pie filling in the center, sprinkle cinnamon, top with dried cranberries. Now start the closing of your danish, by simply criss crossing the dough, from left to right. You can pinch both end to close, top and bottom.

Place your danish on your metal rack, lightly greased as mentioned. Set temperature to 325 on bake for 25 minutes.My rack was set on the high level. Check to be sure it is not getting over cooked, or perhaps if you like a lighter golden brown. Once time is up, open, spread a little butter on top, sprinkle with brown sugar and set time to 390 bake, for 1 minute. ENJOY!
If you like all things APPLE, I have more amazing and delicious Apple Recipes HERE
Thanks for stopping by Home Pressure Cooking today!
Feel free to join our Facebook Recipe Group. You can learn a ton of tips and tricks and exchange recipes.
Digital Cookbook
Check out our new Digital, downloadable, printable pressure cooking cookbook. No crazy recipes here! You will have most ingredients and spices in your everyday pantry. Very traditional cooking for the everyday person, all tried and true and passing them to you.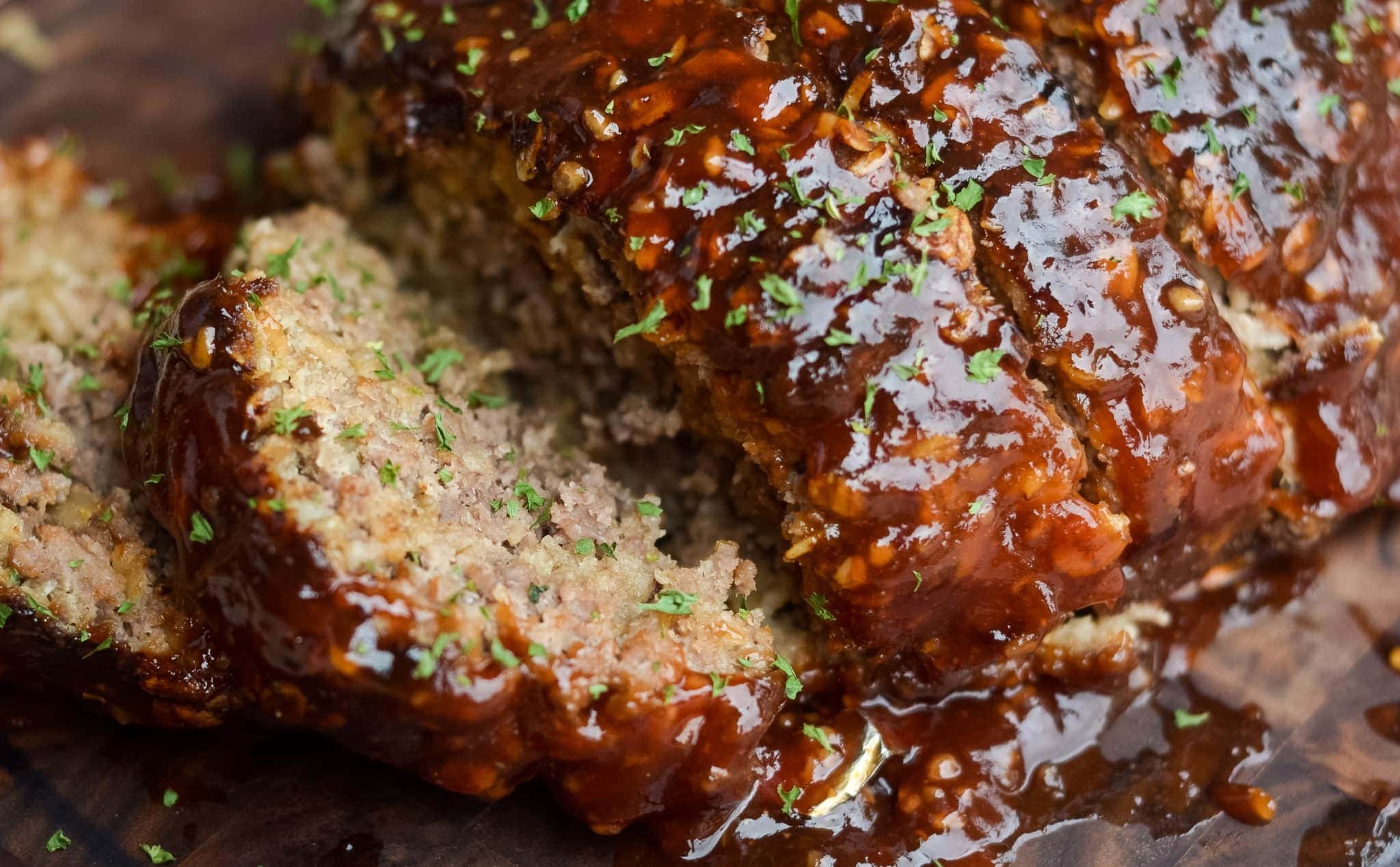 Need even more recipes?
Not only for Fall but all year long enjoy amazing comfort foods. Now featuring our Fall Foodie Fixin's hands-on digital e-Book. For use with the Ninja Foodi, Air fryer, and Mealthy CrispLid.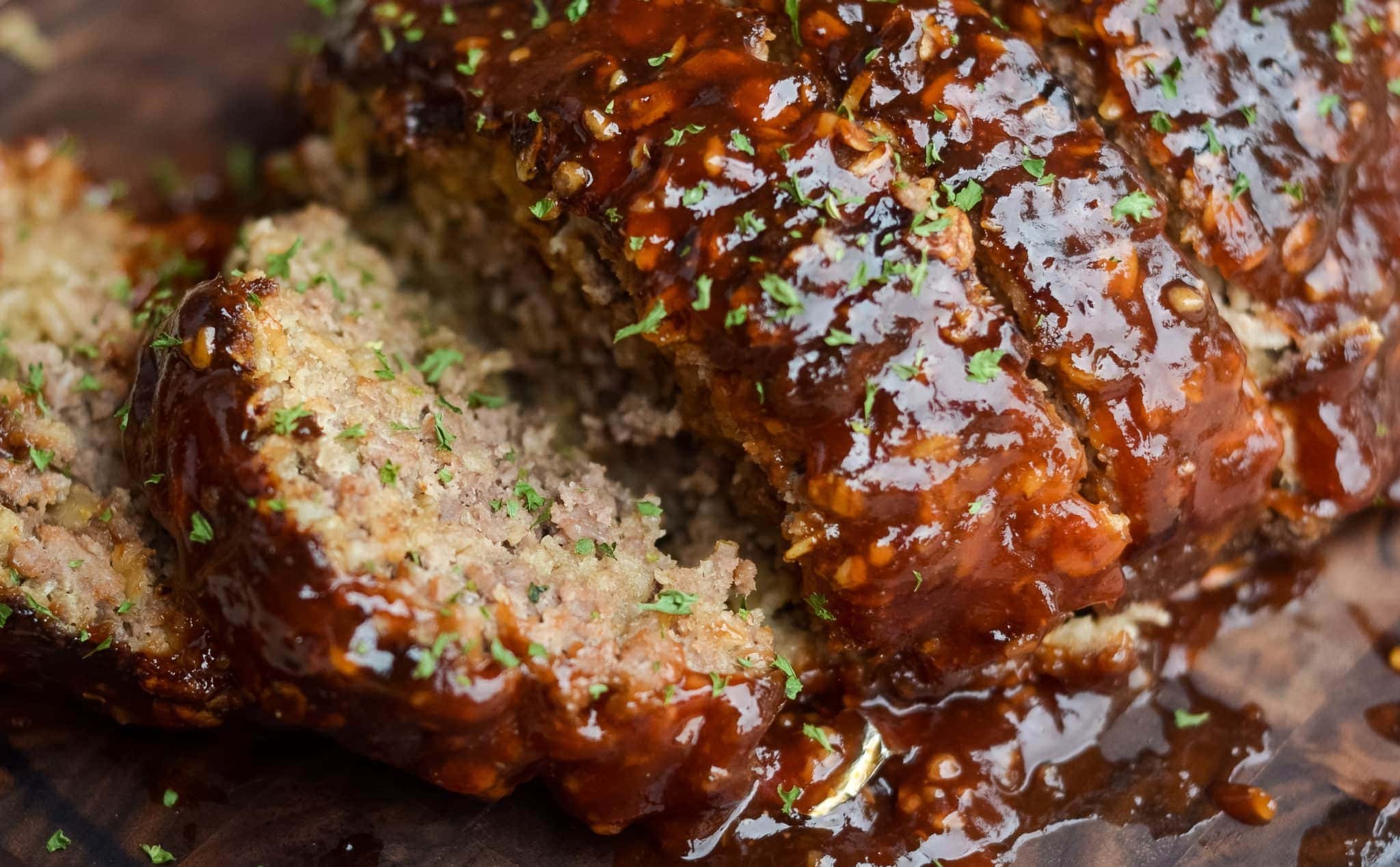 We are really excited you are here.
You can also find us on The Home Pressure Cooking Facebook Page Drop your email down below to be the first one to know about all my recipes shared, gadgets, and more tidbits for your pressure cooking needs.