More than likely for the next few months you are going to see A LOT of pumpkins. Today I am sharing Instant Pot Banana Pumpkin bites.
Topped with a little homemade maple butter. So amazingly delicious and simple. You only need a few ingredients for these banana pumpkin bites, and more than likely you have everything you need in your pantry. Flour, brown sugar, spices, and of course some pumpkin puree and ripe bananas.
If you love all things Pumpkin, such as myself, you can find my Instant Pot Pumpkin recipes HERE
Perhaps you are NOT a pumpkin fan? I'm not sure I could be your friend:) With that said, skip the pumpkin in this recipe and add an extra banana. I did add chocolate chips to this recipe, but you can also add in walnuts or both. Make them your way.
I did not use an electric mixer for this recipe. I always use my Spurtles! They are the best kitchen tool and one and only you will always use.
I used my handy dandy egg bite mold. So many fun and tasty bites. You are not limited to only eggs. Find all my recipes made in the egg bite molds.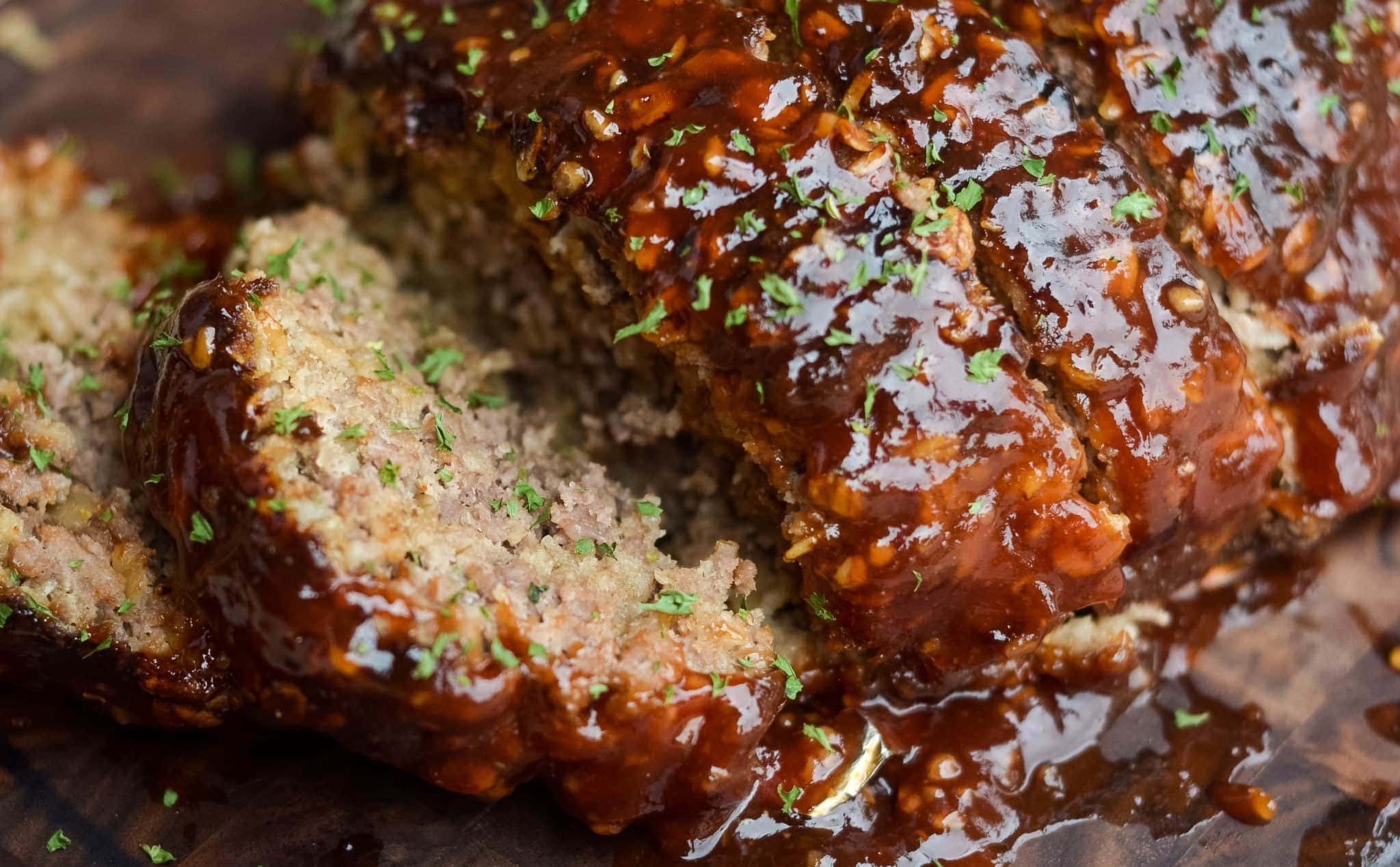 If you like pumpkin pie, and banana bread, these two combinations coming together as one are a pure delight. ENJOY!
Pin it, make it, share it!
Instant Pot Banana-Pumpkin bites
Equipment
Instant Pot/Pressure Cooker
Ingredients
1

cup

Flour

1/4

cup

Brown sugar

1

ripe banana

1/2

stick

room temperature butter

pinch of kosher salt

1/4

tsp

pumpkin pie spice

1/4

tsp.

nutmeg

1/2

cup

pumpkin puree

1

egg
Instructions
In a large mixing bowl, mix flour, butter,sugar, salt, spice, brown sugar, banana, egg, and pumpkin puree. Mix well until consistency is creamy.Prepare egg bite mold by lightly spraying with non-stick butter.Spoon (I used an ice cream scoop) in mixture all the way to the top of the mold. This makes 7 nice size pumpkin bites.



Add one cup of water to the Instant Pot. Set egg bite mold on a trivet with handles. Lower down in Pot. Set on High Pressure Manual for 22 minutes. Quick release, remove and set to cool for about 10 minutes before removing.

Maple Butter recipe:

Maple BUTTER recipe:

1/2 stick of Butter

1/4 cup brown sugar,pinch of kosher salt and

1/4 cup maple syrup. Mix in bowl until whipped and smooth. You will have left overs for French ToastTop on pumpkin bites and enjoy! Served warm or cold, both delish!


Thanks for stopping by Home Pressure Cooking today!
Feel free to join our Facebook Recipe Group. You can learn a ton of tips and tricks and exchange recipes.
Digital Cookbook
Check out our new Digital, downloadable, printable pressure cooking cookbook. No crazy recipes here! You will have most ingredients and spices in your everyday pantry. Very traditional cooking for the everyday person, all tried and true and passing them to you.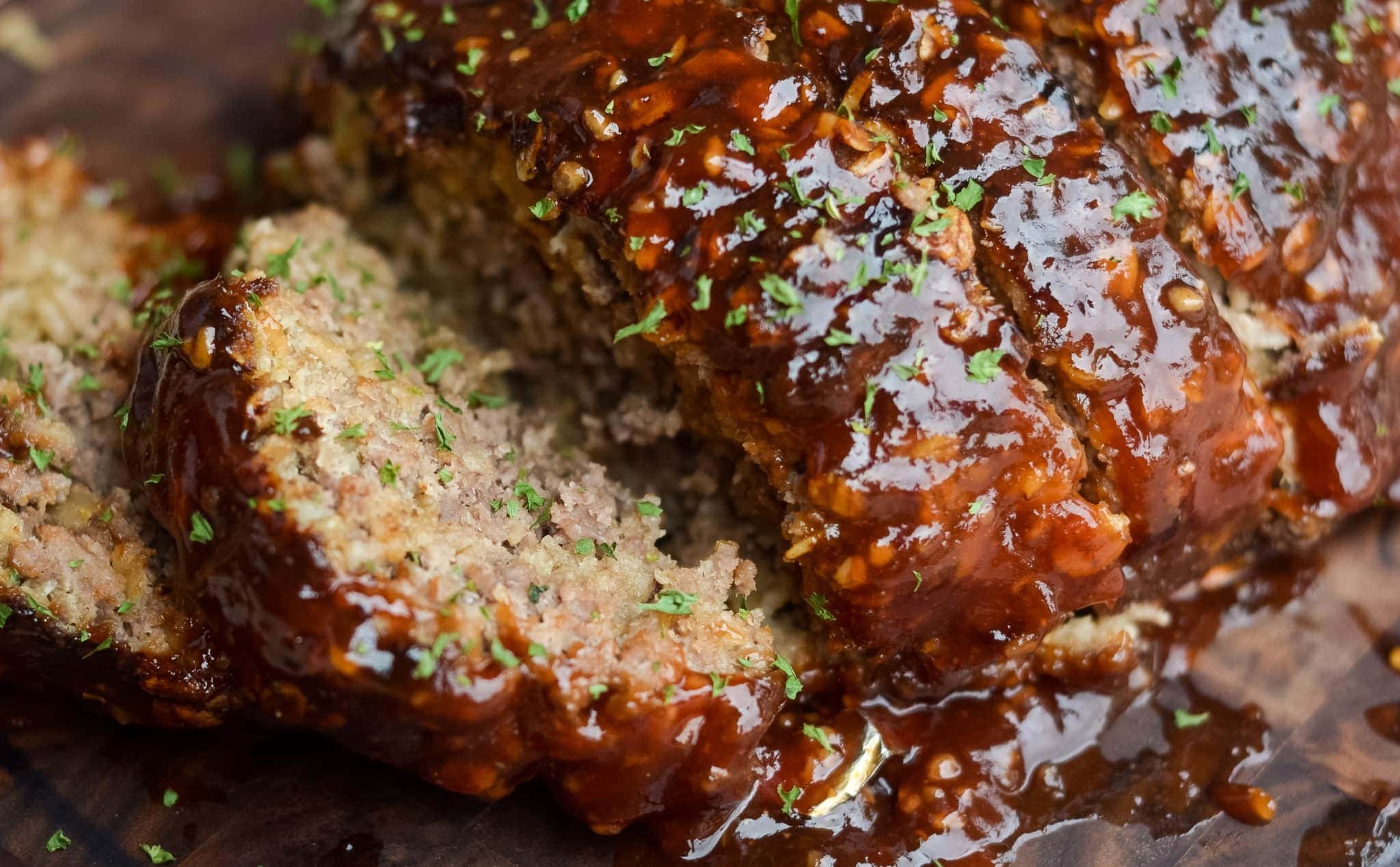 Need even more recipes?
Not only for Fall but all year long enjoy amazing comfort foods. Now featuring our Fall Foodie Fixin's hands-on digital e-Book. For use with the Ninja Foodi, Air fryer, and Mealthy CrispLid.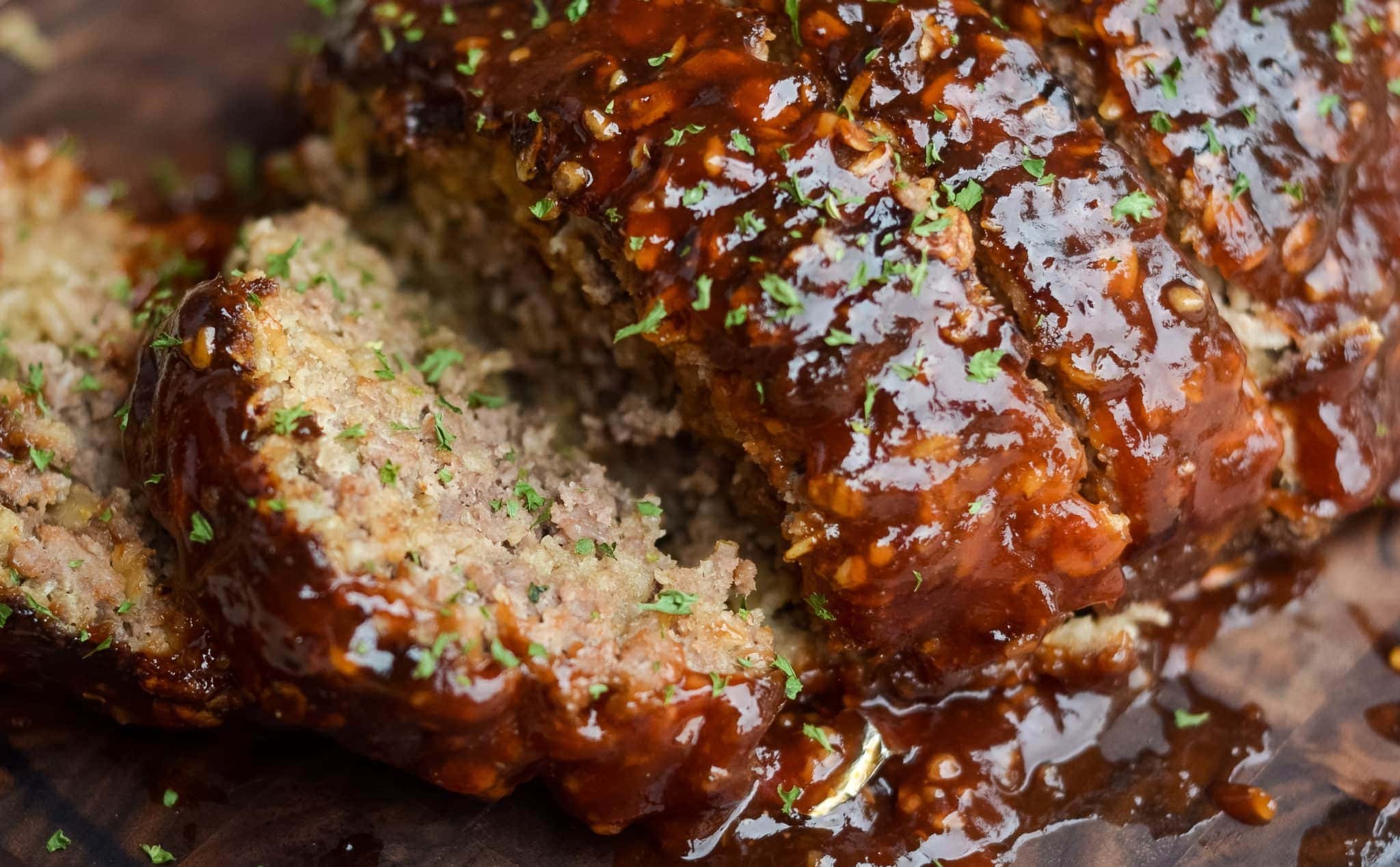 We are really excited you are here.
You can also find us on The Home Pressure Cooking Facebook Page Drop your email down below to be the first one to know about all my recipes shared, gadgets, and more tidbits for your pressure cooking needs.