Hi there, friends! As always, we welcome you to Home Pressure Cooking. Today we are sharing some Southern Comfort Food made in the Air Fryer and Pressure Cooker. Have it your own way.
Whether or not a southerner, we all love a good ole' down-home southern fried or comfort meal for the soul type of food. That is exactly what Home Pressure Cooking will be sharing with you today.
Just an FYI. Any recipe you see for an Instant Pot, or an Air Fryer is typically universal in cook times and temps. That is not to say to tweak it and make it your own. This gives you a good baseline to make it your own whether in the Ninja Foodi, a traditional Air fryer, or the Instant Pot/Pressure cooker.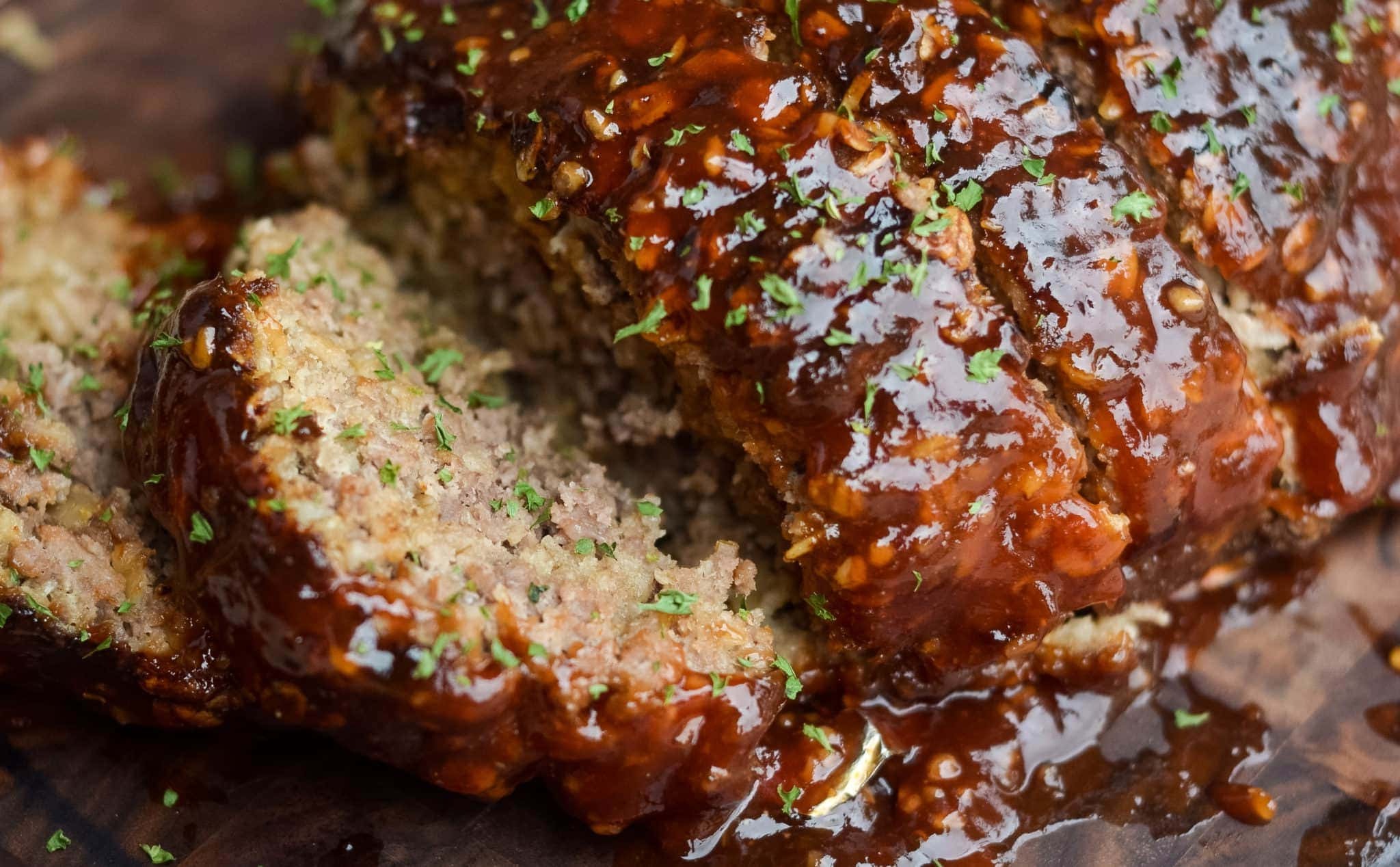 Fried green tomatoes are not a stand-alone Jones. Top a burger with them and you will about die and have gone to heaven.
Find Fried Green Tomatoes in the Air Fryer
Nothing screams comfort, warmth, and southernness more than Chicken and Dumplings.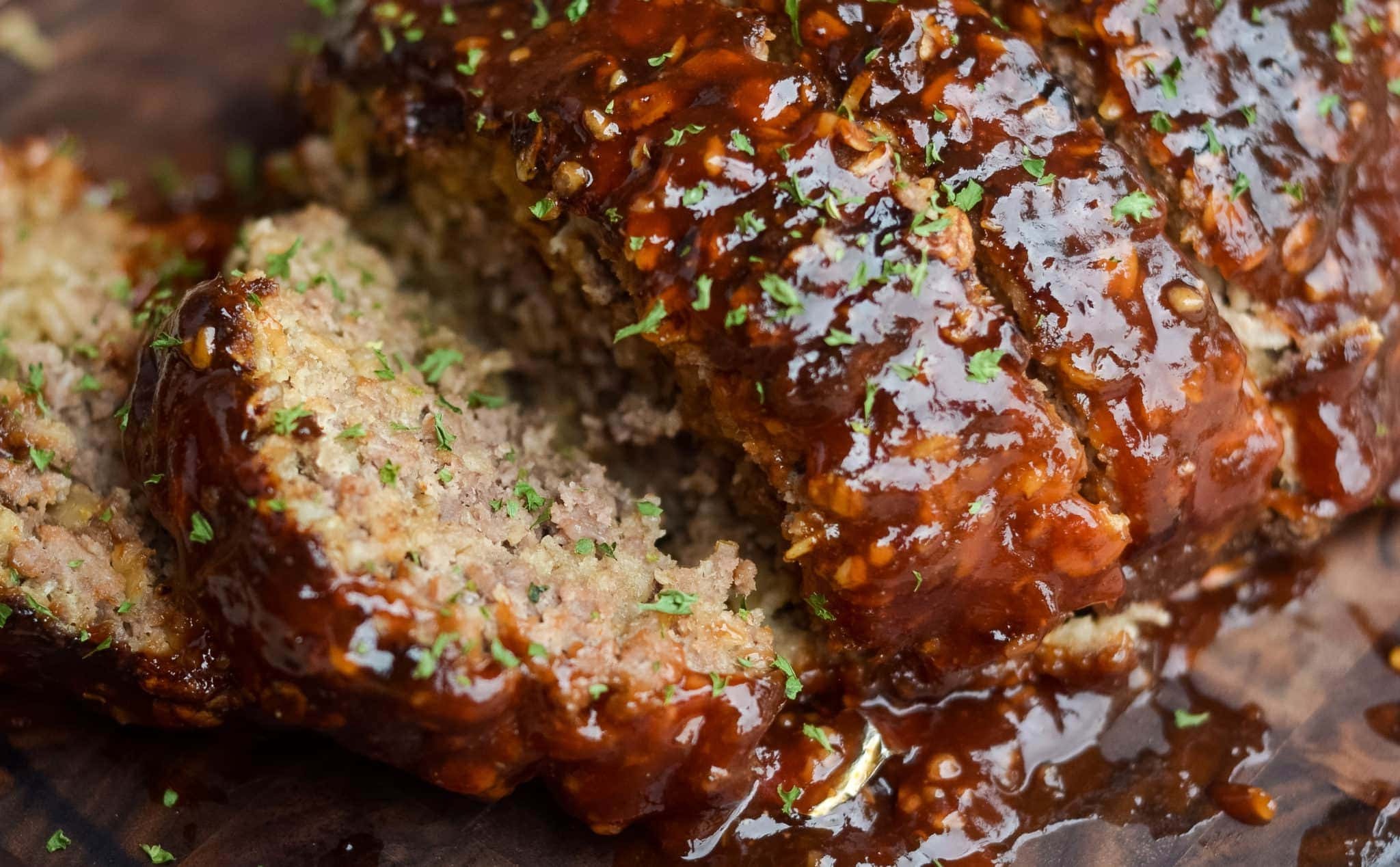 What southerner do you know would ever show up to a BBQ without a side of baked beans? These look amazing!
Baked Beans made in the Instant Pot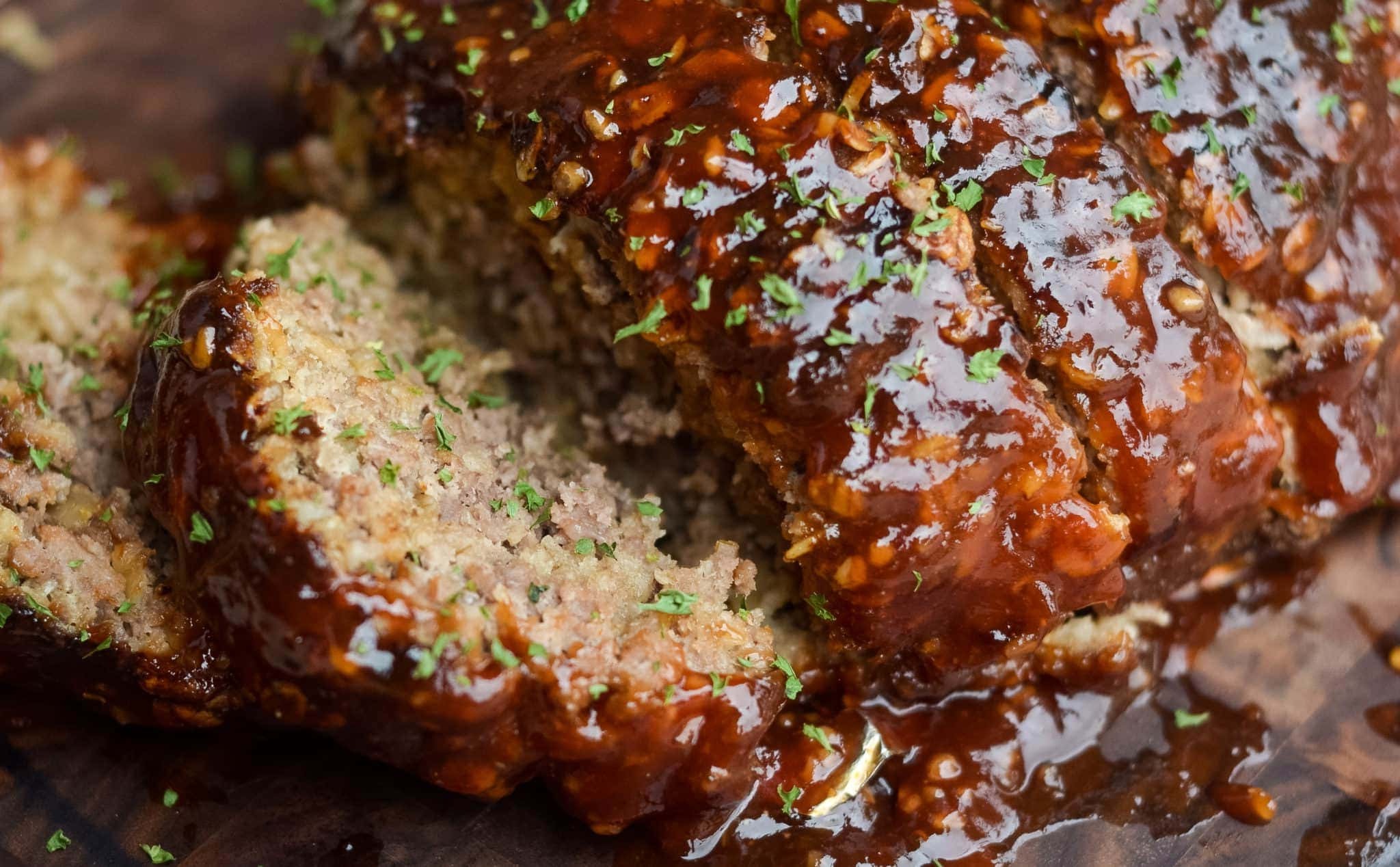 In the meantime, while you are fixin' to get your Southern groove on, be sure you have your Southern Sweet tea in hand:) Sweet tea is refreshing all year round! ENJOY.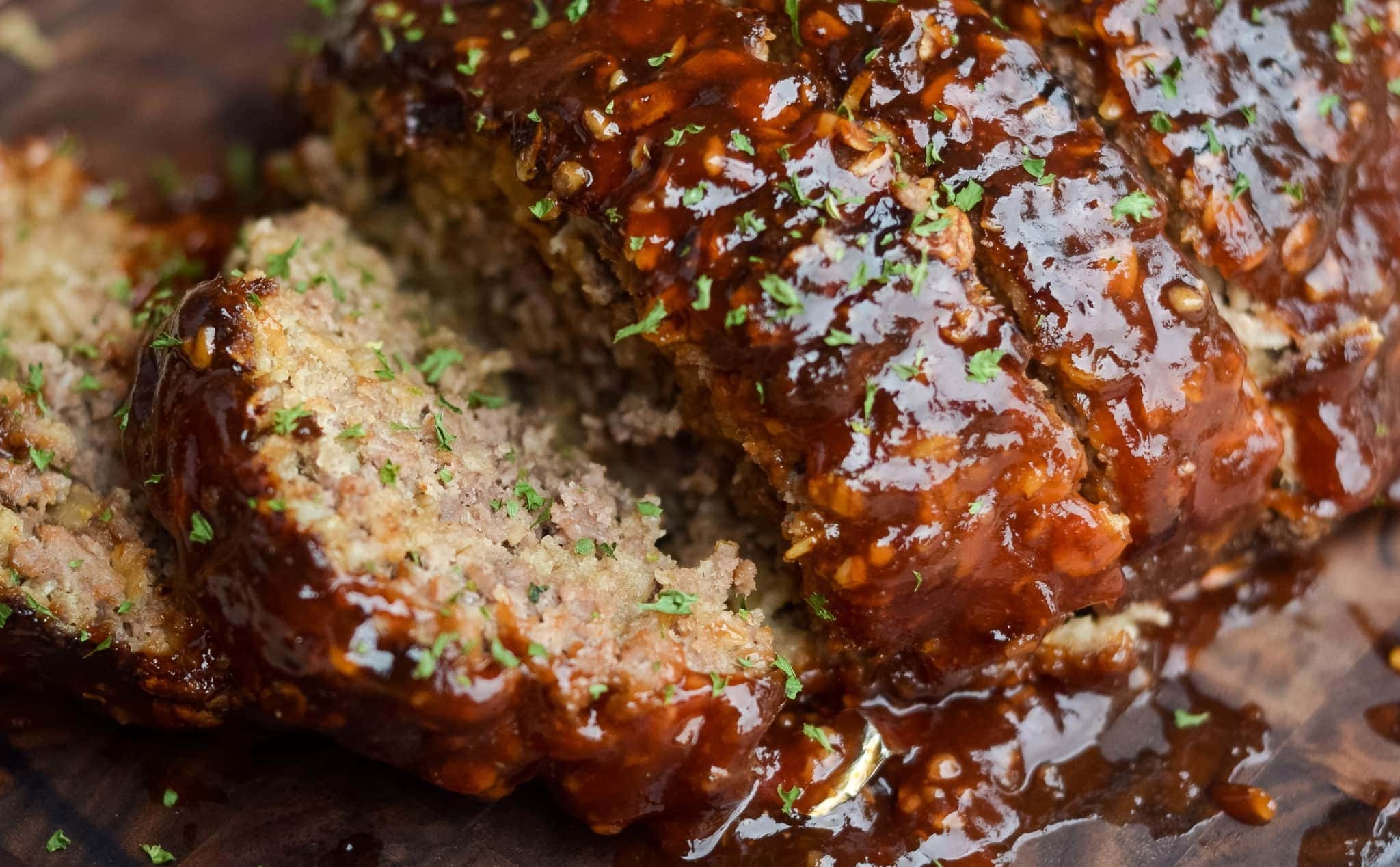 Sausage gravy is a southern favorite found most everywhere.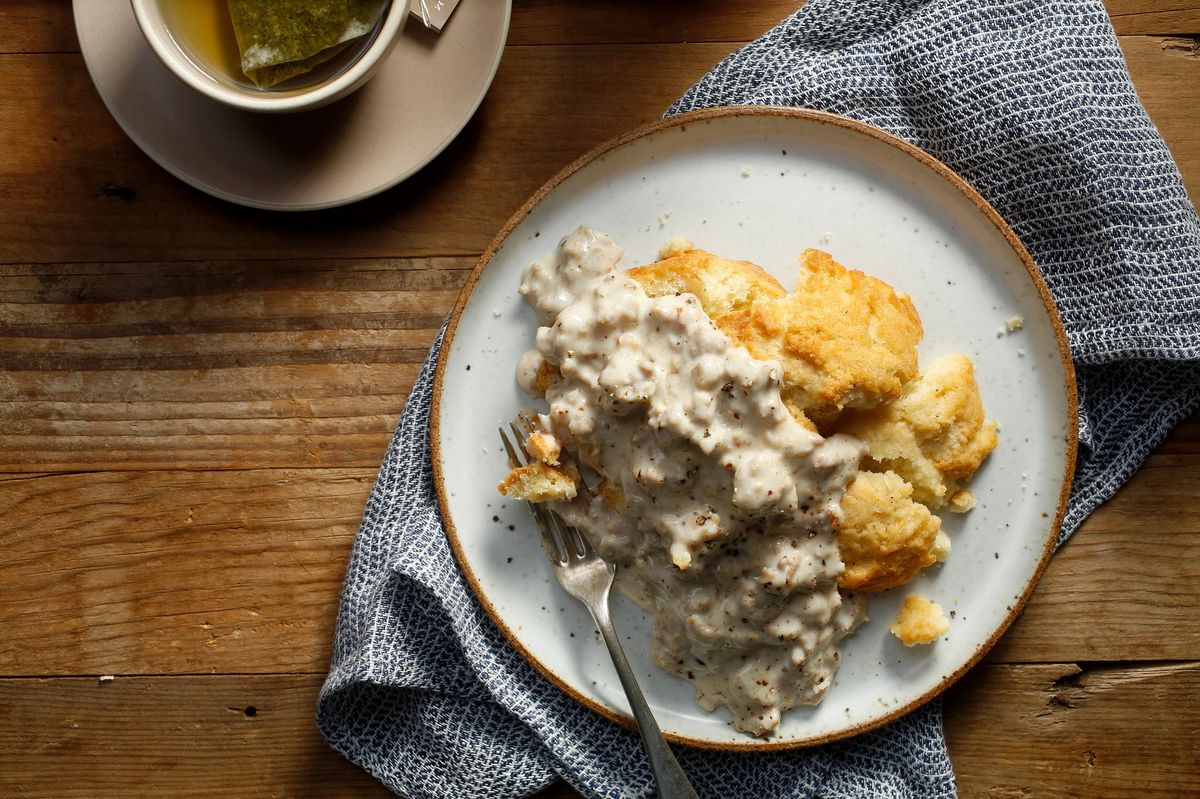 Be sure you subscribe down below and never miss a thang!
Discover Delicious
Looking for more beginner-friendly recipes? Click here!
Mac N Cheese!
Check out our Instant Pot Mac n' Cheese or Chef Eric's Easy One-Pot Mac N Cheese.
Get fresh ideas delivered directly to you each week.
Sign up for our newsletter and be among the first to see our latest kitchen creations!
Prefer visual learning?
Subscribe to the Home Pressure Cooking YouTube Channel and discover a wealth of great video content at your fingertips!
Share your thoughts!
Let us know what you think about this recipe by leaving us a rating and review below!