Hi there, friends! Today's recipe will come with a little bit of a sentimental story. However, not my original sentiment, I am here to tell it and now claim it as my own. I am sharing a Swiss Steak in the Pressure Cooker recipe. Let's talk about the sentiment behind the recipe.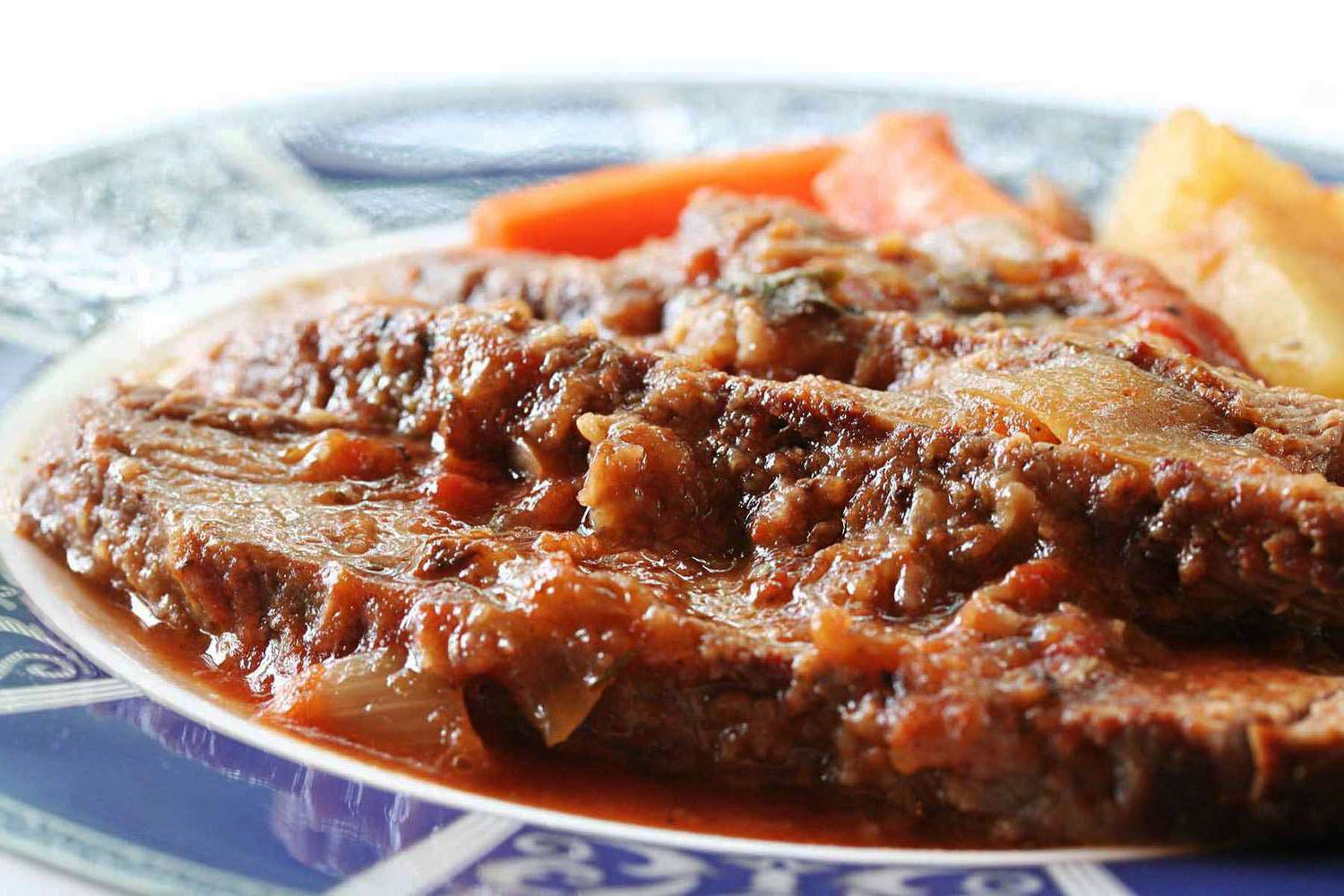 The hubster and I love a thrill of a hunt, whether it be a garage sale, a thrift store, antique store or an estate sale.
A lot of times we aren't even looking for something specific, while others times we are on a mission to find a certain specific something. Almost every time we find what we are looking for, and other times we just happen to stumble along something special. Our home is filled with special sentiments, a lot aren't all from our own family. While we have some amazing things passed down already from our families (we are the get rid of this to Debbie and Michael house LOL).
In just a few short weeks my husband and I will be official empty nesters. Our future plan is to downsize and simplify our lives. We have already started the process and bought a little condo in Charleston, SC.
We are not certain on the timeline of the downsize but this gives us a good incentive to work harder towards our dreams. Plus have a home away from home when we aren't working so hard and can relax a bit.
Estate Sale Find
On our recent ventures, we stopped at a few estate sales in Charleston. The lawn was packed from the driveway all through the front yard, of stuff, and more stuff. As we started rummaging through, my first sighting was these beautiful paintings of Charleston. At first, I thought they were done by a professional artist. Turns out, they were done by the woman who owned the estate and was recently put in a nursing home. Her grown kids were hosting the sale. I grabbed these paintings and I asked how much? They said, "oh those are $4.00 each". SAY what? Oh my gosh, I said "OK I will take them". At that point, I did not know the elder woman was the original artist. That comes later.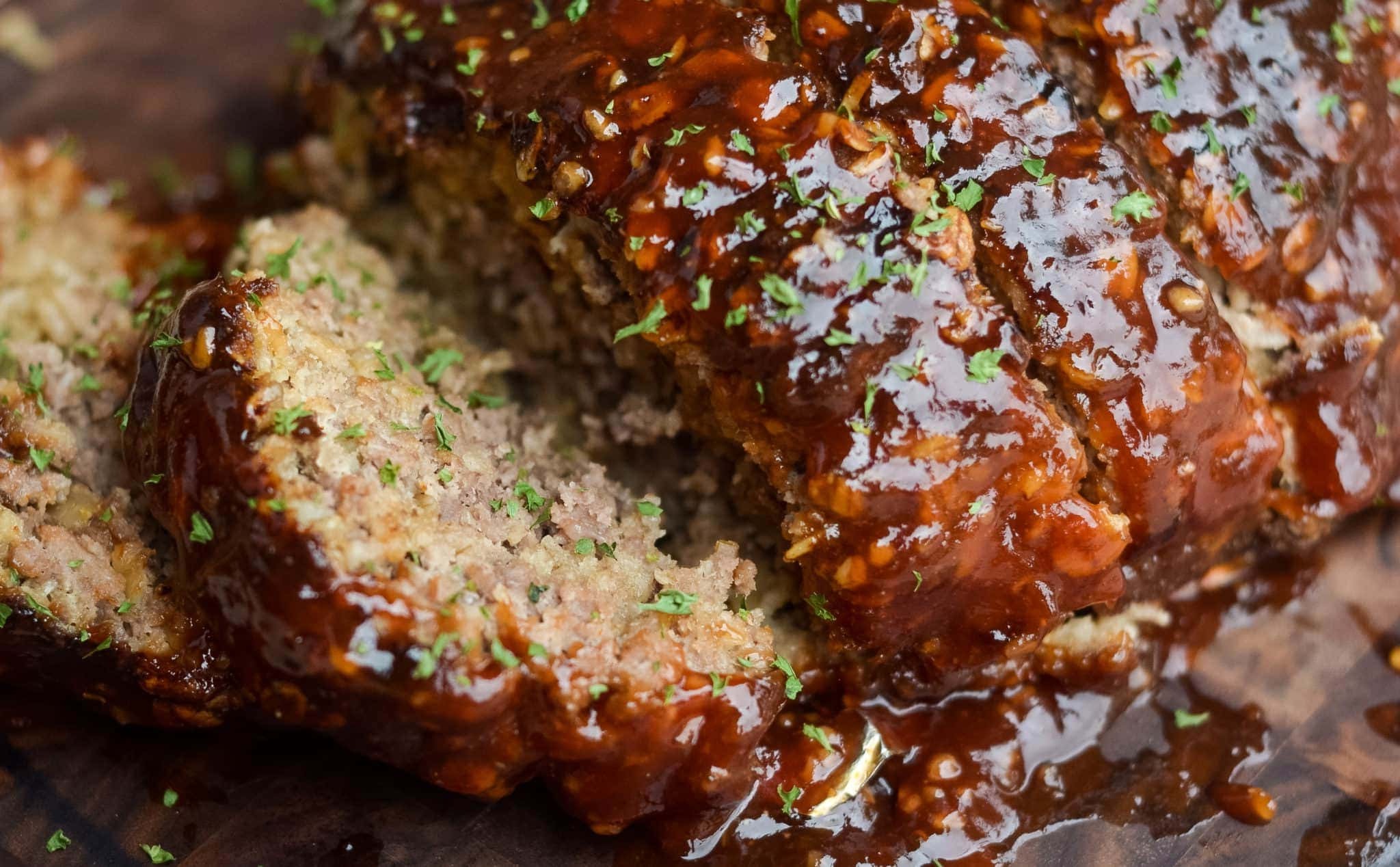 As Mike and I were leaving, my husband spotted this box. Of course curious, he opened said box and called me over. Mike said this must be a mistake, this box is filled with recipes, handwritten and sorts. We walked over to the hosts and asked "is this recipe box for sale too"? They said, "yes indeed it is, that will be $5.00".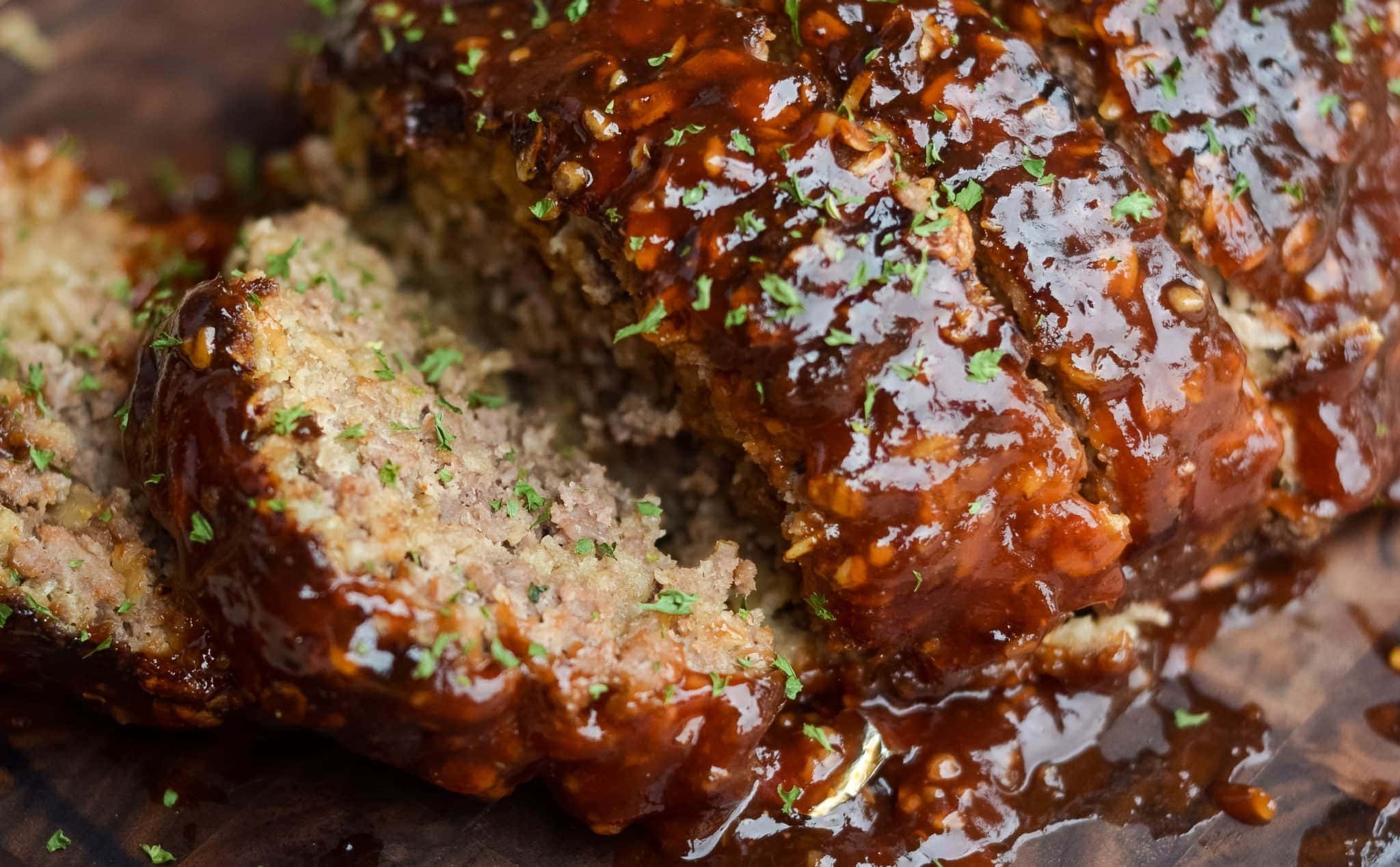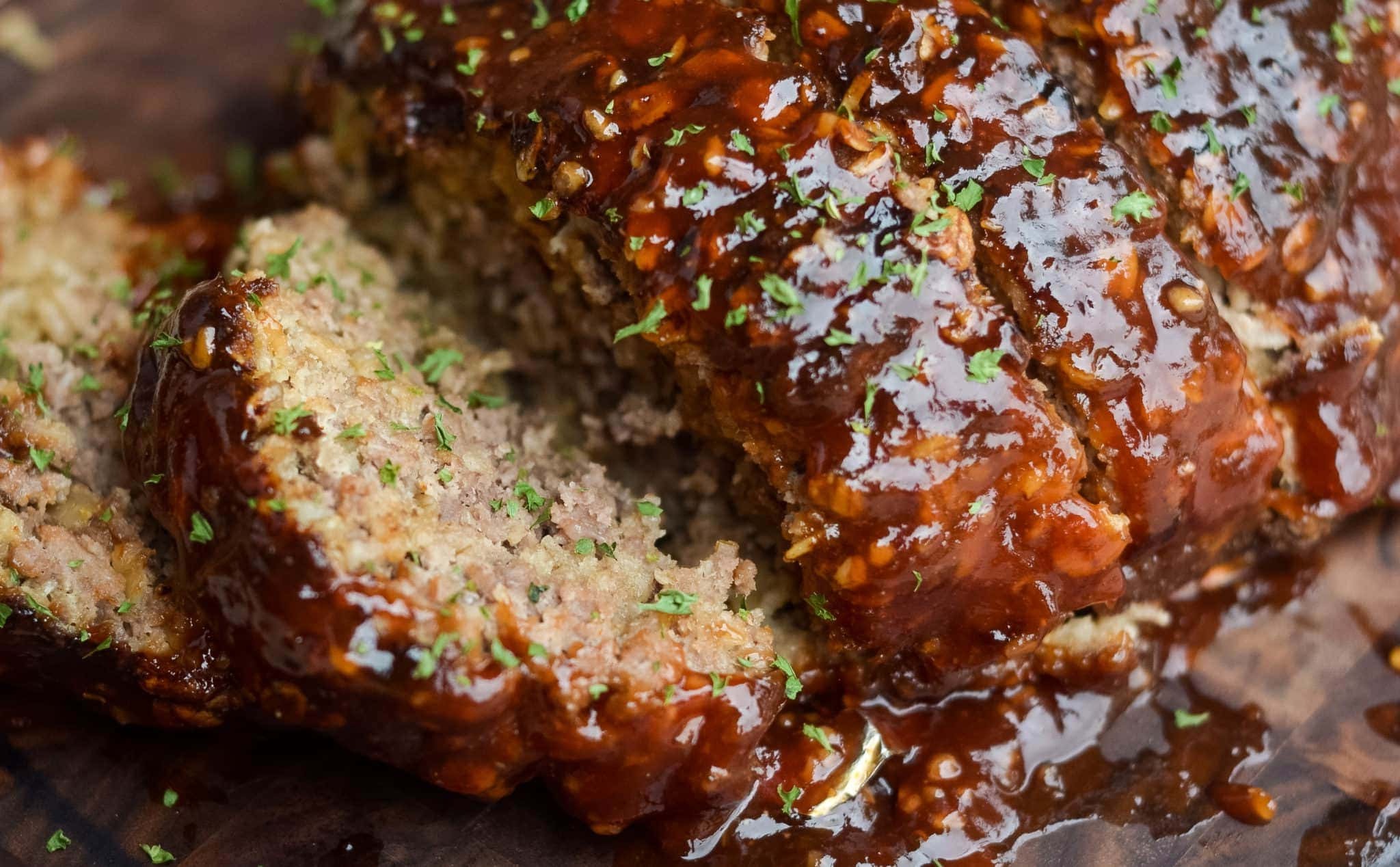 Meant to Be
I couldn't help but ask them why they would get rid of this recipe box? They were pretty nonchalant in their response, and basically said, they knew all those recipes already and didn't need them. I admit I was befuddled. Even more, befuddled when they asked Mike and me to pose for a picture with our new treasures so they could show their Mom. It was at that point we found out their Mom was the one who also was the artist of the paintings. My takeaway is positive, they were meant to be ours and the Mom would be happy someone will enjoy them.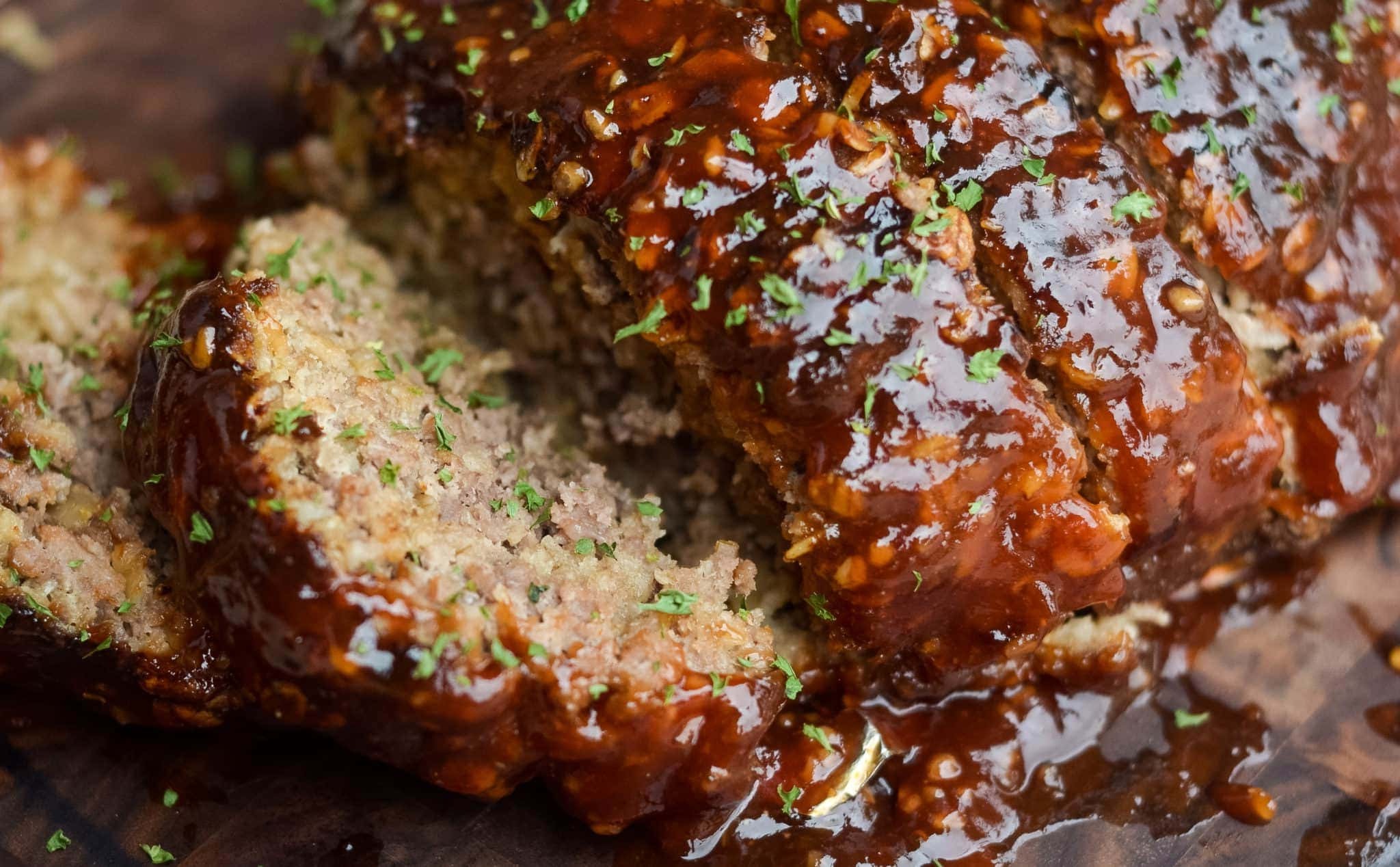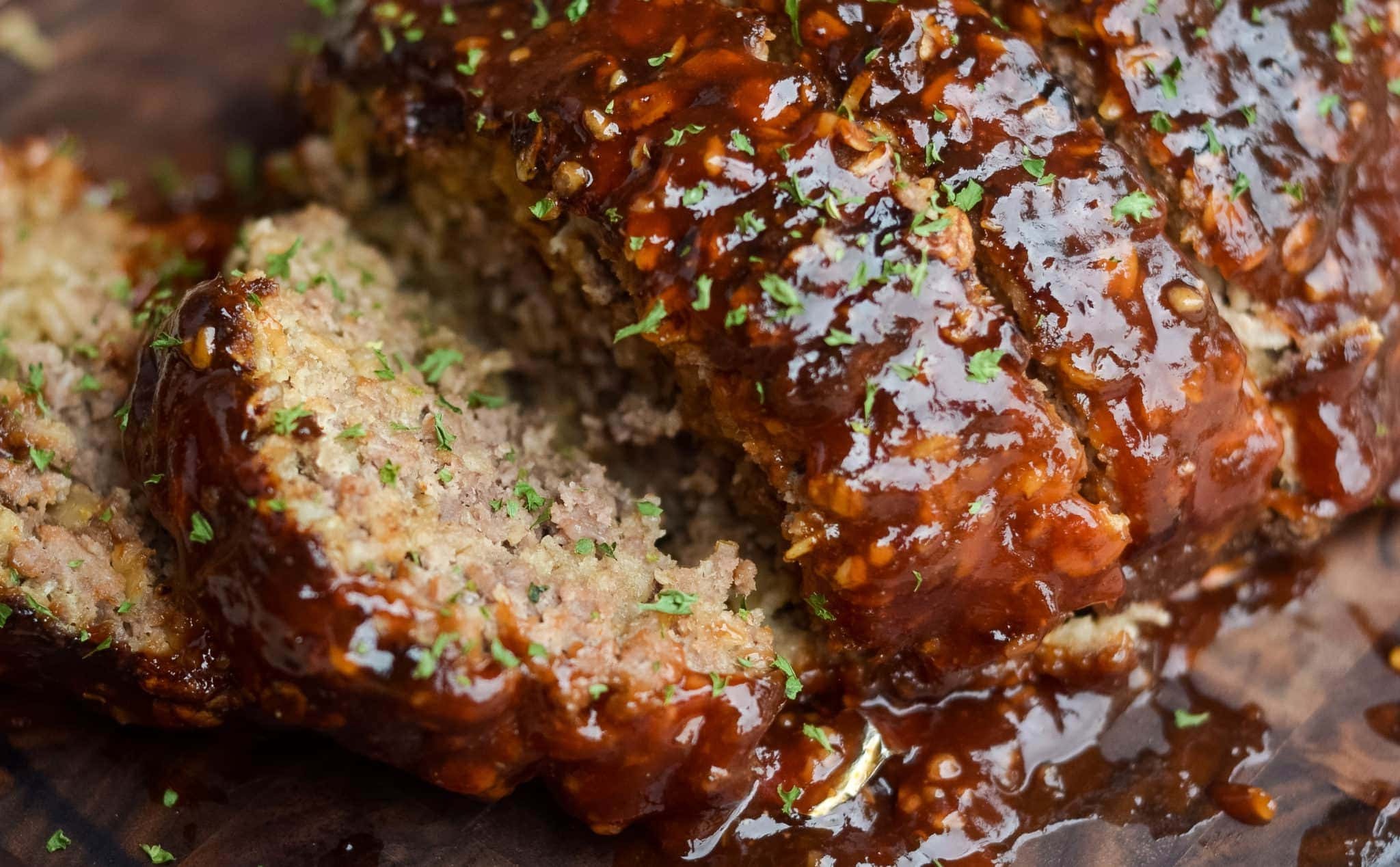 Both my husband and I walked away two happy, but yet a bit perplexed customers of the estate sale. The fact, even if not our own original, they sure are special to us. They tell a story of someones past, perhaps deep rooted and now our present.
The first recipe I chose to make from my new recipe box is Swiss steak. The recipe card names it La Johnson's spaghetti. This Swiss Steak recipe is quite simple in every way. Of course, converted and tweaked the recipe to make in the Pressure Cooker. The original recipe calls for four hours in the slow-cooker. This Swiss steak took me all of 30-40 minutes give or take from start to finish with the natural release of the pressure cooker.
Swiss Steak in the Pressure Cooker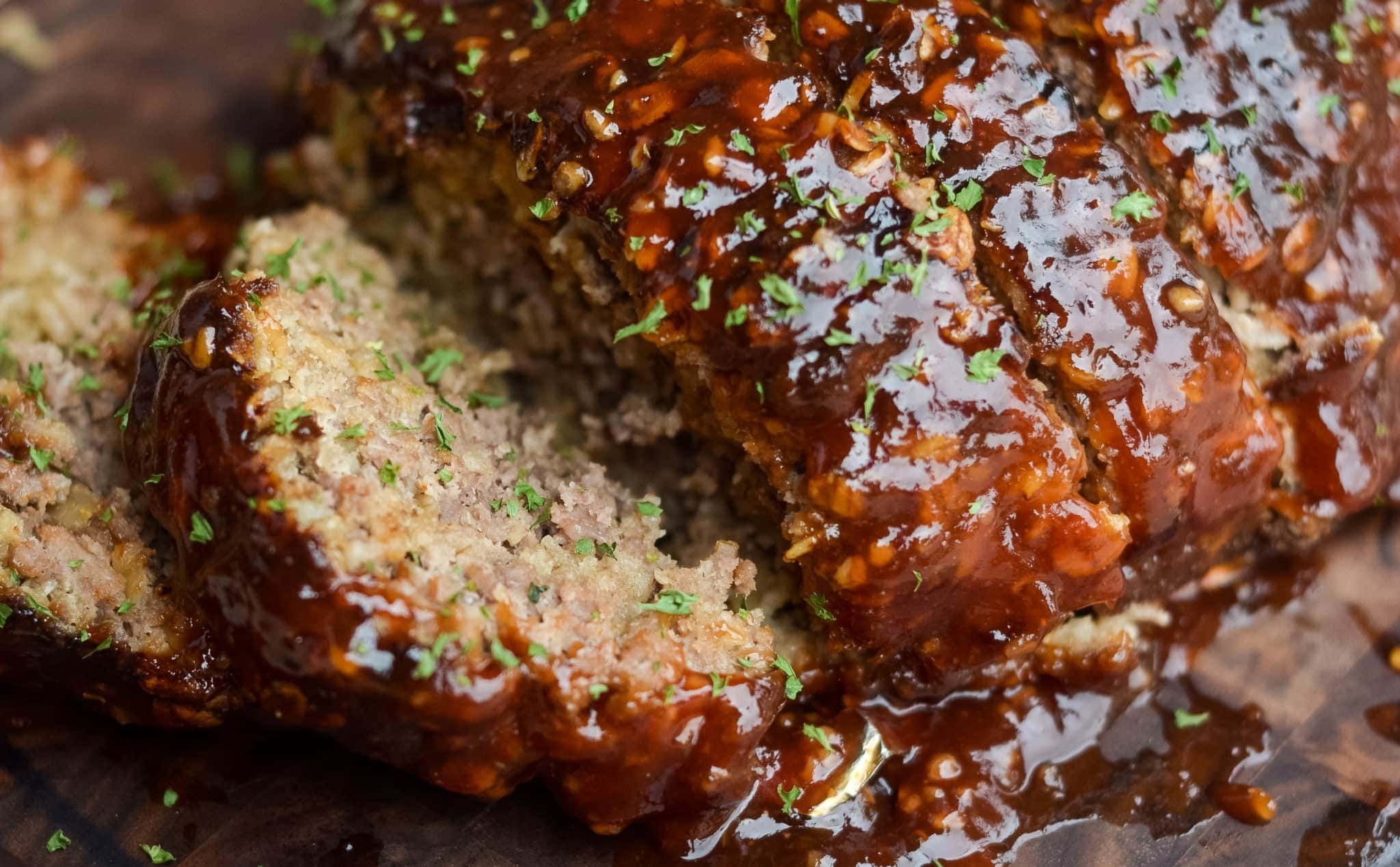 Tender, delicious and every bit as pretty as you see. Great dish to serve with rice, or pasta.
NOTE: You will have sauce left over that you can either use the next day for another recipe, or freeze for another time.
Italian Swiss Steak in the Pressure Cooker
Ingredients
1.5 2

lbs.

Round steak cut to chunk size or desired.

1/2

Sliced Sweet onion

2

Bell peppers, green, orange or yellow Sliced

28

oz.

Tomato puree

4

tbsp

Sugar

1

clove garlic

3

oz.

Tomato paste

butter for saute

1/4

tsp

basil

Pepper to taste

1

cup

Mozzarella optional

Grated Parmesan cheese for topping
Instructions
Set Pressure Cooker on Saute mode. Add butter let melt half way. Add cut up round steak and saute on both sides until lightly brown. Remove from Pot and set aside. DO NOT drain the butter and drippings from the meat.

Add tomato puree, and one can of water. Add basil, garlic, peppers and onions

Set Pot on High Pressure 10 minutes. YES, peppers and all. They will not disappear, I promise. Quick release.

Add meat back to the pot and tomato paste, and 1/4 cup water. Set pot on High Pressure for 10 minutes. Let natural release.

Serve over rice, or noodles of choice, top with mozzarella cheese and parm. ENJOY.

NOTE: You will have sauce left over that you can use the next day for another recipe, or freeze for another time.
Thanks for stopping by Home Pressure Cooking today!
Feel free to join our Facebook Recipe Group. You can learn a ton of tips and tricks and exchange recipes.
Digital Cookbook
Check out our new Digital, downloadable, printable pressure cooking cookbook. No crazy recipes here! You will have most ingredients and spices in your everyday pantry. Very traditional cooking for the everyday person, all tried and true and passing them to you.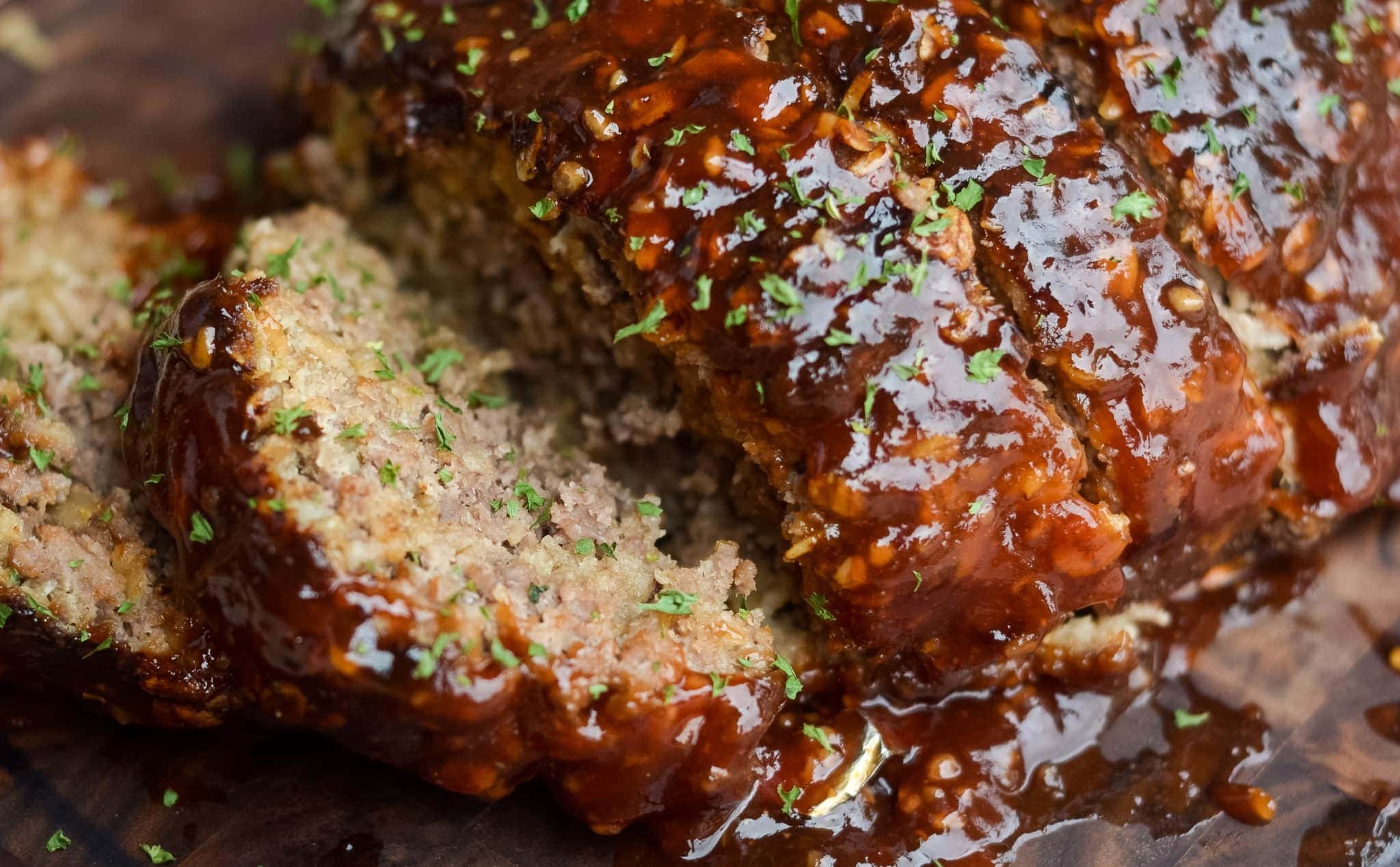 Need even more recipes?
Not only for Fall but all year long enjoy amazing comfort foods. Now featuring our Fall Foodie Fixin's hands-on digital e-Book. For use with the Ninja Foodi, Air fryer, and Mealthy CrispLid.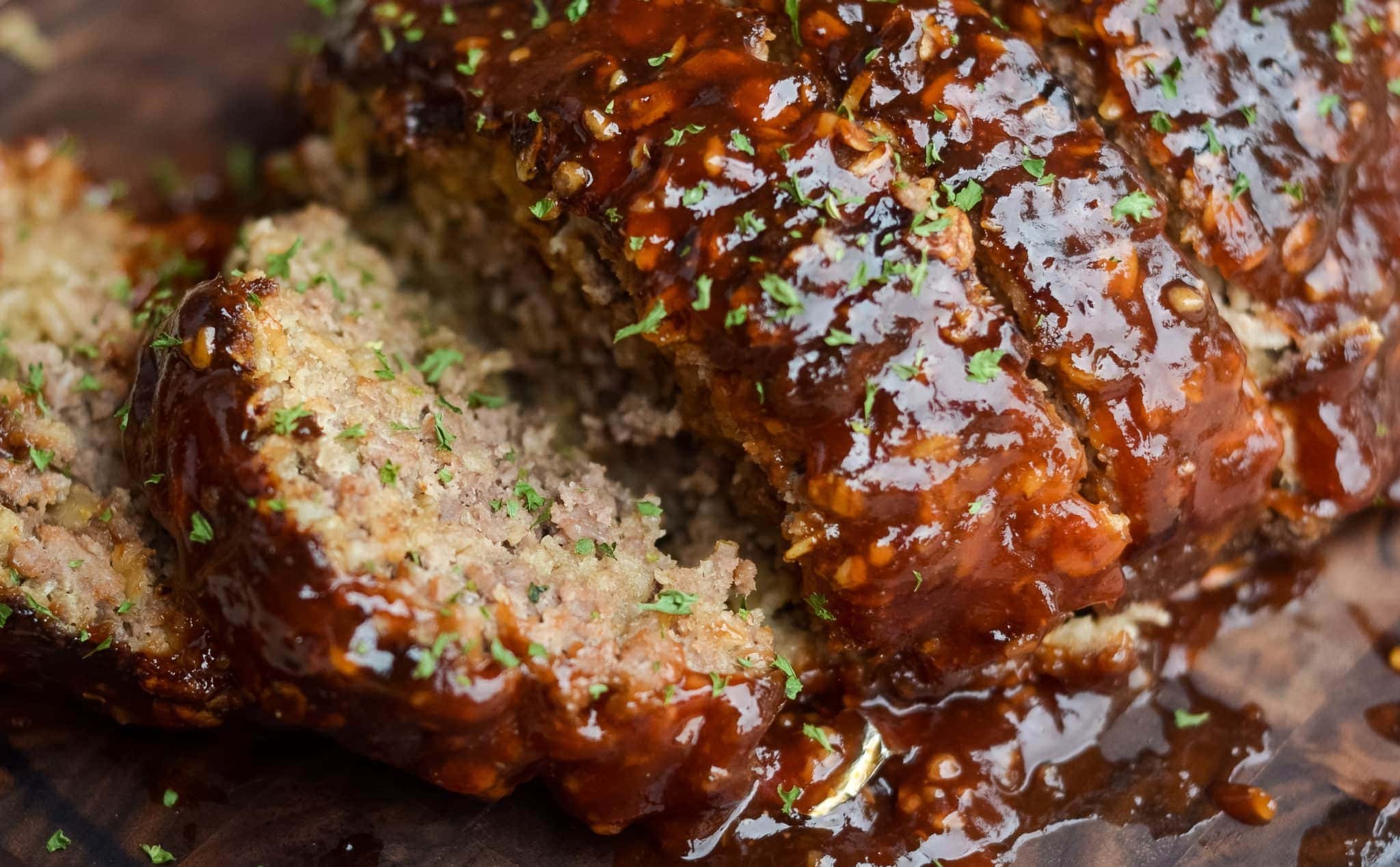 We are really excited you are here.
You can also find us on The Home Pressure Cooking Facebook Page Drop your email down below to be the first one to know about all my recipes shared, gadgets, and more tidbits for your pressure cooking needs.