Hands down, this may be my favorite experiment to date! That is a pretty bold statement on my part:) Today I am sharing Pull apart Pesto Bread made in the Air Fryer. Whether it be the Ninja Foodi, your traditional Air Fryer, or using your Mealthy CrispLid. You can certainly make this recipe just the same.
One must have a bottle of vino to go along with this most delicious pull apart pesto bread. It truly was a Bon Appetite', and just for one mere second, I felt like Julia Child. HA! I don't think she would take me too seriously as a "real" cook. If you have never seen the movie Julia and Julie, I highly recommend it. I may be a little late to the movie party, as just recently I watched that movie and I had so many moving thoughts through that movie.
Would Julia Approve?
I wondered if Julia Child would scoff at our new modern-day cooking appliances. Considering she literally spent hours in her kitchen testing and tasting. I can assure you I have the tasting down. However, I am truly a "one and done" type of tester, HA!
I wing everything I do. If it works, I share it, if it doesn't, YOU don't see it. Although, I will admit I have done a few Facebook lives that have been flops, thrown in with bloopers. You can't make that up or fake it til you make it when you are live. Julia Child had a few flops of her own. No one is perfect, and you don't need to be. Do your best and never give up trying.
But when you make it, and it works out, all shares ON! This recipe calls for very few ingredients. I love how many amazing creations I have made using the 3 cup flower bundt pan.
You can grab yourself this cutie HERE.
"A little French Bread", and a "little Pesto"..said in my most fluent Julia. Oh and a tad of garlic butter if you so wish to dollop. The dollop will do you at the very end.
And "if you are afraid of butter, use cream"! Either way with enough butter anything is GOOD!
I suppose you lovelies would like the recipe to pull apart pesto bread made in the Air Fryer now! I got chu…said in my own voice:)
Pull-apart Pesto Bread Made in an Air Fryer
Ingredients
1

French Bread roll by Pillsbury

Pesto in olive oil

Shredded Mozzarella cheese

Garlic butter or regular
Instructions
Lightly spray the bottom of your pan with non-stick butter or olive oil spray

Using HALF the french bread roll (cubed in 4th's), layer the bottom of your pan. Press down firmly to conform to pan.

Set Air fryer on 350 degrees. Place pan in and set time for 9 minutes. Should be golden brown and ready for next step.

With the pan still in the Fryer, top your golden bread with pesto to your desired taste. If you like a lot, add a lot, if you only want a single layer for taste, that is fine too. Add shredded mozzarella to desired amount. I did enough to cover the bread and pesto.

Using the other half of french bread cubed in quarters, top the pesto and cheese with the french bread quarters. This does not have to be even or pressed down. At 350 degrees for an additional 9 minutes, air fry.

Remove pan and dollop with garlic butter to melt all over loaf. Let cool for 5 minutes and if using a fancy pan, you may flip over to serve as pretty:) AMAZING. Grab a glass of vino and enjoy.
Thanks for stopping by Home Pressure Cooking today!
Feel free to join our Facebook Recipe Group. You can learn a ton of tips and tricks and exchange recipes.
Digital Cookbook
Check out our new Digital, downloadable, printable pressure cooking cookbook. No crazy recipes here! You will have most ingredients and spices in your everyday pantry. Very traditional cooking for the everyday person, all tried and true and passing them to you.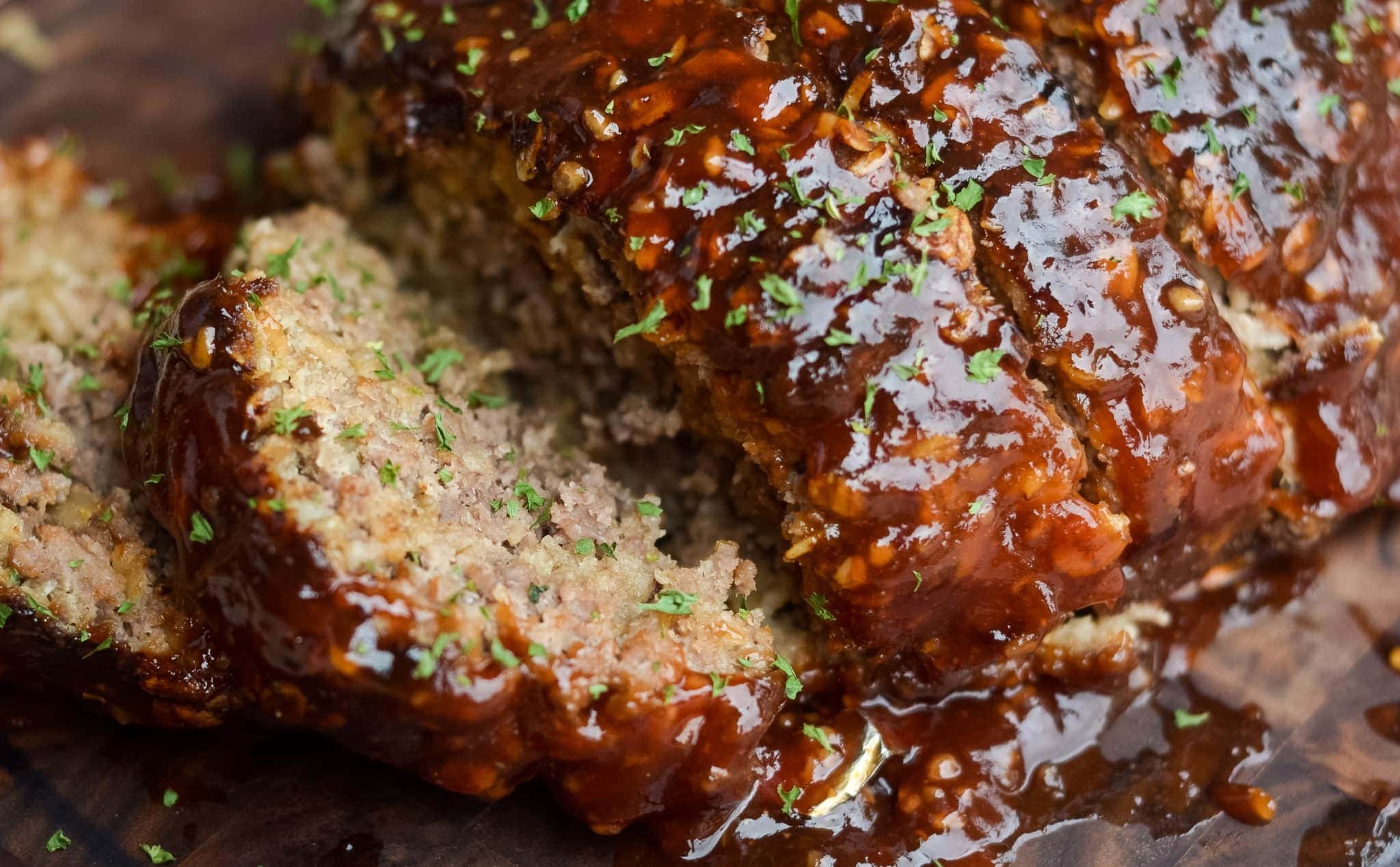 Need even more recipes?
Not only for Fall but all year long enjoy amazing comfort foods. Now featuring our Fall Foodie Fixin's hands-on digital e-Book. For use with the Ninja Foodi, Air fryer, and Mealthy CrispLid.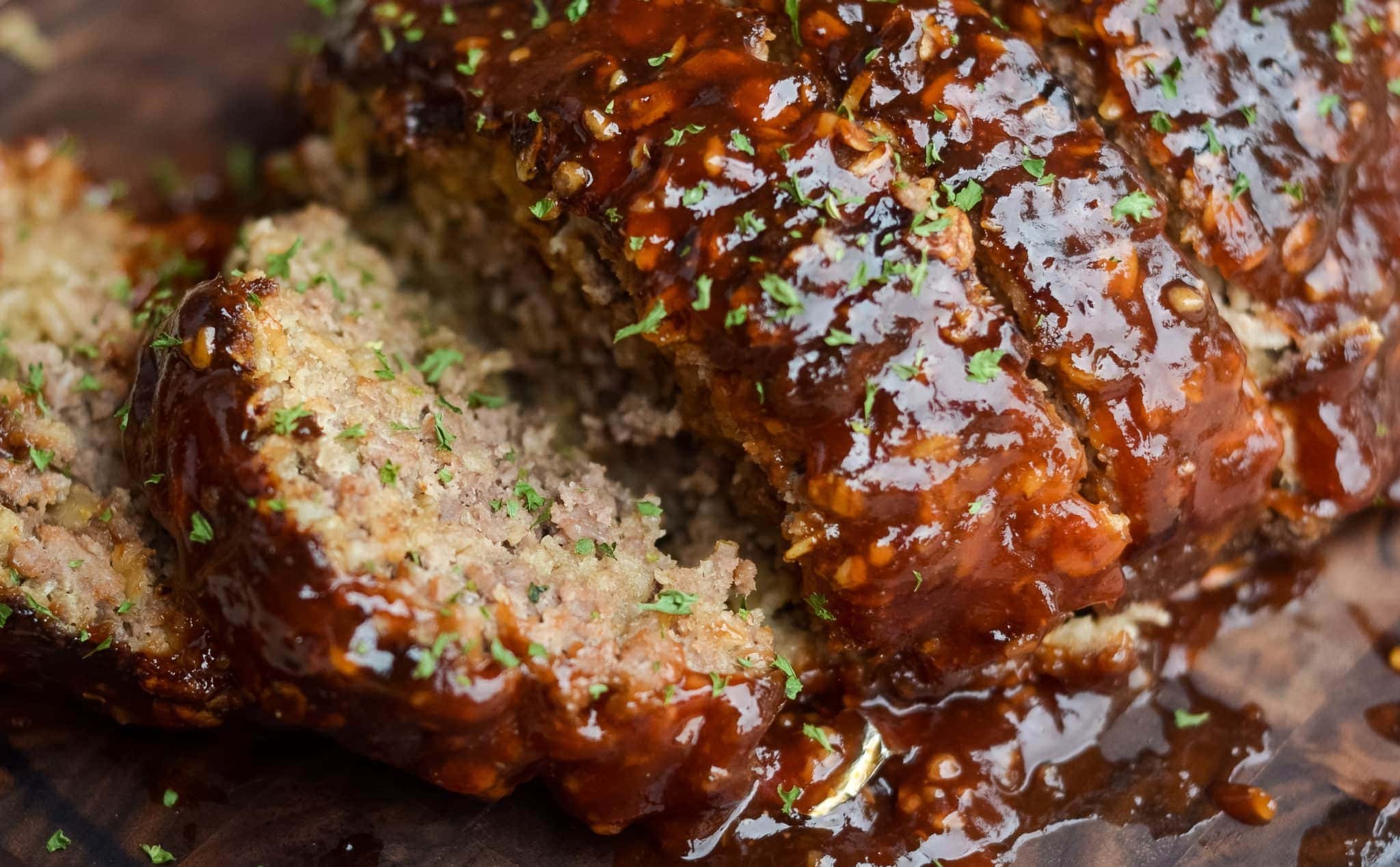 We are really excited you are here.
You can also find us on The Home Pressure Cooking Facebook Page Drop your email down below to be the first one to know about all my recipes shared, gadgets, and more tidbits for your pressure cooking needs.