Hello again, Rhonda here to share with you just how easy it is to cook Stuffed Pork chops in the Ninja Foodi.
The beautiful thing about this dish is everything cooks up so perfectly in the Ninja Foodi. All the ingredients used inside the chop get cooked as well as the chop itself. Quickly too!
The pork chop stays nice and moist while the outside has a nice crisp, and then there is the nice gooey melty inside that just adds to the flavor of the chop. I encourage you to use your imagination when you stuff your chop, use the ingredients you like in your next recipe.
If you do not like spinach, eliminate the spinach, add kale instead, or arugula. One thing I might have done differently on this dish is to sauté the garlic beforehand. While it is still good this way, (I just put fresh chopped garlic in the chop) the garlic didn't have the same kind of flavor and texture seared garlic has.
Personally, I love garlic anyway I can have it in any dish. This method of cooking stuffed pork chops in the Ninja Foodi was scrumptious. However, if you want to take that extra step of sautéing it, in some butter to make it a little golden it might take it to that next level of deliciousness.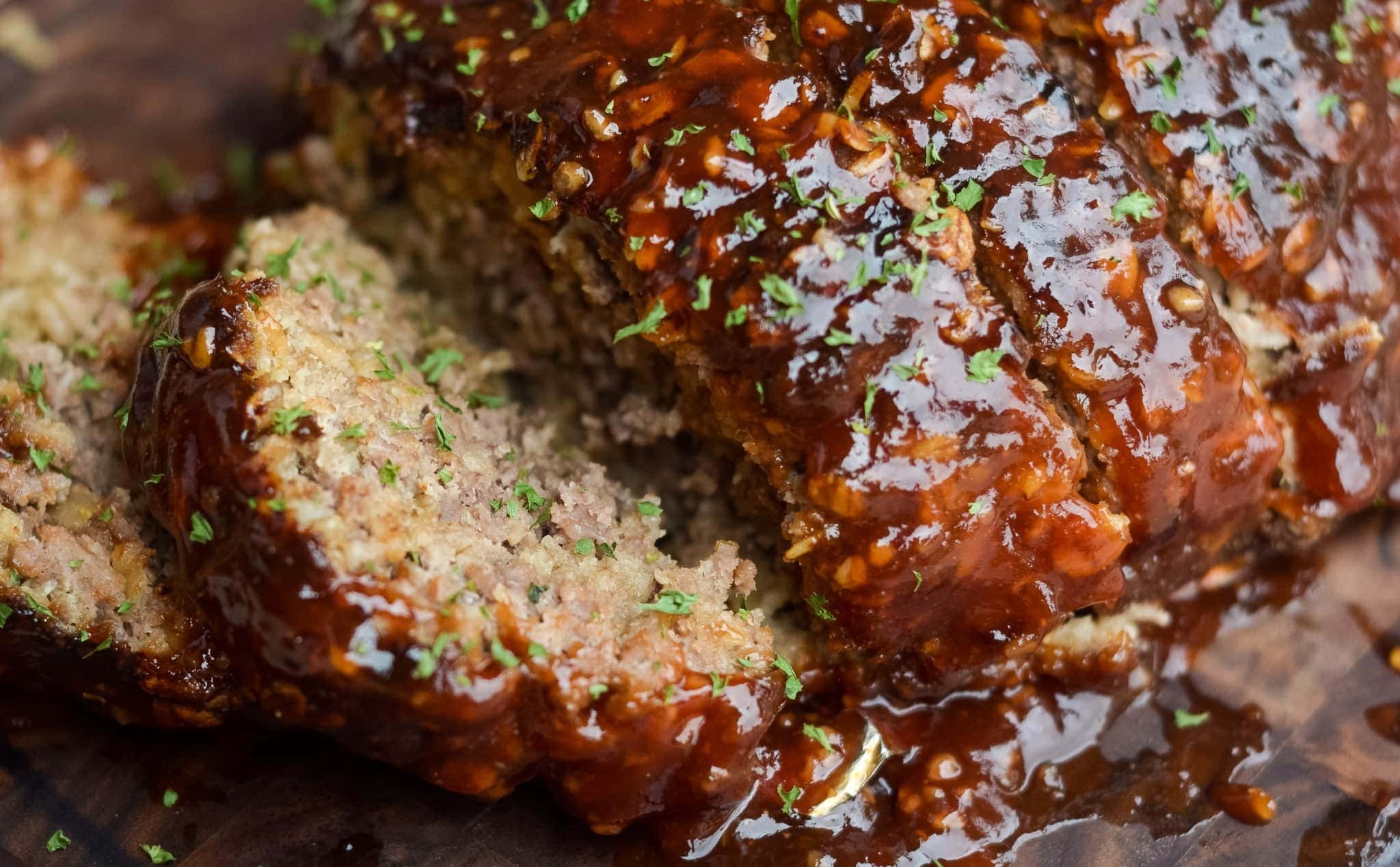 Start out with a butterflied pork chop, oil it down and add your seasoning.
Place your fresh chopped garlic (not sauteed) on top of the seasoned and oiled chop, then add sun-dried tomatoes, spinach, and some shredded mozzarella.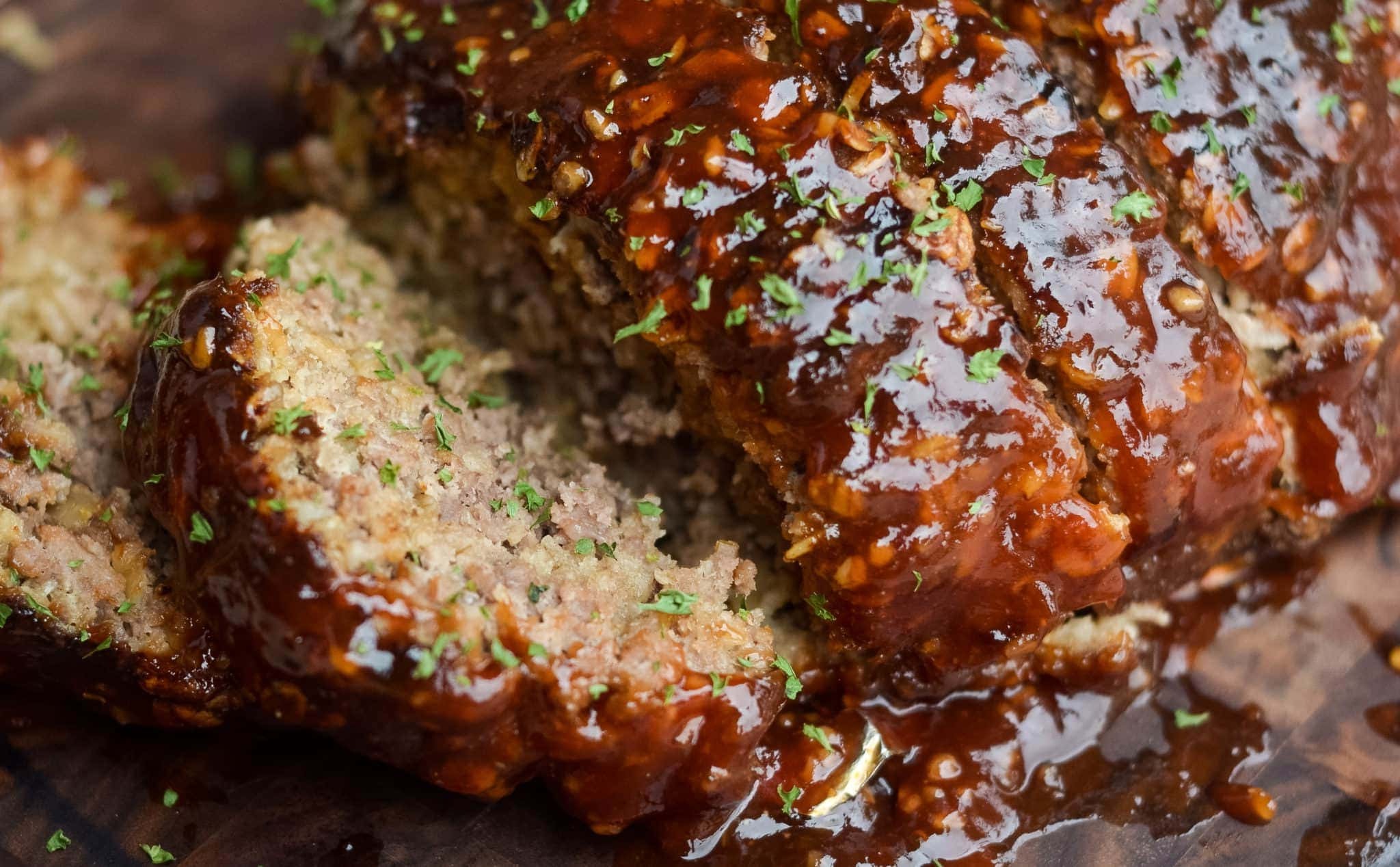 Once you have all your ingredients in the chop you flip it closed, and secure it with some toothpicks or cooking twine.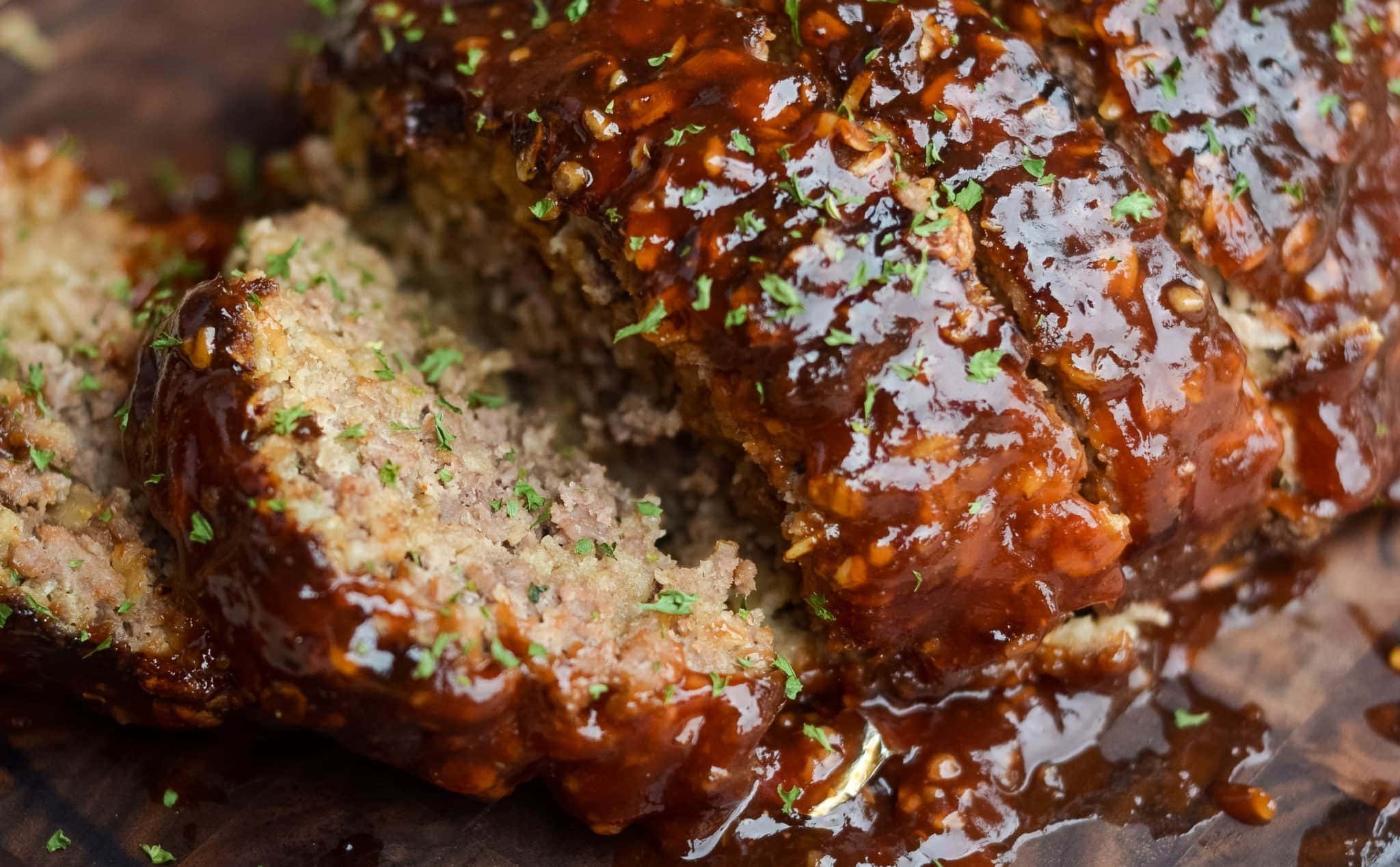 Stuffed pork chops in the Ninja Foodi
Equipment
Ninja Foodi or Air Fryer Or Mealthy CrispLid
Ingredients
Thick center cut boneless pork chops-then butterflied

1/4

cup

Shredded mozzarella PER chop

1/4

cup

sun-dried tomatoes PER chop

2/3

cup

Spinach PER chop

2

chopped and sauted' optional garlic cloves

Olive oil

BBQ rub

garlic, black pepper, herb, sea salt seasoning blend

Or added in separate all to taste
Instructions
Oil and season your pork chop.



With the chop open flat, start adding your ingredients.



Chopped garlic, sun-dried tomatoes, spinach, and shredded mozzarella cheese.

Fold the chop closed and secure with toothpicks or cooking twine



Place on rack in low position.



AF at 390 for 15-16 minutes, making sure the meat reaches at least 145 degrees. Flip once
at 7 minutes.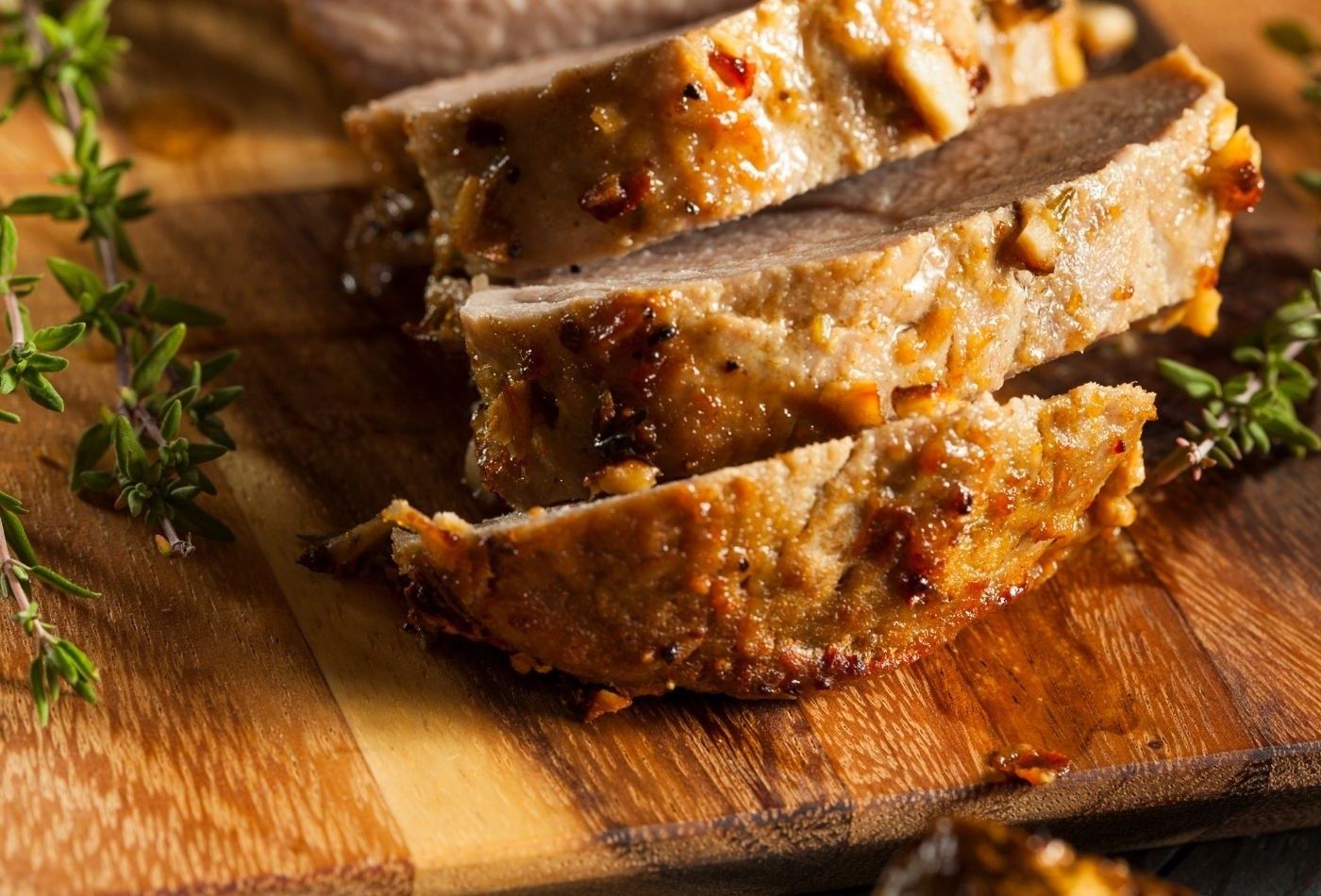 You can find all Rhonda's Recipes for the Ninja Foodi
Thanks for stopping by Home Pressure Cooking today!
Feel free to join our Facebook Recipe Group. You can learn a ton of tips and tricks and exchange recipes.
Digital Cookbook
Check out our new Digital, downloadable, printable pressure cooking cookbook. No crazy recipes here! You will have most ingredients and spices in your everyday pantry. Very traditional cooking for the everyday person, all tried and true and passing them to you.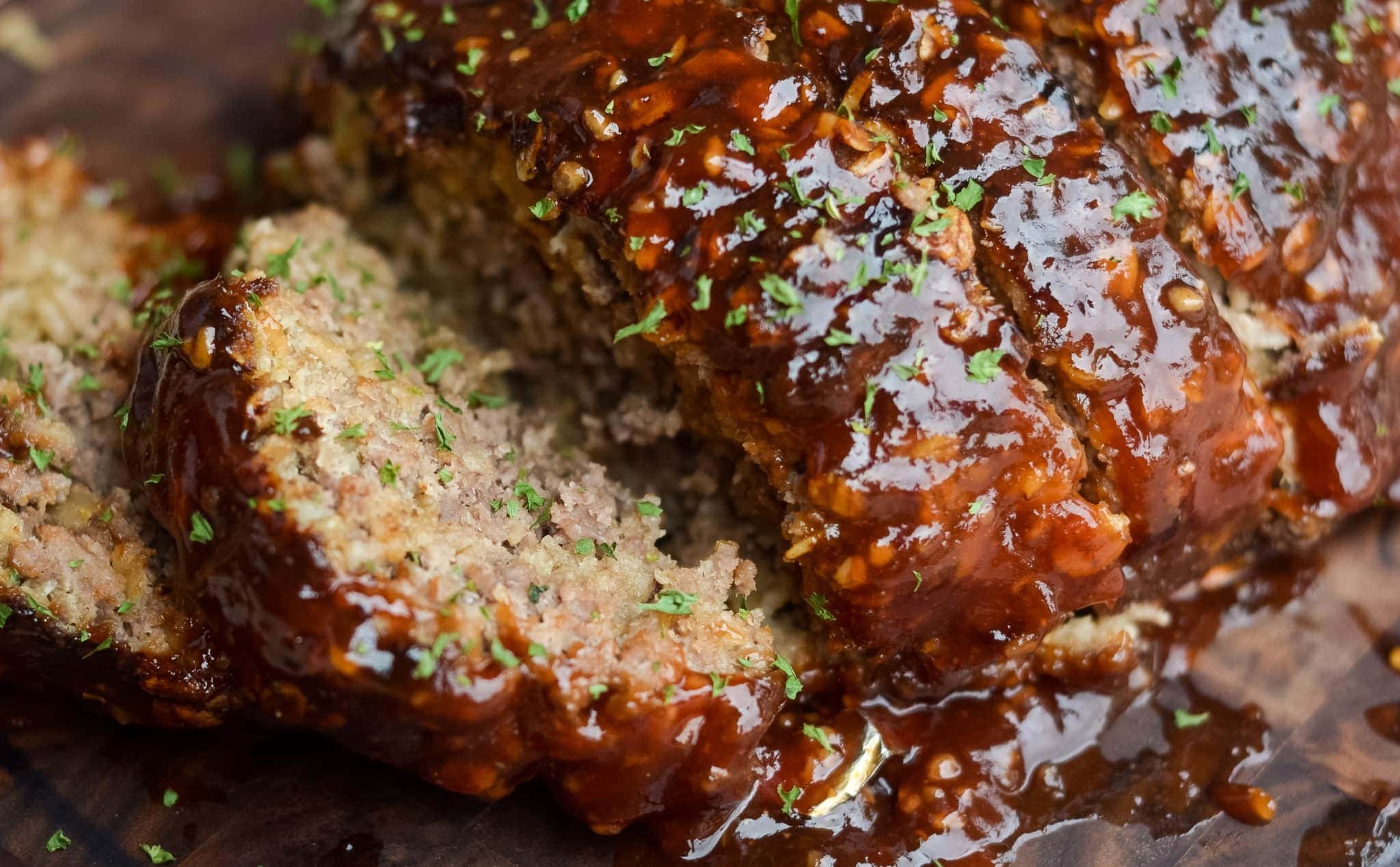 Need even more recipes?
Not only for Fall but all year long enjoy amazing comfort foods. Now featuring our Fall Foodie Fixin's hands-on digital e-Book. For use with the Ninja Foodi, Air fryer, and Mealthy CrispLid.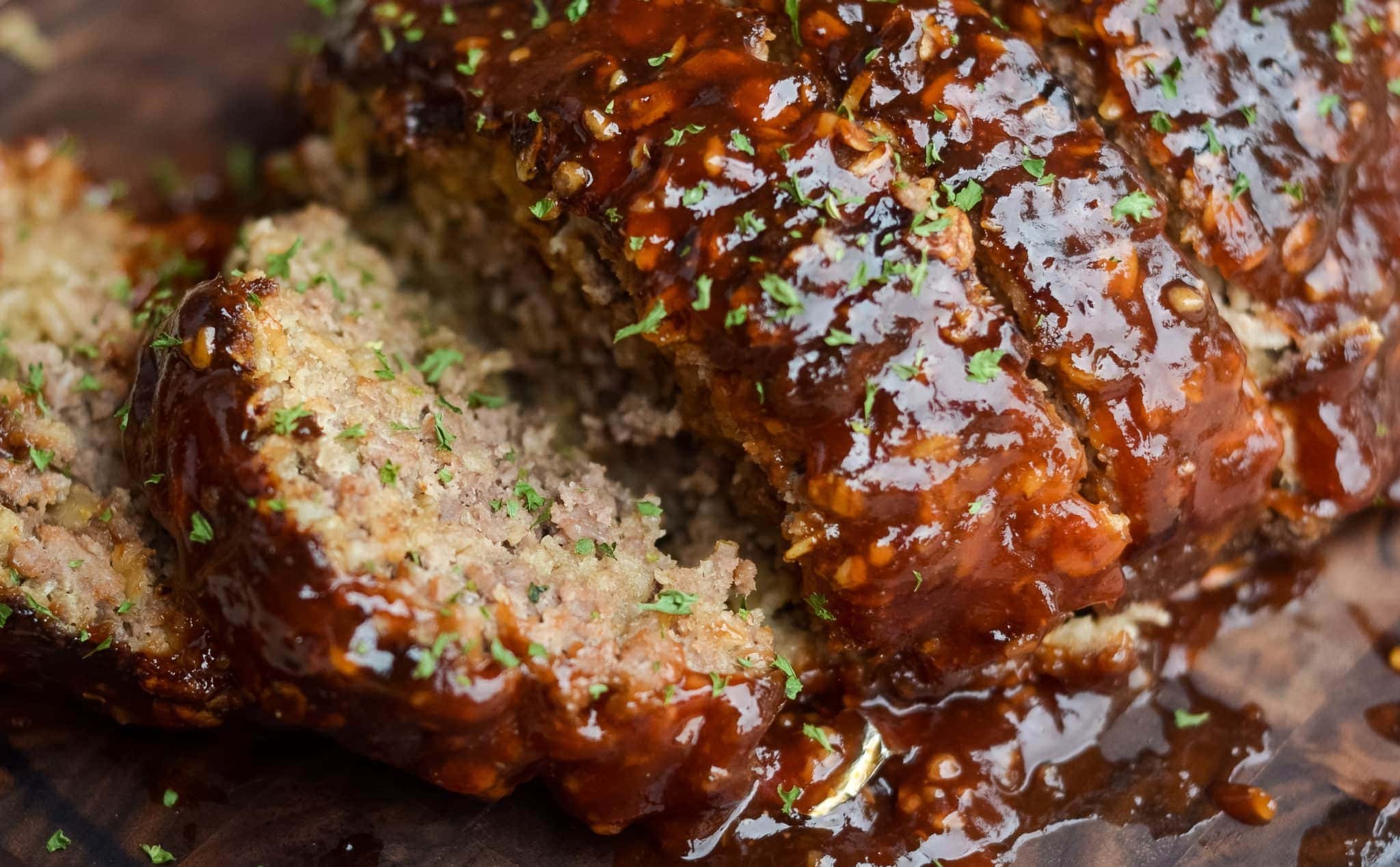 We are really excited you are here.
You can also find us on The Home Pressure Cooking Facebook Page Drop your email down below to be the first one to know about all my recipes shared, gadgets, and more tidbits for your pressure cooking needs.