Today I am sharing Southern Style sweet tea in the Instant Pot. It doesn't matter if you are a true Southerner or not. I AM not a true blue Southerner. In fact, we are known as half-backs around here:) Originally from the North, moved to Florida, and came midway back to the Carolina's. It truly has been our sweet spot.
Sweet, Sweet Summertime in the South. Where the living is easy, the summers are HOT, and if you're not sipping on Sweet tea, you don't know what you are missing.
Manners and Hospitality
The neighbors are friendly, manners are a must, and hospitality is always around the next corner to corner. In fact, when we first moved here it was hard to get used to the friendly mannerisms. Not that we are not friendly people ourselves, but this seemed over the top friendly.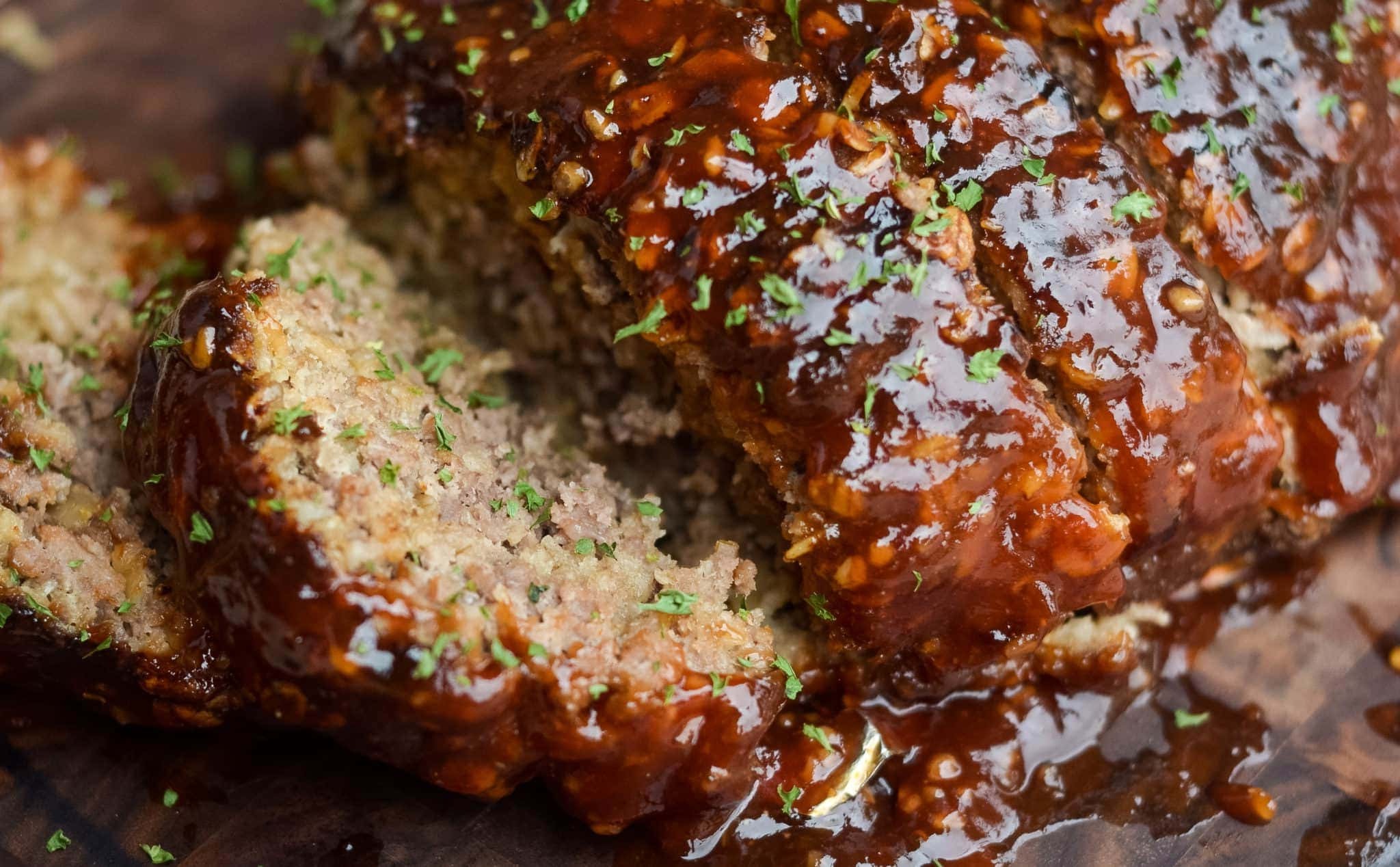 Going on fourteen years later, I can say not much has changed in terms of friendliness and hospitality. However, growth and increase and population have. Our best kept little secret of a city is no longer a secret.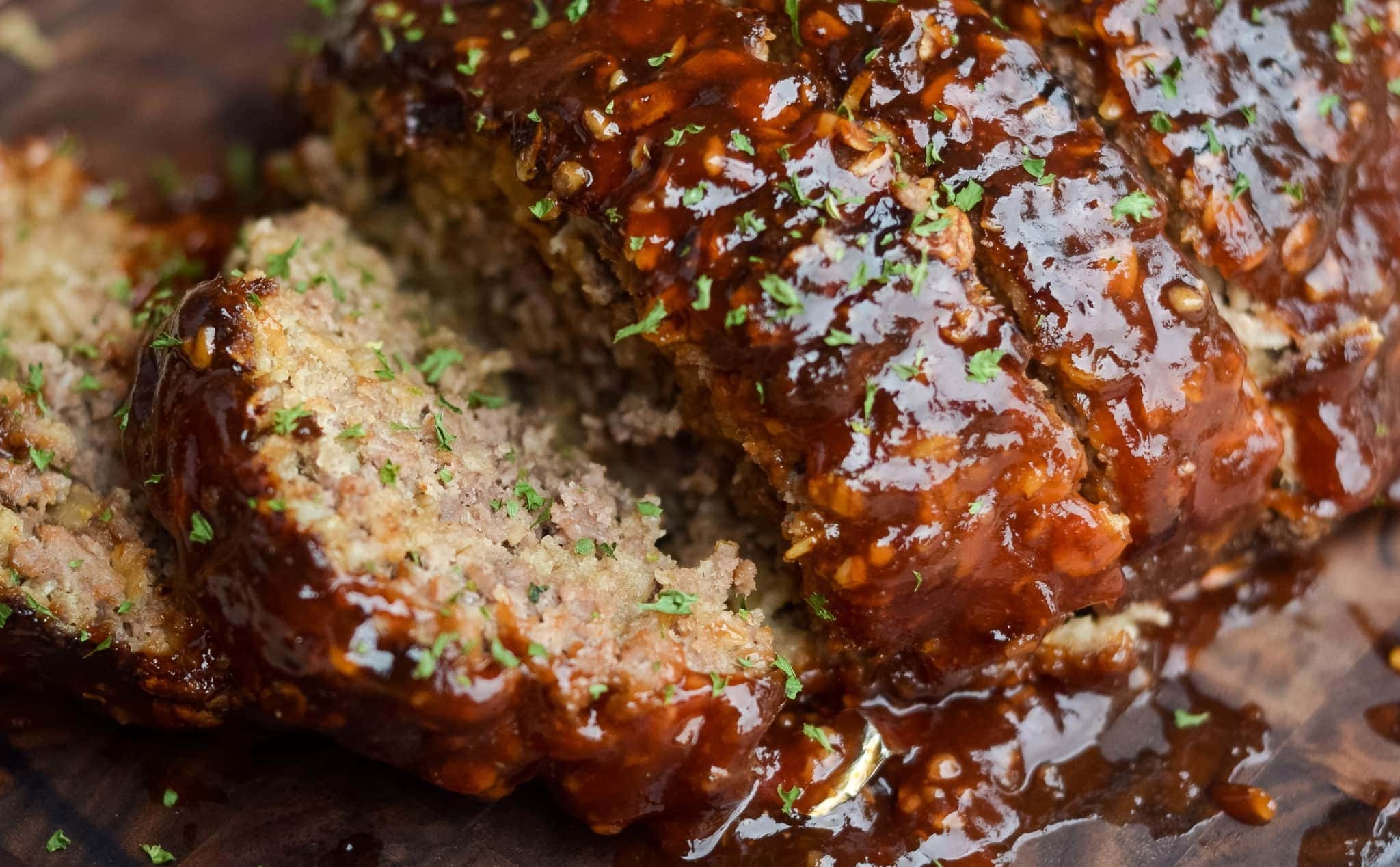 One of the first things we learned about the south is that sweet or unsweetened tea was our first offerings. I get now why it is so popular. It's refreshing and a real thirst quencher on a hot summer day. Did you know back in the day sweet tea was a luxury item? Due to the expense of tea, sugar and ice.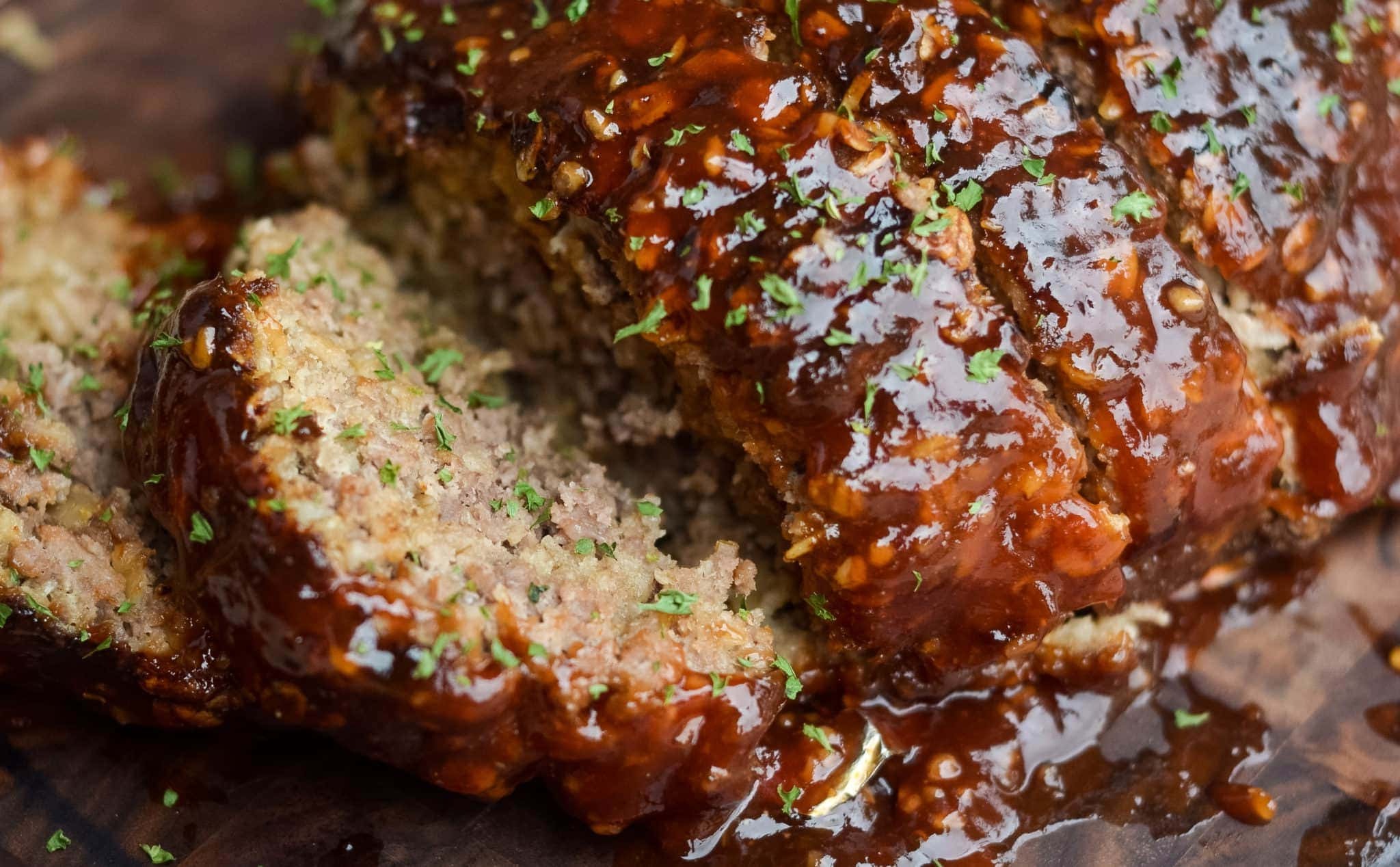 Sweet Tea Originated Around 1879
Things we now take for granted to simply always have on hand. The oldest known original sweet tea recipe was in 1879. It is definitely regarded as a regional must-have staple item in the southern regions.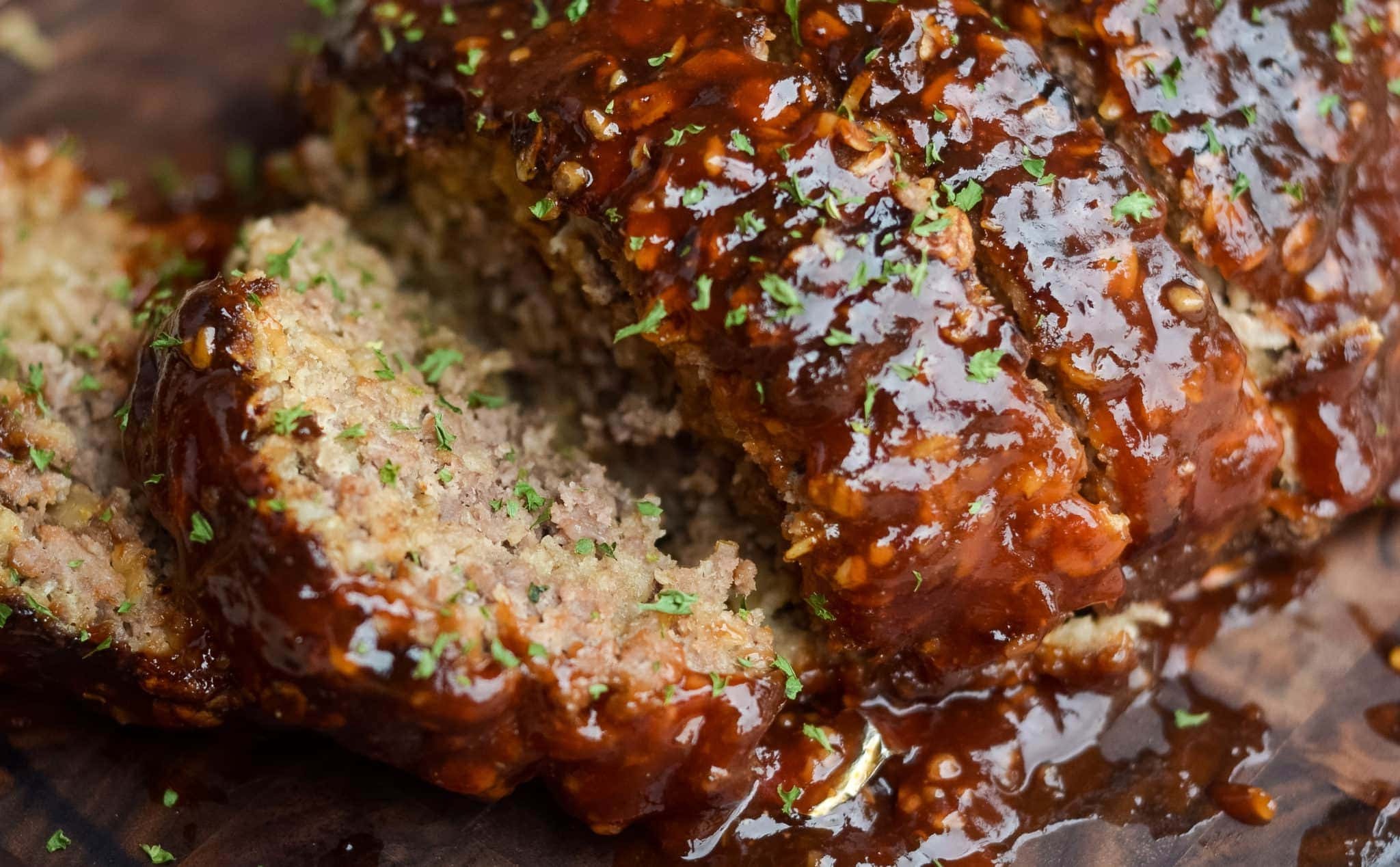 Simple Sweet Tea
For this simple Southern Sweet tea recipe you don't need much! Tea bags, sugar, ice, lemon or orange wedge and mint is optional.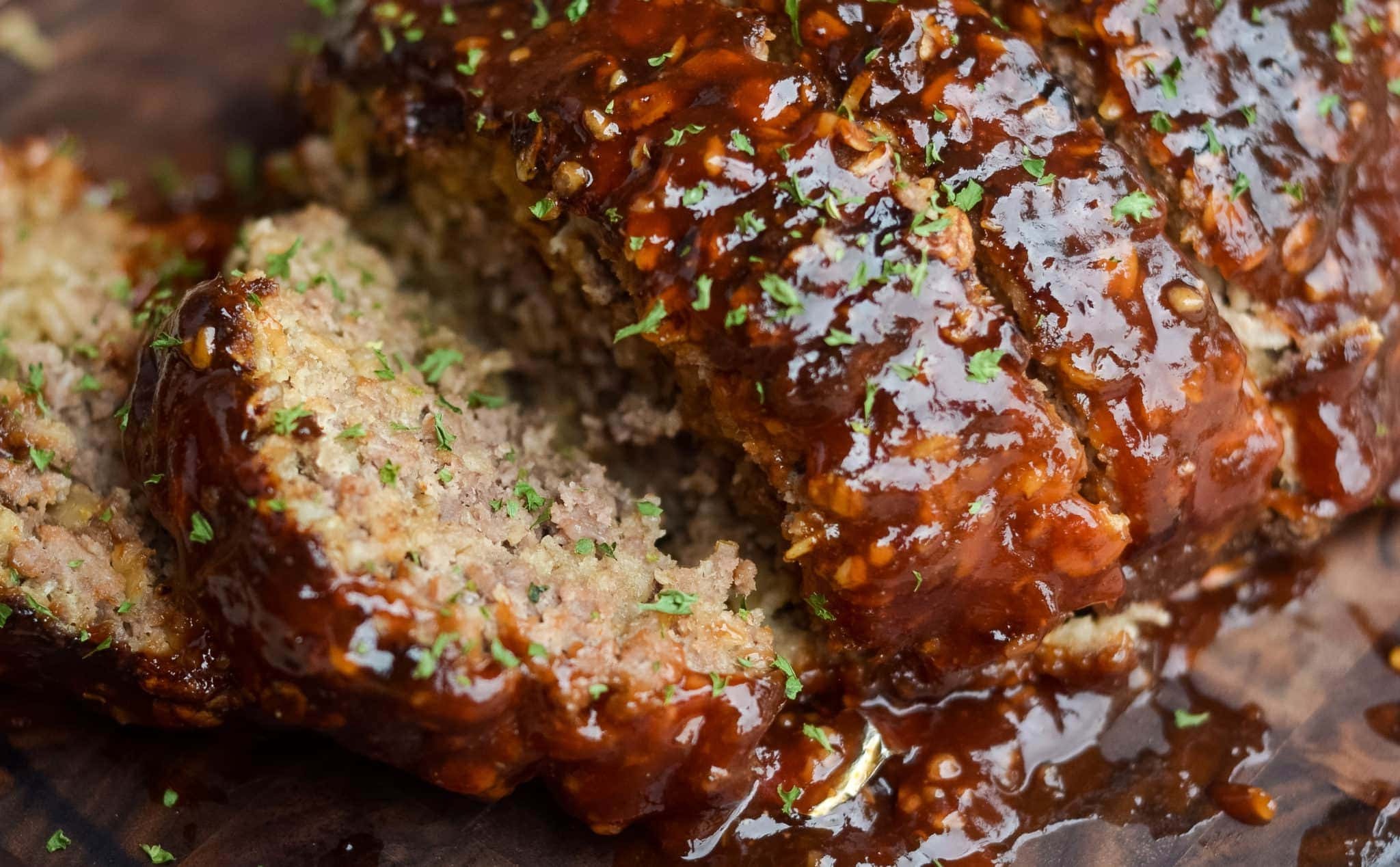 ENJOY!
Southern Sweet Tea in the Instant Pot
Ingredients
4

Regular size tea bags

16

cups

Cold Water-water is divided in two parts

This recipe makes a gallon

1

cup

Sugar

Lemon or orange wedge to garnish, or add to the tea when setting to cool. Mint sprigs are optional
Instructions
Set your Pressure Cooker on High saute mode. Add 8 cups of water, and your 4 tea bags. Let it simmer for about 3-5 minutes.

Remove the tea bags from the pot. Add 1 cup of sugar. If you like it unsweetened, skip this part. Or perhaps less sweet, add less sugar. Stir well until the sugar is completely dissolved.

Pour your tea mixture into your pitcher or gallon jug. Add remaining cold water to the pitcher or jug.

Let your tea cool down at room temperature. For a more infused tea flavor it is best to let set in the refrigerator for 24-48 hours. This is NOT necessary to start enjoying your tea right away with a few ice cubes, garnish of lemon or orange served in a pretty mason jar. ENJOY
Thanks for stopping by Home Pressure Cooking today!
Feel free to join our Facebook Recipe Group. You can learn a ton of tips and tricks and exchange recipes.
Digital Cookbook
Check out our new Digital, downloadable, printable pressure cooking cookbook. No crazy recipes here! You will have most ingredients and spices in your everyday pantry. Very traditional cooking for the everyday person, all tried and true and passing them to you.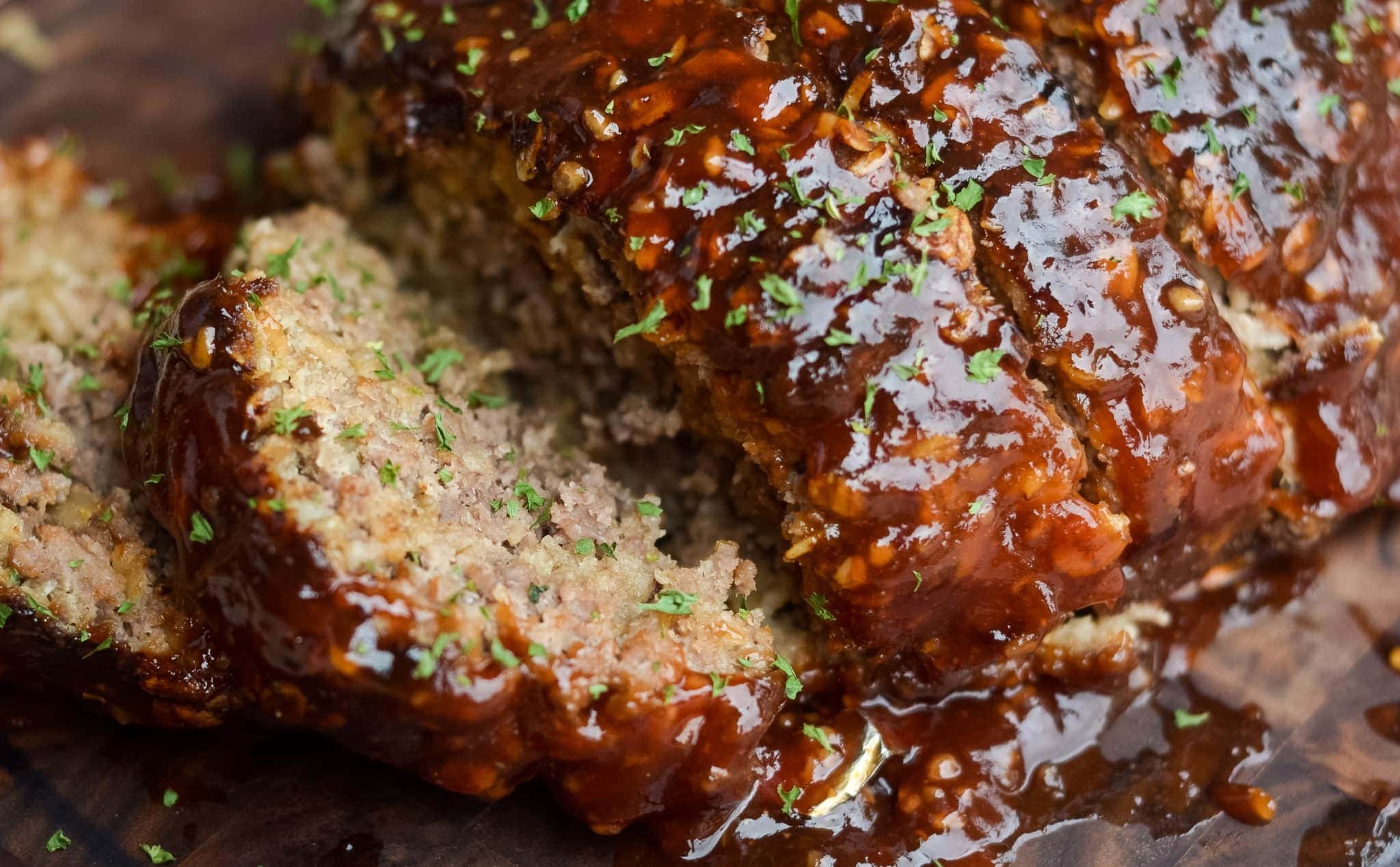 Need even more recipes?
Not only for Fall but all year long enjoy amazing comfort foods. Now featuring our Fall Foodie Fixin's hands-on digital e-Book. For use with the Ninja Foodi, Air fryer, and Mealthy CrispLid.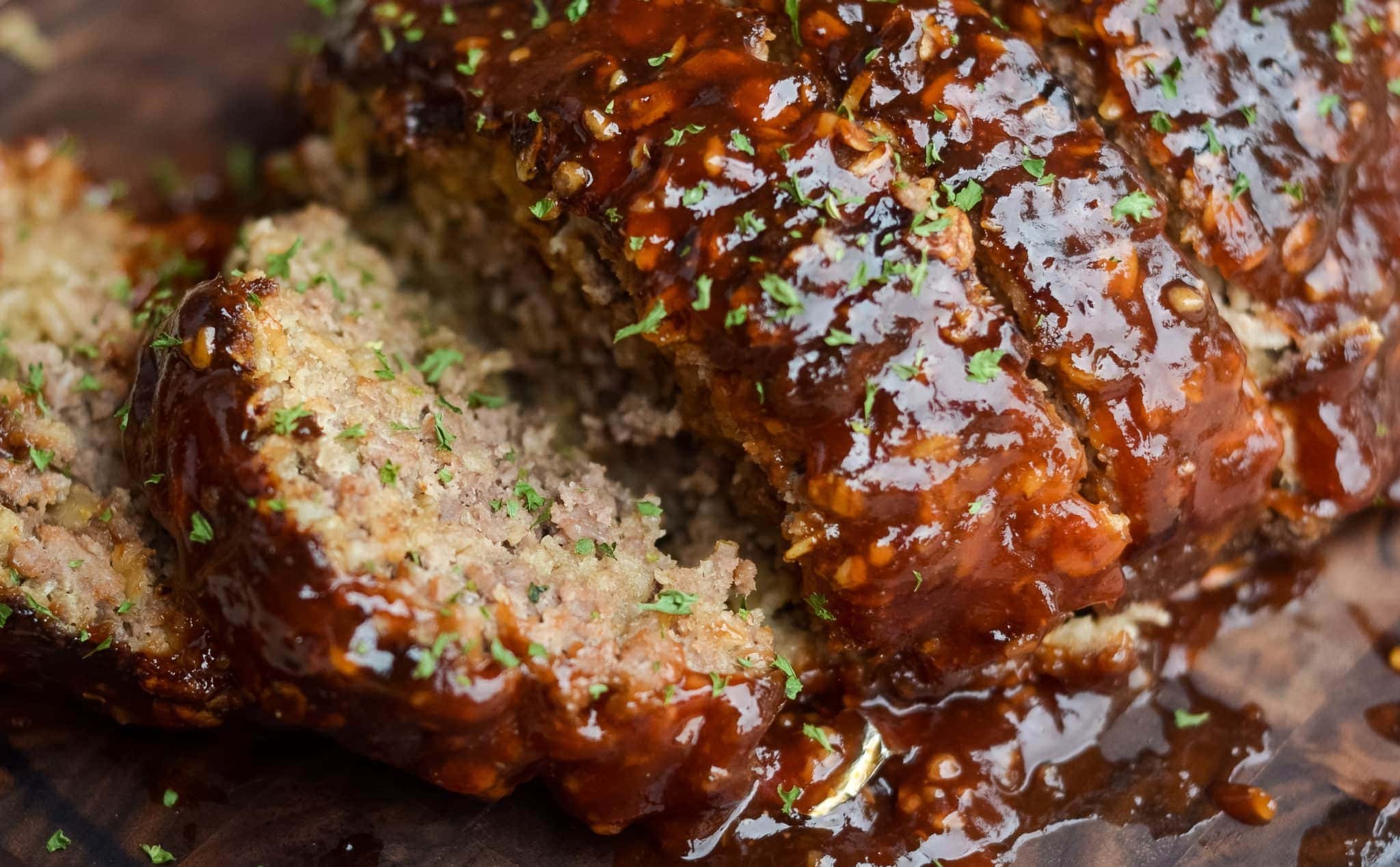 We are really excited you are here.
You can also find us on The Home Pressure Cooking Facebook Page Drop your email down below to be the first one to know about all my recipes shared, gadgets, and more tidbits for your pressure cooking needs.