Hi there, friends! Today we are sharing an Egg and Sausage Biscuit using the Mealthy CrispLid. I sure do love how this lid took an everyday Pressure Cooker to a whole new level. It now can be converted into an Air Fryer by simply placing the lid over your existing pots.
You can read all about it HERE.
This experiment using the Mealthy CrispLid was prompted by our trip to the grocery store. They were selling an egg and sausage breakfast pizza's -pre-made. Our wheels started spinning. How can we make our own using my new Mealthy CrispLid?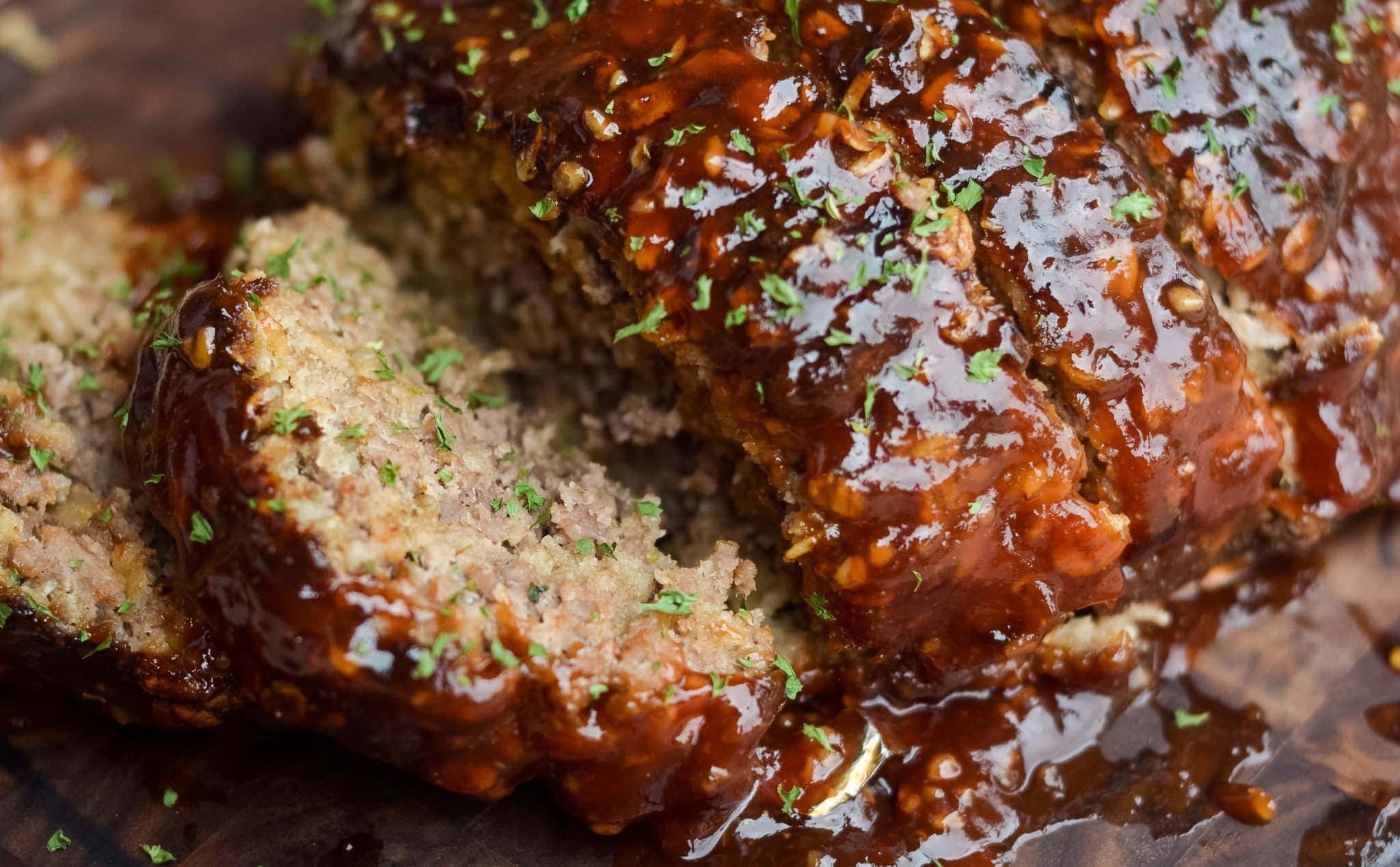 Sausage, Egg, and Cheese Biscuit, FTW
We wanted it to taste like a McDonald's sausage egg and cheese biscuit. We knew our older boy would love it! Considering he eats day and night, this was his mid-day snack. We were lucky to sample a piece.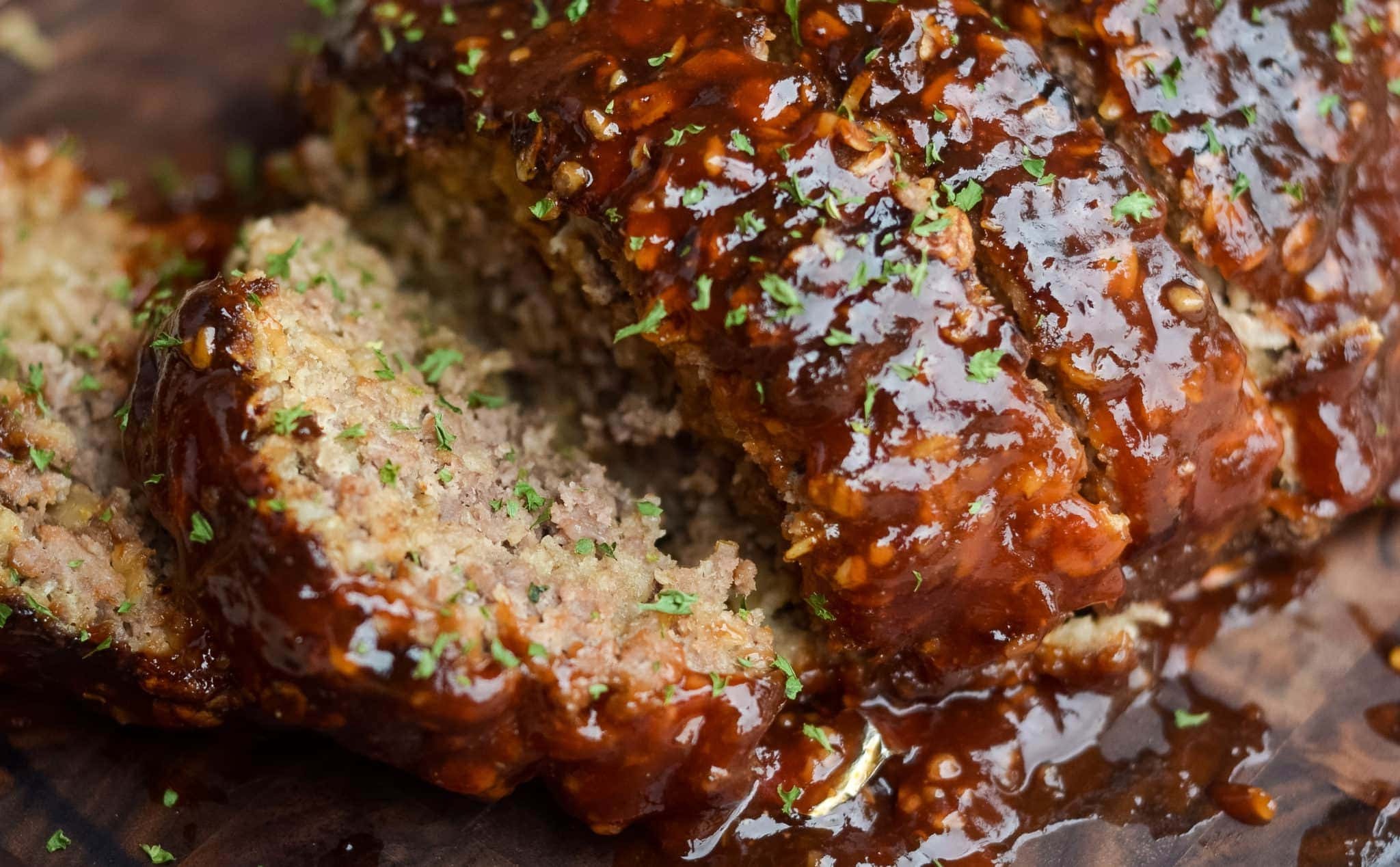 By using one less biscuit we also could have gotten a little more sausage in there. We always learn new things along the way.
Instead, we would only use three biscuits, and only Grands. We used generic biscuits because I was cheaping out. I could tell the difference. It wasn't a big deal, but Grands are the best!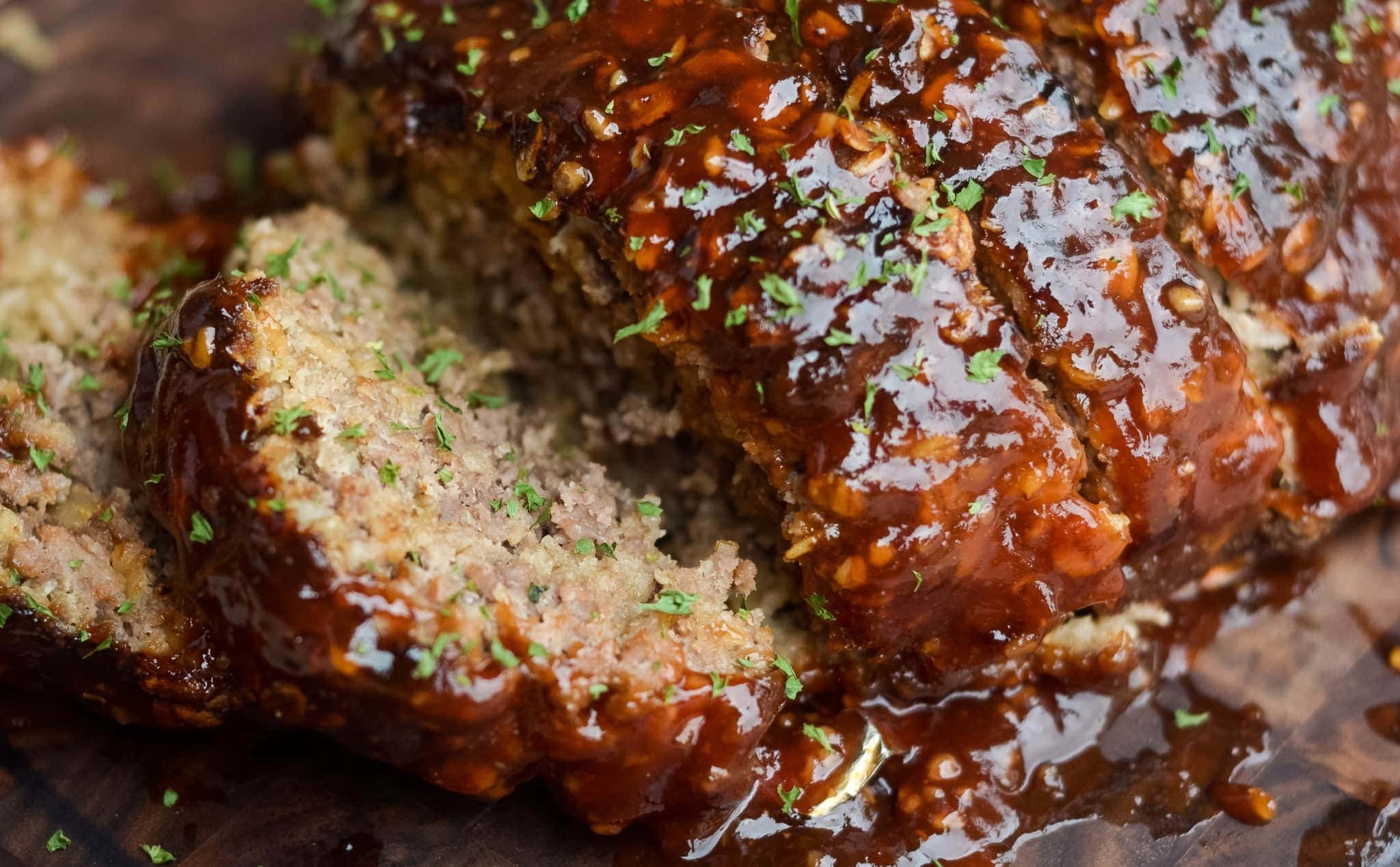 Enjoying a McDonald's egg, sausage, and cheese biscuit from time to time is OK. You can check out my Big Mac Knock off made in the Pressure Cooker HERE, and my Quarter Pounder with cheese knock off HERE
With or without the cheese, pickles, onions, on a sesame seed bun:) Make it your own way. Making the egg and sausage biscuit using the Mealthy CrispLid can be somewhat of a healthier version using ground breakfast turkey as we did.
We prefer a few bites here. Using our flower pan, portion control is made simple. You can find all the recipes we have created using the 3 cup flower pan.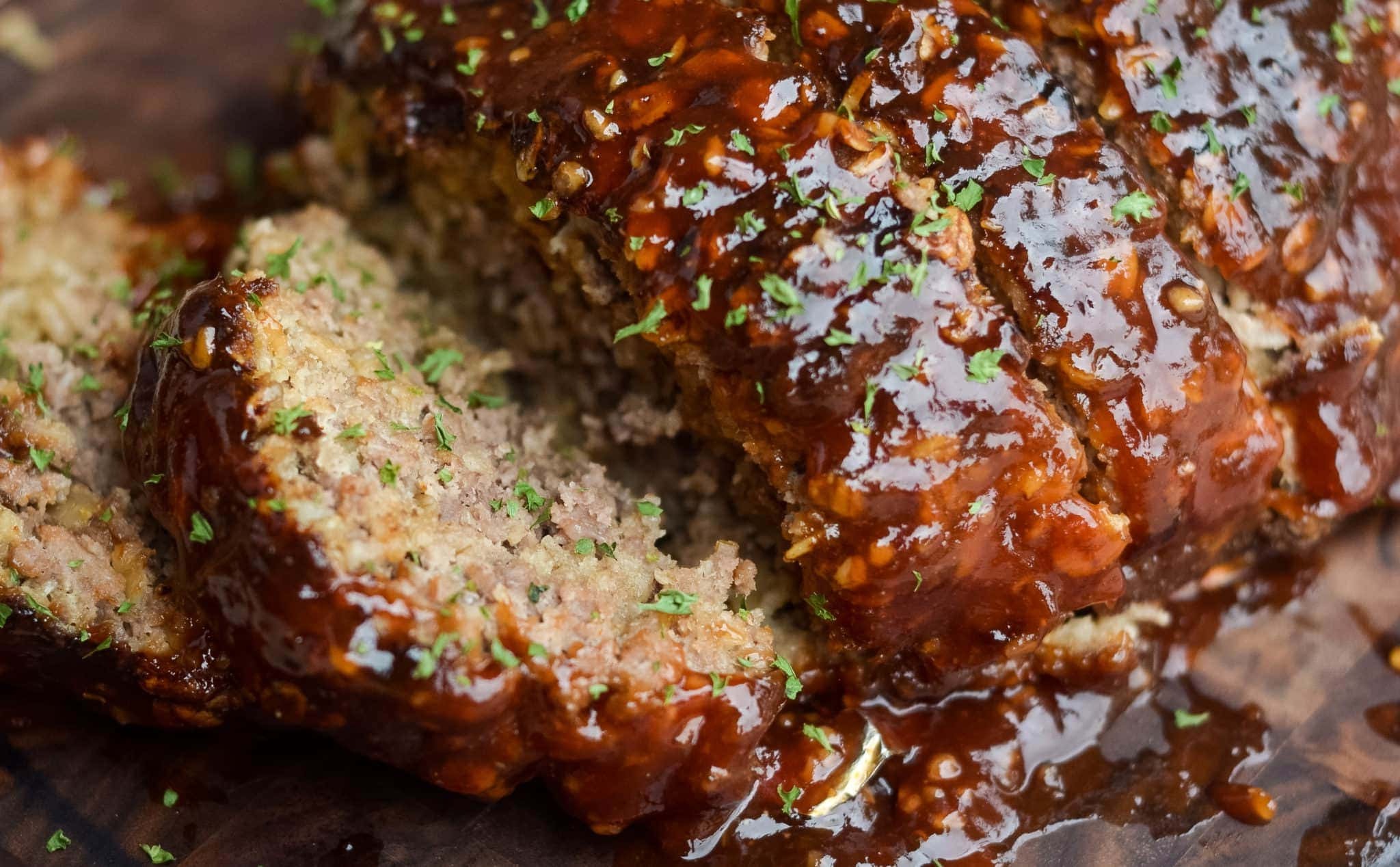 Save or Print recipe
Sausage Egg Biscuit Bake using the Mealthy Crisp Lid or Ninja Foodi
Ingredients
3-4

Grand Biscuits

3

eggs

1

cup

Ground Turkey breakfast sausage (Found in a roll)

1/2

cup

shredded cheese

salt and pepper to taste
Instructions
First saute your ground turkey breakfast sausage. Rinse pot and set sausage aside.

Lightly spray inner pan to prevent biscuits from sticking. If using a larger pan (7') you may use more biscuits to line the bottom. Line the bottom of the pan with the biscuits and press down firmly.

Set your Air Fryer to 325 degrees. Set timer for 5 minutes. Open lid and press the biscuits down firmly to flatten. You may notice at that time they are still gooey in the middle. Add additional 2 minutes if necessary.

In a mixing bowl beat 3 eggs (more if using a larger pan) I am using a 3 cup pan as noted.

Add 1/2 cup of shredded cheese, salt and pepper to taste. Mix well.

Layer sausage on top of biscuits while still in the pot (no need to remove the pan) Pour egg mixture over the sausage. Set Air fryer temperature to 325 degrees for approximately 7 more minutes or until golden brown to your liking. Remove pan from pot and let cool for 5 minutes before flipping over. Serve warm. ENJOY!
Thanks for stopping by Home Pressure Cooking today!
Feel free to join our Facebook Recipe Group. You can learn a ton of tips and tricks and exchange recipes.
Digital Cookbook
Check out our new Digital, downloadable, printable pressure cooking cookbook. No crazy recipes here! You will have most ingredients and spices in your everyday pantry. Very traditional cooking for the everyday person, all tried and true and passing them to you.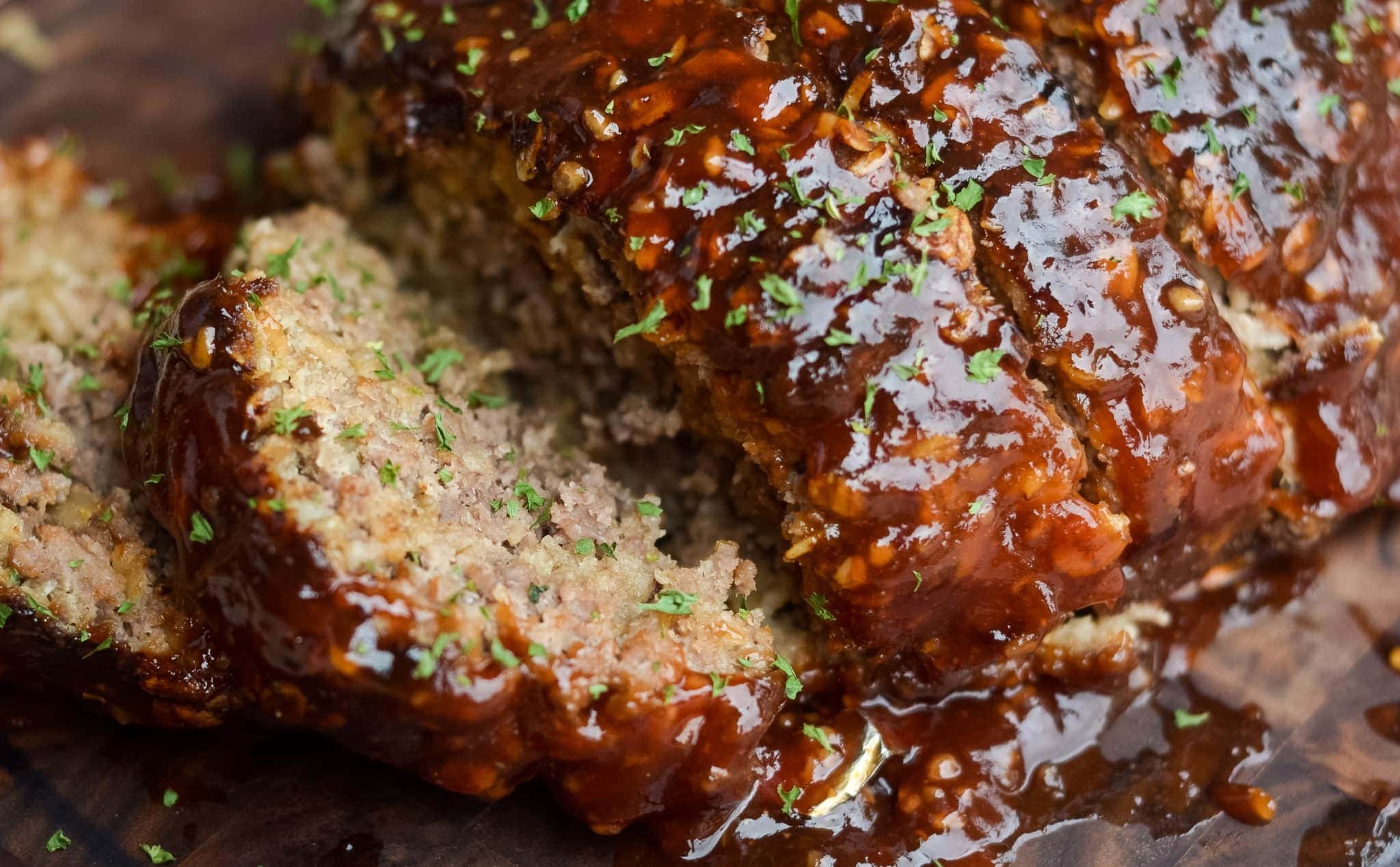 Need even more recipes?
Not only for Fall but all year long enjoy amazing comfort foods. Now featuring our Fall Foodie Fixin's hands-on digital e-Book. For use with the Ninja Foodi, Air fryer, and Mealthy CrispLid.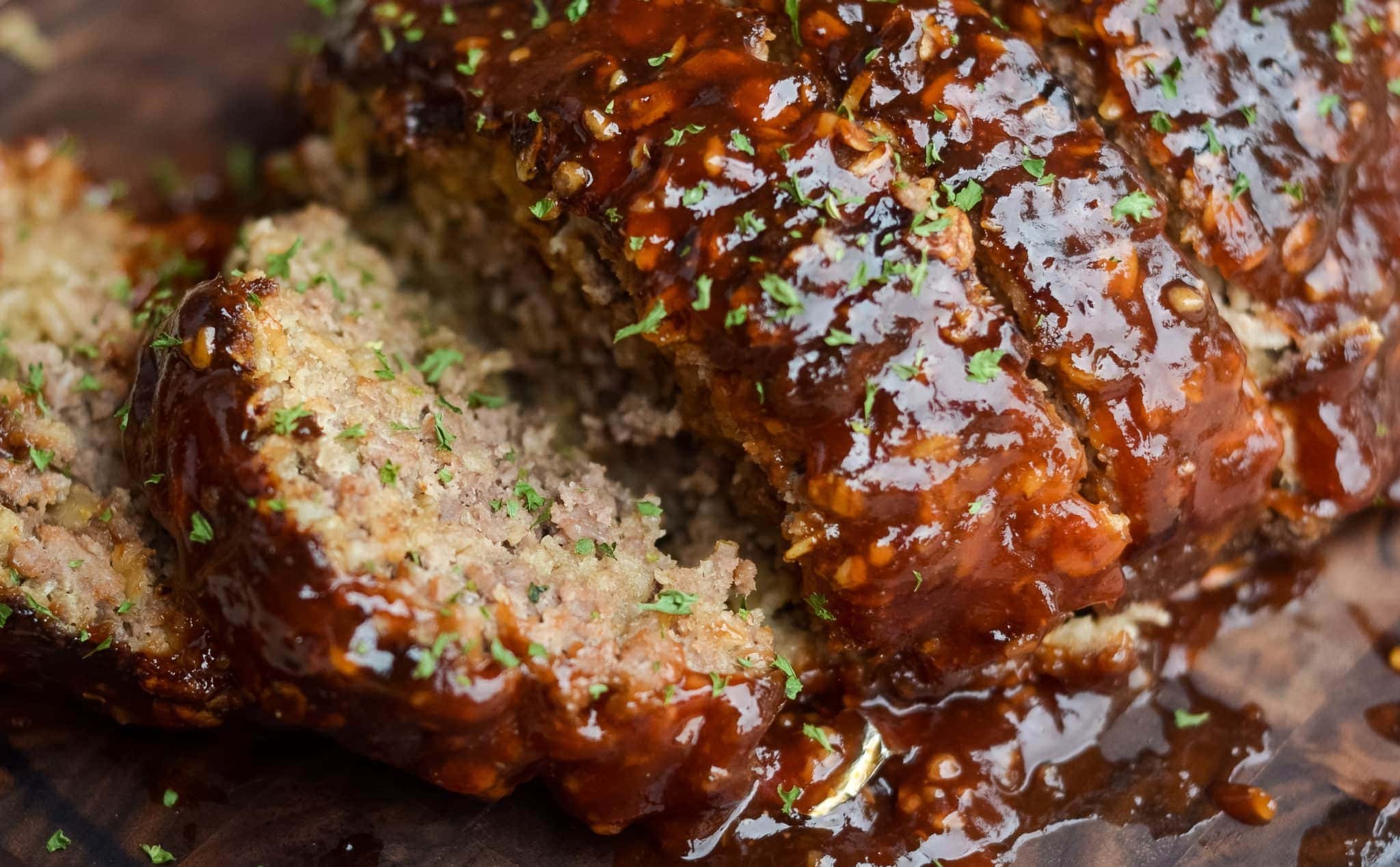 We are really excited you are here.
You can also find us on The Home Pressure Cooking Facebook Page Drop your email down below to be the first one to know about all my recipes shared, gadgets, and more tidbits for your pressure cooking needs.