Today here at Home Pressure Cooking, I am sharing an Instant Pot Sausage and Spinach Lasagna. This is not your average lasagna. There is NO ricotta cheese used in this recipe.
Instant Pot Sausage and Spinach Lasagna
I have been making lasagna for years, always with ricotta cheese. I happened to have all the ingredients BUT ricotta cheese and wondered how a lasagna would turn out without it. Well, I am here to tell you this Instant Pot Sausage and Spinach lasagna, is one of my favorite lasagna's I ever made.
I used Italian sausage, jarred sauce, spinach, onion, garlic, Italian seasonings, large shredded Mozzarella cheese, shredded Parmesan cheese, fresh spinach, eggs, milk, and a little bit of cornstarch to thicken. Of course, you need a pan as well that will fit nicely in your pressure cooker. You can find my 7-inch Insta-Pan
My family inhaled this Lasagna and agreed it was one of their favorite variations.
I could have made a meal out of the Italian sausage, onion, and spinach alone. Next time I think I would use ground sausage, only because this made the lasagna a little Topsy Turvy looking. Not as flat and neat as I would have liked it to look. You can use either or and can't go wrong.
After my lasagna was cooked in the Pressure Cooker (Instant Pot) I finished off using my new Mealthy CrispLid.
I love the see-through tempered glass lid. The lid is basically an air-fryer and can be used for many other meals and desserts to get that extra crispy, brown and bubbly effect.
Don't get me wrong, I enjoyed my Instant Pot before very much so. And now enjoying the new Ninja Foodi, however, the Instant Pots I invested in was getting lonely.
Mealthy Crisplid
For the small investment of the new Mealthy CrispLid, it is totally worth using all my fun kitchen appliances. You can read my review on the Mealthy CrispLid.
Here you can find the Mealthy CrispLid
Instant Pot Sausage and Spinach Lasagna
Equipment
Instant Pot

Mealthy CrispLid
Ingredients
6

No Boil Lasagna noodles

2

eggs

5

links

Italian sweet sausage, mild or spicy

1/2

cup

Chopped onion

1

cup

Spinach

Favorite jarred sauce

8

oz

Mozzarella cheese shredded (I use large shred)

8

oz

Shredded Parmesan cheese

Italian seasoning to taste

2

cloves

chopped garlic

1

tbsp

corn starch

1/4

cup

milk
Instructions
Set your pot on saute mode. Add bite size cut up sausage or ground sausage. Add onion,Italian seasoning and garlic. Be sure to stir as you are in saute mode. DO not let anything stick to the bottom. Scrape bits as you are stirring. Cook all until golden brown.

Shut off pressure cooker. Add spinach and mix. You do not need to have the pot on.

Next in a small mixing bowl, add your eggs, milk and cornstarch.

Using a 7' Spring form pan. First line the outer bottom of the pan with tin foil. YOU will get a little leakage from the sausage juices and egg mixture. You should have little leakage, this is just a safety measure so you don't have a mess on the counter.

Spray the bottom of the pan lightly with non-stick olive oil or butter. Add a thin layer of sauce. Next break up noodles to line the bottom of the pan. Be sure the pan is layered with the noodles.Drizzle the egg combination on top, just a thin layer though. You want enough to drizzle on top of each layer as you go. Top with sausage, onion, spinach combination. Sprinkle a layer of cheeses, and add another layer of sauce. CONTINUE same process of layering until you get to the top of the pan. Pressing down as you go as much as you can. (This is where my spurtles really come in handy.)

*NOTE leave enough cheese for the end when finished pressure cooking to top off more for melting.

Add a cup and half of water to the pot. Set pan on a trivet rack, preferably with handles. Lower down into pot. Set to High Pressure for 25 minutes. Quick release when finished. Add more cheese on top if desired. This is where I finished my lasagna off using the Mealthy CrispLid. I set the lid on top of the Instant Pot (the Instant Pot is no longer plugged in) Set my lid to 350 degrees for two minutes.

You may warm up remaining sauce and top with more sauce, fresh grated cheese, basil, etc. ENJOY! it is fantastic.
Thanks for stopping by Home Pressure Cooking today!
Feel free to join our Facebook Recipe Group. You can learn a ton of tips and tricks and exchange recipes.
Digital Cookbook
Check out our new Digital, downloadable, printable pressure cooking cookbook. No crazy recipes here! You will have most ingredients and spices in your everyday pantry. Very traditional cooking for the everyday person, all tried and true and passing them to you.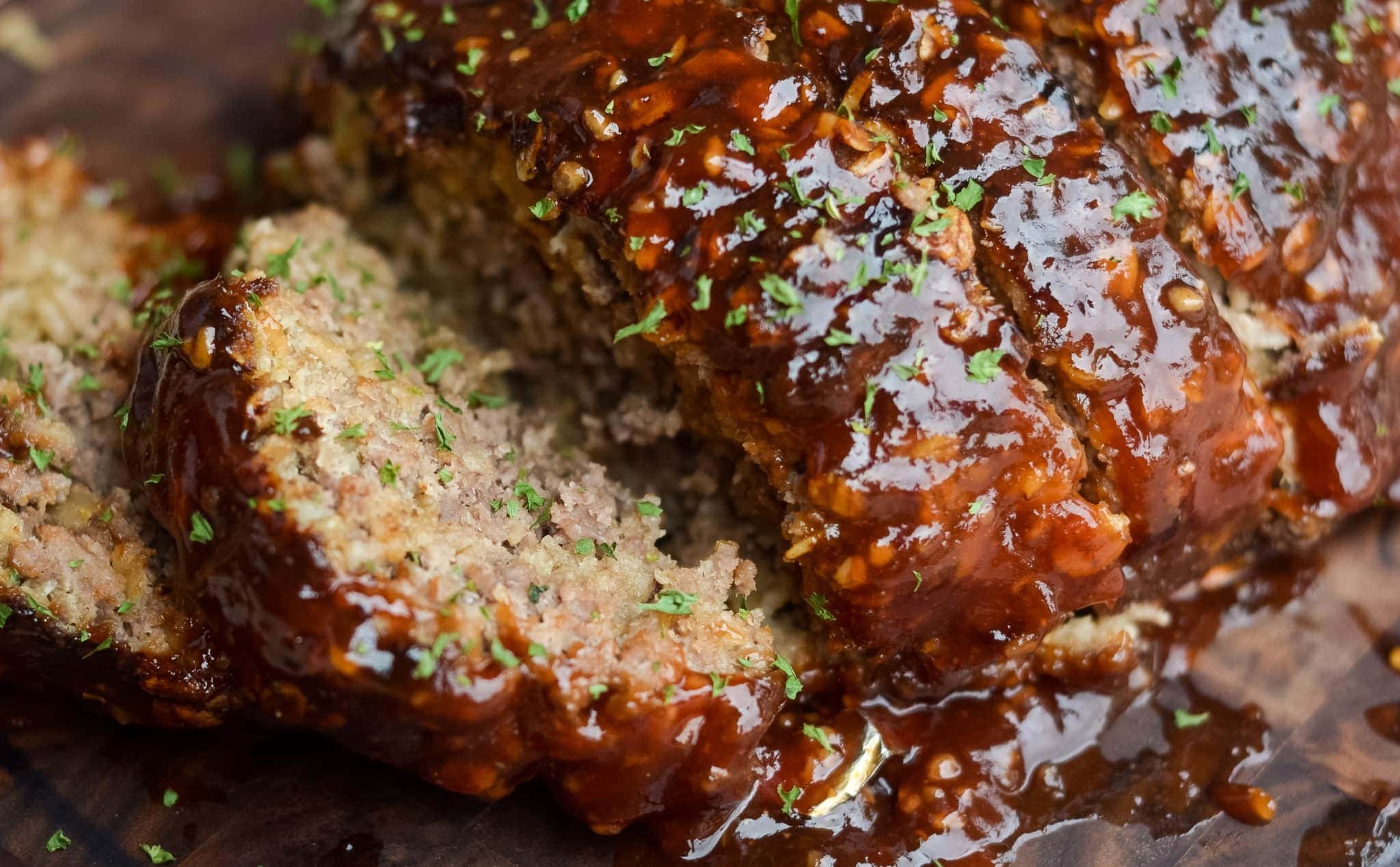 Need even more recipes?
Not only for Fall but all year long enjoy amazing comfort foods. Now featuring our Fall Foodie Fixin's hands-on digital e-Book. For use with the Ninja Foodi, Air fryer, and Mealthy CrispLid.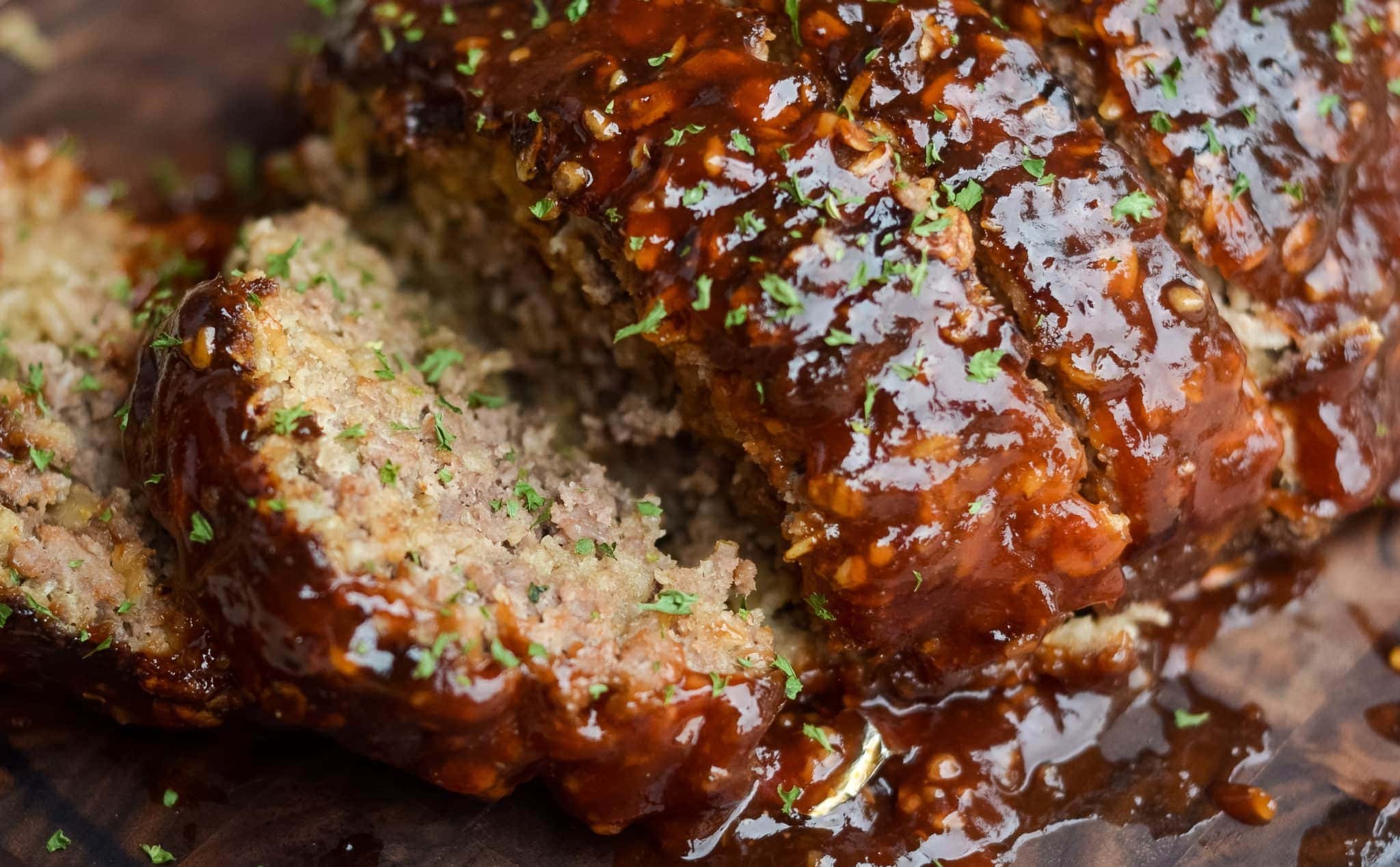 We are really excited you are here.
You can also find us on The Home Pressure Cooking Facebook Page Drop your email down below to be the first one to know about all my recipes shared, gadgets, and more tidbits for your pressure cooking needs.