Review of the Mealthy CrispLid
Hi there, friends! Today I am here to share my unbiased review of the Mealthy CrispLid. I have not been paid, gifted, or influenced in any way. Now, you may be asking yourself "what is the Mealthy CrispLid"?
Mealthy CrispLid is the newest and most innovative product that converts your current six (6) and eight (8) quart pressure cooker to an instant air fryer. 
I Had Zero Interest
I have to be honest and upfront with you: I had ZERO interest or plans on purchasing the Mealthy CrispLid though I currently own three Instant Pots, an Air Fryer, and the Ninja Foodi. Did I really need another kitchen appliance? 
NO! I did not. However, my Instant Pots were getting lonely since the Ninja Foodi came into our lives.
You can find all my Ninja Foodi recipes to date HERE. As you can see I have been quite busy these past few months cooking up a storm and loving it. I do enjoy my Foodi. There are pros and cons to the Foodi. One of the biggest being the size and the extra lid storage issue. I solved that issue by making the custom-made Ninja Foodi cover. You can also read my Ninja Foodi review.
Nitty-Gritty
Now let's get into the nitty-gritty of my thoughts of the Mealthy CrispLid. 
I was quite impressed with the packaging to start. I was also pleasantly surprised at the goodies it came with. Tongs, a tall trivet rack, a crisping basket, and a silicone hot pad mat. For $59.95 you do get a bang for your buck, considering the prices on the Ninja Foodi, and other Air fryers on the market
Not sure if Mealthy will wind up increasing the price as demand comes into play. I have a feeling they will increase the price eventually.
RECIPES we have made using the Mealthy CrispLid
It's Here
The moment my Mealthy CrispLid arrived, I couldn't wait to open the box. I first read the user manual, then skimmed through the 30+ recipe book that comes with the lid. I rummaged through the refrigerator to see what I could make right away to test it out. Egg Frittata it was.
My excitement got the best of me and I decided to go live on Facebook to do my full review and test run. I'm cool like that and don't even mind making a fool out of myself. Things can go wrong going live, and especially if you have no prior knowledge. All went surprisingly well. You can check out my Facebook live.
At this point, I feel a lot more confident in the kitchen and have lots of experience using pressure cookers, air fryers, and the Ninja Foodi.
My Mom apparently thinks so too. She bought me the chef hat 🙂 Of course, she is my Mom, so can we really trust her opinion of me in the kitchen?! 
So what do I think of my first trial run of the Mealthy CrispLid?
It is well made, and very well thought out in design. The tempered see-through glass lid is my favorite feature.
It is light and was actually easy to store. I used my NINJA FOODI cover on the 8 Qt. Instant Pot and it worked wonderfully. Storage not an issue.
It goes up to 500 degrees in temperature. That is pretty dang hot.
The interface is easy enough for a five-year-old to figure out.
Nice accessory starter bundle that comes with it will be very useful
If you already have a six or eight-quart Instant Pot or Pressure Cooker of any brand you will want this in your life. 
You can only use stainless steel insert bowl to go with the lid. NO ceramic allowed.
The cord could stand to be a bit longer.
Will I still use my Ninja Foodi? Absolutely! Cooking with different kitchen appliances can be a joy. It's nice to switch things up and try new things. Plus, you can use two at a time. If I want to make double of something crispier, I now have that option. As I mentioned at the start of my post, for the price, you really aren't making a mistake or a huge investment.
KEEP in mind:
Any recipe for an Air Fryer, or Ninja Foodi, can be made just the same. Give or take some temperature trials, and cook time. Always be sure to check on your food and act accordingly.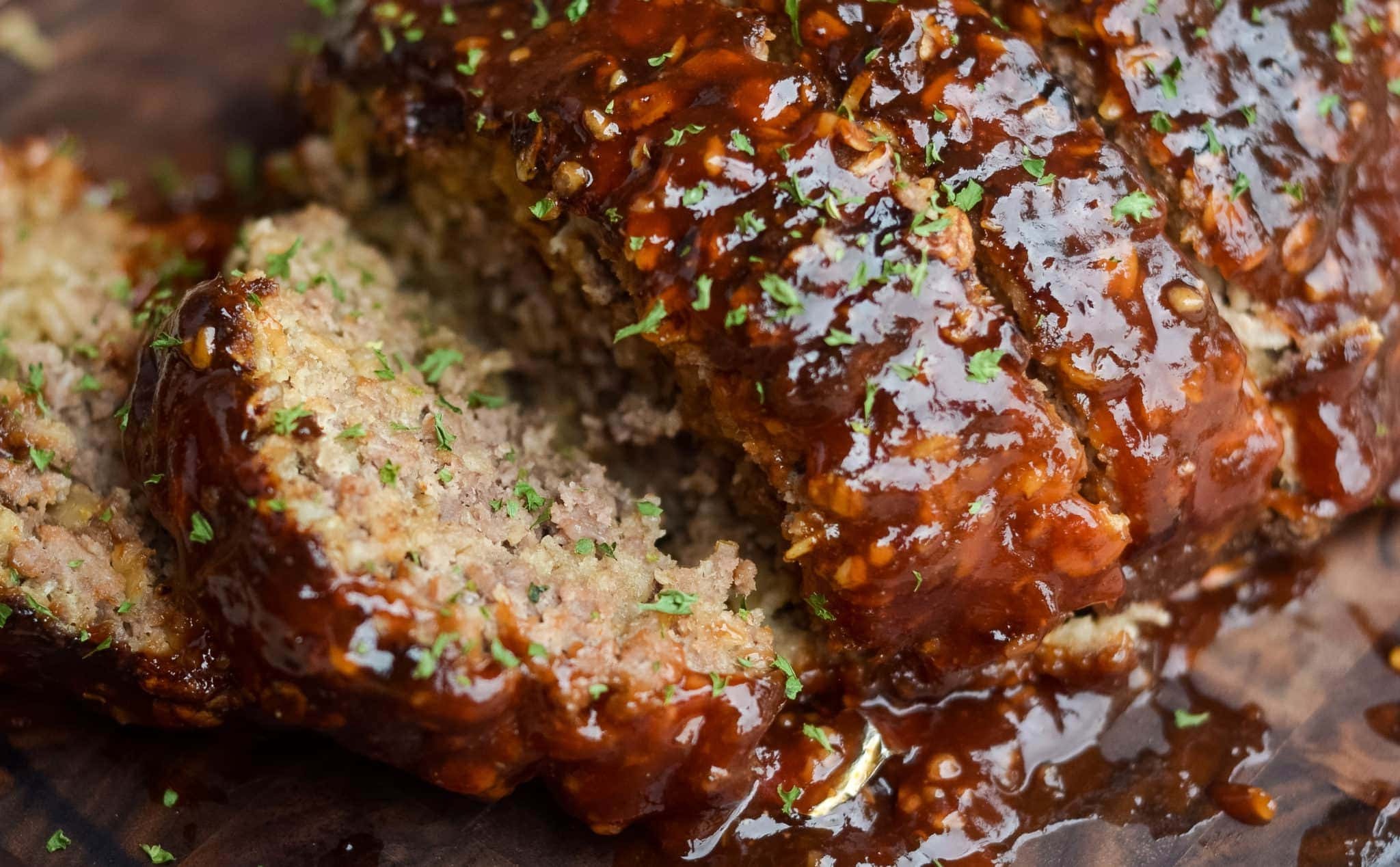 I sure hope they made a bazillion of these CrisperLids because I have a feeling they will sell just that many. I feel the overall safety and technology are user-friendly when used properly. That goes for any kitchen appliance. Please read all the safety features and how to before you get started. ENJOY.
Just in case you want to make a quickie recipe whether you have the lid or not, you can make this recipe just the same in an Air Fryer, or your Foodi. If you have just the Instant Pot, you can find how to make an egg Frittata.
For this recipe, I used my 3 cup flower pan. It's an awesome pan for many delicious recipes. You can find all my recipes using the 3 cup pan.
I also made a killer deep-dish pizza recently.
I hope you enjoyed my Unbiased review of the Mealthy CrispLid.
P.S. Instant Pot does not endorse the Mealthy CrispLid. If your Instant Pot is under warranty, using this lid will void the warranty. They do not allow 3rd party sellers of any accessories.
Egg Frittata Using the Mealthy CrispLid
Ingredients
5

eggs

1/2

cup

Feta Cheese

1/2

cup

Shredded Parmesan

1/4

cup

diced onion

1/2

cup

fresh spinach

Italian seasoning to taste

Fresh basil optional to top
Instructions
In a mixing bowl first mix your five eggs.

Add Italian seasoning-mix

Spray your pan with non-stick butter spray. Add combination to the pan. Set trivet in your pressure cooker and place pan on top of trivet. Set the Mealthy CrispLid on top of pot and set to 350 degrees for 12 minutes. You can add more time if you like a crispier bottom.

Remove from Pot and set to cool. Flip Frittata over and add fresh basil on top. OPTIONAL fresh diced tomato.
Thanks for stopping by Home Pressure Cooking today!
Feel free to join our Facebook Recipe Group. You can learn a ton of tips and tricks and exchange recipes.
Digital Cookbook
Check out our new Digital, downloadable, printable pressure cooking cookbook. No crazy recipes here! You will have most ingredients and spices in your everyday pantry. Very traditional cooking for the everyday person, all tried and true and passing them to you.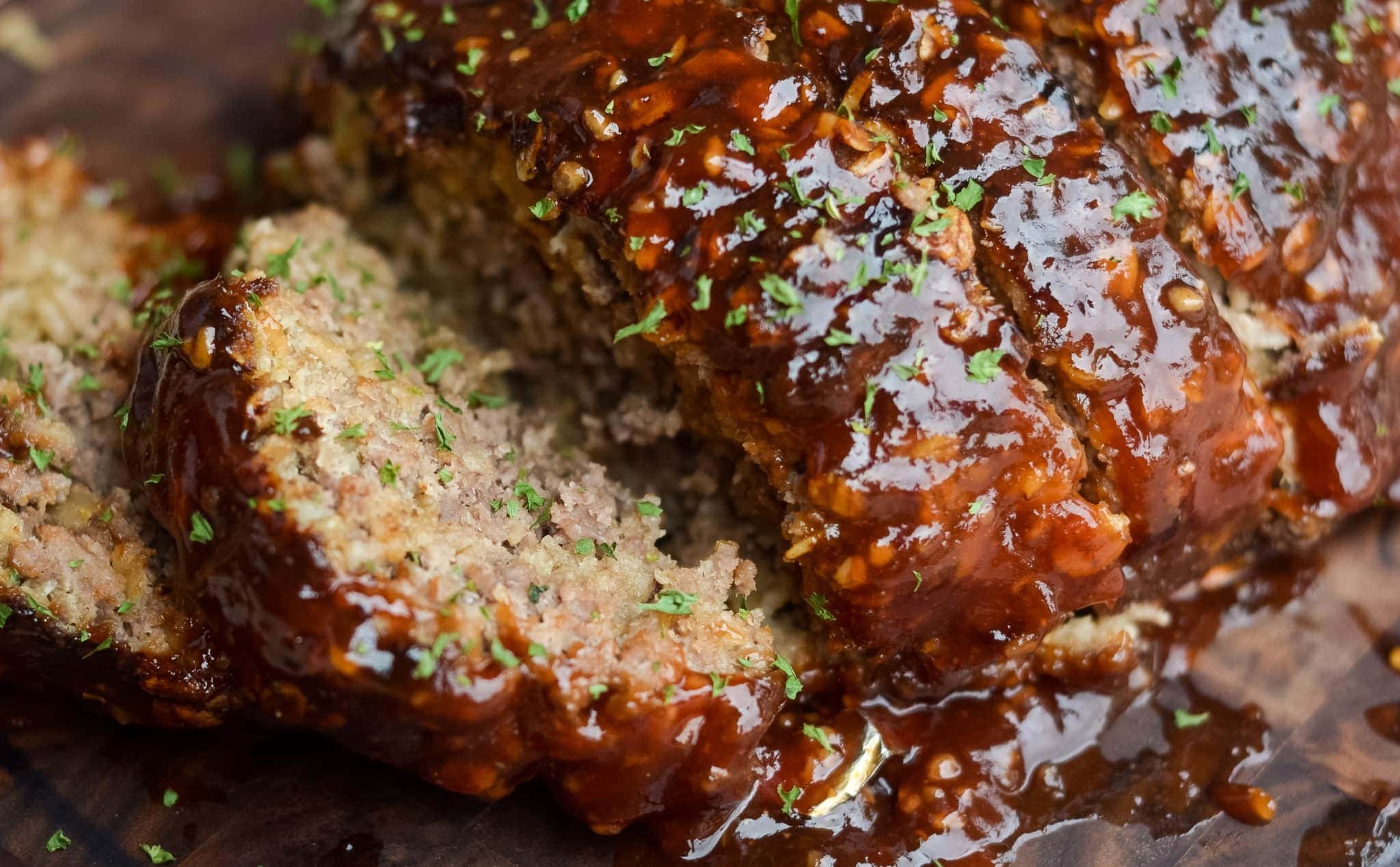 Need even more recipes?
Not only for Fall but all year long enjoy amazing comfort foods. Now featuring our Fall Foodie Fixin's hands-on digital e-Book. For use with the Ninja Foodi, Air fryer, and Mealthy CrispLid.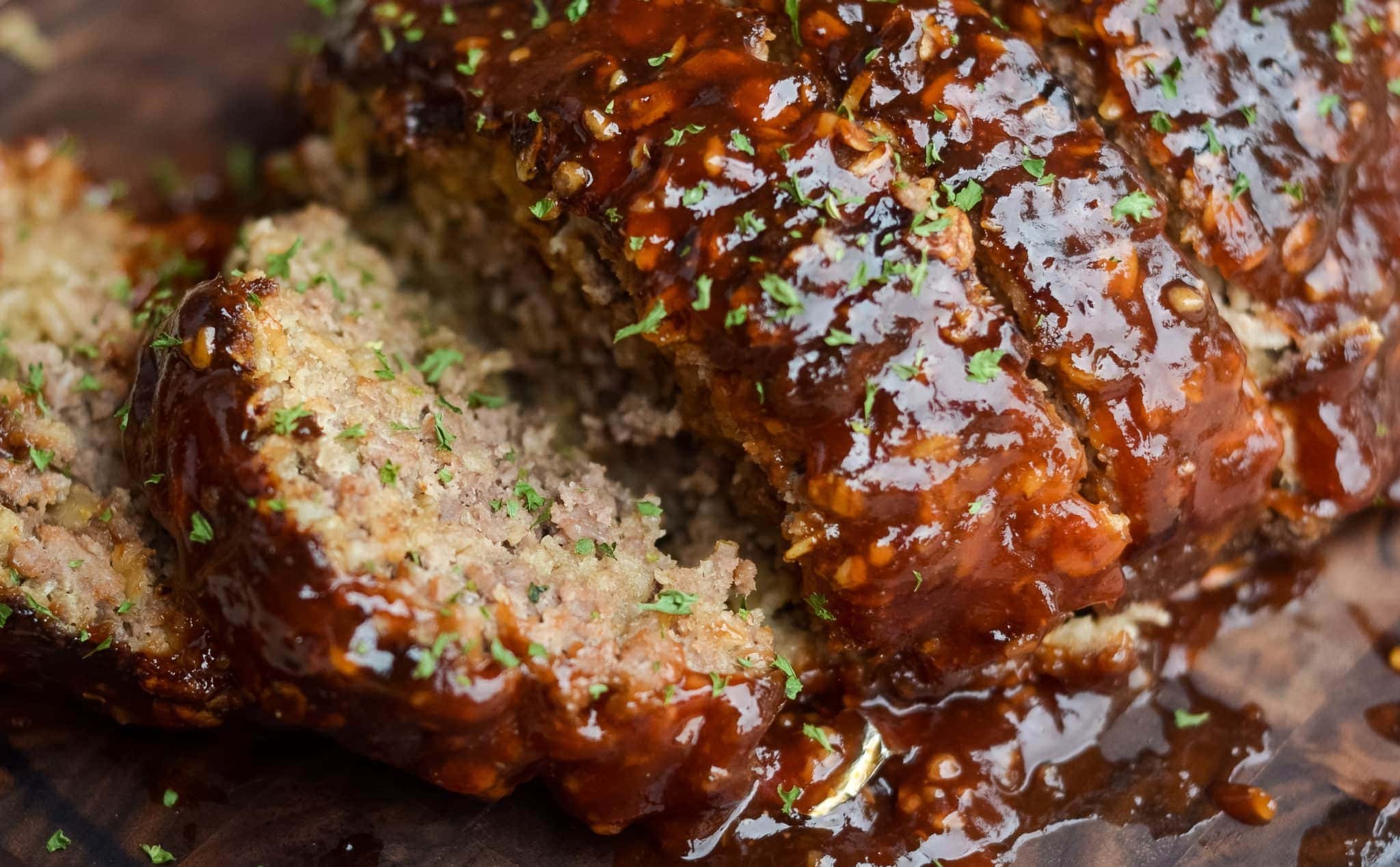 We are really excited you are here.
You can also find us on The Home Pressure Cooking Facebook Page Drop your email down below to be the first one to know about all my recipes shared, gadgets, and more tidbits for your pressure cooking needs.