Rhonda here again for another share of an amazingly simple recipe. How to make Crab legs in the Pressure Cooker.
I used my Ninja Foodi, however, this recipe remains the same for any pressure cooker you have.
Let me start out by saying I never had crab legs growing up as a kid. My father didn't like them so we never ate them at home. It wasn't until my 20's that I tried crab legs once or twice in a restaurant.
Then in my 30's I had dated a man that was this amazing cook, that loved seafood. We ate seafood all the time. I was able to see how he prepared everything, from shrimp, scallops, lobster, crayfish, mussels and crab legs.
He even cooked a whole live lobster one time for Christmas. He was a hunter and liked to prepare a lot of wild game too, but that is a story for another dish. Speaking of another dish, my Red Lobster bake paired perfectly with this meal. You can find my Red Lobster biscuit bake HERE.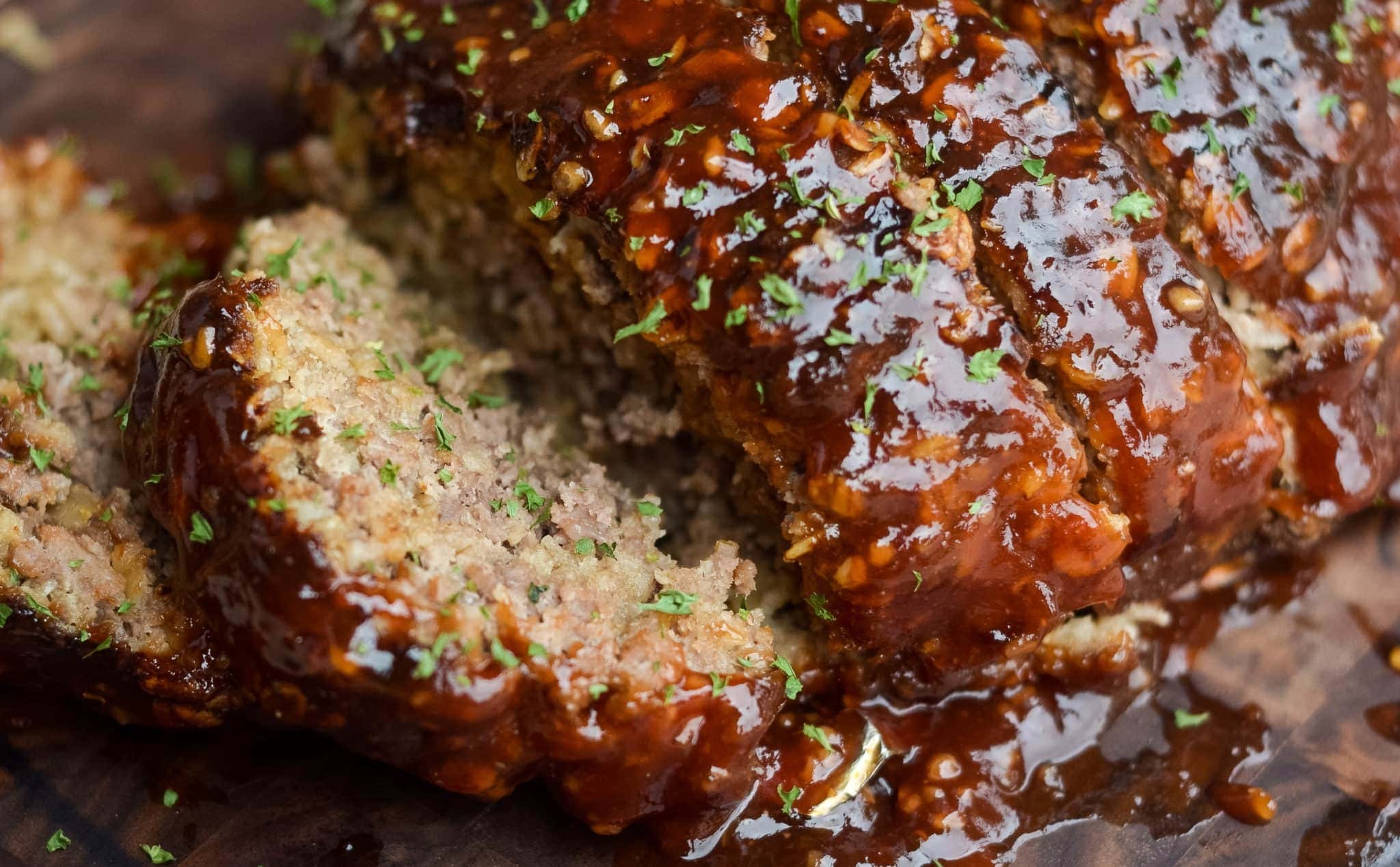 Back then I used to be quite intimidated by the thought of cooking seafood. I was always nervous I was going to overcook it, and I wasn't really sure of times and such. Let's just say I had zero confidence in cooking any kind of seafood. Because he and I ate it so often and I became more familiar with it over time. after.
I will admit I'm not quite sure if I would tackle a whole live lobster myself, but I can now say I can confidently cook seafood and do it very well.
Now onto
How to make crab legs in the Pressure Cooker
Crab legs are one of my favorite seafood dishes. The tender sweet meat of snow crab, in melted butter is a delicious combo like no other. I enjoy making them quite often in my home. Usually I wait for a decent sale before I partake. I used to boil my crab legs and lobster tails, and my ex used to always tell me I should steam them, boiling them in water takes the flavor away. I tried other ways of cooking them too, grill, oven but I always went back to boiling them as my main way of cooking them.
Well I don't have to worry about that any more because the Ninja Foodi brings seafood to a whole new level of ease and deliciousness that I am not only impressed by, but also immensely enjoy!
Crab Legs in the Pressure Cooker
Crab legs in the Pressure Cooker, Ninja Foodi or Instant Pot
Ingredients
2.25

lbs.

Snow crab

3/4

cup

Chicken Broth

3/4

cup

White Wine (any white wine will suffice)

1

whole

Lemon sliced

1

tbsp

Old bay

Butter for dipping
Instructions
Add chicken broth, wine, sliced lemon and old bay to the pot





Add the crab legs above the liquid. You're going to have to fold in the legs so they fit in the pot. I did not put anything between the legs and the liquid, they just went straight in.

PC for 5 min on high. When complete QR. And I unfolded all the legs when I plated. Yes it is really that simple!

Be sure to not miss out on eating the knuckle of the crab. It has a ton of sweet
meat in there, if you can dig it all out. You can see the knuckle in the below pic
it's the white part of a crab cluster.






Notes
Here is a tip: I got these butter dishes quite some time ago at Bed Bath and Beyond and I absolutely love them for seafood. They keep the butter warm from the candle below, so if your seafood gets cold this dish will actually warm up your seafood.
Hope you give these crab legs in the Pressure Cooker a try. Enjoy. You can find all the recipes I have shared on Home Pressure Cooking to date HERE.
Thanks for stopping by Home Pressure cooking today! You can also check out my custom line of goods for the Instant Pot- Pressure Cooker, Air fryer, oven and Ninja Foodi.
If you are new to the whole Ninja Foodi experience, you can check out my Ninja Foodi review HERE.
Find all my Ninja Foodi recipes I have made so far HERE.
Find me on YOU TUBE HERE
Feel free to join my Ninja Foodi group HERE. You will be sure to learn a ton of tips and tricks and exchange recipes. LOVE IT~
Buy from a known and trusted USA, seller, brand and creator . You always know where to find me. All highlighted links lead to my Amazon affiliate links.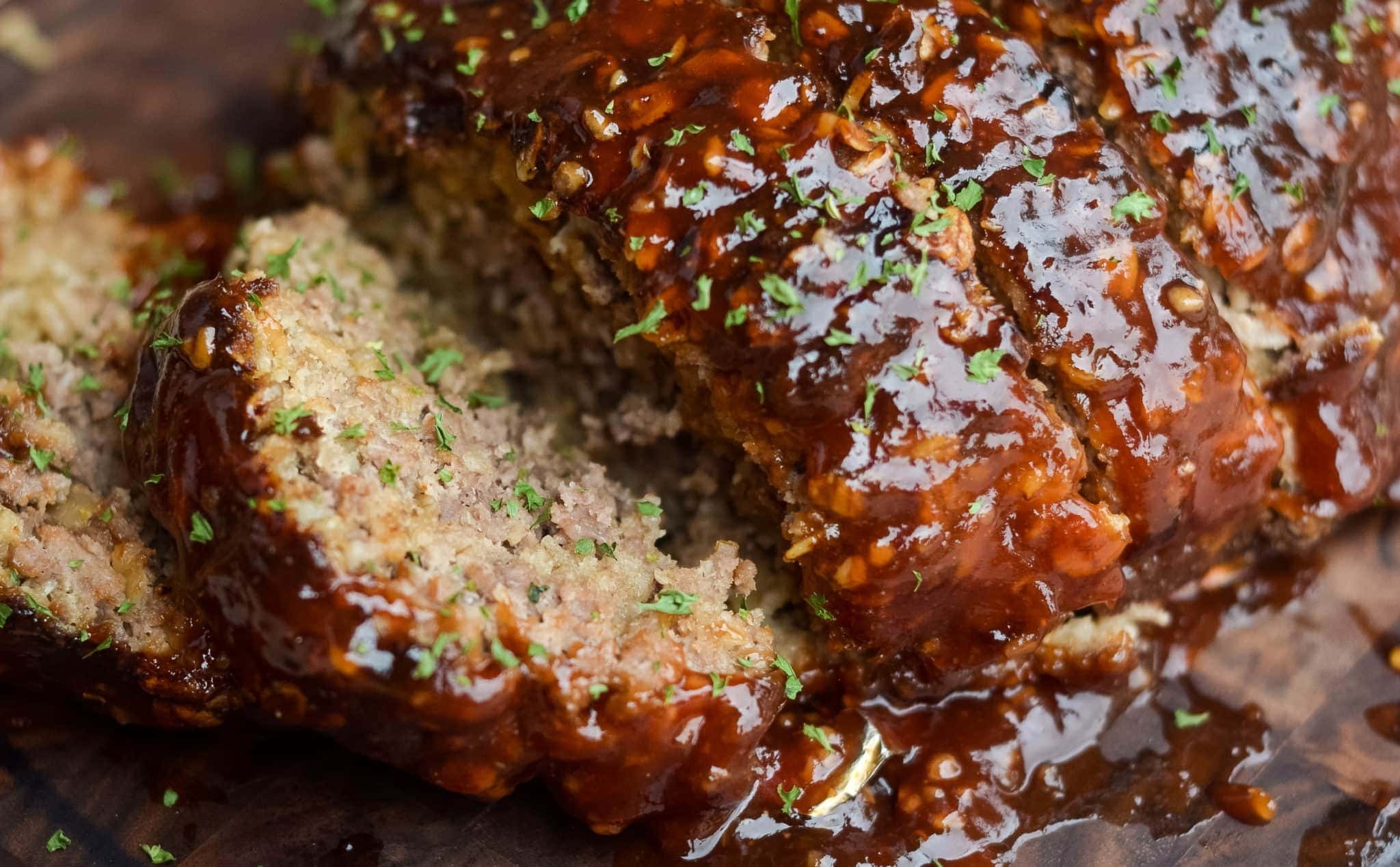 We have the Insta-cover
, for 6 Qt.- 3 Qt. and 8 Qt. and NINJA foodi cover sizes available now.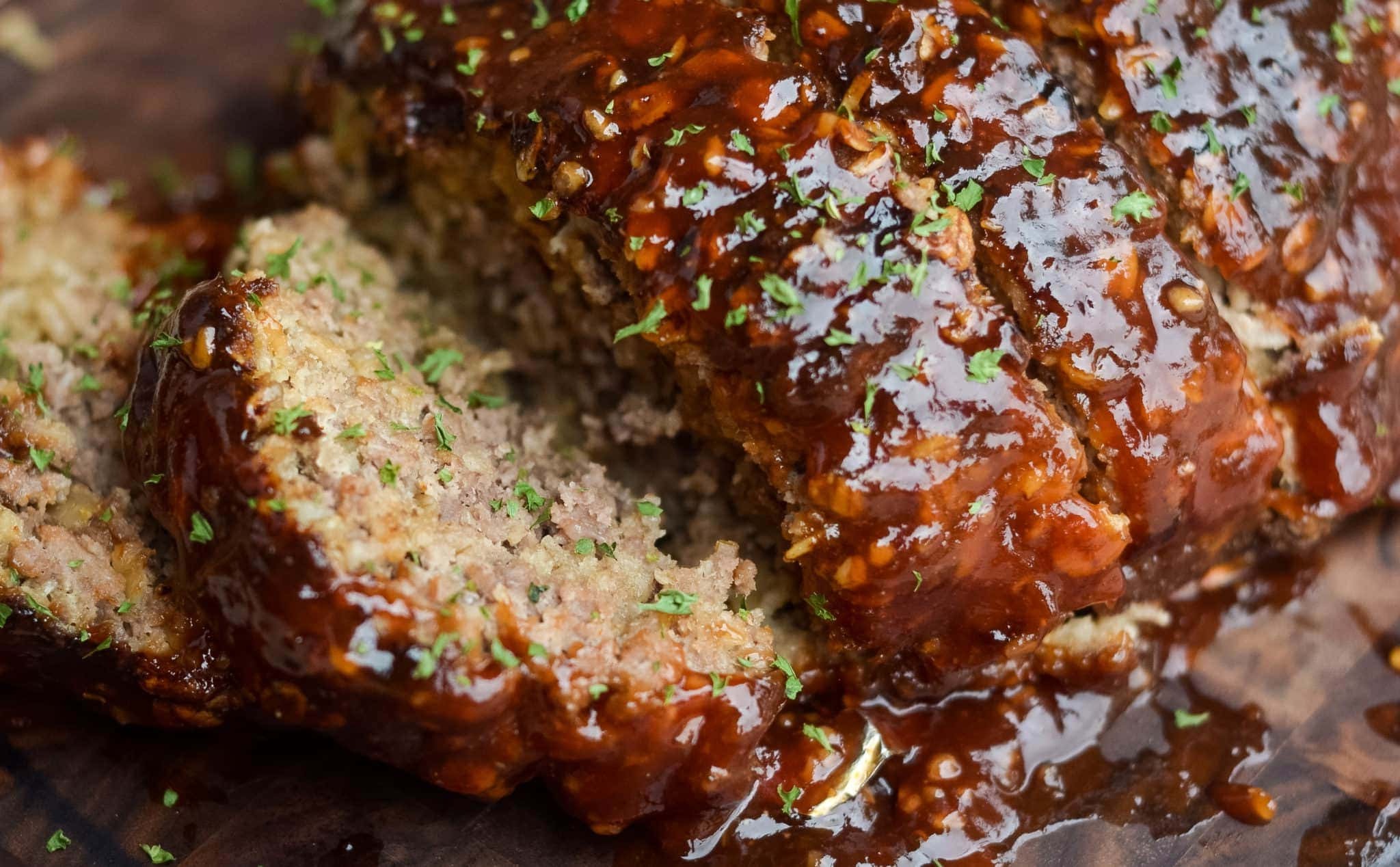 The Insta Rack
– the Insta-Trivet/steamer,
egg bite molds, The Insta-bundle
(3 piece starter set) Best value…you basically get the silicone mitts for free:) Now offering in Tiffany blue color!
and of course the Insta-Pans, Tiffany Blue Insta-Pan HERE.
Another cool addition to my line is the Flower Bundlette pan
made for the 3 Qt. mini and up.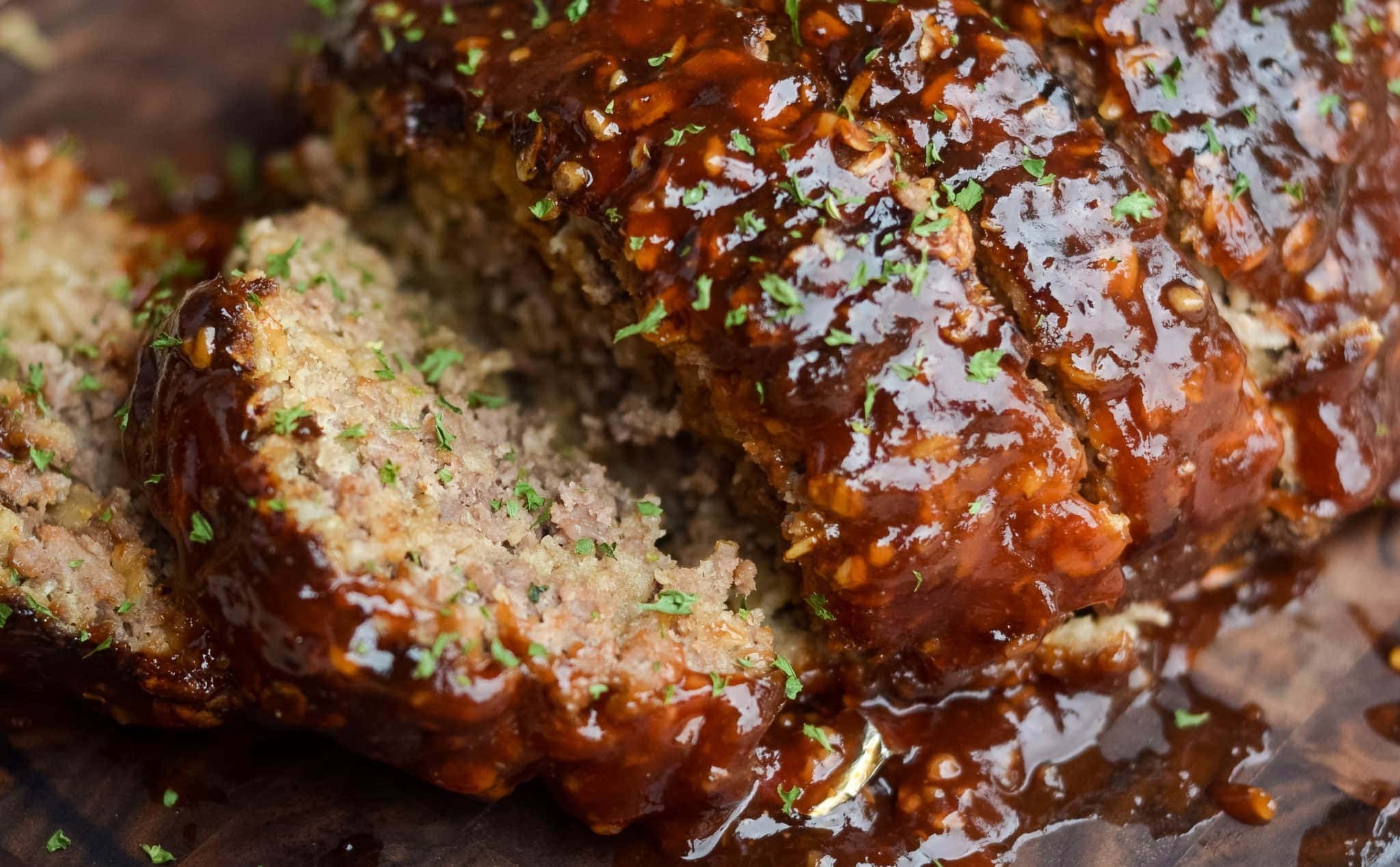 Custom made Eco-friendly bamboo Spurtles are a must have for all cooks in the kitchen. Everyone who has them, never wants to let them go!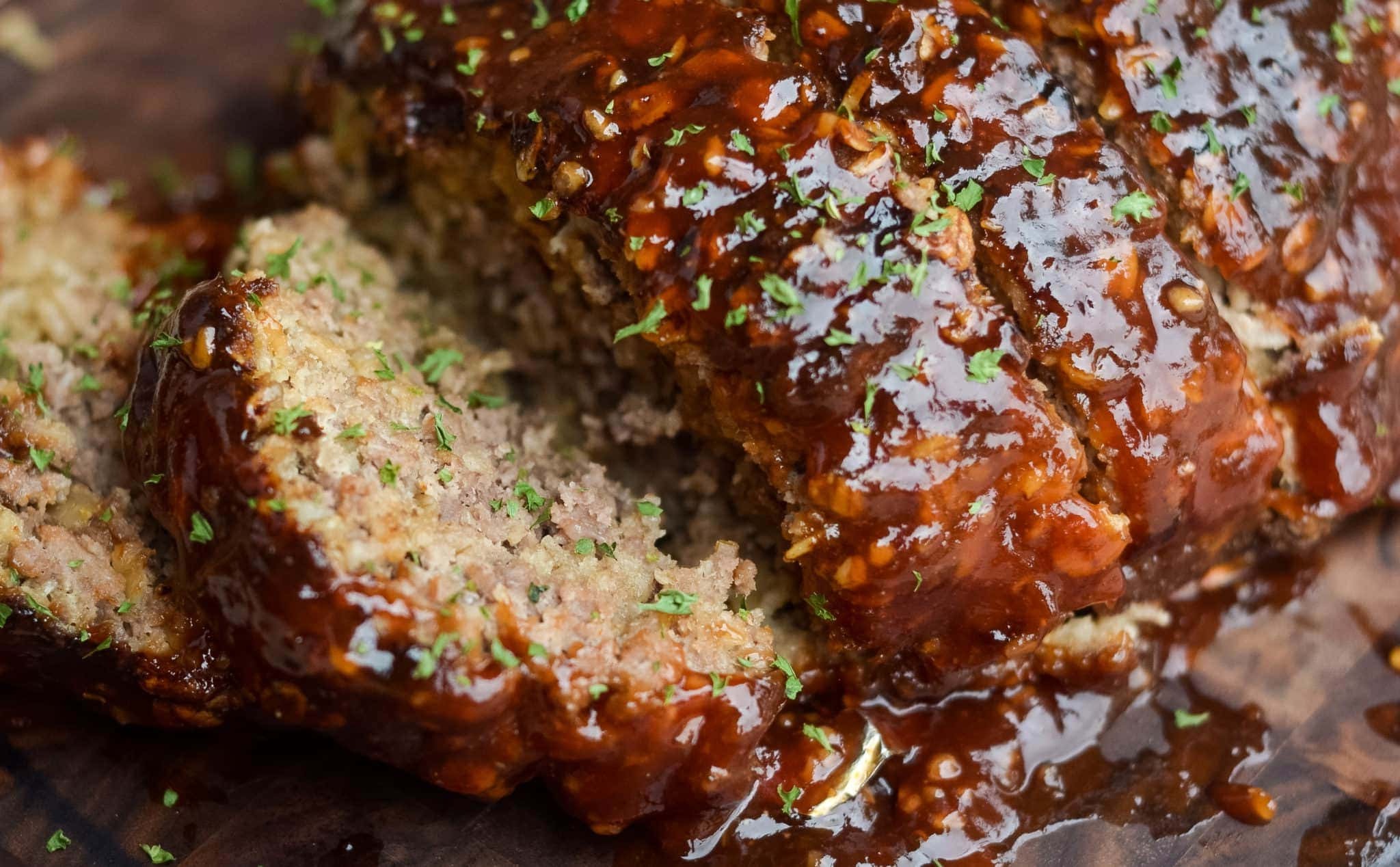 4 Piece Wooden Bamboo Spurtle set
,
Cheater cook time magnets HERE. Not only useful, they are quite cute too!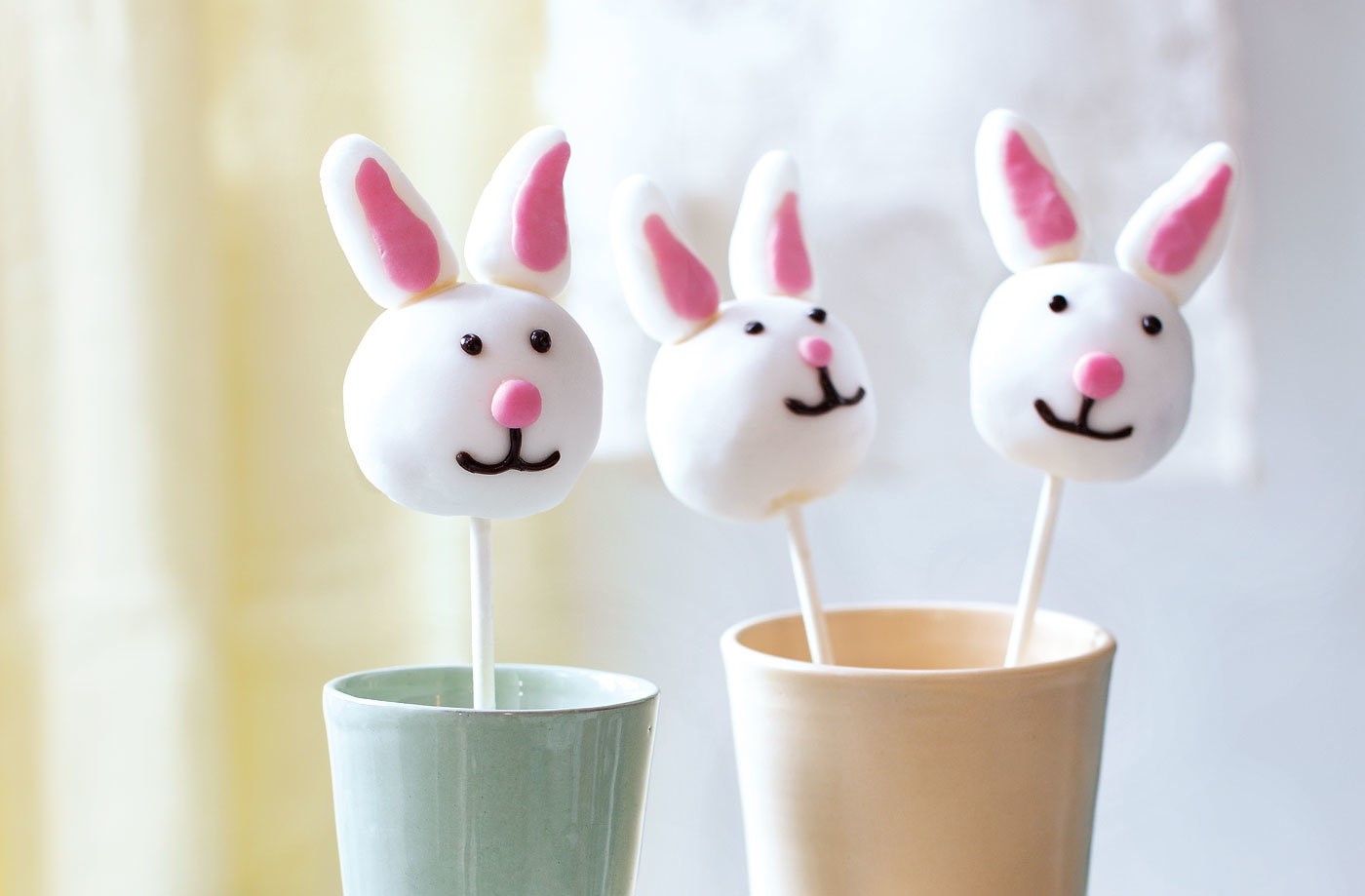 Check out my new Digital, downloadable, printable pressure cooking cookbook here. No crazy recipes here! You will have most ingredients and spices in your every day pantry. Very traditional cooking for the every day person, all tried and true and passing them to you.
HPC COOKBOOK HERE
I am really excited you are here. You can also find me on Home pressure cooking Facebook page where I demonstrate live cooking demos.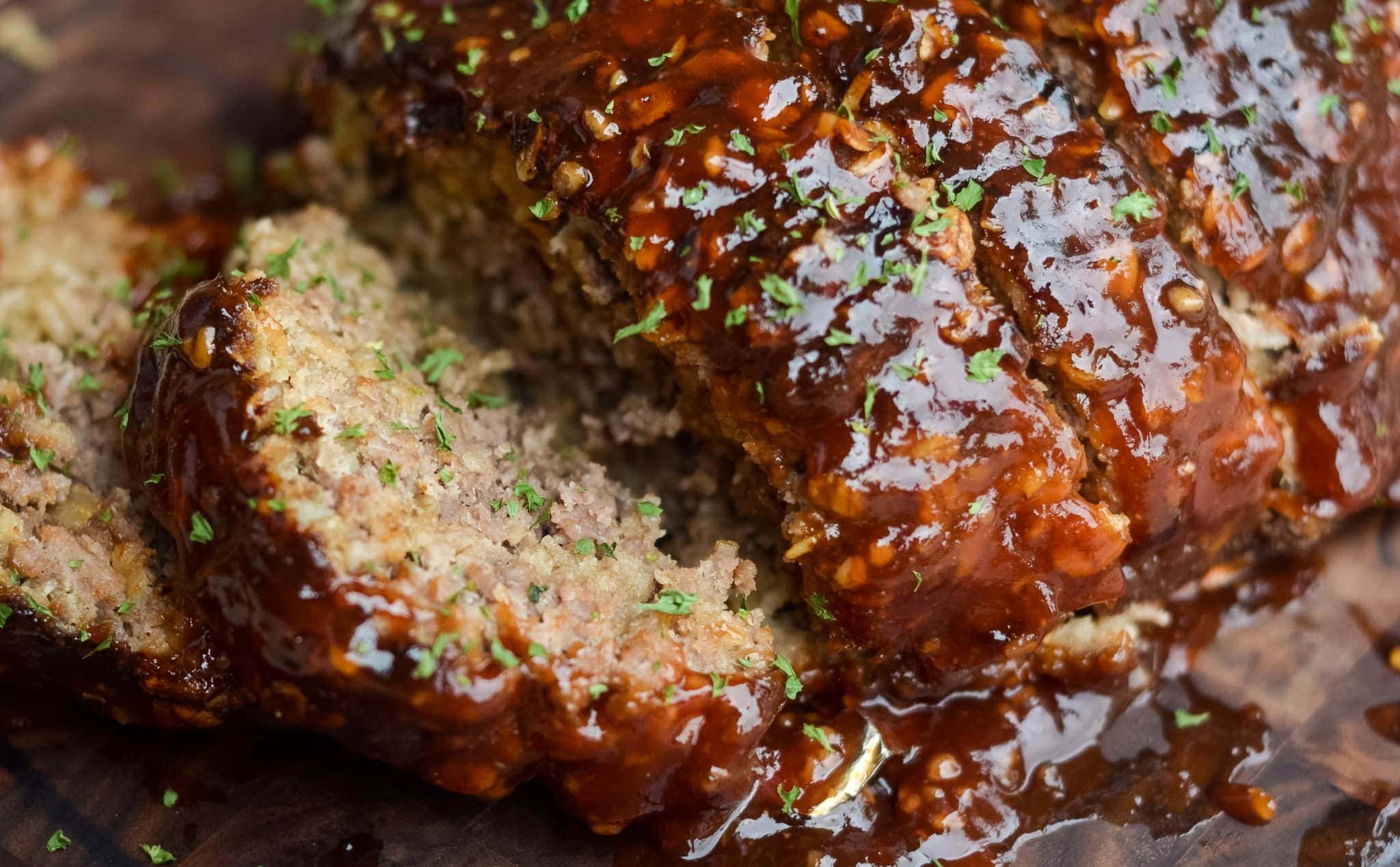 Drop your email down below to be the first one to know about all my recipes shared, gadgets and more tid bits for your pressure cooking needs.