Hey there Foodi friends, this is Rhonda with a new twist on Red Lobster Biscuits, baked in a 7-inch Springform Bundt pan. Today I am sharing a Red Lobster Biscuit Bake in the Ninja Foodi.
When I was a young girl in the '80s, I remember going to Red Lobster with my family and the Cheddar Bay Biscuits would be the first thing on my mind. When they brought out that beautiful brimming basket we were all fighting over firsts and usually needed seconds, for sure.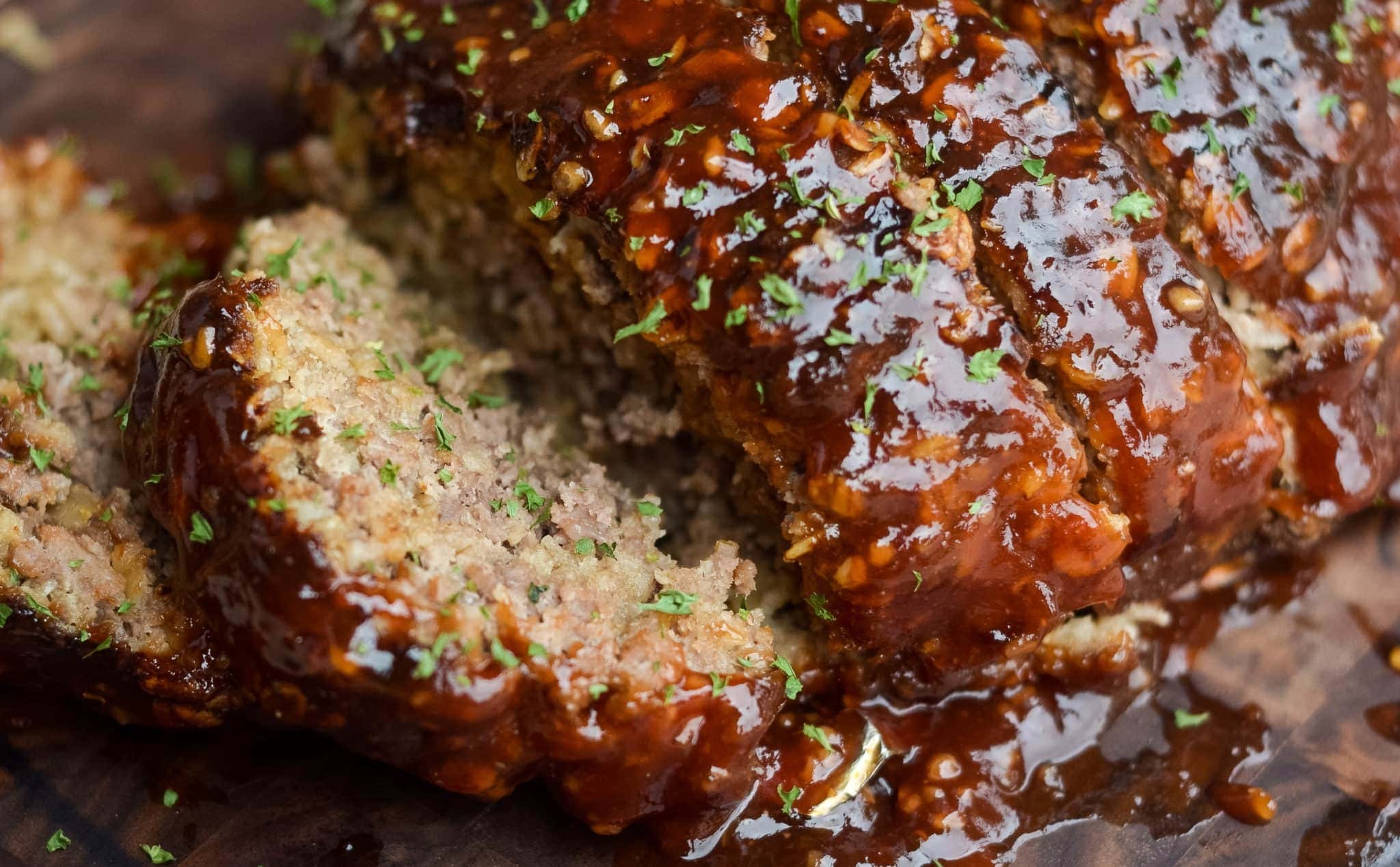 Red Lobster Biscuit Bake in the Ninja Foodi
These legendary Red Lobster biscuits were first introduced in 1988 as an alternative to the restaurant's hush puppies. But they did not have the Cheddar Bay name – the original biscuits were called "freshly baked, hot cheese garlic bread" before getting an official name 5 years later.
Now Red Lobster bakes a new batch of biscuits every 15 minutes and serves more than 1.1 million every single day. And when they came out with this grocery revelation, a simple to make a box mix, it was like being able to take the best part of Red Lobster home. I make these often now, as it is always a request whenever I make seafood.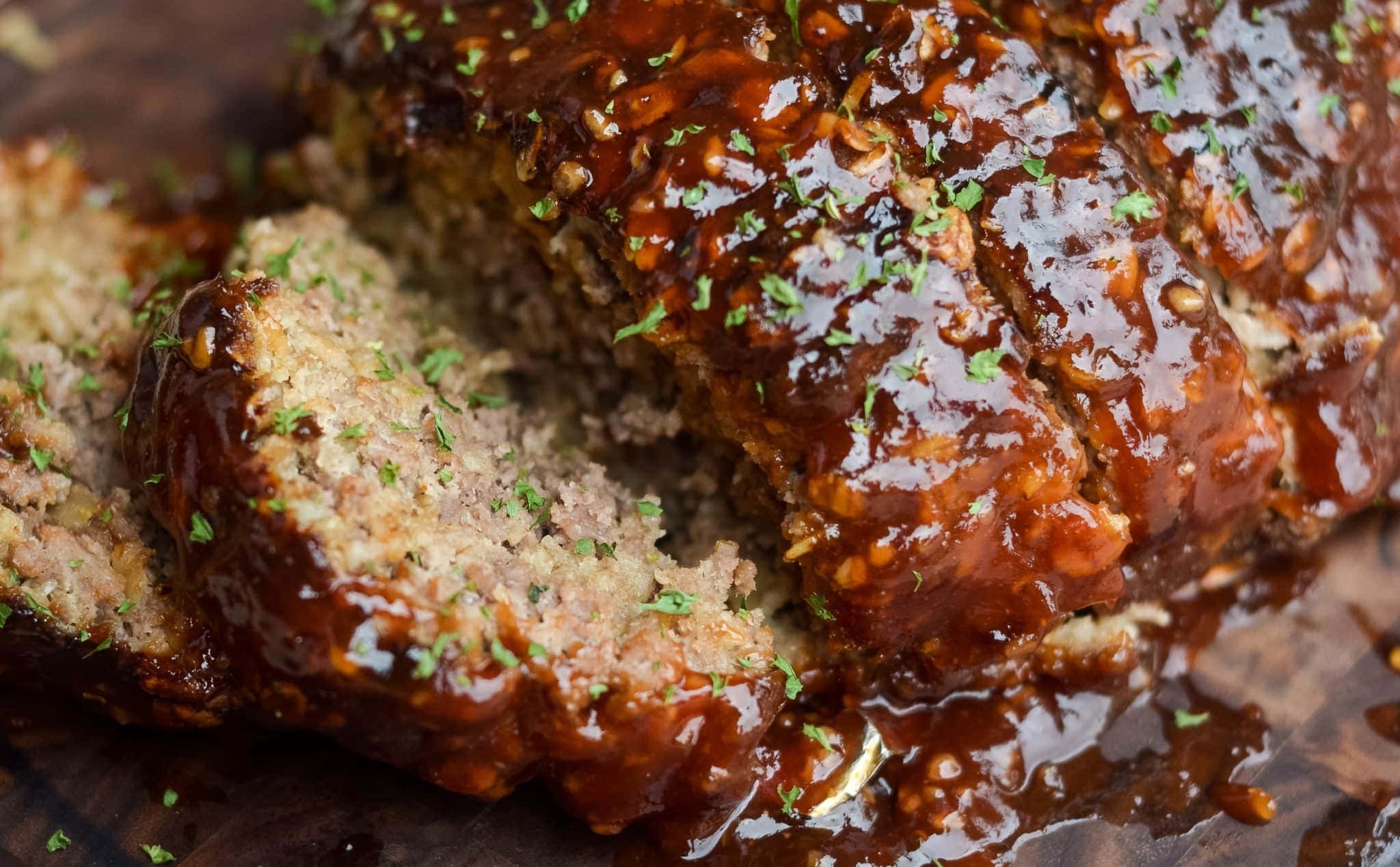 And yes I will be sharing the Seafood crab leg fest next for you all. Today is all about the Red Lobster Biscuits first:) The only ingredients needed are shredded cheese, cold water (for the biscuits), and butter (for the herb glaze). They are exactly as listed on the box, I did not change anything in the way they were made, only the shape. The Insta-pan makes it simple.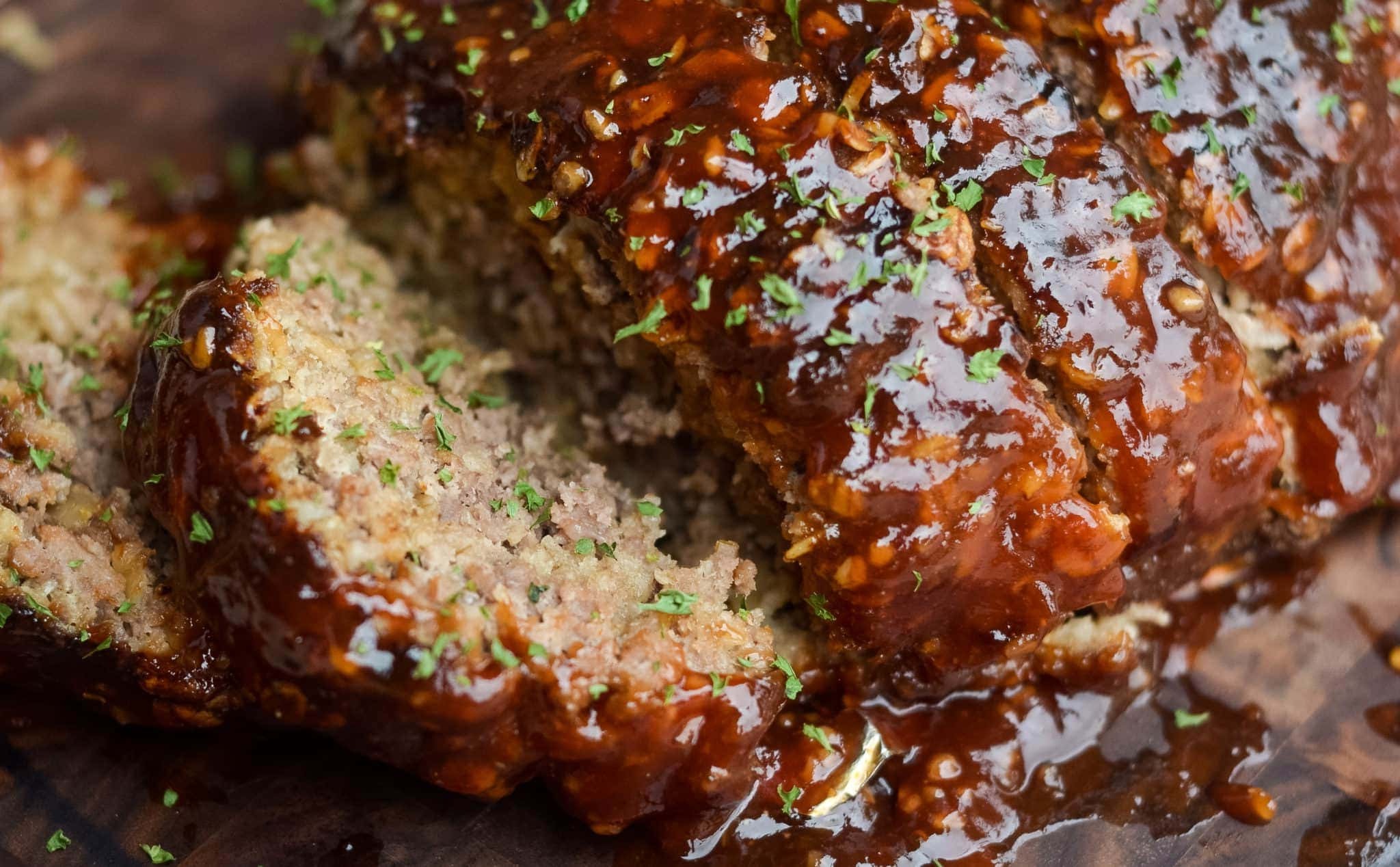 Red Lobster Biscuit Bake in the Ninja Foodi
Ingredients
1

box

Red Lobster Biscuits found in your local bake sections

Walmart carries them too

3/4

cups

Cold Water

1/2

cup

Shredded cheese

butter as called for and the herb packet included
Instructions
Stir water, cheese and biscuit mix until dough forms (do not over mix). The dough will be sticky.

Keep in mind as you add the ingredients for the biscuits and prepare the dough it becomes very thick and sticky.

As you mix it, it sticks to your hands, to the spoon, and to the Bundt pan (which I ended up washing with a wet rag before I put it in the Foodi).


After mixed, kneaded the dough. Rolled it on a cutting board into a long
tube-like shape that I wrapped around into the oil sprayed Bundt pan. Use a spoon to push it evenly into place and flatten it down into the pan as much as you can evenly around pan to be sure to get the design from pan.





Place the Bundt on the rack and lower down into Foodi.

Set it to Bake at 400 for 10-12 min.

The box says 14-16 min. At 10 min it was cooked and tasted great. For that extra baked taste you can add a few more minutes time to your own liking.

While the biscuits are cooking, add butter to glass bowl and microwave it about 20-30 seconds to melt the butter.

Remove and add herb packet. Make sure you whisk the butter because the herbs like to clump up in the melted butter.

When biscuits are done, take the rack and pan out, place on cutting board. Let cool
a few min. Release Spring form latch. Take a plate, place over ring and gently
flip bake over. It t out turns oh so pretty! I then brushed with butter and
sprinkled some fresh parsley on top. Stunning and a very tasty treat!






Thanks for stopping in today at Home Pressure Cooking. You can check out the other recipes I have shared on Home Pressure Cooking HERE.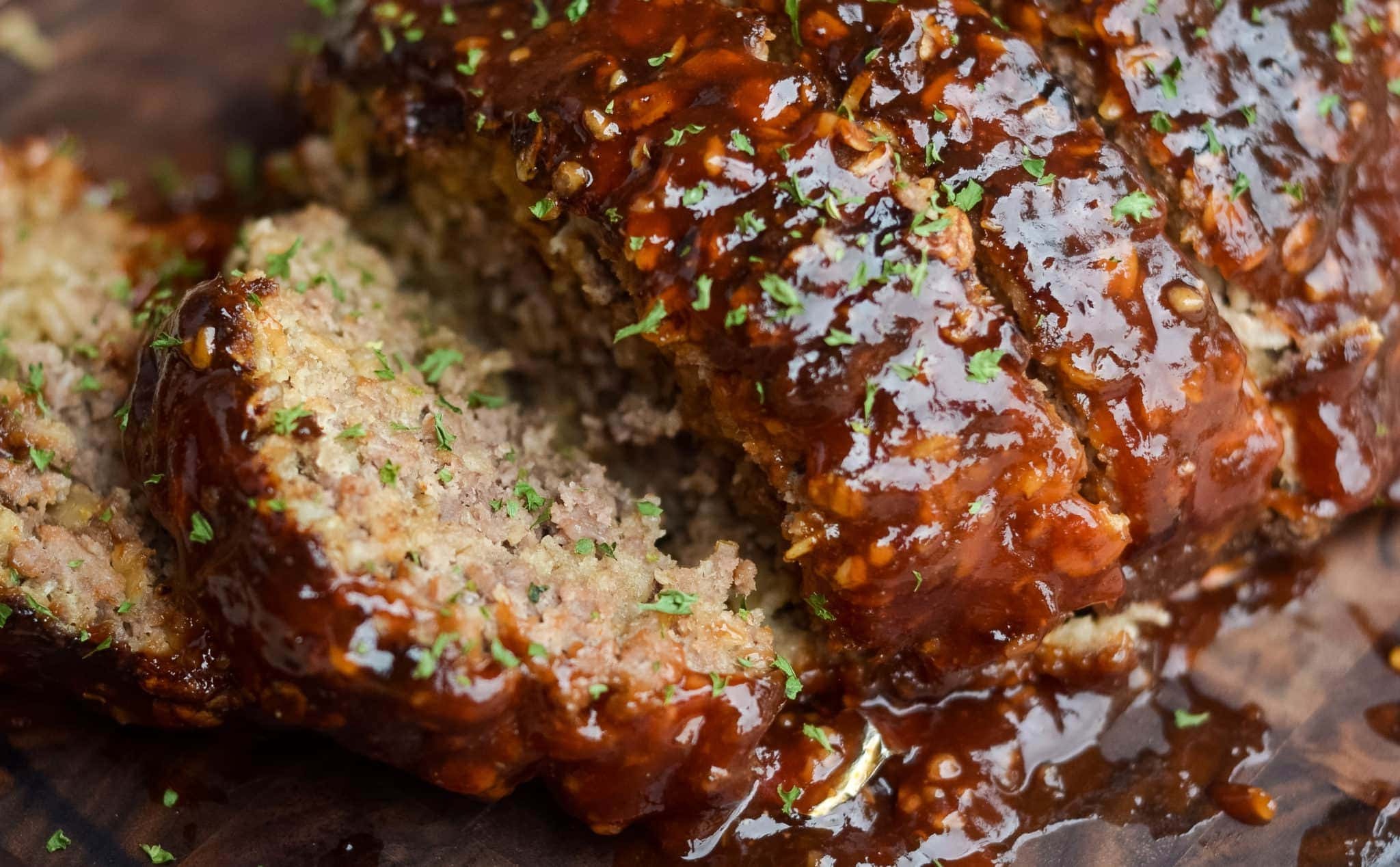 Thanks for stopping by Home Pressure Cooking today!
Feel free to join our Facebook Recipe Group. You can learn a ton of tips and tricks and exchange recipes.
Digital Cookbook
Check out our new Digital, downloadable, printable pressure cooking cookbook. No crazy recipes here! You will have most ingredients and spices in your everyday pantry. Very traditional cooking for the everyday person, all tried and true and passing them to you.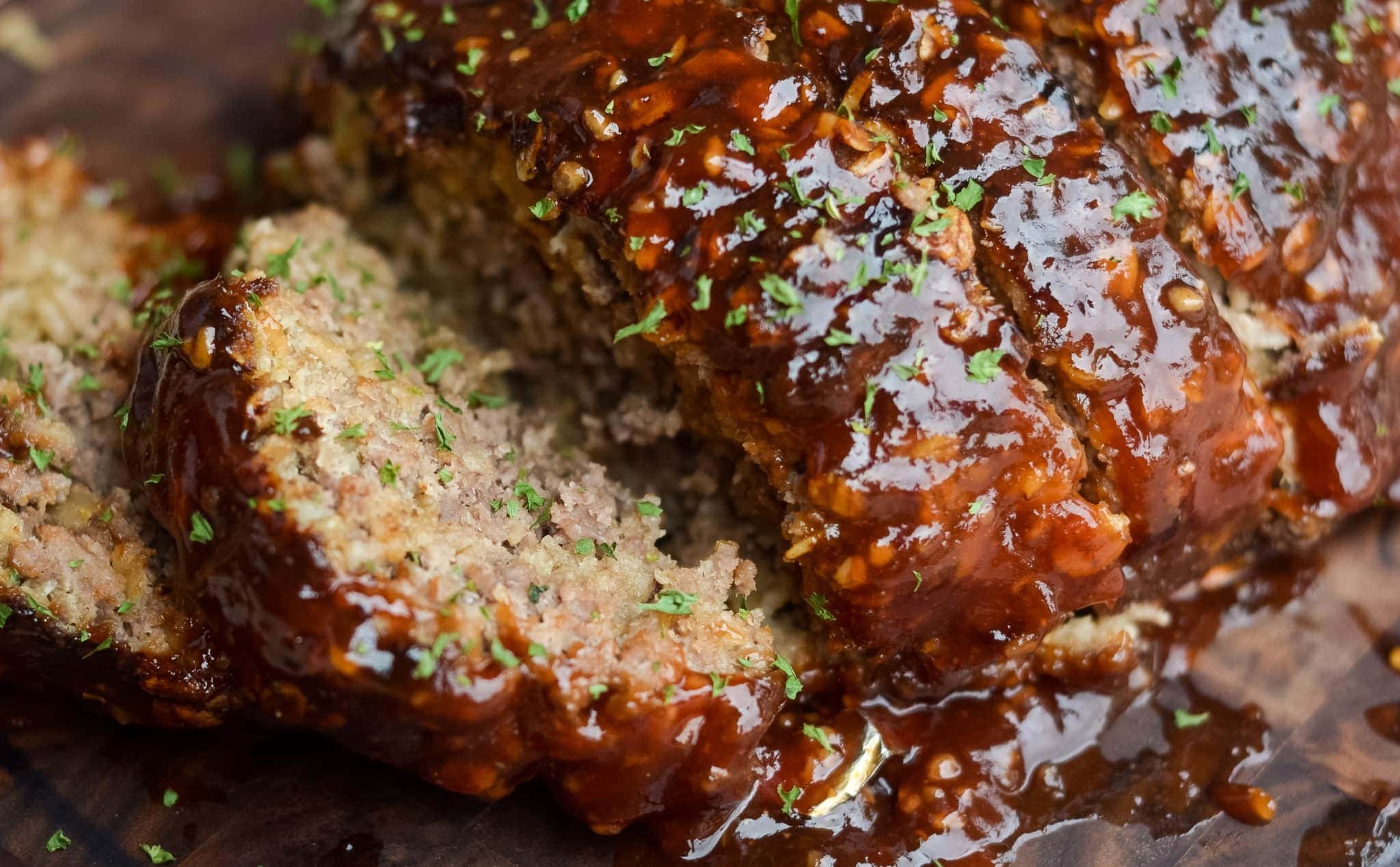 Need even more recipes?
Not only for Fall but all year long enjoy amazing comfort foods. Now featuring our Fall Foodie Fixin's hands-on digital e-Book. For use with the Ninja Foodi, Air fryer, and Mealthy CrispLid.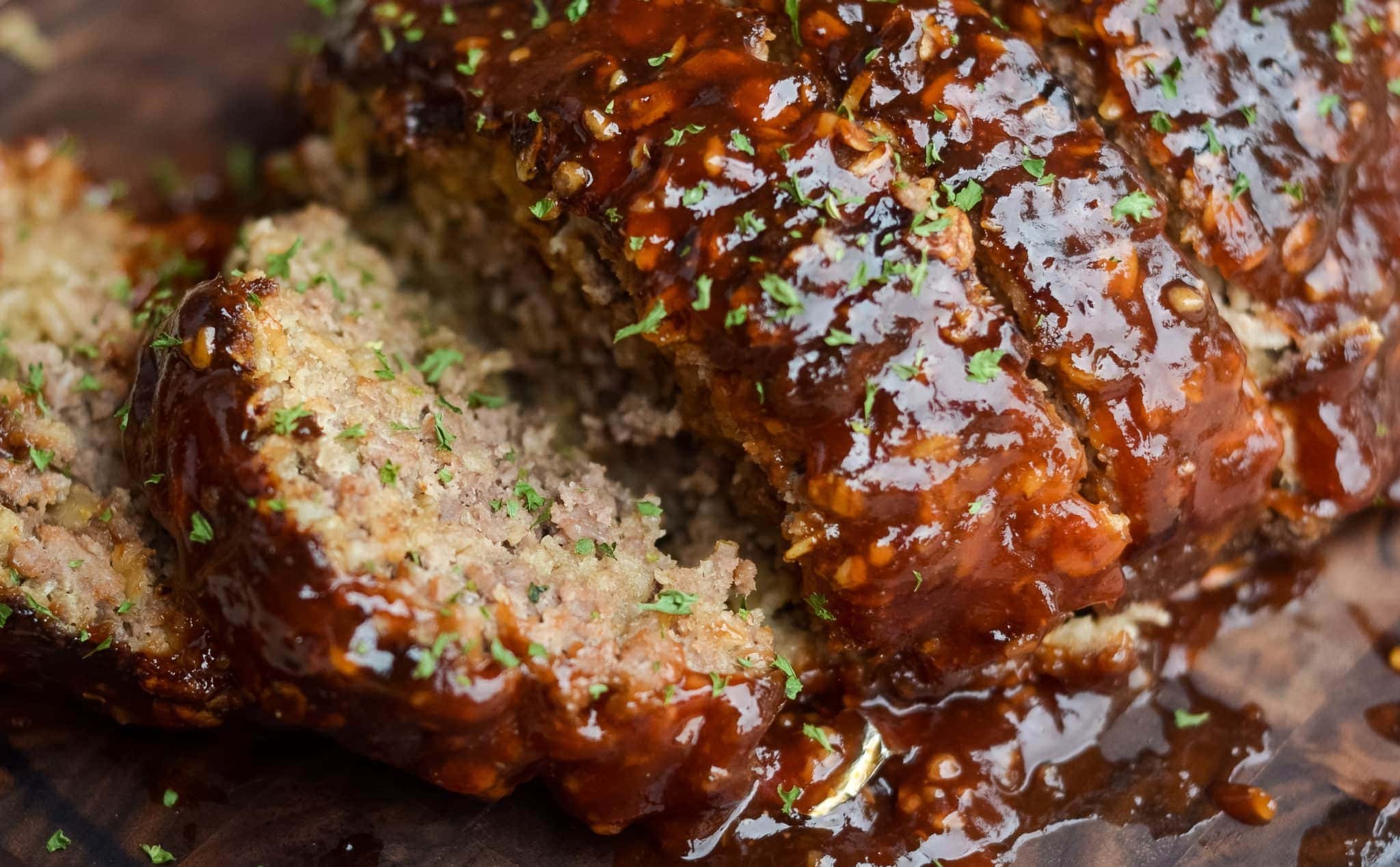 We are really excited you are here.
You can also find us on The Home Pressure Cooking Facebook Page Drop your email down below to be the first one to know about all my recipes shared, gadgets, and more tidbits for your pressure cooking needs.