Hello there, it's Rhonda here with another recipe to share. Ninja Foodi Linguine and Shrimp.
Shrimp and scallops happened to be on sale this week, so I asked my weekly meal friend if he wanted to do seafood or lamb chops this week and we could not decide after changing our minds five times or so.
Ninja Foodi Linguine and Shrimp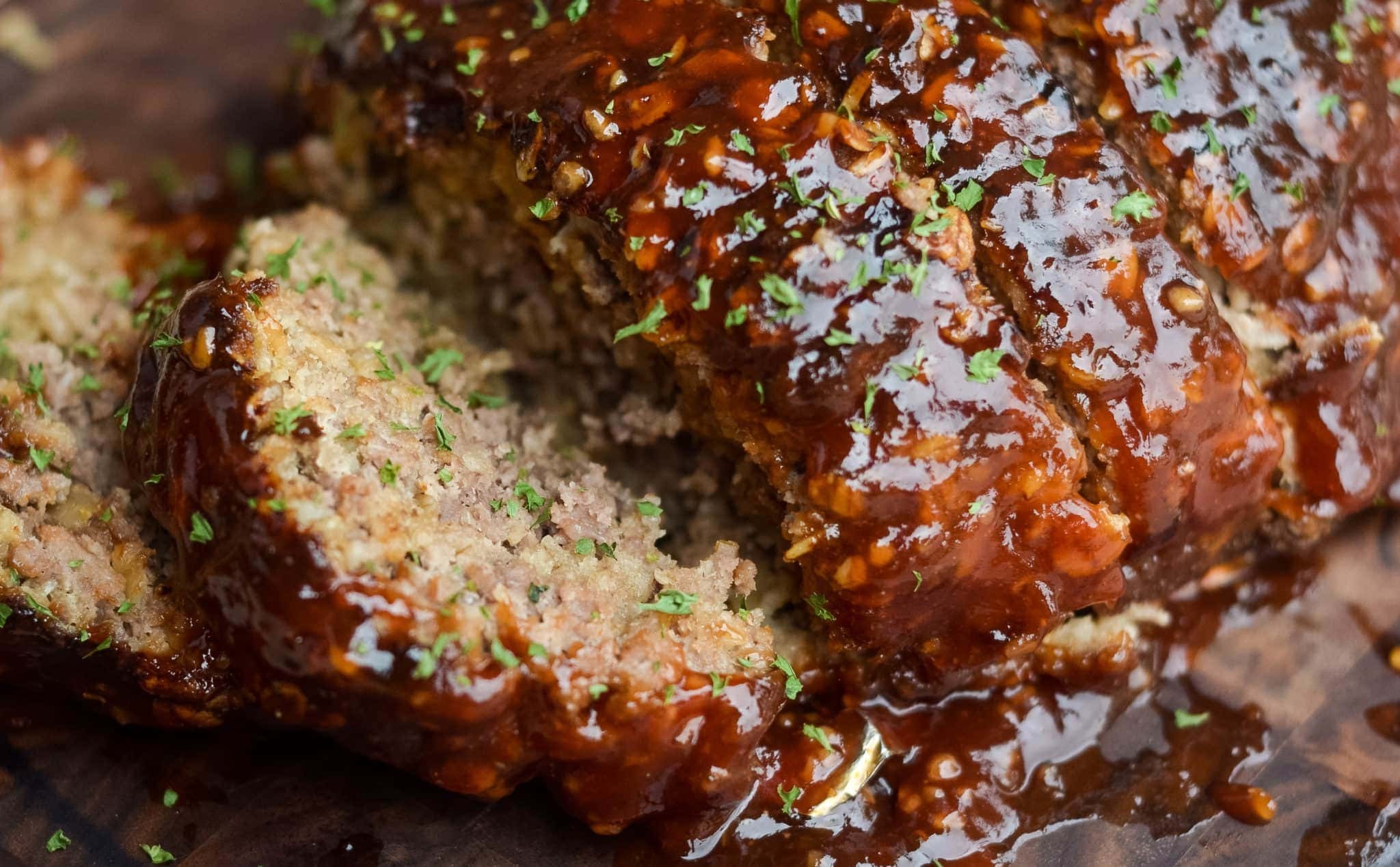 Finally, somehow a last minute decision happened and I decided on the shrimp and scallops. Now the fun part, I asked myself what the heck am I going to do with them? I had all sorts of ideas that I have done before but I wanted to do something different.
So that is when linguine came to mind, that always goes well with seafood. Now what to do with it? I happened to buy this mushroom Alfredo sauce that is so good, but I never ended up using because the flavors of what I ended up doing were so darn delicious, it did not need any additional sauce. I'll save that for another time and recipe.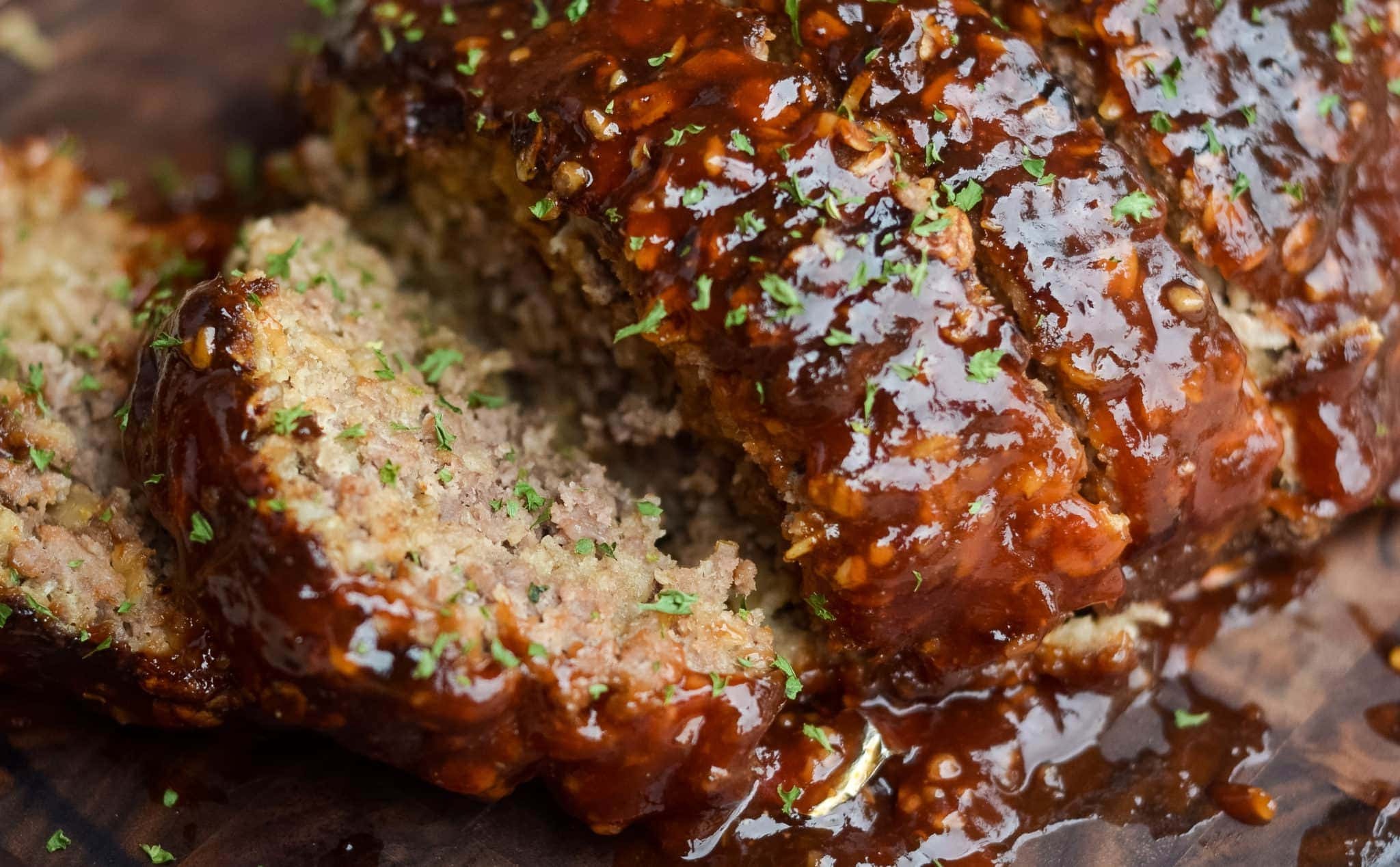 I basically put all the ingredients in the pot (minus the seafood) and Pressure cooked it for 8 min.
I then put the linguine in first (after I broke it to fit in the pot). Be sure to always fan your pasta. I then poured the liquid in and added sliced mushrooms, sun-dried tomatoes, spinach and garlic.
Next time I would reverse the step and add the liquid first to the pot, then the pasta. I have to tell you some of the linguine stuck together after it was pressure cooked. I was pulling pieces apart like string cheese. And they were not quite all the way done. I kept mixing them and pulling the clumps apart and it finally got better. So you might want to add a couple more minutes than what I did, and as mentioned add the liquid first:)
I was jamming out to some music as I was preparing this meal, and dancing around the kitchen throwing each ingredient in the pot. You can add this part to your recipe too J . I enjoy cooking to my favorite music!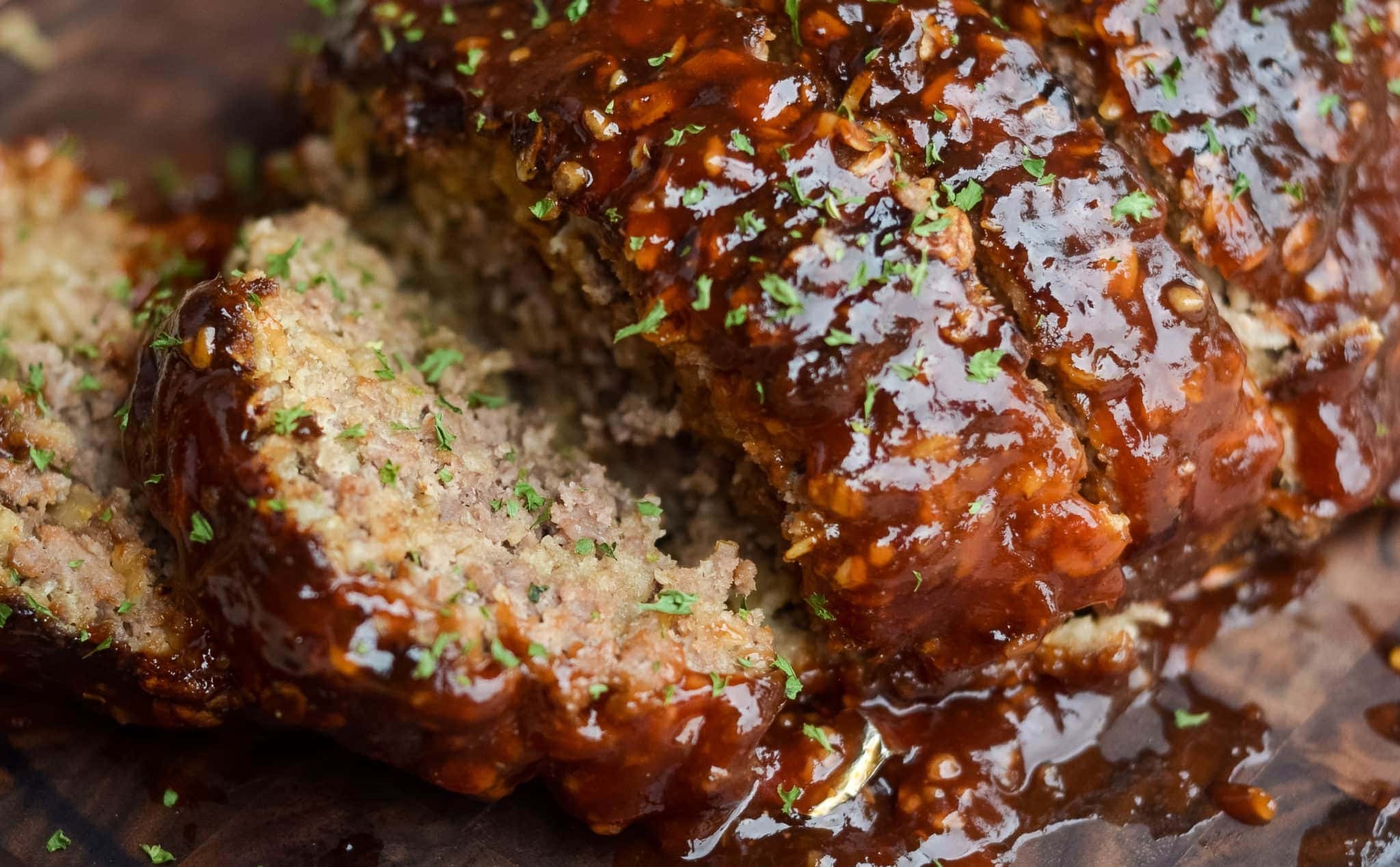 Once the noodles were done, I cooked the shrimp separately in a spring form pan and Air fried to give that little extra texture.
Next, I put the pan on the meat rack. I added my spices, butter and Air Fried setting, being sure to give them a turn every five minute or so. The scallops are so tender that they tend to break apart the more you touch them. Be gentle. I hope you give this Ninja Foodi Linguine and shrimp a try. It was delicious and a lot easier than it may sound. I have no doubt you can do it with success.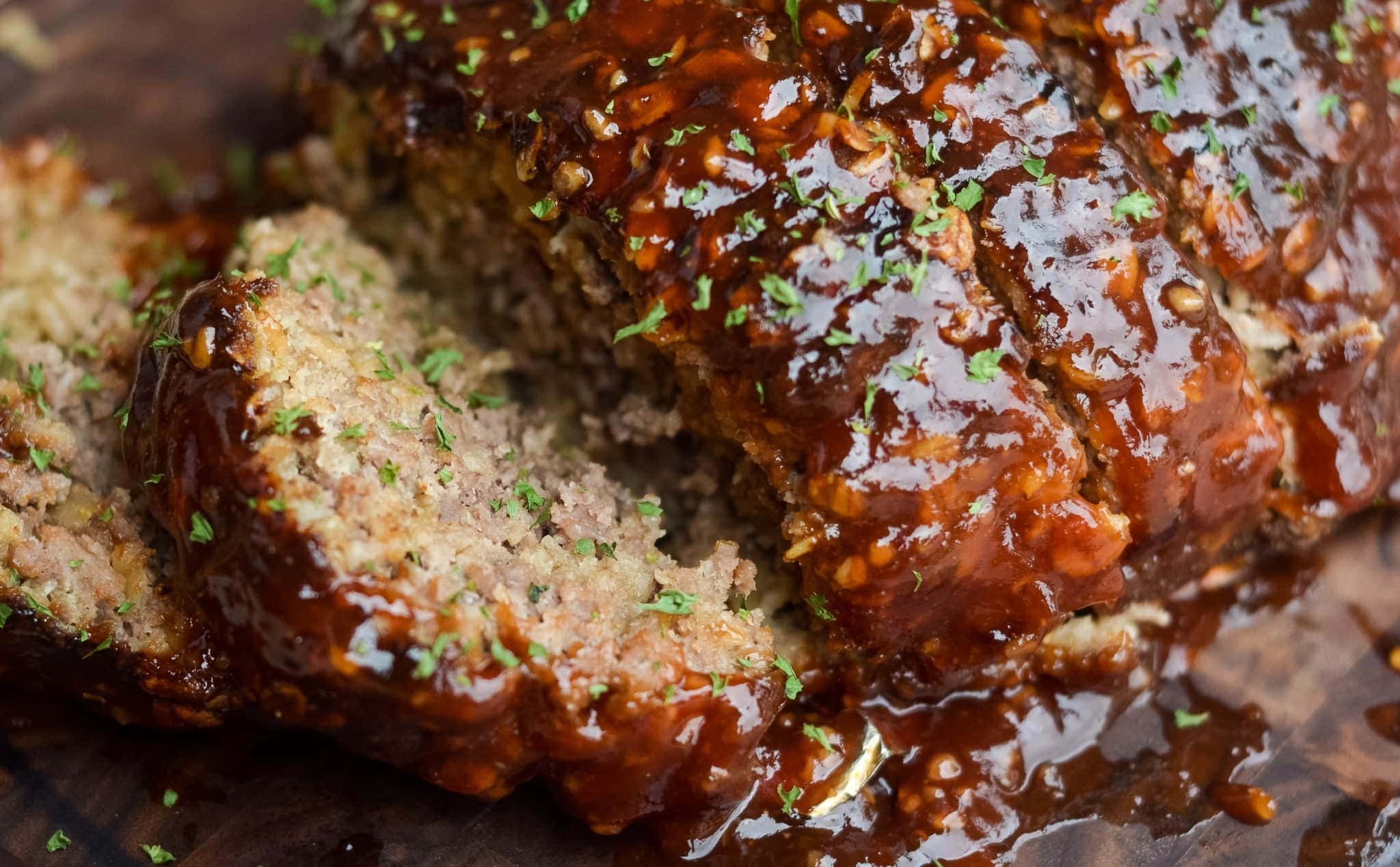 Ninja Foodi Linguine and Shrimp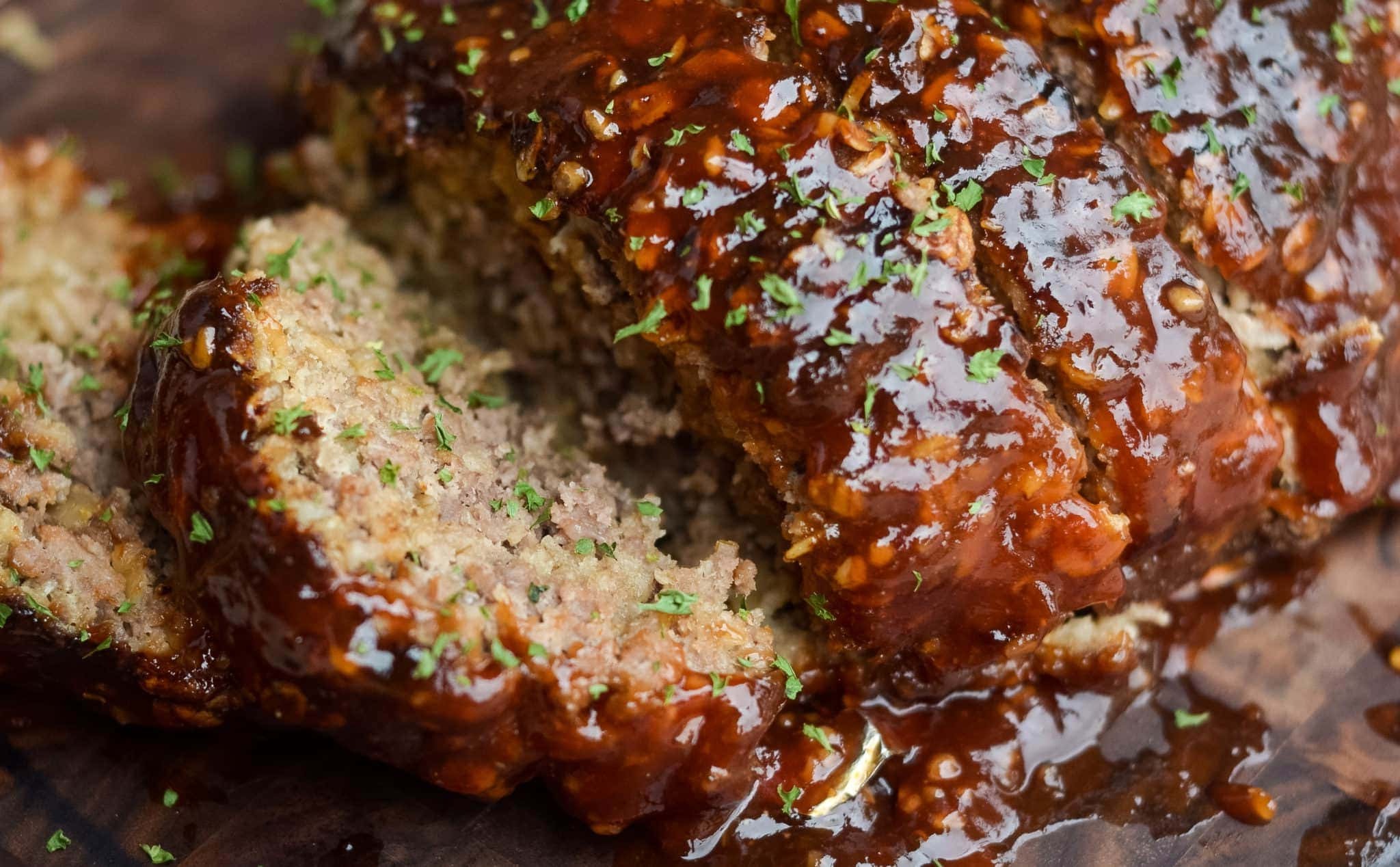 Ninja Foodi Linguine and Shrimp
Ingredients
8

oz.

Baby Spinach leaves divided half

1

cup

Sun dried tomatoes

Rinsed and patted dry

6

garlic clovers

8

oz.

Sliced mushrooms

1

lb

Linguine (uncooked)

4

cups

Chicken stock

1

cup

White cooking wine (mine had lemon in it)

4

oz.

Parmesan cheese

Garlic, herb, black pepper and sea salt

Himalayan pink salt, Garlic, and
onion (approx 5 dashes to each step in pot recipe.


1/2

stick

Butter

1

lb.

scallops

2

lbs

Shrimp cleaned and de veined. May use frozen
Instructions
FIRST INSTRUCTIONS FOR POT: Put all the ingredients into the pot except half the spinach and parm
(save those for later)
Pressure Cook on Hi for 8 Min (you may want to add a couple minutes to this (as
stated above)
Then Naturally Release for 10 min (you can add to this time as well)



NEXT STEP:

Ingredients (This went in the pan)
2 lbs of shrimp
1 lb of scallops

½ stick of butter

The spices I use are blends, and you can see in one of the pictures what I
used
Garlic herb, black pepper and sea salt.
Himalayan pink salt, black pepper and garlic.

Garlic onion, black pepper and sea salt.
I basically added a few shakes to each side as I tossed them in the pan
to get the seafood covered
After the noodles were cooked, I put the shrimp and scallops in the
spring form pan and seasoned and added butter I cut up in chunks.

I placed the meat rack in low position above the noodles. Air Fried for 12-14
min at 390 – turning them every 5 min or so.You can add the rest of the parm and spinach to the noodles when
complete. I plated the pasta and the seafood on top of noodles, and tossed some
scallions and a little fresh parsley on top.



 





Eat and enjoy!








You may find my other recipes I have shared on Home Pressure Cooking HERE.
Thanks for stopping by Home Pressure cooking today! You can also check out my custom line of goods for the pressure cooker, air fryer, oven and Ninja Foodi.
If you are new to the whole Ninja Foodi experience, you can check out my Ninja Foodi review HERE, and my Ninja Foodi recipes I have made so far HERE.
Find me on YOU TUBE HERE
Feel free to join my Ninja Foodi group HERE. You will be sure to learn a ton of tips and tricks and exchange recipes. LOVE IT~
Buy from a known and trusted brand. You always know where to find me. All highlighted links lead to my Amazon affiliate links.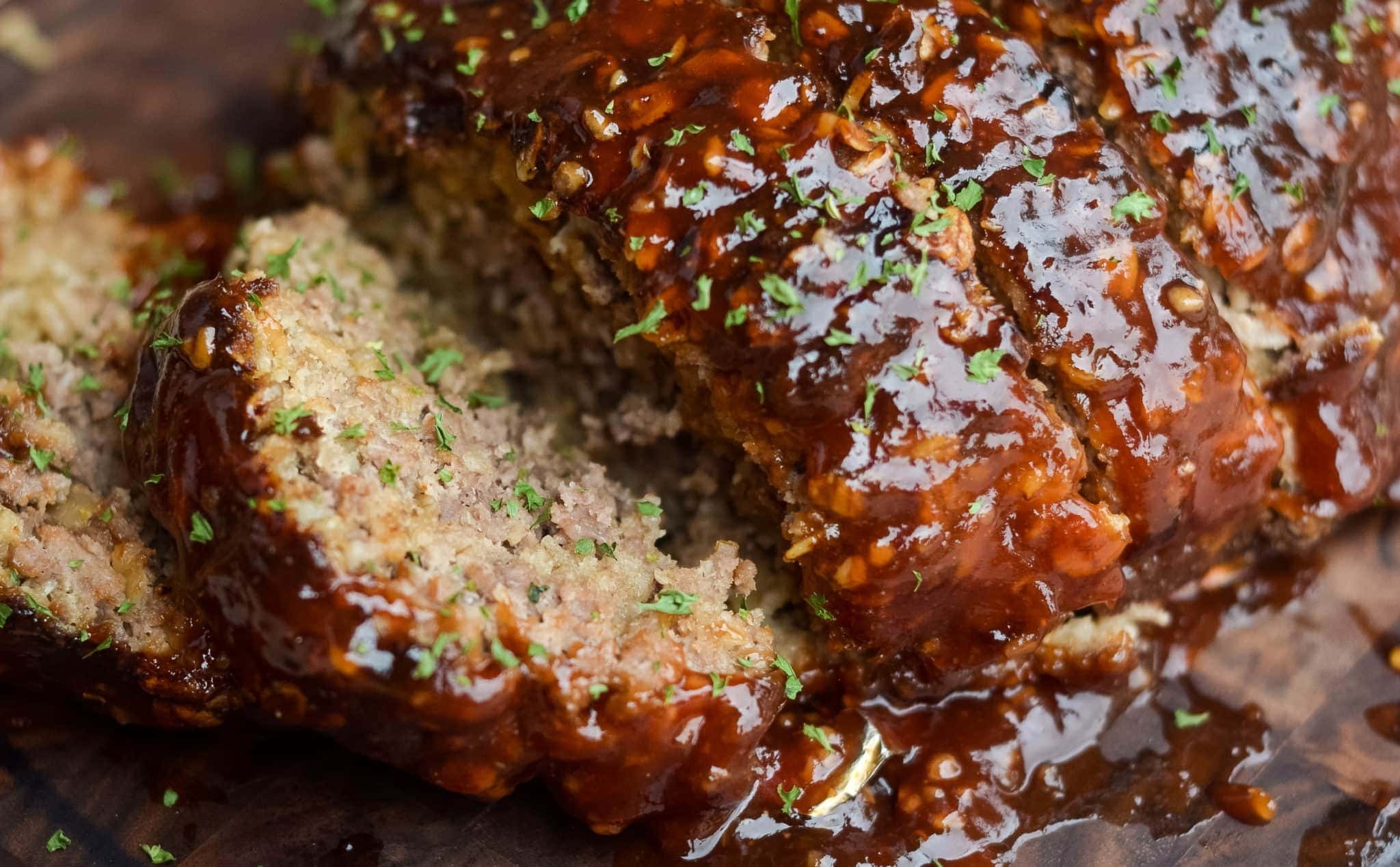 We have the Insta-cover
, for 6 Qt.- 3 Qt. and 8 Qt. and NINJA foodi cover sizes available now.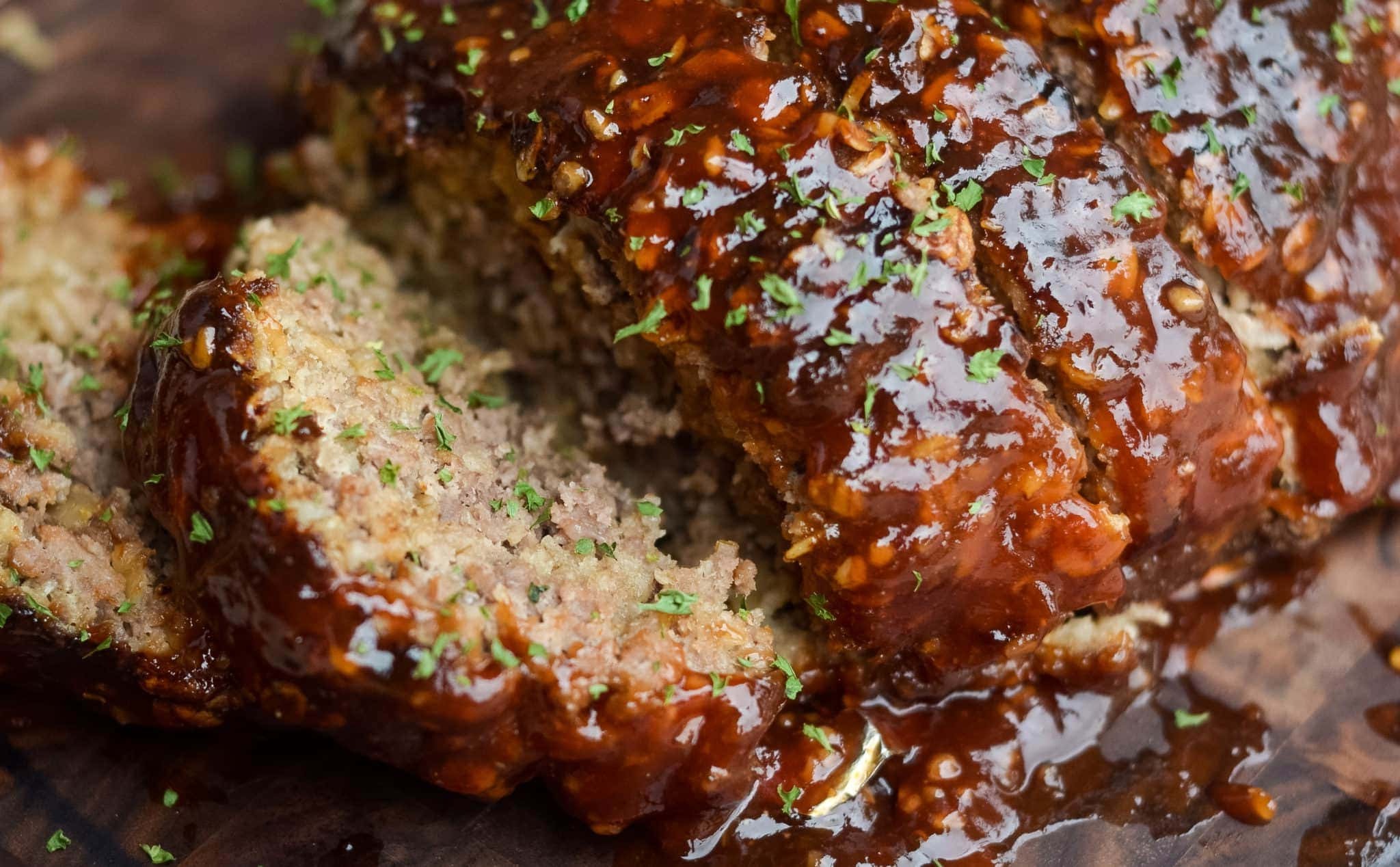 The Insta Rack
– the Insta-Trivet/steamer,
egg bite molds, The Insta-bundle
(3 piece starter set) Best value…you basically get the silicone mitts for free:) Now offering in Tiffany blue color!
and of course the Insta-Pans, Tiffany Blue Insta-Pan HERE
Newest addition to my line is the Flower Bundlette pan
made for the 3 Qt. mini and up.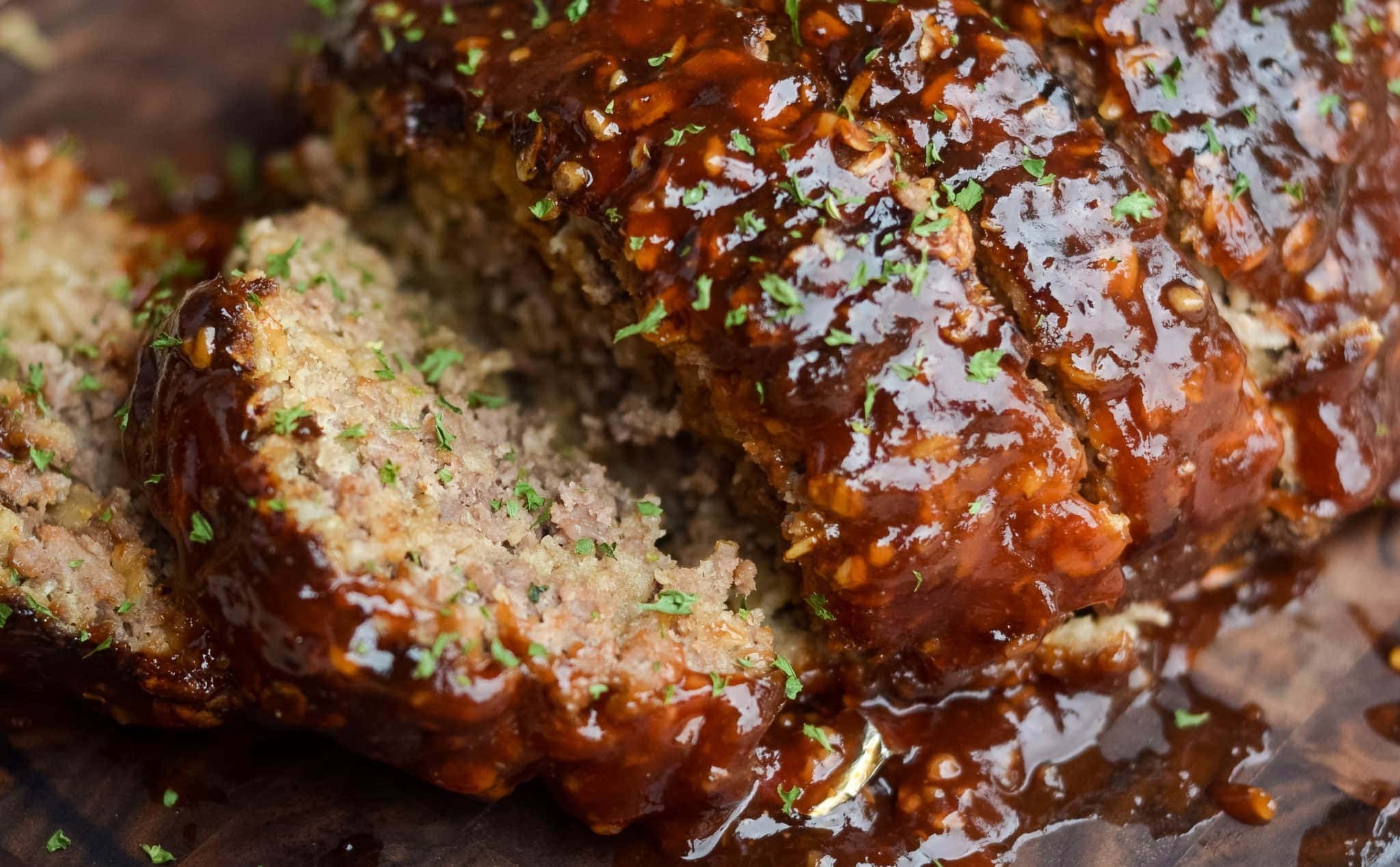 Another new goodie recently rolled out in our Home Pressure cooking line.
My custom made eco-friendly bamboo Spurtles are a must have for all cooks in the kitchen. Everyone who has them, never wants to let them go!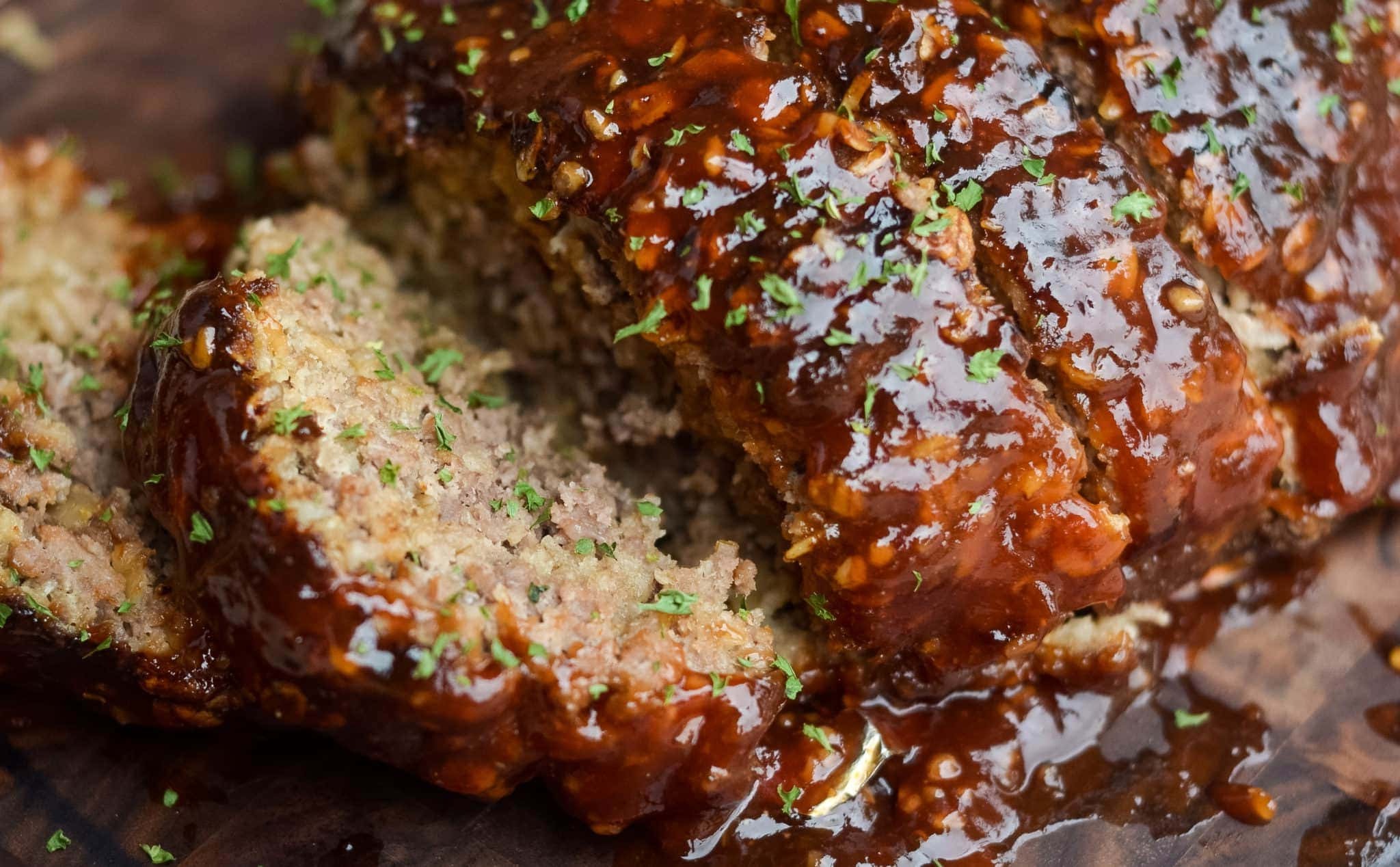 4 Piece Wooden Bamboo Spurtle set
,
Cheater cook time magnets HERE. Not only useful, they are quite cute too!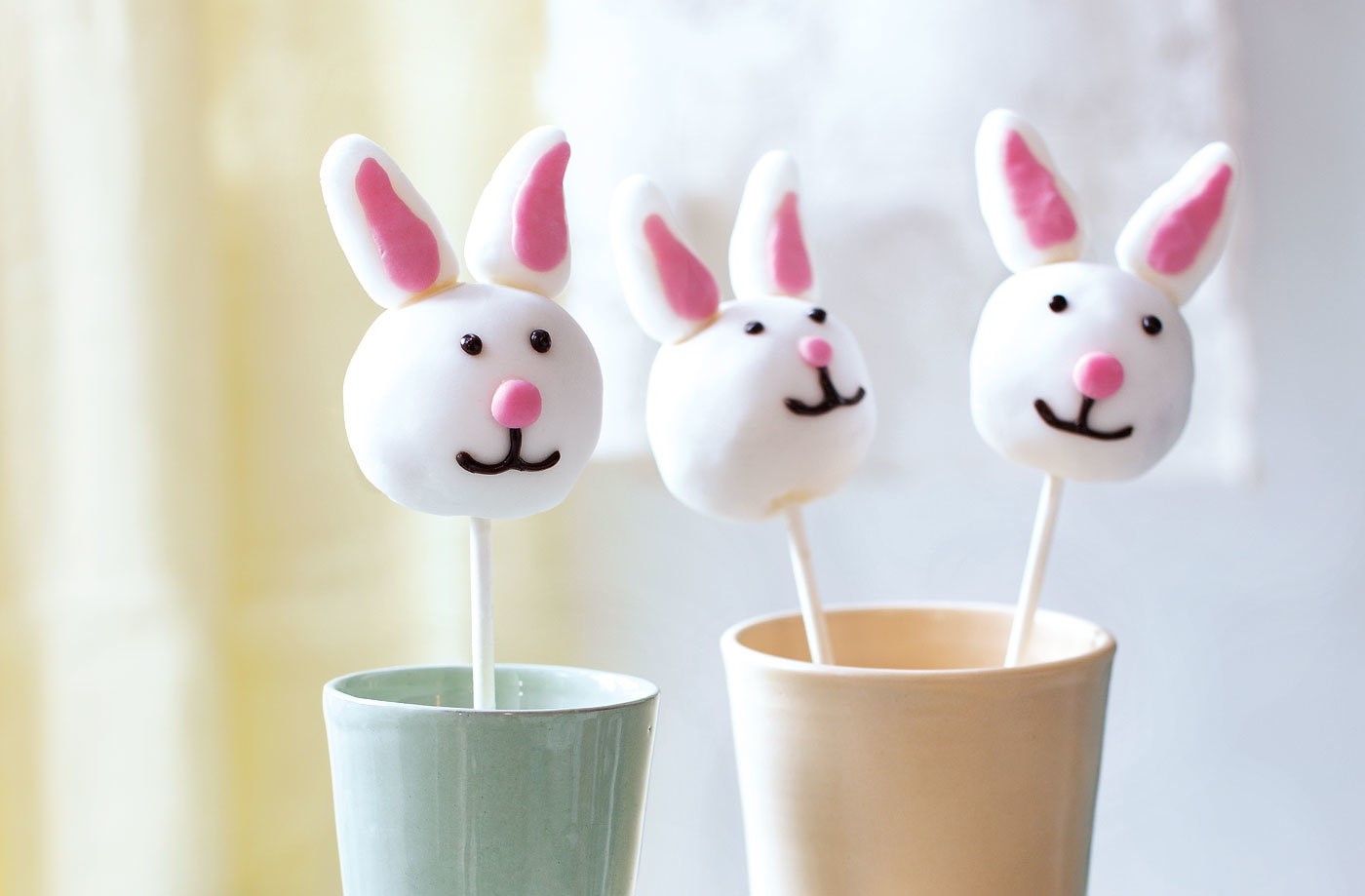 Check out my new Digital, downloadable, printable pressure cooking cookbook here. No crazy recipes here! You will have most ingredients and spices in your every day pantry. Very traditional cooking for the every day person, all tried and true and passing them to you.
HPC COOKBOOK HERE
I am really excited you are here. You can also find me on Home pressure cooking Facebook page where I demonstrate live cooking demos.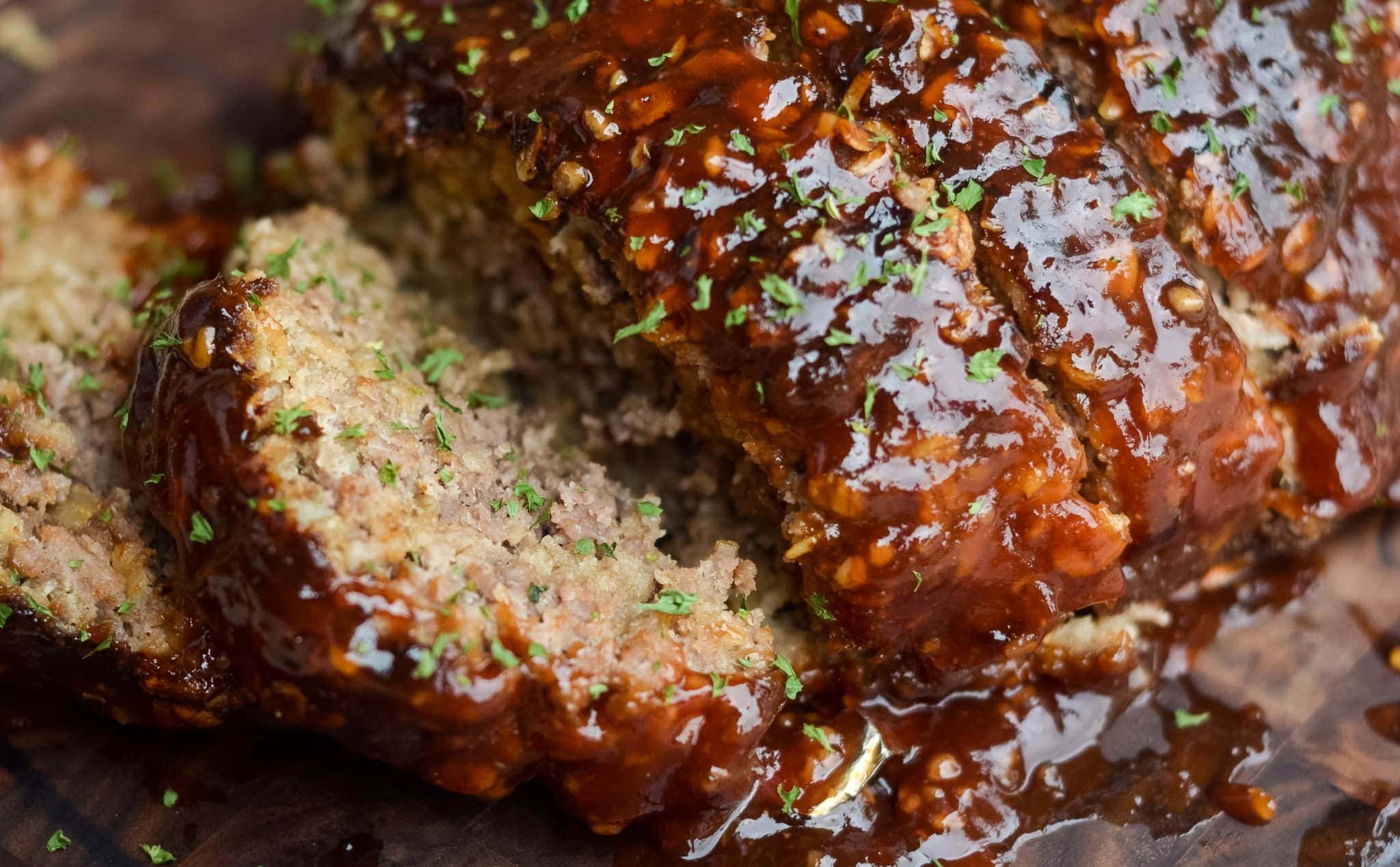 Drop your email down below to be the first one to know about all my recipes shared, gadgets and more tid bits for your pressure cooking needs.