Are you ready to feast your eyes and mouth on a Tortilla Pizza in the Instant Pot? Something so simple, you will want to make it now:) That is if you have a few basic ingredients. If not, jump in the car and run to the grocery store! It's amazing how many ways you can make tortilla pies in the Instant Pot/Pressure Cooker. Just to name a few here, Taco Pie, Cheeseburger Pie, Buffalo Chicken Pie, Philly cheesesteak Pie, Big Mac Attack pie, and a few others I am sure I missed.
Ironically, I was inspired by my new recipe contributor Rhonda, who recently made a pizza pie lasagna. She was inspired by me after the Big Mac attack went crazy! That's what it's all about folks, inspiring and sharing our food creations.
I used my 7-inch Springform pan. I use this pan for so many versatile recipes, it is well worth the investment to have a good go-to pan on hand. Find all my creative recipes HERE using the 7-inch Springform/Bundt pan.
For this recipe you will need a Spring form pan.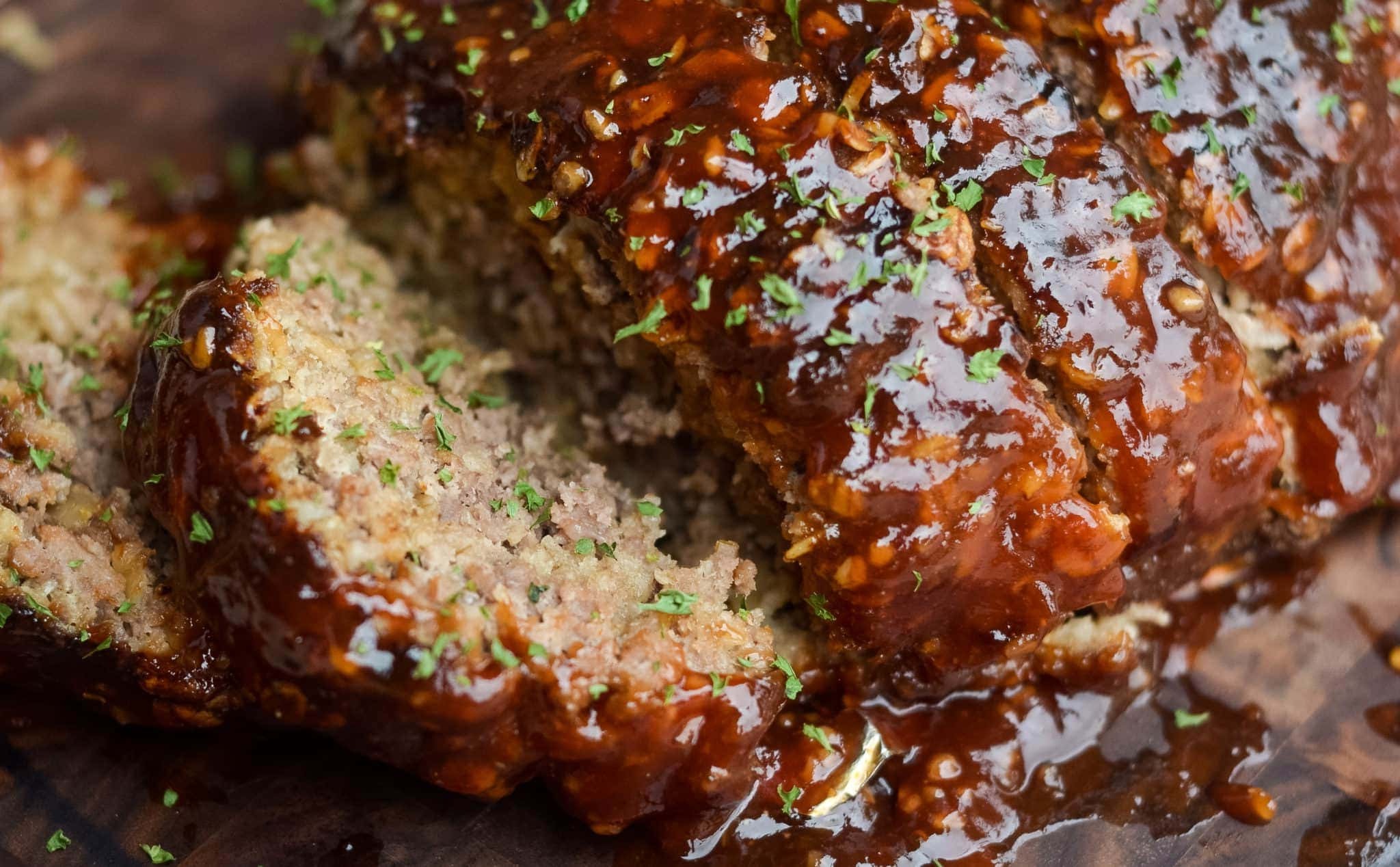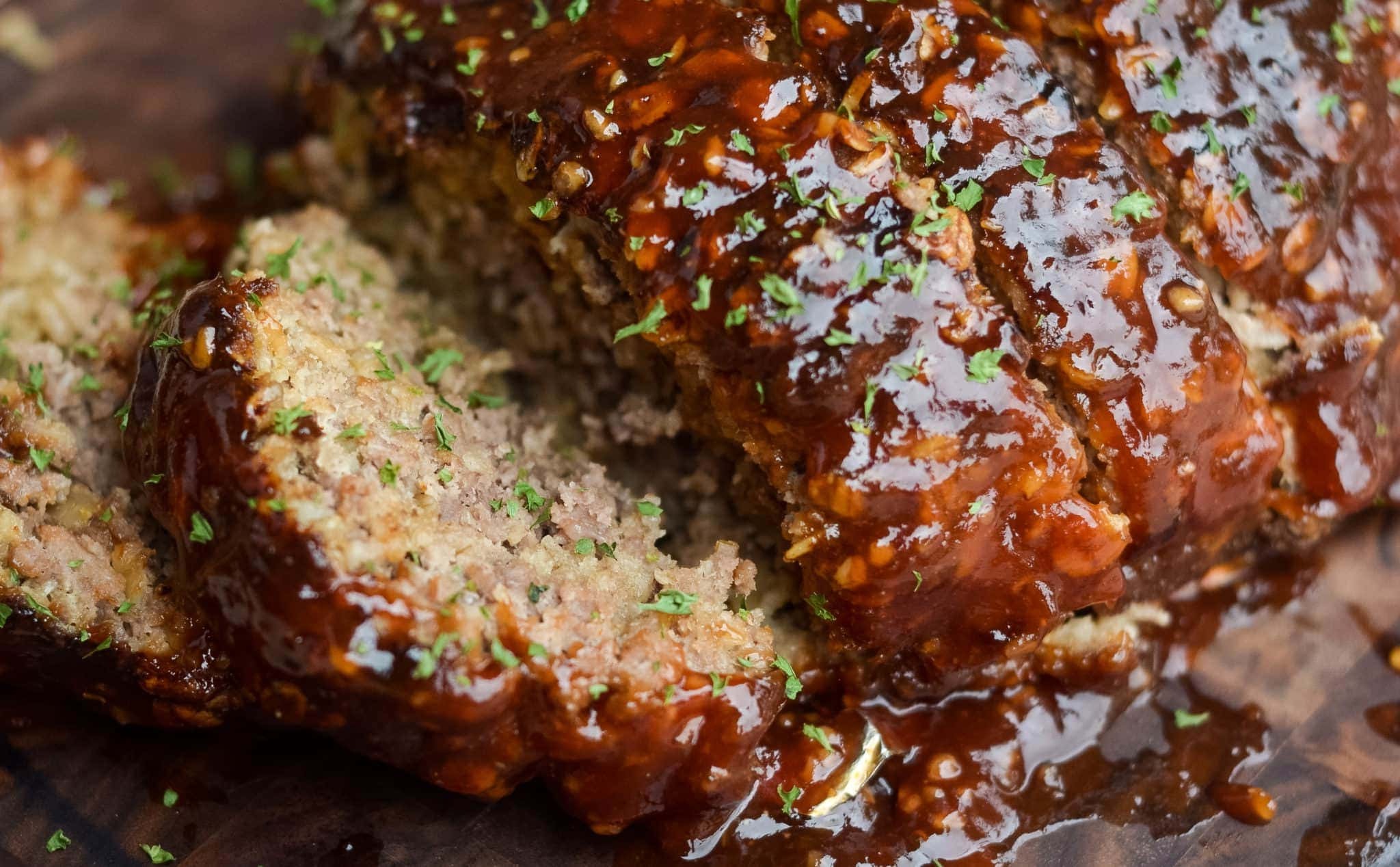 I cut mine to serve four. This can easily serve six with a side salad. I have a teenager in the house and he can eat the whole darn tortilla pizza pie himself. Next time I will make two.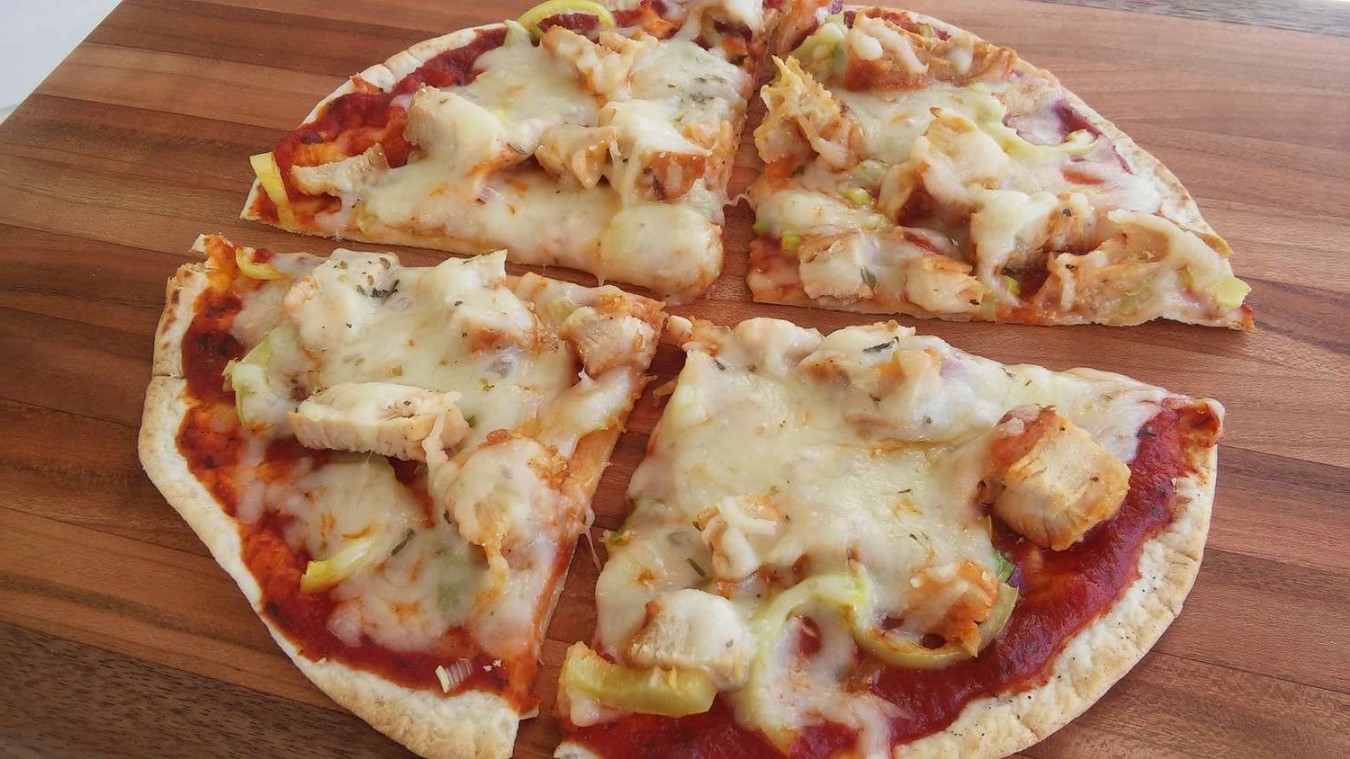 Aside from the Springform pan needed, you will also need for the Tortilla pizza a few ingredients. Low Carb tortillas, pizza sauce, pepperoni, oregano, banana peppers, and shredded cheese blends of choice. Keep in mind you can make your tortilla pizza any way you wish. I am just giving you the gist to make it your own. If you like olives, onions, peppers, etc, feel free to add-in.
Tortilla Pizza in the Instant Pot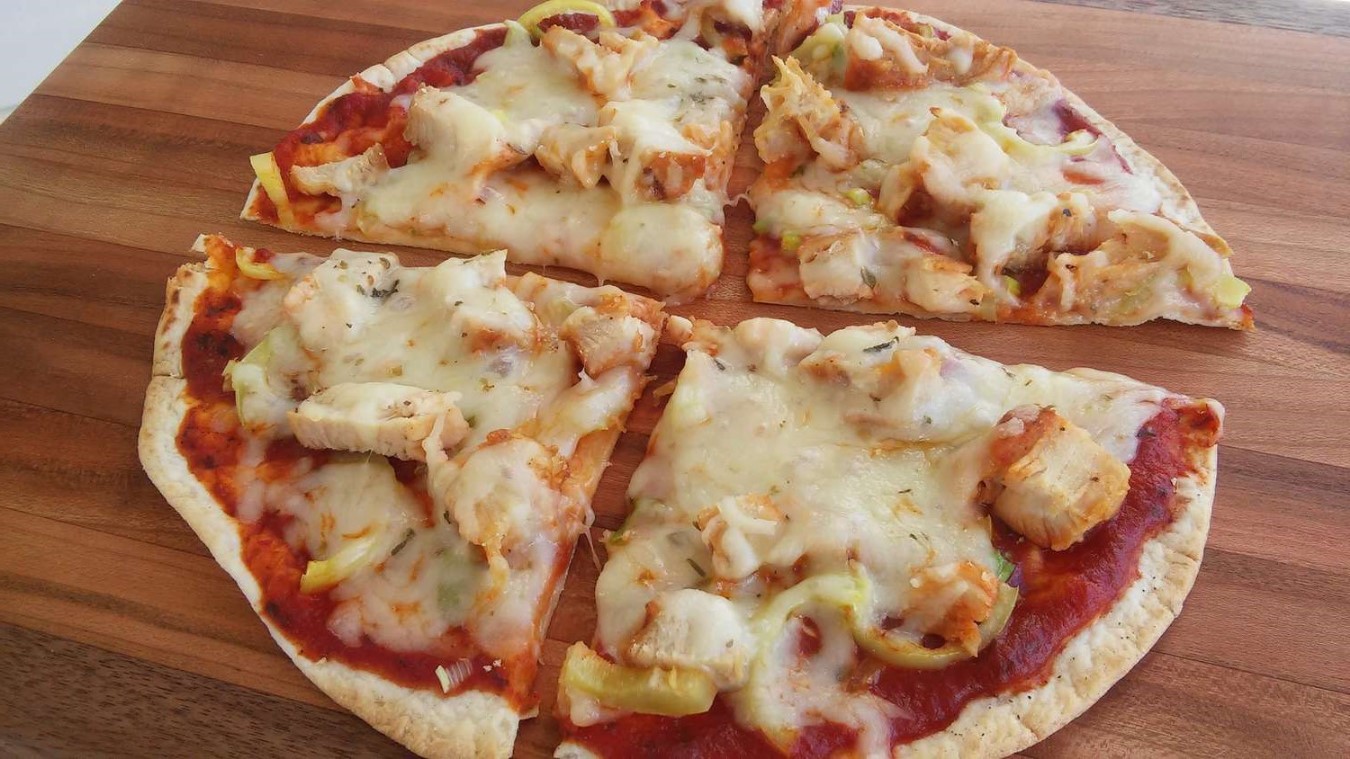 Tortilla Pizza
Ingredients
5

Mission Low carb Tortilla's (you can use any brand)

Banana pepper rings to taste (I used approx. 5 rings per layer. Lightly blot out excess liquid before adding to tortilla.

20

slices

Pepperoni

15 oz.

can

Pizza Sauce (my favorite brand is Don Pepimo)

This pizza sauce is fully prepared and seasoned.

8

oz.

Mixed Italian cheeses. Mozzarella, Italian blend, etc)

Oregano to taste
Instructions
Using a 7' Spring form pan. First lightly spray the bottom flat liner with non-stick cooking spray (olive oil or butter)

Layer the bottom of the pan lightly with pizza sauce. Add 1st., Tortilla, sprinkle cheese, Add on top with banana pepper rings, pepperoni, and lightly sprinkle on top oregano

Repeat same process to the top of pan. Sauce, cheese, condiments of choice, etc.

NOTE: You should have approx, 7 oz. of sauce left. You want to heat that up for topping of dipping while serving.

Add 1 cup of water to the Instant Pot. Set pan on a trivet with handles for ease of in and out of pot.

Lower pan down into pot. Set on High Pressure 15 minutes. Quick release. Remove and set to cool for approx. 5 minutes before releasing Spring form release. Release and ready to serve with extra sauce for dipping or topped. ENJOY!
Thanks for stopping by Home Pressure Cooking today!
Feel free to join our Facebook Recipe Group. You can learn a ton of tips and tricks and exchange recipes.
Digital Cookbook
Check out our new Digital, downloadable, printable pressure cooking cookbook. No crazy recipes here! You will have most ingredients and spices in your everyday pantry. Very traditional cooking for the everyday person, all tried and true and passing them to you.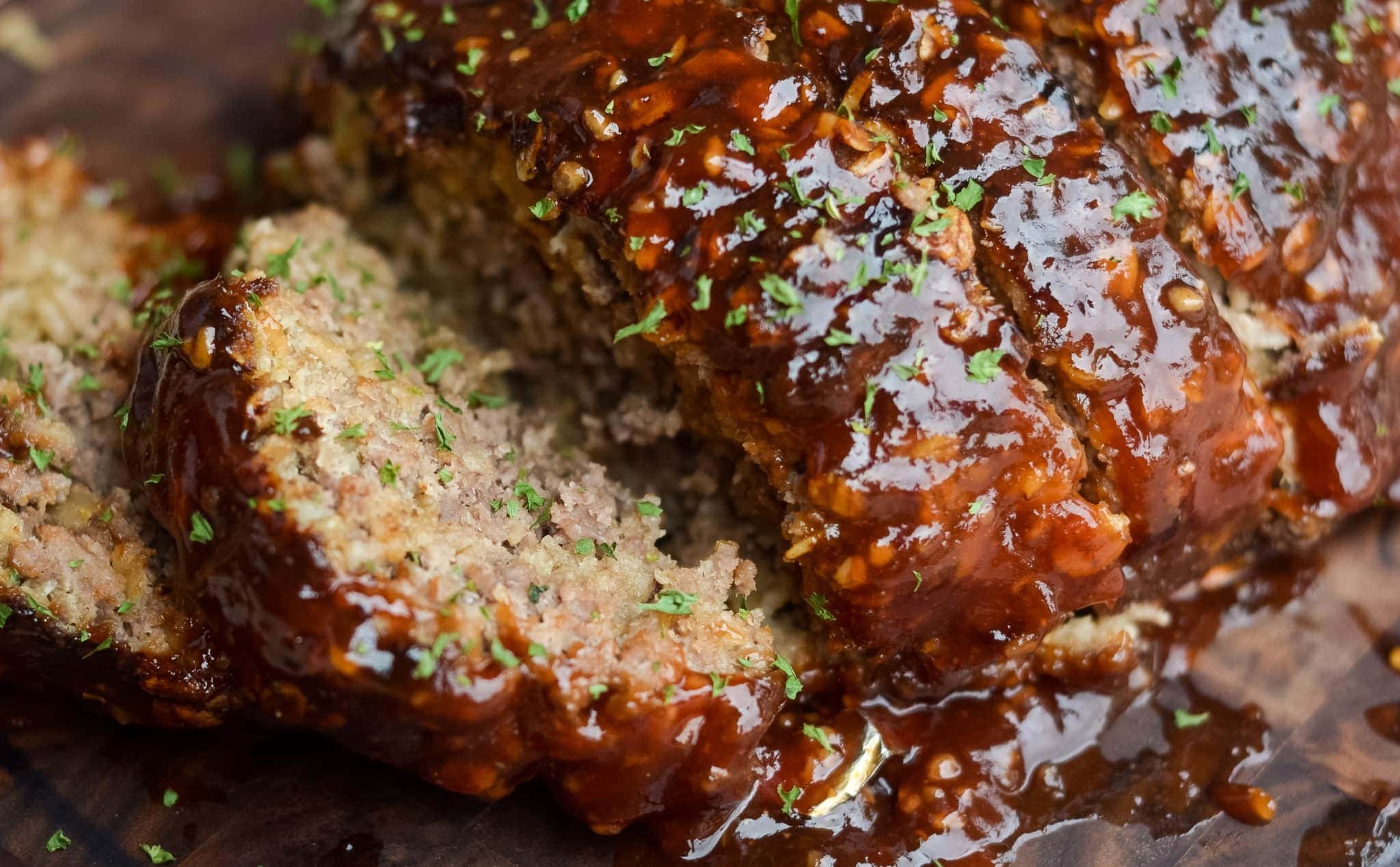 Need even more recipes?
Not only for Fall but all year long enjoy amazing comfort foods. Now featuring our Fall Foodie Fixin's hands-on digital e-Book. For use with the Ninja Foodi, Air fryer, and Mealthy CrispLid.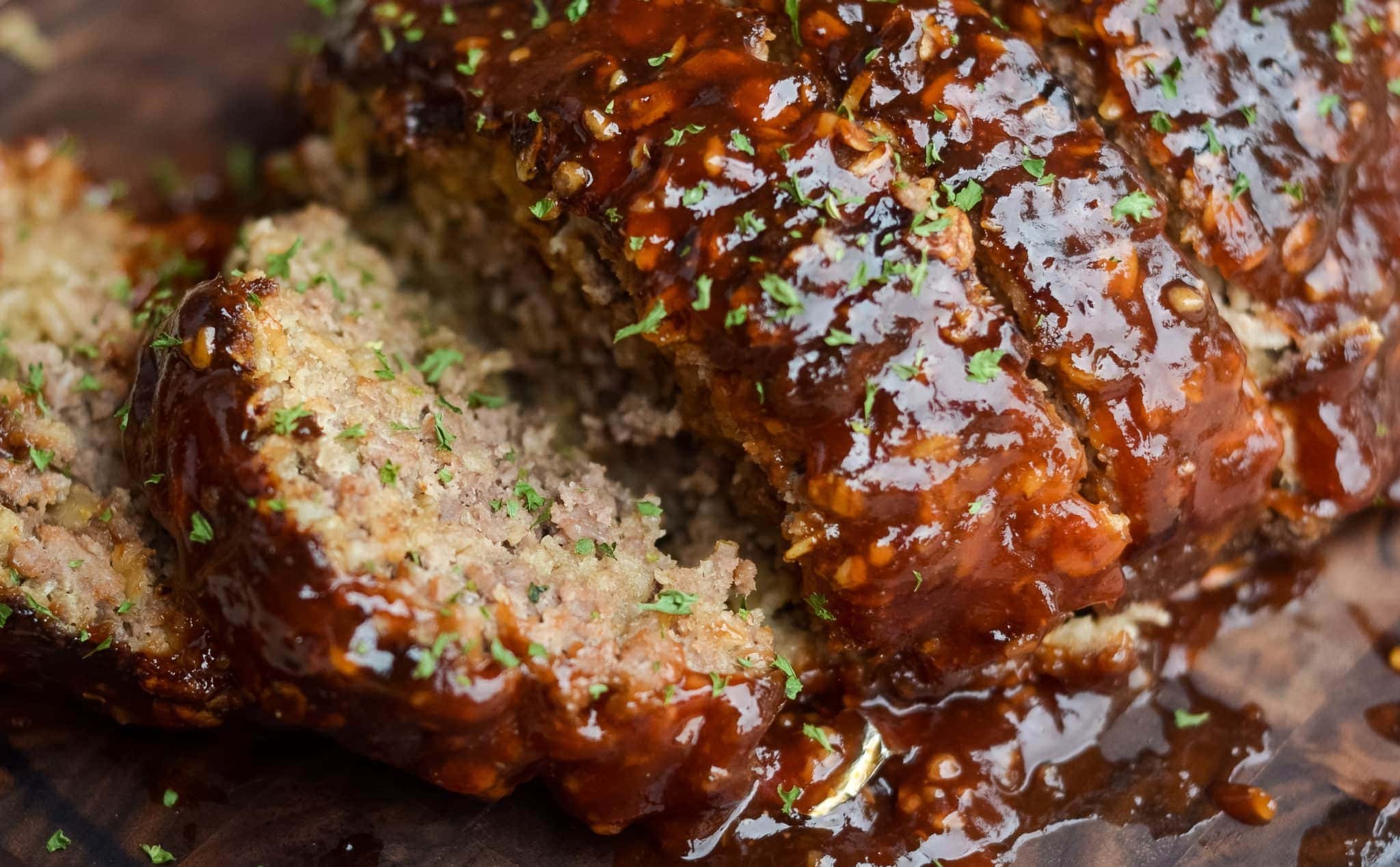 We are really excited you are here.
You can also find us on The Home Pressure Cooking Facebook Page Drop your email down below to be the first one to know about all my recipes shared, gadgets, and more tidbits for your pressure cooking needs.