Hello Home Pressure cooks! My name is Rhonda Reed, and today we are sharing an egg and avocado make in the Ninja Foodi.
Egg and Avocado in the Ninja Foodi.
First, let me introduce myself. I am 46 years old and live alone, and while I have always been a creative person at heart about 10-15 years ago or so, I used to be extremely intimidated by cooking.
Yes, I could get by and I could read a recipe of course but never really developed any kind of great love or creativity for it during those years. I thought it was a chore quite honestly. Always wanting to prepare a meal the easiest way I could.
Then something happened, I started cooking for a friend on a weekly basis, who never receives home-cooked meals. Everything he ate was frozen prepared stuff, so our deal was you buy it and I will cook it for you. Chicken, steaks, lobster tails, pork, you name it I cooked it for him. Well as I did this for about 3 years the more I cooked the better my meals came out. Then in Dec of 2019 something even better happened – I met the Ninja Foodi! And my gosh if I don't cook the best darn meals around I don't know who does, LOL.
I am cooking fresh almost daily. Chopping, preparing, and creating things I never thought I would or even knew how, but I did it. I am cooking meats that totally intimidated me in the past, which I would never even think to attempt and now I have the confidence knowing they are going to turn out. And hey even if they weren't always 100% perfect, I know I will get it right next time! Suddenly. I awoke a passion inside of me I never knew was there, and a level of creativity I never thought I had. So I hope to share this with you and bring to you some of the joy that cooking has brought to me. I will say that I most certainly do not know everything about cooking, but I am always willing to learn and at least give it a try.
Here is a tip, if you're not sure where to put those silicone oven mitts, try putting them on your oven or toaster:). Basically anywhere there is a handle so you can easily grab it when needed.     
Now onto the Egg and Avocado in the Ninja Foodi
I woke up one morning and was getting kind of hungry. I was not sure what I was in the mood to make so I went online and the first thing that popped into my newsfeed was this. Well, I happened to have an avocado I just night and eggs and thought I'll give this a try. Lo and behold it was delish!
One avocado cut in half. Scoop out some of the avocado 'meat'. It's hard to say exactly how much because every avocado can be slightly different in size. And for me, it never seems like I scoop out enough so I always place foil (sprayed each foil with a cooking spray so it doesn't stick) under each half to catch any egg overrun. I fold the foil into squares leaving a folded edge on each side for more support. I used large eggs but it might work better with regular size. Add salt and pepper to taste. You want to make sure that the egg yolk is gooey on the inside so it runs over the avocado as you eat.
Egg and Avocado in the Ninja Foodi
Pin it, make it, love it!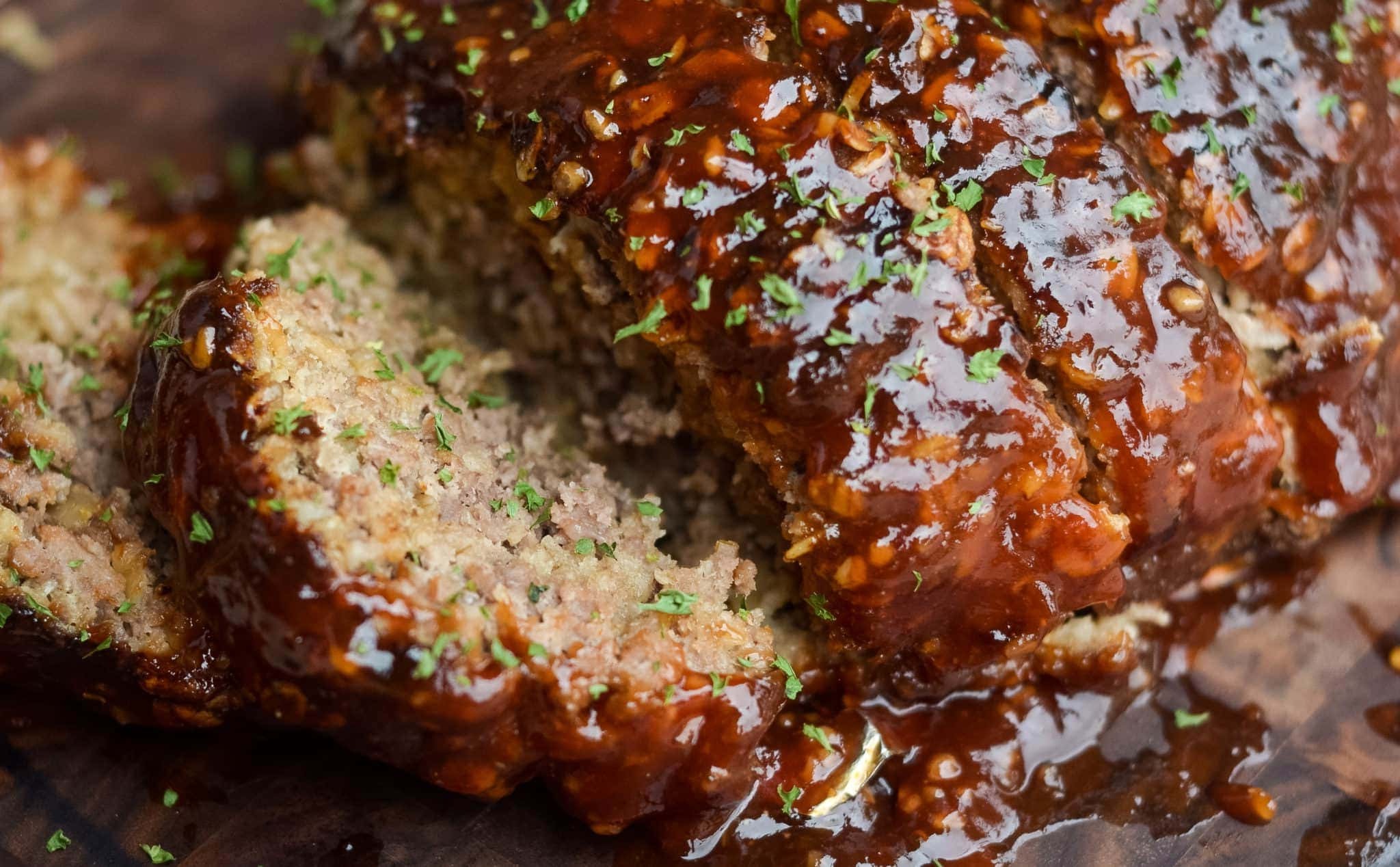 Egg and Avocado in the Ninja Foodi
Ingredients
1

Avocado

Salt and Pepper to taste

Cooking spray and tin foil

2

eggs
Instructions
Cut avocado in half


Scoop some out. (Approx. a teaspoon – a tablespoon)
Place a cracked egg in each half of the avocado 
Add salt and pepper to taste

Top with cheese


Place on sprayed foil squares and place into air fry basket.

AF at 390 for 11-12 minutes

Plate and enjoy!



Feel free to top with cheese, salsa, hot sauce or any condiment to your liking. You may melt the cheese on top by adding the cheese at the end and an additional minute cook time.
Thank you Rhonda for being my new guest here on Home Pressure Cooking. I have no doubt not only myself, but my readers are going to love your recipes. Btw folks that are on the Keto lifestyle, this recipe is KETO friendly and you can find my other KETO recipes HERE.
If you are an egg lover, you can also check out 50+ egg bites and more recipes HERE
Discover Delicious
Looking for more beginner-friendly recipes? Click here!
More with Eggs
Check out our Fire Roasted Sausage and Egg Scramble Bites or our Instant Pot Ham and Swiss Pie.
Get fresh ideas delivered directly to you each week.
Sign up for our newsletter and be among the first to see our latest kitchen creations!
Prefer visual learning?
Subscribe to the Home Pressure Cooking YouTube Channel and discover a wealth of great video content at your fingertips!
Share your thoughts!
Let us know what you think about this recipe by leaving us a rating and review below!