We were a bit smitten with ourselves after making this recipe, chocolate chip brownie cake in the pressure cooker.
I was a featured guest recently in an Instant Pot group for a live cooking demo. Up until that morning, I had no clue what I wanted to demonstrate. When I looked in my pantry and noticed one chocolate chip Martha White mix and half a brownie mix I had left, I knew what I needed to do.
That is when the idea hit me
I can combine the two and see what happens. I love experiments. Of course that morning I had to test it out first before I would present the live step by step. I was blown away, and have no doubt Martha White and Duncan Hines would be proud of me. The two together were love at first sight.
We were attending a graduation party that evening
I had a wonderful dessert to share:) Two- in fact because I had leftover brownie mix that I decided to make some yummy brownie bites as well.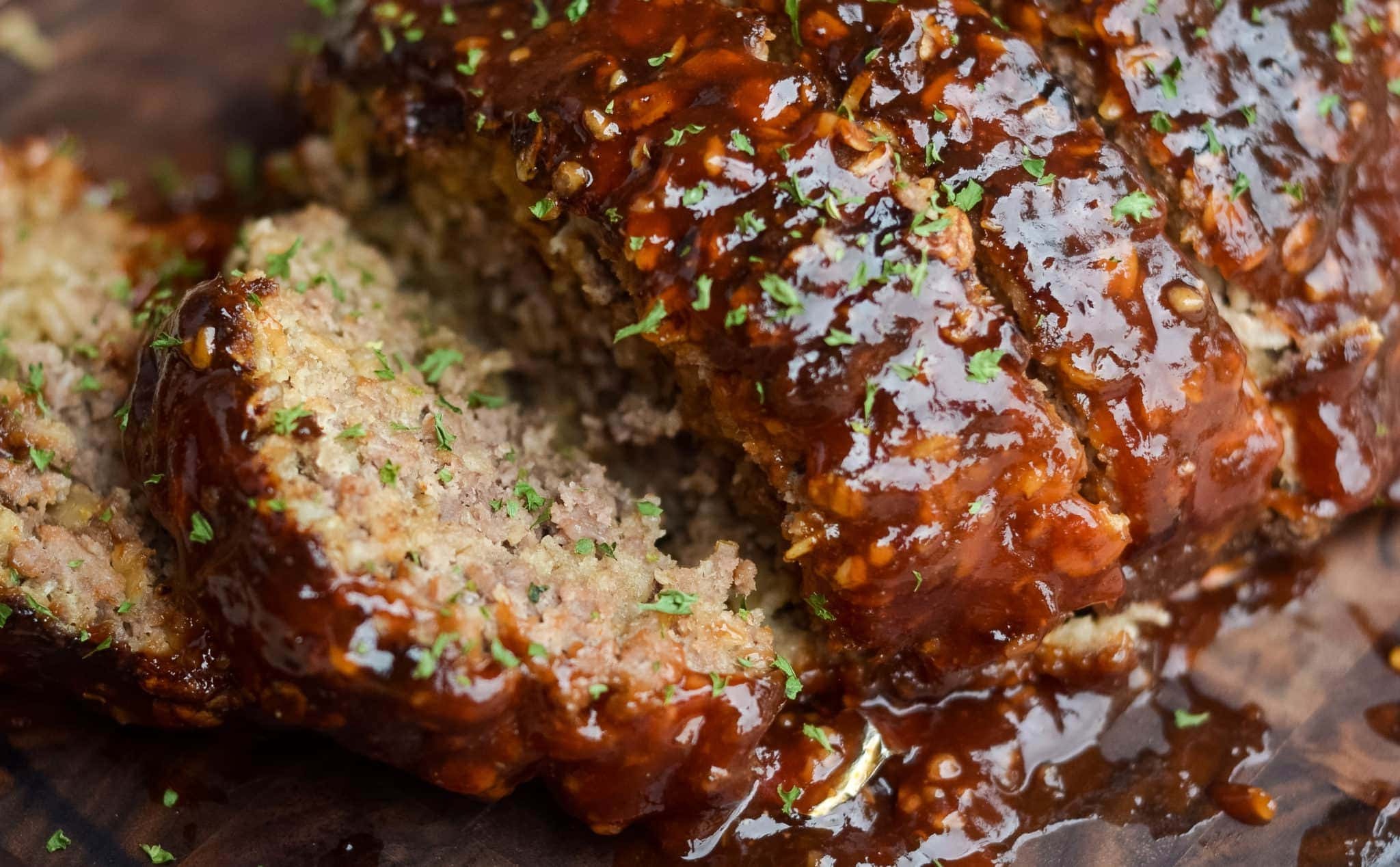 Personally, when it comes to baking I am not a huge make-it-from-scratch kind of gal. I find it redundant, and more expensive. By all means, do you, and make from scratch if you like. I will share the basic cook times and you can make it from scratch. The Martha White, Jiffy, Duncan Hines, etc, mixes all have mostly the same ingredients as a from-scratch cake and they cost a heck of a lot less.
It Doesn't Have To Be Expensive To Be Tasty!
I pick up Jiffy and Martha White mixes for less than a buck. Martha White is not available everywhere, but I find mine at Walmart, and you can use any brand of yellow cake mix and throw in some chocolate chips.
I used my 3 cup mini flower pan which the jiffy boxes (7 oz.), Martha White (7 oz.), or Betty Crocker packs all fit perfectly in.
Don't let the size fool you because these mini cakes easily serve 4-6 comfortably and with portion control. Please don't eat the whole cake, take it from me, who is experienced with the side effects. 🙂
You can make this same recipe using a 7′ Spring form pan HERE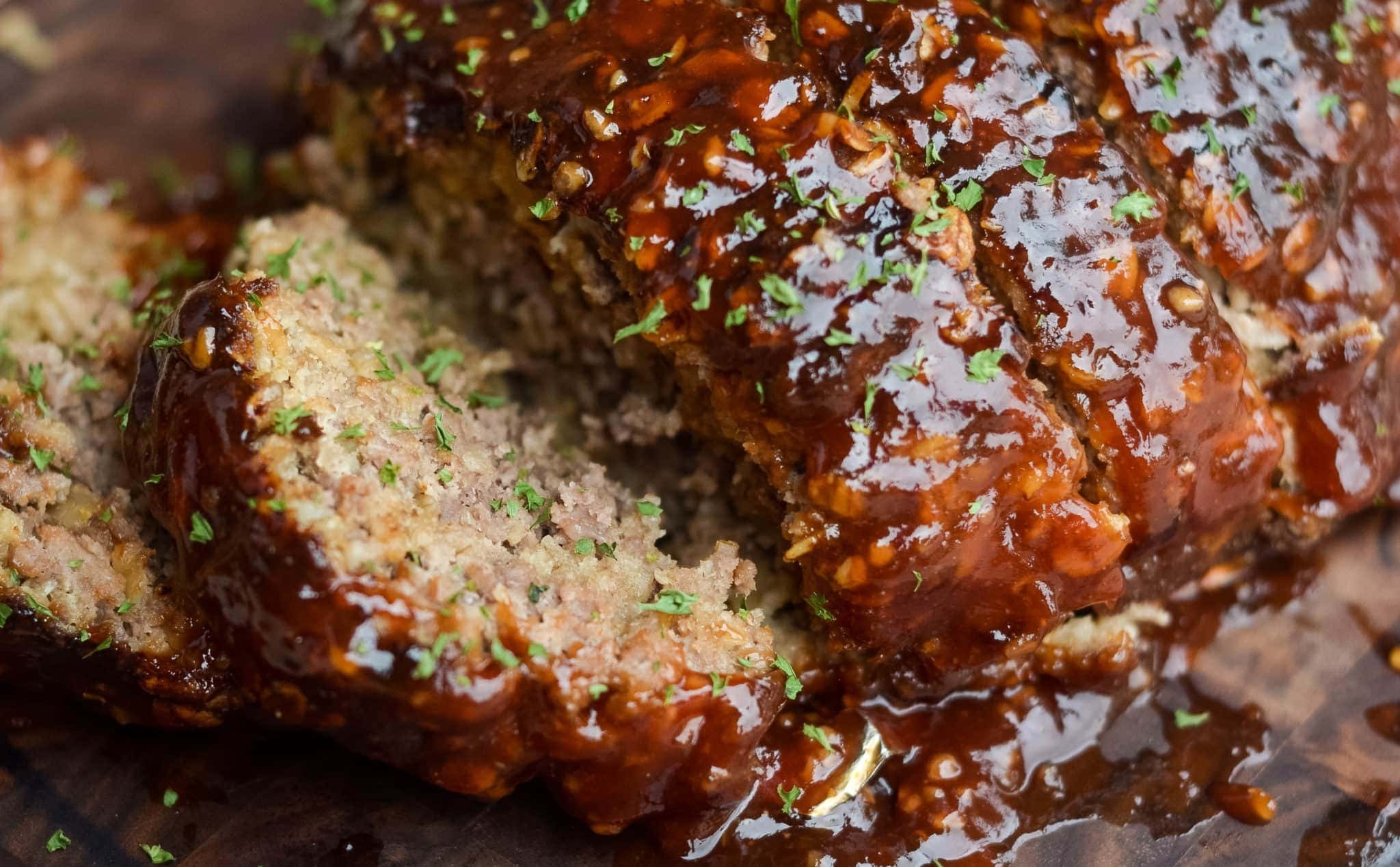 Here's a photo of the one my reader, Beth, made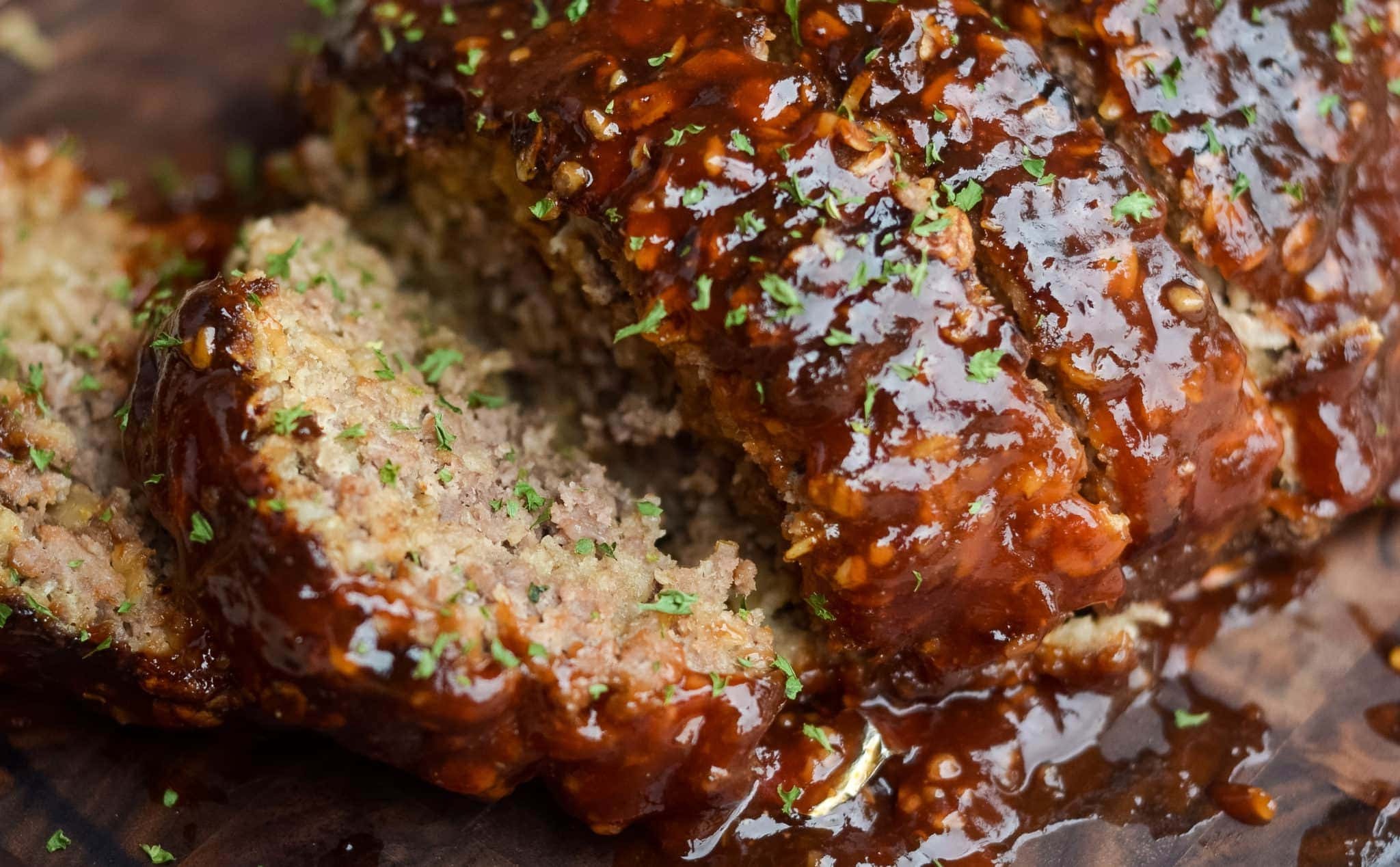 KEYNOTE: Baking varies depending on your elevation so it is always best to add more time if in question. YOU can't burn a cake in a pressure cooker, so don't worry. Also, always check that the cake is done before removing it from the pan.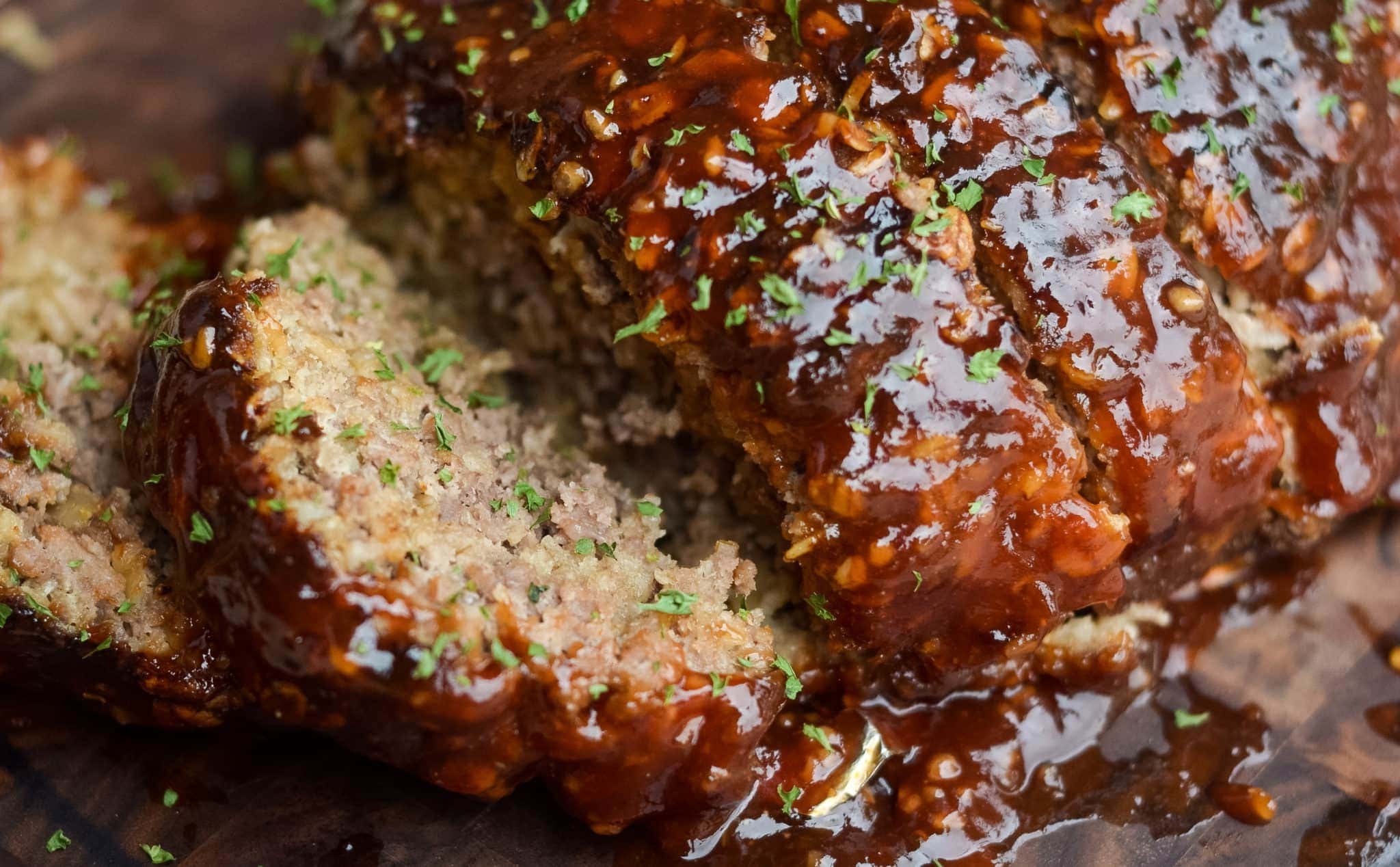 I was the hit of the party when I walked in and I had some say, "You made this?" My reply: "Yes, indeed I did, in less than 30 minutes. I'm a rock star, what can I say." HA!
Every year Martha White hosts baking contests using their mixes and how one gets creative with them. If I were in that contest, I would be the winner, winner! 🙂
Hope you enjoy my cheater version of chocolate chip brownie cake and bites in the Pressure Cooker.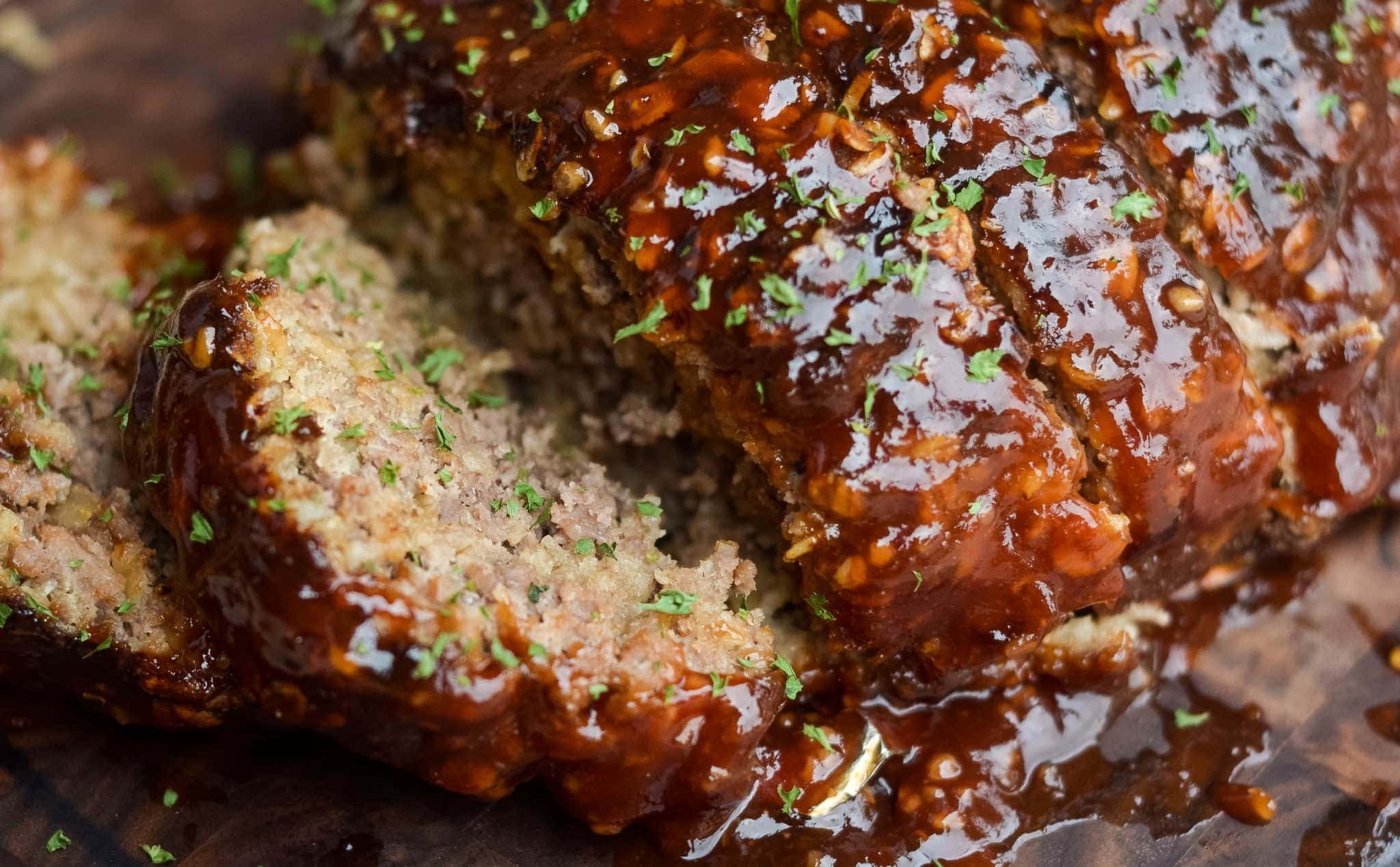 Chocolate Chip Brownie Cake and Mini Brownie Bites in the Pressure Cooker
Ingredients
1

7 oz.

Martha White chocolate chip package

1

15.25 oz.

brownie mix (preferably Duncan Hines)

Any brand brownie mix is fine

1/2

cup

crushed walnuts optionally added to the chocolate chip mix.
Instructions
You need two separate mixing bowls. In one bowl, mix the brownie mix according to the exact box directions. Set aside. In the other bowl mix the Martha White Chocolate chip mix exactly according to the directions. Set aside.

If using a 3 cup mini Bundt pan you will be using a total of 15 oz. in the pan. If you are using a 6 cup Bundt pan (7' Springform pan) you can use approx. 18 oz. Cooking time may vary and I would recommend adding an additional 5 minutes to my cook time.

Prepare your pan by lightly spraying the pan with NON-stick butter spray. NOT OLIVE OIL.

pour the chocolate chip batter in first. One single layer, then the brownie mix, then another layer of chocolate chip batter, then for the last layer the brownie mix. It can go to the very top of the pan.

Add one cup of water to the Pressure Cooker. Set pan on a trivet or sling that has handles.

Lower the pan down into the pot. Set on HIGH pressure, Pressure cook for 35 minutes. Quick-release and remove the pan to set to cool. You can then flip the cake over on a serving platter and add some powdered sugar on top.
Notes
— If using the 3 cup pan you will have enough brownie mix leftover to make 7 brownie bites in an egg bite mold.
— I filled my molds and put the egg bit plastic lid on them until the cake was ready and I could then make my brownie bites. But If you have two pressure cookers, pop them in the other cooker.
LIGHTLY spray the silicone mold with non-stick butter.
Spoon in the brownie batter in each cup.

Add one cup of water to the pressure cooker

set the mold on a trivet or sling rack with handles and lower it down into the pressure cooker.

Set on High-Pressure Manual for 23 minutes with a quick release.

Remove, let sit to cool, pop them out, and ENJOY.



— I always put my cute bites in a cupcake paper or cute mini cup for a pretty presentation.
— You can lightly sprinkle powdered sugar or add icing to the bites.
Hope you give my Chocolate Chip Brownie cake in the Pressure Cooker a try! You can stop by later and thank me 🙂
ENJOY!
If you would like to see all the recipes I have made using my 3 cup flower pan you can check those out HERE.
How about using an egg bite mold?
They sure are NOT only for eggs.
Check out all my recipes HERE using the egg bite molds.
Thanks for stopping by Home Pressure cooking today!
Feel free to join our Facebook Recipe Group. You can learn a ton of tips and tricks and exchange recipes.
Digital Cookbook
Check out our new Digital, downloadable, printable pressure cooking cookbook. No crazy recipes here! You will have most ingredients and spices in your everyday pantry. Very traditional cooking for the everyday person, all tried and true and passing them to you.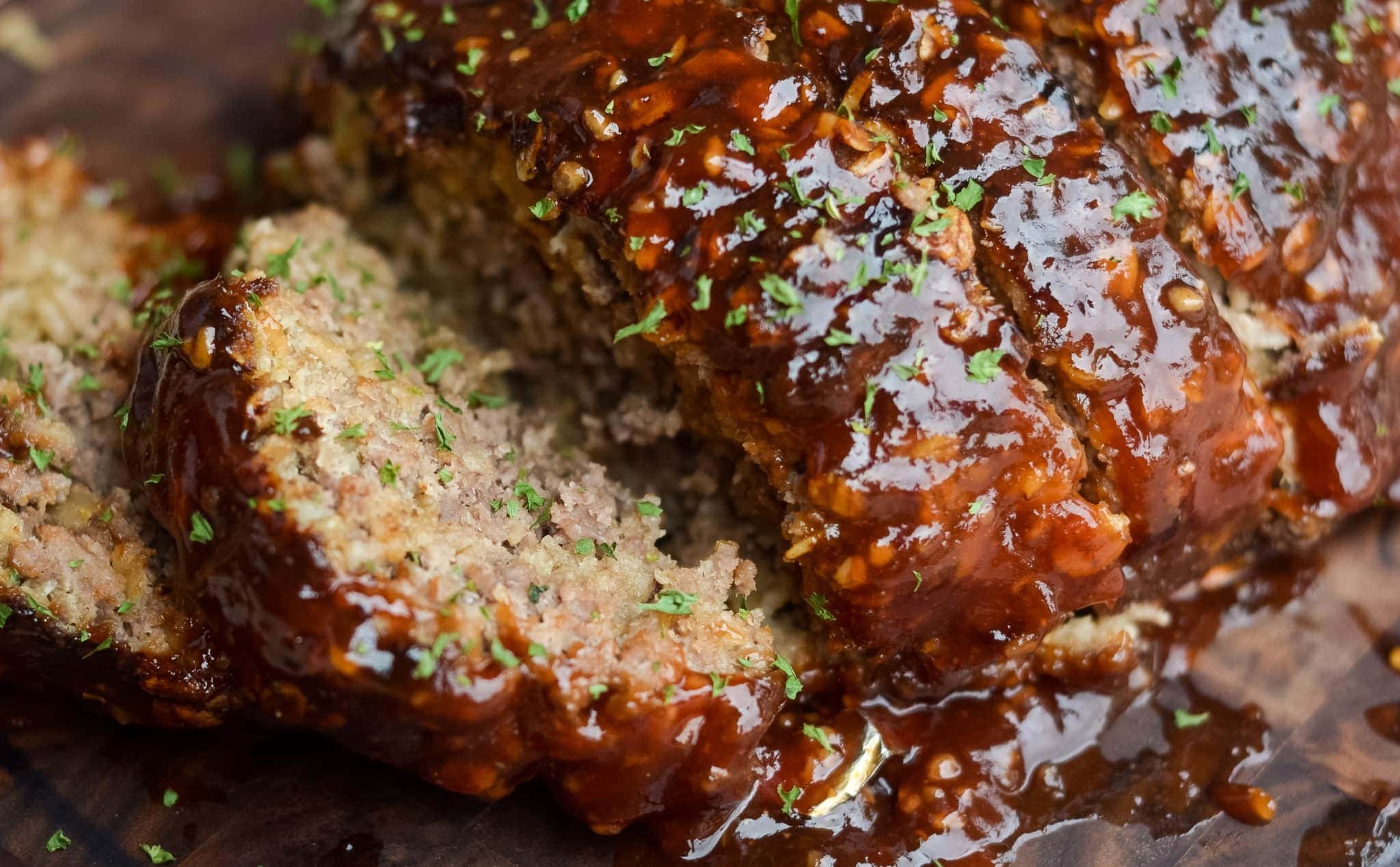 Need even more recipes?
Not only for Fall but all year long enjoy amazing comfort foods. Now featuring our Fall Foodie Fixin's hands-on digital e-Book. For use with the Ninja Foodi, Air fryer, and Mealthy CrispLid HERE.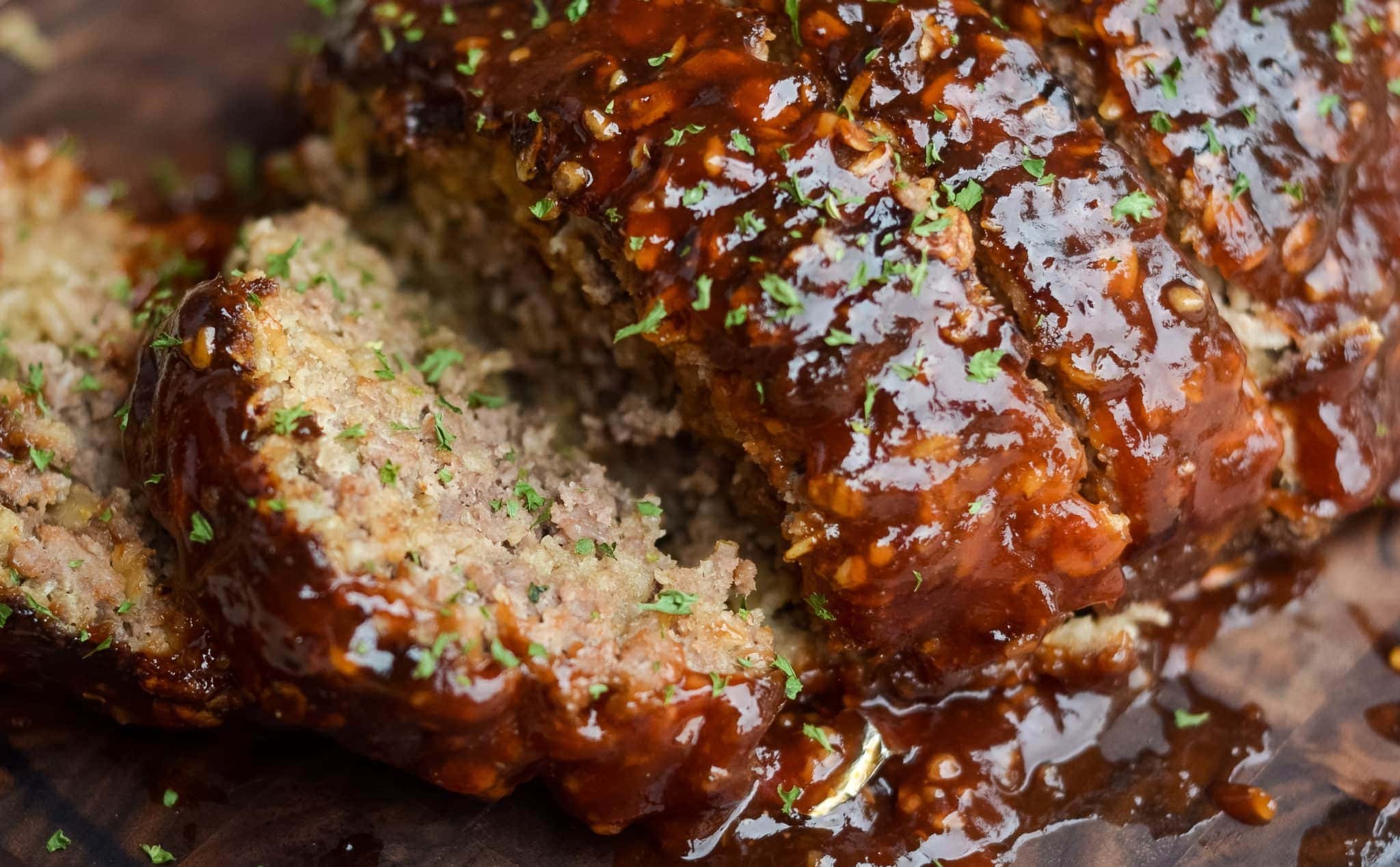 We are really excited you are here. You can also find us on The Home Pressure Cooking Facebook Page
Drop your email down below to be the first one to know about all my recipes shared, gadgets, and more tidbits for your pressure cooking needs.