The summer heat is here in full force. I'm talking some days have already been near 100 degrees! Today I am sharing Char-broiled Hot Dogs made in the Ninja Foodi.
It's going to be a long hot summer. That will not stop me from making Char-broiled Hot dogs. However, they won't be on the traditional BBQ.
The past Memorial Day was one of those scorching hot days. My husband had already picked up all the fixin's for a traditional cookout. Our favorite hot dogs are called Sahlen's. Now available here at Publix. These hot dogs are originally from Buffalo, New York. A bit of a char is a must-have on these hot dogs. Some prefer them lightly grilled though. We love them slightly blackened.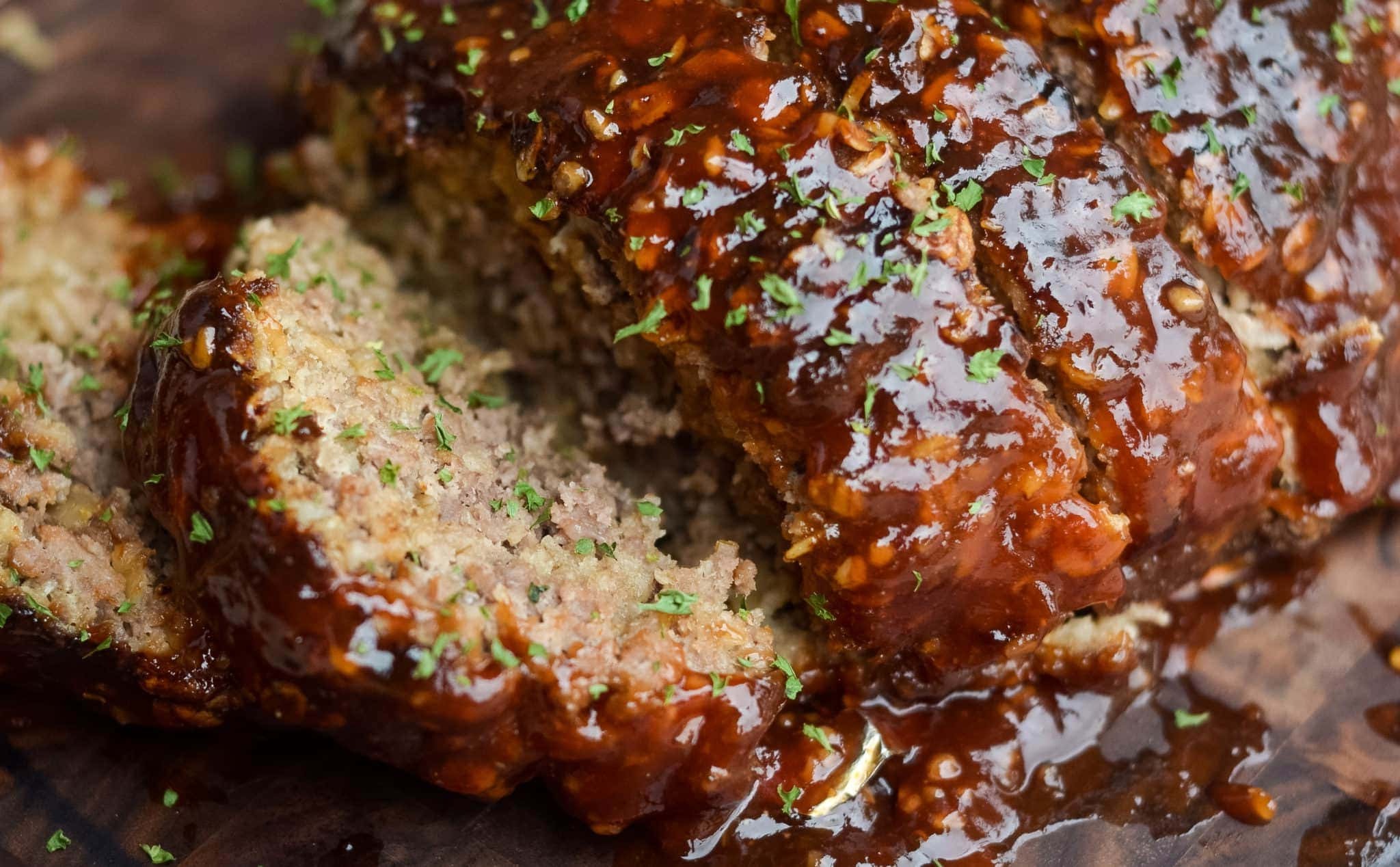 This is where the Ninja Foodi saved the day. My husband was a bit hesitant. We never made these hot dogs any other way but the BBQ. I had no fear, the Foodi was near.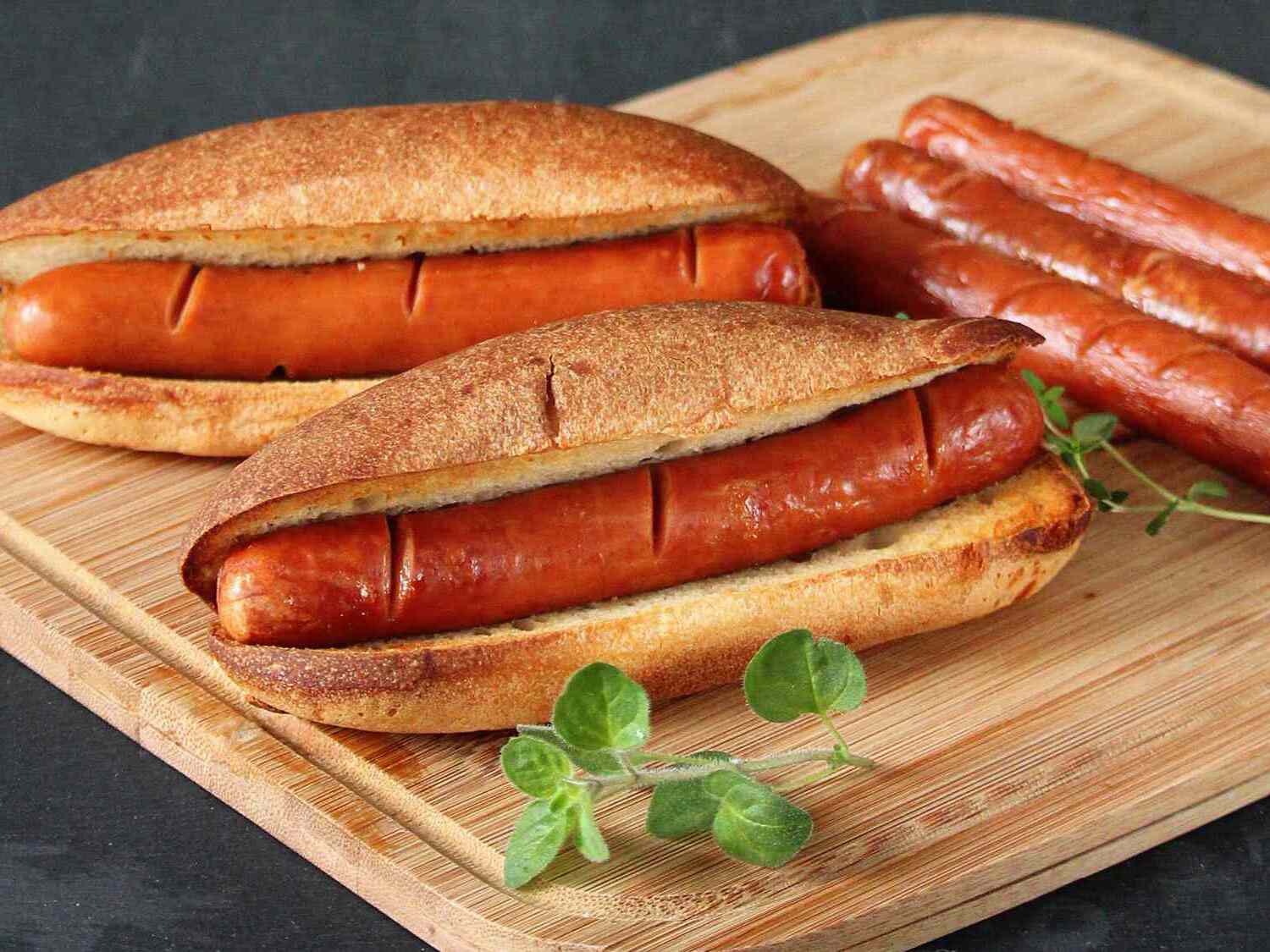 All seven of these somewhat substantial hot dogs fit on the Ninja Foodi rack.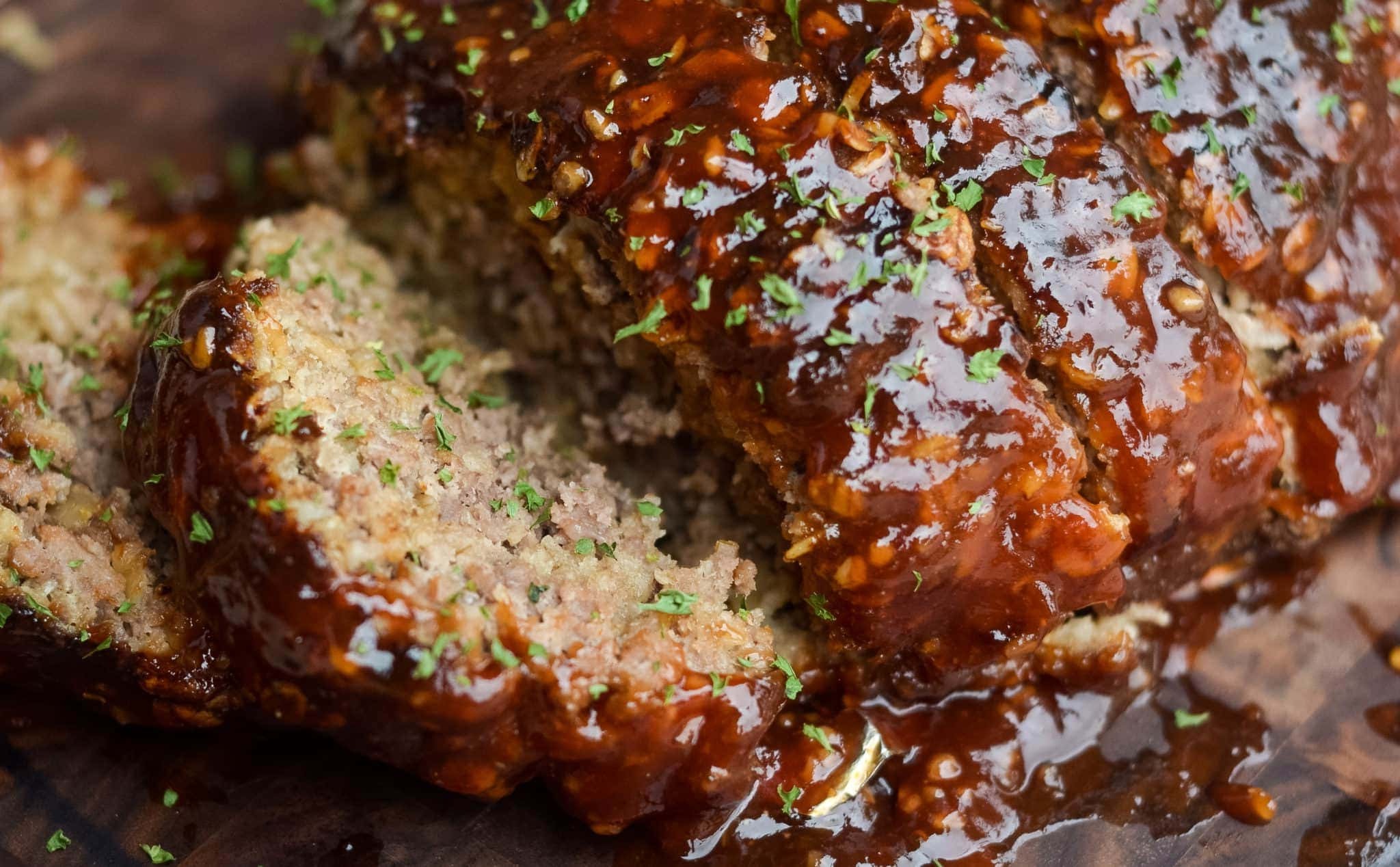 In less than 15 minutes I had them on our fine chinette and ready to eat.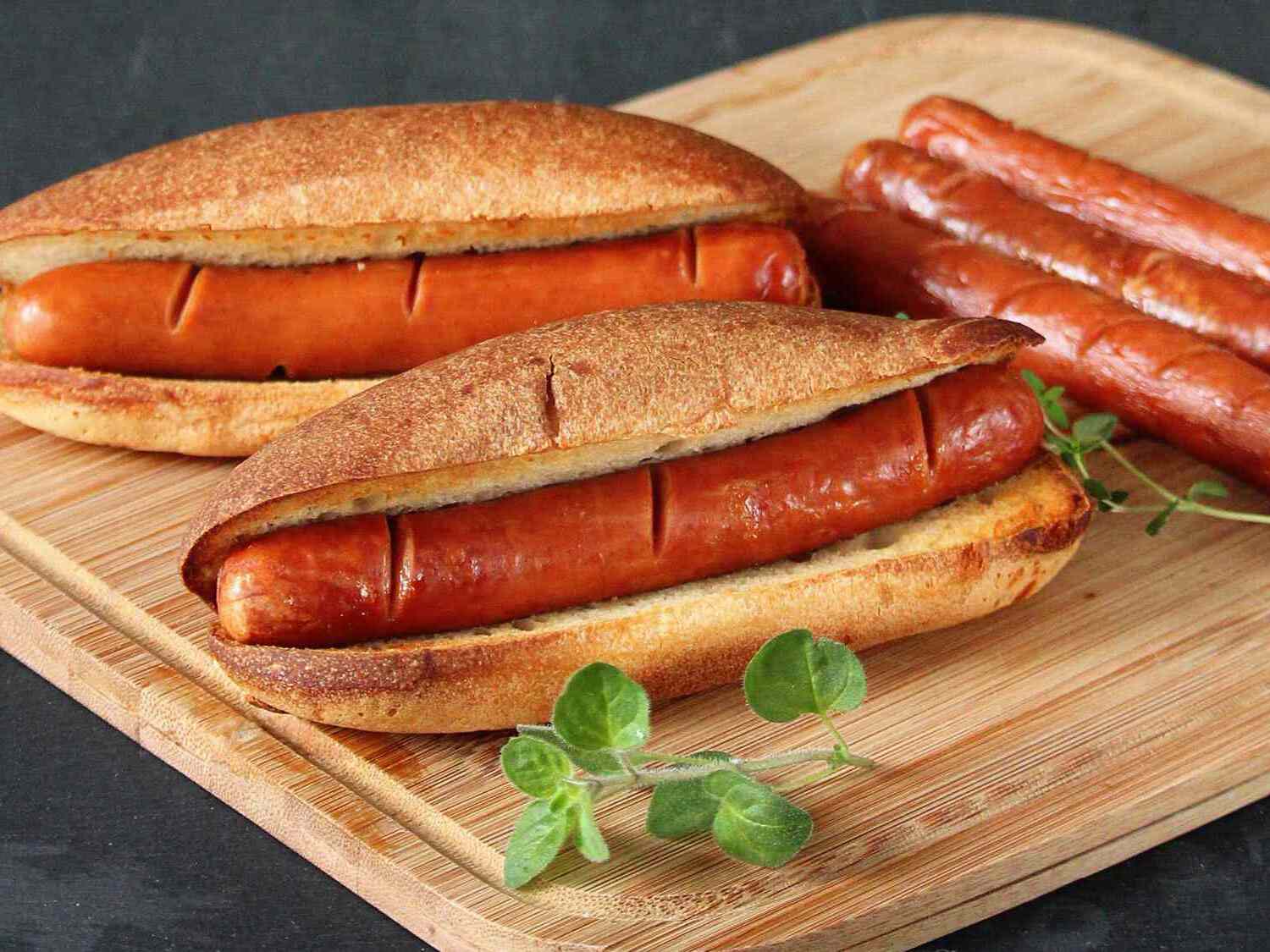 Needless to say, my husband was happy and really impressed with the outcome. They tasted absolutely delicious. Hope you try these Char-broiled Hot Dogs in the Ninja Foodi.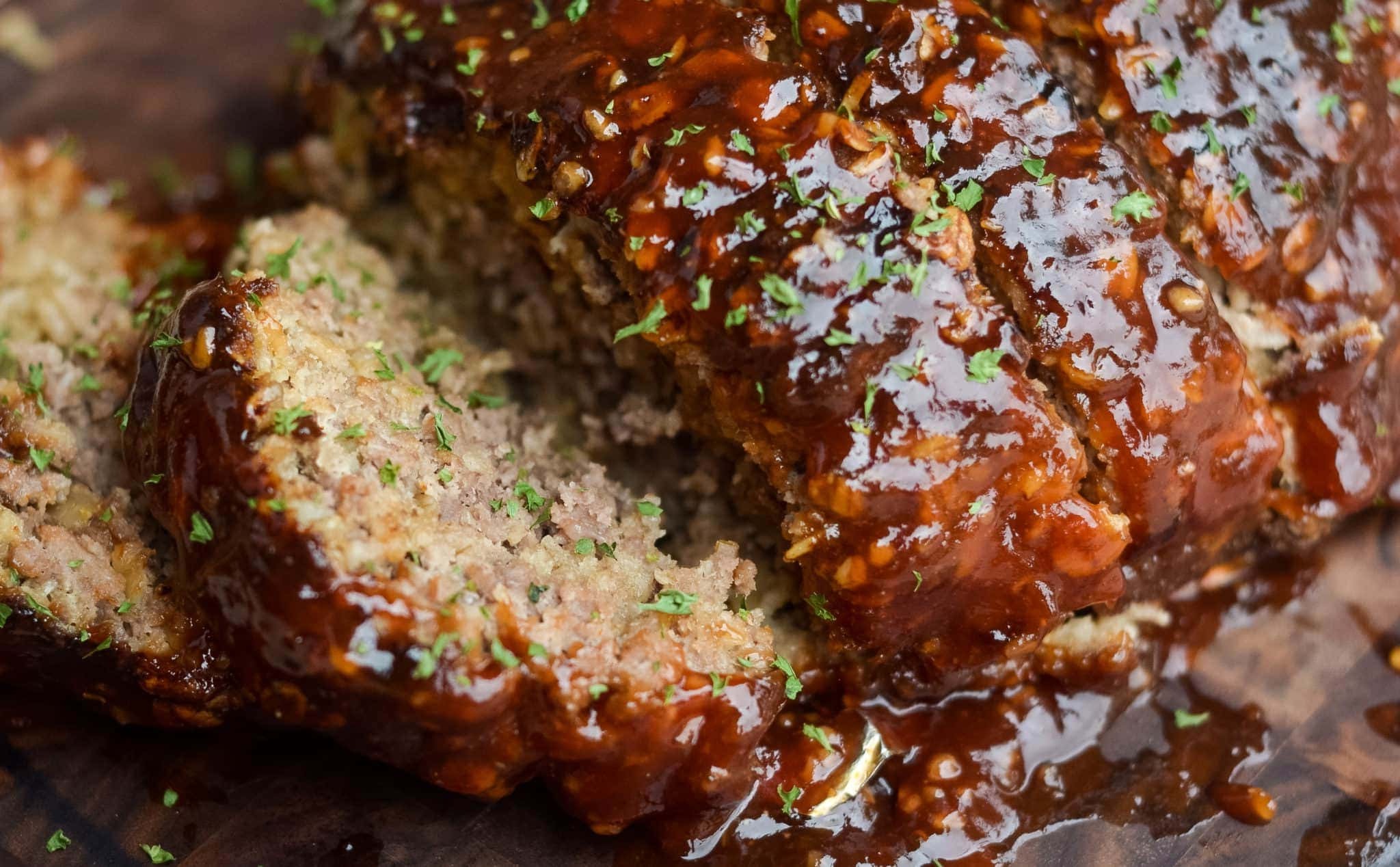 Char-broiled Hot dog in the Ninja Foodi
Ingredients
7

Hot dogs on one rack (Sahlen's found at Publix)

You can use any brand hot dog

Condiments of choice
Instructions
Using your metal rack the Ninja Foodi comes with. Lay out hot dogs singular on the rack.

Lower down crisping lid. Set to BROIL for approximately 10 minutes. Check at about 8 minutes to see if they are to your char-broiled liking. After 10 minutes flip dogs over and broil for an additional 2 minutes on the other side. ENJOY! NO need to heat up that grill and sweat to death outside.

Top with condiments of your choice.
Thanks for stopping by Home Pressure Cooking today!
Feel free to join our Facebook Recipe Group. You can learn a ton of tips and tricks and exchange recipes.
Digital Cookbook
Check out our new Digital, downloadable, printable pressure cooking cookbook. No crazy recipes here! You will have most ingredients and spices in your everyday pantry. Very traditional cooking for the everyday person, all tried and true and passing them to you.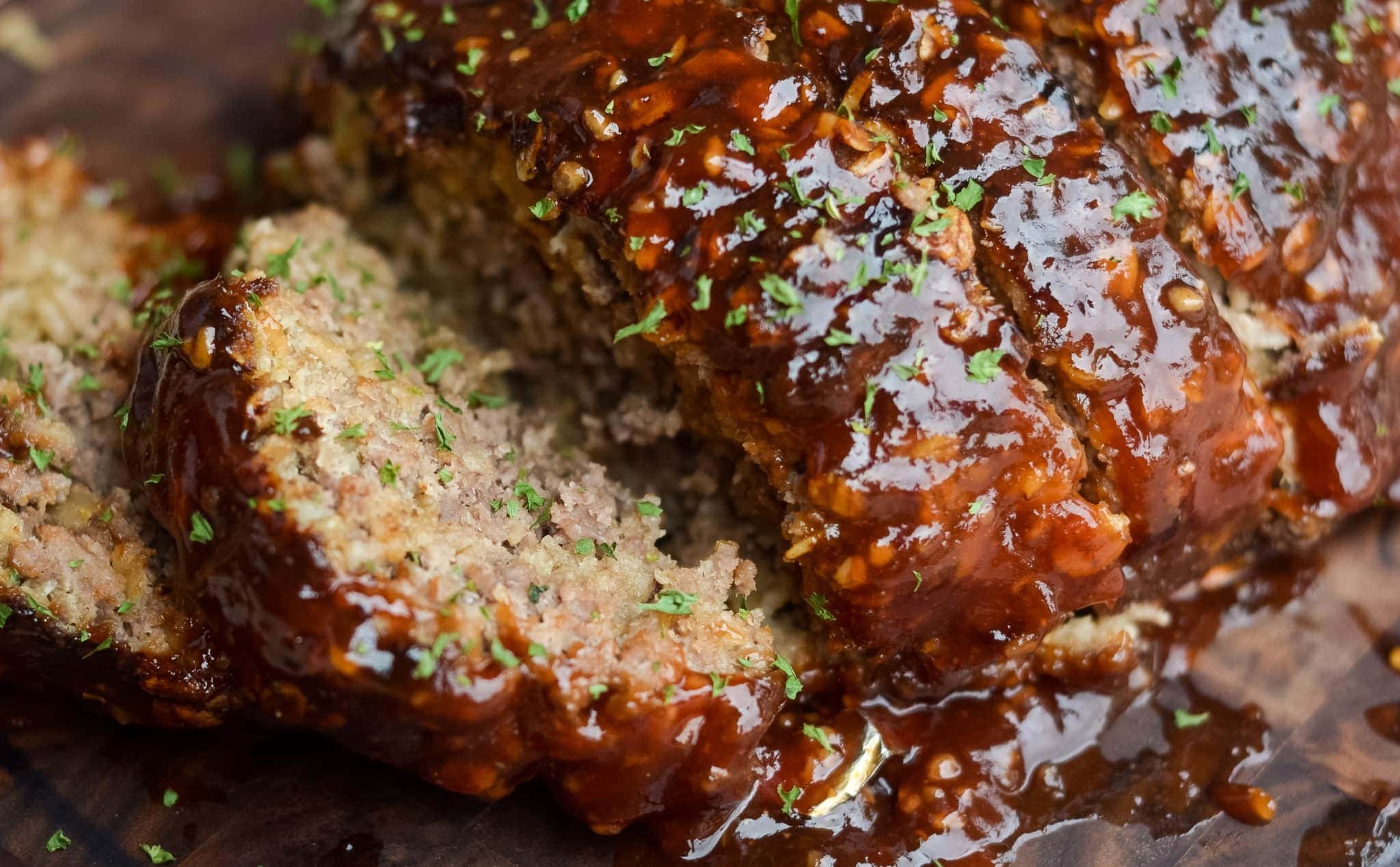 Need even more recipes?
Not only for Fall but all year long enjoy amazing comfort foods. Now featuring our Fall Foodie Fixin's hands-on digital e-Book. For use with the Ninja Foodi, Air fryer, and Mealthy CrispLid.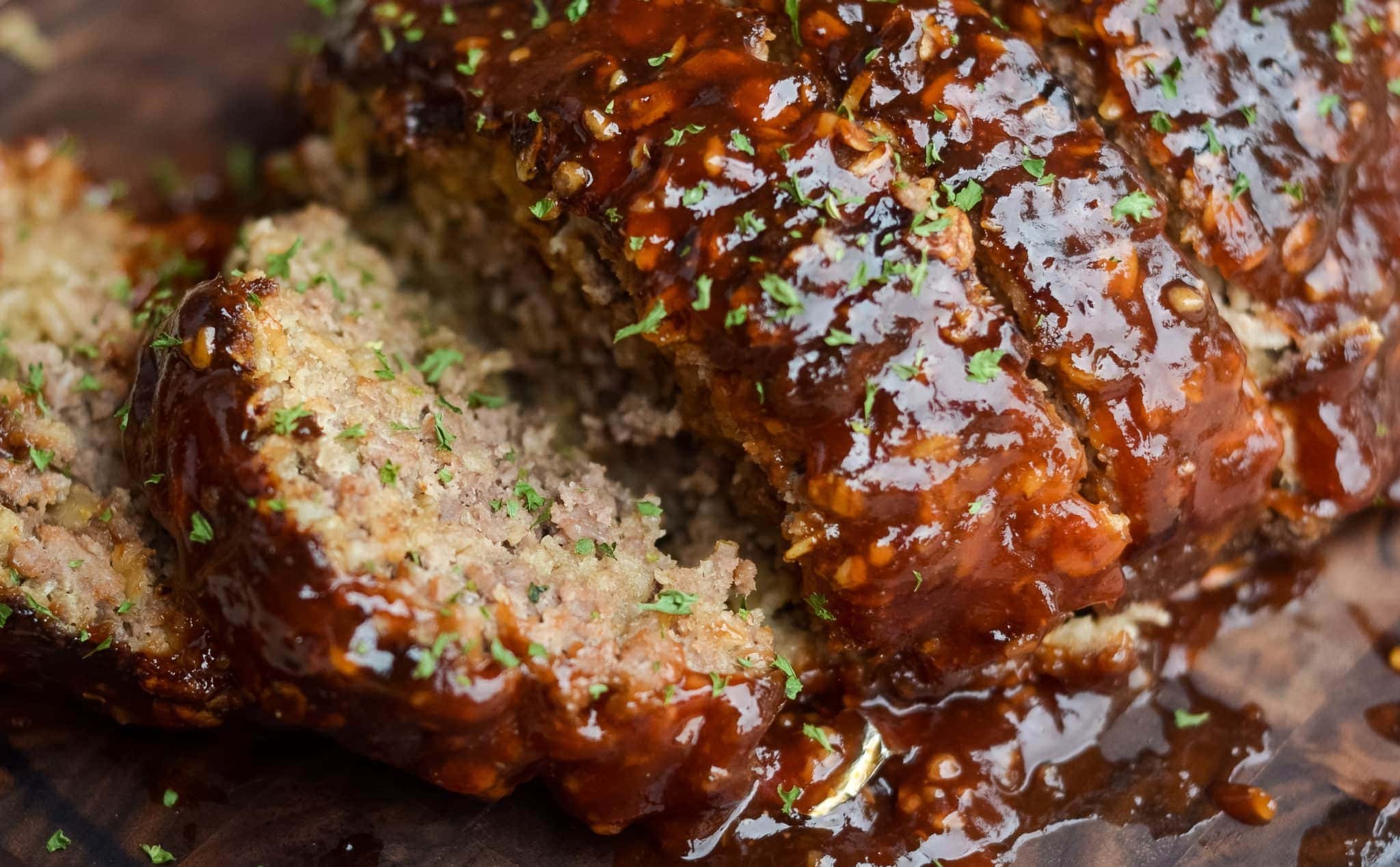 We are really excited you are here.
You can also find us on The Home Pressure Cooking Facebook Page Drop your email down below to be the first one to know about all my recipes shared, gadgets, and more tidbits for your pressure cooking needs.