Hello there friends! Welcome to Home Pressure Cooking. If this is your first visit here today, you are in for a treat. I make lots of treats and desserts in the Instant Pot, but this one is a first for me. Today I am sharing how to make a German Apple Kuchen in the Pressure Cooker.
Perfect for Mother's Day
This past Mother's day was even more special. My Mother-in-law was in town, and our older boy home from his recent graduation from college. It was like the good ole days of the family all being together. I was telling my Mother-in-law how we made Rouladen in the Instant Pot. She suggested we try her quick version of German Apple Kuchen in the Pressure Cooker. Of course, I obliged.
For this recipe, you only need a few ingredients and a 7-inch Springform pan, a small can of cinnamon rolls, a large apple, golden raisins, and walnuts (optional).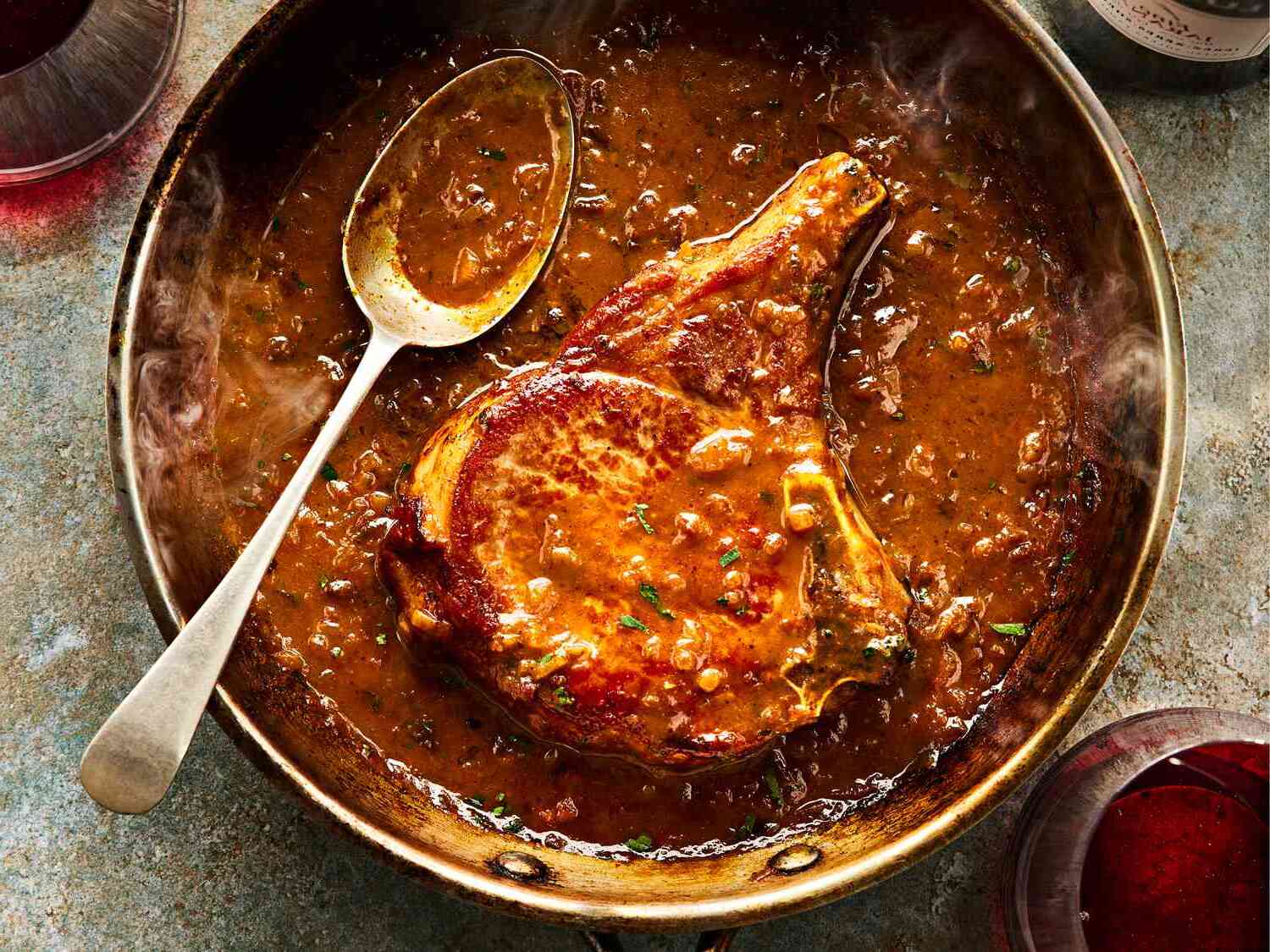 There are so many great recipes you can make using a 7-inch springform pan. Check out my personal recipe gallery HERE
My mother-in-law didn't measure the walnuts or raisins. It was basically as seen, one good handful spread on top of the cinnamon rolls.
I was in the moment of enjoying the family and didn't really take my time to take great photos. Don't let that deter you, I assure you it was amazing and gone in about 5 minutes! This was our second dessert btw:)
Served warm with the icing on top, you couldn't resist. I wish we would have made two.
Hope you enjoy this!
German Apple Kuchen in the Pressure Cooker
Ingredients
1

can of Cinnamon rolls (NOT the grand size)

1/2

cup

walnuts

1/2

cup

golden raisins

1

large

Red apple
Instructions
First prepare a 7' inch Spring form pan with parchment paper on the bottom and a little spray butter on the bottom of the pan.

Un roll the cinnamon rolls, and layer the bottom of the pan. The whole can will fit in one layer on the bottom. Just be sure to tuck, and pinch together to be sure they all fit in one layer.

Add raisins in between the layer. Add apples, and walnuts on top

Add one cup of water to the Pressure Cooker. Set pan on a trivet rack and lower down into the pot. Set pot on High Pressure for 15 minutes. Do a quick release.

If you have the Nina Foodi, this is where you can bake the walnuts to get toasty and brown. Lower down the crisper lid, set on Bake 390 for approx. 5 minutes. Be sure to check it is not burning on top. Remove the pan and add the icing on while warm. Serve immediately. Enjoy.
Thanks for stopping by Home Pressure Cooking today!
Feel free to join our Facebook Recipe Group. You can learn a ton of tips and tricks and exchange recipes.
Digital Cookbook
Check out our new Digital, downloadable, printable pressure cooking cookbook. No crazy recipes here! You will have most ingredients and spices in your everyday pantry. Very traditional cooking for the everyday person, all tried and true and passing them to you.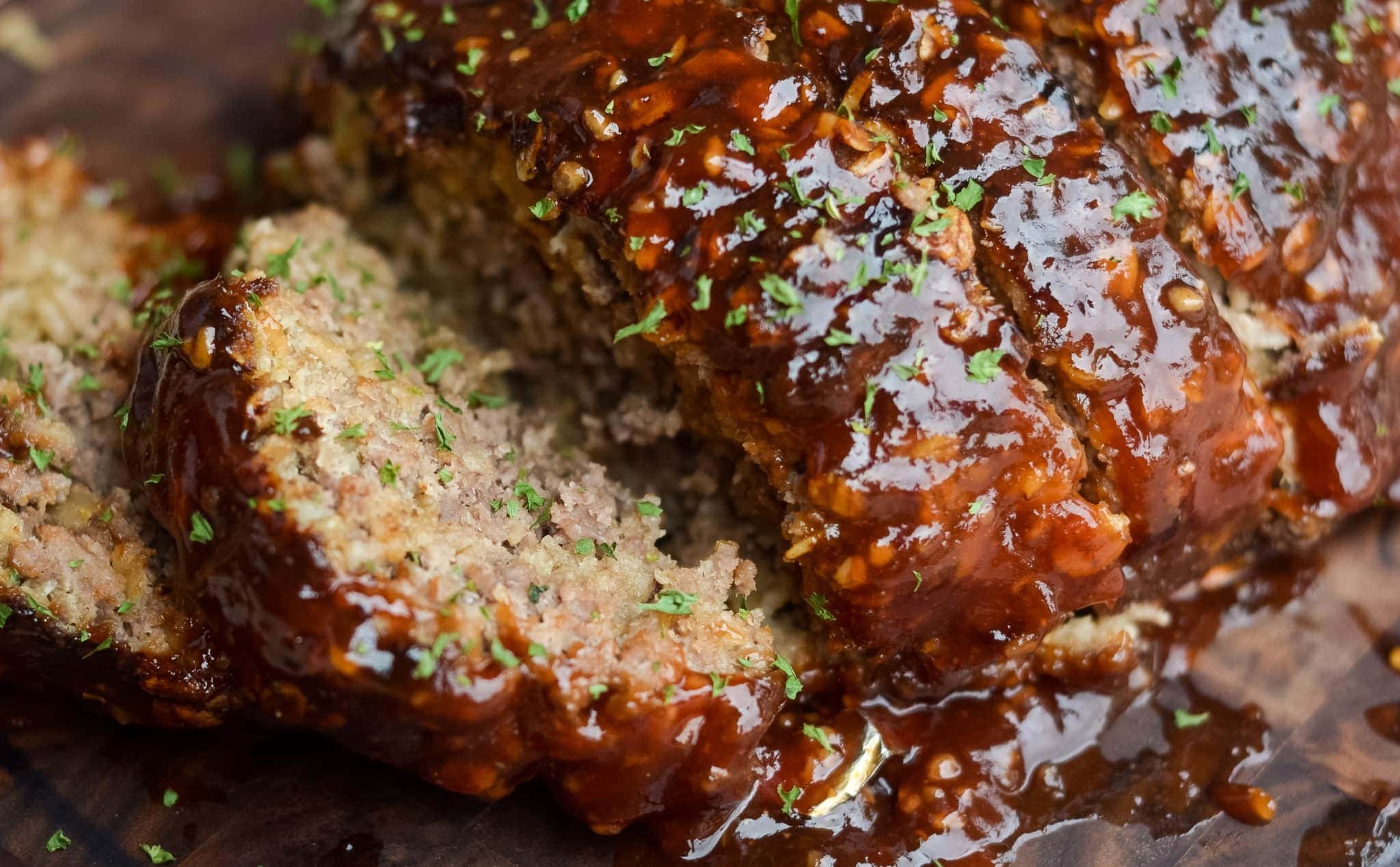 Need even more recipes?
Not only for Fall but all year long enjoy amazing comfort foods. Now featuring our Fall Foodie Fixin's hands-on digital e-Book. For use with the Ninja Foodi, Air fryer, and Mealthy CrispLid.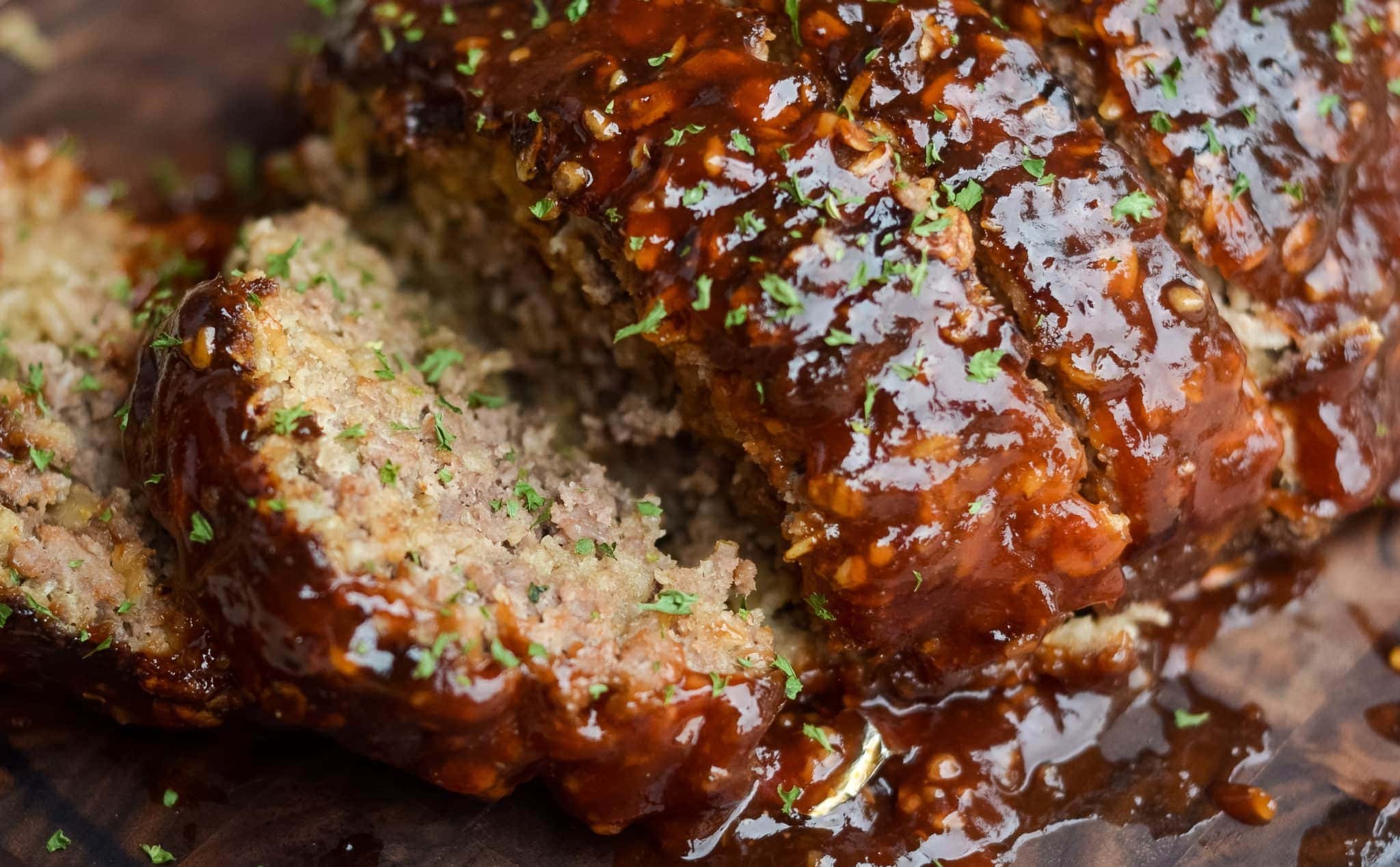 We are really excited you are here.
You can also find us on The Home Pressure Cooking Facebook Page Drop your email down below to be the first one to know about all my recipes shared, gadgets, and more tidbits for your pressure cooking needs.