Hi there, friends! Today we are sharing a Doritos taco pie in the Ninja Foodi. We have to say, almost all our recipes that we share are great, have been tested, are simple, and not a whole lot of fuss.
Inspired By Our 17-year-old
This recipe is amazing. It was inspired by our 17-year-old. I tell you, these kids today are so clever.
Our son has given me a lot of inspiration not only with recipes but with his creativity. All I have to do is ask, and he comes up with ideas. It really helps me out in many ways. First, it beats cooking things that he doesn't like, and two, it's a little edgier than some traditional everyday recipes. He absolutely was head over heels for this recipe. So much so, he went back for thirds!
Doritos Taco Pie in the Ninja Foodi
Perhaps you have heard of Taco Bells Loco Taco? I believe you can order it with a cool ranch shell, Nacho, or Fiesta?. I have to admit, I have never had one, so I trusted our son's taste test. He told me all that was in it, and I went from there with my own spin.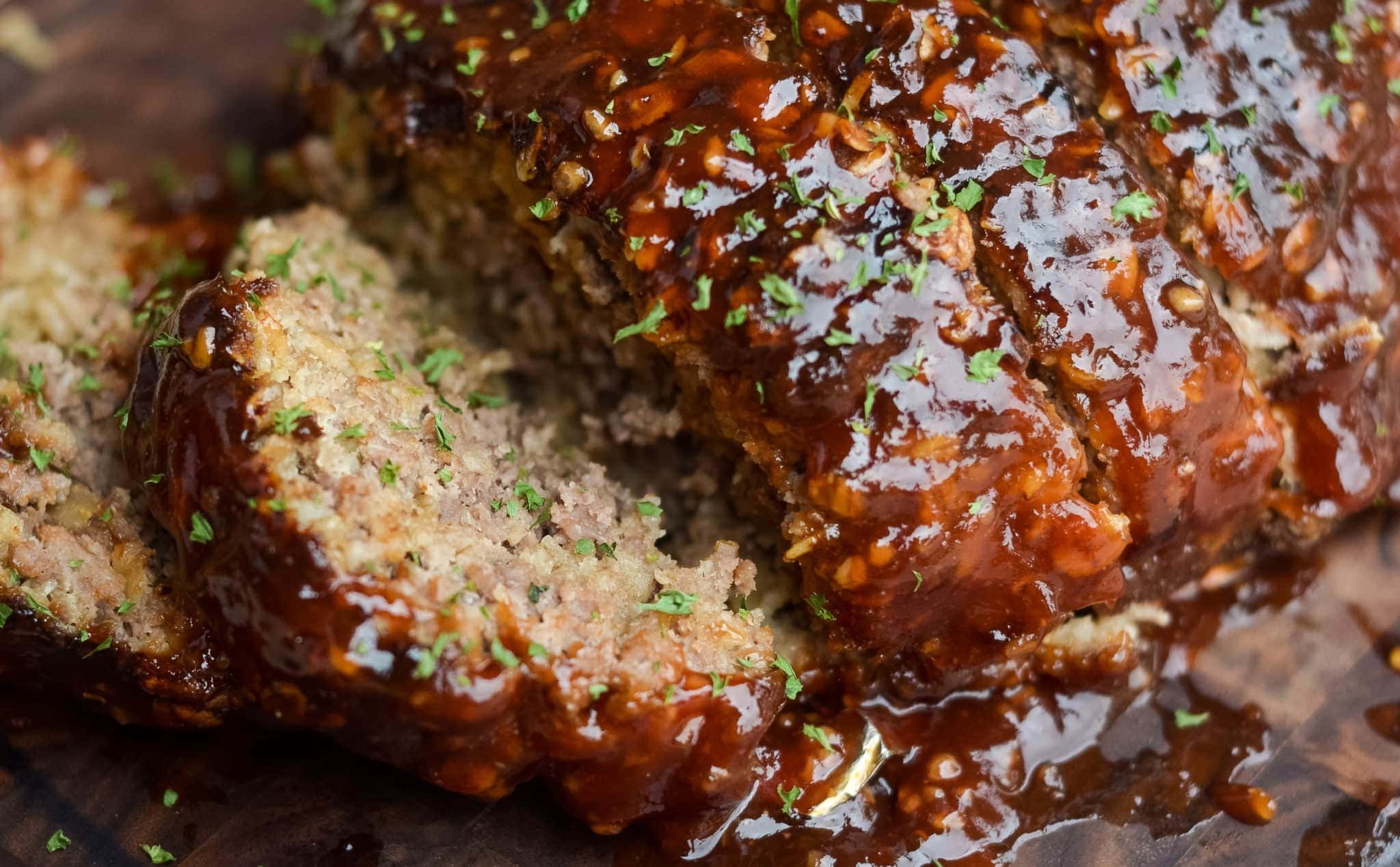 It's Kinda Healthy
This Doritos taco bake really isn't that unhealthy. You can use low-carb tortillas, a lean ground sirloin, and low fat ranch dressing, and shredded cheese. It's up to you to do the calorie count, but I assure you, it isn't that high per serving.
To make this recipe I used my Two in one 7-inch Springform pan. You can make all sorts of tasty meals and treats using this pan. Find all my recipes using a 7-inch Springform pan.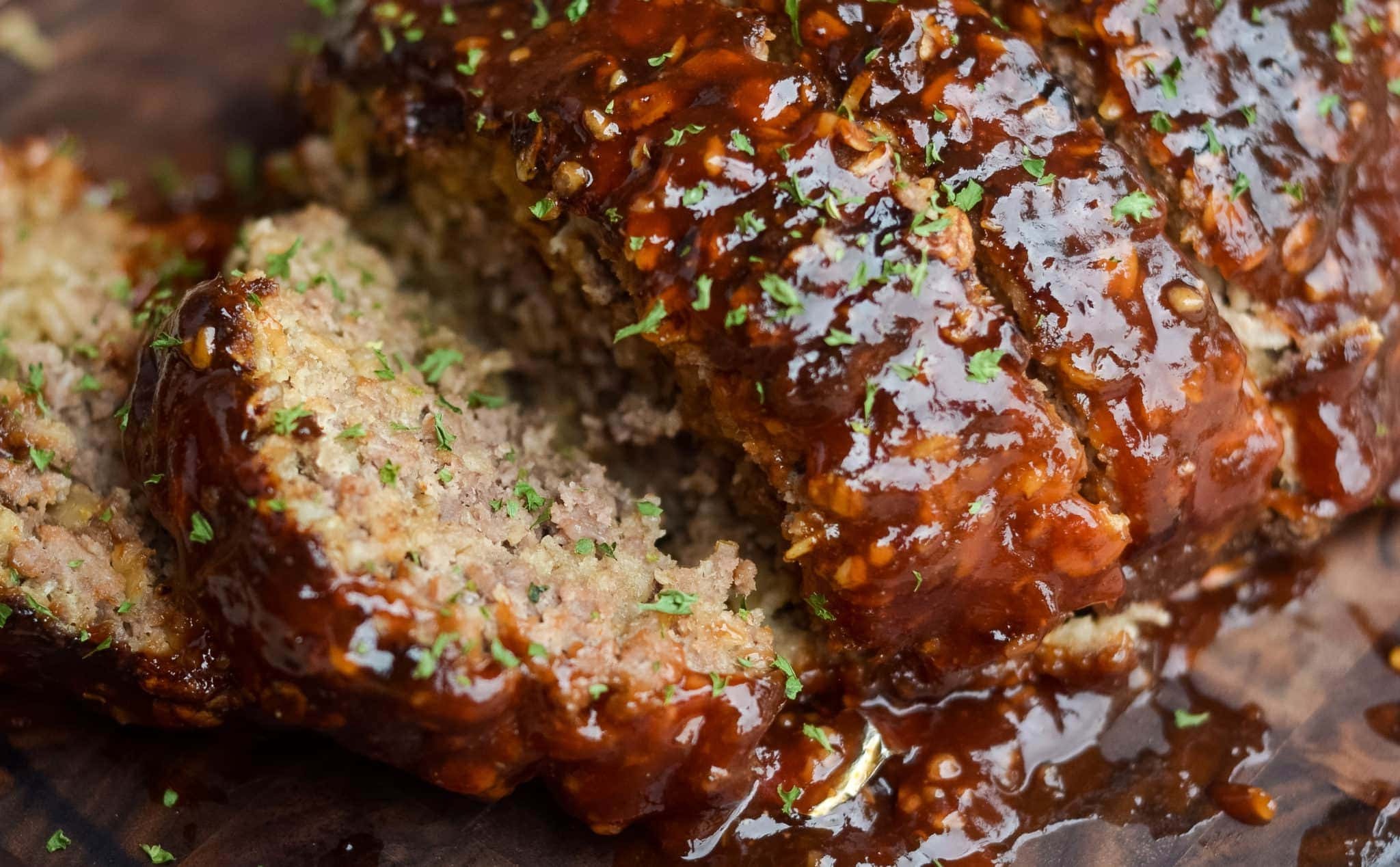 Doritos Taco Pie
Ingredients
1

lb,

Ground beef or sirloin

ranch dressing, light or fat free is optional

8-10

oz.

Shredded cheddar cheese

Lettuce

Tomatoes

1 to 1/2

cup

Cool ranch Doritos, or Nacho

1.5

oz. packet

Taco seasoning

Sour cream is optional

5

Flour tortilla soft round shells
Instructions
First set your pot on saute mode. Add in ground beef or sirloin. Be sure to break it up as you are sauteing it. Brown on both sides. Add in taco seasoning and mix well.

Using you 7′ Springform pan, place a piece of round parchment paper on the bottom, or spray with non-stick cooking spray if you do not have parchment paper. I like to use the parchment paper, because it won't scratch the pan when cutting your slices, and it also makes clean up a bit easier.

Take your first tortilla shell and line the bottom of the pan. Next, spread a thin layer of ranch dressing on the bottom of the shell. Add a layer of meat, cheese, and a little more ranch dabbed on top of mixture. Take your next shell and press on top of your first layer firmly to flatten your ingredients. Repeat the same exact process until you reach the top of the pan. Your top layer can be plain with only a thin layer of ranch and some shredded cheese on top.

Next, place pan on a trivet rack with handles for ease of in and out of pot. Add one cup of water to the pressure cooker. Lower pan in the pot and set on High Pressure for 5 minutes. Do a quick release.

Take approximately one cup of crushed Doritos and add them on top of taco pie. Lower crisping lid, set to bake at 350 degrees for 5 minutes. Remove, let cool down for about 5 minutes before serving. May top with lettuce, tomatoes and ranch, or if you prefer sour cream. ENJOY!
Pin it, make it, love it!
Thanks for stopping by Home Pressure Cooking today!
Feel free to join our Facebook Recipe Group. You can learn a ton of tips and tricks and exchange recipes.
Digital Cookbook
Check out our new Digital, downloadable, printable pressure cooking cookbook. No crazy recipes here! You will have most ingredients and spices in your everyday pantry. Very traditional cooking for the everyday person, all tried and true and passing them to you.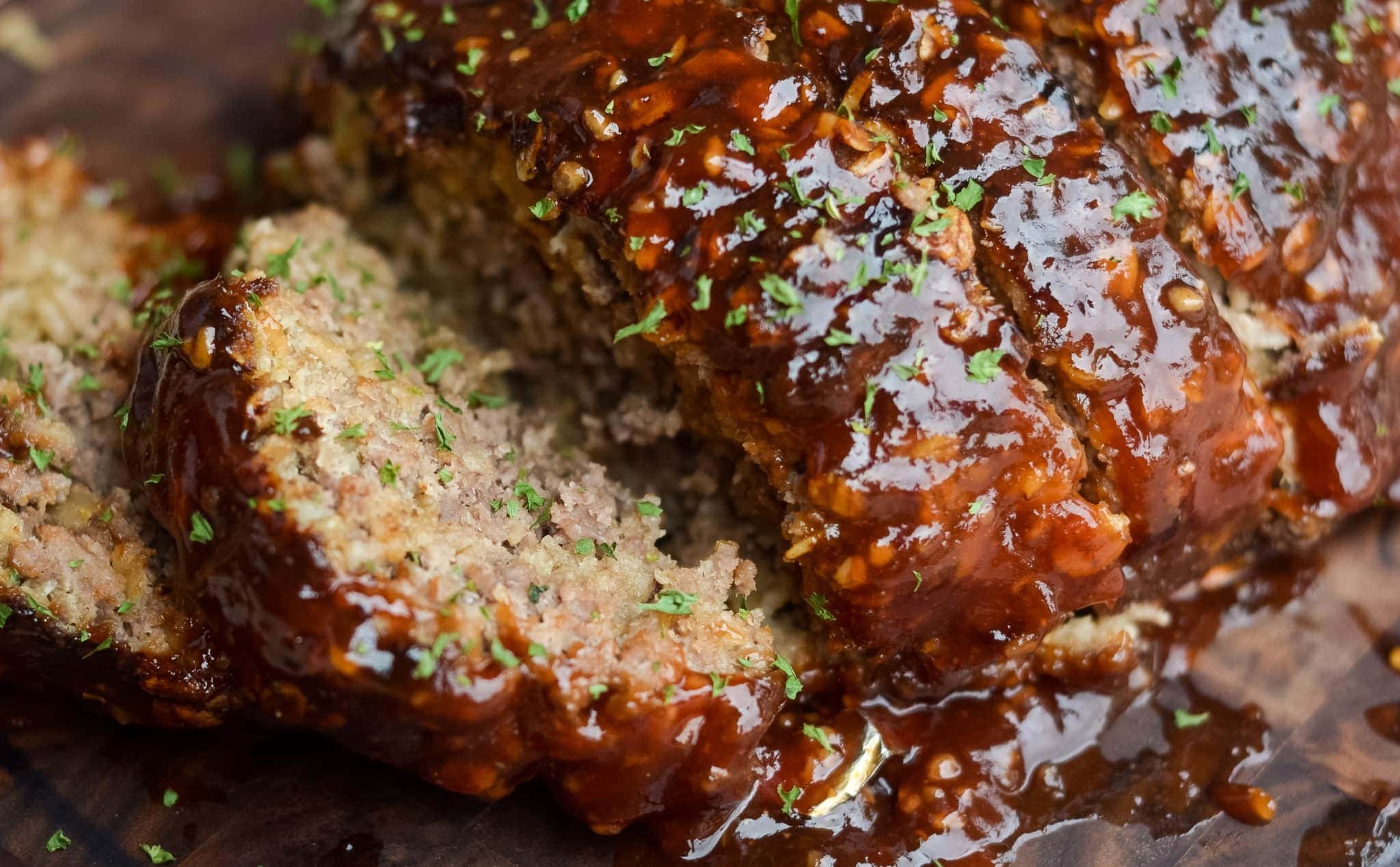 Need even more recipes?
Not only for Fall but all year long enjoy amazing comfort foods. Now featuring our Fall Foodie Fixin's hands-on digital e-Book. For use with the Ninja Foodi, Air fryer, and Mealthy CrispLid.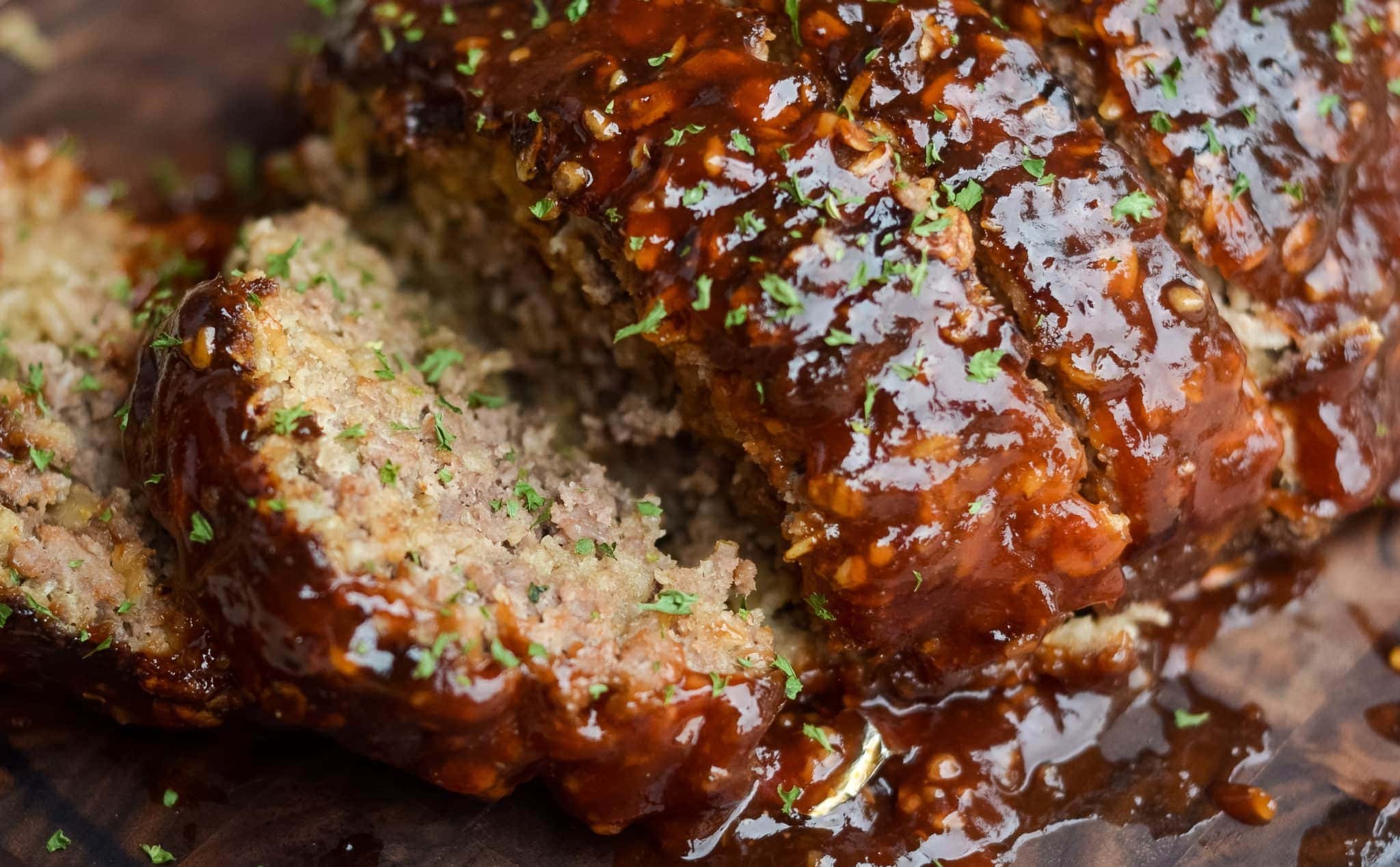 We are really excited you are here.
You can also find us on The Home Pressure Cooking Facebook Page Drop your email down below to be the first one to know about all my recipes shared, gadgets, and more tidbits for your pressure cooking needs.