Today we wanted to try a new recipe, making Salisbury meatballs and gravy in the Pressure Cooker. We have made Salisbury steak and gravy before in our pressure cooker and you can find that recipe HERE. It was quite delicious and a hit with the family. We thought perhaps I would try meatballs and gravy served over mashed potatoes.
Salisbury Meatballs and Gravy is a simple and delicious meal was a HUGE hit with the family, I mean H U G E! Considering I just thought of it at the last minute and whipped it up, I was pleasantly surprised myself.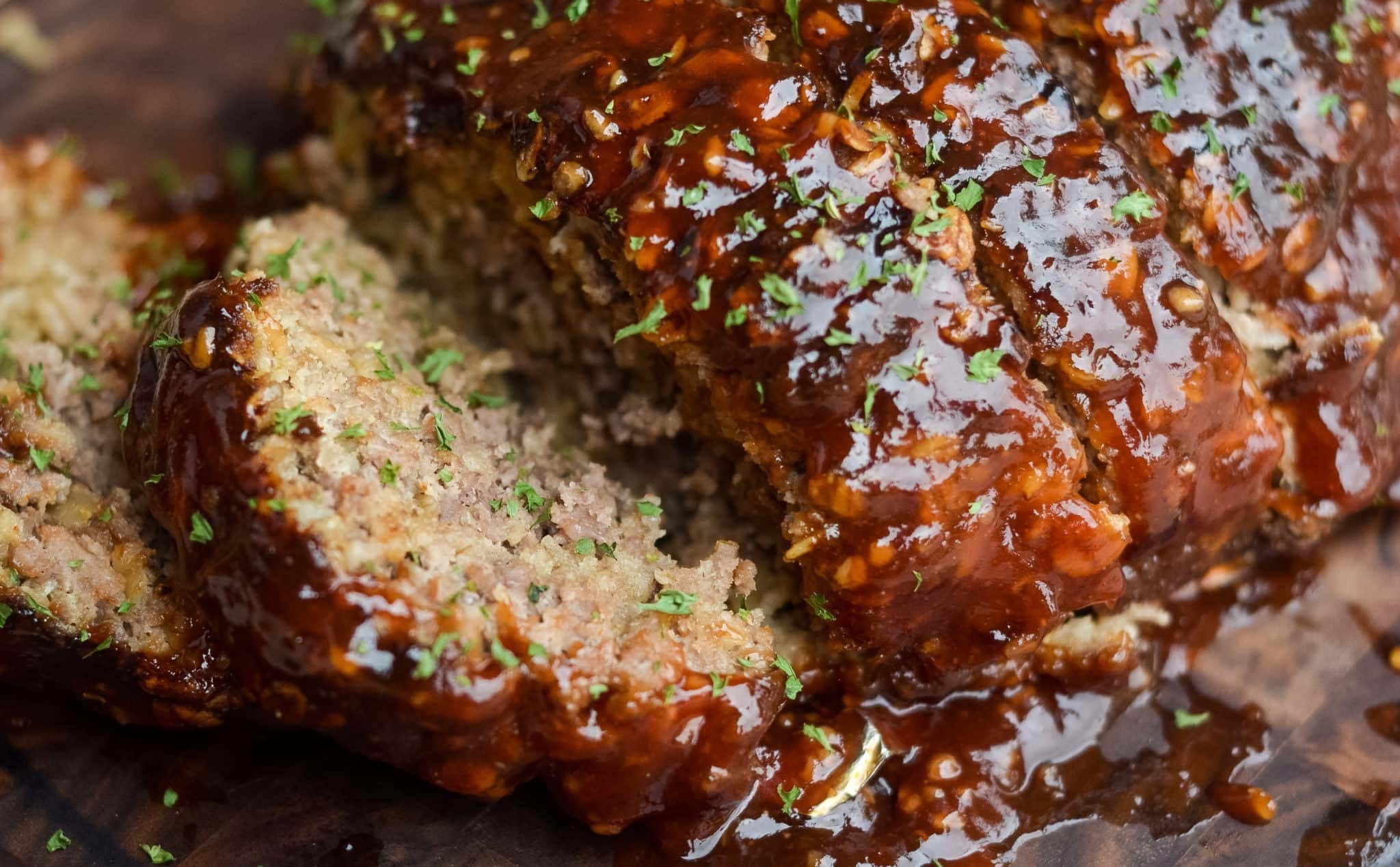 If you don't want to make homemade meatballs, you don't have to. I actually cheated and bought a fresh pack of meatballs already rolled, seasoned and ready from the deli department at the grocery store. They were super yummy, and of course made this dinner even quicker to make. I love meatballs and make a great homemade one, but lets face it, that does require more time and ingredients and these days, I don't have that much time to do the prep work:)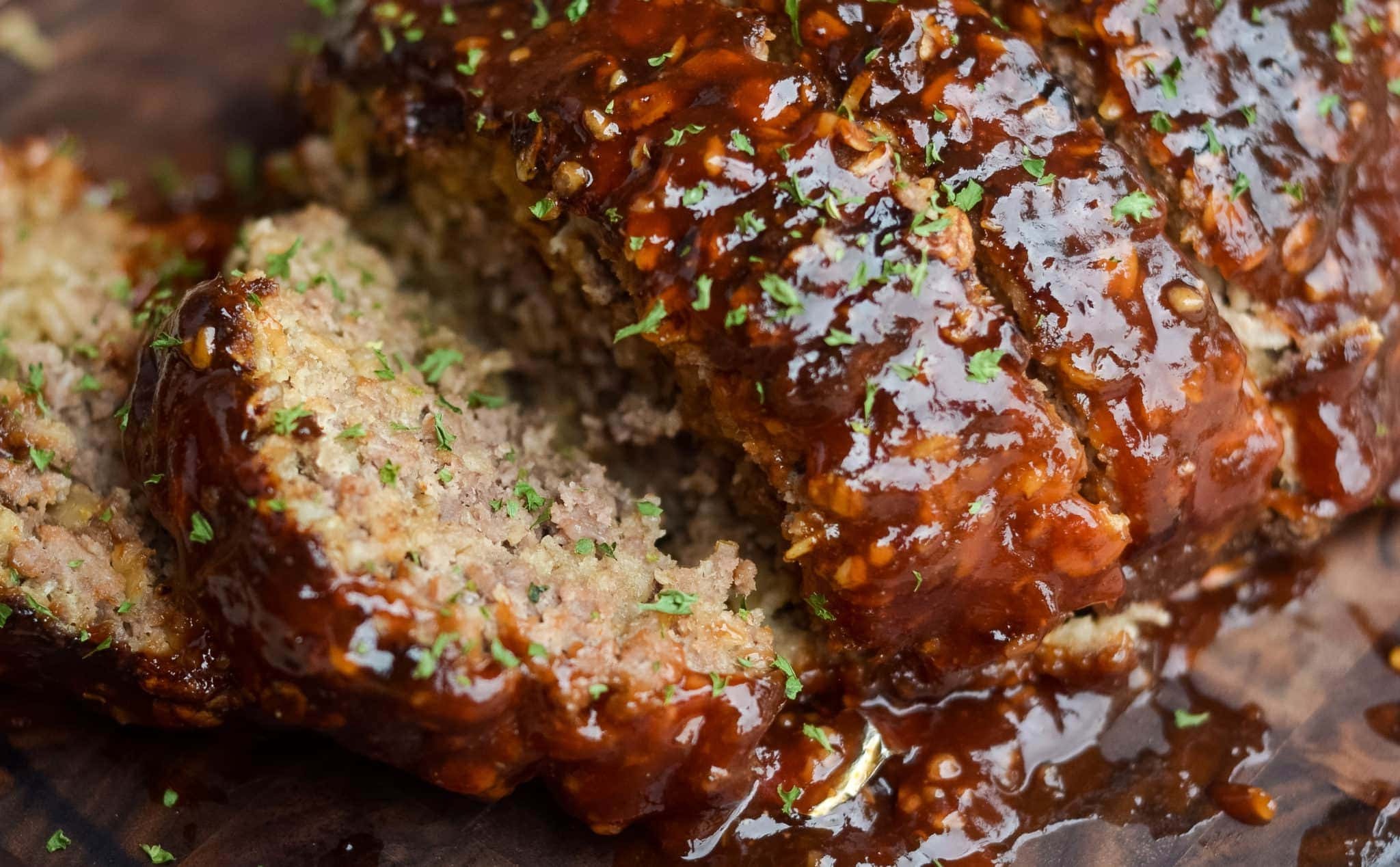 I even cheated on the mashed potatoes! Don't shoot me, but I used one of those dry packet red potato instant potato mixes by Idaho. Let me tell you, my family never knew the difference, because the secret was in the gravy. That I did make homemade and it was amazing!
Salisbury Meatballs and Gravy in the Pressure Cooker/Ninja Foodi
Ingredients
10

Meatballs, home made or fresh from deli

You can use frozen. Just lower temp for bake option in Foodi, and set to 20 minutes. BE sure to check on them in between

1

large sweet yellow onion sliced

3

tbsp

Worcestershire sauce

1

tbsp

pepper

2

tbsp

ketchup

2 – to 3 1/2

cups

beef or chicken broth, low sodium

3

tbsp.

corn starch

First mix your cornstarch in a small bowl with cold water before adding to pot

Parsley for garnish
Instructions
First, bake your meatballs. If using the Ninja Foodi, simply place in crisper basket, set to 330 degrees for about 15 minutes. No need to turn. IF you do not have a Ninja Foodi, you may saute your meatballs first in the pressure cooker using little olive oil, remove, then add one cup of water to pressure cooker, place meatballs in a strainer basket and pressure cook for approximately 7 minutes with a quick release. Proceed then as follows:

Remove meatballs and crisper basket from Foodi. No NEED to remove drippings left from meatballs. This will actually make the gravy even more flavorful. Just be sure all bits or nothing is sticking on bottom.

Next, add broth, ketchup, pepper, Worcestershire sauce, and onion to pot. Set on Saute mode. Let get to a slightly bubble and be sure to stir in between. You want the onions to be soft. This only takes about 5 minutes. NEXT, Add cornstarch to the gravy mix (cornstarch already mixed in a little cold water) then add meatballs and let saute for a few minutes being sure the meatballs are all covered in gravy. Turn pot off.

You can make potatoes fresh in another pot if you have it, accordingly. I made quick red mashed potatoes on the stove top.

Scoop potatoes in bowl, Add gravy and meatballs on top. Garnish with fresh parsley. ENJOY!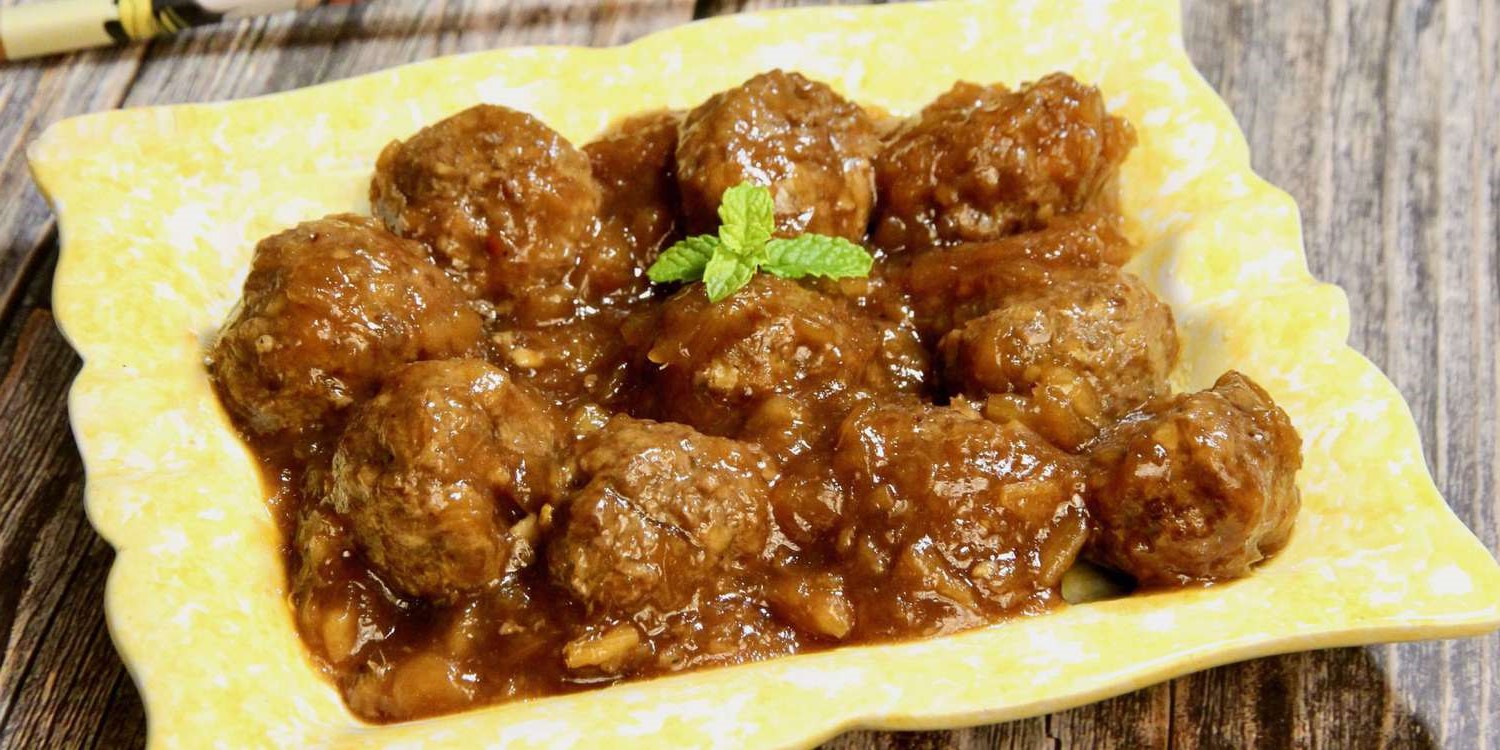 Pin it, make it, enjoy
Thanks for stopping by Home Pressure Cooking today!
Feel free to join our Facebook Recipe Group. You can learn a ton of tips and tricks and exchange recipes.
Digital Cookbook
Check out our new Digital, downloadable, printable pressure cooking cookbook. No crazy recipes here! You will have most ingredients and spices in your everyday pantry. Very traditional cooking for the everyday person, all tried and true and passing them to you.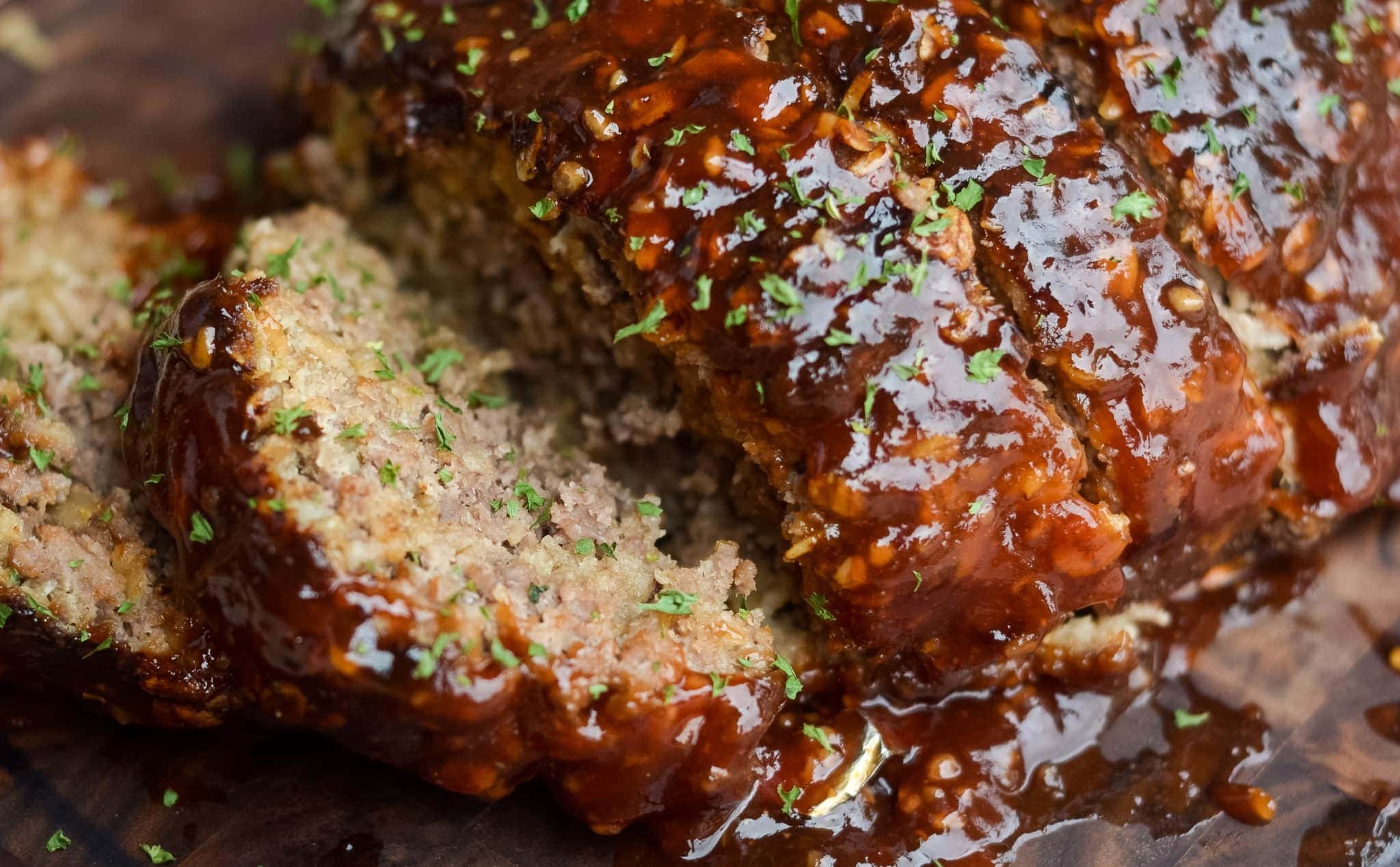 Need even more recipes?
Not only for Fall but all year long enjoy amazing comfort foods. Now featuring our Fall Foodie Fixin's hands-on digital e-Book. For use with the Ninja Foodi, Air fryer, and Mealthy CrispLid.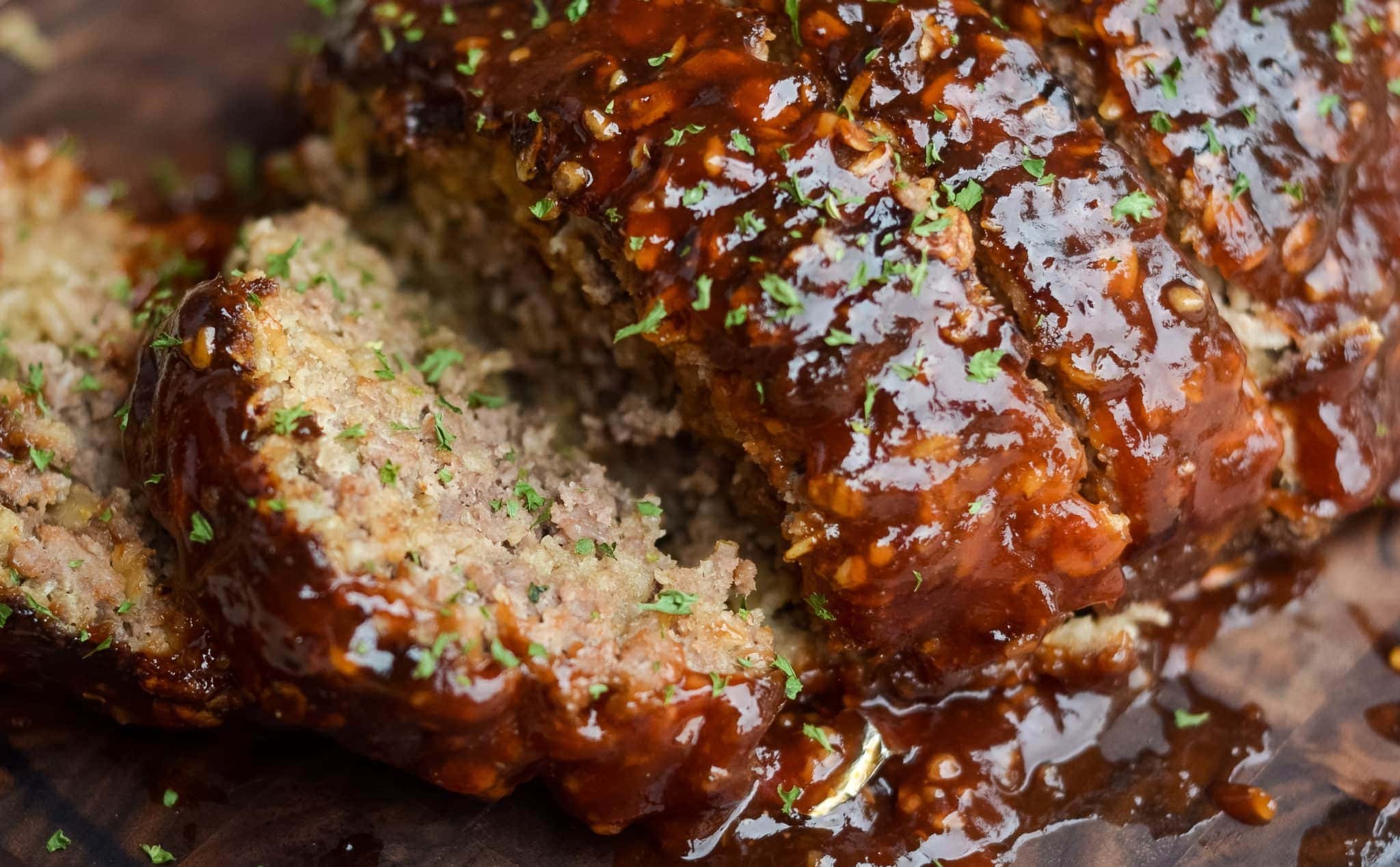 We are really excited you are here.
You can also find us on The Home Pressure Cooking Facebook Page Drop your email down below to be the first one to know about all my recipes shared, gadgets, and more tidbits for your pressure cooking needs.