Hi there, folks! Traditionally we hear of country-style ribs in a BBQ sauce. However, if you are Italian and make homemade sauce/gravy, some tend to add pork ribs to the sauce. I am one of those people. Today I decided to whip a fast marinara sauce and add my country-style boneless ribs to the sauce. It was a delicious and quick meal: Italian Country Style Ribs in the Nina Foodi
I didn't have a few ingredients I wanted to add to this Italian Country style ribs recipe, so I had to substitute and I couldn't tell that much of a difference.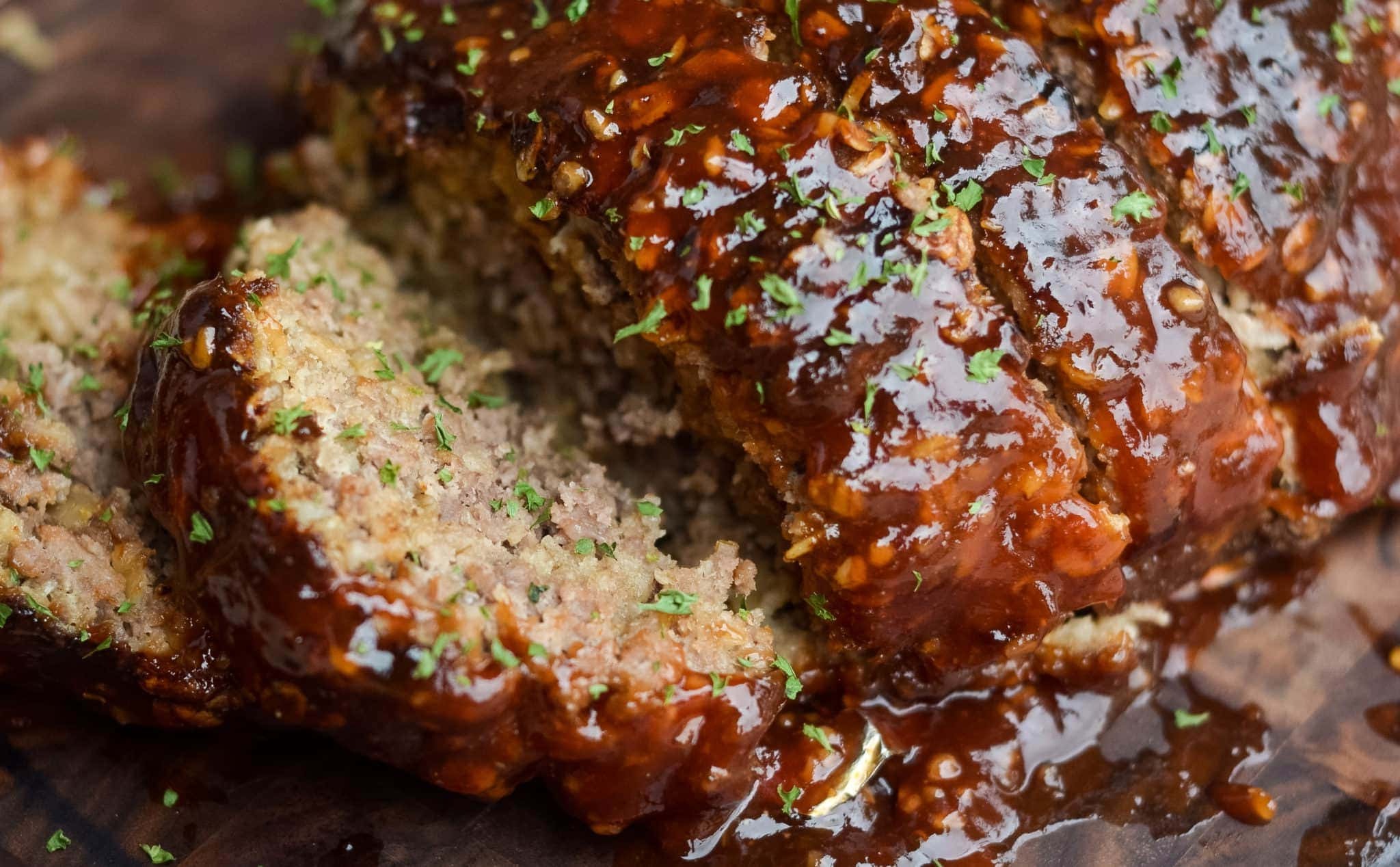 You want to use the Country style boneless pork ribs for this recipe. You can use the boneless beef ones as well, though I prefer the pork in this sauce.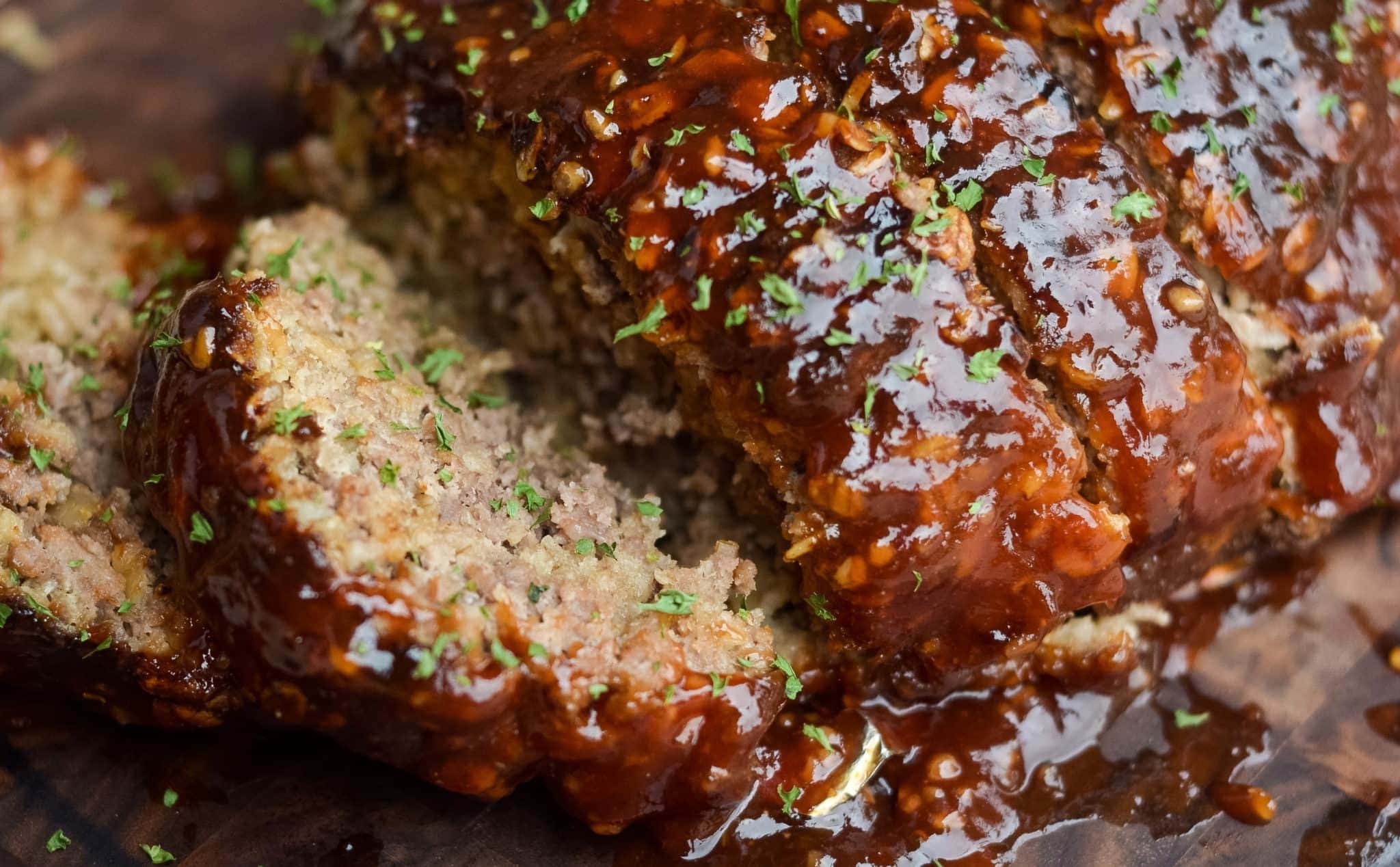 The recipe from start to finish was about 25 minutes. I made pasta on the side in my 3 Qt. Mini Instant Pot. I love that little pot for sides and pasta, however, I did NOT eat the pasta tonight because I am doing the Keto lifestyle. You can check out my Keto recipes for more ideas. I really did miss the pasta tonight with this dish, I can't lie, but I kept my willpower!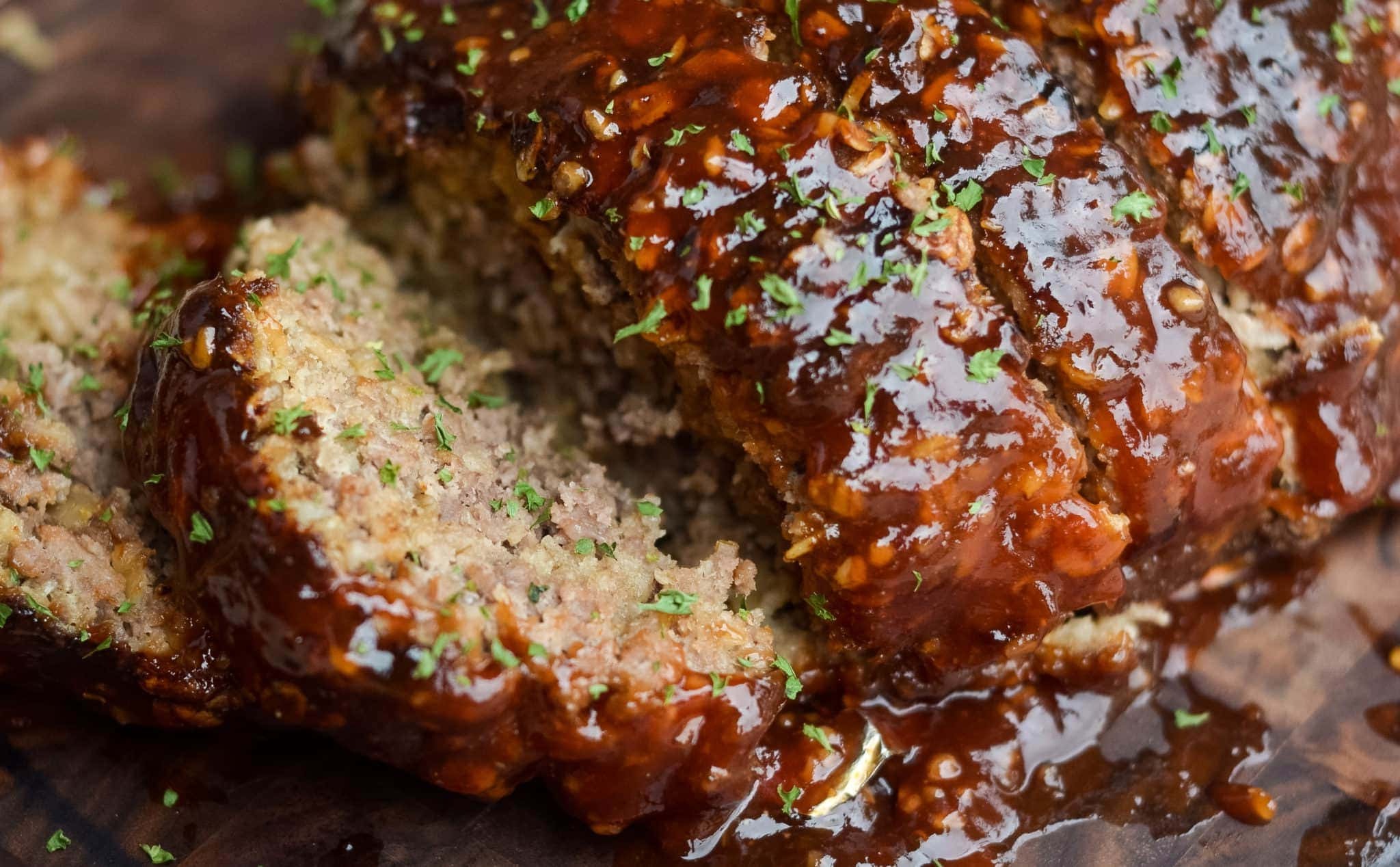 I tempt you to give this Italian Country Style Ribs Recipe a try and let me know how you like it. Enjoy!
Italian Country style ribs in the Ninja Foodi
Ingredients
8

Country style boneless pork ribs

3

tablespoons of corn starch

1

chopped yellow onion

1

28 oz. can

Whole peeled tomatoes or crushed

1/2

cup

red wine

2

tbsp

basil

2

clove

chopped garlic

1

tbsp

rosemary

pepper to taste

crushed red pepper flakes

fresh Parmesan cheese

Olive oil
Instructions
First set your pot on saute mode. Add just a drizzle of olive oil to the bottom of the pot. Let get warm first. Add crushed garlic. Saute, and do NOT let burn. Add onion next.

Then add country boneless ribs to the pot. Lightly season with pepper, basil, and rosemary. Saute, and turn around as you are sauteing until both sides of ribs are lightly brown and seasoned. Turn pot off.

Be sure on the bottom of the pot there is nothing sticking. Scrape any bits off and keep everything in the pot. Add crushed tomatoes, or whole peeled, whatever you prefer. Add 1/2 cup of wine.

Be sure once again nothing is sticking to the bottom and set your pressure lid on top of pot. Set pot to High Pressure Manual for 20 minutes. Let naturally release for 5 minutes and then do a quick release for the remaining steam to release. Be sure your pot is away from face and cabinets.

Carefully open pot away from face, stir, and add in corn starch to thicken., stir more. You can use tomato paste as well, but the corn starch in this recipe does the trick to thicken. This sauce will be a bit thinner or more like a marinara sauce. Serve over pasta with your Italian Country ribs on the top! ENJOY. Top with crushed red pepper and Parmesan cheese.
Thanks for stopping by Home Pressure Cooking today!
Feel free to join our Facebook Recipe Group. You can learn a ton of tips and tricks and exchange recipes.
Digital Cookbook
Check out our new Digital, downloadable, printable pressure cooking cookbook. No crazy recipes here! You will have most ingredients and spices in your everyday pantry. Very traditional cooking for the everyday person, all tried and true and passing them to you.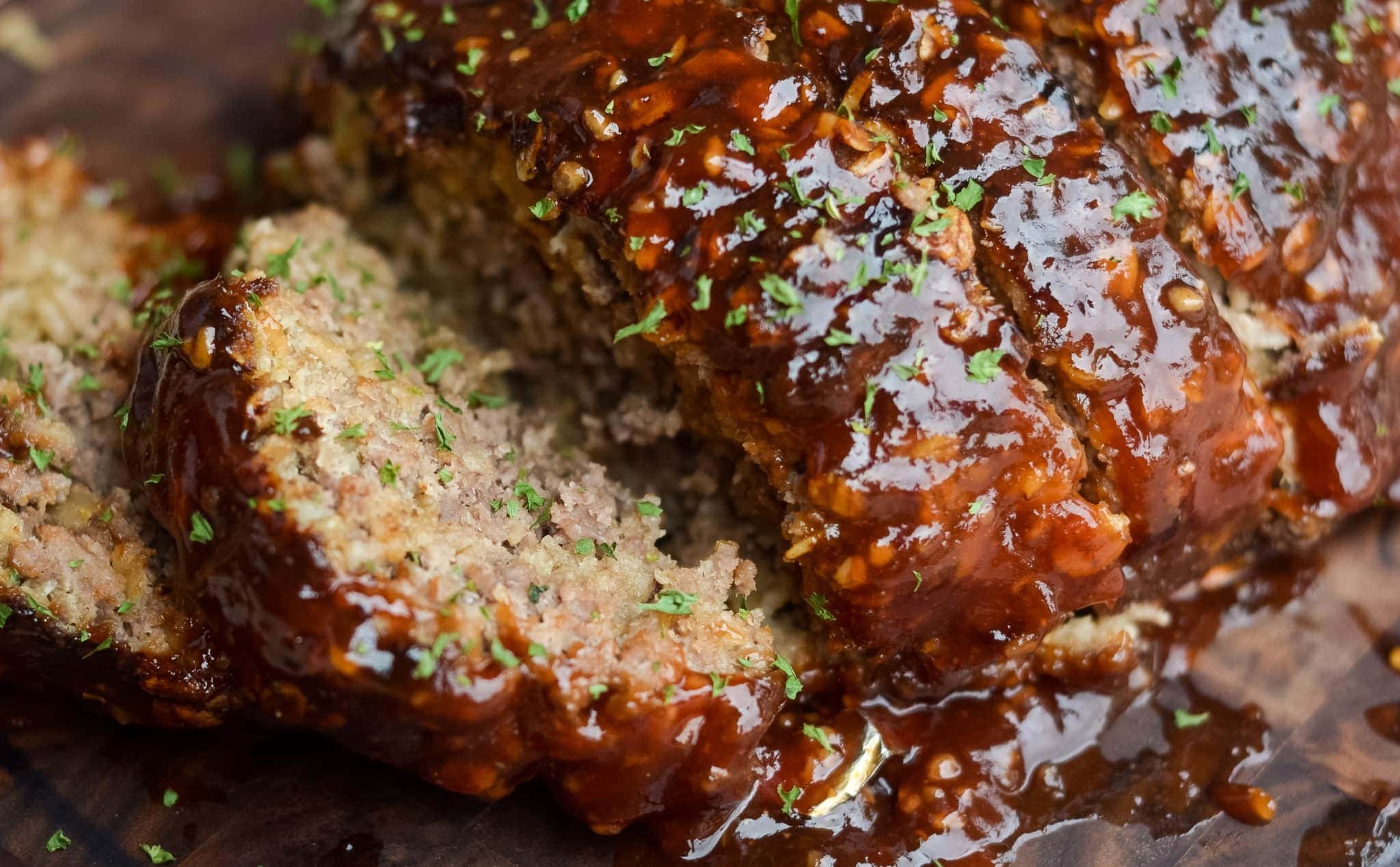 Need even more recipes?
Not only for Fall but all year long enjoy amazing comfort foods. Now featuring our Fall Foodie Fixin's hands-on digital e-Book. For use with the Ninja Foodi, Air fryer, and Mealthy CrispLid.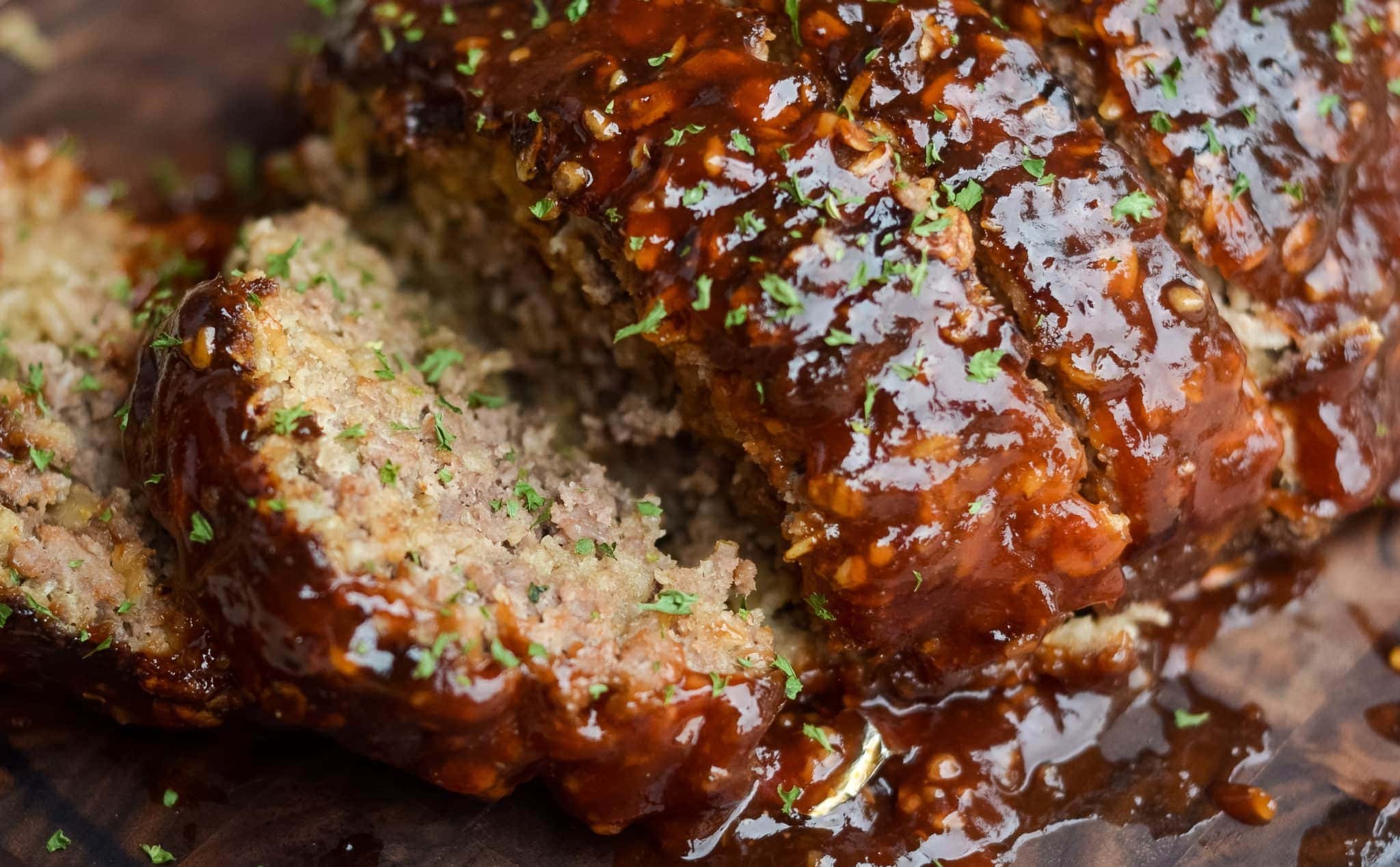 We are really excited you are here.
You can also find us on The Home Pressure Cooking Facebook Page Drop your email down below to be the first one to know about all my recipes shared, gadgets, and more tidbits for your pressure cooking needs.