I can't believe I made this recipe when I first purchased our Nina Foodi, and I totally forgot to share the recipe. This recipe was one of my first experiments with the Ninja Foodi/Pressure Cooker: Rolled Flank Steak in the Ninja Foodi
Flank Steak is Lean and Flavorful.
Ideally, a marinate makes this meat tender. However, when using the pressure cooking method, it speeds up the process and really infuses the flavor.
You can make this recipe pinwheel style or as I did by simply cutting it against the grain, adding spinach and light seasoning, then rolling and tying. You could also use a toothpick to hold together. I happened to have the tie needed to roll.
That was the longest part of this recipe, rolling and tying. I enjoyed the process and was quite anxious to get it going. This recipe is Keto friendly as well. Another added bonus for me. You can find my Keto recipes.
I made a side of asparagus and that was added to the pot at the end. This entire recipe is a one-pot special with little clean-up. This recipe can be made just the same in the Instant Pot/Pressure Cooker
Delicious, nutritious, and simple! Enjoy.
Rolled Flank Steak in the Ninja Foodi/Pressure Cooker
Ingredients
2

lb.

Flank Steak

Avocodo oil

2

cup

fresh Spinach

1

clove

chopped garlic

salt and pepper to taste
Instructions
First, you want to tenderize the flank steak with a meat pounder. This only takes a second as the meat is already thin. Lightly season front and back with salt and pepper

Cut flank steaks with the shortest end facing you. Cut horizontally about 3 1/2 inchs wide.

Add spinach to each piece. Start rolling the flank steak away from you, nice and tight. You can then tie it, or use toothpicks to keep it together.

Add avocado oil to the bottom insert of the Foodi or Pressure cooker and set on saute mode. Let heat for a minute. Add garlic to the pot. Saute front and back of flank steak until light golden brown. Turn of pressure cooker.

Remove flank steak and set in crisper basket, or trivet. You should have a lot of juices on the bottom of the pot. Add 1/2 to a cup of water to the juices. Set crisper basket back in pot.

Using pressure cooker lid, set to High Pressure for 15 minutes. Do a quick release. You can then remove the flank steak out of the basket and set in juices. You can then make a side veggie of choice in the same pot. I made asparagus. I cut and cleaned my asparagus, lightly seasoning with salt and pepper, set on trivet over the juices and flank steak, set on High Pressure Manual for 2 minutes, and then did a quick release. Dinner is ready. Enjoy.
Thanks for stopping by Home Pressure Cooking today!
Feel free to join our Facebook Recipe Group. You can learn a ton of tips and tricks and exchange recipes.
Digital Cookbook
Check out our new Digital, downloadable, printable pressure cooking cookbook. No crazy recipes here! You will have most ingredients and spices in your everyday pantry. Very traditional cooking for the everyday person, all tried and true and passing them to you.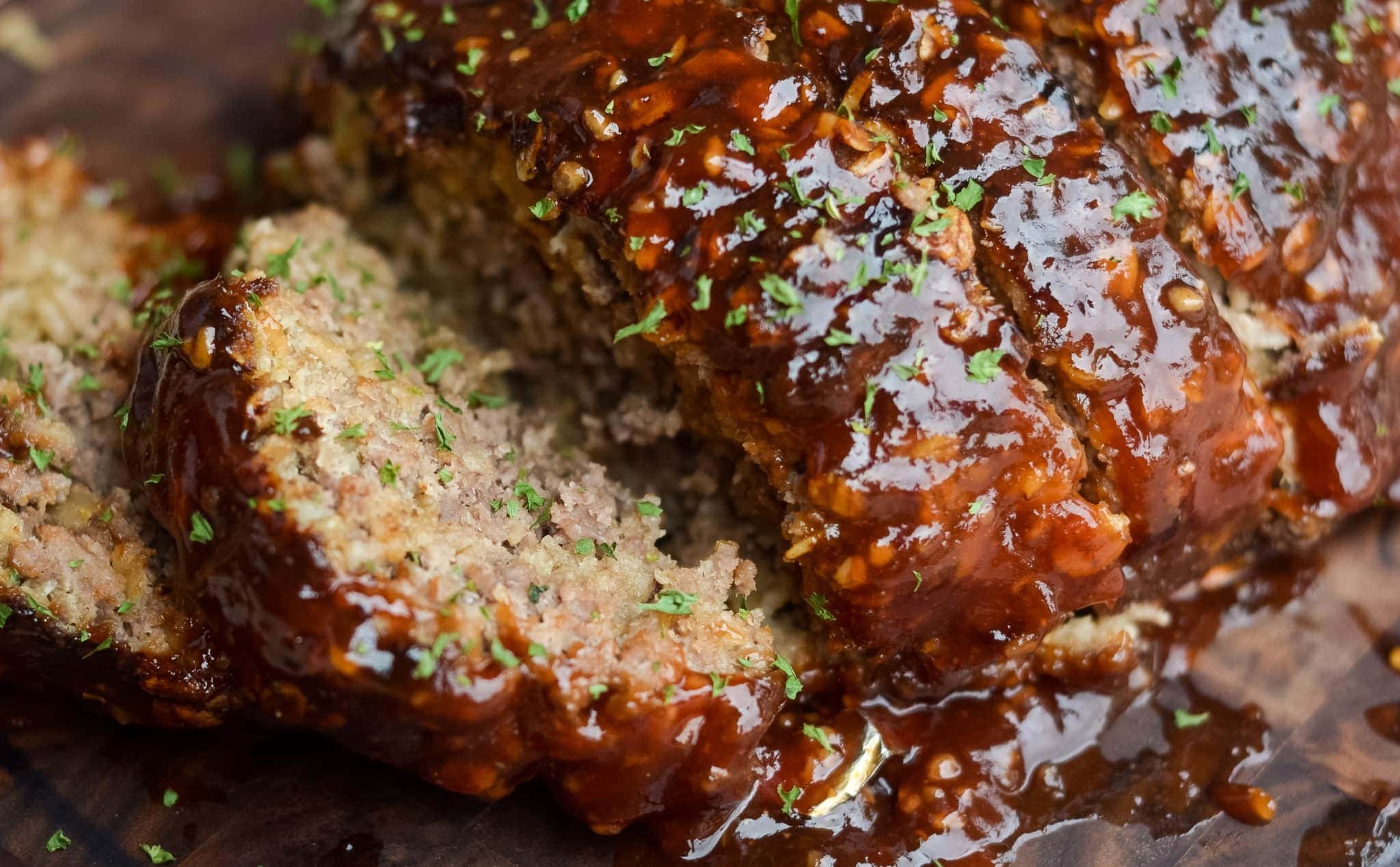 Need even more recipes?
Not only for Fall but all year long enjoy amazing comfort foods. Now featuring our Fall Foodie Fixin's hands-on digital e-Book. For use with the Ninja Foodi, Air fryer, and Mealthy CrispLid.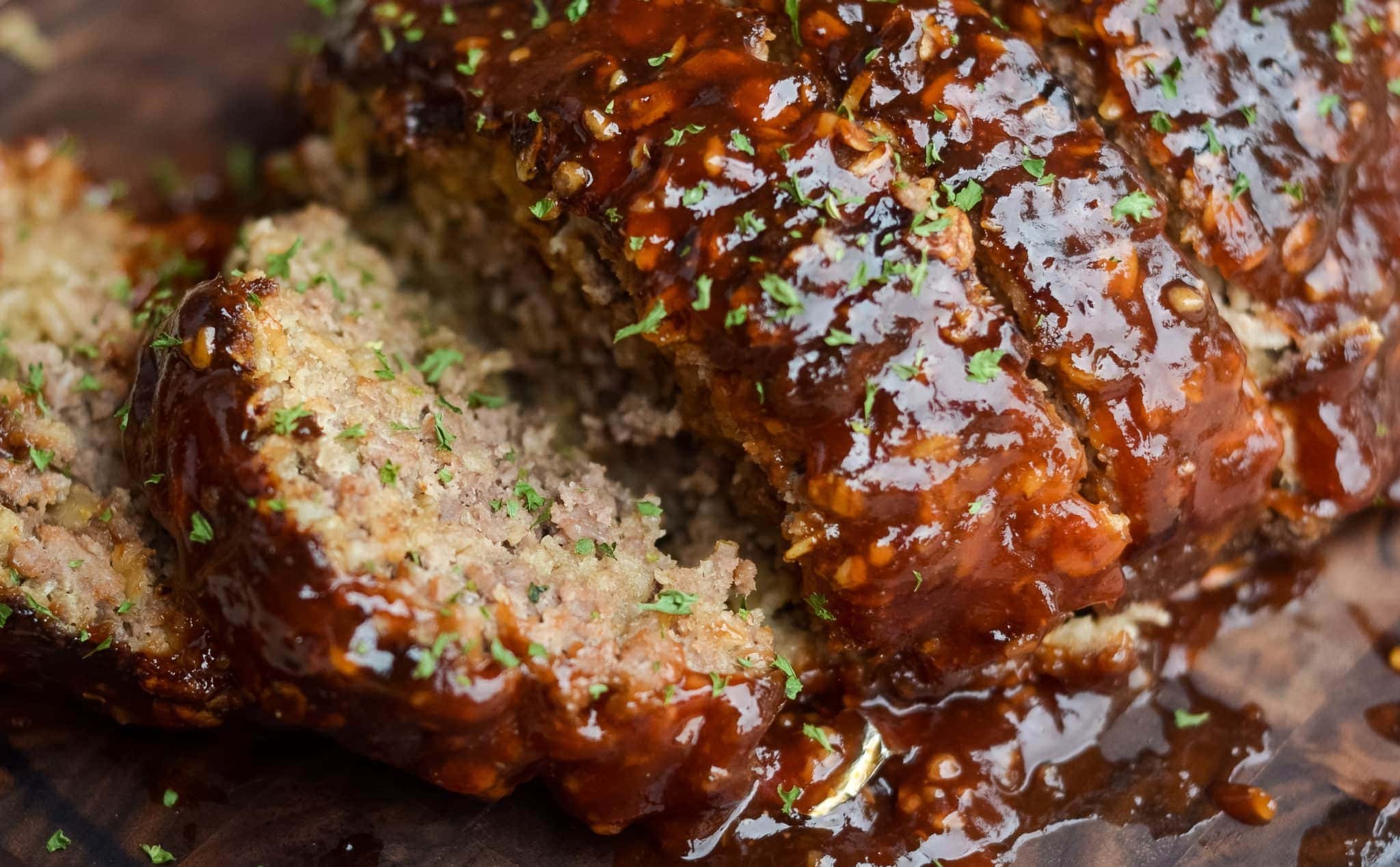 We are really excited you are here.
You can also find us on The Home Pressure Cooking Facebook Page Drop your email down below to be the first one to know about all my recipes shared, gadgets, and more tidbits for your pressure cooking needs.