Have you ever craved breakfast for dinner? That was me today. Considering it was only going to be dinner for two, myself and our son, I wanted something simple. I was craving breakfast for dinner. First I was going to make us an omelet and then I realized I only had three eggs left. That wasn't going to cut it. I went to the pantry and spied some Aunt Jemima pancake mix. SCORE! I also had some chocolate chips on hand and thought I am going to make us the best Chocolate chip Pancake in the Ninja Foodi Pressure Cooker:) I also made pancake bites while I was at it and will leave the recipe for those as well.
**Remember most all pressure cookers are the same methods and cook time.**
How to make a pancake in the Ninja Foodi Pressure Cooker
It took me all of 2 minutes to mix it up, pour it in the pan and hit a button.
You can find all my other recipes I have made using my mini Flower bundt pan.
Find over 50 recipes HERE using egg bite molds.
Jack ran out to get a haircut and by the time he was back the pancake was warm out the pot just waiting for us to dig in. Dig in, we did. We loved it!
I wish I had a side of bacon to go with it, but I didn't have that either. Oh well, next time, I may have both eggs and bacon on hand and plus make a pancake. We will have the ultimate breakfast for dinner.
Chocolate Chip Pancake in The Pressure Cooker/Ninja Foodi
Ingredients
2

cups

pancake batter ( I used Aunt Jemima)

1/3

cup

chocolate chips

2 1/2

cup

water
Instructions
In a bowl add 2 cups of dry pancake mix, 1/3 cup of chocolate chips and 1 1/2 cup of water. Mix well. Batter will be thick

Prepare a 3 cup bundt pan (I used my flower pan). Lightly spray bottom with non-stick butter spray. Pour batter into pan and be sure it is even.

Add one cup of water to the pot. Place pan on a trivet rack and lower down into pot. Set for 10 minutes High Pressure Manual. Quick release when finished. I added another step which was lowering down my Air crisp lid and set on 390 for 5 minutes to lightly brown the bottom of the pancake. This step is not necessary, but we enjoyed the little golden brown taste on the bottom.

Remove from pot and set to cool for a few minutes before inverting onto plate. Drizzle with golden syrup and enjoy!

PANCAKE Bites using egg mold:

Mix accordingly just the same as you did for your pancake using the bundt pan. Feel free to add in chocolate chips, blueberries, strawberries etc. If adding fresh fruit add additional minute to cook time.

Prepare egg bites mold by lightly spraying each cavity with NON-STICK cooking butter spray.

Place mold on a Trivet rack with handles to easily lower into pot.

Fill each mold to the top.

Add one cup of water to the inner liner of pot. Lower trivet down. Set Cooker to High Pressure for 10 minutes. Quick release when finished. Carefully remove mold and let cool for a few minutes. Pop em out, and enjoy! Great breakfast or snack treats.
Pin it, make it, enjoy!
Thanks for stopping by Home Pressure Cooking today!
Feel free to join our Facebook Recipe Group. You can learn a ton of tips and tricks and exchange recipes.
Digital Cookbook
Check out our new Digital, downloadable, printable pressure cooking cookbook. No crazy recipes here! You will have most ingredients and spices in your everyday pantry. Very traditional cooking for the everyday person, all tried and true and passing them to you.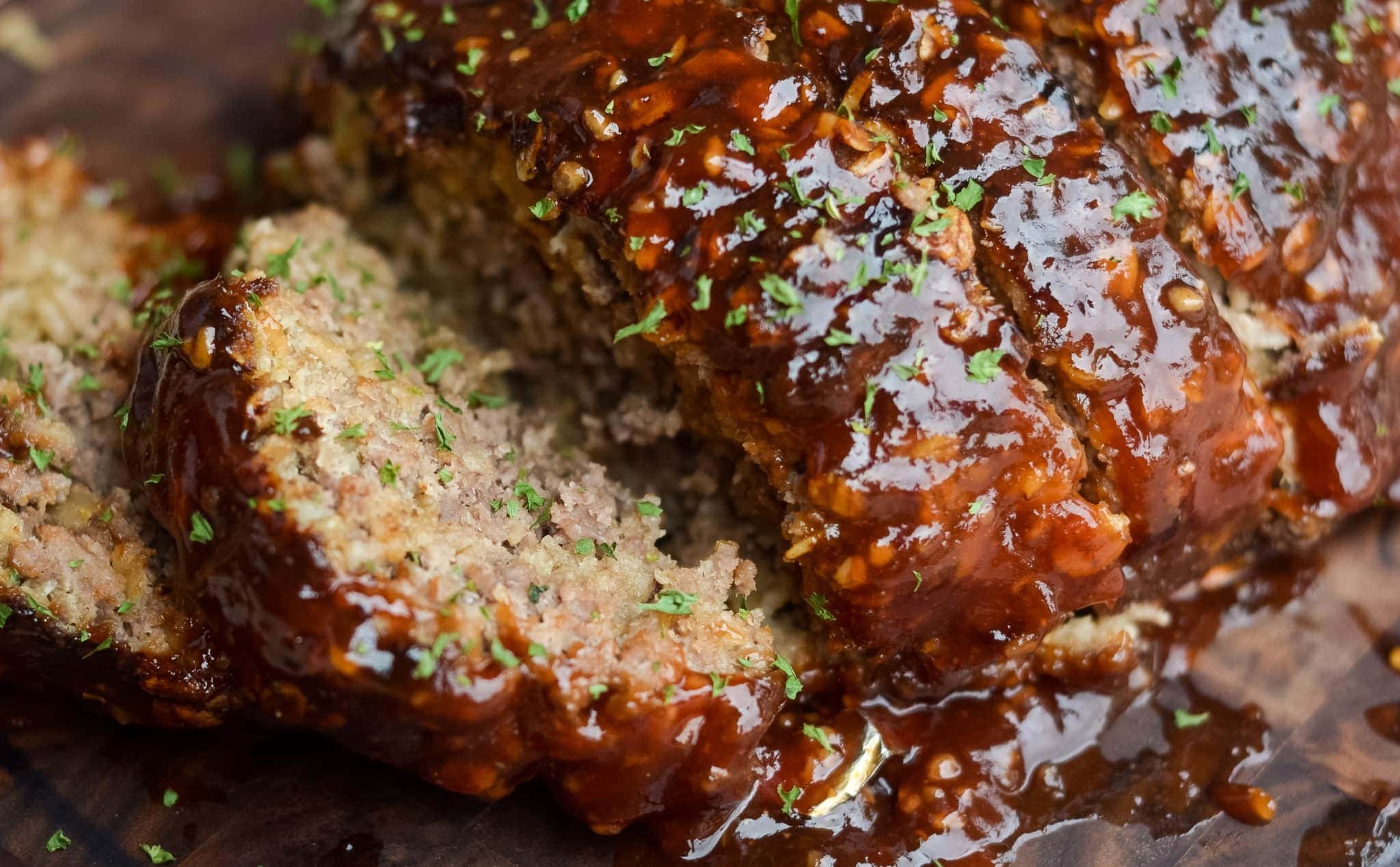 Need even more recipes?
Not only for Fall but all year long enjoy amazing comfort foods. Now featuring our Fall Foodie Fixin's hands-on digital e-Book. For use with the Ninja Foodi, Air fryer, and Mealthy CrispLid.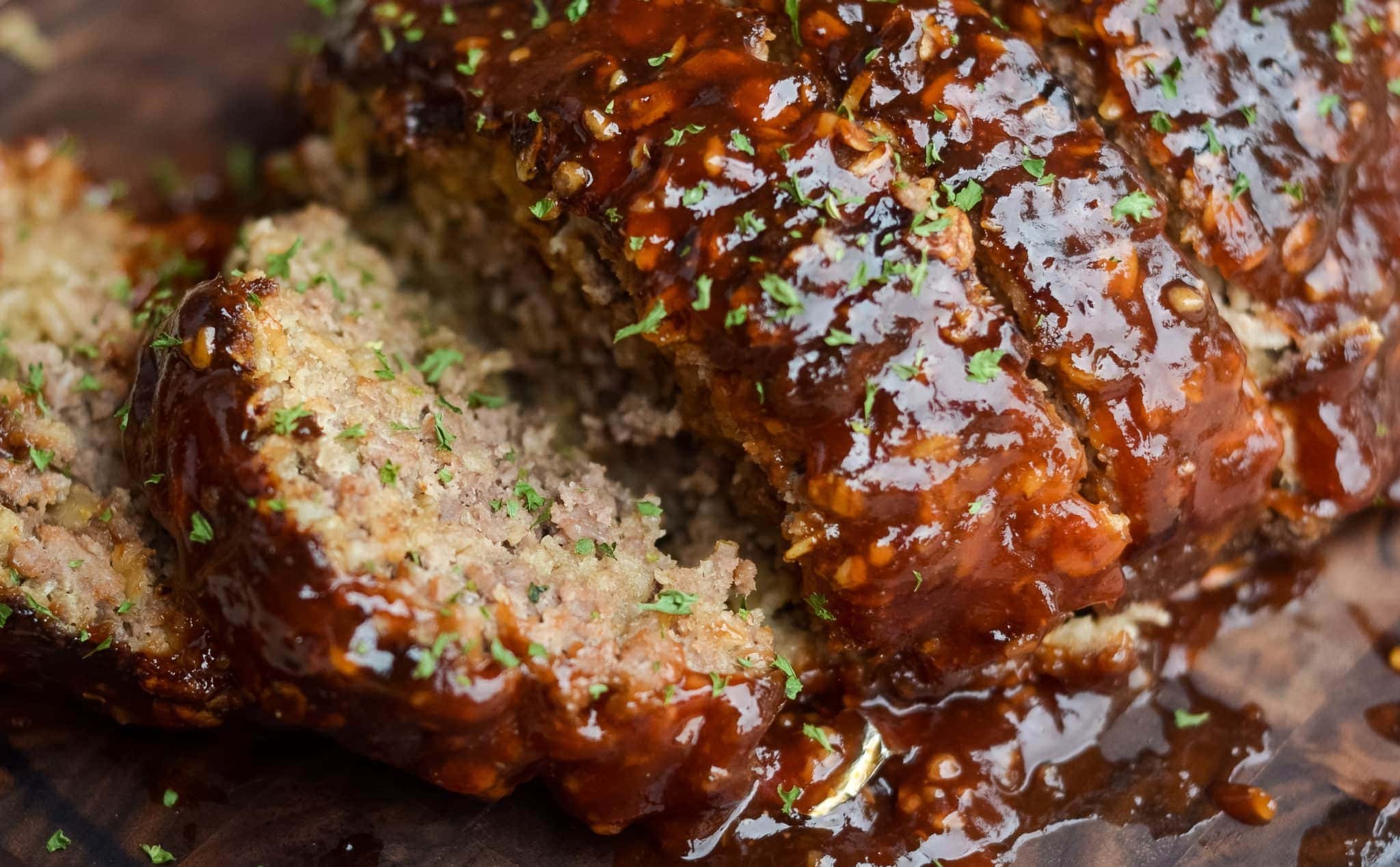 We are really excited you are here.
You can also find us on The Home Pressure Cooking Facebook Page Drop your email down below to be the first one to know about all my recipes shared, gadgets, and more tidbits for your pressure cooking needs.