Hey there friends! Today I was craving comfort food. We woke up to snow flurries here in the South along with a nice coating of pollen made for a pretty miserable day. The weather is clearly confused and it has my head fuzzy and confused with it. I had a can of biscuits in the fridge and I wanted to make something yummy to go with them. I decided on a Cheeseburger Biscuit Bake in the Ninja Foodi.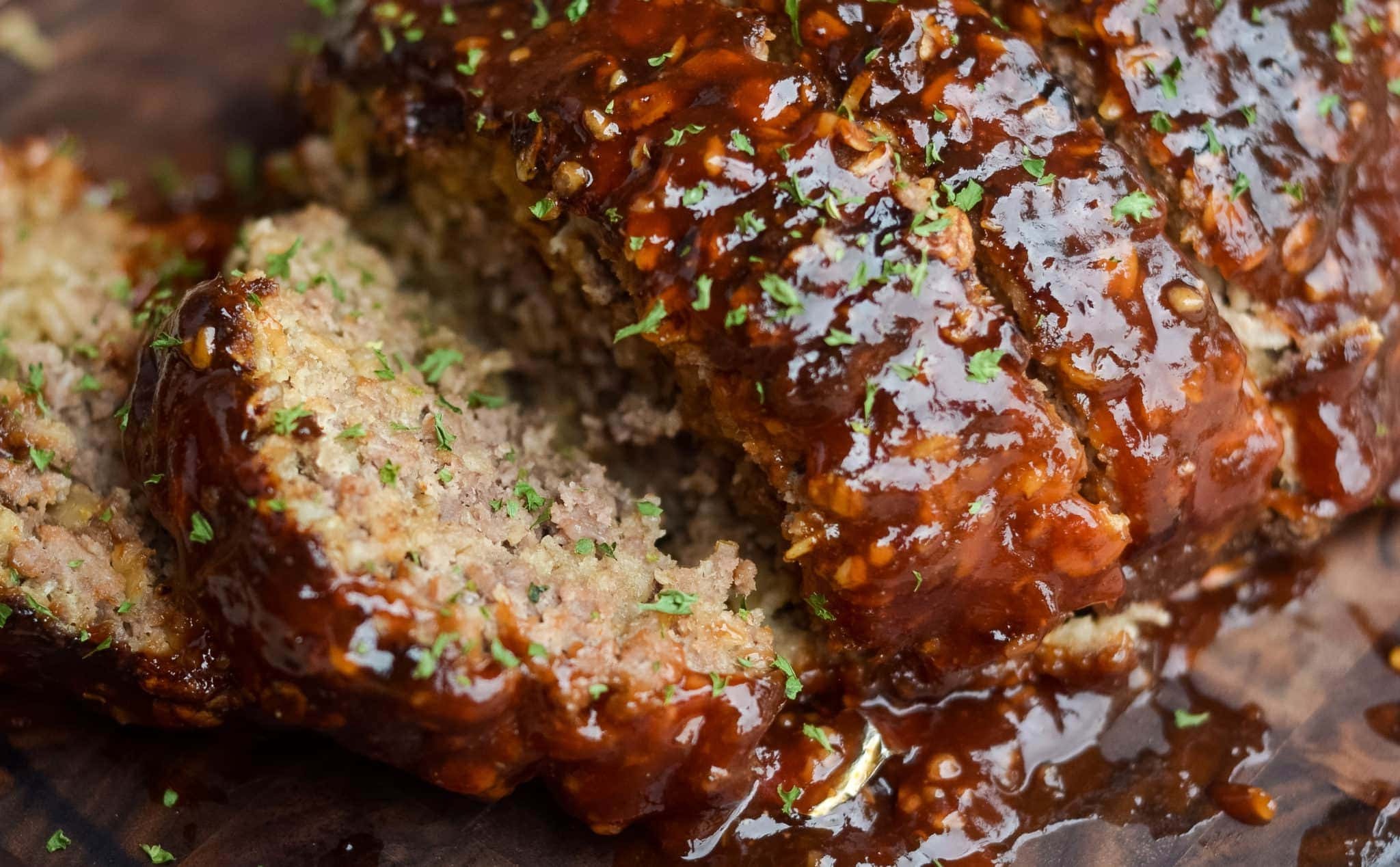 For this Cheeseburger Biscuit Bake, you will need 7 canned biscuits. I used Grands. You'll need about a pound to a pound and a half of lean ground beef, a sweet onion, ketchup, mustard, sharp shredded cheddar cheese a can of tomato soup, liquid smoke (optional), and some ground pepper.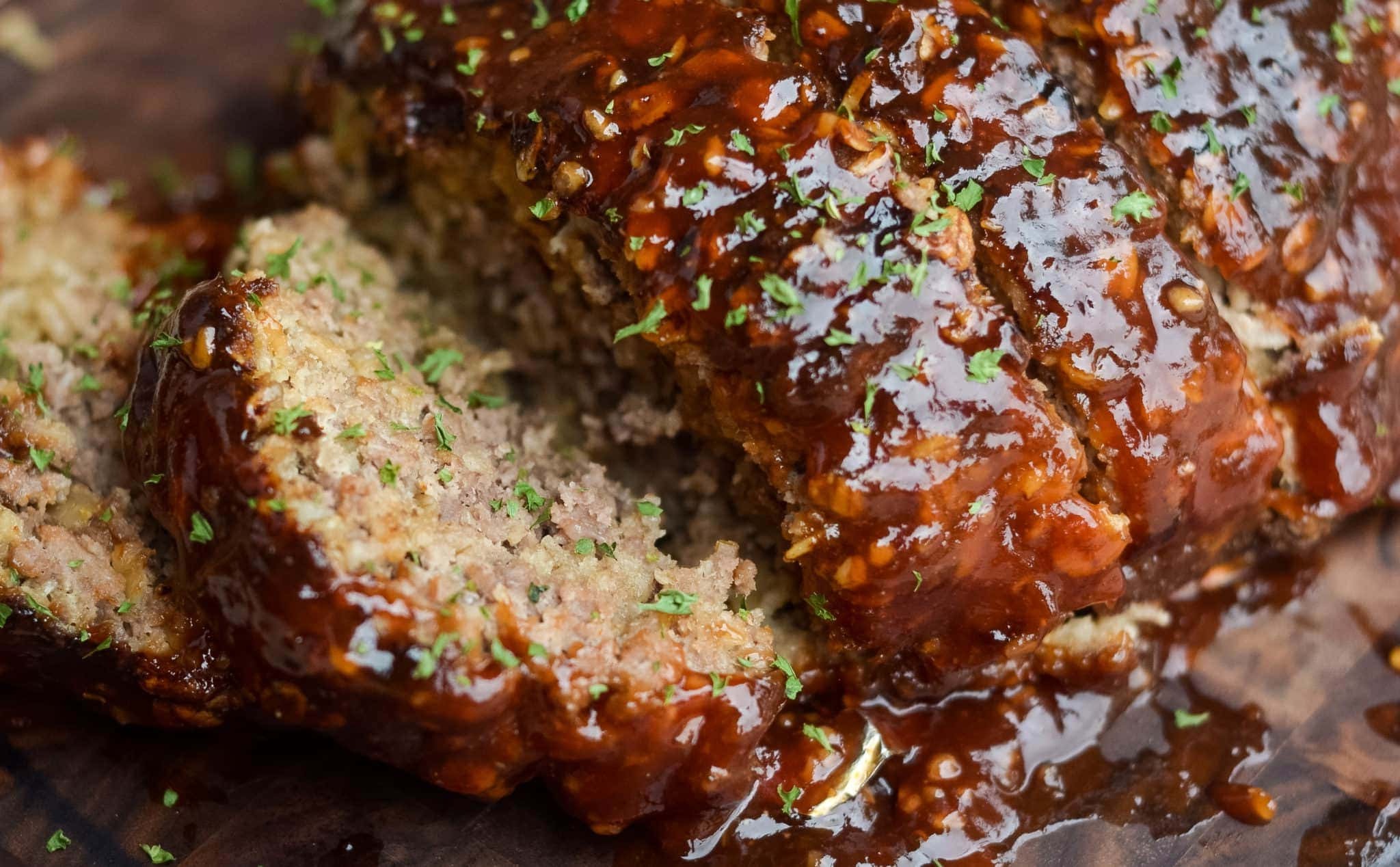 Cheeseburger Biscuit Bake
This recipe really did turn out to be very yummy and comforting. I had to tweak my time on the biscuits and check on them so they did not over brown. In the end, I finally got them cooked all the way through. I am going to give you what I hope would be the exact correct time, however, I do recommend you use your own judgment as well and check to be sure the biscuits are done on the bottom and DO not over brown on top. It was tricky.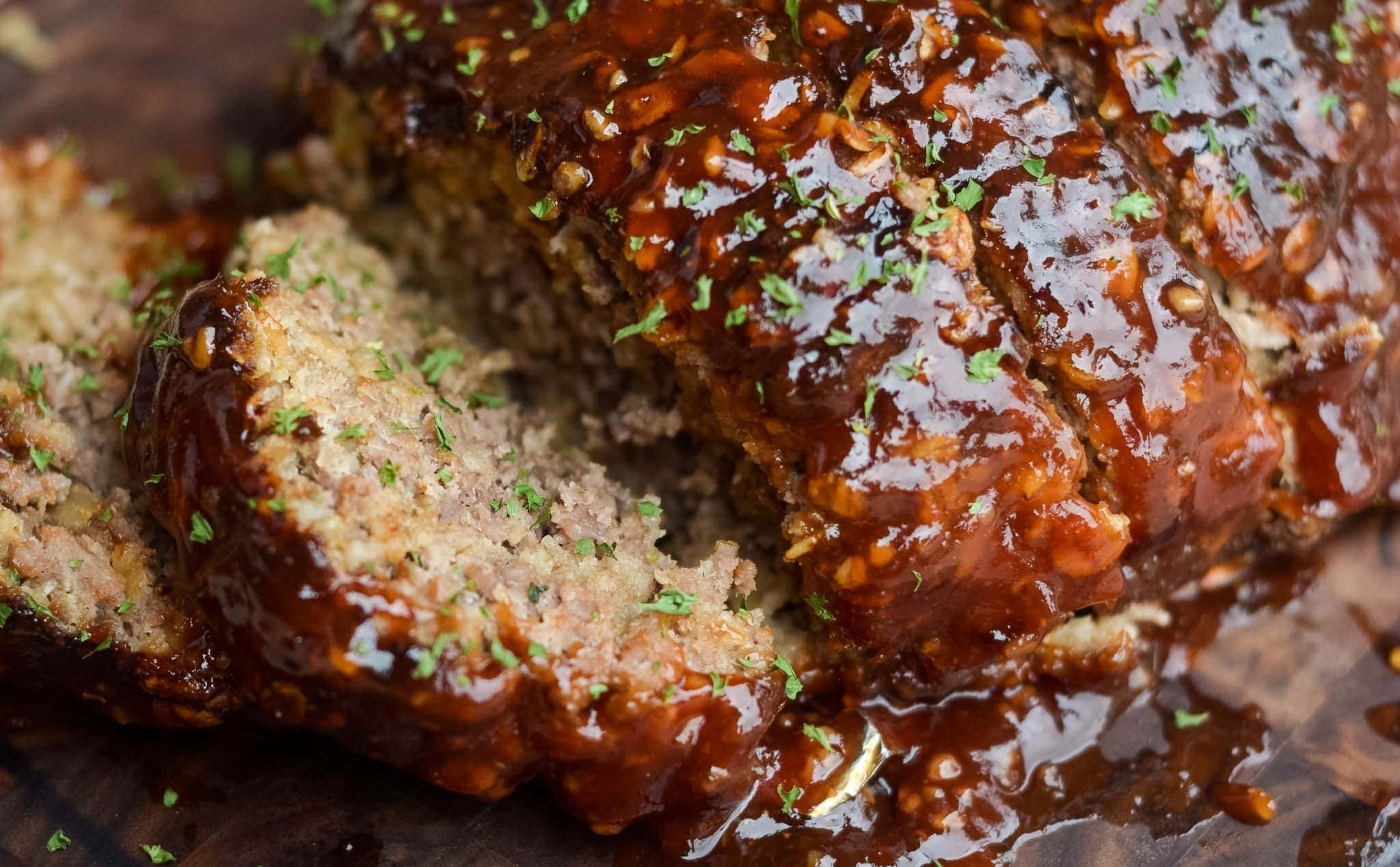 Cheeseburger Biscuit bake in the Ninja Foodi
Ingredients
1-1.5

lbs.

lean ground beef

Pepper to taste

1

10 oz.

Can of tomato soup

1/2

cup

water

1

small

chopped sweet onion

2

tbsp.

ketchup

2

tbsp.

mustard

1

tbsp.

liquid smoke optional

7

canned biscuits

1

8 oz. bag

Shredded sharp cheddar cheese
Instructions
First using your saute option of the Foodi,, add ground beef, chopped onion, and pepper to taste. Saute until brown, and NO pink in the meat.

Next, add ketchup, mustard, and liquid smoke. Mix well. Add can of tomato soup an half cup of water. Simmer for about 5 minutes while stirring consistently.

Turn saute option off. Next add shredded cheddar cheese on top of mix. Add biscuits on top of shredded cheese. Be sure not to stack or try not to touch biscuits together in pot. Lower crisper lid down and set Foodi to 300 degrees on BAKE for 25 minutes. PLEASE check on your biscuits that they are NOT over browning on top. If at the end you see the bottom is still slightly dough like, lower temp to 290 degrees and turn on 2-3 minute intervals if needed. ENJOY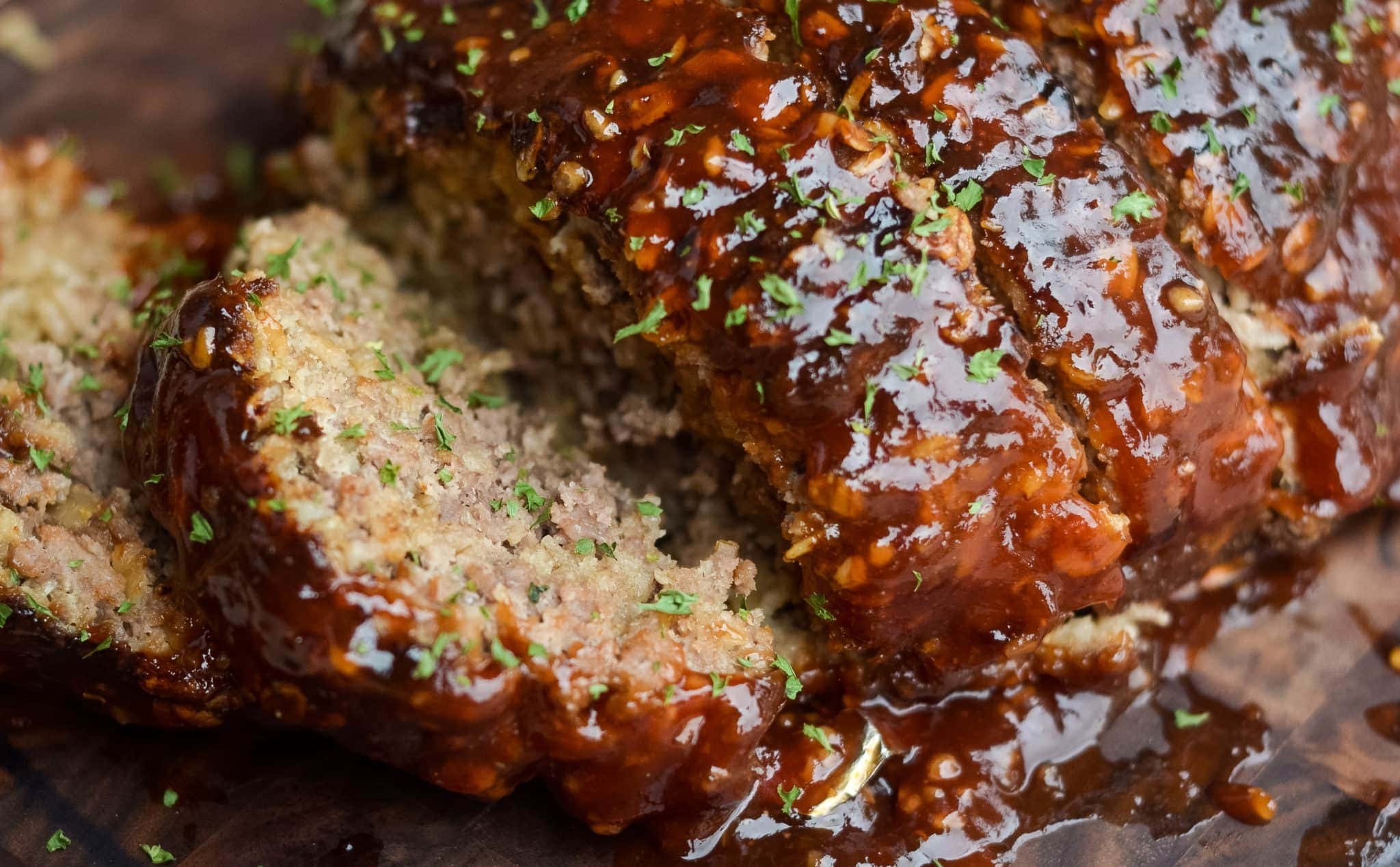 Thanks for stopping by Home Pressure Cooking today!
Feel free to join our Facebook Recipe Group. You can learn a ton of tips and tricks and exchange recipes.
Digital Cookbook
Check out our new Digital, downloadable, printable pressure cooking cookbook. No crazy recipes here! You will have most ingredients and spices in your everyday pantry. Very traditional cooking for the everyday person, all tried and true and passing them to you.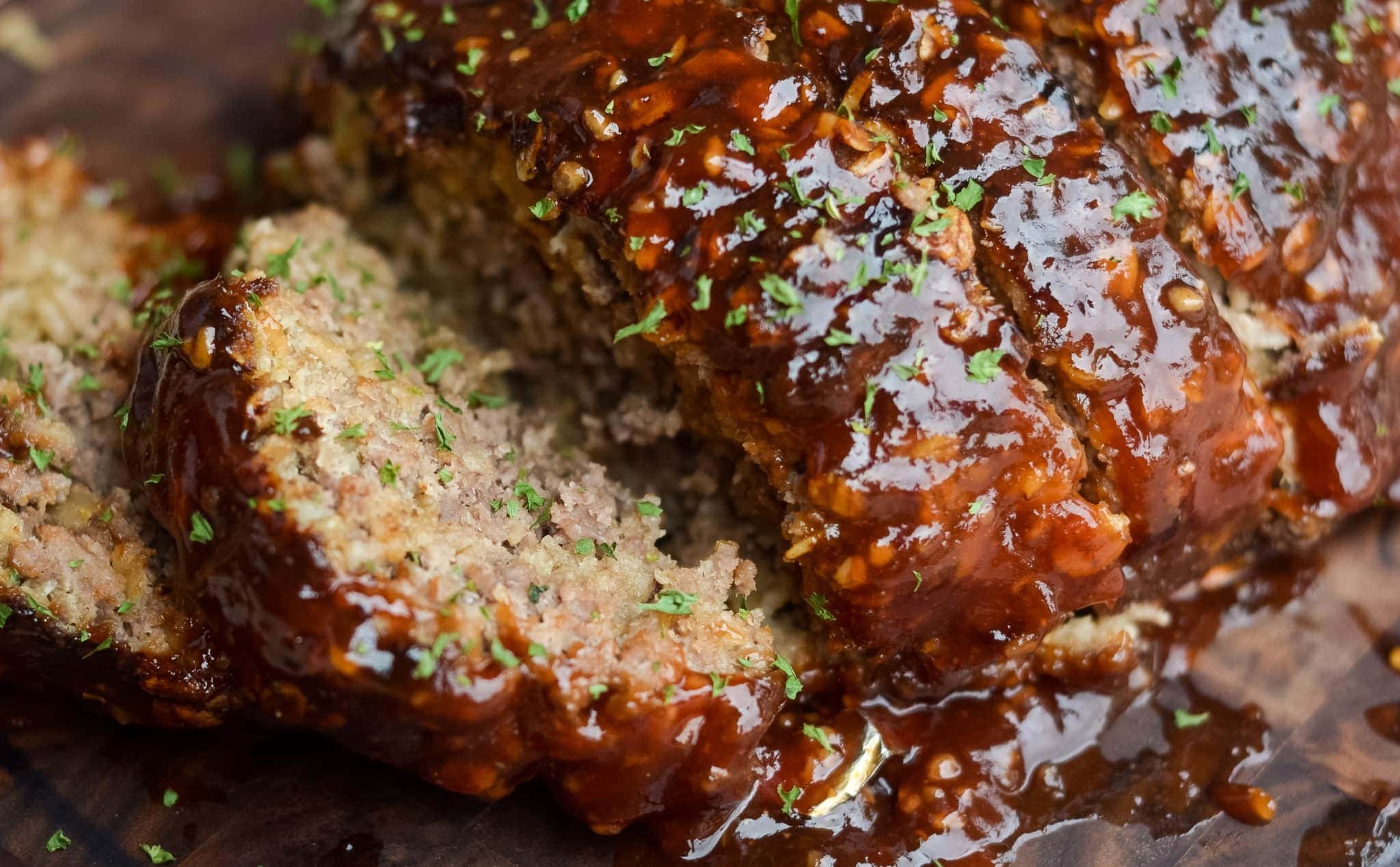 Need even more recipes?
Not only for Fall but all year long enjoy amazing comfort foods. Now featuring our Fall Foodie Fixin's hands-on digital e-Book. For use with the Ninja Foodi, Air fryer, and Mealthy CrispLid.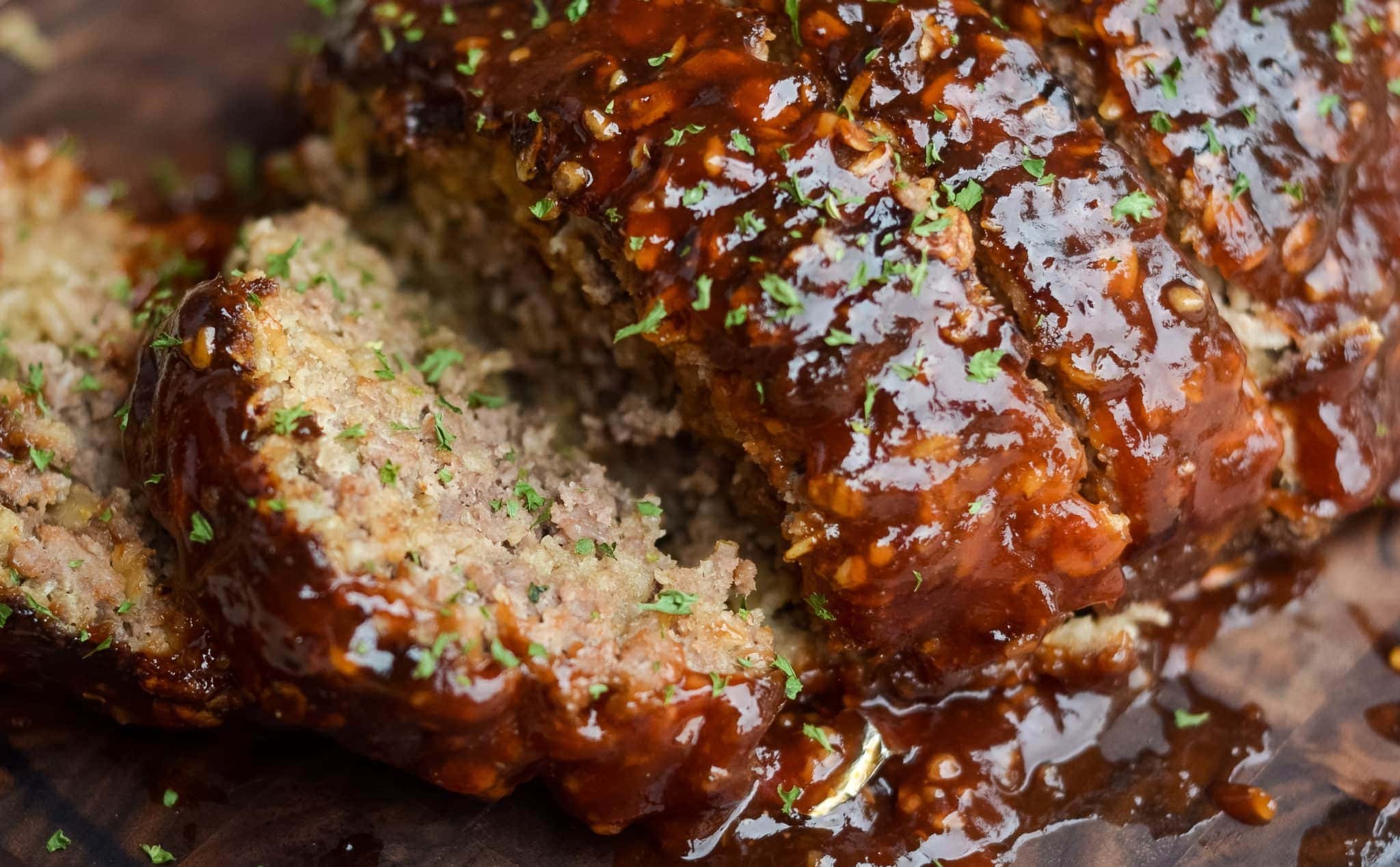 We are really excited you are here.
You can also find us on The Home Pressure Cooking Facebook Page Drop your email down below to be the first one to know about all my recipes shared, gadgets, and more tidbits for your pressure cooking needs.