Hey there friends! Today was a true blue experiment day once again in the Ninja Foodi. KFC used to be another fast food favorite of mine back in the day. The office I worked in had a KFC right next door. I ate many of fried chicken back in the day! Whew, to be young and skinny again, with not a worry in the world. Needless to say, it has been many years since I have eaten fried chicken. I decided it was time to give the "secret" recipe that was leaked out a few years ago a try.
KFC in the Ninja Foodi
Secret's Out
The story released by the Chicago Tribune some time ago has some holes in it. Do I believe that a piece of scrap paper with the secret 11 herbs and spices just happened to be in a "scrapbook" found by the Colonel's nephew Joe Ledington?
You Decide
It is worth the read HERE, and you can be the judge of it yourself, but I suppose I am a bit of a cynic when it comes to these family stories and secret recipes. I believe the Colonel himself only knew the true recipe.
I've decided I would put it to the test and try the "secret" KFC in the Ninja Foodi.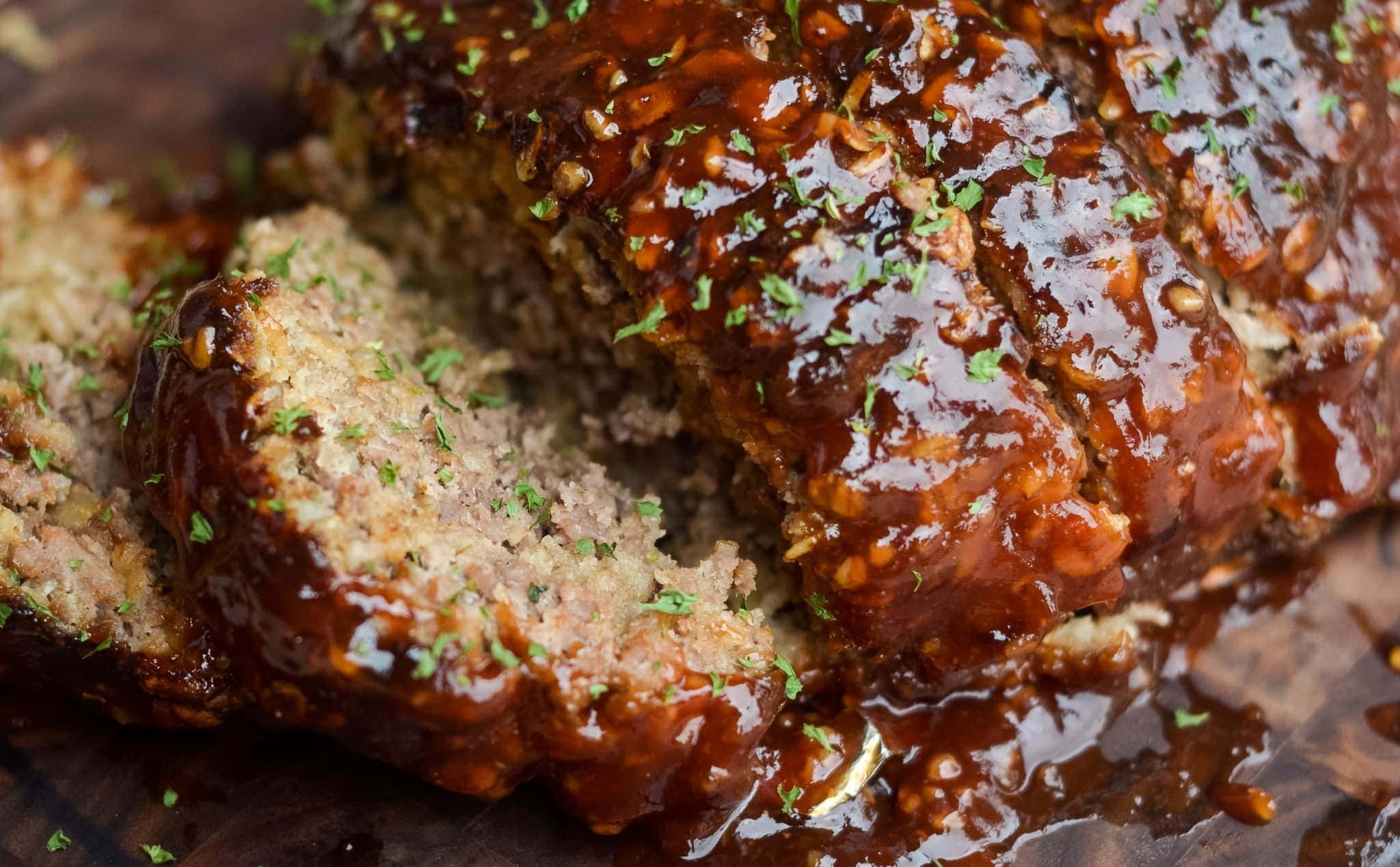 I happened to have all 11 of the secret spices in our pantry. It sure does help when you cook a lot to have most of all these basic herbs and spices on hand.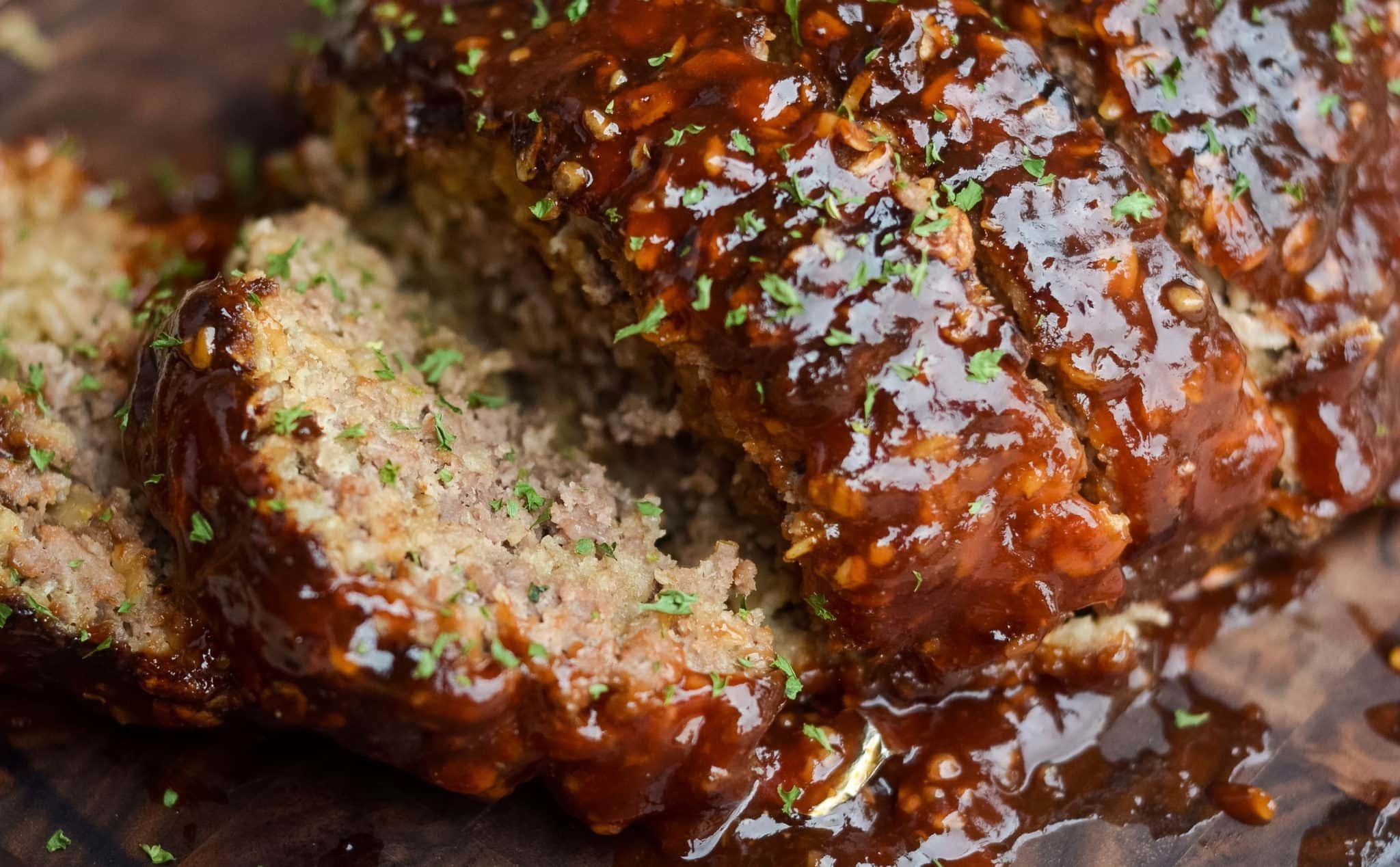 Variety Isn't Always Good
Next time I make this recipe I would do a few things a little different. For ONE, I would use all the same parts of the chicken, for instance, all drum sticks, or thighs, etc. I bought a variety pack of chicken and decided to try them all at the same time. That caused a bit of difficulty in cook time and having to rearrange my chicken and check on them every few minutes. If I just did drum sticks this recipe would have taken me only about 22 minutes at 360 degrees on the Air Crisp setting. Instead, it took me more than 35 minutes. It wasn't a big deal, but why make things harder on yourself? Remember though, this was an experiment:)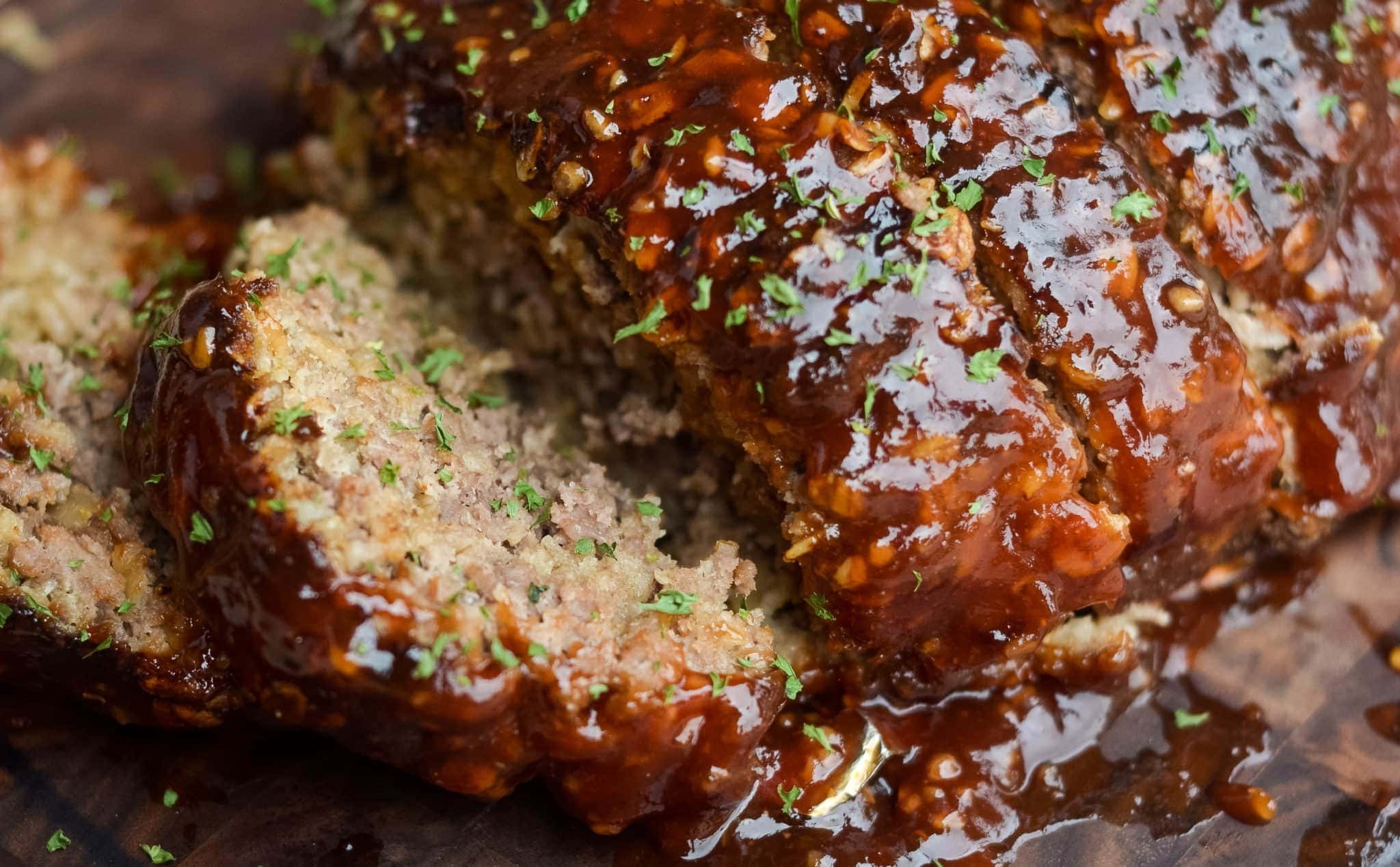 Crunchy and Juicy!
The chicken was crunchy, light, and juicy on the inside. Had the same texture as KFC for sure. The taste was delicious as well. Was it the original KFC recipe? In my opinion, NO! MSG is missing for one thing, and that is a BIGGIE. There may also be something else I couldn't quite figure out what? Maybe it is simply because it isn't fried in oil? I don't think we will ever truly know, and if you read the story, you see how it sort of changes after the fact. I would, however, recommend the recipe and have no doubt if you want a lighter and true homemade version of fried chicken, give it try! This may be as close as we ever get to it.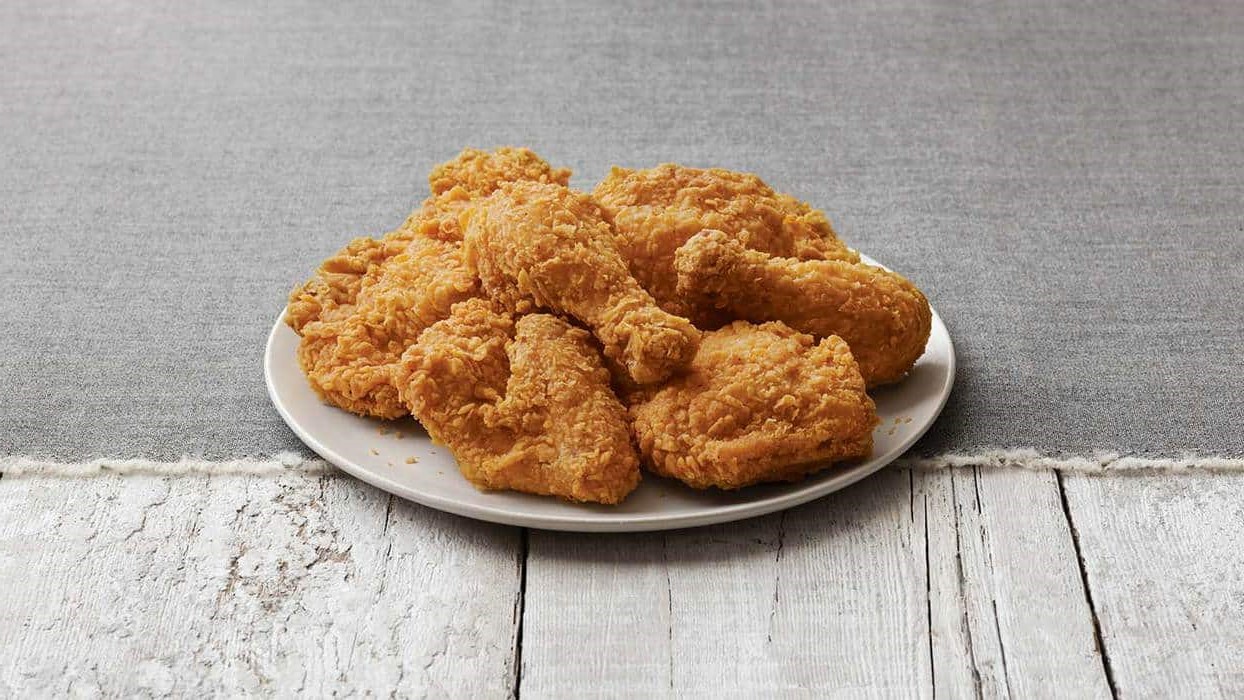 My family devoured it, and I know from experience, that means it was darn good! Or they were just starving LOL! Seriously though, it was really good!
KFC in the Ninja Foodi
KFC "secret" chicken recipe in the Ninja Foodi
Ingredients
4

ts.

Paprika

3

ts

White pepper

2

ts.

Garlic salt

1/2

ts.

Thyme

1/2

ts.

Basil

1/2

ts.

Oregano

2/3

ts.

Salt

1

ts.

Celery salt

1

ts.

Black pepper

1

ts.

Dried Mustard

1

ts.

Ground Ginger

2

cups

Flour

1

cup

Buttermilk (I used low fat)

1

Egg

1 1-5

lbs.

Chicken drum sticks, thighs, etc, or preferably all the same
Instructions
First in a large, deep bowl I added my butter milk, whisked 1 egg in and placed chicken in the bowl to sit in the fridge for about 30 minutes.

In the meantime, I added my 2 cups of flour and 11 herbs and spices. Mix those really really well together. It should look like a light brown flour at that point with no herbs standing out that you can tell.

Next, I removed my bowl out of the fridge. I put on some gloves and got busy dipping. I dipped each piece of chicken in the flour mixture at least 5-7 times flipping over and really coating thick.

I placed my chicken in the Ninja Foodi crisper basket. I would recommend single layer only, unless you want the hassle of checking on the chicken and alternating your pieces to cook evenly.

Set at 360 degrees on Air Crisp for 22 minutes. I lightly spritzed my chicken with butter spray (or olive oil) otherwise the coating would have not cooked evenly.

Check the internal temperature @160 degrees to be sure your chicken is cooked all the way through. ENJOY!
Thanks for stopping by Home Pressure cooking today!
If you are new to the whole Ninja Foodi experience, you can check out our Ninja Foodi review HERE.
Find all our tested Ninja Foodi recipes we have made so far HERE.
Feel free to join our Ninja Foodi group HERE. You will be sure to learn a ton of tips and tricks and exchange recipes.
Digital Cookbook
Check out our new Digital, downloadable, printable pressure cooking cookbook here. No crazy recipes here! You will have most ingredients and spices in your everyday pantry. Very traditional cooking for the everyday person, all tried and true and passing them to you.
HPC COOKBOOK HERE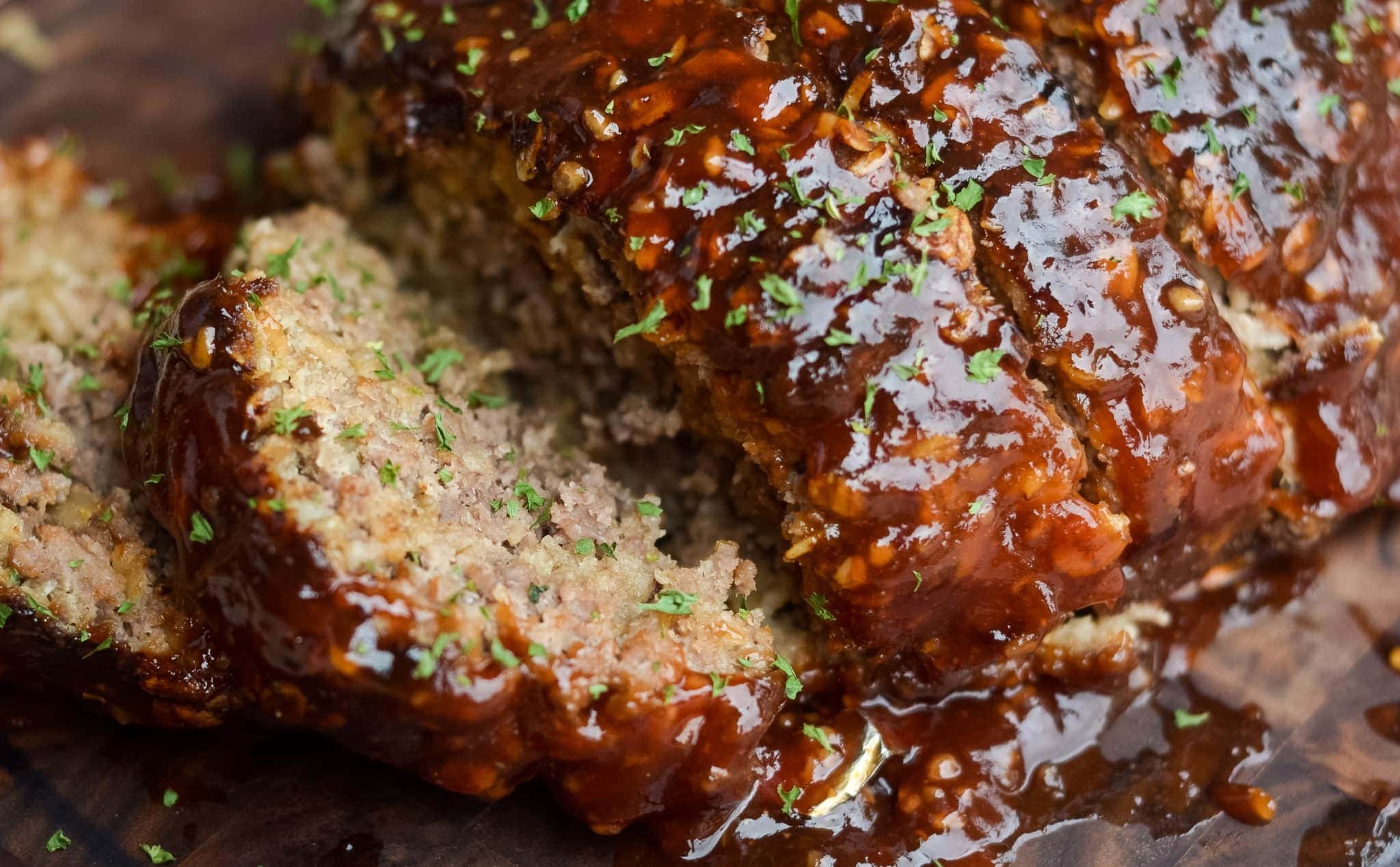 Not only for Fall but all year long enjoy amazing comfort foods.
Now featuring our Fall Foodie Fixin's hands-on digital e-Book. For use with the Ninja Foodi, Air fryer, and Mealthy CrispLid HERE.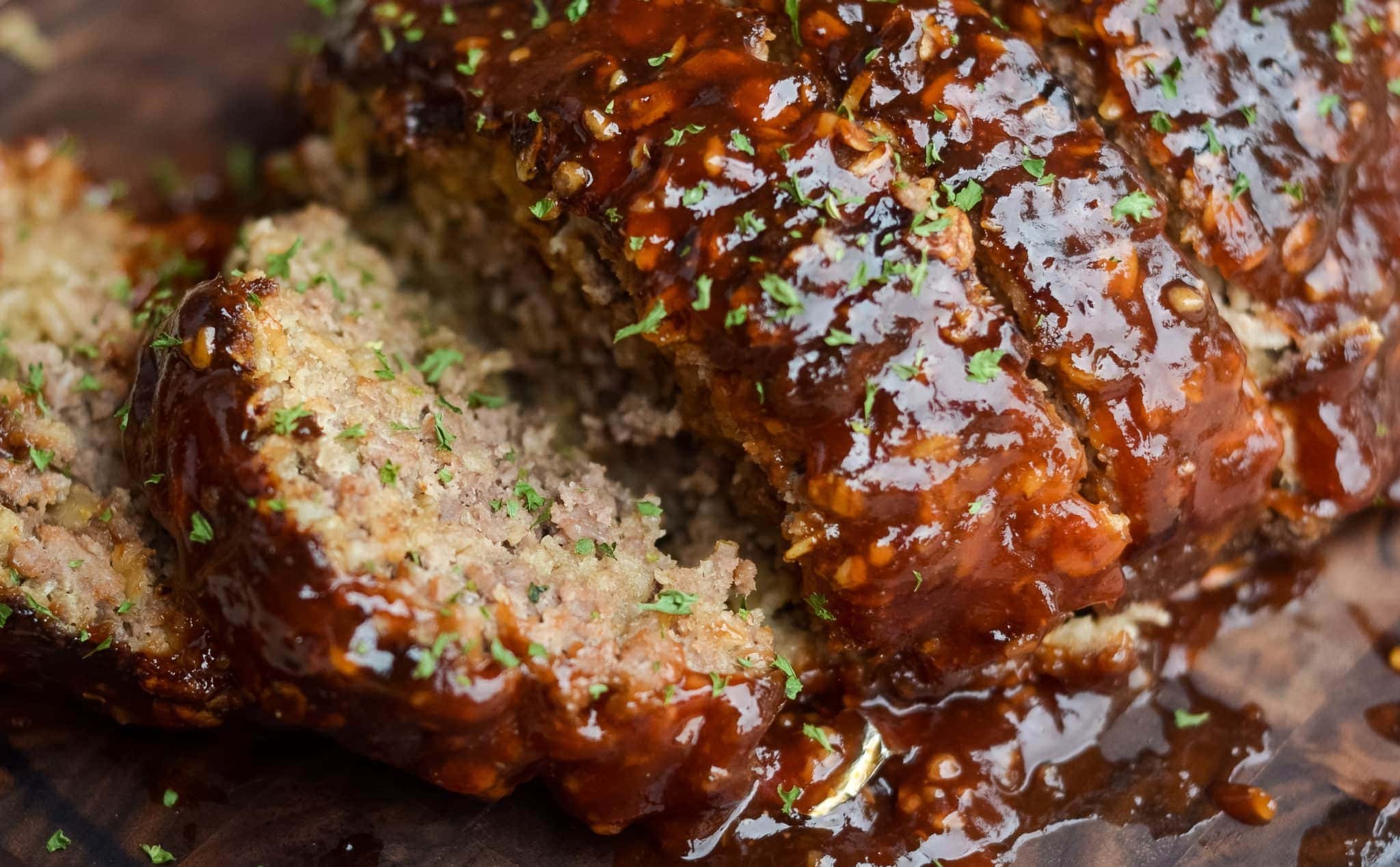 We are really excited you are here. You can also find us on The Home Pressure Cooking Facebook Page Drop your email down below to be the first one to know about all my recipes shared, gadgets, and more tidbits for your pressure cooking needs.