Good day, friends! Today I am changing things up a bit. I am sharing a recipe made by one of my group members named Bob. Bob shares some amazing recipes in the Home Pressure Cooking Ninja Foodi group. A lot of the members make his recipes that he shares and they all love them. Bob is a very valuable member of the group and I want to show him off some by sharing his poke cake in the Ninja Foodi recipe.
The nice thing about this recipe is you can change up the flavor of jello you would like added. Bob used a green apple.
As you can see a 7-inch to 8-inch springform fits perfectly in the Ninja Foodi.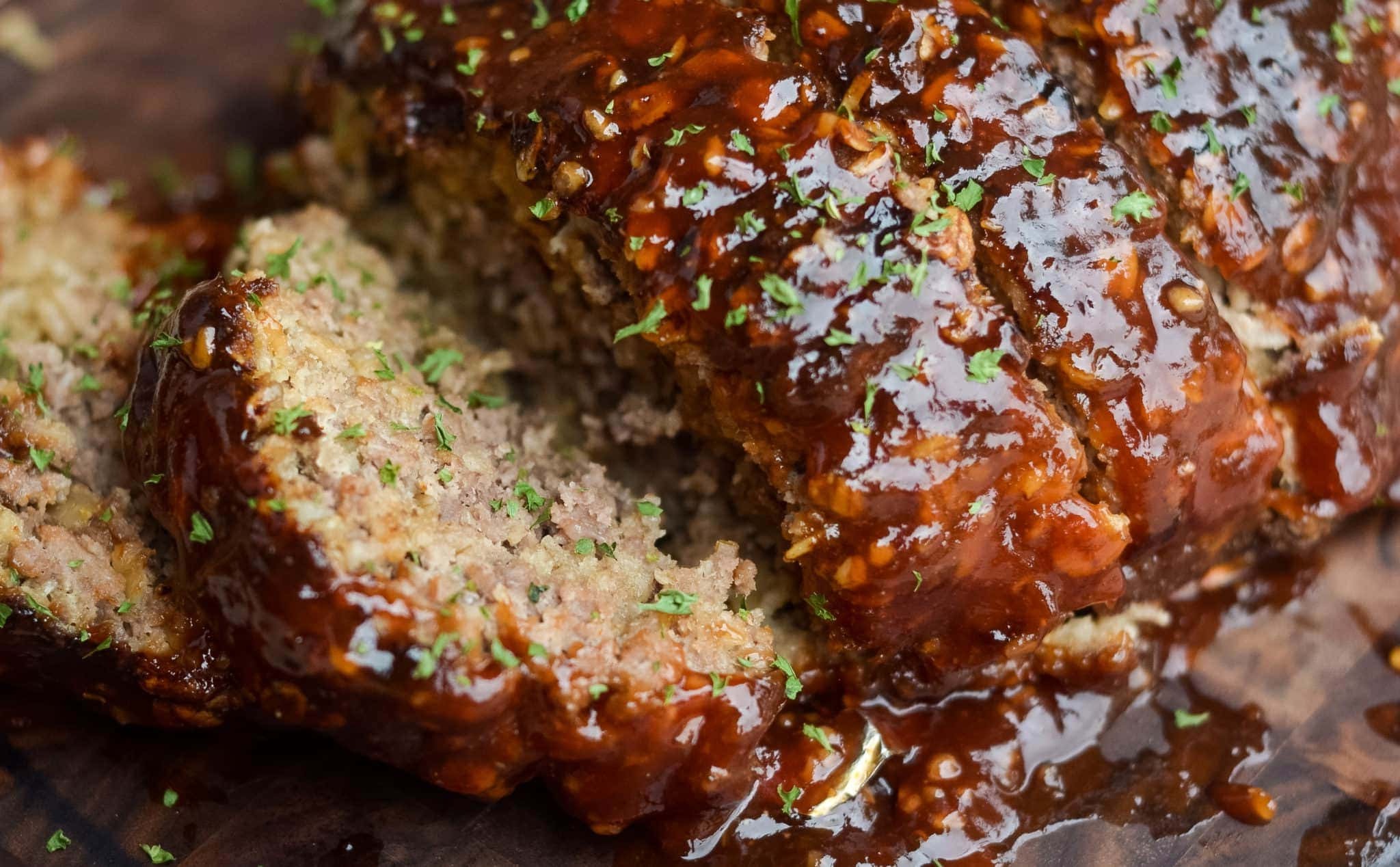 You can find my bundle set, two in one, Springform/bundt pan.
After the cake has been cooked, and slightly cooled is when the poke-poke poke comes into play.
Topped off with a little whip cream, ice cream, or cool whip, you have yourself an amazing and refreshing spring, summer poke cake in the Ninja Foodi.
Poke Cake Made in the Ninja Foodi by Bob
Ingredients
1

16.25 oz.

White Box cake mix

1 1/4

cups

water

1/3

vegetable oil

1

box 3 oz.

Apple jello or your choice of flavor

3

eggs
Instructions
Mix cake, water, oil and eggs well together.

Prepare a 7 or 8 inch pan with light non-stick cooking spray. Pre-heat the Fryer setting to 325 degrees for 5 minutes.

Place your pan on a rack and set in Air fryer/Ninja Foodi.

Bake at 325 degrees for 40 minutes. Let cool, and poke your cake with about 20 holes.

Boil one cup of water and add your 3 oz. of jello to the boiled water. Stir well and pour over cake. Let cake set to room temperature and put in the refrigerator to cool. Enjoy! Thank Bob later:)
Find all recipes you can make using a 7-inch Springform/Bundt Pan HERE.
Thanks for stopping by Home Pressure Cooking today!
Feel free to join our Facebook Recipe Group. You can learn a ton of tips and tricks and exchange recipes.
Digital Cookbook
Check out our new Digital, downloadable, printable pressure cooking cookbook. No crazy recipes here! You will have most ingredients and spices in your everyday pantry. Very traditional cooking for the everyday person, all tried and true and passing them to you.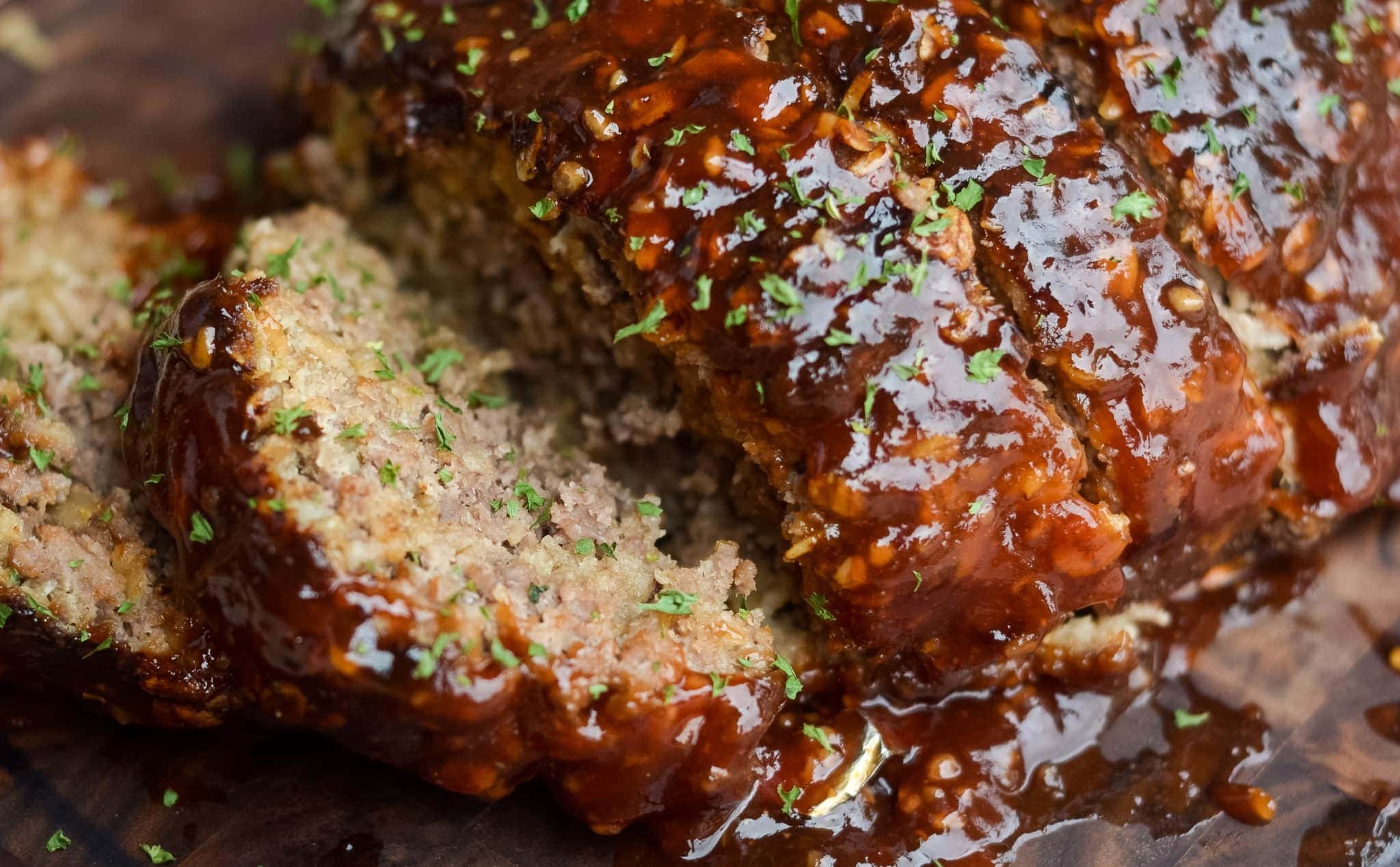 Need even more recipes?
Not only for Fall but all year long enjoy amazing comfort foods. Now featuring our Fall Foodie Fixin's hands-on digital e-Book. For use with the Ninja Foodi, Air fryer, and Mealthy CrispLid.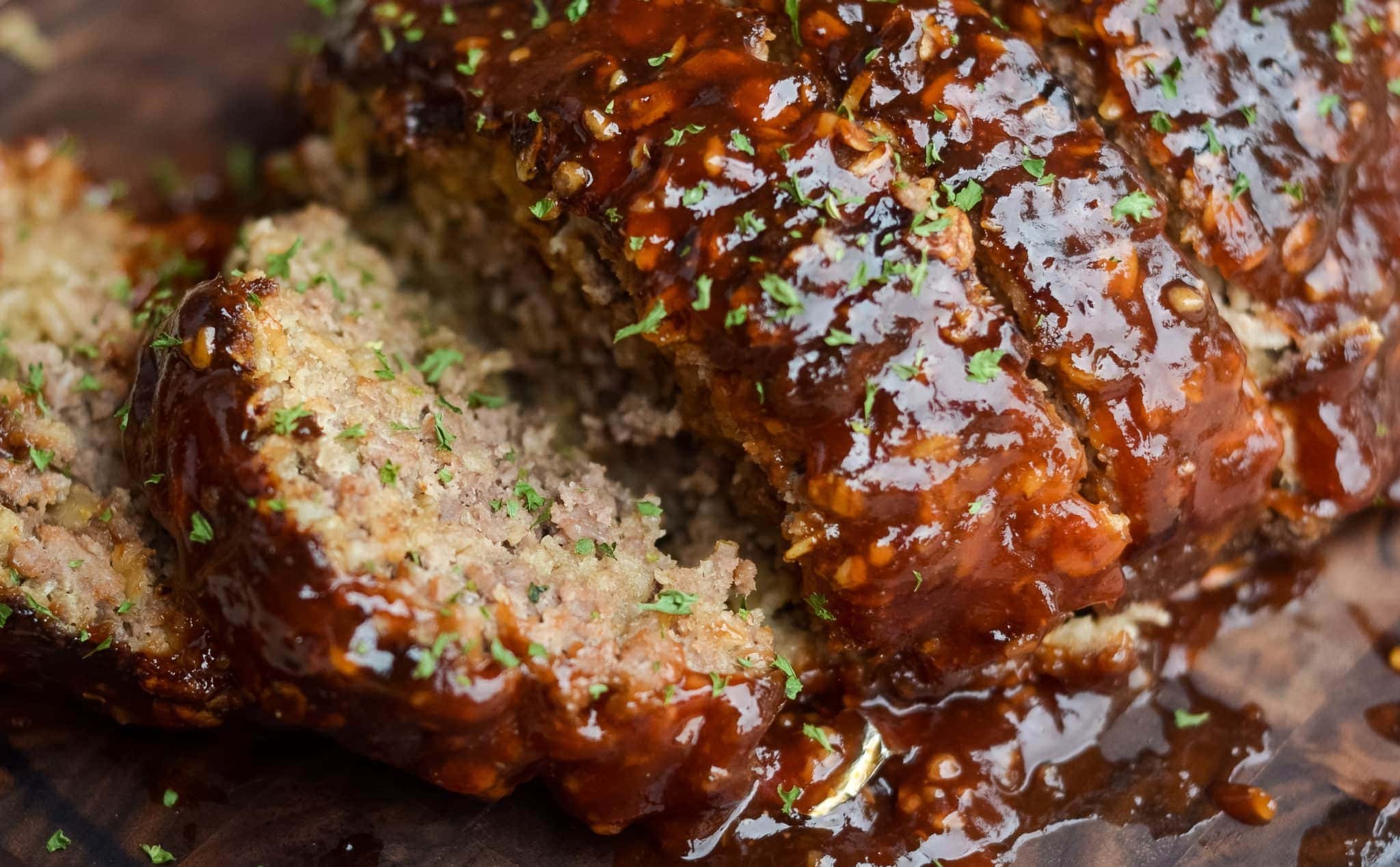 We are really excited you are here.
You can also find us on The Home Pressure Cooking Facebook Page Drop your email down below to be the first one to know about all my recipes shared, gadgets, and more tidbits for your pressure cooking needs.