Hi there, friends! Today I am sharing a little cake off I experimented with a Guinness Chocolate cake made in the pressure cooker versus the Ninja Foodi.
Do I get asked often why make a cake in the pressure cooker? Isn't easier in the oven? What is the texture like? What is the best pan to use? Is it faster than the oven method? I will answer all these questions today.
Guinness Cake Made in the Pressure Cooker versus Ninja Foodi
Keep in mind, some are facts, while some are a matter of opinion. I decided to fire up the Ninja Foodi, and my Instant Pot and do a cake-off test. Although I have made cakes in both many times, I have never made them at the same exact time, and then taste-tested the difference.
I also get asked a lot what pan can be used, and does it matter which pan, a Bundt pan or a Springform pan? Yes, it does and I will get into detail on that later.
Great Pans
Because I carry my own exclusive line of pans in Home Pressure Cooking HERE, both a mini 3 cup bundt pan and a 7-inch Springform/Bundt pan (the first and original) I can attest which works best and cooks more evenly in my opinion.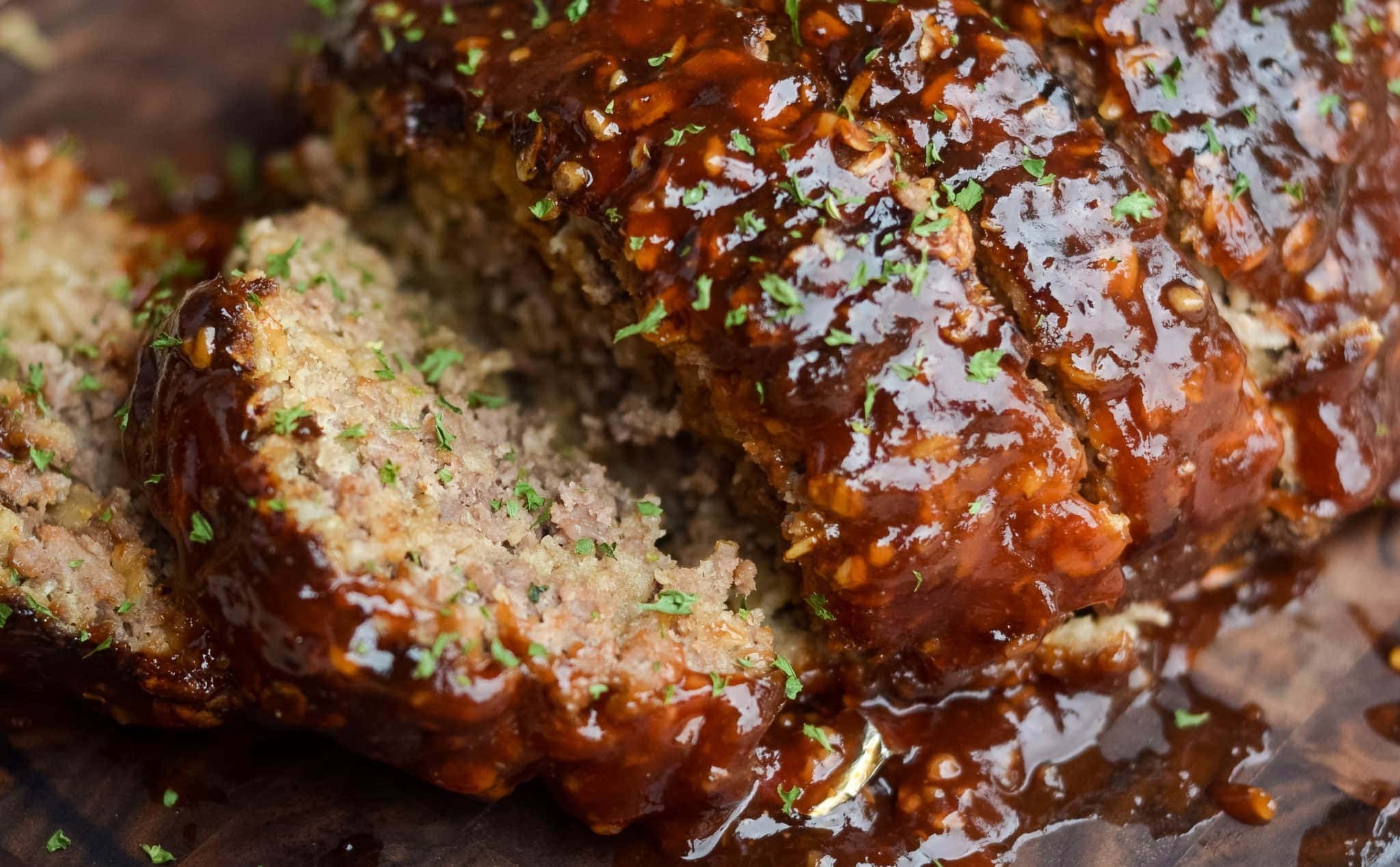 I have found through other customers that elevation levels do make a difference in cook time with most all bake goods. It is always better to add more time to the pressure cooker method versus less time to risk undercooking. You can't burn a cake in the pressure cooker, so there is a plus to adding more time if in doubt.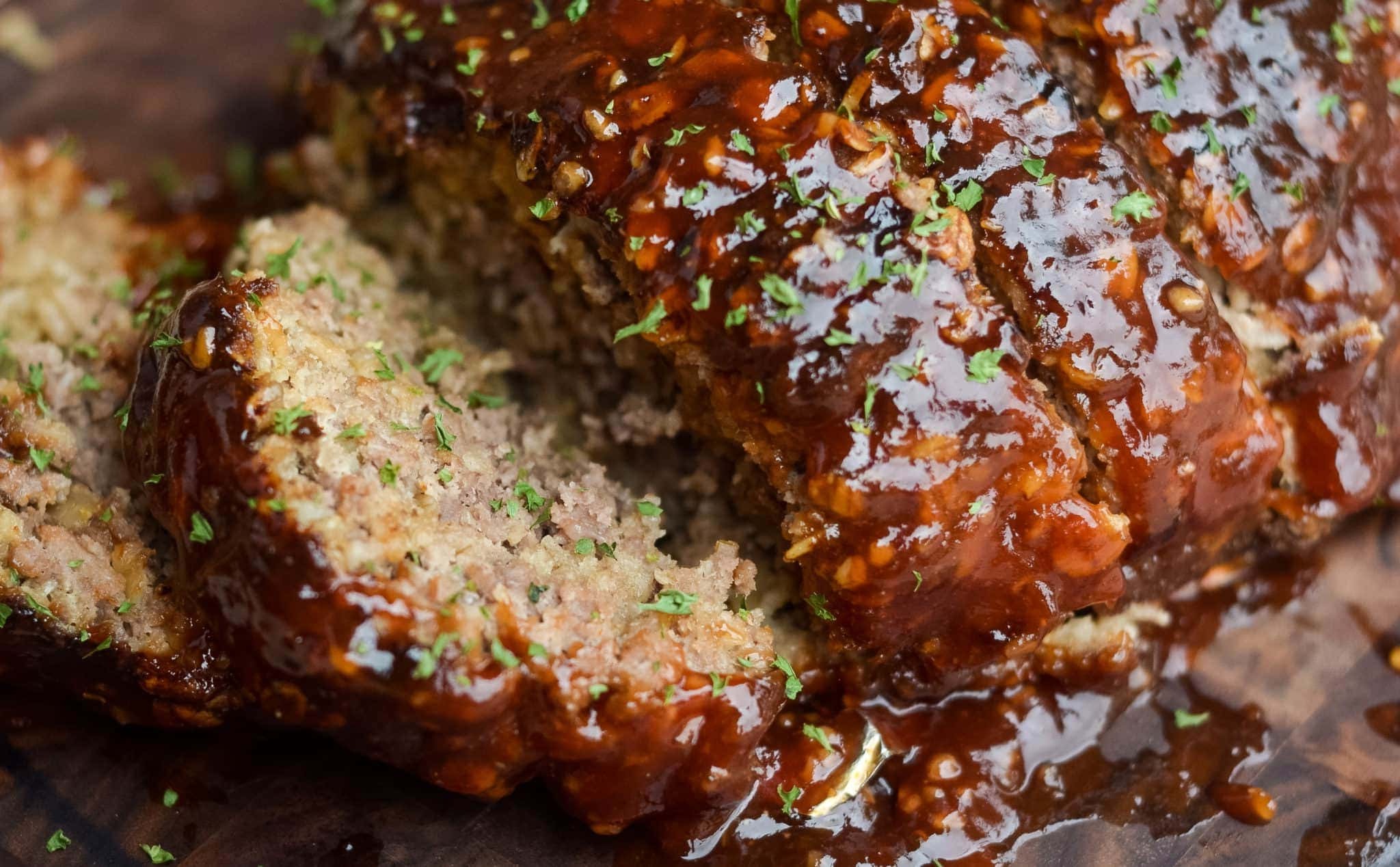 In the Pressure Cooker
Let's start with the pressure cooker method. I used my 3 cup mini bundt pan for both experiments. I used ONE Betty Crocker dark chocolate cake mix for this Guinness cake made in the pressure cooker and used half. Then the other half the mix in each pan.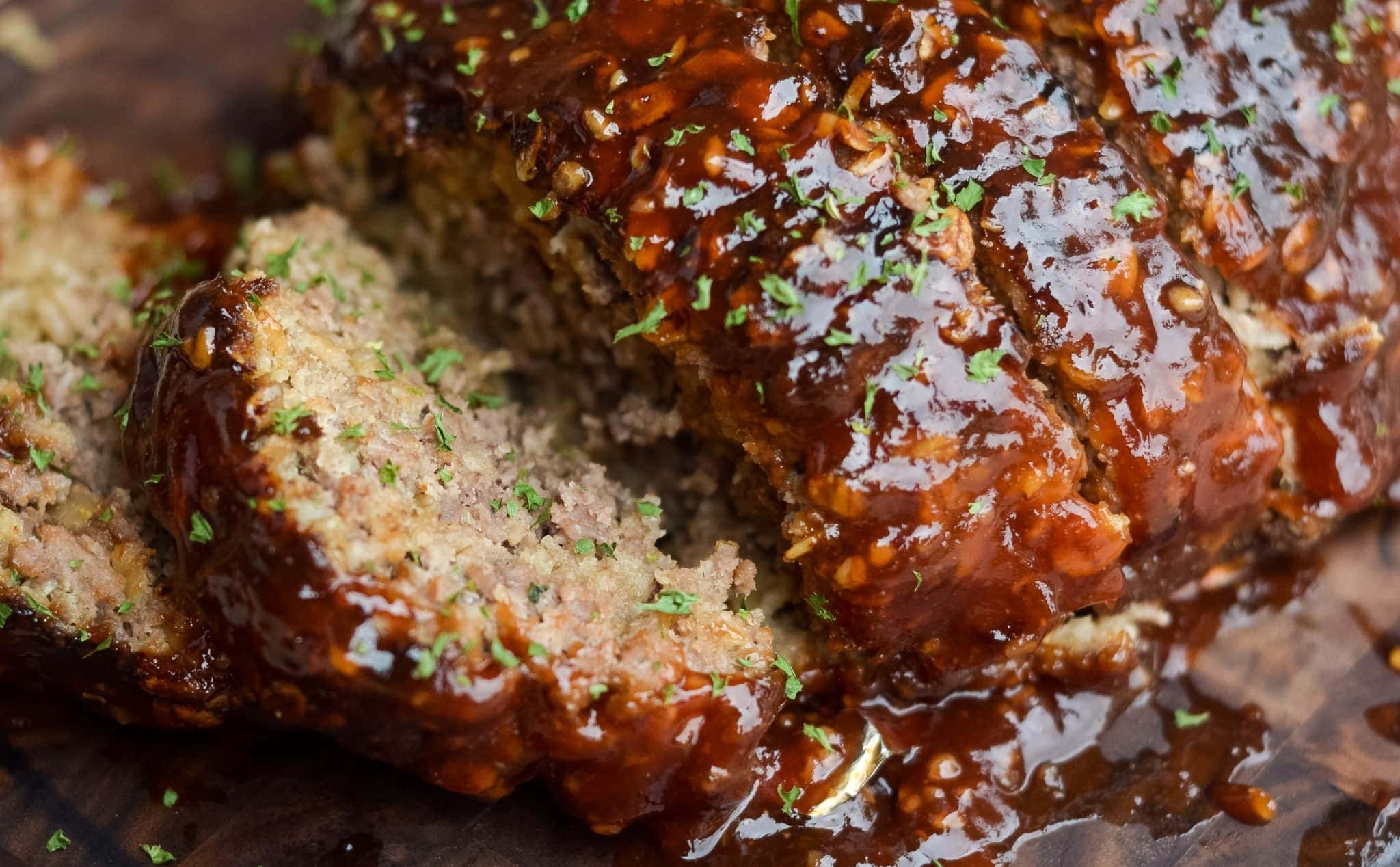 Just Use Guinness
In lieu of the water called for in the cake mix, I substituted with the exact amount, but with Guinness beer. Use the same amount of oil and eggs the box recommends.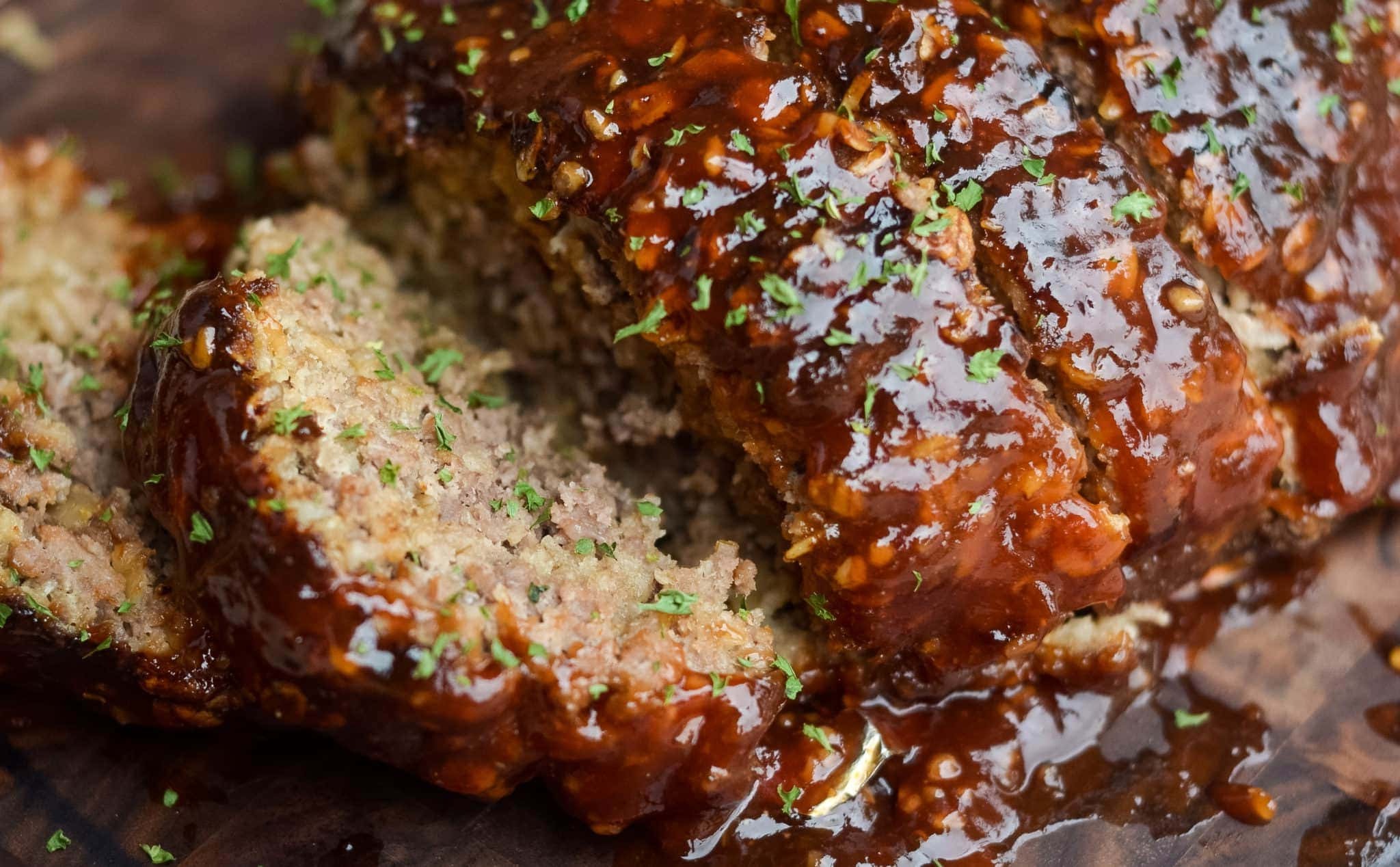 Lightly spray the mini bundt pan with non-stick cooking spray before adding it to the batter. Add one cup of water to the pressure cooker, set the pan on a trivet rack, set the pressure cooker to 20 minutes High-Pressure manual with a quick release. I removed the cake and set it to cool.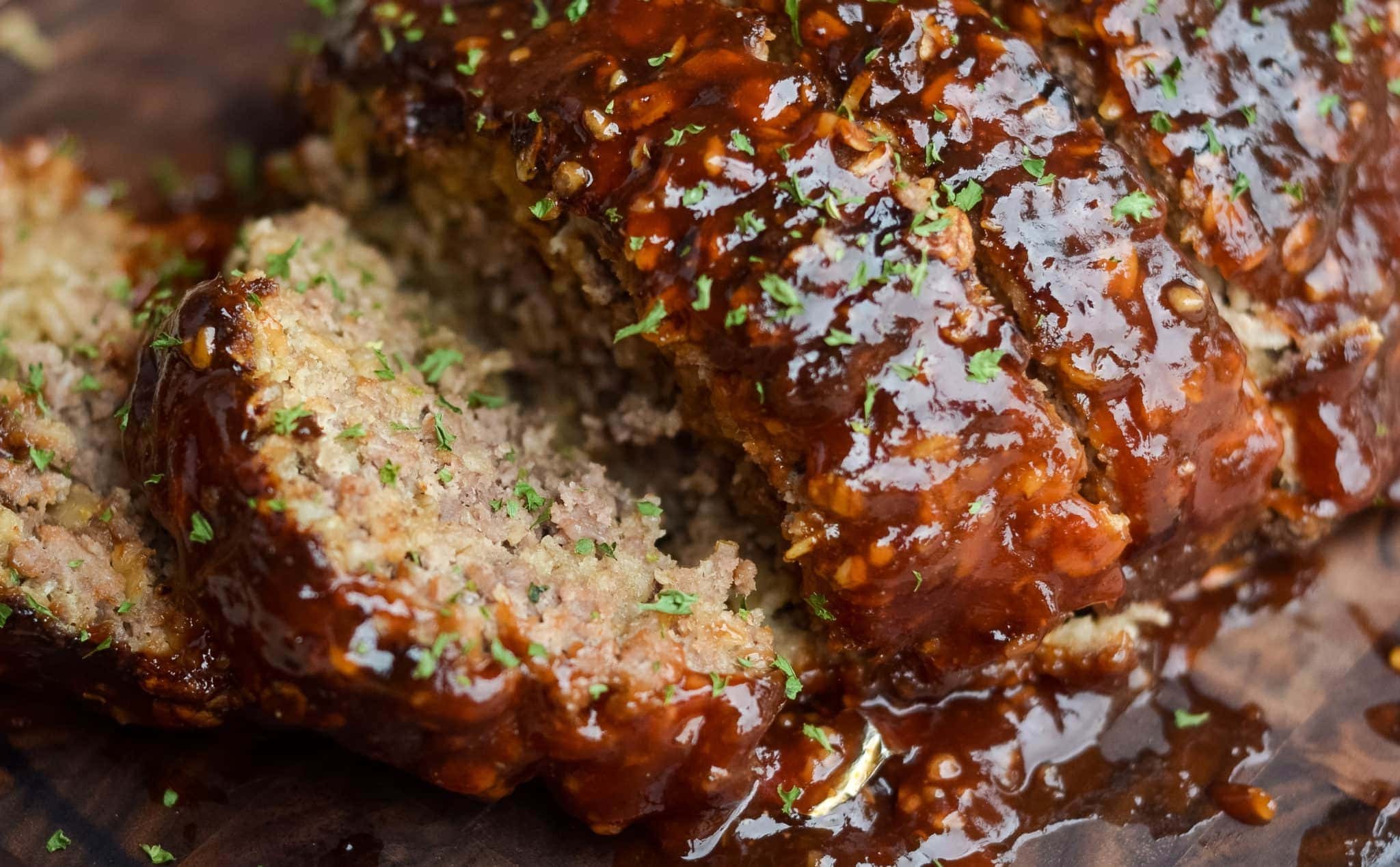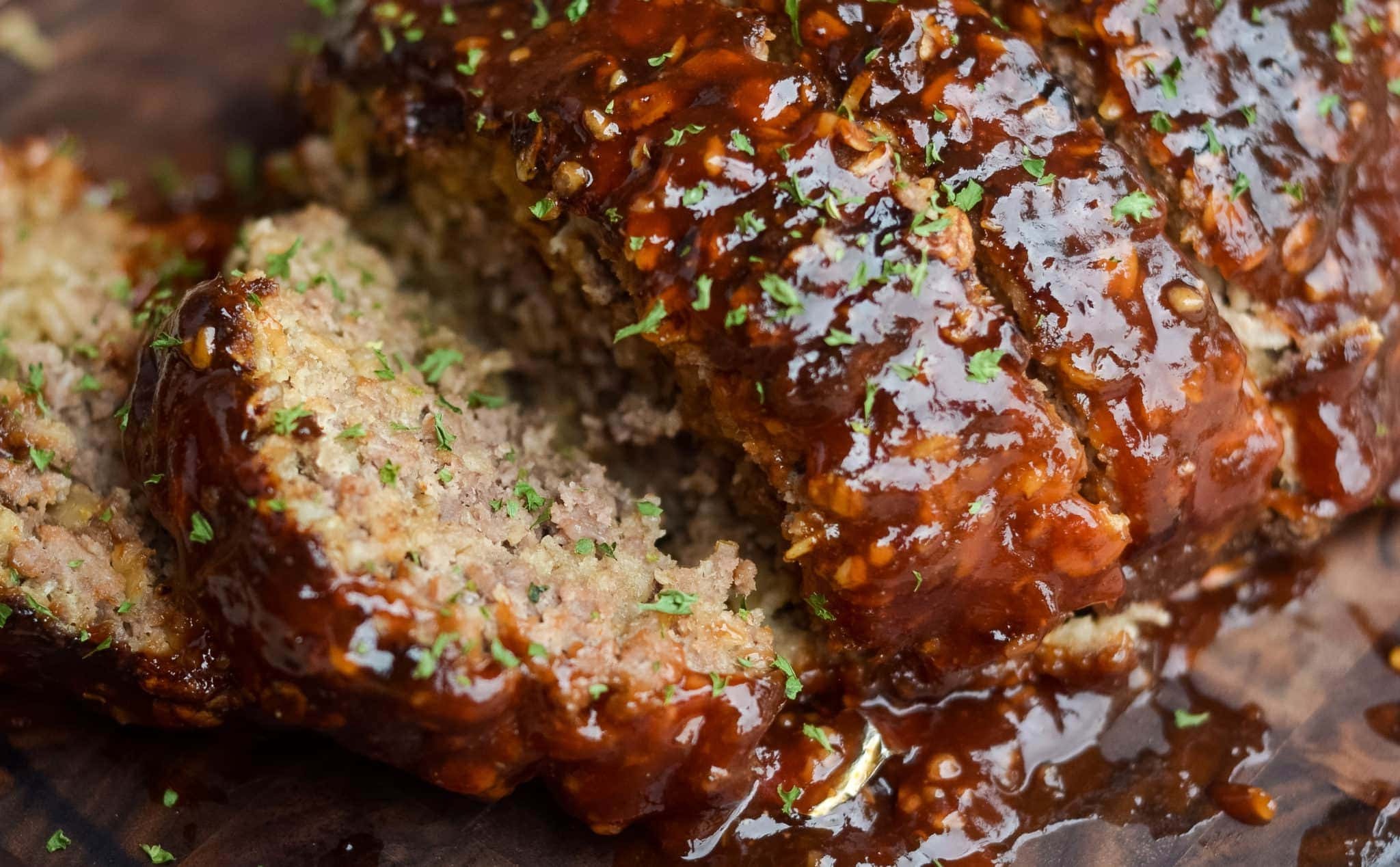 I am going to give you my comparison at the end to both.
Cake in The Ninja Foodi
Moving onto the Guinness chocolate cake made in the Ninja Foodi.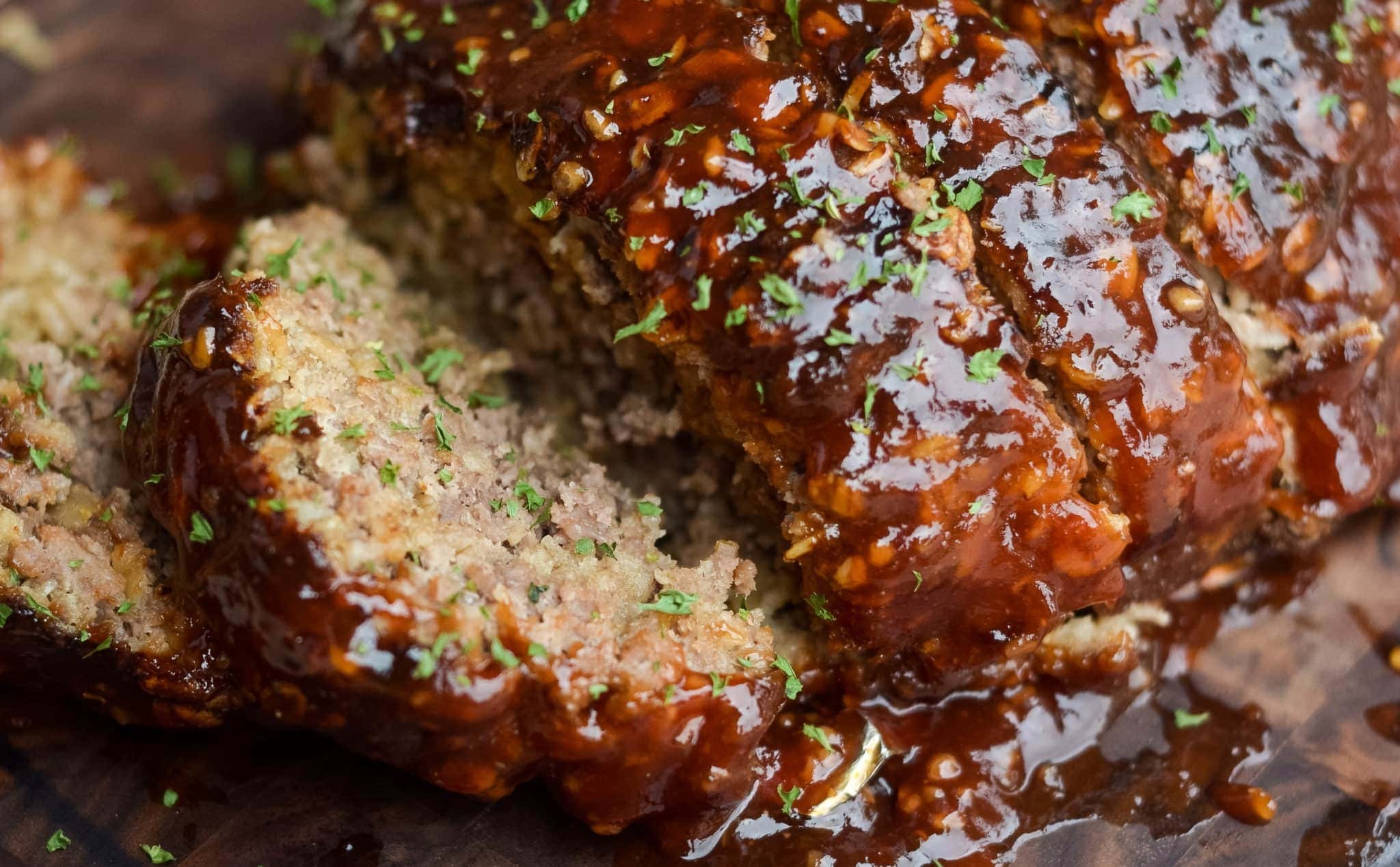 Tasty Experiment
In this experiment, I even compared the inside layers of the cakes made by the pressure cooker method and the Ninja Foodi bake option. Let me just mention, one major plus to the Ninja Foodi, is you have BOTH options. I love that I can bake, crisp, saute, pressure cook, broil and some even have a dehydrate option.
I LOVE the options and diversity. What I did with this cake in the Instant Pot, I could easily do the same exact way in the Ninja Foodi. Remember, I was just doing an experiment today to compare, take some notes for y'all, and report back.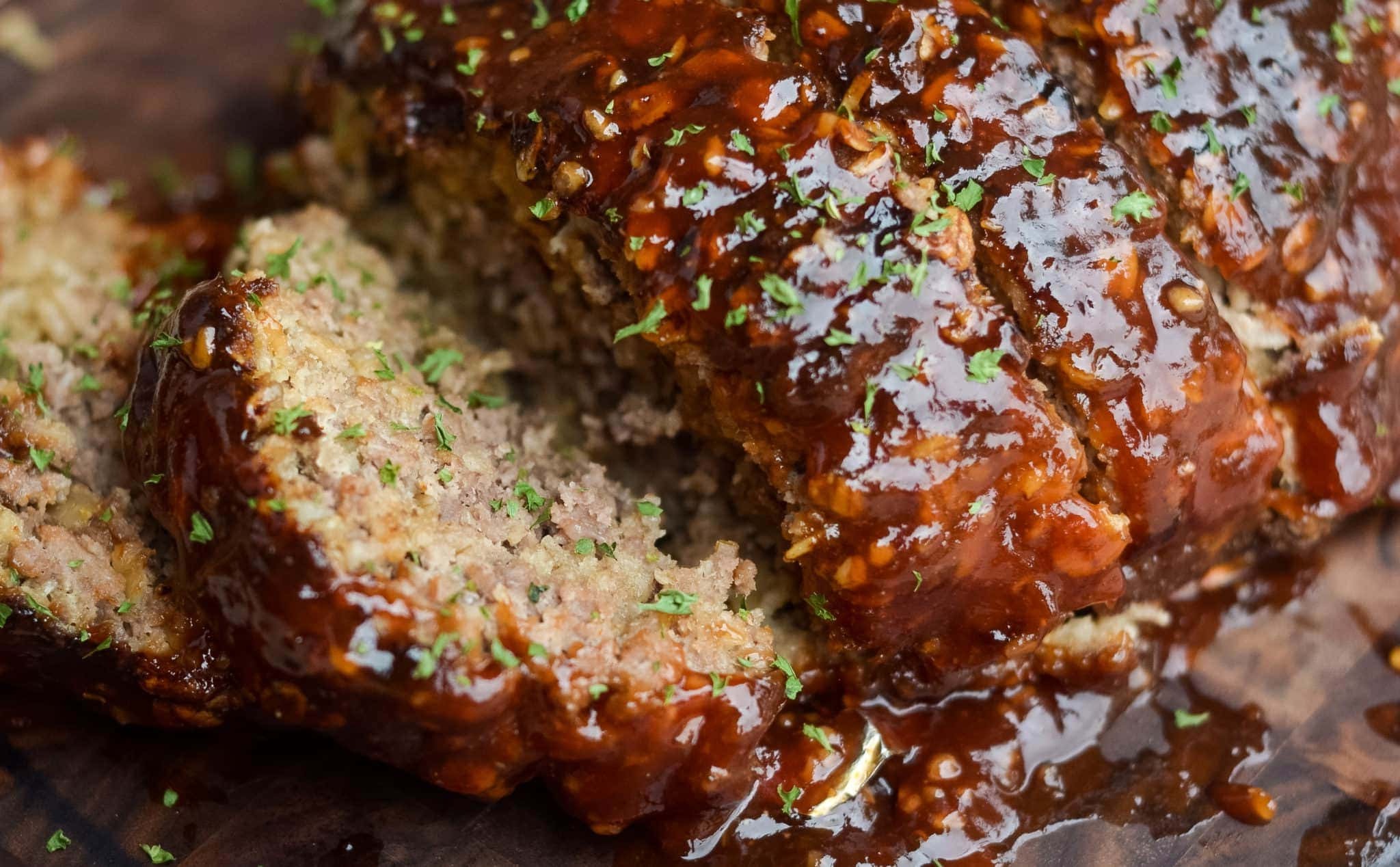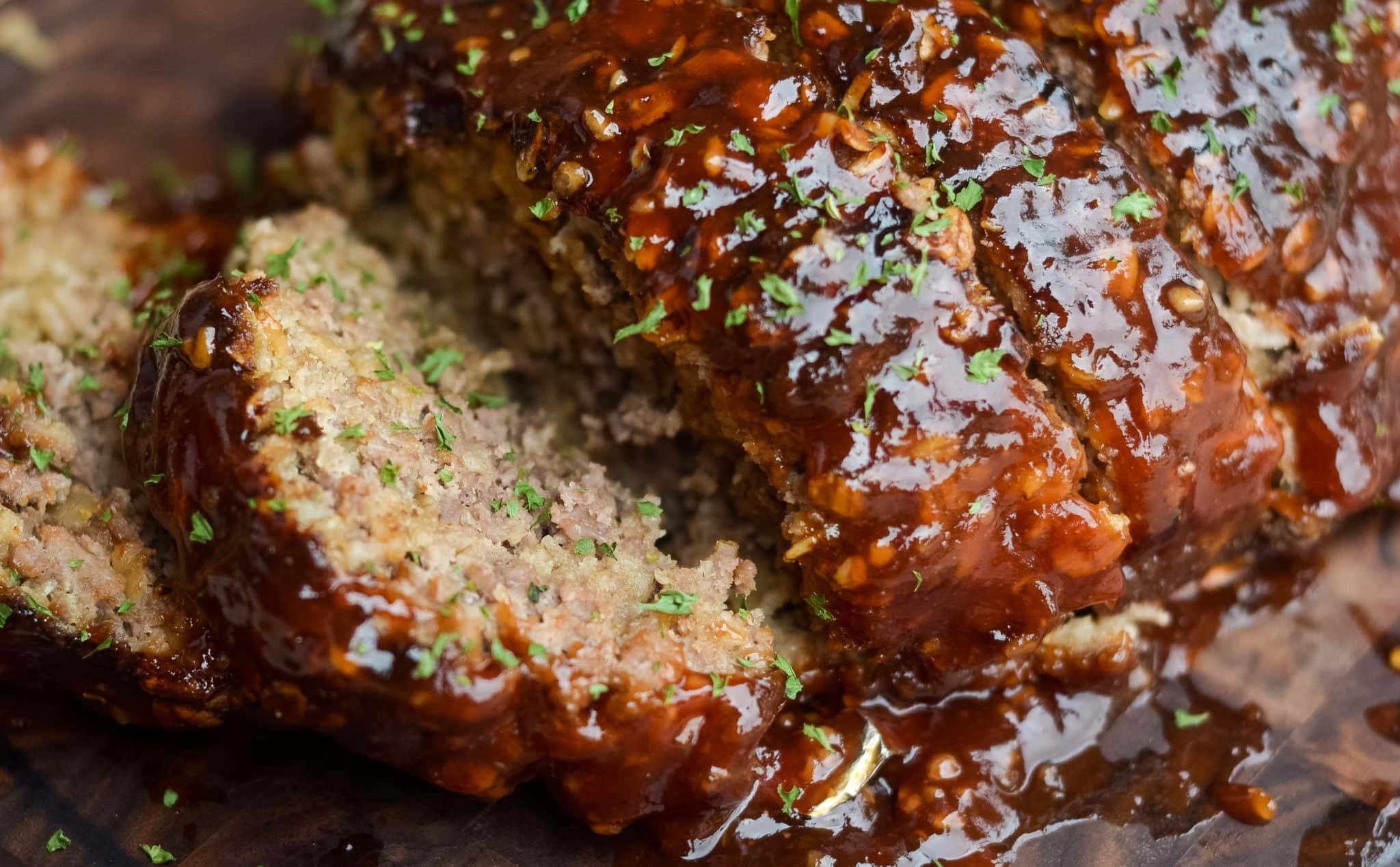 Cook Time
For the Guinness cake made in the Ninja Foodi, I prepared my 3 cup mini pan with the non-stick baking spray. I filled the pan accordingly, set the pan on a trivet rack, and lowered my crisping lid. I set the Foodi to 325 degrees for 20 minutes, the same exact time I did for the pressure cooker method. The Ninja was done first because it does take time for the pressure cooker to build up to pressure.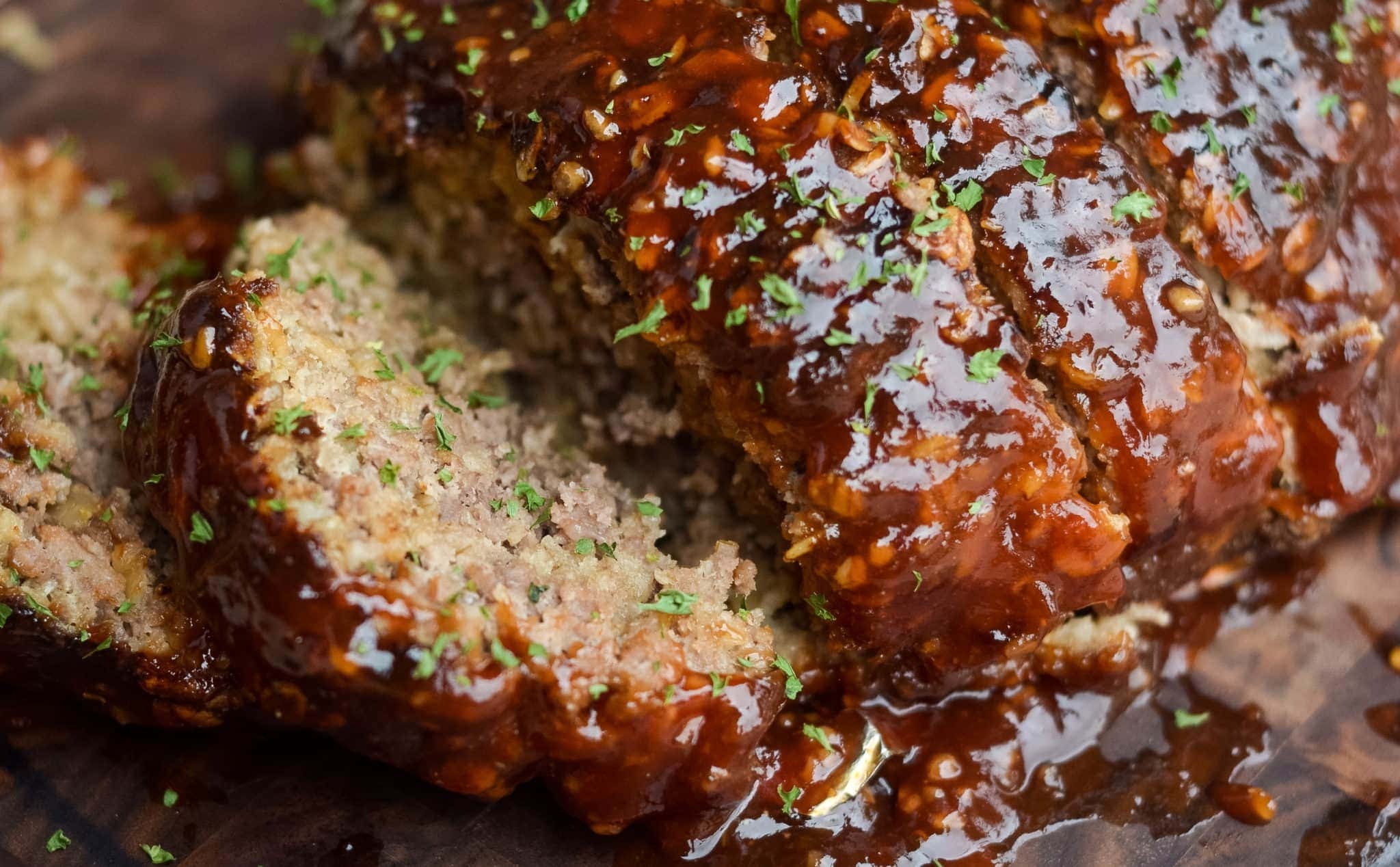 Make no doubt about it, both these cakes were delicious. I think when it comes to pressure cooking cakes, you either love it, or you hate it. In my opinion, they come out very moist, and dense, sort of like NOTHING BUNDT cakes if you are familiar with them. I think they must pressure cook those cakes. If you look at the comparison photos you can see the difference. The baked cake, had a baked bottom and tasted just a tad dry to me. Perhaps if I wasn't doing the comparison, I would never have noticed the difference. I also noticed the flavor of the dark chocolate and hint of Guinness beer was more predominant in the pressure cooker method.
Now to Why Pressure Cook Cakes As Opposed to Just Oven Baking?
In short: Why turn on the oven, heat up the house, and wait ten minutes for your oven to get to the proper temperature?
Can you use Pyrex to bake a cake?
The latest I know is that Pyrex does not recommend using in the pressure cooker. I know people have chosen to, and I also know, there have been a few incidences of shattering.
Can you use any pan that is oven safe and fits in the pressure cooker?
Yes, you can. However, if you find a recipe that used a certain pan, such as a Bundt pan, and your pan is a solid pan, that may indeed change the cooking time. I have seen on several occasions users saying they used a solid pan and it didn't bake all the way through. ALWAYS do a test before removing your cake from the pan. (I use a straw to test). You can always add more time, but you can't do so after the fact you removed it from the pan.
Can you use a silicone cake pan in the Ninja Foodi or pressure cooker?
Yes, you can:). However, be sure your grade of silicone is up to at least 400 degrees oven safe. Also, keep in mind cooking in silicone will alter the time baked goods call for. It will more than likely require MORE time. Again, always check your baked goods before removing them from the pan or mold you are using.
Can you make Gluten free cakes in the pressure cooker?
Yes you can:)
Can you make an angel food cake in the pressure cooker?
Yes, you can:) However, I would NOT recommend a Springform/Bundt pan. You will want to use a solid pan, not one with a release. Angel food is thinner and will leak in a Spring/form pan.
Can you make brownies in the pressure cooker?
Yes you can, and you can find my recipe HERE. 
Conclusion
To wrap up this very long-winded post, my recommendation for baking cakes is definitely a Bundt pan. I love my two-in-one pan and I use the solid bottom for things like cheesecake, lasagna, meatloaf, taco pie, cheeseburger pie, Big Mac pie, and more. You can find all the recipes I have made using my 7-inch Springform/Bundt pan HERE.  
I am not saying you can't use a solid pan though. You can, but be aware you will have to tweak and perhaps alter the recipe cook time to be longer. It is sort of a test and trial.
You can also find all the recipes I have made using the 3 cup mini flower bundt pan HERE.
Oh, and clearly, I enjoy cakes most the pressure cooker method! When done right, I think you will too. Here are the recipes for both methods down below.
Cute Ninja Foodi Cover
Before you go, you must protect your new baby Ninja Foodi with a cover HERE. It will keep it dust, dander, and scratch-free, plus look stylish.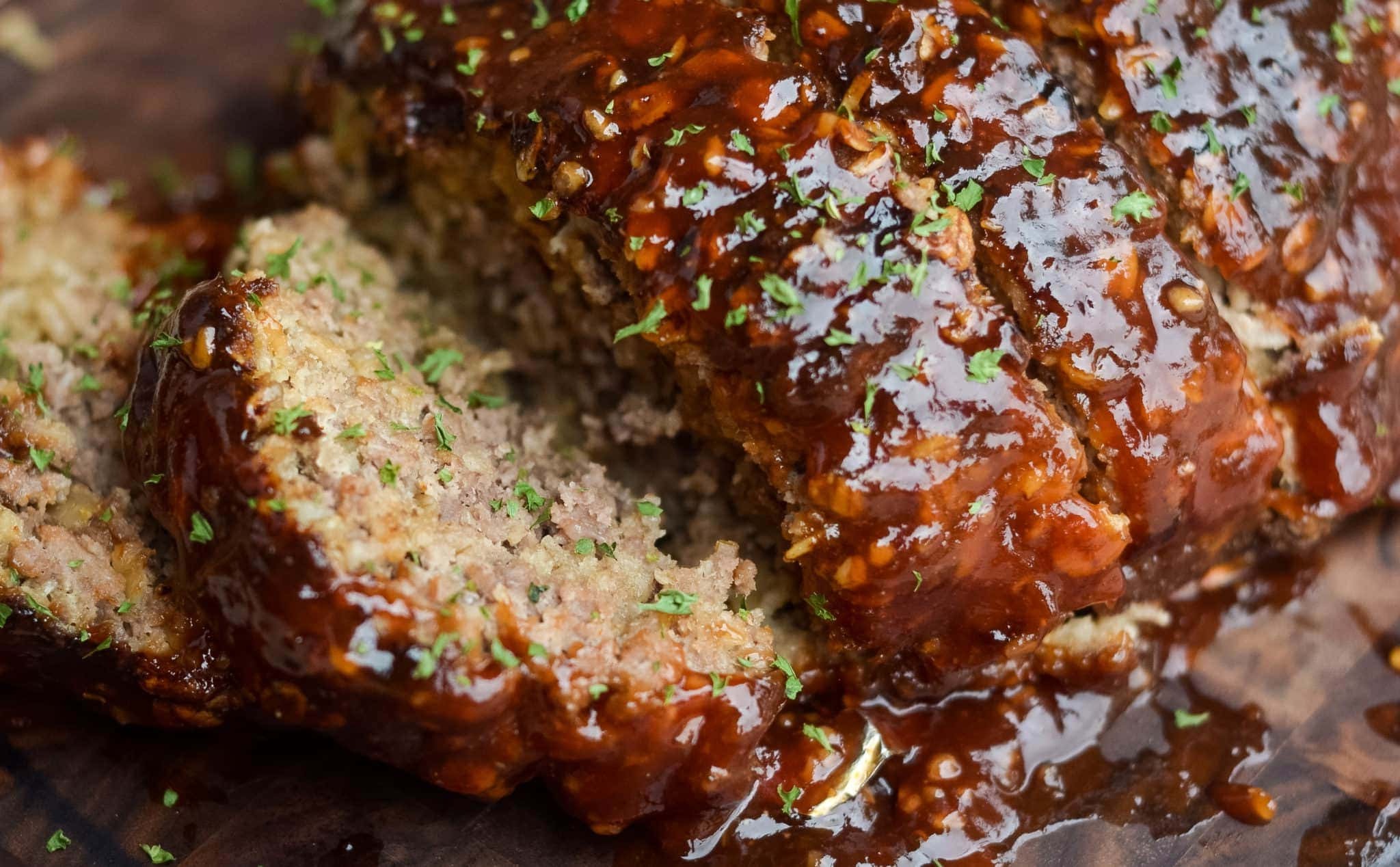 Guinness Dark Chocolate Cake
Ingredients
1

15.25 oz

Dark Chocolate cake mix

1 1/4

cup

Guinness beer

1/2

cup

Vegetable oil
Instructions
NOTE: If you are using a 7′ Bundt pan/Springform pan you may use the entire mix in one pan. If you are using the 3 cup mini pan, use half a cake mix, in each pan.

Mix cake accordingly- substituting the water for the Guinness beer.

Prepare your pan by spraying non-stick cooking spray (butter or coconut oil)

Add batter into pan and be sure it is evenly spread

If pressure cooking, set pan on a trivet rack, add one cup of water and lower pan down. Set on High Pressure manual for 20-25 minutes, quick release. Be sure to check if cooked through before removing your cake completely from the pan.

If using the bake option of a Ninja Foodi or Air fryer, set to 325 degrees for 20-25 minutes checking in between that it is not over baking. You can always dial it down if getting too brown on top. Remember don't remove from the pan until you know it is cooked all the way through. ENJOY with a scoop of ice cream on top.

If you are using the 7′ pan add 5 more minutes to cook time.
Thanks for stopping by Home Pressure Cooking today!
Feel free to join our Facebook Recipe Group. You can learn a ton of tips and tricks and exchange recipes.
Digital Cookbook
Check out our new Digital, downloadable, printable pressure cooking cookbook. No crazy recipes here! You will have most ingredients and spices in your everyday pantry. Very traditional cooking for the everyday person, all tried and true and passing them to you.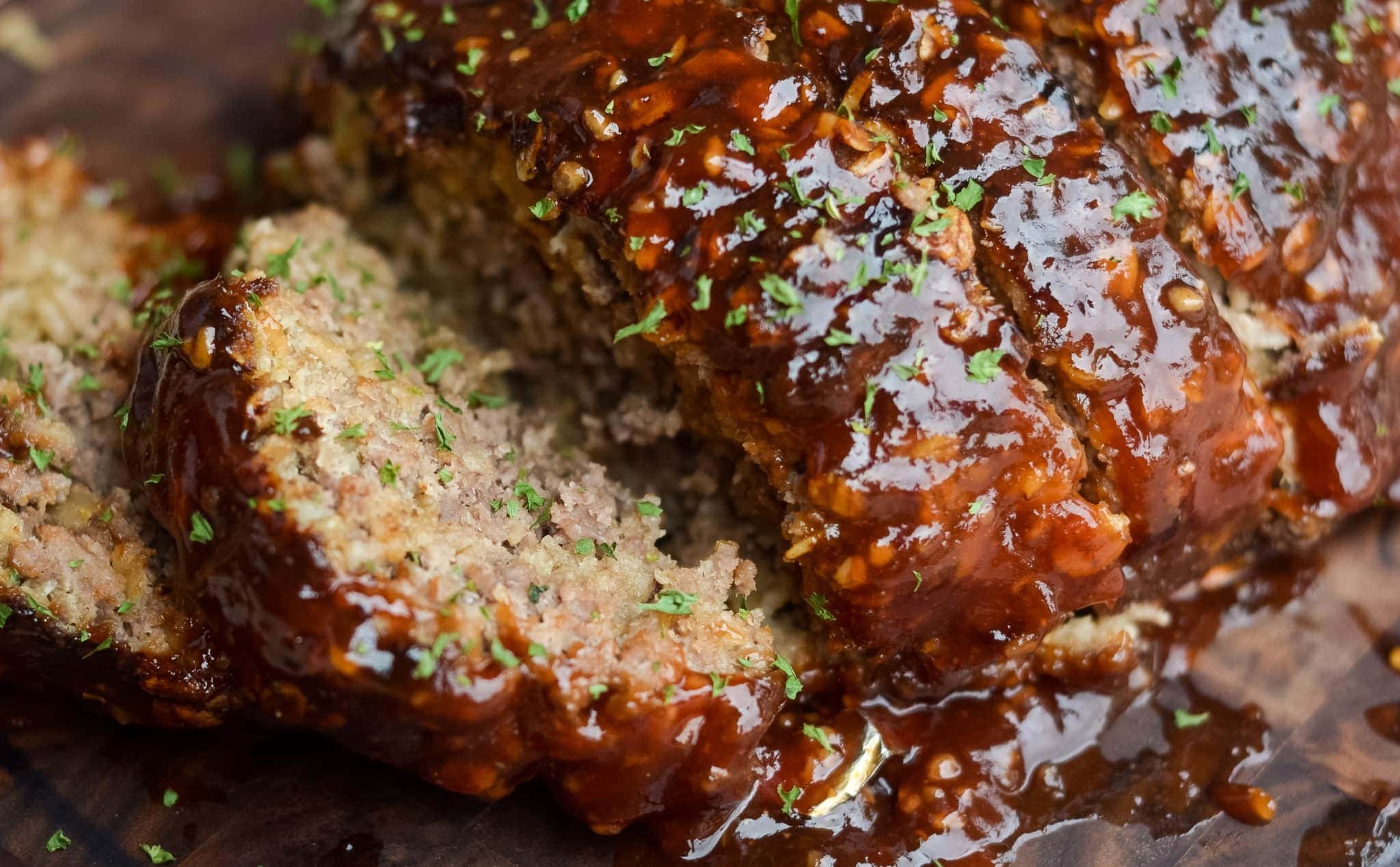 Need even more recipes?
Not only for Fall but all year long enjoy amazing comfort foods. Now featuring our Fall Foodie Fixin's hands-on digital e-Book. For use with the Ninja Foodi, Air fryer, and Mealthy CrispLid.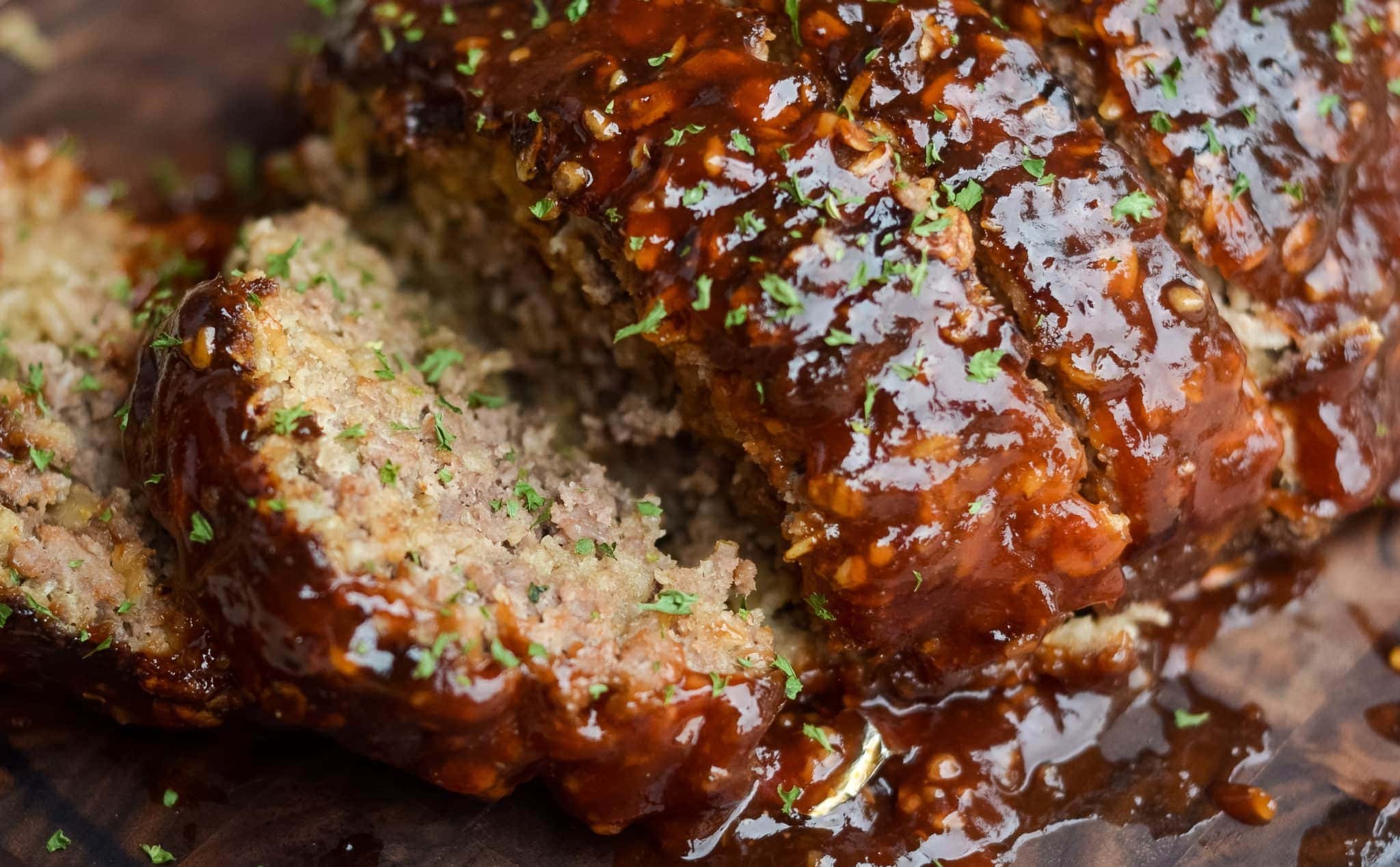 We are really excited you are here.
You can also find us on The Home Pressure Cooking Facebook Page Drop your email down below to be the first one to know about all my recipes shared, gadgets, and more tidbits for your pressure cooking needs.