Hello there friends! Sunshine and Summer are just about here for most of us. We love anything pineapple and make a killer pineapple upside-down cake. Today, I decided to cut some corners and try one in the mini pan: Pineapple Infused Mini Bundt Cake.
After the long winter, it's time to get out of hibernation mode and start becoming a little more active. Whether it is getting out for lunch, or brunch and social gatherings. I have the perfect pineapple-infused mini Bundt cake in the pressure.
Find all our recipes made using a 3 cup mini bundt pan
Today was a beautiful day here and I decided to hop on over to the Dollar Tree. Right about now is when they start loading the shelves with their seasonal decor. I love picking up a few things to scatter about the house for the season. You can find a cute little basket of any sorts to make a cake and gift it, in a lovely way to someone.
Aside from picking up a few odds and ends for the house, I also picked up a cake mix, a can of pineapple rings, a basket, and some pretty floral paper plates. I wanted to make a special cake for my husband's co-workers.
Take This to Work
They are wonderful people and he enjoys working with them so much. It is nice to show a little gratitude and kindness. What better way than CAKE? 🙂 They all loved it. It looks a bit fancier too doesn't it? I added a little tissue paper to the basket, tied it with ribbon, and set the cake on a plate into the basket. For a few bucks, you have a beautiful presentation. No doubt everyone would enjoy receiving. You can also find my DIY for Christmas Dollar Tree Cake stand.
The ideas and creativity are endless when at the Dollar Tree. I get so inspired but I typically am a cake snob and only like Duncan Hines. Though, I have to say adding the pineapple juice to this Dollar Pillsbury cake was really good! It made the cake so moist and delicious.
Just Add Food Coloring for More Fun!
I added a little bit of food coloring to my inner batter. This was inspired by one of my subscribers named Diane who made a beautiful rainbow cake. She separated her batter and added the color, and then poured in the pan layer by layer.
I just squirted a few droplets in, and swirled around, then added more batter on top and did the same.
Pineapple Infused Mini Bundt Cake Made In the Pressure Cooker
This is the bottom of the cake. I had to show it because I recall a while back one of my subscribers thought her cake was totally messed up. She wrote me and asked, "what did I do wrong"? The answer was simple, you didn't flip it over! As you can see it baked quite high, so I skimmed off the excess (and ate it) to make it flat on the bottom.
After your cake has cooled, and you have flipped over to the pretty side, you have an absolutely beautiful and delicious cake. Now onto the simple recipe! You will also find the link down below for the 3 cup mini flower bundt pan.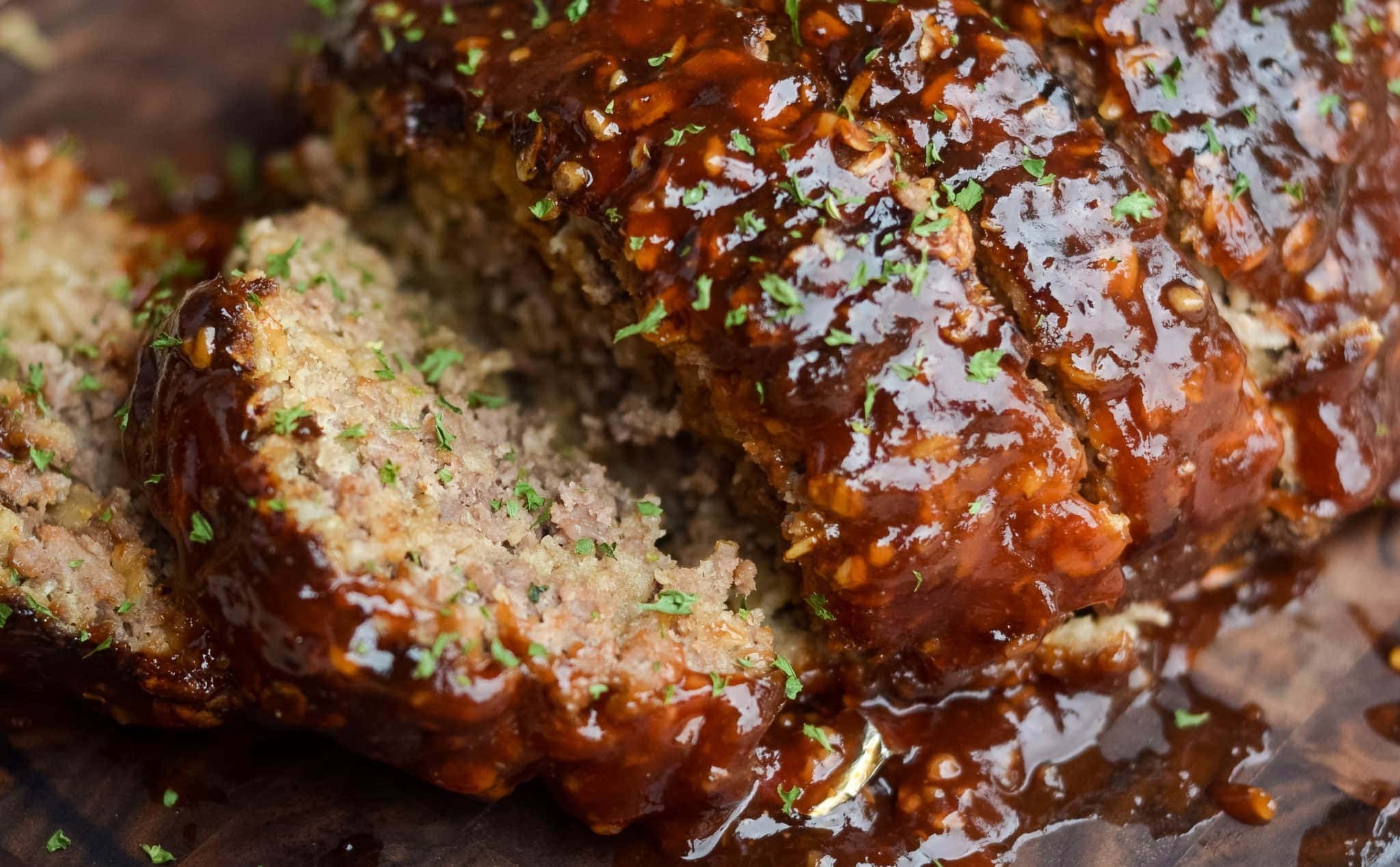 Pineapple infused mini Bundt cake
Ingredients
1

15.25 oz.

Yellow cake mix

One mix makes two mini cakes in the 3 cup pan

1

cup

Pineapple juice

1

Pineapple ring

1/2

cup

vegetable oil

1

cup

water for the pressure cooker

Food coloring of color choice

Non-stick butter spray (Pam or Crisco)

1 tbsp

Brown sugar

2

eggs
Instructions
First lightly spray the bottom and sides of your mini pan with non-stick butter spray. Lightly sprinkle on the bottom brown sugar. Add one pineapple ring around the center bundt pan pillar, (just slip it right over the pillar)

Mix your cake accordingly, with eggs, oil and in lieu of water, add the pineapple juice. Add one layer of batter to the pan and drip in food coloring, then do a light swirl around. Repeat by adding more batter, more food coloring, and swirling around batter until you get to the top of your pan.

If you have a trivet with handles then skip the next step. I made a tin foil sleeve by simply folding the foil top, bottom, top, bottom to make a sling. Set trivet in pot, add one cup of water. Add sling under your pan and lower into the pot. Set on HIGH Pressure Manual for 20 minutes. Quick release carefully and remove cake gently from pot. Set to cool for at least 10 minutes before inverting on plate. Add a little powdered sugar, or cool whip, and coconut all optional on top. ENJOY!
If you would like to see all the other amazing little creations I have made using my 3 cup flower pan, hop on over HERE and check them out. I always say size doesn't matter! 🙂
Please keep in mind, any pressure cooker recipes shared here, are UNIVERSAL for any brand. They are all the same cooking method.
Thanks for stopping by Home Pressure Cooking today!
Feel free to join our Facebook Recipe Group. You can learn a ton of tips and tricks and exchange recipes.
Digital Cookbook
Check out our new Digital, downloadable, printable pressure cooking cookbook. No crazy recipes here! You will have most ingredients and spices in your everyday pantry. Very traditional cooking for the everyday person, all tried and true and passing them to you.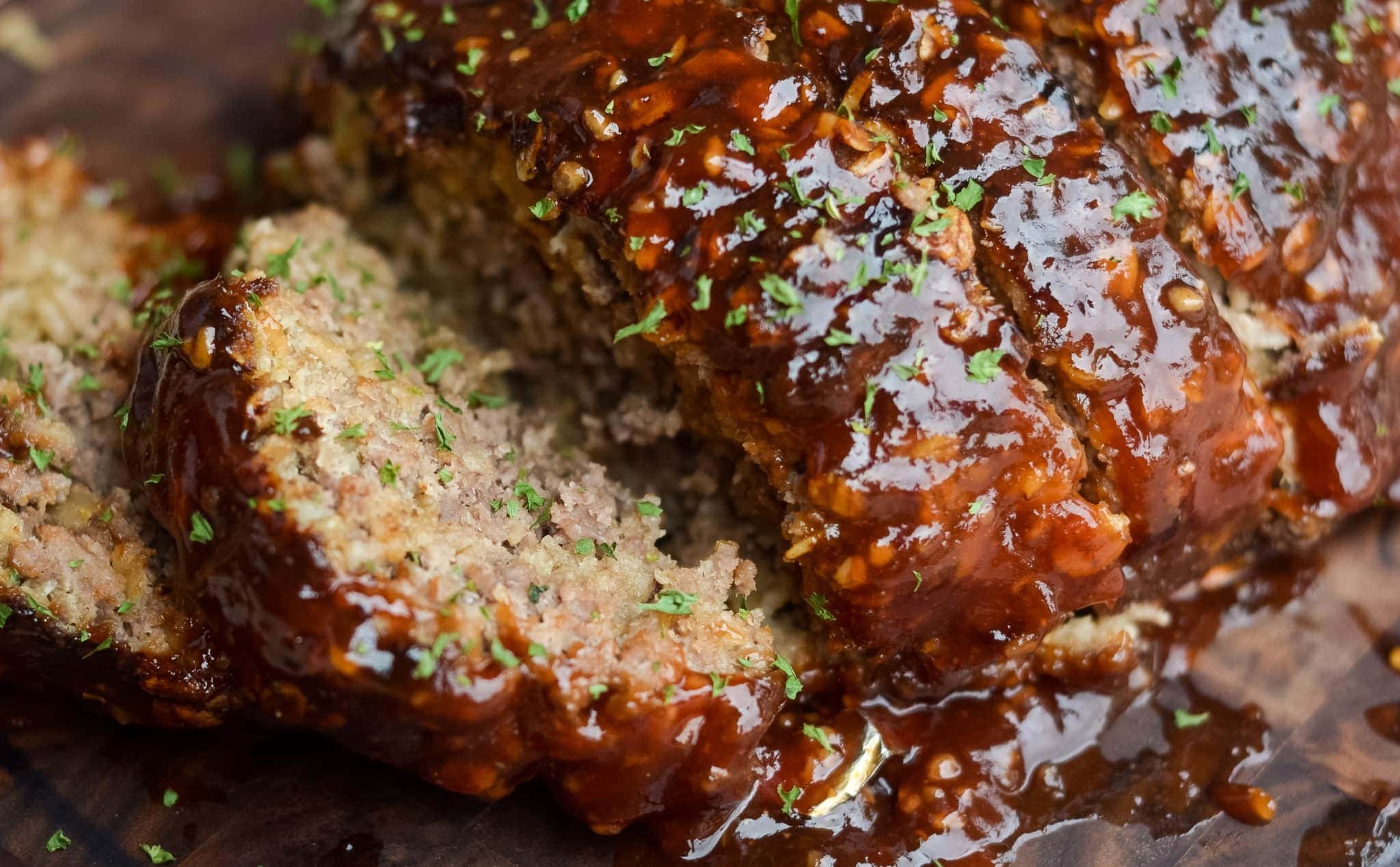 Need even more recipes?
Not only for Fall but all year long enjoy amazing comfort foods. Now featuring our Fall Foodie Fixin's hands-on digital e-Book. For use with the Ninja Foodi, Air fryer, and Mealthy CrispLid.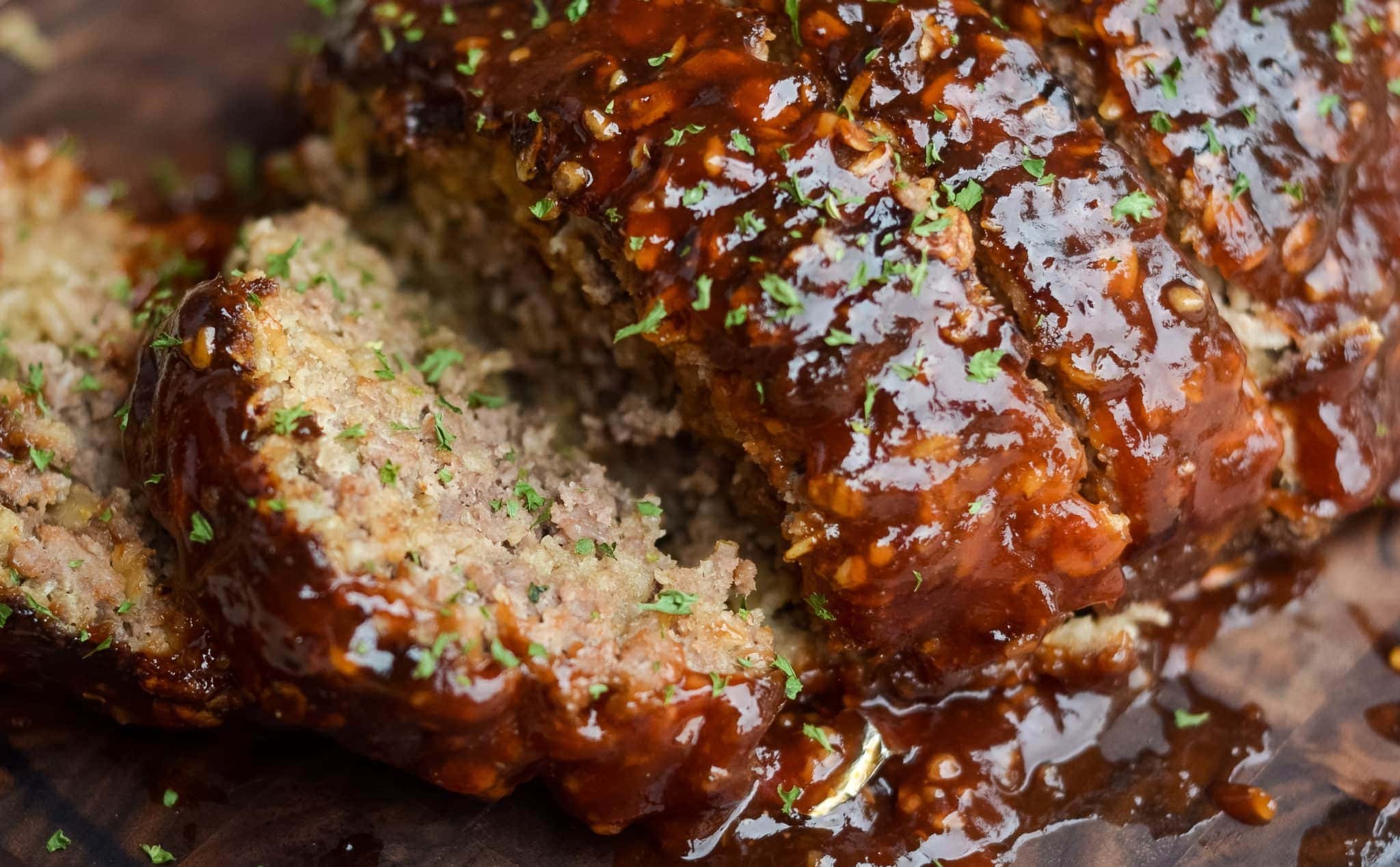 We are really excited you are here.
You can also find us on The Home Pressure Cooking Facebook Page Drop your email down below to be the first one to know about all my recipes shared, gadgets, and more tidbits for your pressure cooking needs.