Nom, Nom, Nom! These were awesome! The simplicity and clean-up are a breeze when using the Ninja Foodi, or most all other Pressure Cookers. Today our family enjoyed a nice comforting Sunday supper.
How to make stuffed peppers in the Ninja Foodi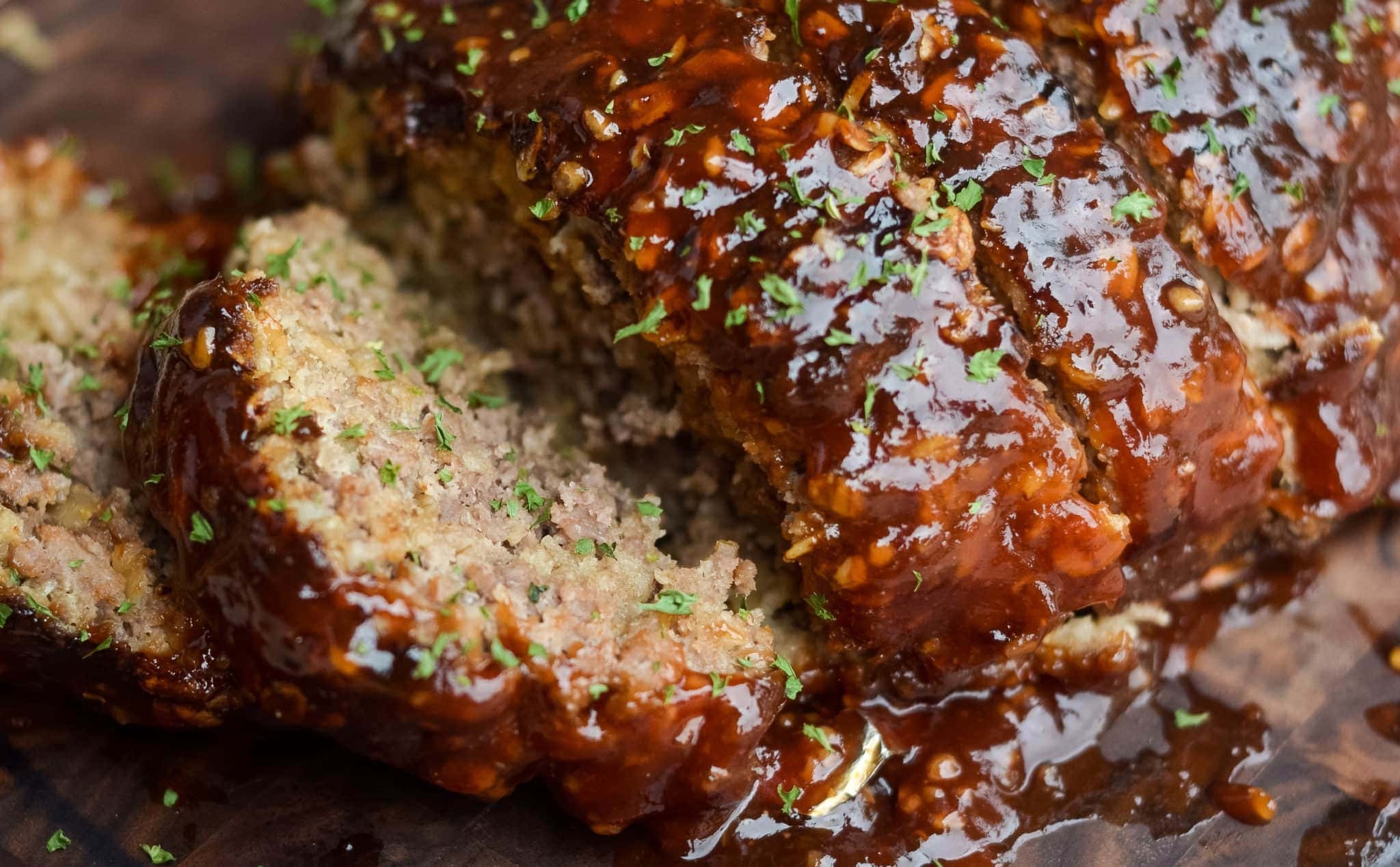 Topped Off with Baked Mozzarella Cheese
Topped off with a little baked on mozzarella cheese made this meal complete. Keep in mind this recipe can be made in any Pressure Cooker, Instant Pot, and other brands. Directions remain the same, except you will not get that baked-on cheese as you do with the Ninja Foodi bake option. It will simply be melted, but yummy too!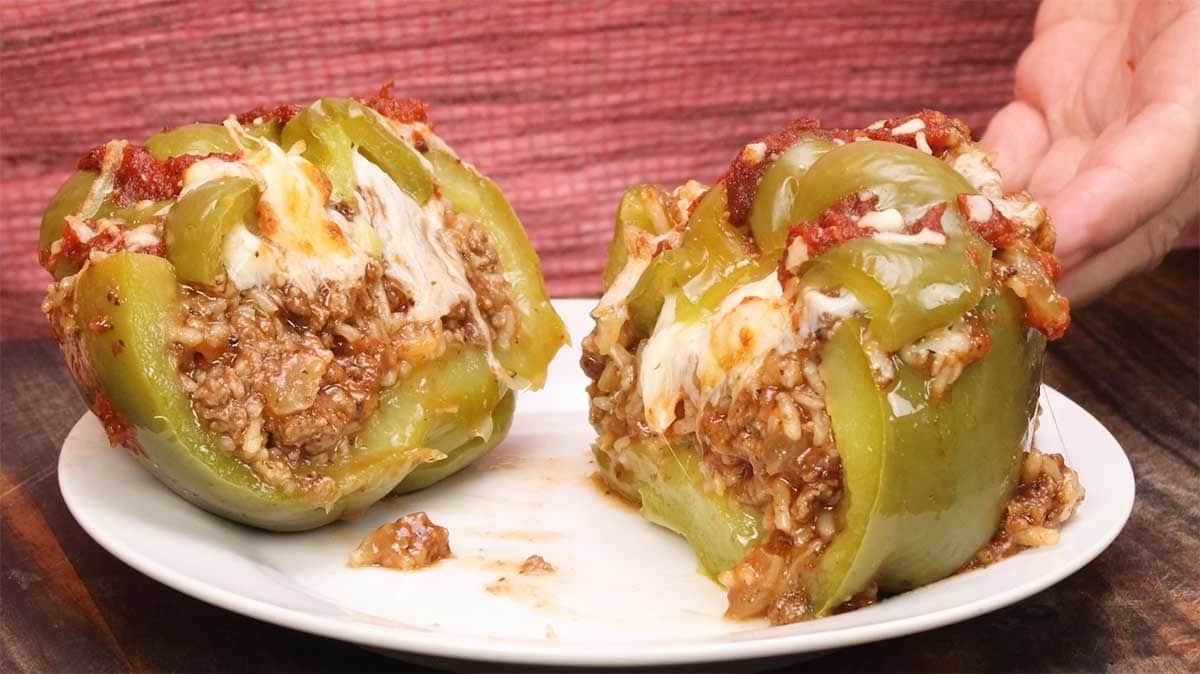 My prep time
My prep time was less than 15 minutes. Cook time total, less than 20 minutes. You can't beat a hot delicious comforting meal all done in one pot, in less than 45 minutes.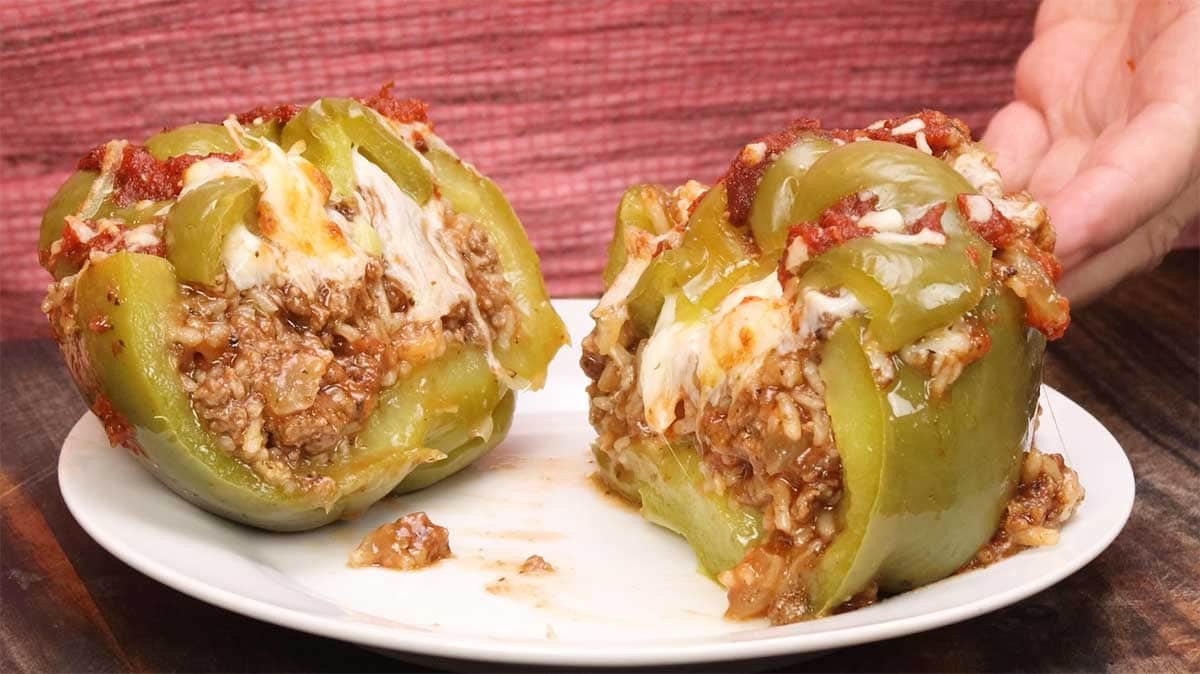 I could have used yellow, or orange peppers as well, however, I decided to go to typical and traditional green peppers for this recipe. I hope you give it a try and let me know how they turned out. Enjoy.
How to make stuffed peppers in the Ninja Foodi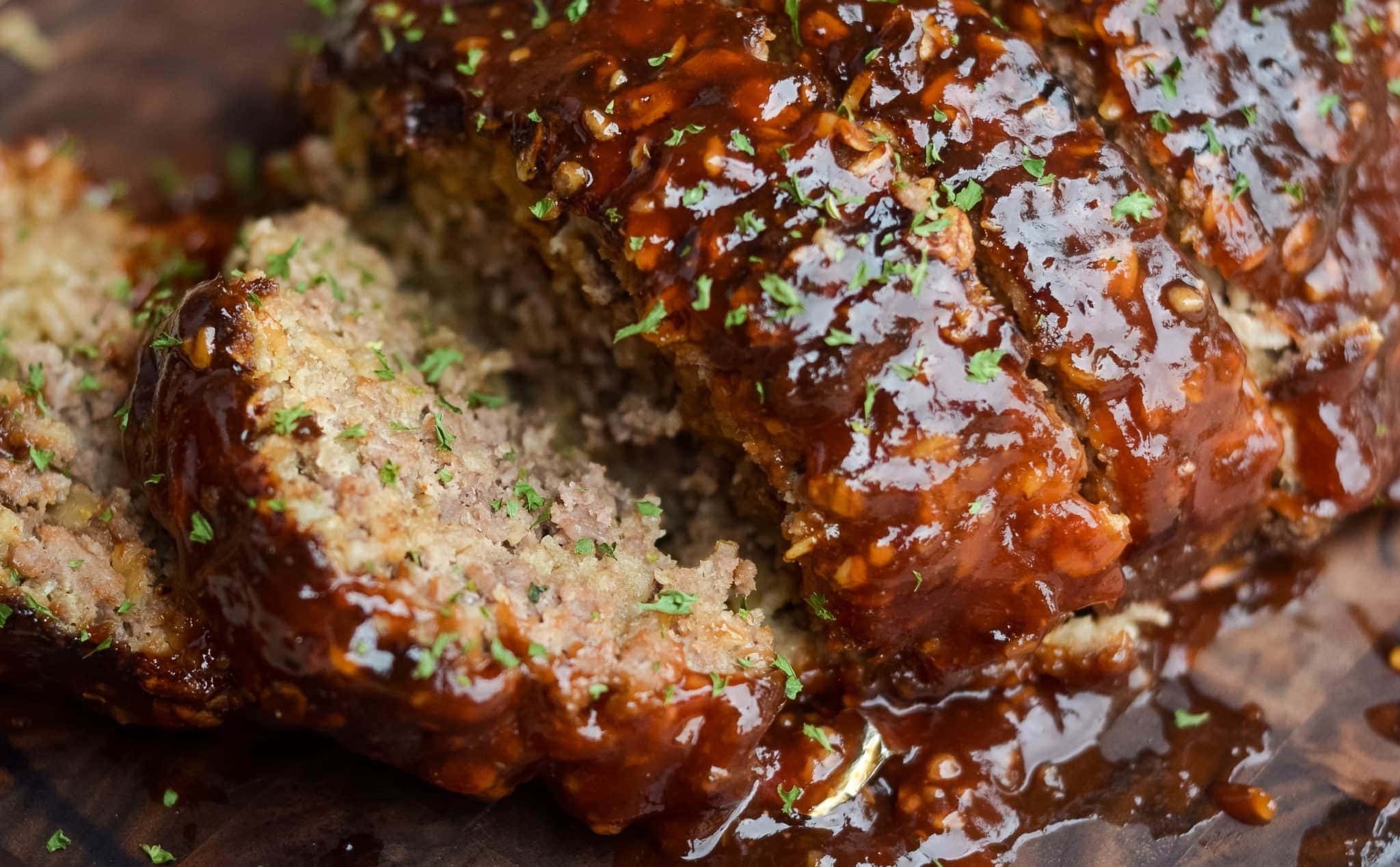 Stuffed peppers in the Ninja Foodi
Ingredients
4

Medium

Green Bell Peppers

Cut, the top, rinse seeds out and remove membranes

1

small

Sweet onion, or dried onions are fine

1

tsp.

salt

1

tsp.

pepper

1

24 oz.

Plum tomatoes

1

lb.

Meatloaf mixed beef, pork, veal

2

tbsp.

Italian seasoning for meat mixture, and one for sauce

1

cup

Shredded mozzarella

2

cloves

garlic one for meat and one for sauce.

1

cup

cooked rice
Instructions
In a mixing bowl add cooked rice (any variety) meat, seasonings, and a few plum tomatoes. Mix well with mixing spoon, or put on your gloves and dig in.

Spoon in your mixture to each pepper being sure to pack it in as you go. They can be filled to the very top.

Next, add sauce and tomatoes to the pot, and break up the tomatoes using a wooden utensil so you don't scratch your pot. Add Italian seasoning and garlic to the sauce, and a 1/2 cup of water.

Arrange your peppers in the crisping basket in the Foodi comes with, or a strainer basket that fits in your pot. Set right on top of the sauce in the pot. Close lid and set to High Pressure Manual for 10 minutes. Make sure your steamer valve is set to seal.

Once the time is up, let your peppers come to a natural release. Top with Mozzarella cheese and set to 375 for 5 minutes on bake. Once removed, top with sauce and ENJOY with a side of pasta or baby red potatoes.
Insta-Recipe Box – Bamboo Recipe Box With Recipe Cards and Dividers
Discover Delicious
Looking for more beginner-friendly recipes? Click here!
Gimme Wings!
Check out our Air Fried Wings or our Ninja Foodi BBQ Chicken Wings.
Get fresh ideas delivered directly to you each week.
Sign up for our newsletter and be among the first to see our latest kitchen creations!
Prefer visual learning?
Subscribe to the Home Pressure Cooking YouTube Channel and discover a wealth of great video content at your fingertips!
Share your thoughts!
Let us know what you think about this recipe by leaving us a rating and review below!