Hey there friends! Welcome to Home Pressure Cooking. Today I am going to teach you a really simple method of making a burrito in the pressure cooker. No mess, no fuss, and only one pot to clean up when finished, and it's barely any to clean up!
Breakfast Burrito in Any Pressure Cooker
I made ours a Southwestern style with eggs, peppers, shredded cheddar cheese, and onions. I cheated and used egg beaters with all the ingredients already in. You can make any variation to make your own burrito. I am only here to give you the gist, or perhaps make it the same. Whatever you like!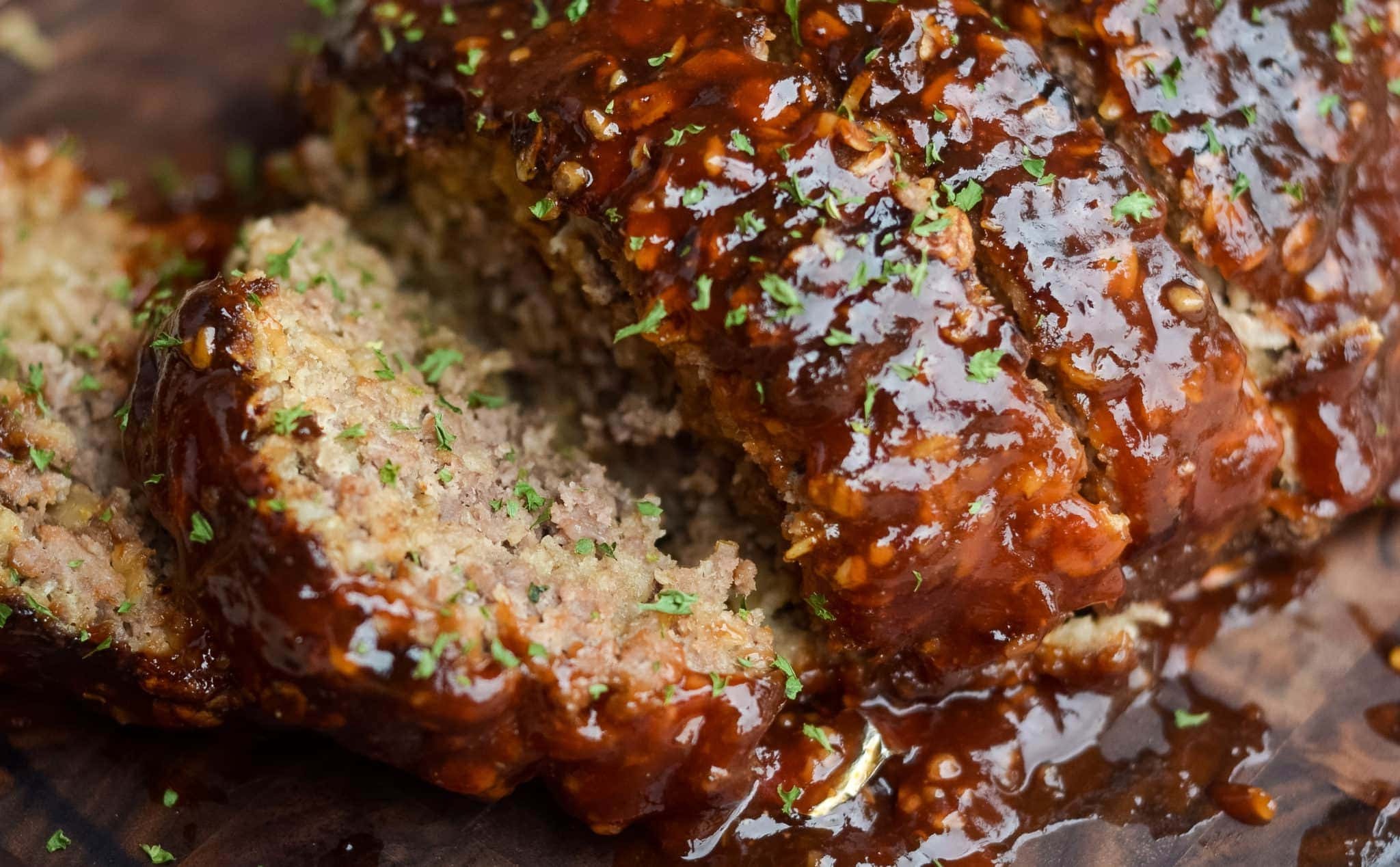 What I loved most is the easy clean-up, and how fast and easy it was. Again, it passed my Jack attack (younger son), foodie critic of the house. Bless that boy's future wife is all I can say. Kind young man, but boy does he have what to say about food! I sort of blame my husband for watching too much of the Food Network. Our boys are damaged, HA!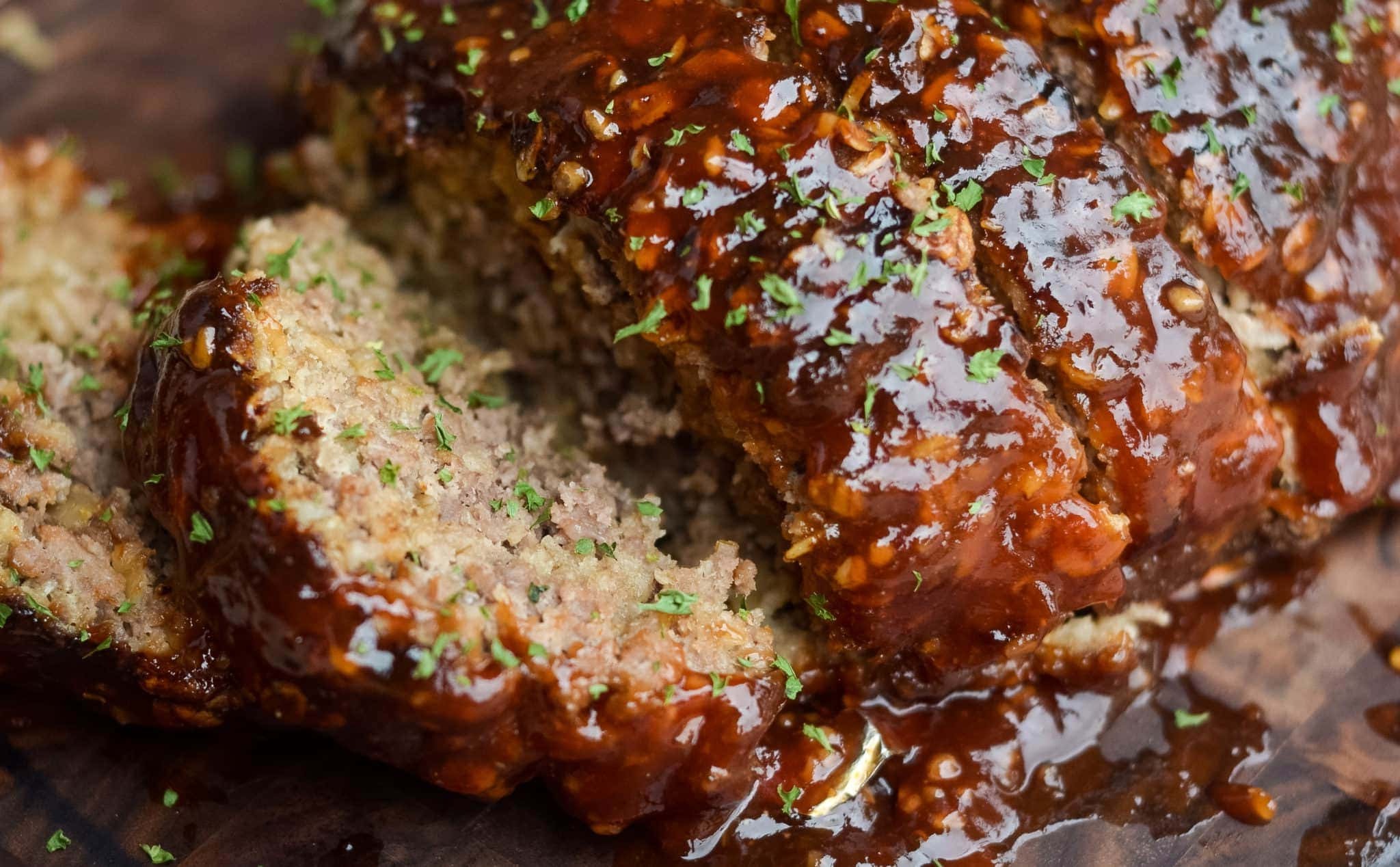 Oh So Easy
Easy peasy. You start off by adding your scrambled egg mixture to the Pot. Any pressure cooker will do. I added just a tad of butter to the pot first, then set it on High saute mode. I then added my egg mixture, and just started scrambling to get my eggs nice and fluffy. Took less than 5 minutes. From there I worked from the pot and added my eggs to the burrito, topped with shredded cheese, and a little franks red hot sauce.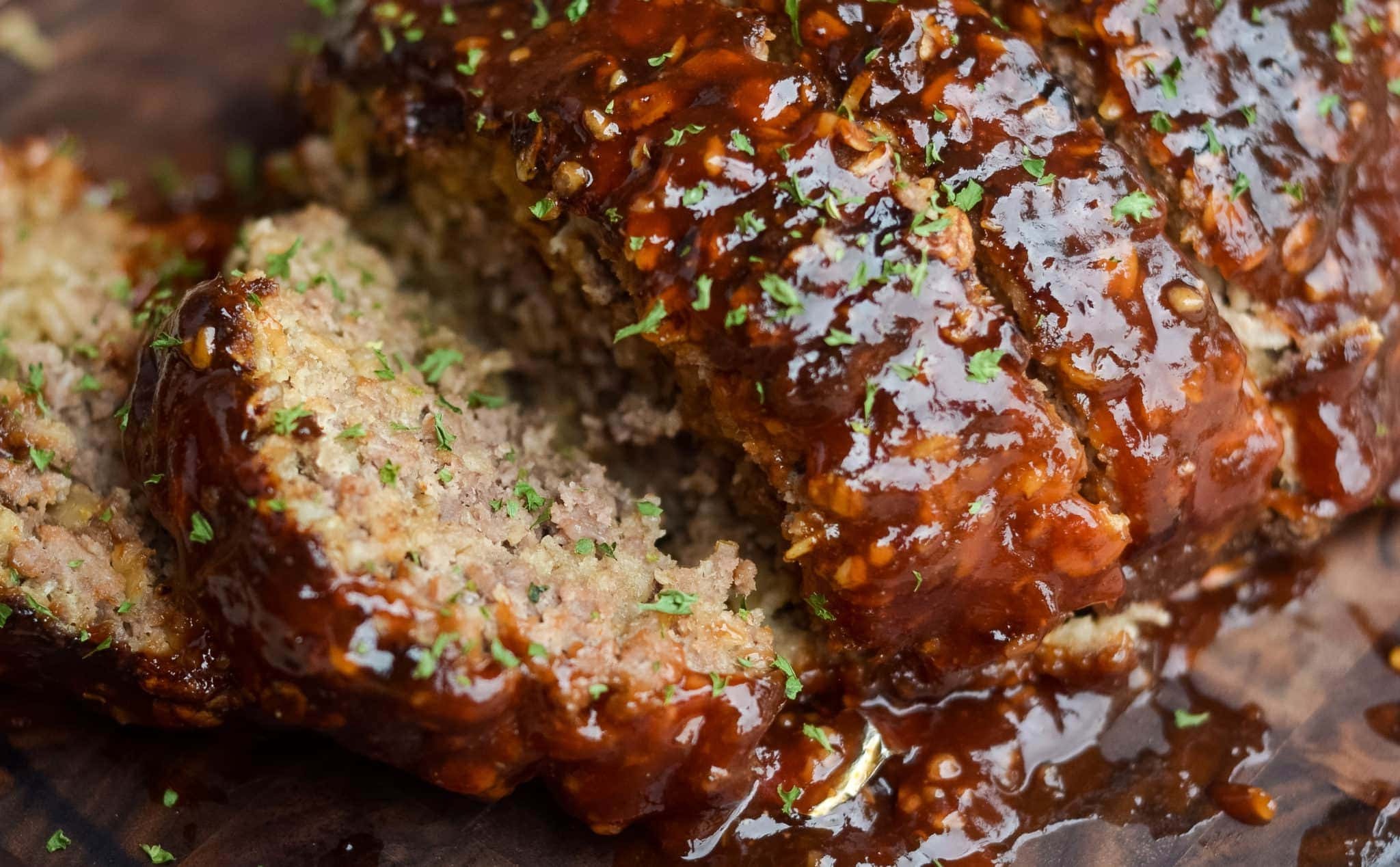 Always fun when you have to stop a kid from eating to snap a photo. He gets it by now though, so all good, snap and go.
Once I added all the eggs to my burrito shell, I took a paper towel and swiped the pot clean. Then I added a little avocado oil to the pot, again I set on saute mode, wrapped my burrito up, and set it down in the pot. I let it get brown and ever so crispy on each side for about a minute. It was superb.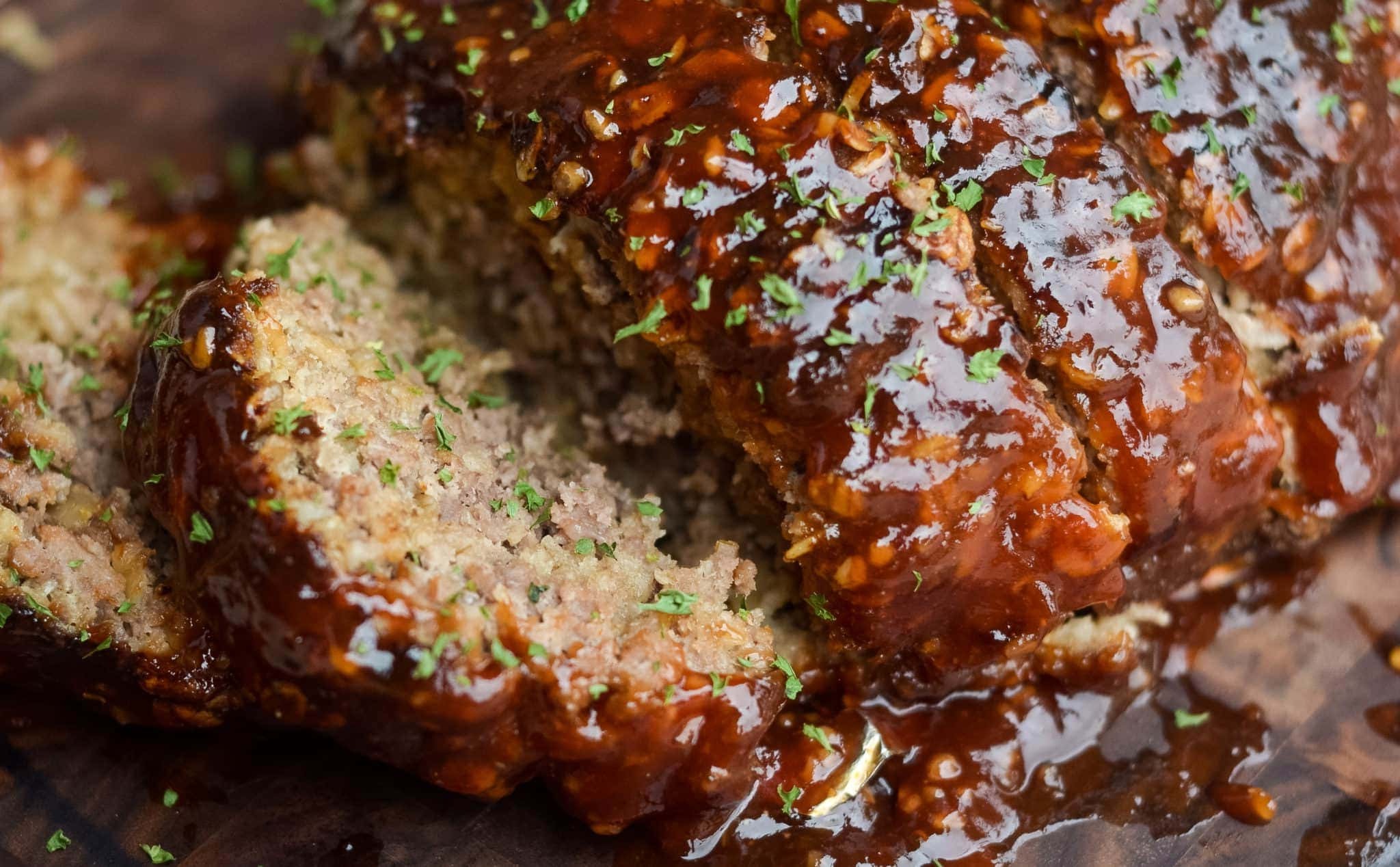 If you are looking for a quick, filling and delicious breakfast, lunch or dinner meal, this burrito is IT!
ENJOY! You can make at least 3-4 in a pot at a time. They stay hot for a while, so you can always make and set on a plate and make more. No worries, even at room temperature, these are delicious. To wrap a burrito is simple. You fold the left, then the right, then the bottom up, and roll. It is just that easy.
Burrito in the Pressure Cooker
Ingredients
4-5

cups

South west egg beater

If you don't use egg beaters, simply mix eggs, peppers, onions and a dash of milk combination

Large flour Burrito Tortillas

shredded cheese to taste

hot sauce to taste

ham or protein of choice optional
Instructions
Add butter to the Pressure cooker inner liner. Add your egg mixture and scramble until desired liking. Keep eggs in pot, and start creating your burrito. I placed my burrito on a plate and added the eggs, shredded cheddar cheese and hot sauce.

Fold burrito accordingly. Wipe clean inner liner of pot with a damp paper towel. Add avocodo oil or butter to the liner again. Set burrito in pot and saute on both sides for approximately a minute on each side. Remove and enjoy!
Thanks for stopping by Home Pressure Cooking today!
Feel free to join our Facebook Recipe Group. You can learn a ton of tips and tricks and exchange recipes.
Digital Cookbook
Check out our new Digital, downloadable, printable pressure cooking cookbook. No crazy recipes here! You will have most ingredients and spices in your everyday pantry. Very traditional cooking for the everyday person, all tried and true and passing them to you.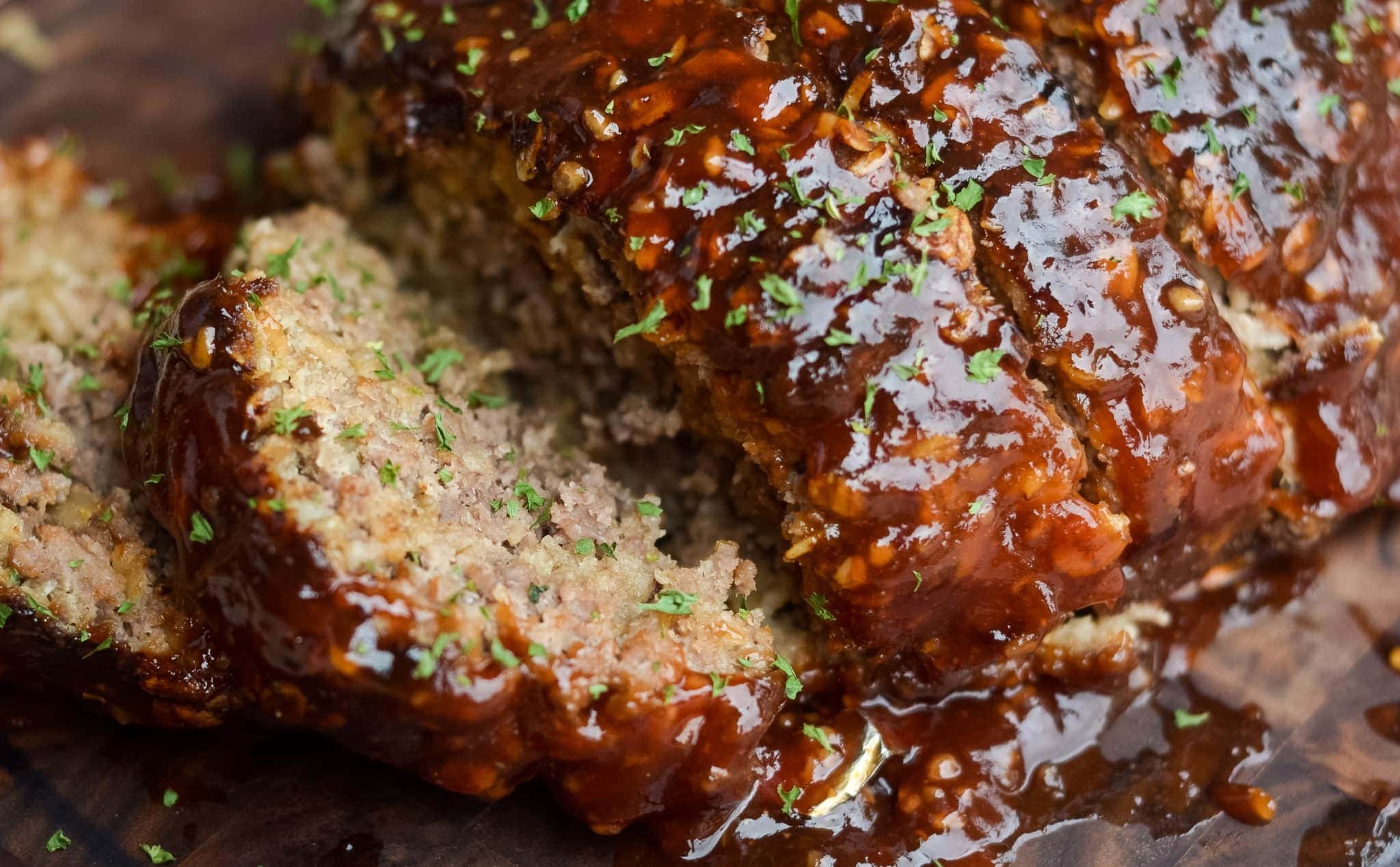 Need even more recipes?
Not only for Fall but all year long enjoy amazing comfort foods. Now featuring our Fall Foodie Fixin's hands-on digital e-Book. For use with the Ninja Foodi, Air fryer, and Mealthy CrispLid.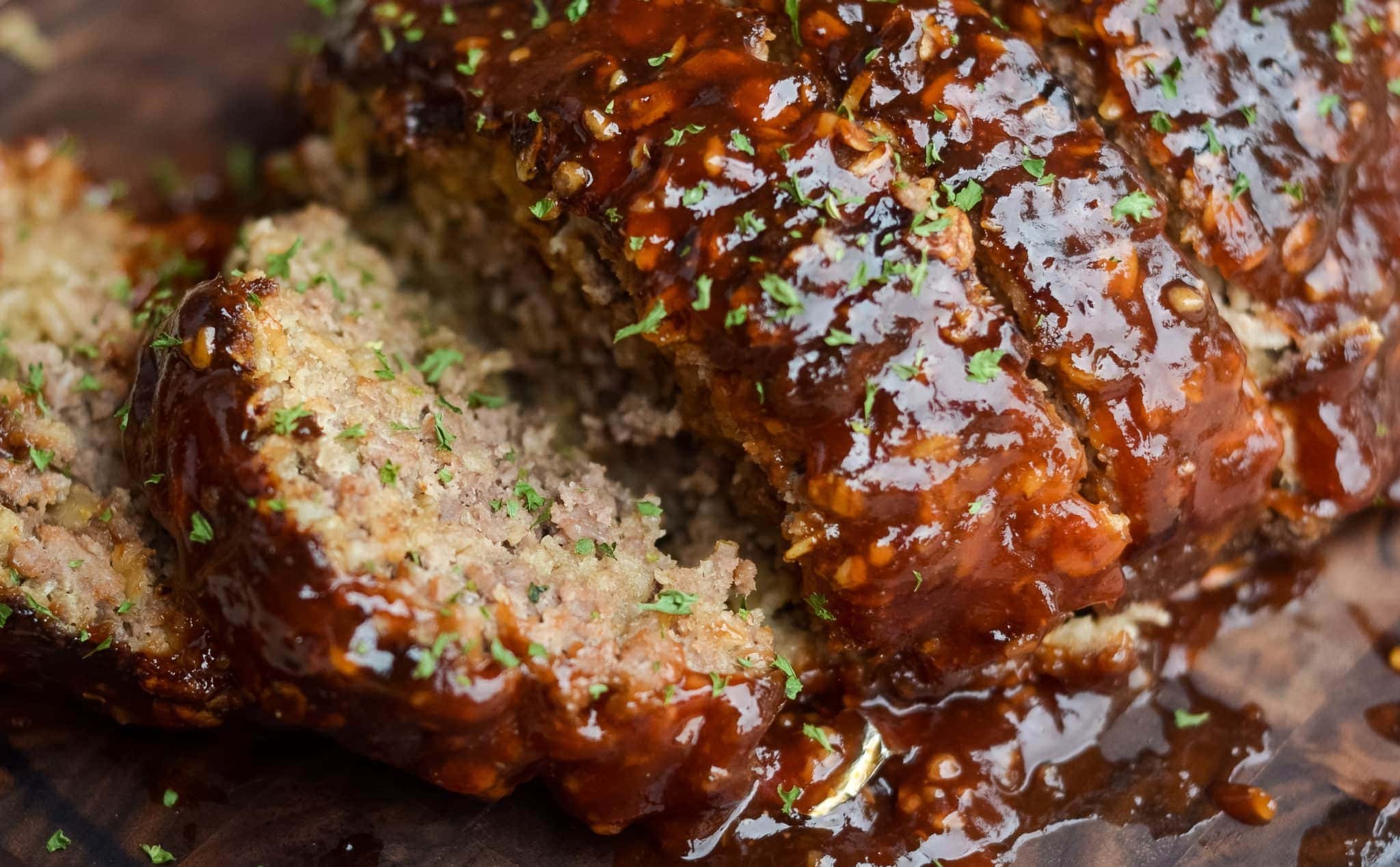 We are really excited you are here.
You can also find us on The Home Pressure Cooking Facebook Page Drop your email down below to be the first one to know about all my recipes shared, gadgets, and more tidbits for your pressure cooking needs.