I had no clue what to call this recipe! If I called it a Big Mac Tortilla Pie, that just sounded off to me, and maybe not even appetizing. So I decided on Big Mac in the Ninja Foodi. Before I get into the recipe, let me give you a little back story.
From about the age of 12 to 17, I was a HUGE Big Mac fan. It was my and my sister's weekly treat to visit McDonald's. Today I will be sharing TWO versions of this recipe. One for the pressure cooker and one for the air fryer. You will see the recipe down below. Same method, different cooking time. We are calling this recipe the Big Mac Attack made in the Ninja Foodi.
My Mom was a single mother raising two daughters and working hard to support us. A Big Mac stop at McDonald's was truly a big deal for us. We would sit in the car, listen to music, and eat our burgers, fries, and coke. It really is the little things in life! Today I am sharing how I created my own version. First, you need my INSTA-PAN.
The Insta-pan is clutch for this recipe and so many other recipes I share here on Home Pressure Cooking.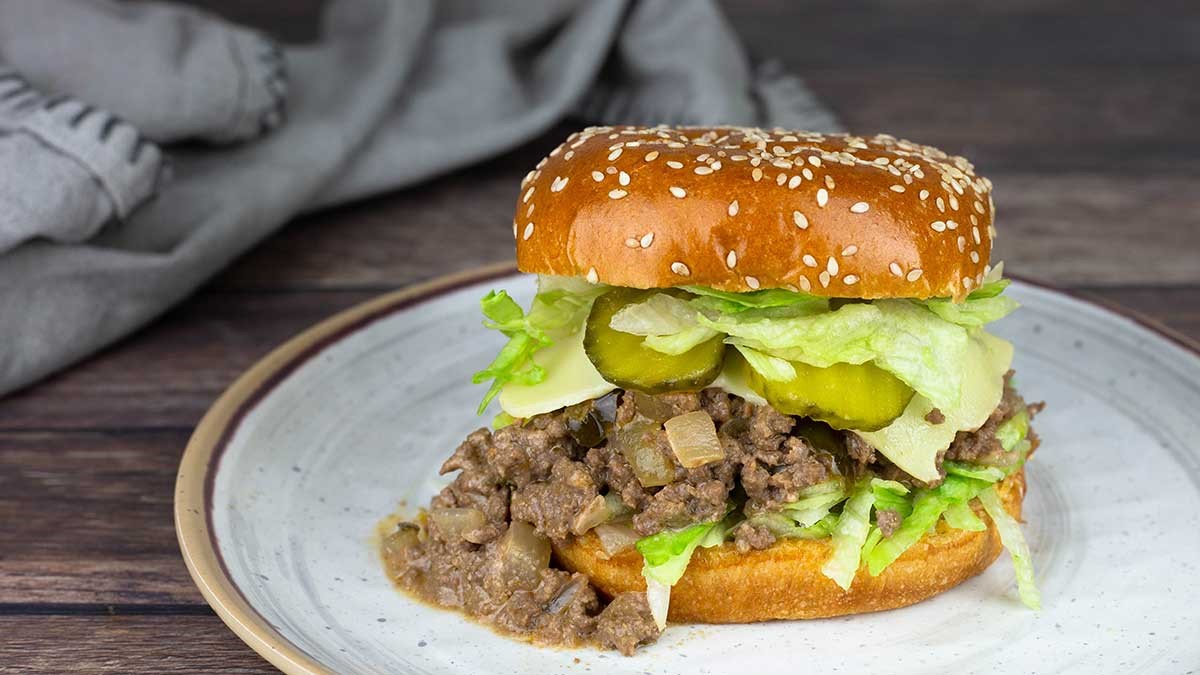 Big Mac in the Ninja Foodi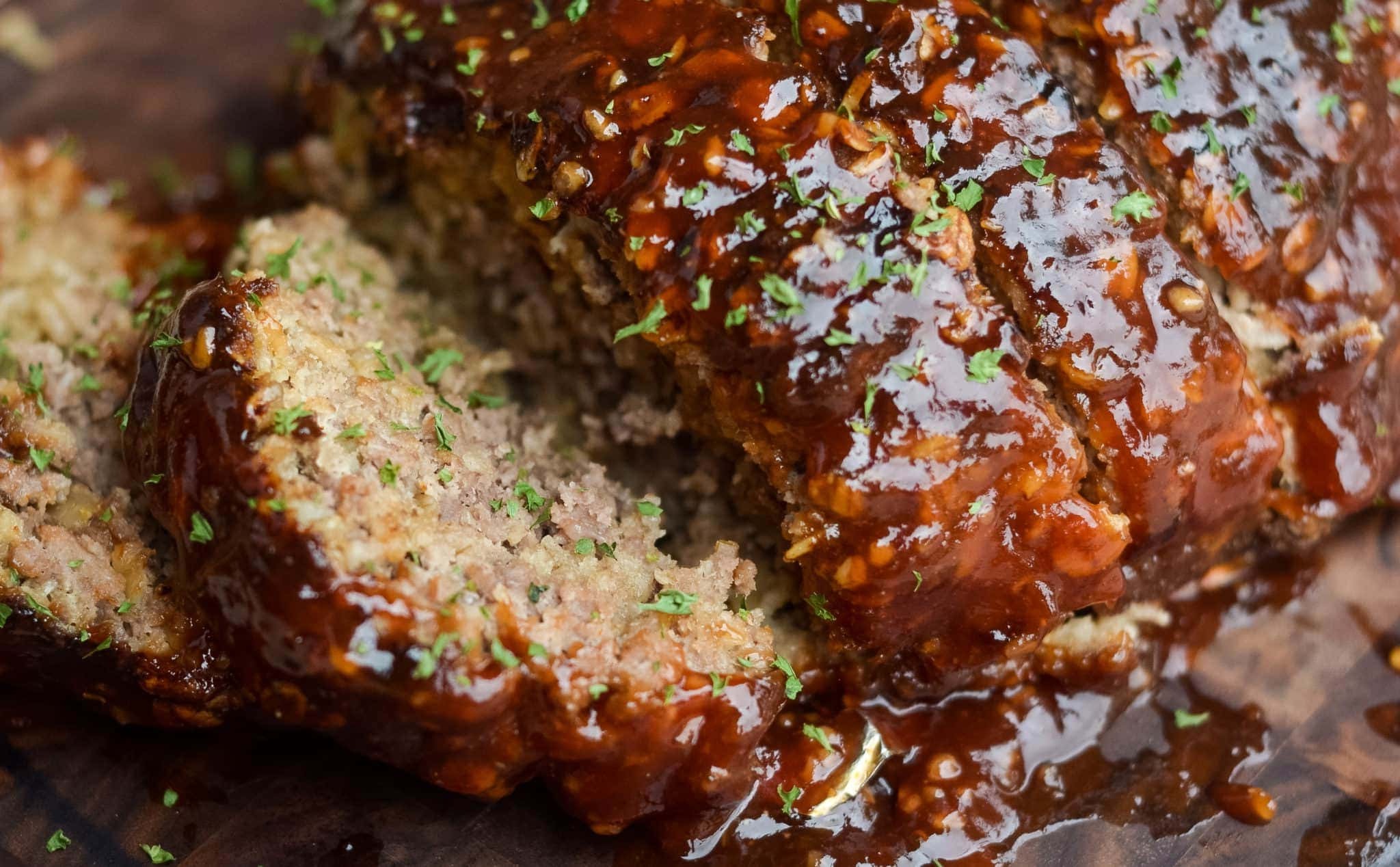 Of course, mine is NOT two whole beef patties, special sauce, lettuce cheese, pickles, and onion on a sesame seed bun! It has all the basics of a Big Mac, and truly the taste. I made my version healthier though. Recently on Facebook, there was a post going around about a Big Mac salad. That is what inspired me to put my own twist on the Big Mac and trying it in the Ninja Foodi. And the Big Mac in the Ninja Foodi was born!
But hey, if you are NOT a Big Mac person,
try my Quarter Pounder Knock-off!
I made it in the Ninja Foodi and Instant Pot.
If you are digging my recipes, please find my digital cookbook for pressure cooking HERE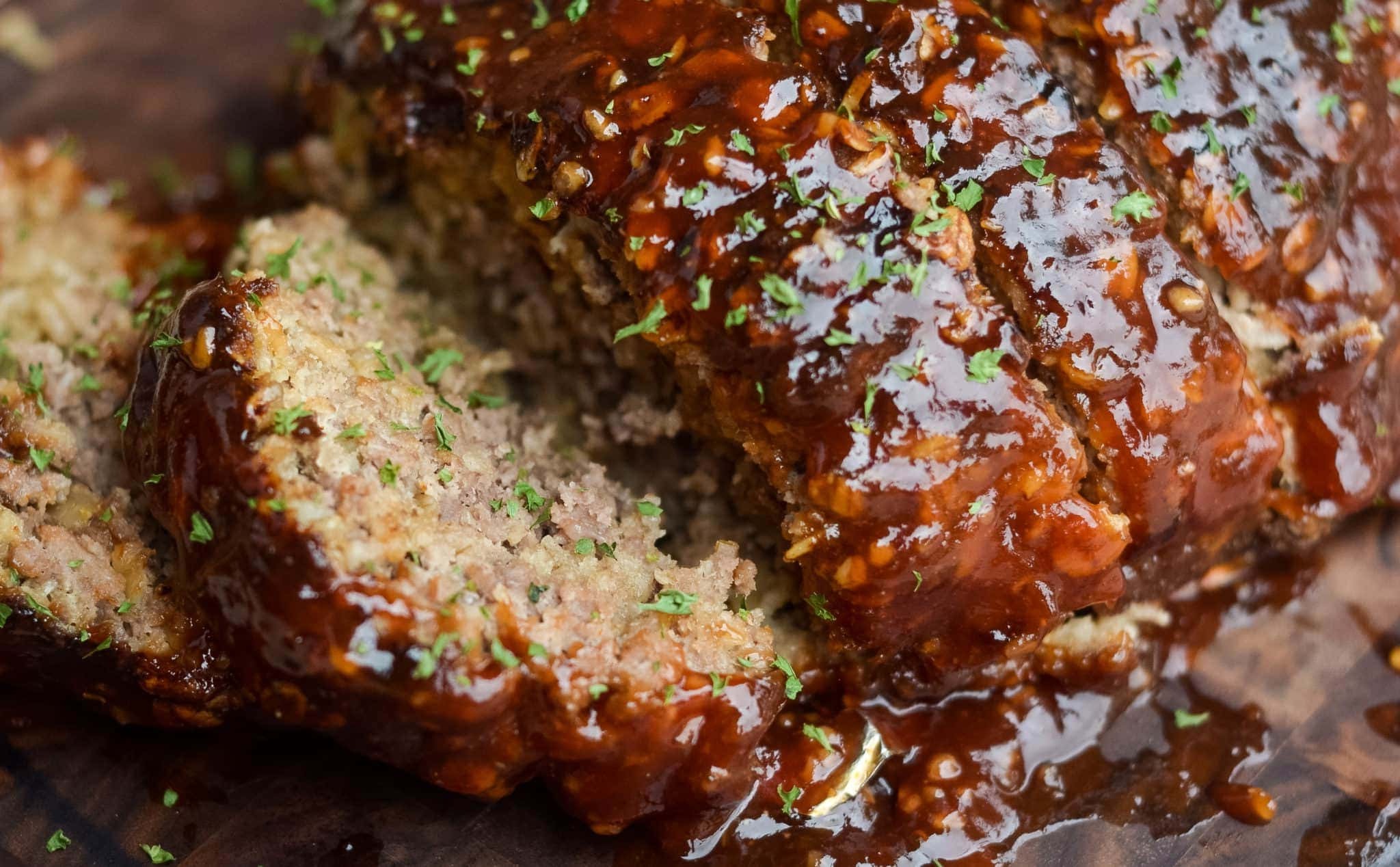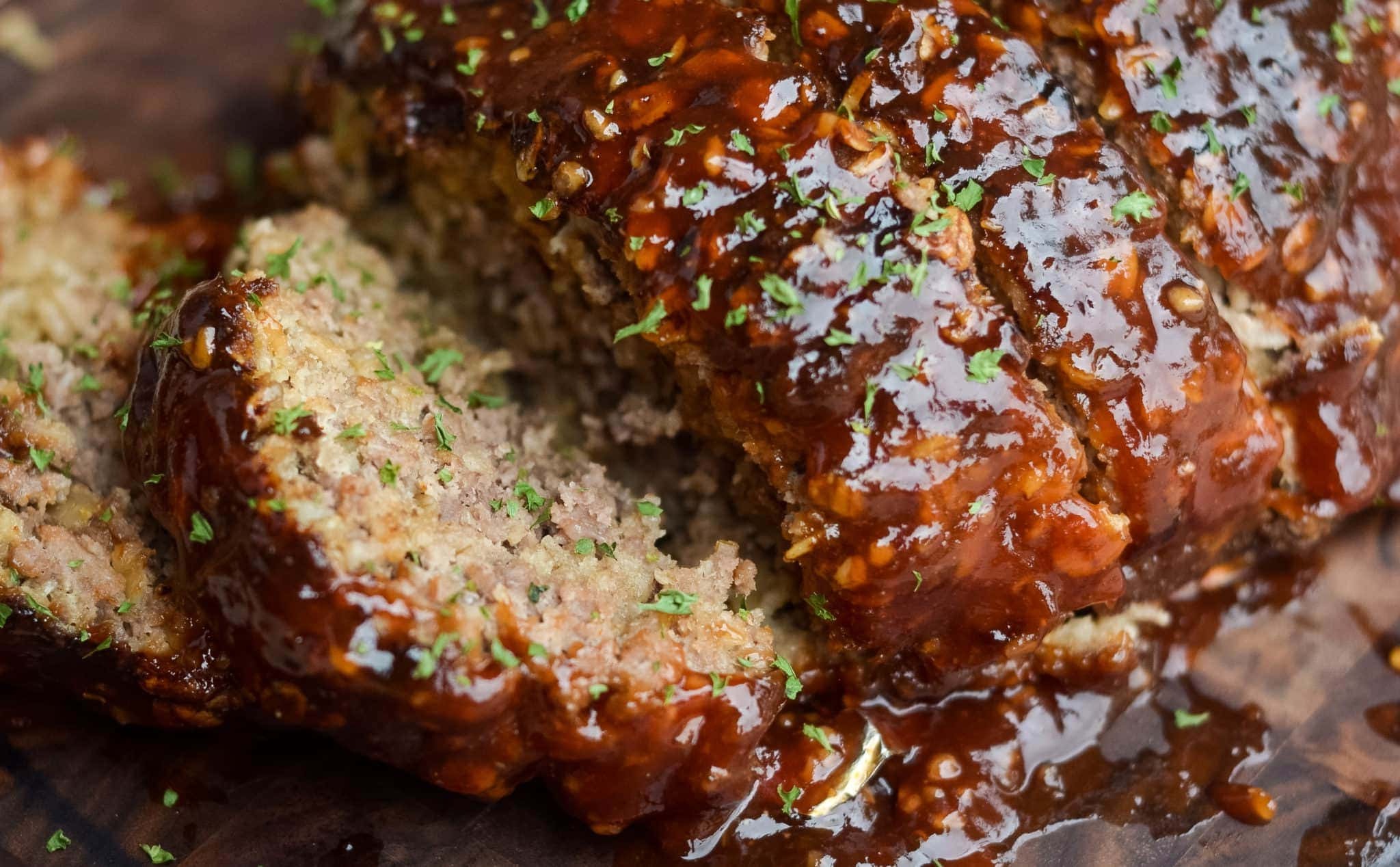 From start to finish this recipe took me less than 30 minutes.
If you happen to be a fan of the Quarter Pounder instead,
find my Quarter Pounder Pie.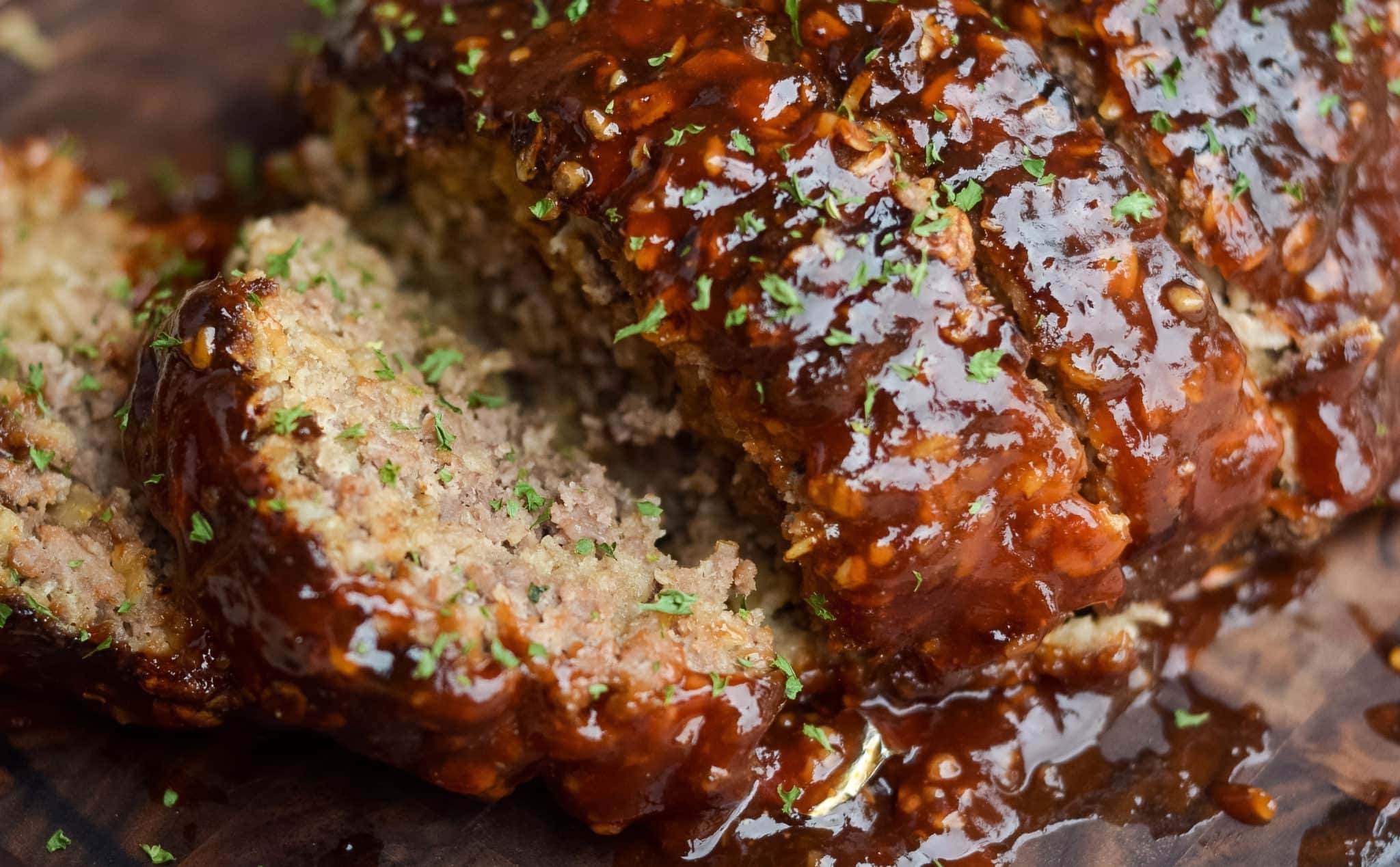 Big Mac in the Ninja Foodi Passed THE Test
It passed our "17-year-old Jack attack" test. He is my stickler and food critic. Not always in a good way either. 🙂 He loves to always find just one little thing to say. Today he said, "Mom, this is awesome and I hope you make it again, but there is just one thing missing".
I asked what that was, and his response was ketchup!!! Well, guess what son, did you ever hear the McDonald's song, two whole beef patties, special sauce, lettuce, cheese pickles, onions on a sesame seed bun"? Dude, there is no ketchup! That was a Mom win right there, HAHAHA! I hope you enjoy this recipe. I have no doubt you and your family will absolutely LOVE it. That is if you like a good Big Mac, which by the way, I haven't had a real Big Mac in about 20 years. I kid you NOT!
Big Mac in the Ninja Foodi/Pressure Cooker/Air fryer Version INCLUDED
Ingredients
1

lbs

organic and/or grass-fed beef (You can use any, I used organic.)

8

oz.

shredded cheddar cheese

6

small

fajita size flour tortillas

soft

1

small

yellow onion

thousand island dressing

we prefer light by kraft

hamburger cut dill pickles

lettuce

sesame seeds
Instructions
Pressure Cooker Instructions
First, you want to do is set your Ninja Foodi on High saute mode. Add your ground beef and one sliced small yellow onion.

Saute all until meat is cooked and onions are soft. Keep everything in the pot for now, and shut off saute mode.

Next, prepare a 7'inch Springform pan by lightly spraying the bottom with non-stick cooking spray. 

Take one tortilla and place it right into the pan. Spread a thin layer of thousand island dressing.

From the Instant Pot, scoop out a layer of meat and onions. Spread evenly over the dressing.

Spread a layer of shredded cheddar cheese, add about 4 dill pickle rounds, sprinkle sesame seeds.

Repeat the exact same all the way to the top and press down as you go. You should get 6 tortillas in the pan easily. Leave a pinch of cheese for the end below.

Add a layer of thousand islands on top and sprinkle with sesame seeds.

Set pan on a trivet. Add one cup of water to the pot. Lower pan into the Pot.

Set on High-Pressure Manual for 18 minutes. Do a quick release and then top with more shredded cheese.

Set Foodi on Bake 375 degrees for about 5 minutes.

Remove carefully from the pot and set to cool.

In the meantime, shred some lettuce to top your Big Mac with a little more thousand island dressing. ENJOY!
Air Fryer Cooking Time
Do the same exact steps as above. (You may have to saute your meat on the stovetop) The Springform pan fits in most all Air Fryers.

Set Air Fryer to 300 degrees for 10 minutes.

After the cooking time add shredded cheddar cheese and more sesame seeds on top of the tortilla shell and melt for a minute or two.

Remove, set to cool for a minute. Release pan and top with lettuce and special sauce.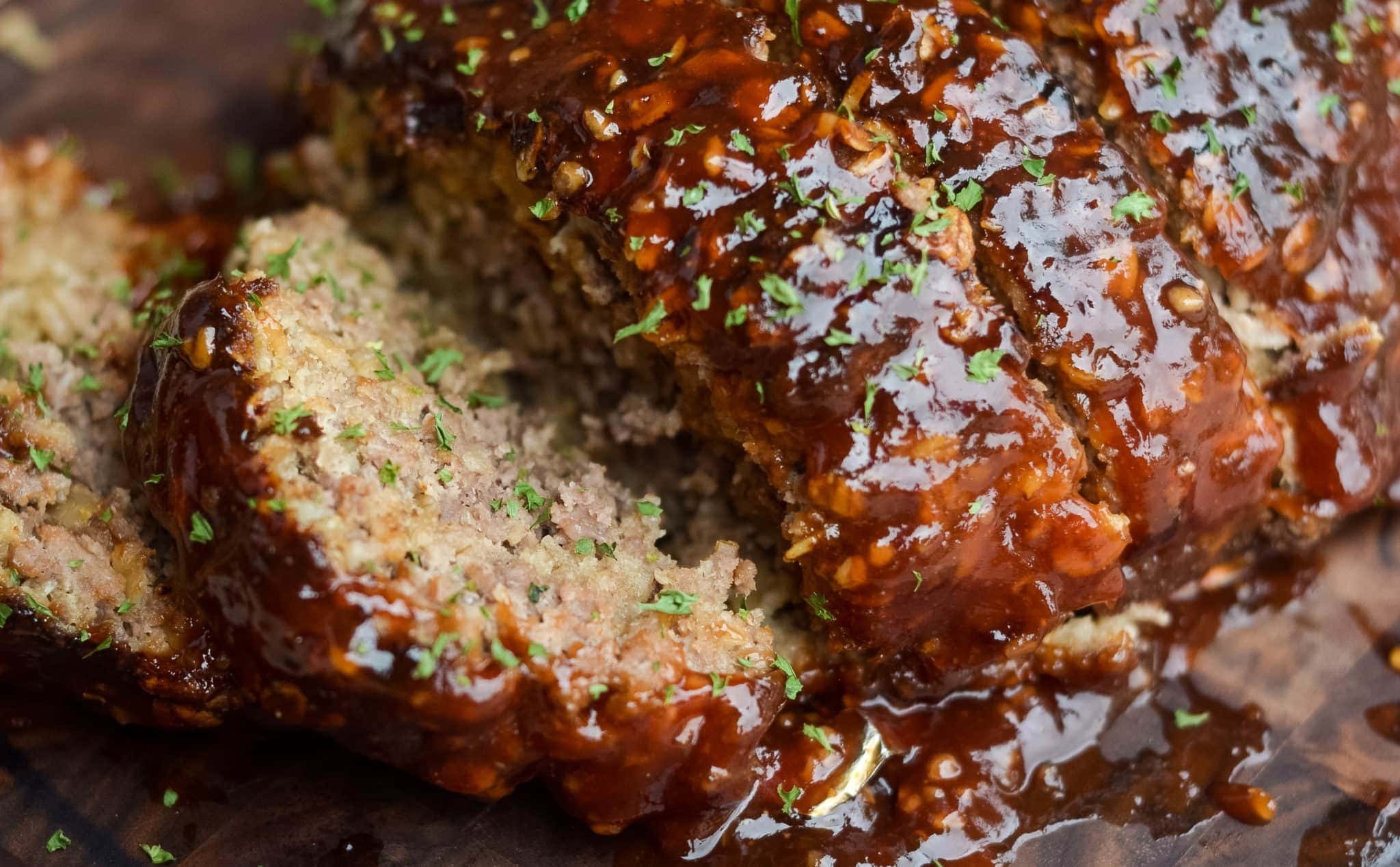 Thanks for stopping by Home Pressure cooking today!
Feel free to join our Facebook Recipe Group. You can learn a ton of tips and tricks and exchange recipes.
Digital Cookbook
Check out our new Digital, downloadable, printable pressure cooking cookbook. No crazy recipes here! You will have most ingredients and spices in your everyday pantry. Very traditional cooking for the everyday person, all tried and true and passing them to you.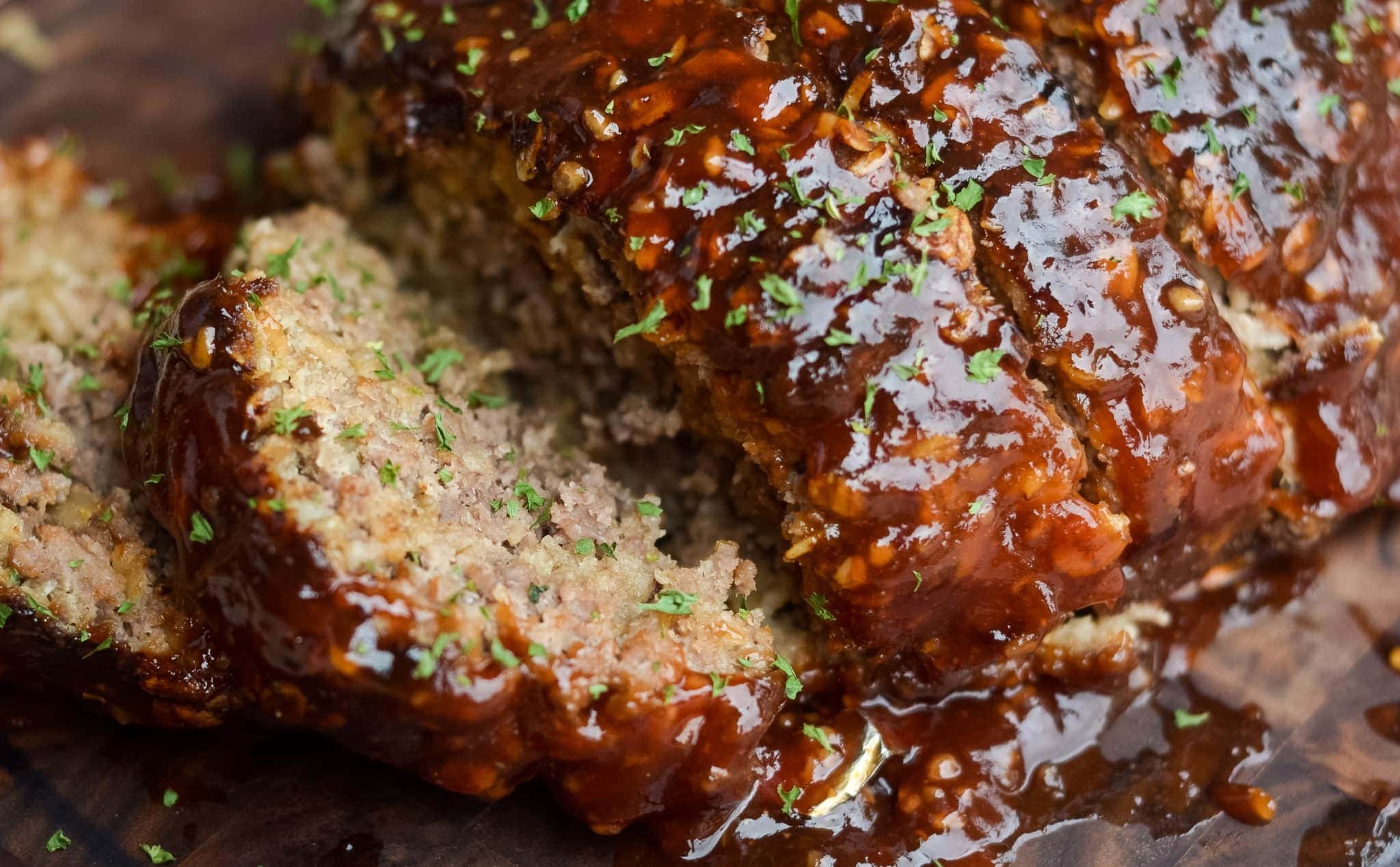 Need even more recipes?
Not only for Fall but all year long enjoy amazing comfort foods. Now featuring our Fall Foodie Fixin's hands-on digital e-Book. For use with the Ninja Foodi, Air fryer, and Mealthy CrispLid.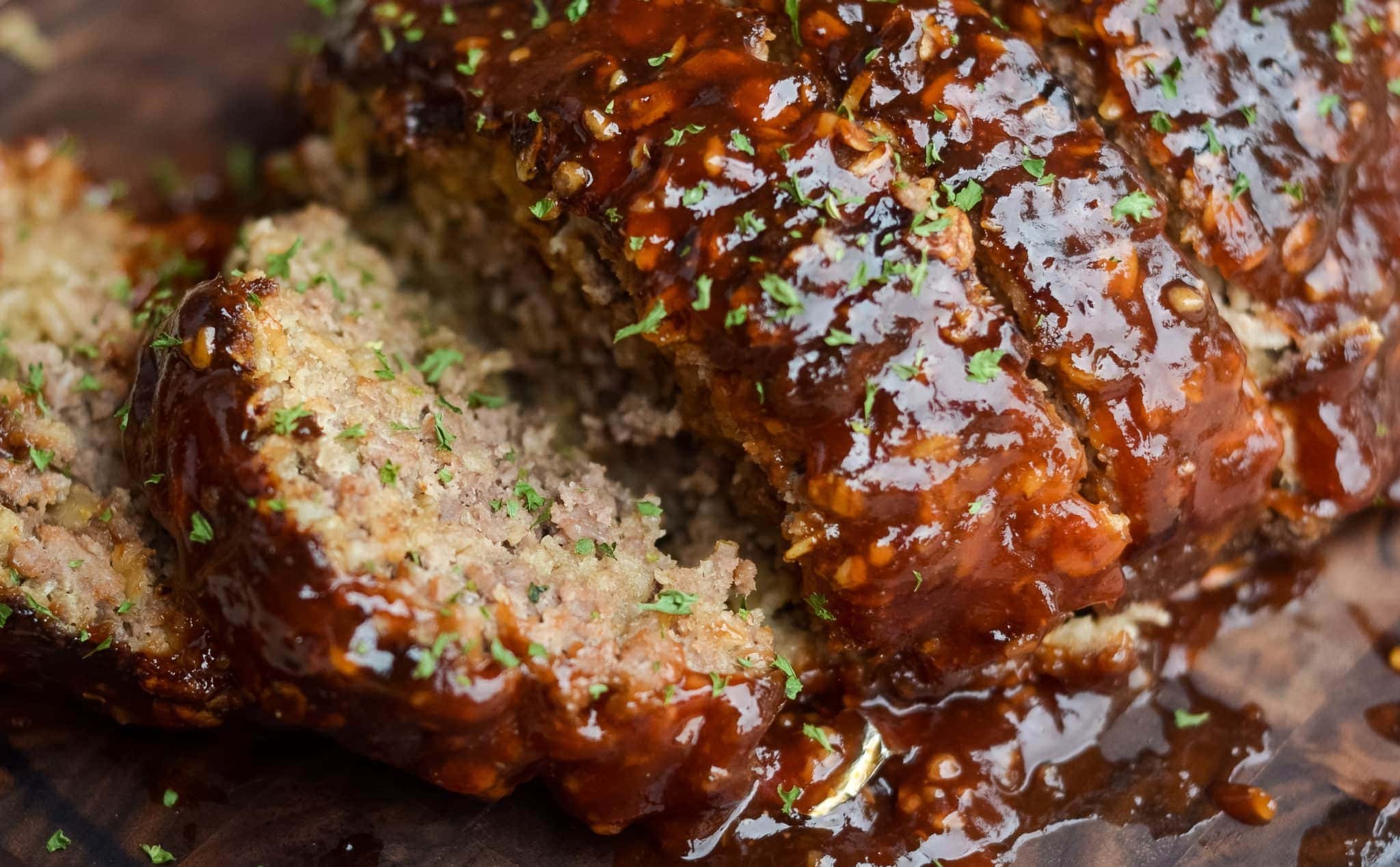 We are really excited you are here.
You can also find us on The Home Pressure Cooking Facebook Page
Drop your email down below to be the first one to know about all my recipes shared, gadgets, and more tidbits for your pressure cooking needs.