Oh yes, I did! I have yet another experiment today I am sharing with you using my three-cup mini flower pan: Lasagna in a Bundt pan made in a Pressure Cooker.
I like to say Pressure Cooker because even though I made this in the Ninja Foodi I used the pressure cooker option and this recipe would remain the same for any pressure cooker you use. 
Choosing Your Pan
You can check out my larger version of lasagna made in the Pressure Cooker if you feel this one just wouldn't be enough for your family. Find my traditional 7″ pan. I have a lot of empty nesters and young couples that this portion size is just perfect for. We made two of these lasagna's today. I started off with one as the experiment and because it went so well, I made another one. Personally, I love leftover lasagna. My family does NOT!
I did make my own quick version of the sauce. However, you can skip that part and use your favorite jar sauce. This lasagna is strictly cheeses and sauce. I would recommend a meat sauce. Because the pan is so small I was afraid to overdo it and have a disaster on my hands.
I will share the quick "how to" on my sauce later in the week but for this blog I have to keep focus on one thing at a time. 🙂
No Boil Noodles
I used no-boil lasagna noodles, an off-brand, I could tell the difference from my normal Barilla no-boil that I typically use. They weren't bad, but Barilla is better, so go with that brand. Most all grocery stores carry it. Be sure on your first step to generously grease the pan with olive oil cooking spray, or spritzer. That is the key for releasing this to form when cooled down a bit.
I really enjoyed making this and seeing the end results, I know you will too. Just take your time, which is very little time to prepare, and be patient before inverting onto a plate. Here you'll find the flower pan
Ready for the recipe? Sure you are!~
Lasagna Made in a Bundt Pan in the Pressure Cooker
Lasagna Made in a Bundt Pan in the Pressure Cooker
Ingredients
7

No boil lasagna noodles

12

oz.

Ricotta cheese

Mozzarella, and Italian blended cheese

1

jarred sauce of choice

kosher salt and pepper to taste

Italian seasoning for ricotta
Instructions
First, prepare your pan with olive oil being sure to get the bottom and the sides evenly. Add just a little sauce to the bottom of the pan and shake it around to get in all the petals of the flower pan. Mix your Ricotta cheese, egg and Italian seasoning in a bowl. Set aside.

Break lasagna noodles and start layering all around the pan. It does NOT matter what they look like, big pieces, or little they will all cook to conform to pan.

Add a generous layer of mixed ricotta to the the top layer of your lasagna noodles. Add shredded cheese evenly, and a little sauce around. Repeat to the top. On the top add a little more sauce, and shredded cheese.

Set your pan on a trivet. Add one cup of water to the pot. Lower pan and trivet down in the pot and set to HIGH pressure Manual for 22 minutes. Let natural release for an additional 10 minutes and then let out remaining pressure manually. 

Remove from the pot. You may add your sauce in the pot to set on saute to heat up while your lasagna is setting. This will take around 10 minutes or so. I always use a towel under my pan and wrap it with the plate on top, then flip carefully. With bake goods you have a clean and even release. The lasagna will look like a flower if you do this step properly. This is simple, again, just be patient. ENJOY topped with sauce, garlic toast and a side salad.
Even if you don't want to take the chance and make the lasagna in the Bundt pan (which you definitely should), there are so many enjoyable recipes you can make using this mini 3 cup flower pan. You can check out my 3 cup mini flower pan recipes
Thanks for stopping by Home Pressure Cooking today!
Feel free to join our Facebook Recipe Group. You can learn a ton of tips and tricks and exchange recipes.
Digital Cookbook
Check out our new Digital, downloadable, printable pressure cooking cookbook. No crazy recipes here! You will have most ingredients and spices in your everyday pantry. Very traditional cooking for the everyday person, all tried and true and passing them to you.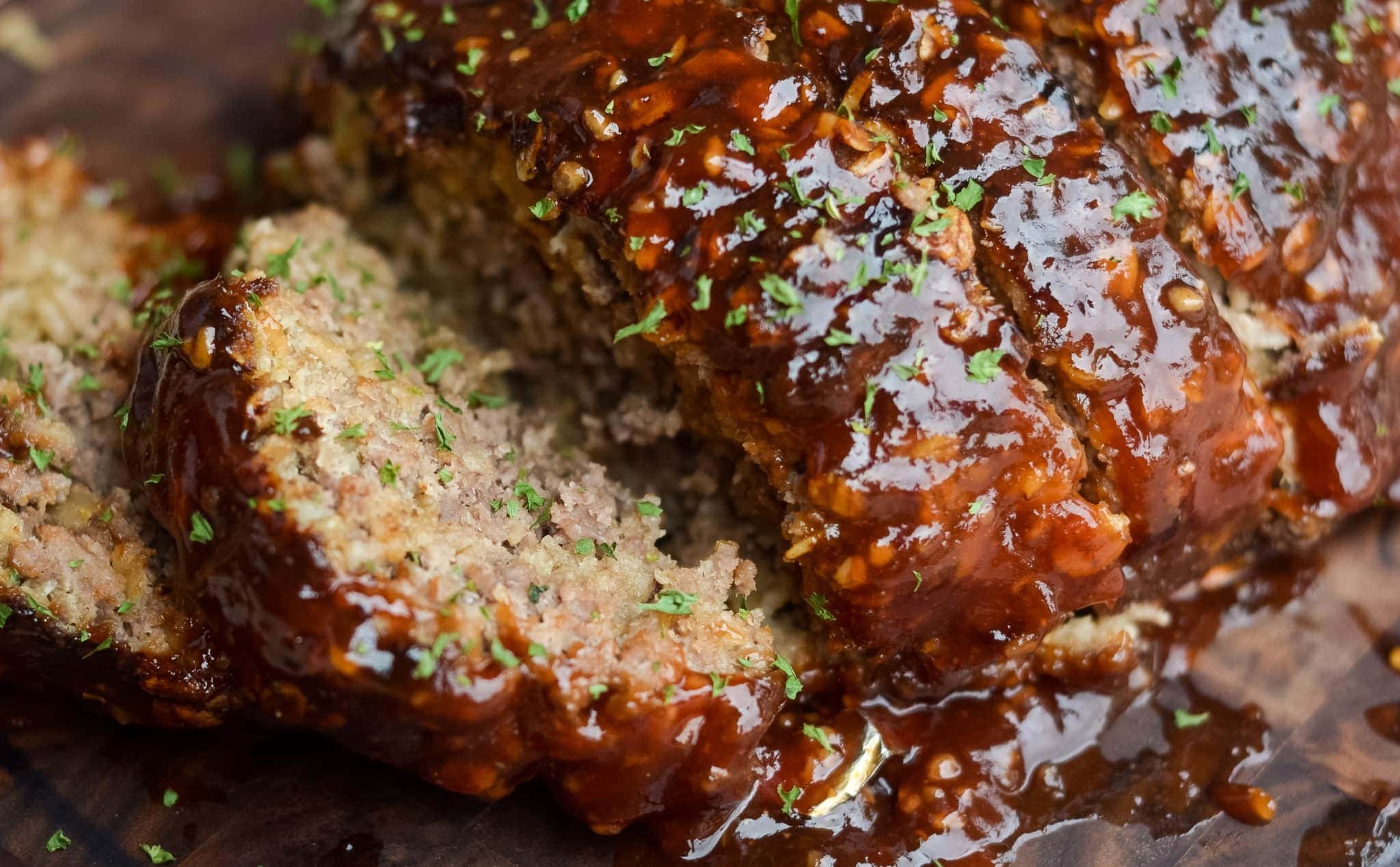 Need even more recipes?
Not only for Fall but all year long enjoy amazing comfort foods. Now featuring our Fall Foodie Fixin's hands-on digital e-Book. For use with the Ninja Foodi, Air fryer, and Mealthy CrispLid.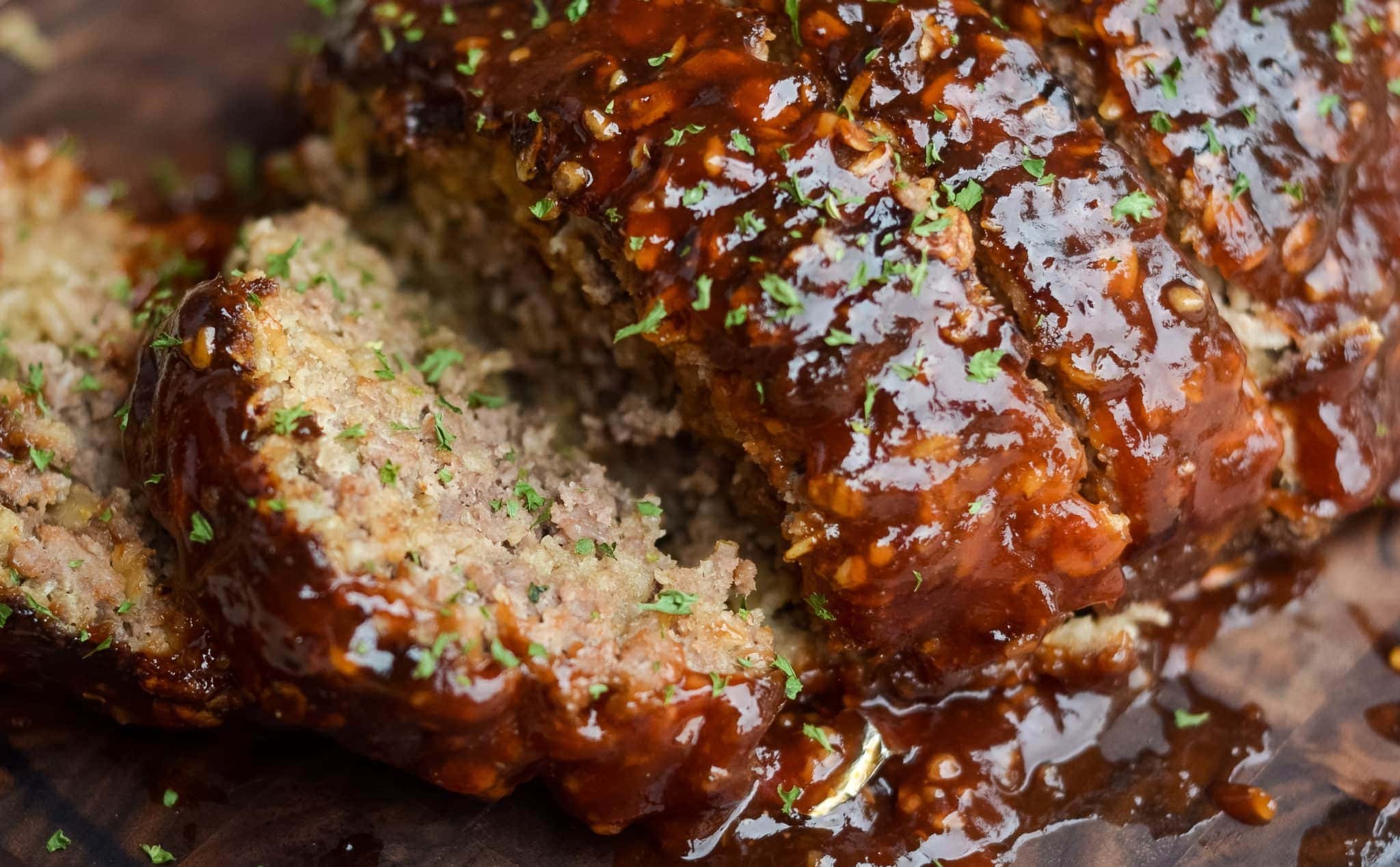 We are really excited you are here.
You can also find us on The Home Pressure Cooking Facebook Page Drop your email down below to be the first one to know about all my recipes shared, gadgets, and more tidbits for your pressure cooking needs.