Holy SHIZNICK!~ I know that is not a word, but I am refraining from cursing. After the age of fifty sometimes you just let it rip on out of your mouth. Honestly, I did say the real thing after I taste-tested this amazing, toe-curling, drop to your knees dessert in the Ninja Foodi. Today I am sharing how I made a:
Nutella and Marshmallow Pizza Roll in the Ninja Foodi.
I wasn't sure what to call this dessert. It's shaped like a Stromboli, but when I think of Stromboli I think of pizza, meat, and cheese: NOT Nutella and marshmallow. I've been on a real Stromboli kick the past few weeks as I've made four variations so far. You can find my Stromboli recipe.
Only three ingredients needed for this recipe. Pizza dough, mini marshmallows, and Nutella. I bought the off-label store brand of Nutella considering it was on sale. Nutella can be a little pricey. The store brand was just as delicious and about two bucks cheaper.
Dessert Roll
This dessert pizza roll from start to finish takes about 15 minutes time. That is including the prep. I can't wait to make this for the next party or gathering I am invited to. I have NO doubt I will WOW the crowd. We have been making dessert pizza for years now. However, we have always made it in our pizza oven.
This truly was an experiment. The marshmallows don't get toasty like they would in the pizza oven. But I can tell you the taste and melted combination was pretty comparable to a WOWZA where have you been all my life?
Try Nutella and Marshmallow Pizza Roll Air Fried!
Of course, this recipe can be made in an Air fryer or Oven just the same. You may have to tweak time and temp. Not by much though if you are using the Air Fryer. Just check on it that the crust isn't getting too dark. You want a nice golden brown finish.
When I made my first Stromboli I shared with you my mistake of using the Air Crisper basket. My Stromboli turned out great, however it was a real pest to remove out of that basket.
Now I am getting smarter and simply use my Springform pan that fits just perfect in the Ninja Foodi, most all Air Fryers, and Instant Pots 5,6, and 8 Qt. and up. I also prefer to use my trivet which has nice tall handles for easy in and out of the pot. You can find the trivet.
So easy just to release the latch on the Springform/bundt pan and then serve. This you want to serve warm. Although, room temperature is just as tasty. Warm you can add a scoop of ice cream or powdered sugar on top.
Be sure to wear loose jeans or sweat pants when eating. Don't say I didn't warn you.
Nutella and Marshmallow Pizza Roll in The Ninja Foodi
Nutella-Marshmallow pizza roll
Ingredients
1

Pizza dough canister ( I buy pillsbury)

Mini marshmallows

Nutella
Instructions
First roll out your pizza dough. You can make it a little thinner by using a rolling pin. Don't fret about getting it even. Spread a layer of Nutella on the bottom of the dough. Add a single layer of mini marshmallows.

Roll you pizza dough to look like a loaf of bread. Bring each end together and pinch together to close. Prepare your pan with non-stick butter (Just a light spray) Add pizza roll to the pan and conform to shape of pan.

Set pan on a trivet. Lower pan and trivet in pot or Air fryer. Set on 350 degrees for 13-14 minutes. Remove, let cool for only a minute or two. DIG IN!!~ Enjoy.
Thanks for stopping by Home Pressure Cooking today!
Feel free to join our Facebook Recipe Group. You can learn a ton of tips and tricks and exchange recipes.
Digital Cookbook
Check out our new Digital, downloadable, printable pressure cooking cookbook. No crazy recipes here! You will have most ingredients and spices in your everyday pantry. Very traditional cooking for the everyday person, all tried and true and passing them to you.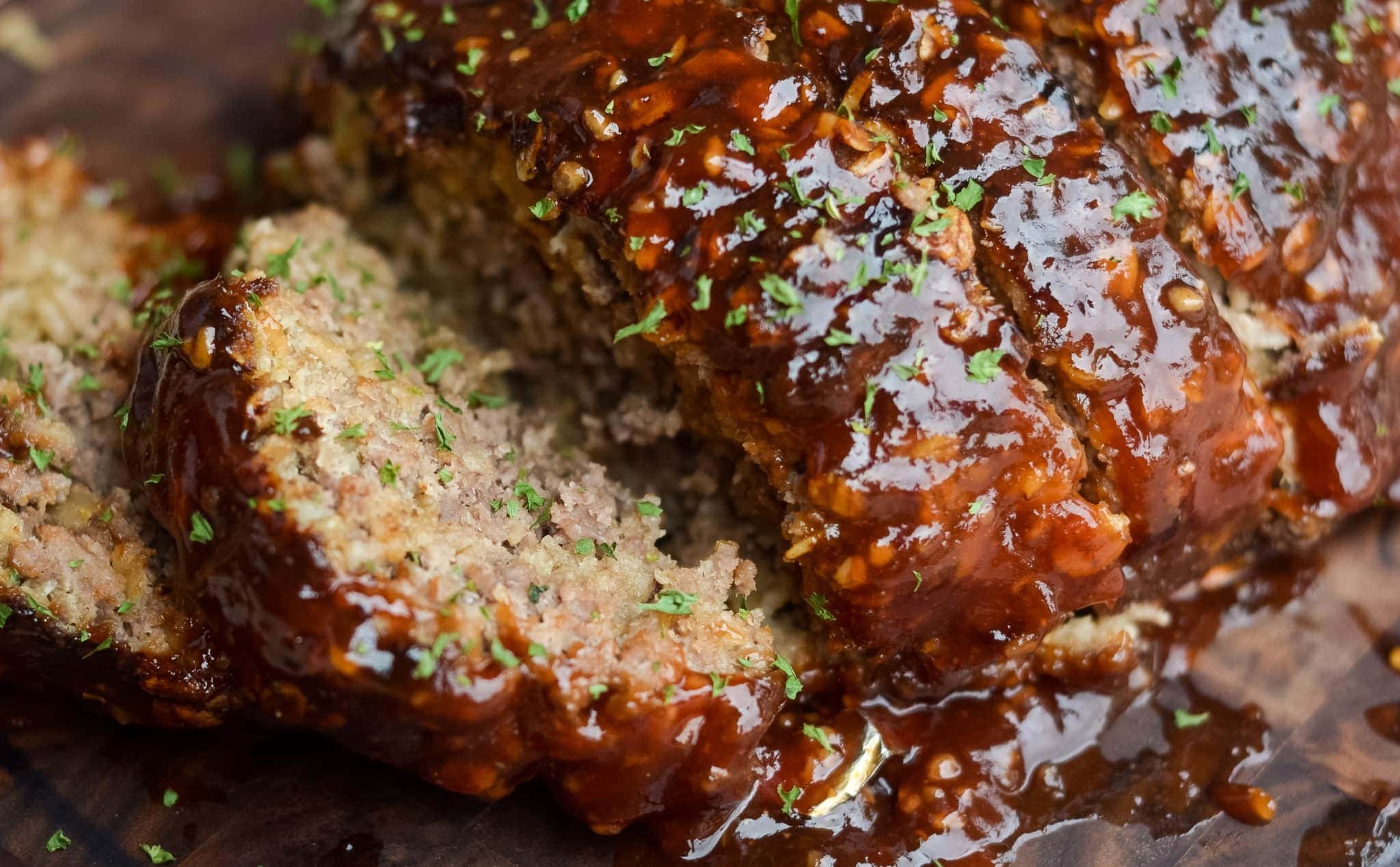 Need even more recipes?
Not only for Fall but all year long enjoy amazing comfort foods. Now featuring our Fall Foodie Fixin's hands-on digital e-Book. For use with the Ninja Foodi, Air fryer, and Mealthy CrispLid.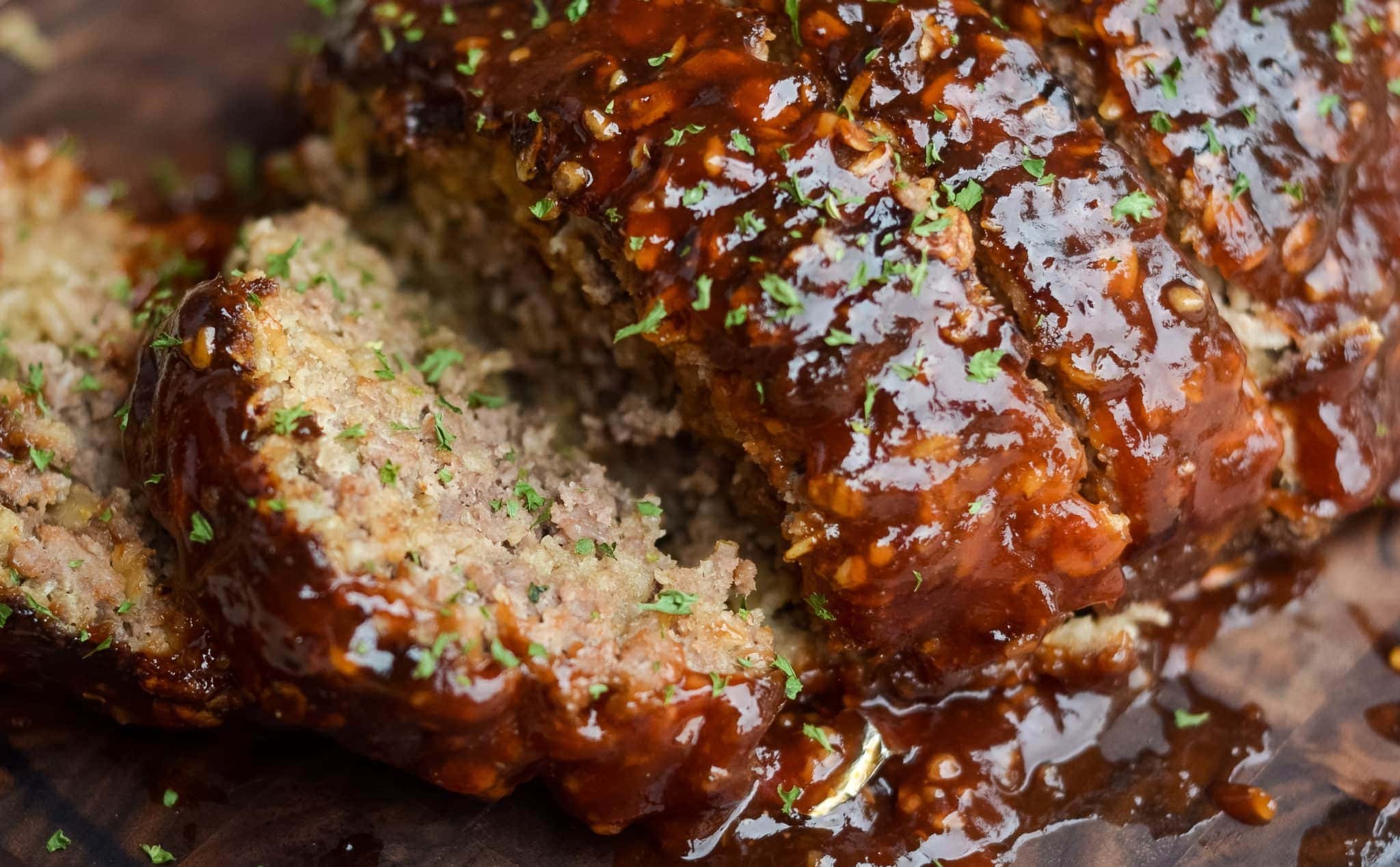 We are really excited you are here.
You can also find us on The Home Pressure Cooking Facebook Page Drop your email down below to be the first one to know about all my recipes shared, gadgets, and more tidbits for your pressure cooking needs.