Hey there everyone! Welcome to Home Pressure Cooking. The world of never-ending happiness and experiments.
Today I was in the mood for just a little something sweet and bite sizes. I have been wanting to try mini cheesecake bites in the pressure cooker for a while now. You can make these bites KETO friendly as well. Just use Stevia in lieu of real sugar. Although, I did use a gluten-free Snickerdoodle. I didn't feel too bad about it. Today I am sharing: how to make cheesecake bites in the pressure cooker.
Now keep in mind you can use this very same recipe in any pressure cooker. The time and recipe remains the exact same.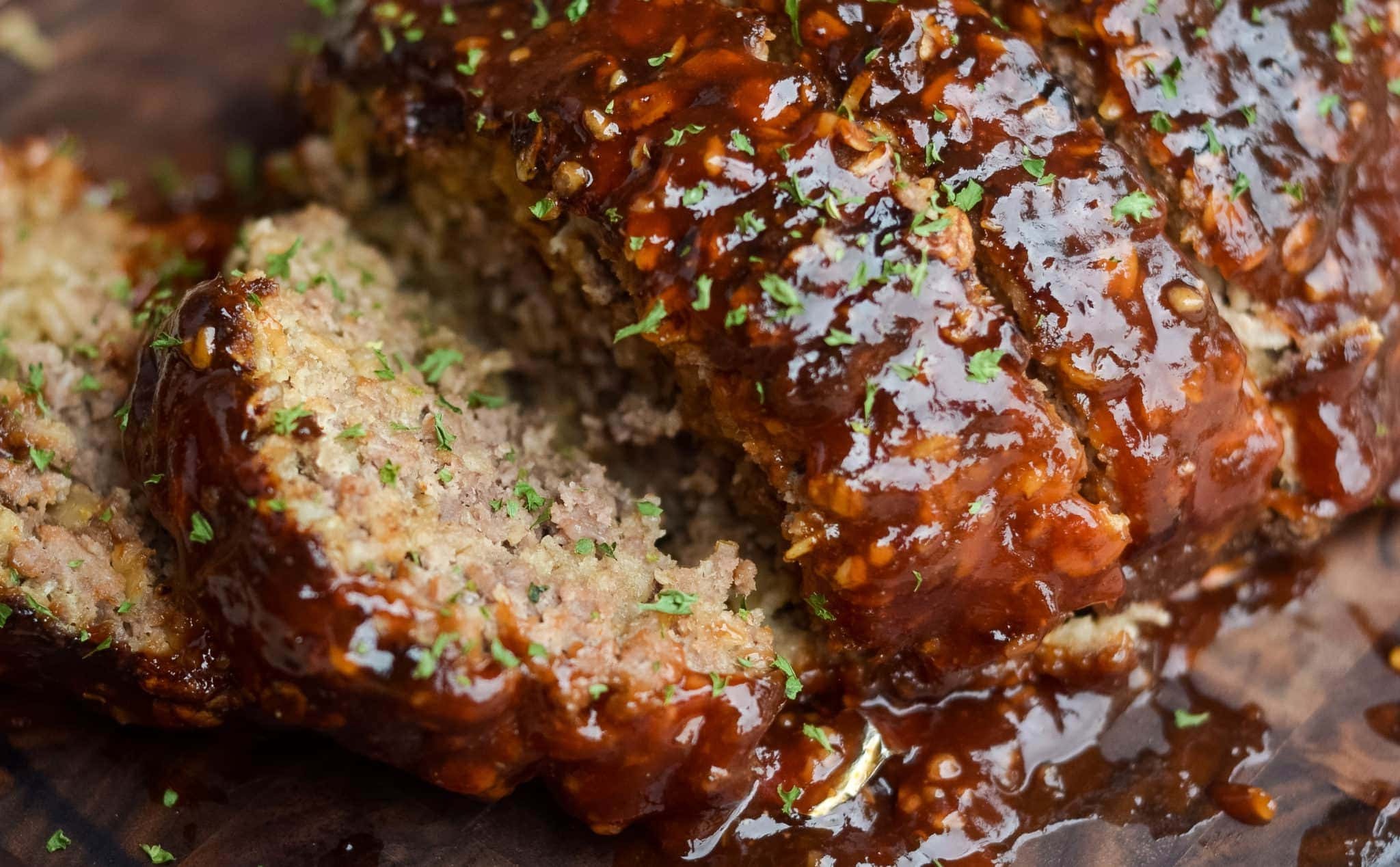 The little cheesecake bites were pure perfection. Considering I even forgot they were in the pot and went about my business around the house. I think my natural pressure release was on for at least 15 minutes longer than it should have been. I was almost afraid to see what they looked like.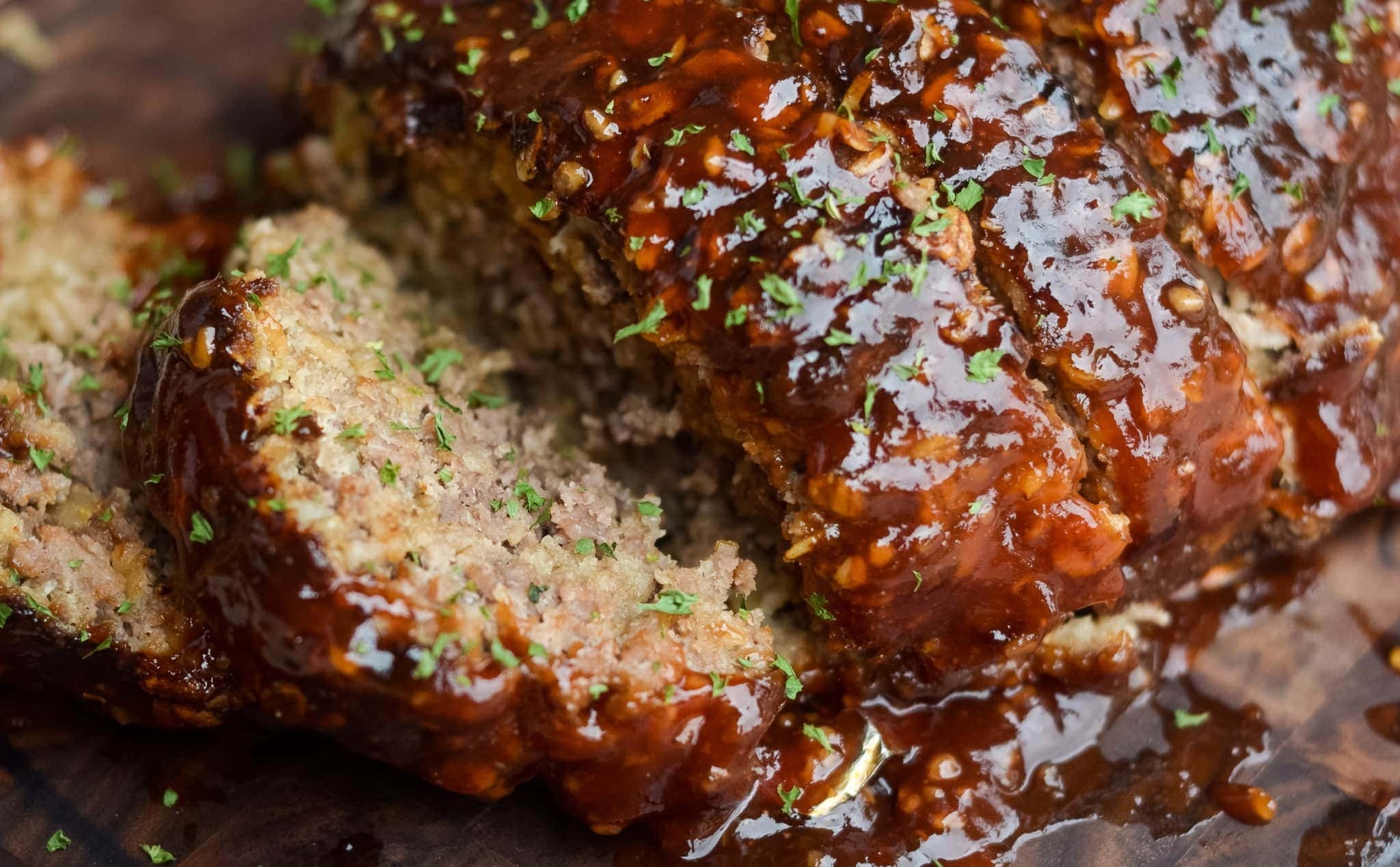 Much to my delight, they were just fine. After I removed them from the pot I set the mold in the refrigerator for about an hour. That was plenty time and not like a traditional cheesecake that you need at least four hours to set in the refrigerator.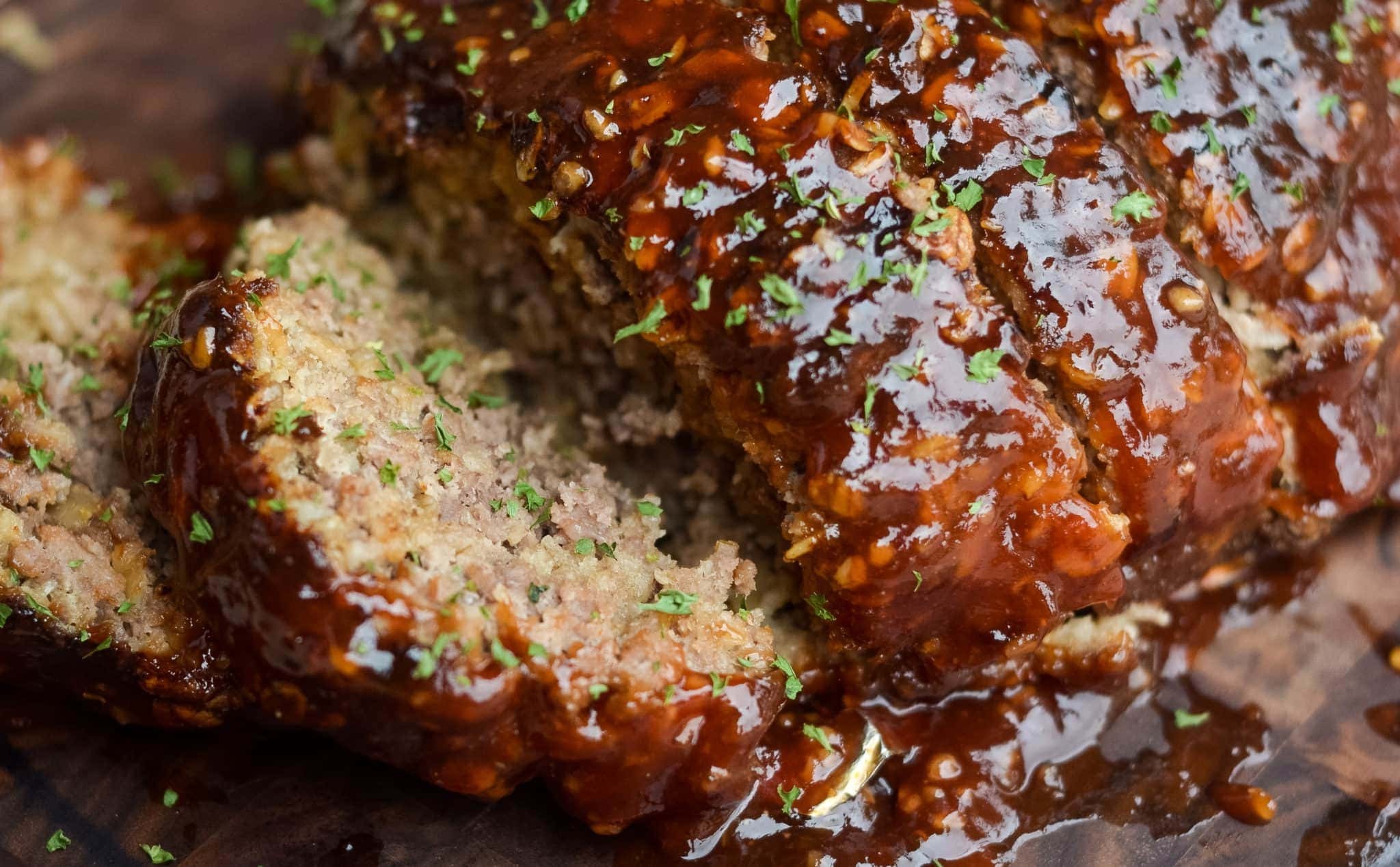 Cheesecake bites in the Pressure Cooker/Instant Pot
Ingredients
1

8 oz.

Room temperature cream cheese

1

egg

Room temperature

7

Soft baked cookie of choice. I used Gluten free Snickerdoodles found at Aldi.

Vanilla exctract

1/4

cup

sugar

1

teaspoon

sour cream

Sprinkles or fruit topping optional
Instructions
First HAND mix your cream cheese, sour cream, sugar, dash of vanilla and egg in a bowl. BE sure your cream cheese and egg are starting at room temperature

Prepare your egg bite mold with light non-stick butter spray. Fill each mold evenly. Give it a shake to get any bubbles out and make batter even.

Top each mold with your soft batch cookie.

Place egg bite mold on a trivet. Add one cup of water to the pot. Set trivet and mold down into pot. Set on HIGH pressure Manual for 26 minutes. Let Natural pressure release. Remove and set mold in the refrigerator for about an hour. Pop them out, and top with sprinkles of fruit pie filling of choice. ENJOY.
You most definitely need an egg bite mold for this recipe. Find egg bite mold here. You can also check out my 50+ Recipes made using egg bite molds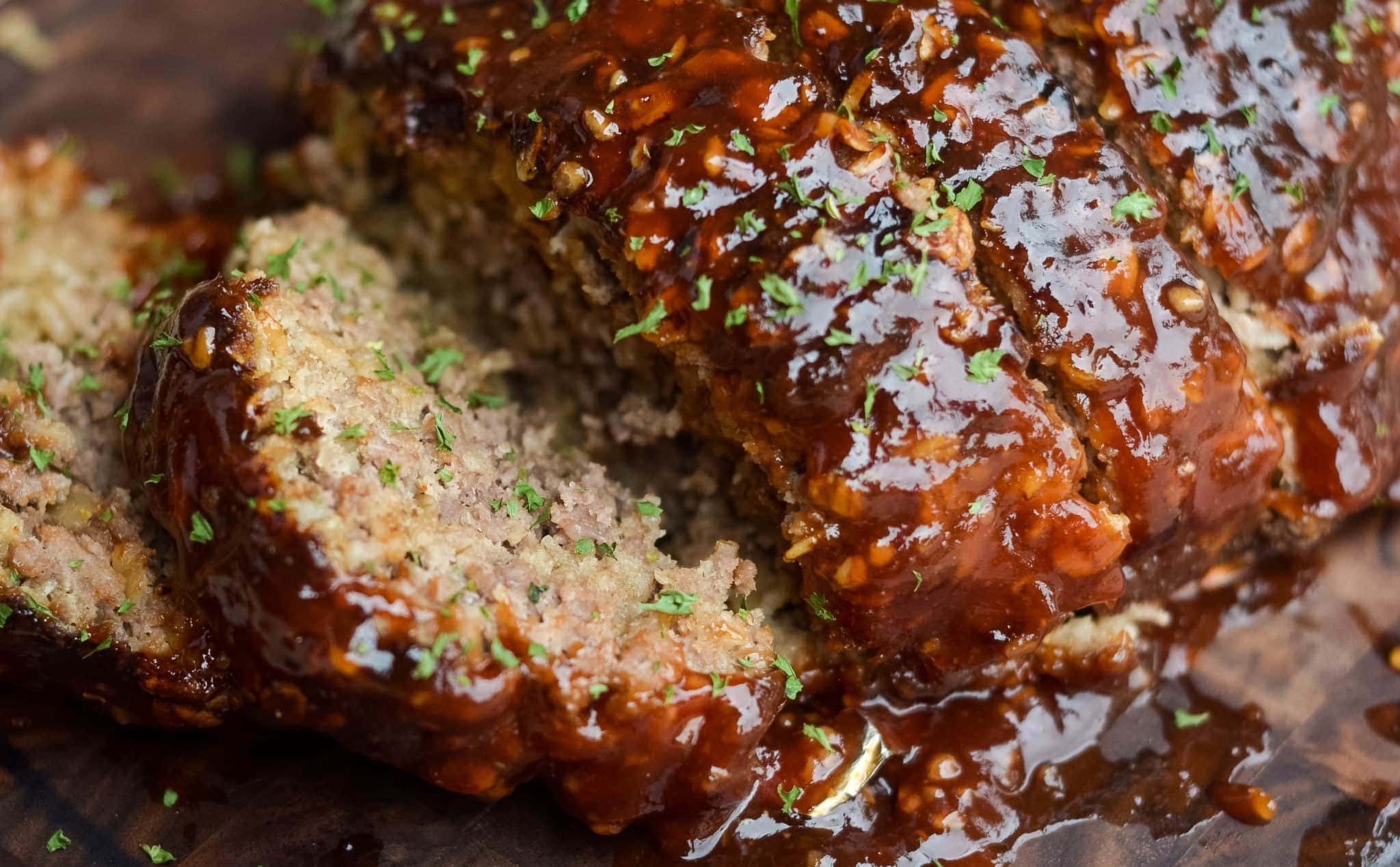 Pin it, make em, LOVE me later 🙂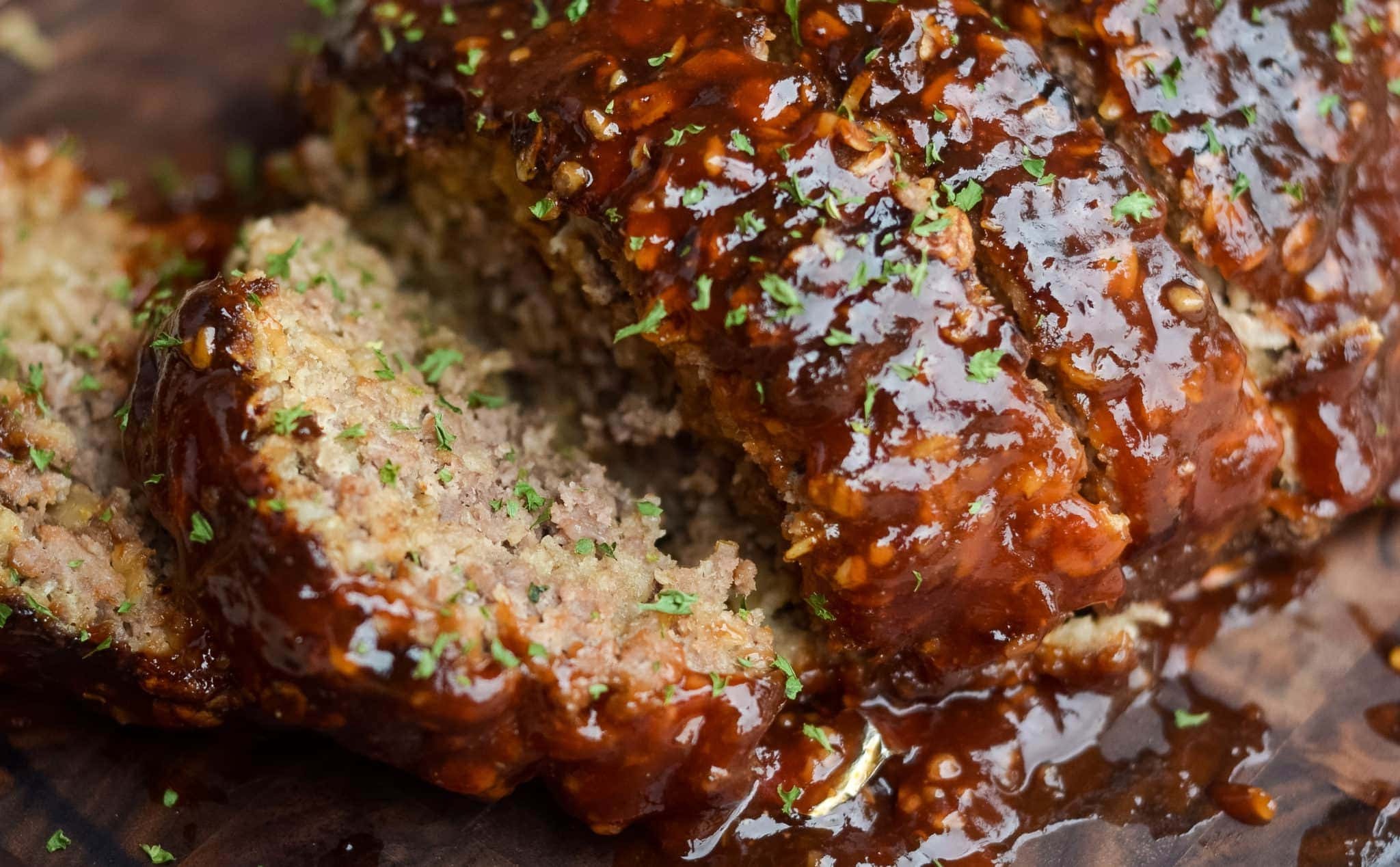 Thanks for stopping by Home Pressure Cooking today!
Feel free to join our Facebook Recipe Group. You can learn a ton of tips and tricks and exchange recipes.
Digital Cookbook
Check out our new Digital, downloadable, printable pressure cooking cookbook. No crazy recipes here! You will have most ingredients and spices in your everyday pantry. Very traditional cooking for the everyday person, all tried and true and passing them to you.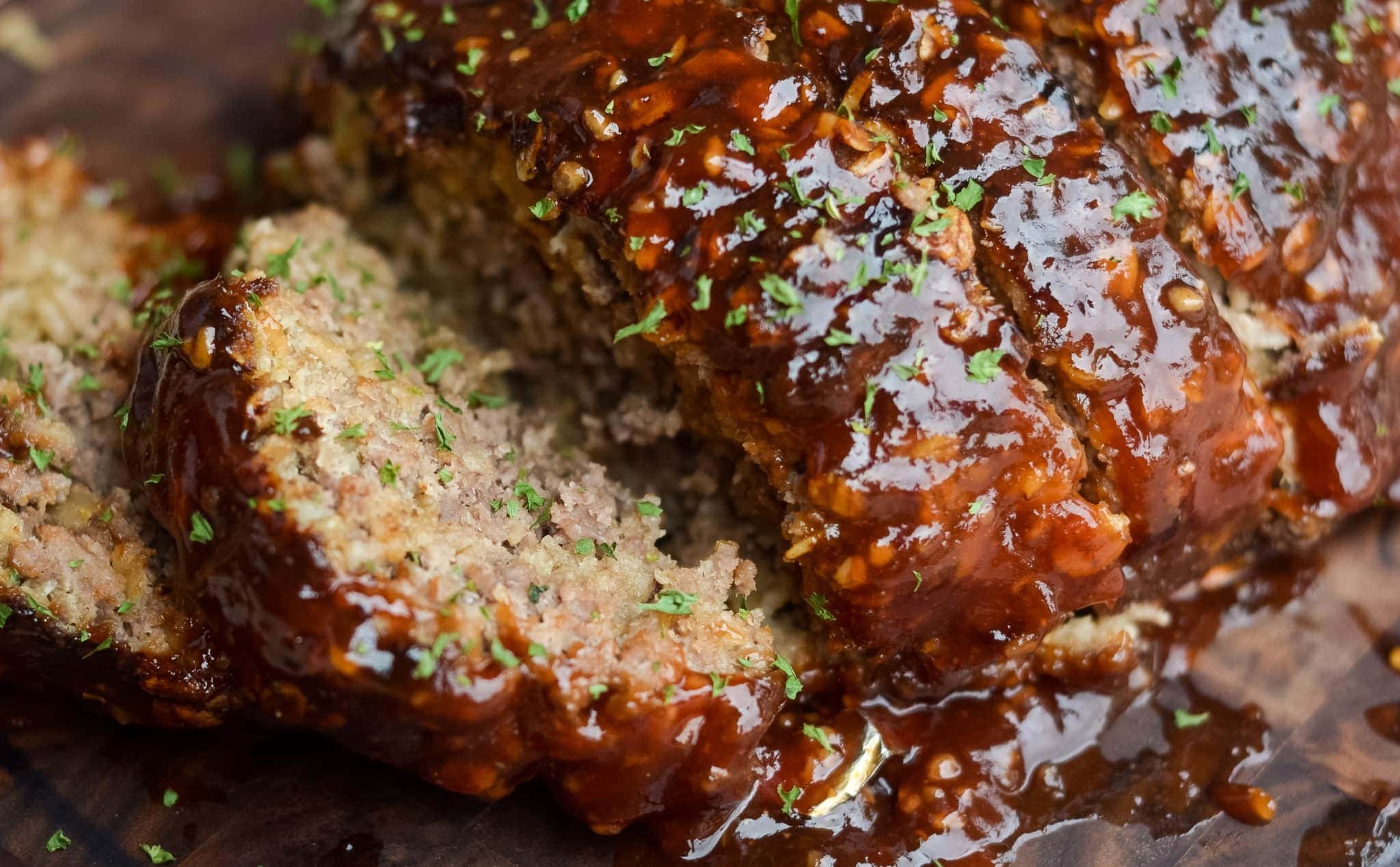 Need even more recipes?
Not only for Fall but all year long enjoy amazing comfort foods. Now featuring our Fall Foodie Fixin's hands-on digital e-Book. For use with the Ninja Foodi, Air fryer, and Mealthy CrispLid.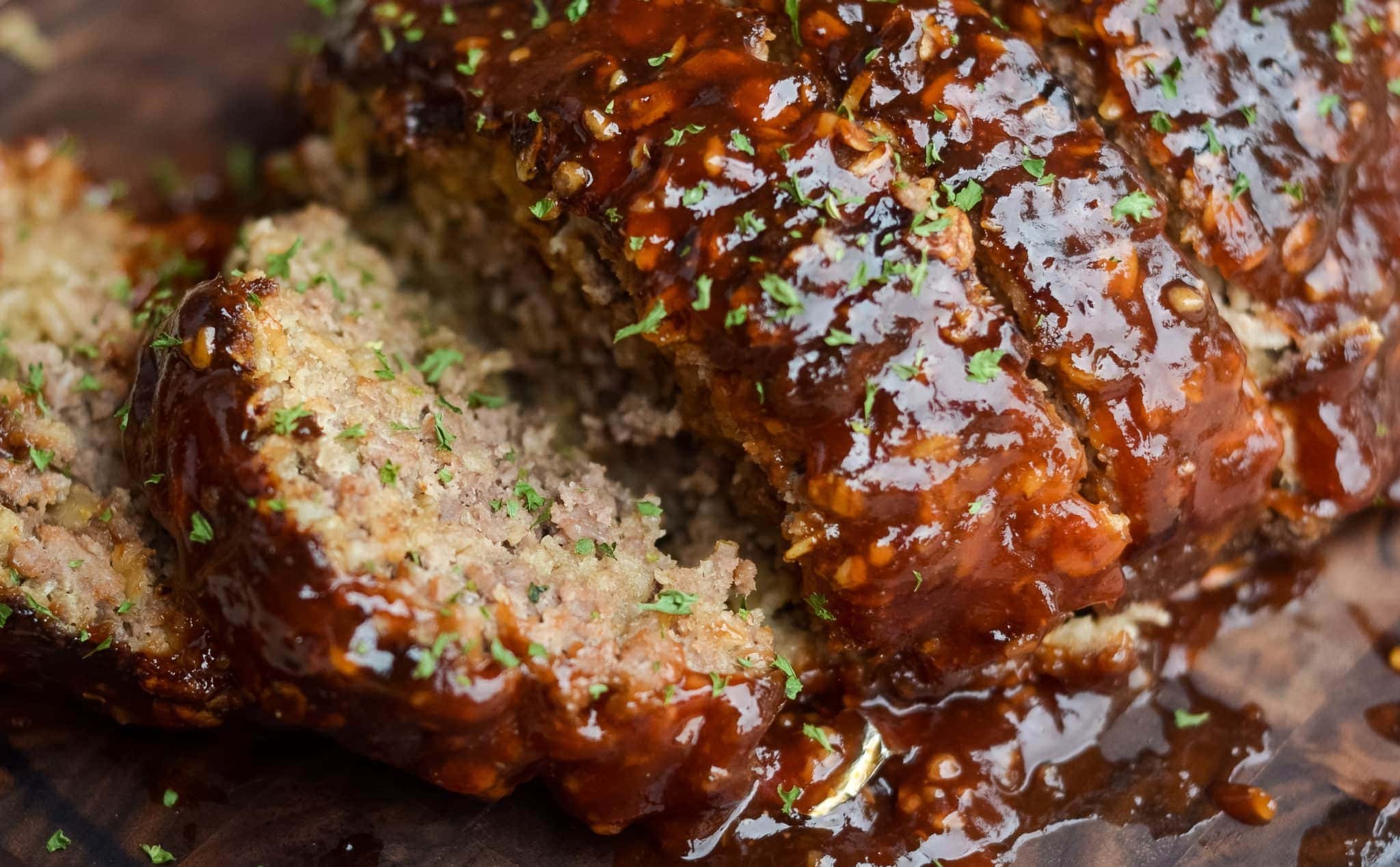 We are really excited you are here.
You can also find us on The Home Pressure Cooking Facebook Page Drop your email down below to be the first one to know about all my recipes shared, gadgets, and more tidbits for your pressure cooking needs.