Game day party favorites in the Instant Pot
As they say, let the best man win! Sunday Fundays are what we call our football gathering days. I sure will miss this. The boys are not around to watch football games with their Dad. I guess I'm stuck, HA! Though, I don't mind too much, even though I don't know what is going on half the time.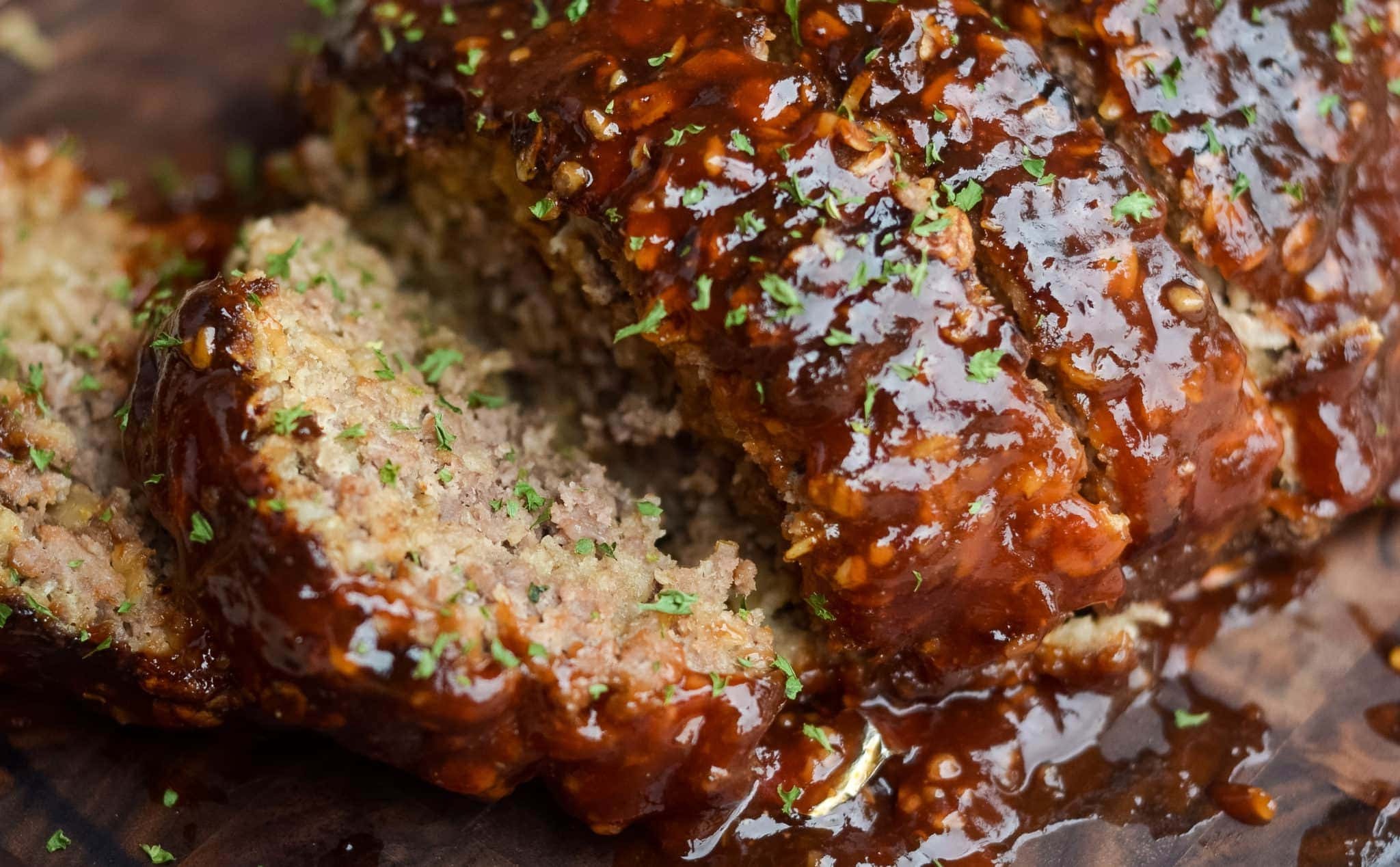 We are past natives of Buffalo, and once a Buffalo fan always a Buffalo fan. Our sons like to thank their Dad for cursing them with this native gene. Our oldest son attends Clemson University, so there is that…a winning team. Today I am sharing some game day party favorites in the Instant Pot. These will be sure to be a game-changer for all Sunday Funday party events whether you will be hosting or attending.
Game day party favorites in the Instant Pot
These are all the recipes that I have made and tried and true. I'm including a few tasty desserts. One of which is Butter finger cake. Could be really cute with a little football in the center. Hopefully the team you are routing for won't have butterfingers:).
Everything from Taco pie, Taco soup, chili, cheeseburger pie, Sloppy Joe's, Southern Pulled Chicken, and more. I hope you find a few of your favorites. You can find my easy-to-read, click-and-go thumbnail gallery at the end of this post. ENJOY and Good Luck.
Most all these Game day party pleasers you can even prepare the day before and be ready to hit start when your guests arrive. Everything will be nice and warm. Please give the thumbnails down below a second to load.
Game day party favorites in the Instant Pot
Thanks for stopping by Home Pressure Cooking today!
Feel free to join our Facebook Recipe Group. You can learn a ton of tips and tricks and exchange recipes.
Digital Cookbook
Check out our new Digital, downloadable, printable pressure cooking cookbook. No crazy recipes here! You will have most ingredients and spices in your everyday pantry. Very traditional cooking for the everyday person, all tried and true and passing them to you.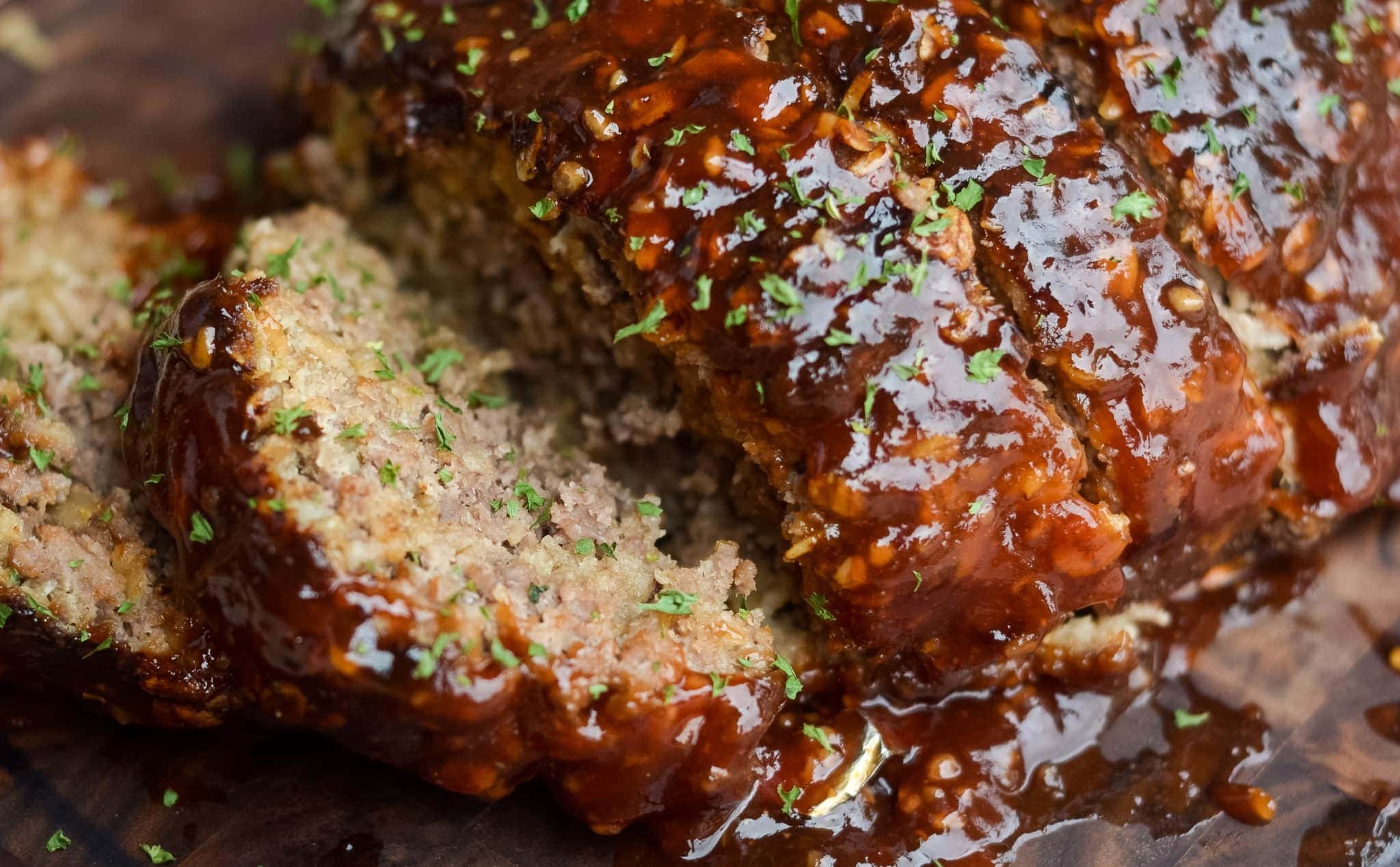 Need even more recipes?
Not only for Fall but all year long enjoy amazing comfort foods. Now featuring our Fall Foodie Fixin's hands-on digital e-Book. For use with the Ninja Foodi, Air fryer, and Mealthy CrispLid.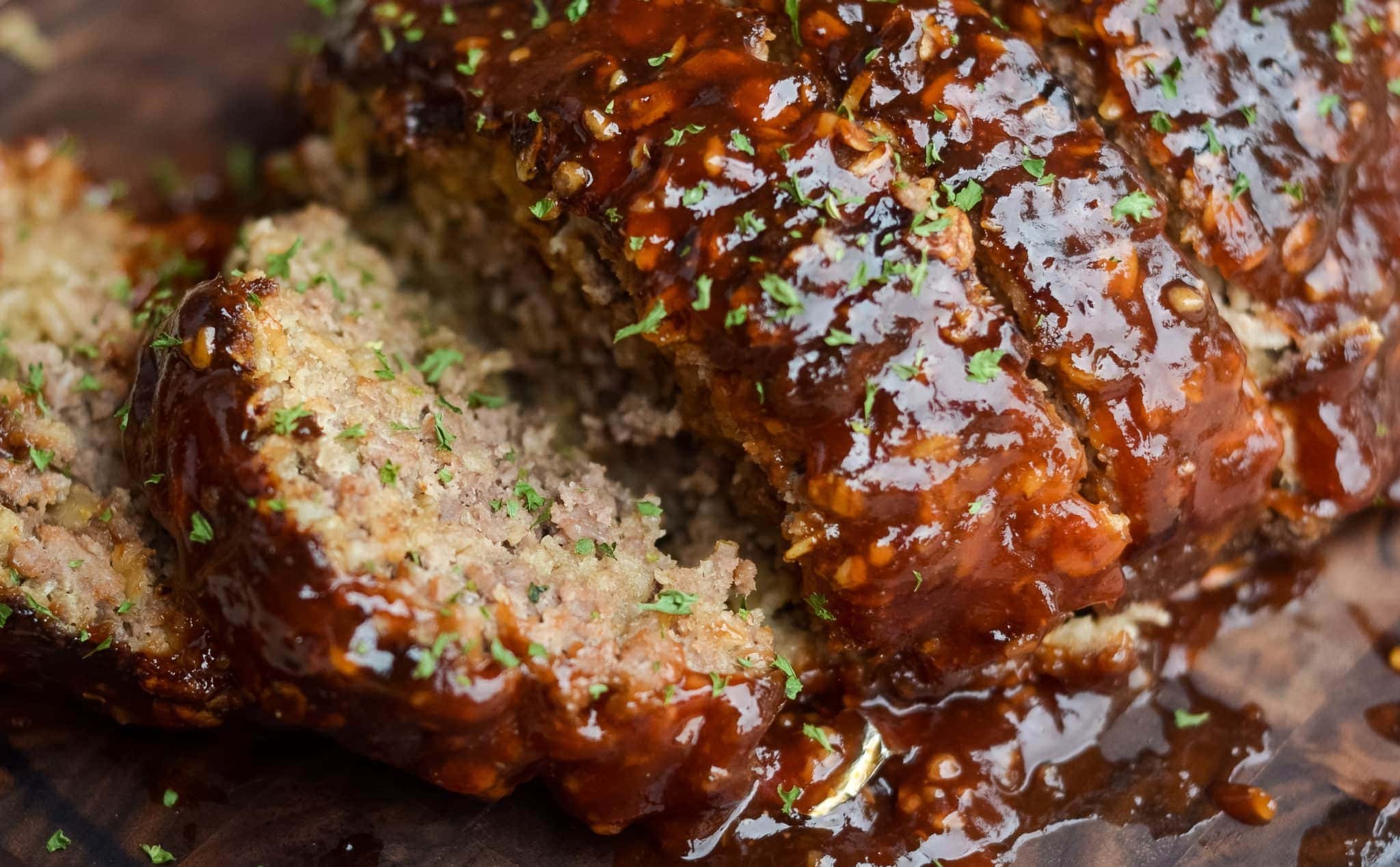 We are really excited you are here.
You can also find us on The Home Pressure Cooking Facebook Page Drop your email down below to be the first one to know about all my recipes shared, gadgets, and more tidbits for your pressure cooking needs.