Here at Home Pressure Cooking, you will find 100+ recipes we have made using our Ninja Food. Not only do we make simple, but beginner-friendly recipes, we have also created our own custom line of Ninja Foodi accessories to use with your new appliance. That is what sets us apart from other non-US brands and third-party sellers you will oftentimes see on Amazon. Chances are if you landed here, you are looking for some fun new gadgets to use with your Ninja Foodi Pressure Cooker or Ninja Foodi Grill. We have all the Ninja Foodi accessories you need and more! You came to the right place. We will also share some cool things we have made in my Ninja Foodi using almost all these accessories. All links lead to Amazon and are my affiliate links. They do NOT cost you extra to purchase through the affiliate associate link.
First, let us start with the Ninja Foodi itself. If you don't have one, check out our review and all the great recipes to get you started down below.
Ninja Foodi Review
If you are new to the Ninja Foodi, you can also check out our review HERE, and 75+ recipes to get you started HERE today. Please don't be intimidated by this monstrous R2D2 looking new-age machine. It probably is the most user-friendly kitchen appliance we have ever used. Almost every recipe you have made in your Instant Pot can be made just the same in your Ninja Foodi. The brilliant technology of the Ninja Foodi is that it also, air crisps, bakes, broils, and even has a dehydrate option. That is our next experiment.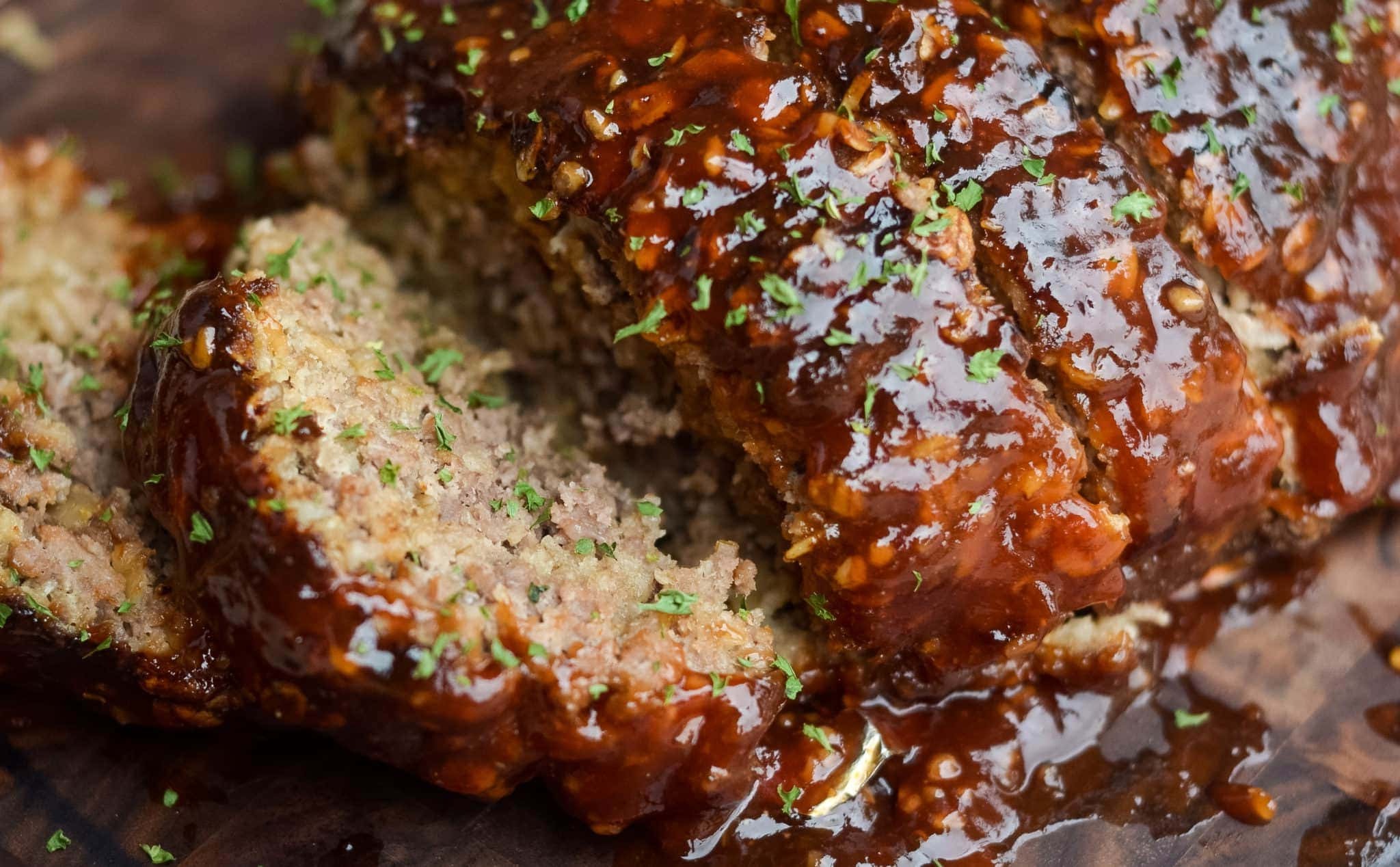 Ninja Foodi Accessories
This custom cover was not only designed by us, my 17-year-old had a big part of the design. It is not just your average pullover cover. There is a secret top panel to store your pressure cooking lid. Most were storing their lid under the cabinet, or on top and that was causing the pot to scratch. We are particular about appliances and not only want to keep them dust-free but also want to keep them shiny and new. This cover does the trick. Find the Ninja Foodi cover HERE.
Our gorgeous custom color Tiffany Blue Bundle set will get you started not only with baking awesome cake, but making some killer taco pies, and cornbread. Find the Insta-bundle HERE.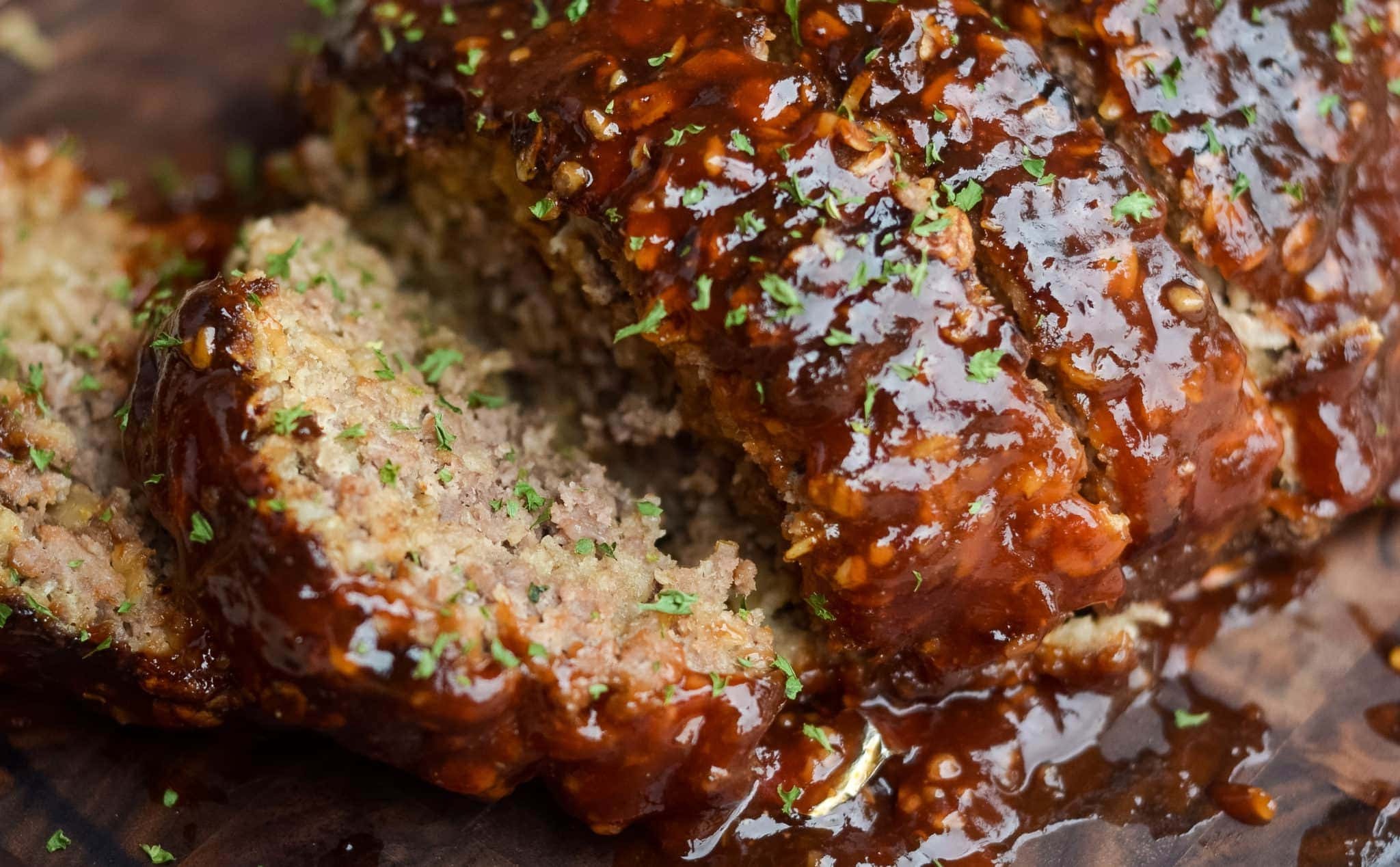 Next up is Amazon's choice consistently. The 3 cup flower pan may fool you in size, but delivers much more bang for your buck.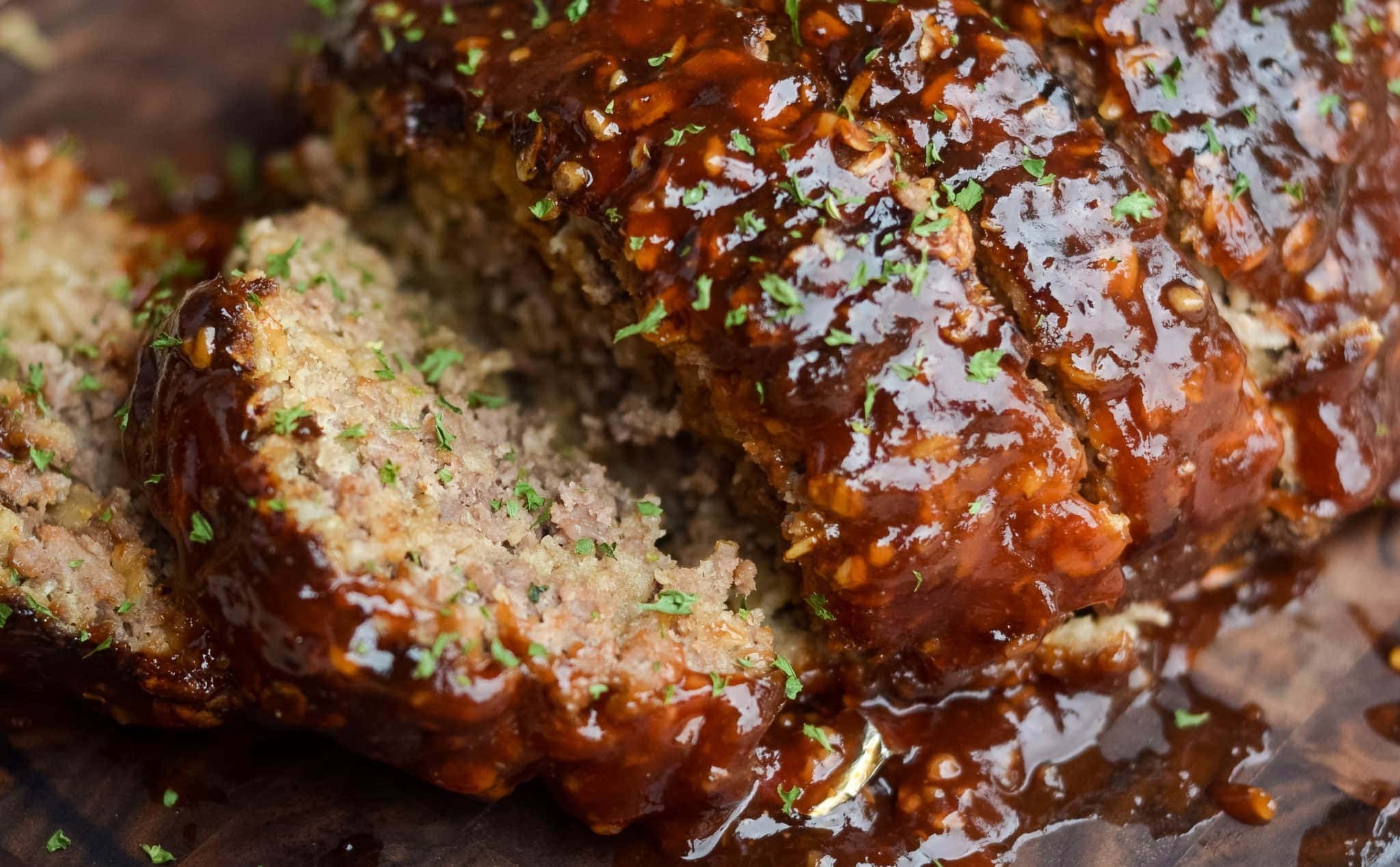 Size doesn't always matter– if you know what I mean:). This 3 cup mini bundtlette flower pan is the perfect pan for omelets, mini cakes, even meatloaf. It helps control portion size and it is absolutely a gorgeous presentation. Trust us, you won't regret it. Find our mini bundlette flower pan HERE.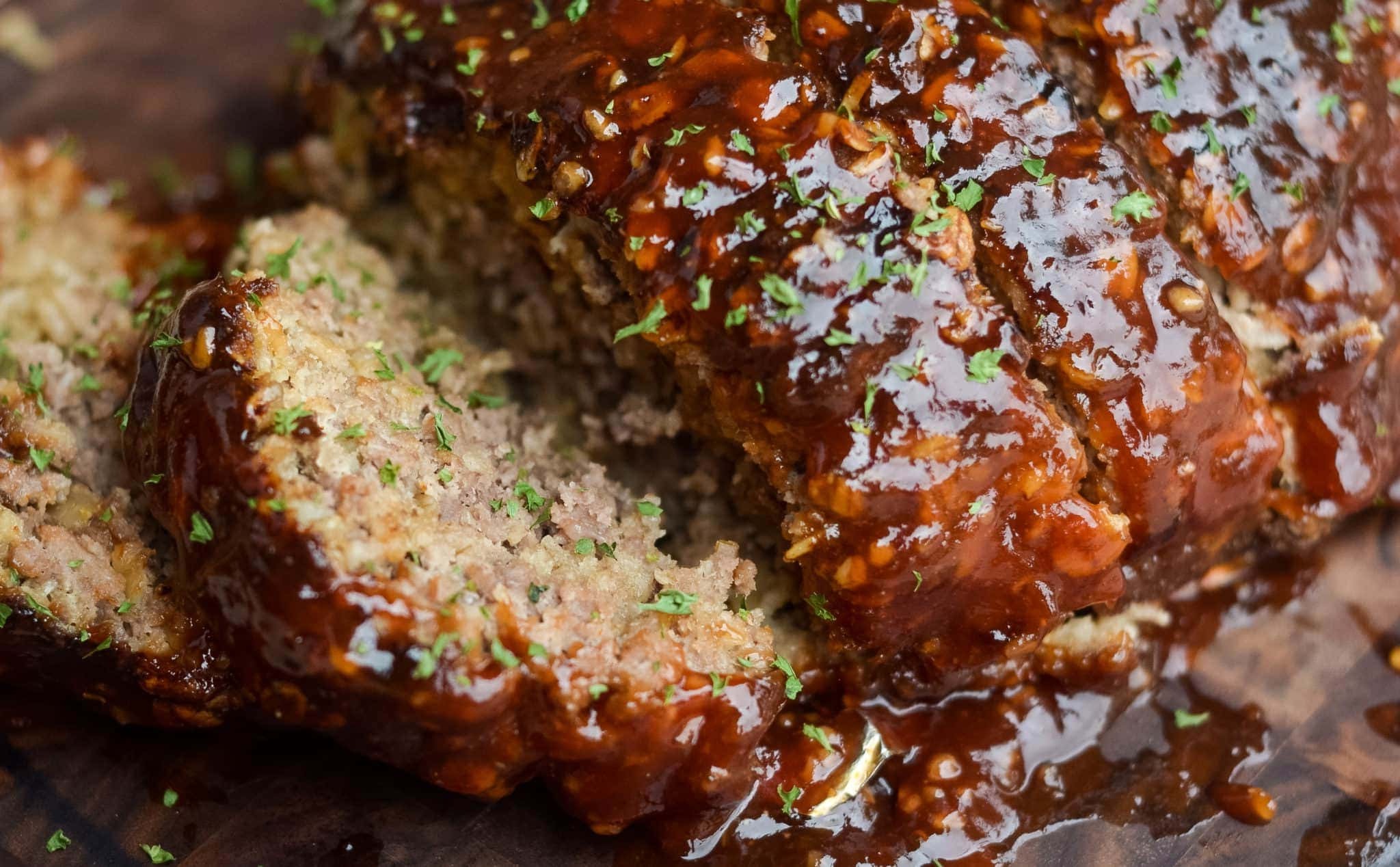 These gorgeous Bamboo Spurtles are custom designed by us! You don't realize how much you need them until it's too late and you scratched your inner ceramic liner pot of the Foodi. Although the pot is so simple to clean and wipe dry, it does scratch easily. We have a few scratches in mine all due to my husband not being able to find my Spurtles. Did I mention that was smack dab in front of him? We love to display them but he overlooked the decor I suppose. Here's our Bamboo Spurtle set.
Egg Bite Mold
Little did we know how popular egg bites were until we started experimenting with making all kinds of treats and bites. You can find our recipes for All things egg bites. We have a lot of nifty ideas for you.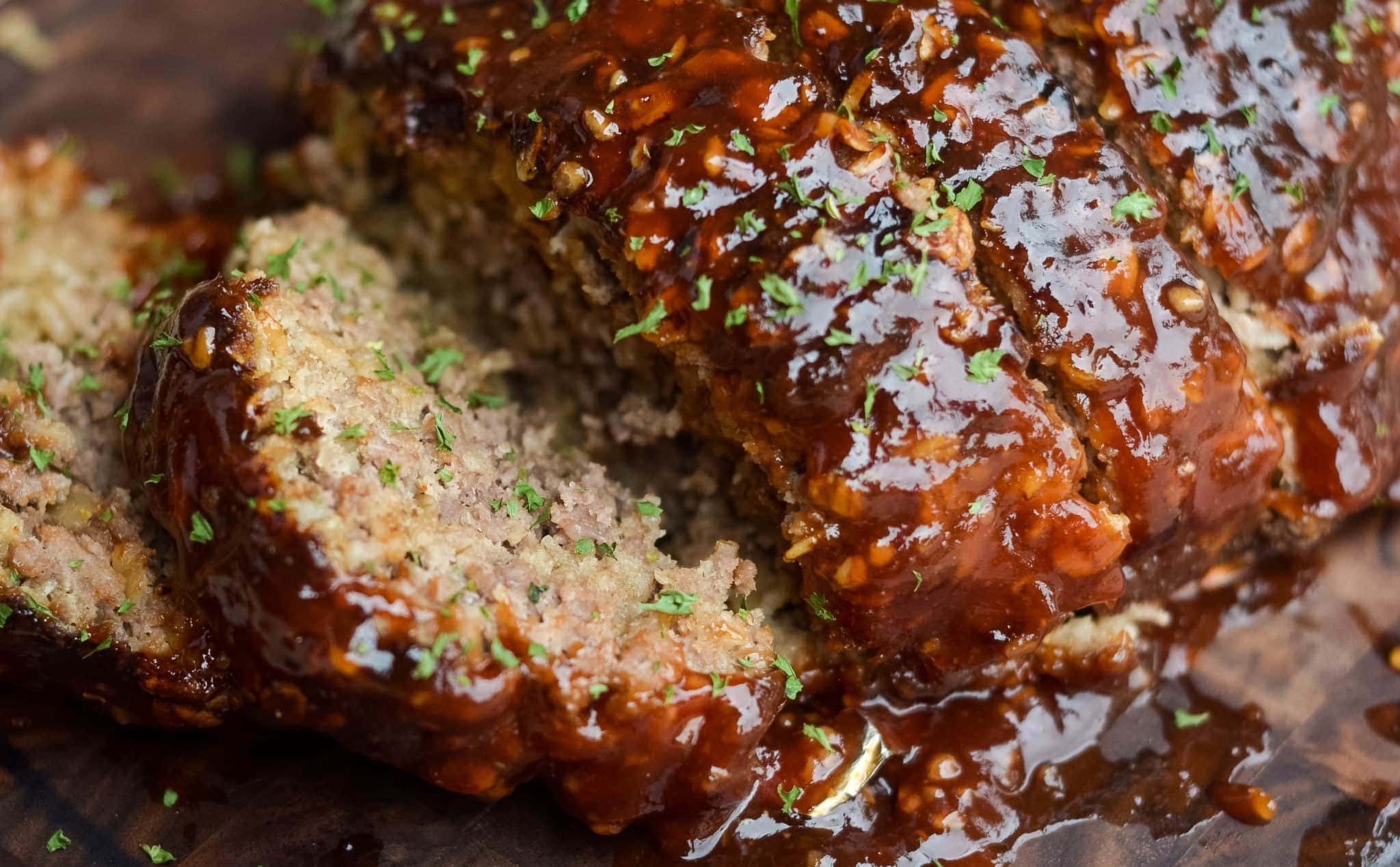 There are a ton of egg bite molds on the market. We made the best quality mold out there today. I did a triple test for ease of use and popping out eggs, and cake bites, the silicone quality is top-notch and yes these are oven safe up to 400 degrees. Find my egg bite mold HERE.
Can Rack
Our custom-made and designed by my hubby: Can Rack that can also be a chicken holder. Not only for chicken but for ribs, sausage, potatoes, and veggies. The Ninja is a bit shorter than the Instant Pot, so a chicken may be hard to find that will fit. A hen would fit perfectly. It is great for ribs, sausage, baked potatoes, and more. We really love the versatility of this holder. Lots of dudes and dudettes really dig it and have been very happy with using it. It is sturdy and great not only for ribs and chicken in your Foodi, but also fabulous on the grill, smoker, and oven.
Find our Beer Can Chicken Rack 
The Ninja Foodi Dehydrator rack is a big seller and a must-have in your arsenal. Home Pressure Cooker is not the brand on the dehydrator rack, although this one comes highly recommended and we thought it would be useful to add to your arsenal of Ninja Foodi accessories.
NEXT…..Ninja Foodi Deluxe Bake-Ware set. Includes tart pan, loaf pan, Bamboo board, and Pizza Cutter. This set is our deluxe of all deluxe Foodi and Instant Pot accessories. You will make some amazing meals, and loaves of bread, that will be sure to impress your family and friends. This is a one-of-a-kind set, custom-made just for our Pressure Cooking and Air frying needs. Of course, it is oven safe too.
RECIPES made using Deluxe bakeware set HERE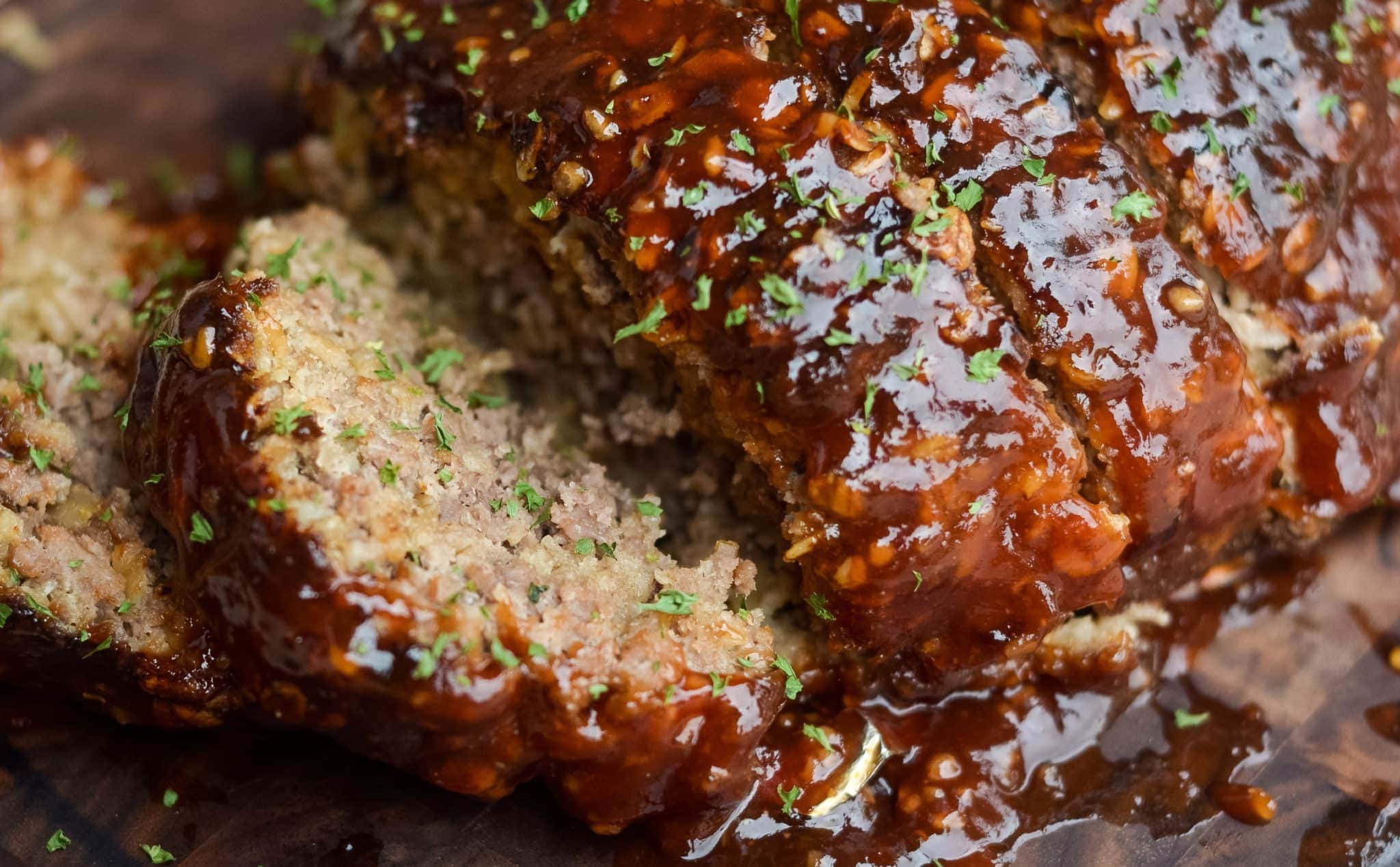 We think that about covers the Ninja Foodi accessories Home Pressure Cooking has created for all your kitchen cooking needs. All our goods are oven friendly of course and come with a complete customer satisfaction guarantee. You can find us almost everywhere these days.
Support a small, USA-based business that offers you quality, knowledge on the use of said products and value to our customers.
You can find our 75+ Ninja Foodi recipes HERE
I hope you join our Ninja Foodi group HERE. It is a great group of people from all over enjoying and learning the Foodi together.
You can also find us on YOUTUBE. I share lots of recipes using these cool gadgets and accessories. Hope you enjoyed your visit and we sure hope to see you back again soon.
Oftentimes users of the Ninja Foodi will ask what are some great accessories or must-haves for use with the Foodi. We truly hope that our brand of accessories is included in your recommendations. We strive to offer the best customer service, provide value and share recipes for use with our accessories.
Pin it, save it for a rainy day and keep in mind for future gift-giving and a treat for yourself. ENJOY!
Discover Delicious
Looking for more beginner-friendly recipes? Click here!
More Recipes
Check out our Flourless S'mores Peanut Butter Cookies or our Ice Cream Sandwich Cake with Chocolate and Peanut Butter Sauce.
Get fresh ideas delivered directly to you each week.
Sign up for our newsletter and be among the first to see our latest kitchen creations!
Prefer visual learning?
Subscribe to the Home Pressure Cooking YouTube Channel and discover a wealth of great video content at your fingertips!
Share your thoughts!
Let us know what you think about this recipe by leaving us a rating and review below!