Today was a busy day for me. Our son has been off of school for the week, being exempt from his exams because of his all A's and B's report card. I don't recall getting that luxury when I was a senior in High School. But then again maybe I didn't have all A's and B's. SHHHH!~ Anyhow, I put the boy to work along with me today in my warehouse. He said it was a back breaker. Well duh, yes hard work is sometimes kiddo! I told him I would make him something yummy and comforting for lunch for helping me. He said it was worth the work after he ate most of it. I made him save some for his Dad. I am still hanging in there on the Keto diet. Today I am sharing a yummy and simple Stromboli in the Ninja Foodi.
Stromboli in the Ninja Foodi
There are so many variations of this Stromboli you can go. Turkey and cheddar, Ham and Swiss, A veggie Stromboli, a Stromboli with ricotta cheese, etc. You get the gist. You can also use crescent rolls by pillsbury, or a french bread. All these can be found in the cold section of your grocery store, usually near the pie crusts. Make it your own way. My premise is always to share the gist of what I did, and you can run with it any way you wish.
Considering this was an experiment I will tell you what I would do different next time. For one, I would have not used as much pizza sauce on my bottom layer. The rolling process got a little messy for me. For two, I would have had parchment paper under my Stromboli when I placed it in the crisper basket to bake. It would have made it a whole lot easier to remove out. Or I could have used my Spring form pan and simple removed the ring when I was finished. I wasn't thinking. If I tweak it next time to do what I did not do the first time, chances are I would have to add a few more minutes. The crisper basket did cook it evenly and in only 16 minutes.
I also would have layered my meats a little neater and in a better order. Like for instance, salami first, cheese, pepperoni, more alternating, then one row of each at a time. I am sure it doesn't make any difference, that's just me thinking out loud.
This Stromboli would also make a great party appetizer cut up pretty and served on a nice platter.
Stromboli in the Ninja Foodi
Ingredients
Pizza crust

Pillsbury

15 oz.

Pizza Sauce

Dei Fratelli is my favorite

11

slices

Salami

11

slices

Cheese or choice

22

slices

Pepperoni

1/2

stick

melted butter

Poppy seeds
Instructions
Roll out your pizza crust on a large piece of parchment paper.

You can use a rolling pin to make it even and a little thinner

Spread a thin layer of pizza sauce on the crust. Start layering meats and cheese accordingly filling the entire crust.

Roll your crust from the longest side and pinch together as you go. Then you can form the dough in a U shaped meeting end to end. Place in basket or pan (NOTE: Use parchment paper for ease of sliding off Stromboli when finished.

Brush on melted butter on top of Stromboli. Sprinkle poppy seeds on top to your liking.

Set the Foodi on 350 degrees on BAKE for 16-18 minutes. Check at about 14 minutes to see how brown and crispy it is getting. You may have to dial down if need more time for bottom. Let Stromboli cool a few minutes before cutting. Heat pizza sauce, serve on top, or dip. ENJOY.
Pin it, save it, make it.
I had to make another version using Pillsbury French bread. I rolled out the bread loaf as far as I could. Spread a little spicy mustard on the bottom, then layered it with ham and swiss. This time I did use my Springform pan to place the loaf inside. It was a lot easier to get out and serve. DELISH. Same cooking time as the Italian Stromboli. ENJOY!
Thanks for stopping by Home Pressure cooking today! You can also check out my custom line of goods for the pressure cooker, air fryer, oven and Ninja Foodi.
If you are new to the whole Ninja Foodi experience, you can check out my Ninja Foodi review HERE, and my Ninja Foodi recipes I have made so far HERE.
Feel free to join my Ninja Foodi group HERE. You will be sure to learn a ton of tips and tricks and exchange recipes. LOVE IT~
Buy from a known and trusted brand. You always know where to find me. All highlighted links lead to my Amazon affiliate links.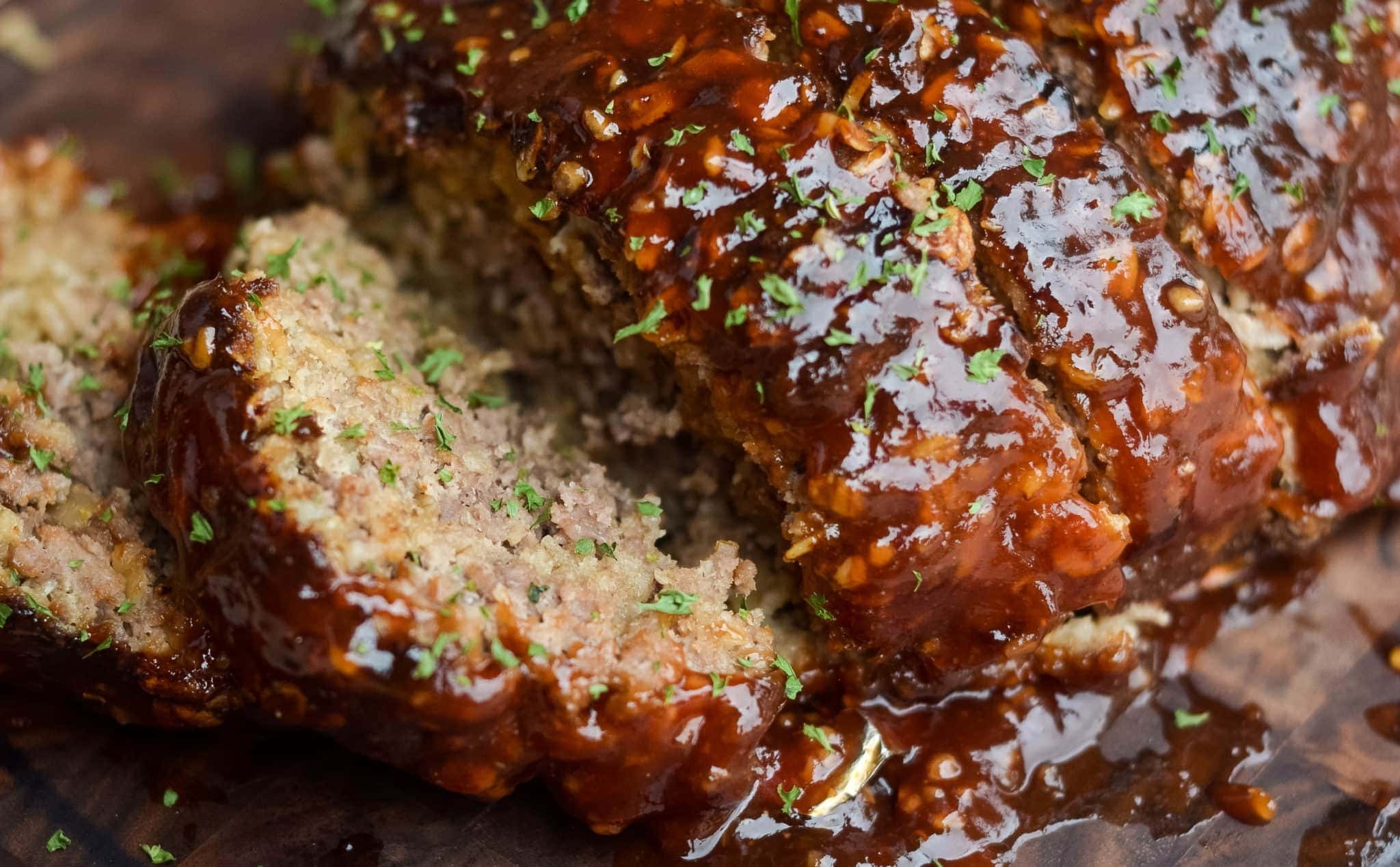 We have the Insta-cover
, for 6 Qt.- 3 Qt. and 8 Qt. sizes available now, the Insta Rack
– the Insta-Trivet/steamer,
The Insta-bundle
(3 piece starter set) Best value…you basically get the silicone mitts for free:) Now offering in Tiffany blue color!
and of course the Insta-Pans.
Orange Insta-Pan HERE
Tiffany Blue Insta-Pan HERE
Newest addition to my line is the Flower Bundlette pan
made for the 3 Qt. mini and up.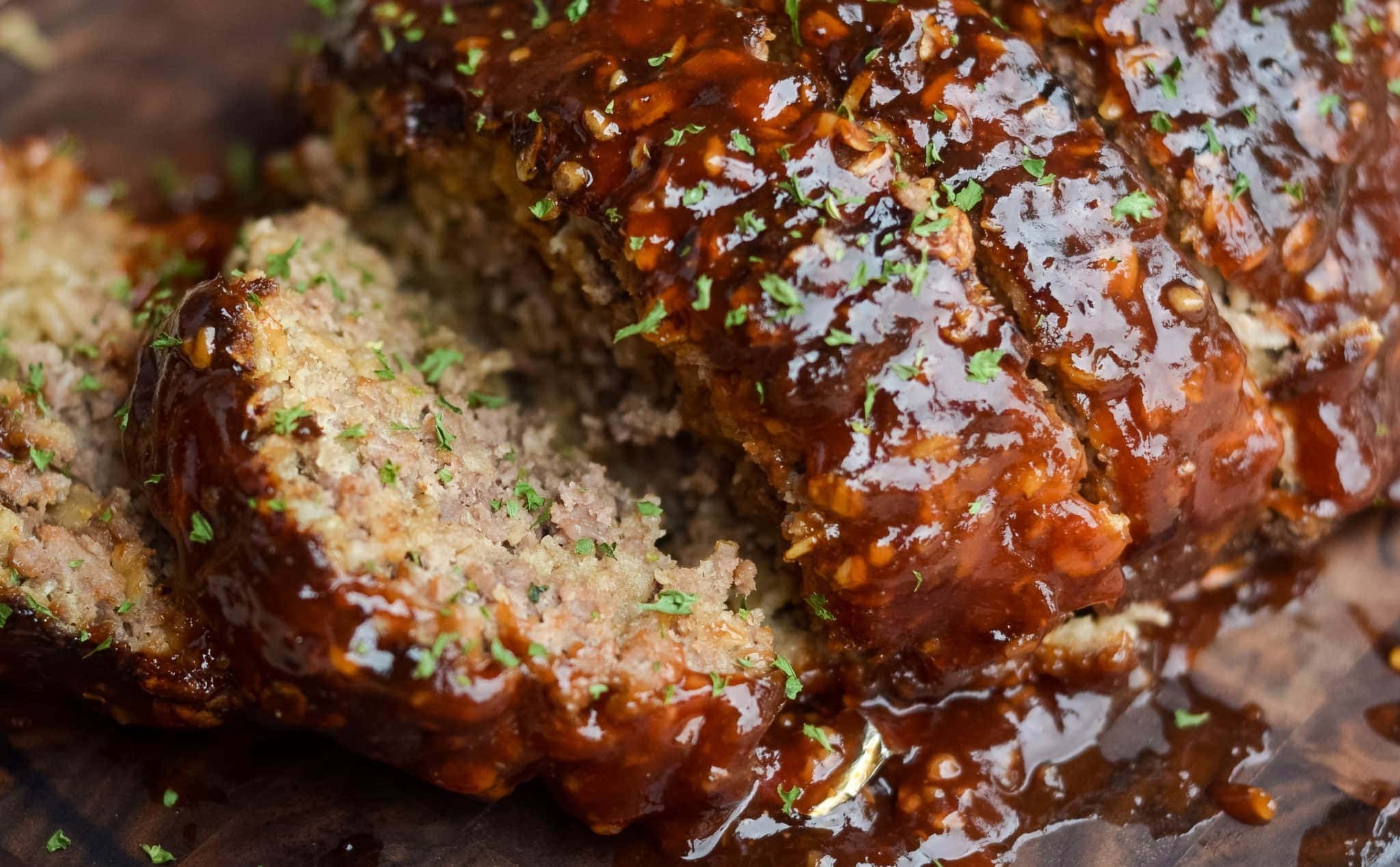 Another new goodie recently rolled out in our Home Pressure cooking line.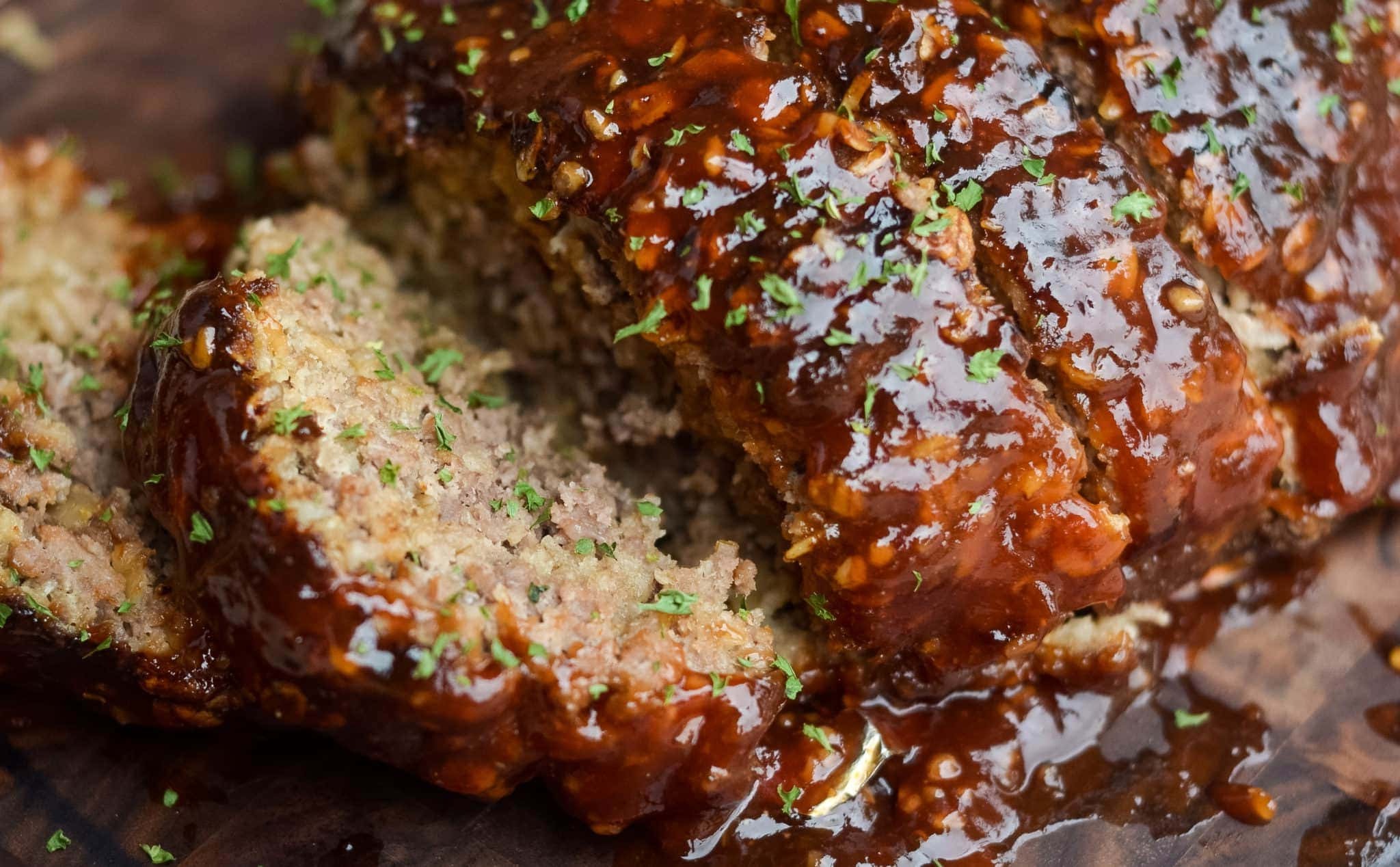 4 Piece Wooden Bamboo Spurtle set
,
Cheater cook time magnets HERE. Not only useful, they are quite cute too!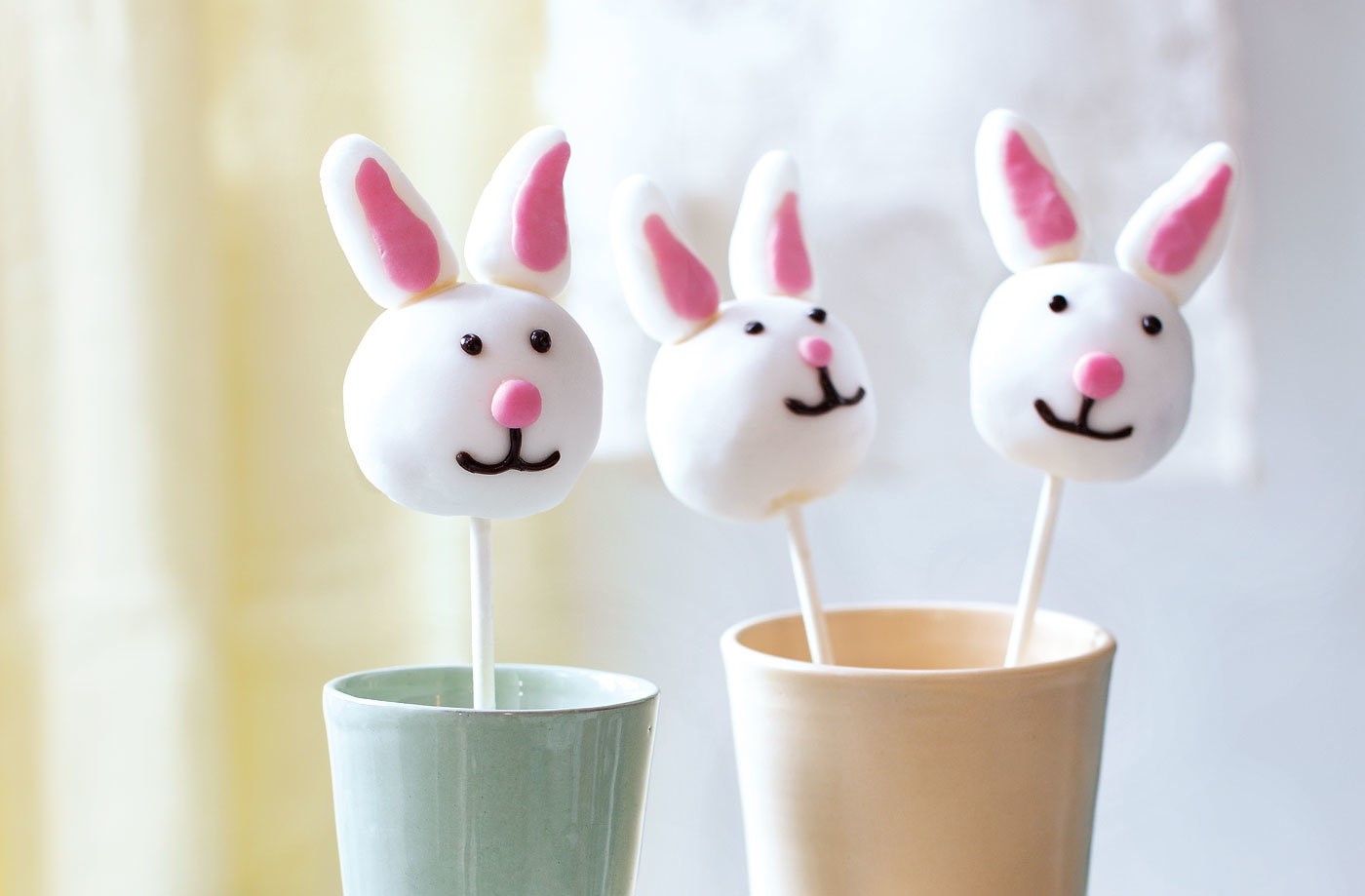 I am really excited you are here. You can also find me on Home pressure cooking Facebook page where I demonstrate live cooking demos.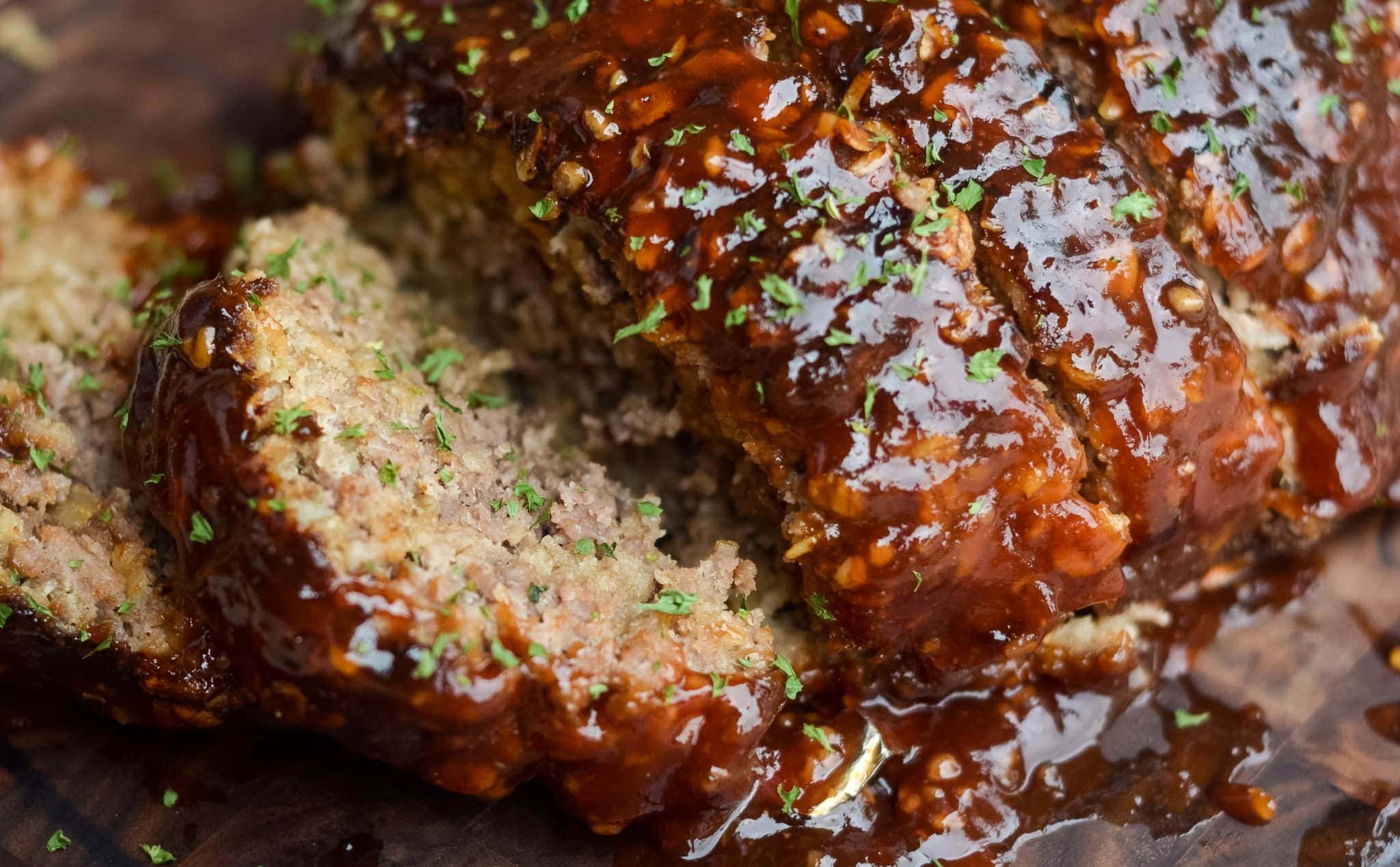 Drop your email down below to be the first one to know about all my recipes shared, gadgets and more tid bits for your pressure cooking needs.