This here recipe is a show stopper. I guarantee once you make it, it will be a rotating meal on your meal menu planning. The cool thing about Taco pie is that you can make so many different variations. Whether you want it vegan, fajita style, beef, chicken, etc. Make it your way. You can find my Taco pie recipe made in the pressure cooker version HERE.
Taco Pie Made in The Ninja Foodi
If you missed my recent post: Recipes You Can Make in a 7-inch Springform Pan, you may want to check that out. Keep in mind any recipes I have shared here on Home Pressure Cooking for the Instant Pot, are easily the same for the Ninja Foodi. Ninja Foodi just has the extra bonus and a few more bells and whistles like Air crisp, broil, bake, etc. I am loving it all!
Find all my NINJA FOODI recipes here
For this recipe, you only need a few simple ingredients. Ground beef, tortilla shells, beans, Rotel, and Mexican shredded cheese. Of course, as I mentioned make it your own version to your family's liking.
This recipe took less time than I thought it would. Because the ground beef is already cooked, it really is just a matter of heating everything through to get those flavors and the taco pie hot and ready to eat. YUM!
The convenience of one-pot cooking is fabulous. The ceramic liner that comes with the Ninja Foodi is so simple to clean. The only downfall, in my opinion, is that you can easily scratch the inner liner if you don't use the right cooking utensils. This is why I LOVE my custom-made bamboo spurtles so much. They are my go-to for all cooking, mixing, and more.
5 layer Taco pie in the Ninja Foodi
Ingredients
1-2 lbs

Lean ground beef

5

Flour Tortilla shells

15

oz.

Rotel with peppers

Can use any variety

15

oz.

Refried beans

Can use black beans

1

pack

Taco seasoning

I made my own

12

oz. bag

Shredded Mexican cheese

lettuce, sour cream, salsa for topping after cooked
Instructions
First set the Ninja Foodi on saute high mode. Add lean ground beef and be sure to break it up in the pot. You don't want chunks. Add taco seasoning mix in. I made my own using Franks red hot sauce, ground cumin, cayenne pepper, and white ground pepper, all to taste.

Using a 7-inch Spring form pan. First lightly spray the bottom of the pan with non-stick butter spray. Take a tortilla shell and place on bottom. Add beans, spread, add meat, spread, add rotel, spread, add shredded cheese. Add next shell, and press down firmly to spread out evenly all ingredients. Continue the layering process all the way to the top of the pan.

Set pan on trivet and top taco pie with cheese. Set Ninja on Air crisp 350 degrees for 8 minutes. You can set to 325 degrees for 10 minutes, but still- Half way through open and add more cheese on top.

Carefully remove taco pie and let set to cool for a minute or two before releasing the latch. Top with lettuce, salsa, sour cream. ENJOY!
Taco pie made in the Ninja Foodi.
Thanks for stopping by Home Pressure cooking today!
Feel free to join our Facebook Recipe Group. You can learn a ton of tips and tricks and exchange recipes.
Digital Cookbook
Check out our new Digital, downloadable, printable pressure cooking cookbook. No crazy recipes here! You will have most ingredients and spices in your everyday pantry. Very traditional cooking for the everyday person, all tried and true and passing them to you.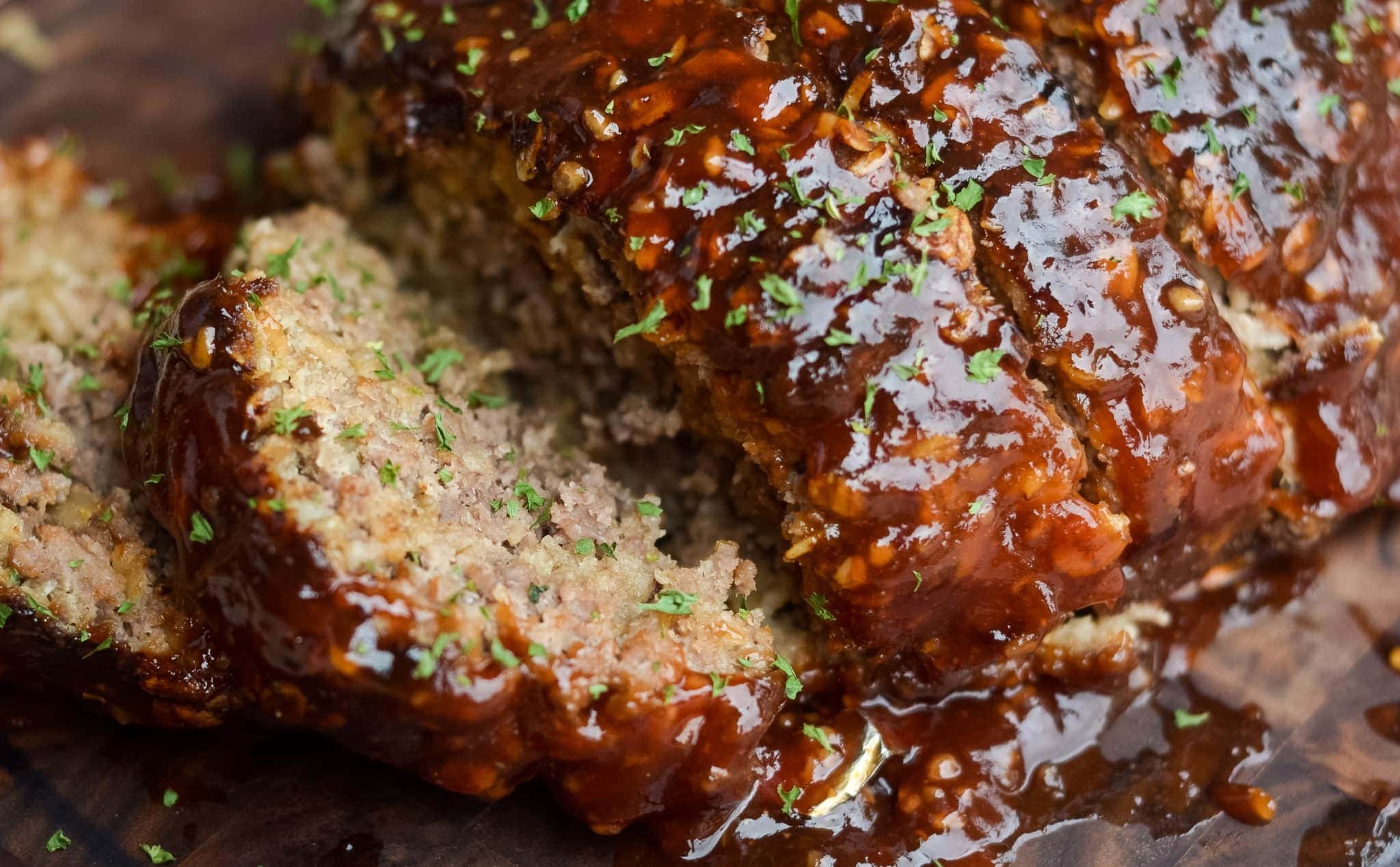 Need even more recipes?
Not only for Fall but all year long enjoy amazing comfort foods. Now featuring our Fall Foodie Fixin's hands-on digital e-Book. For use with the Ninja Foodi, Air fryer, and Mealthy CrispLid HERE.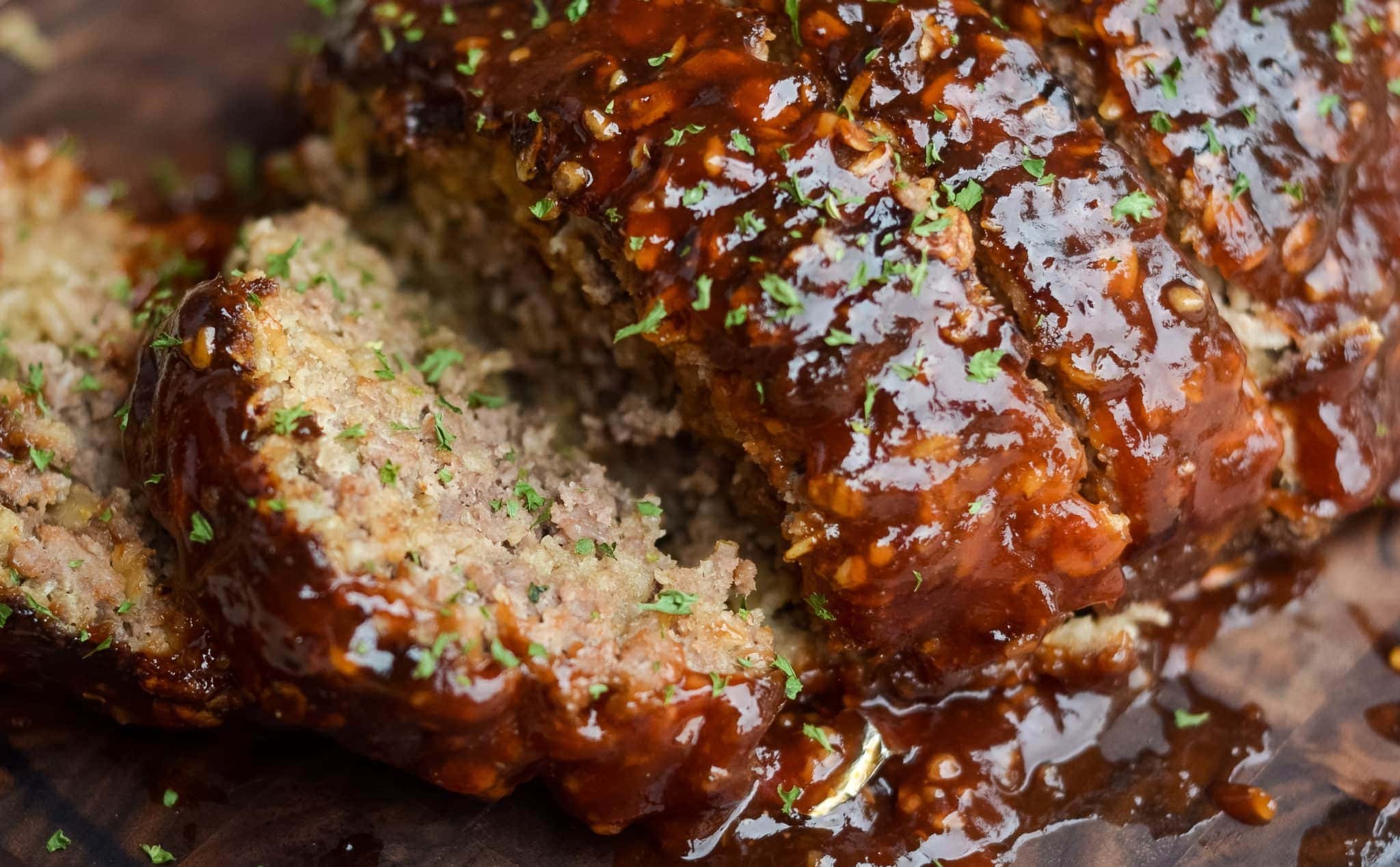 We are really excited you are here. You can also find us on The Home Pressure Cooking Facebook Page
Drop your email down below to be the first one to know about all my recipes shared, gadgets, and more tidbits for your pressure cooking needs.