Today we will share with you recipes to make using a 7-inch Springform/Bundt pan in the Pressure Cooker.
You will find some amazing meals you can make such as desserts, sides, main dishes, and more in the Instant Pot-Pressure Cooker using a 7′ Springform/bundt pan.
Today you are going to get a little education as well on the proper use of a 7-inch Springform/Bundt pan. We get a lot of questions and sometimes even concerns over the Springform pan leaking. At the end of this post, you will find all my recipes to date that I have made using our Home Pressure Cooking 7-inch Springform/Bundt pan.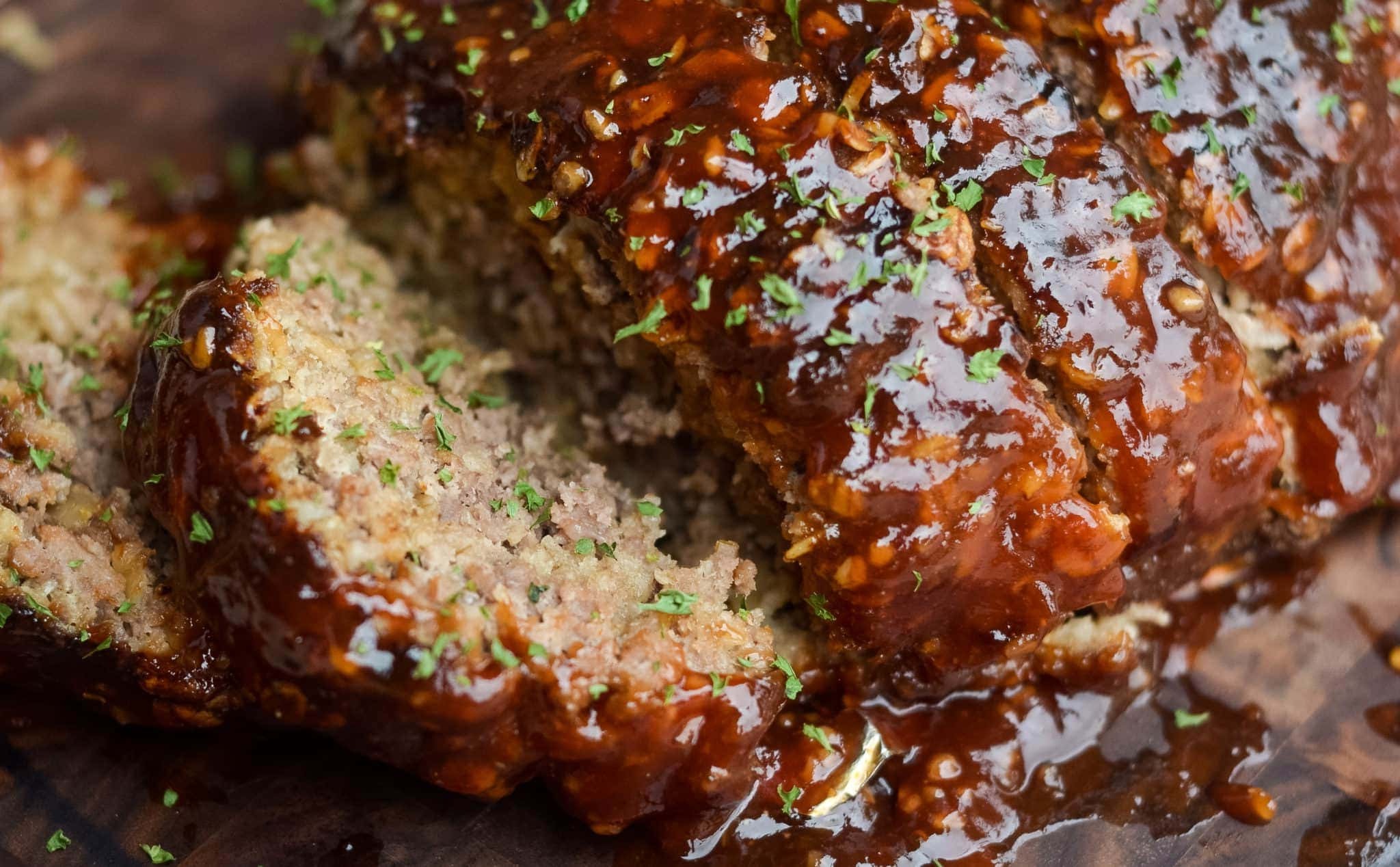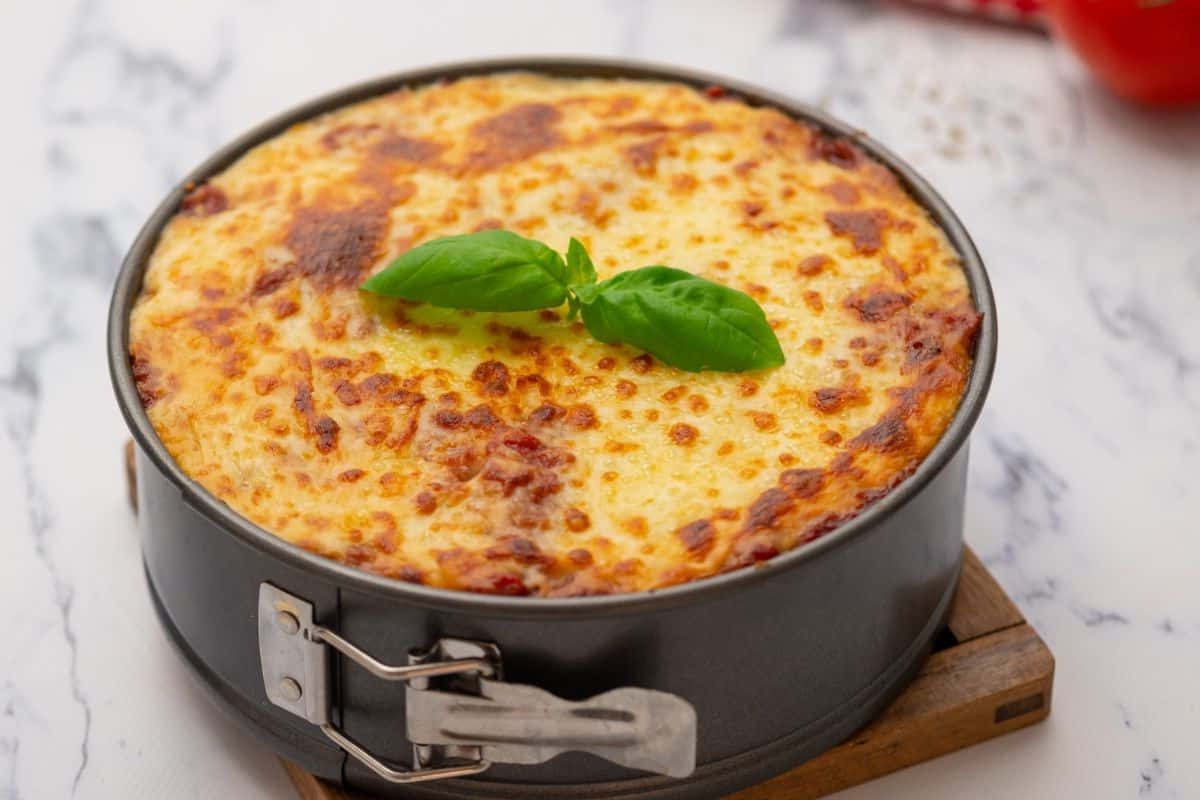 Recipes to make using a 7-inch Springform/Bundt pan in the pressure cooker
First, let's talk about the 7-inch Springform/Bundt pan. A springform pan in general is a round pan with a removable bottom that is held in place by a sprung/latched collar on the sides of the round pan.
Springform pans are a kitchen essential for producing the most perfect smooth and even cheesecakes, crusted tarts, etc., traditionally speaking. Nowadays with pressure cooking springform pans are used for many dishes such as lasagna, meatloaf, taco pies, and more.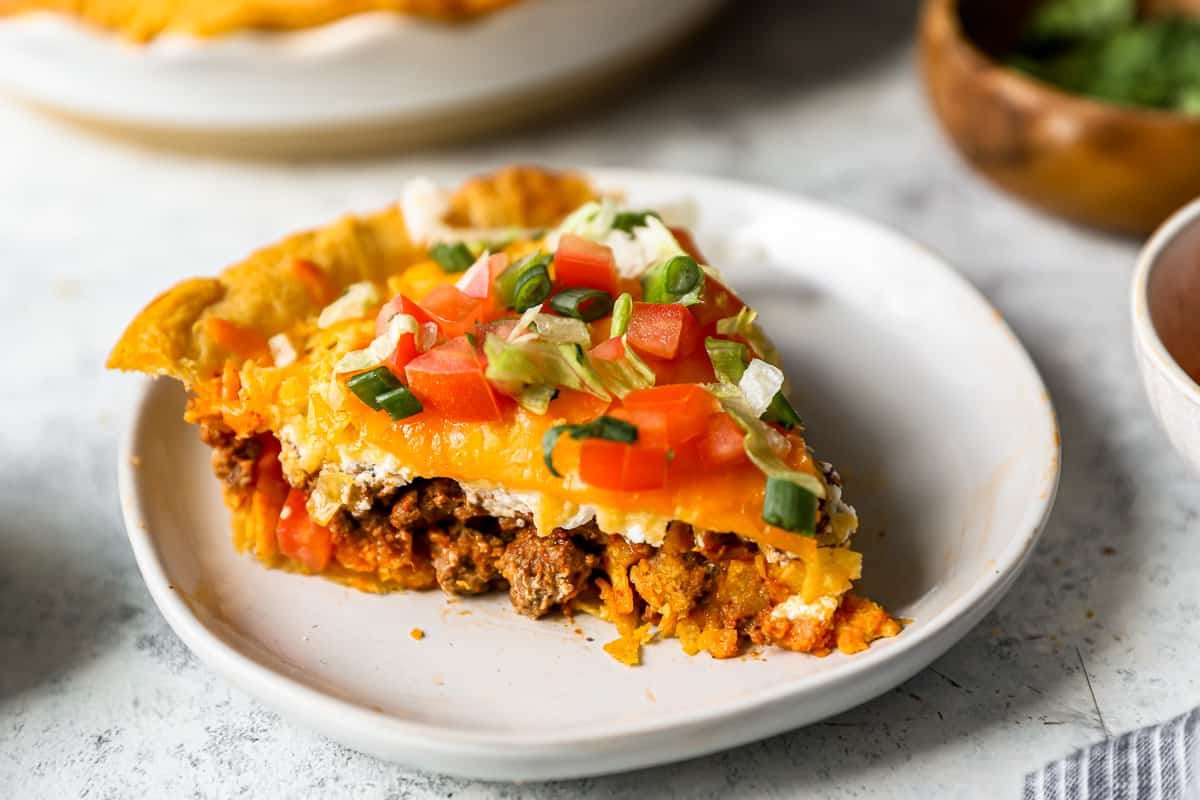 Some basic tips to ensure your user experience with a Springform pan are always to be sure your pan is LOCKED in place. We also recommend a little tin foil wrapped around the outer bottom of the pan. We admit we don't always do that part because when using in the Instant Pot or Ninja Foodi if there happens to be a little leakage, it simply drips right into the pot. It is not a big deal to me, and why waste the foil. HOWEVER, do as we say, and not as we do.
How to properly secure your Springform/Bundt pan
Never Leakproof…
Forget doing a "water" test in your pan. When we see people do this, we chuckle to ourselves. First, you are not baking water! Second, of course, water is going to leak out of the springform pan. Anyone who markets their springform pan as leakproof simply is NOT the case. They can leak a tad, so expect it.
They are made for thicker batters and foods. If you make a meatloaf, you will get some oil leakage, no doubt about it. That is why the tin foil is recommended to wrap around the outer bottom of the pan.
The Springform is Not For Eggs
Do Not attempt to make flan or eggs in a Springform pan. You will indeed have a mess. Most anything with a press-in crust or thicker substance will be successful. Many chefs are now getting creative making rigatoni pies, spaghetti pies, and even a ravioli pie. Don't worry we have some of those recipes for you at the end.
People often ask "can I use something else in lieu of a springform pan for certain recipes". Well, that depends on the recipe and your cooking method. I never, ever, use Pyrex or Corning Ware in my pressure cooker. It is NOT recommended and we have seen some tragic incidences such as shattering in the pot. Yes, they may be oven-safe, but under pressure has not been tested and although you may get away with it a time or two, it only takes one time for something bad to happen. Why risk it? Springform pans are not that expensive. Invest in one.
So now that we have educated you on some basics, are you ready to see all you can make? Grab a cup of coffee, or wine depending on the hour, and enjoy. You will be here for a while. Pin it, save it for later.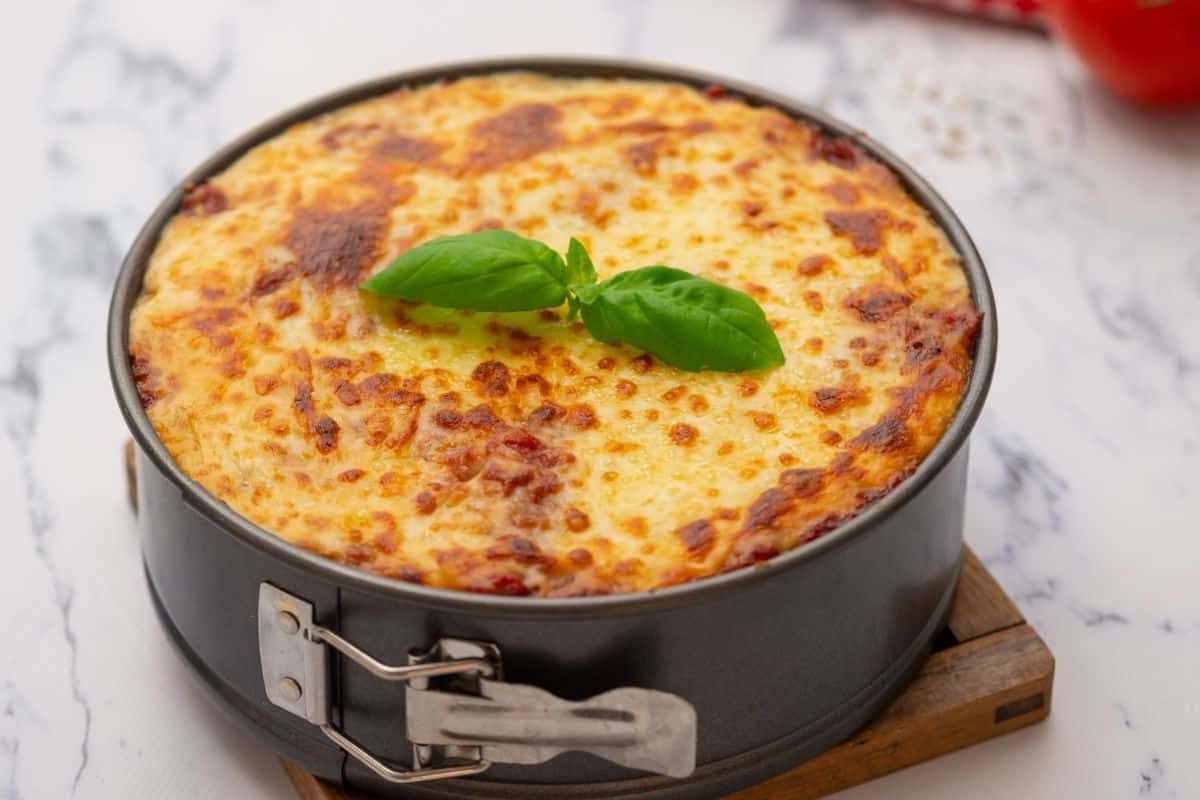 Recipes to make in a 7-inch Springform/Bundt pan in the Pressure Cooker