Hello there friends and welcome to Home Pressure Cooking. Let's talk about cakes and bread made in a 3 cup Bundt pan. Not only will you find some amazingly delicious pressure cooker and air fryer recipes, but I am also now onto the Ninja Foodi.
Cakes and bread made in a 3 cup bundt pan
Most folk's initial impression of the mini 3 cup flower pan is that it is small. In this case, size doesn't matter for most desserts, bread, egg omelets, and even meatloaf that I have made. This pan is awesome especially for hosting brunch on special occasions.
The Flower Bundt Pan
It really is shocking how much can fit in the pan and how beautiful things turn out. Today I am putting together an all-in-one post so you can see and browse for yourself just how versatile this mini flower bundt pan is. I think next I am going to make a mini macaroni and cheese bake. I am betting it will be wonderful. This pan is also awesome for portion control. Do we really need to make a full cake all the time? No, we don't, we just wind up eating too much.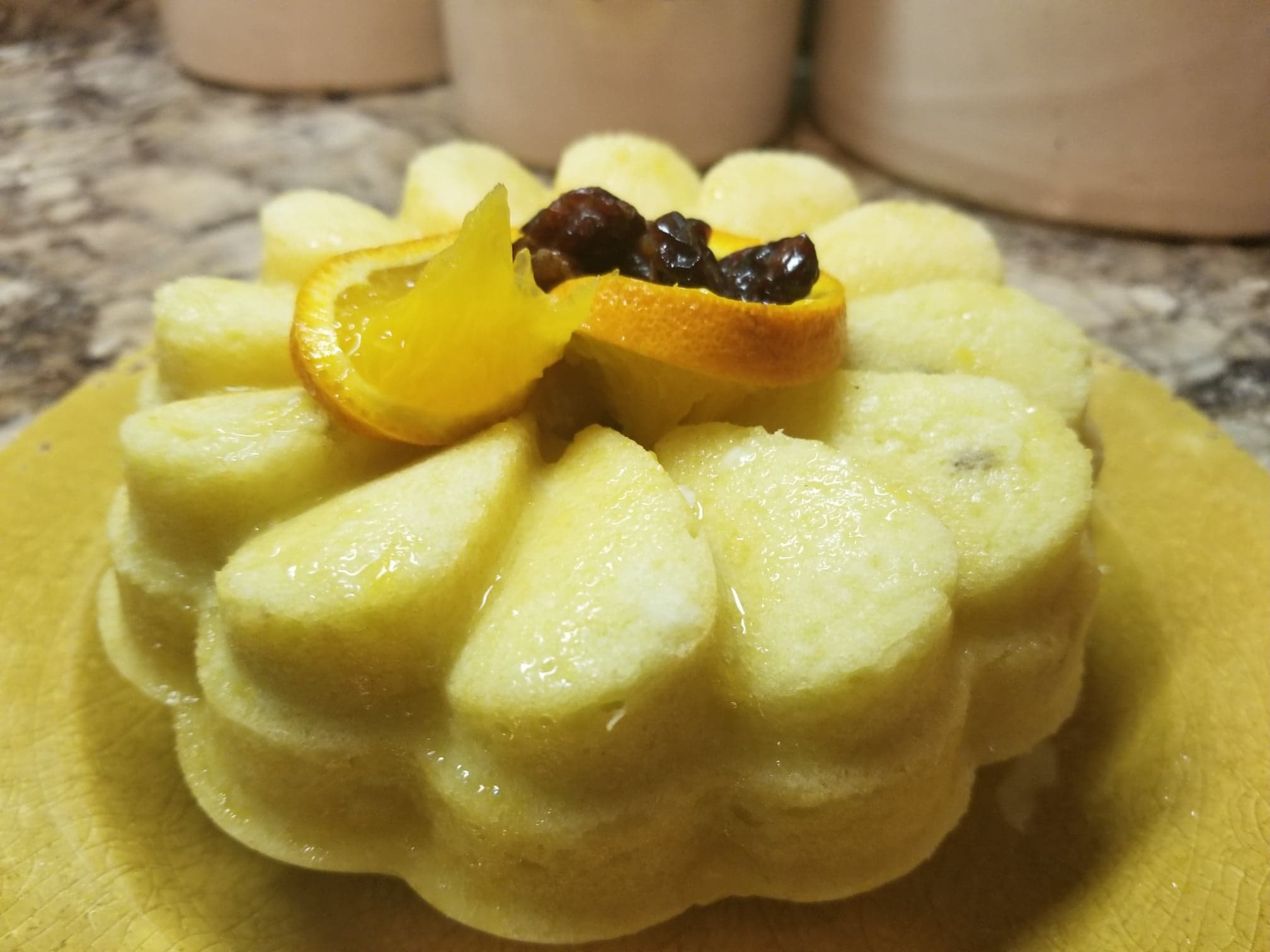 I love Martha White mixes. Walmart carries them and most grocery stores do as well. If you can't find Martha, you can find these packages made by Betty Crocker too. The whole package fits in the pan just perfectly.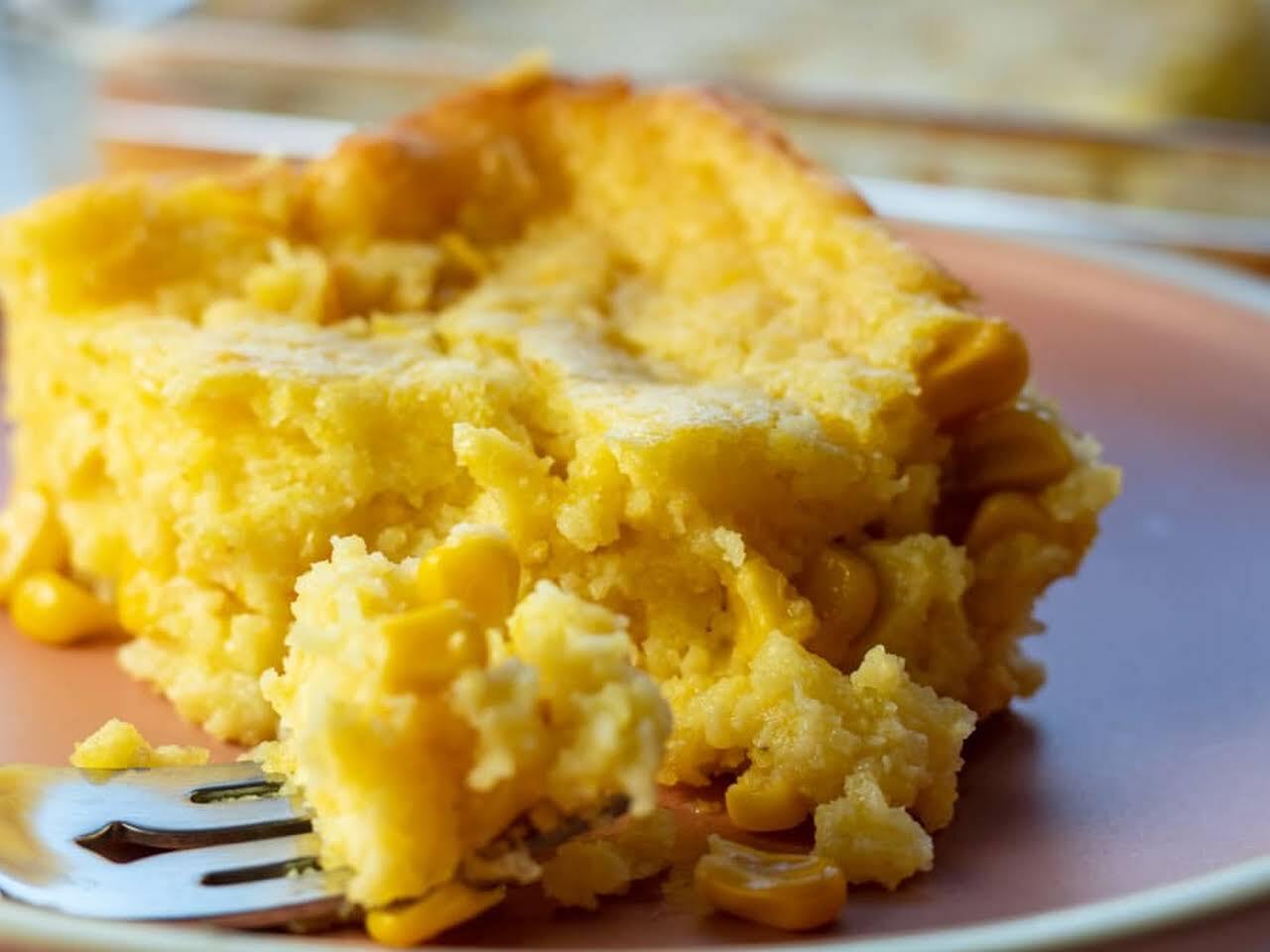 Cornbread and yellow cake mix by Jiffy is another perfect fit. I can't forget to mention eight to nine egg omelets with ham, spinach, or bacon, onion, etc. are also a perfect fit and look amazing. My Mother-in-law said every bed and breakfast establishment should have my flower pan. I thought that was pretty brilliant thinking on her part:) One more breakfast food is amazing french toast. Yes, I have done that as well. Keep in mind all pressure cookers are basically the same cooking method. Only a few slight variances as far as features go, but cooking methods are virtually the same. A pressure cooker is a pressure cooker. All of these recipes can also be made in your traditional oven and Air fryer. The pan is friendly and safe for all.
Enjoy the compilation of all things cakes and bread made in a 3 cup mini bunt pan. Pin it, save it, make it.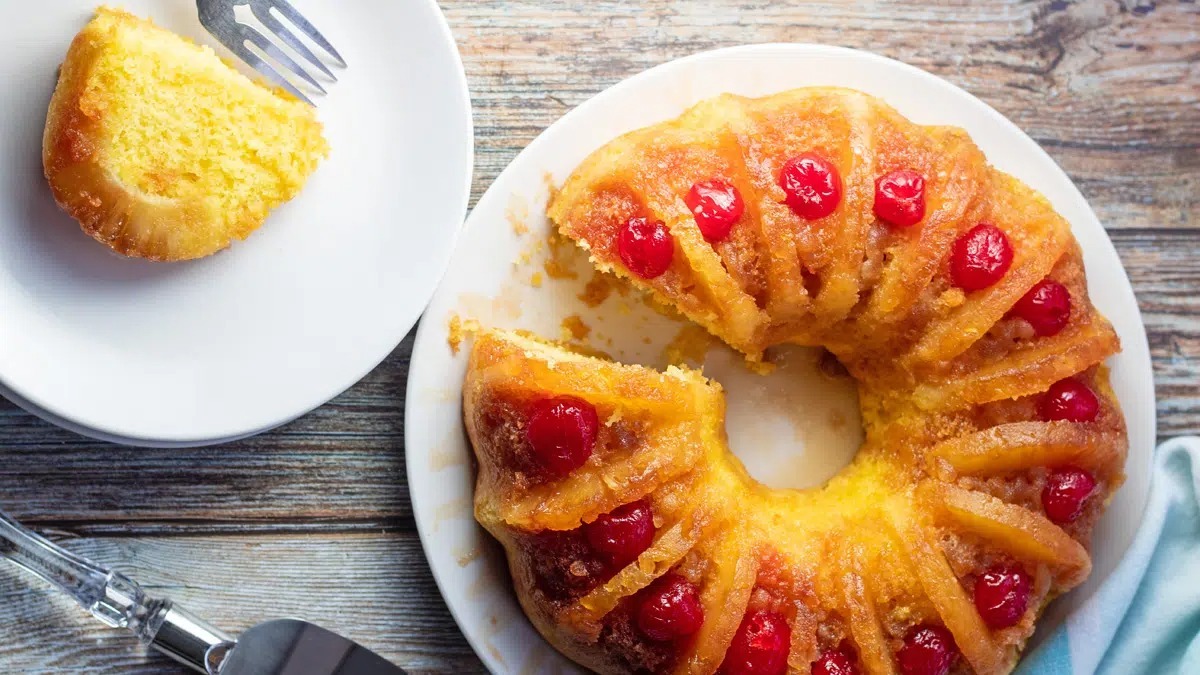 You can read my recent review on the Ninja Foodi. Two years ago I started out as a very average cook. The family never starved by any means. But my dinners were the same rotation week after week, month after month. I am loving the evolution of myself in the kitchen! My specialty happens to be desserts.
Cakes and Bread made in a 3 cup Bundt Pan
Discover Delicious
Looking for more beginner-friendly recipes? Click here!
Gimme Wings!
Check out our Air Fried Wings or our Ninja Foodi BBQ Chicken Wings.
Get fresh ideas delivered directly to you each week.
Sign up for our newsletter and be among the first to see our latest kitchen creations!
Prefer visual learning?
Subscribe to the Home Pressure Cooking YouTube Channel and discover a wealth of great video content at your fingertips!
Share your thoughts!
Let us know what you think about this recipe by leaving us a rating and review below!