Hello there! Welcome to Home Pressure Cooking, where you will find a little bit of this and a little bit of that. Lately, it has been a whole lot of Ninja Foodi recipes. I have to say the Ninja Foodi has been the best investment I have made in 2018. I am sure there will be a lot more sales in 2019 as the secret is getting out that the Ninja Foodi is pretty darn fab!
Shrimp Scampi in the Ninja Foodi
Shrimp scampi is one of the easiest dishes you can make. Whether or not you use the stovetop, the pressure cooker, or as I will be sharing today in the Ninja Foodi. Remember all recipes made in any pressure cooker can be converted just the same as the Ninja Foodi pressure cooker methods. If you love garlic, add more, if you love lemon, squeeze on. My recipes always are flexible to your own taste buds. I am not a huge salt lover or user in most of my recipes so please remember to add to your own liking. In this recipe, I did use salt, but again, add more or less.
We can't forget the butter. Butter has been a better friend to me these days than I imagined since I have started the Keto lifestyle. I made this recipe for my family with the pasta but for myself, I added it on top of zoodles. Oh so good! You can find my KETO recipes using the Ninja Foodi HERE.
I don't have that many photos for this recipe, because I did a YouTube demonstration. You can see a visual of my step by step. So easy and delicious you will want to make this today. I have a few extra tips on making pasta in the pressure cooker as well. I hope you enjoy the video and at the end subscribe to my channel.
Oh and let us not forget to protect our new baby with a custom made Ninja Foodi cover HERE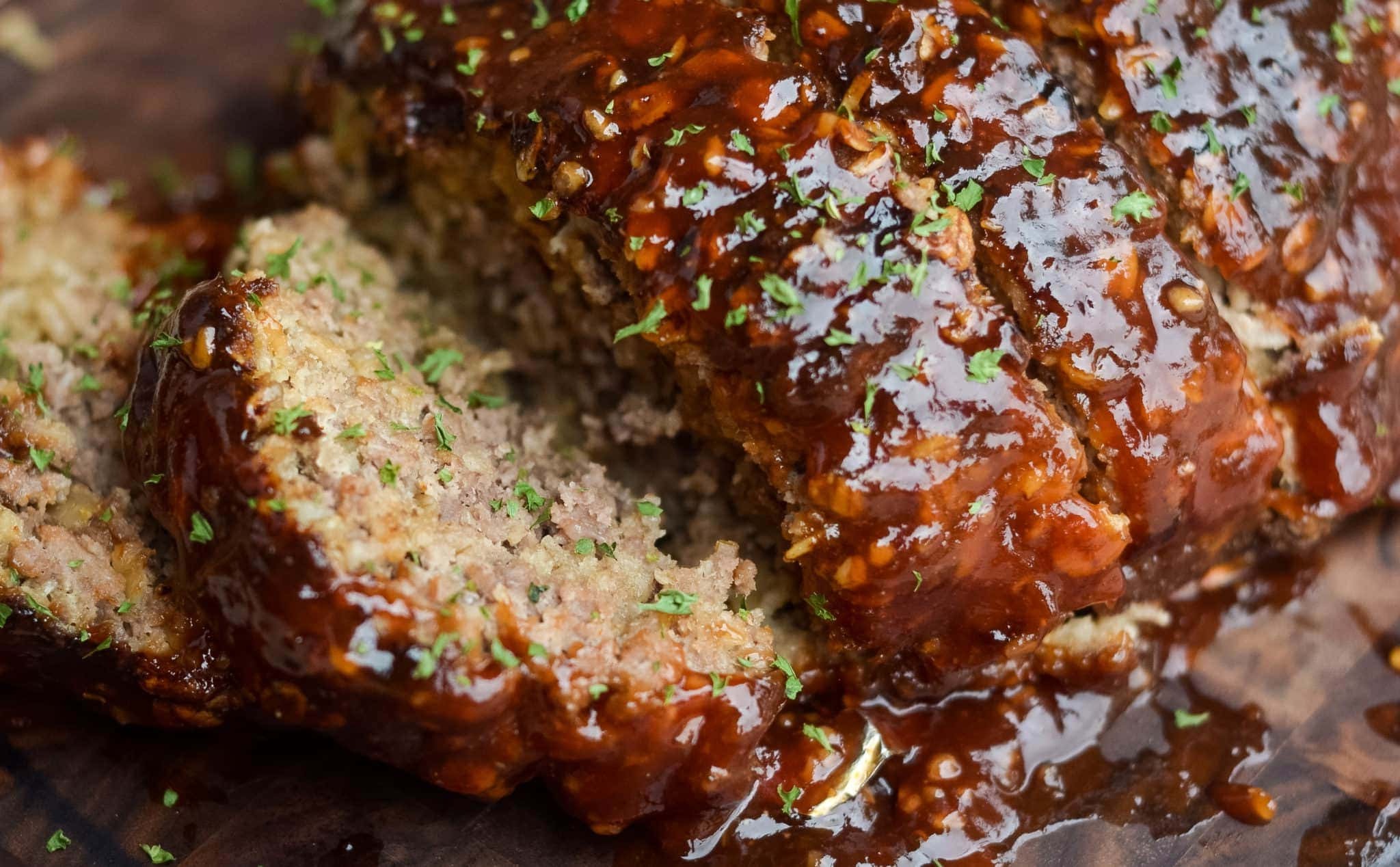 You can print the recipe as well. Pin it, make it, Enjoy!
Shrimp Scampi in the Ninja Foodi
Ingredients
1

lb.

Spaghetti

16 oz.

1

lemon

juice and zest

16

oz.

Frozen deveined Shrimp

1

cup

cooking wine

3

cups

water/may also substitute water for chicken broth

5

cloves

garlic/chopped

olive oil

For saute and on top of pasta

sea salt

a dash

pepper

coarsely grind a few dashes

parsely

a dash

Fresh Parmesan

1

stick

Butter
Instructions
First saute shrimp in half a lemon juice, and half a stick of butter and garlic. Shrimp only needs to saute for a minute or two. If frozen until defrosted. Continue to toss and saute. DO NOT BURN. Remove shrimp, butter and garlic. Make sure you save all the drippings. Set aside. Wipe pot clean.

Add 3 cups water or broth to the Ninja Foodi, 1 cup of cooking wine. Add spaghetti, I broke mine in half to fit in pot. Fanning your pasta will help prevent it from sticking before setting in pot. Add a dash of kosher salt, and a dash of olive oil. Be sure pasta is submerged. Set pressure cooking lid on Ninja. Set for 4-5 minutes high pressure. Quick release and gently remove lid away from face. It will be very hot and steamy. Stir pasta well.Add other half stick of butter, then Add shrimp back in pot, squeeze more lemon, stir, add parsley, stir, top with fresh Parmesan. ENJOY
Thanks for stopping by Home Pressure cooking today!
If you are new to the whole Ninja Foodi experience, you can check out our Ninja Foodi review HERE.
Find all our tested Ninja Foodi recipes we have made so far HERE.
Feel free to join our Ninja Foodi group HERE. You will be sure to learn a ton of tips and tricks and exchange recipes.
Digital Cookbook
Check out our new Digital, downloadable, printable pressure cooking cookbook here. No crazy recipes here! You will have most ingredients and spices in your everyday pantry. Very traditional cooking for the everyday person, all tried and true and passing them to you.
HPC COOKBOOK HERE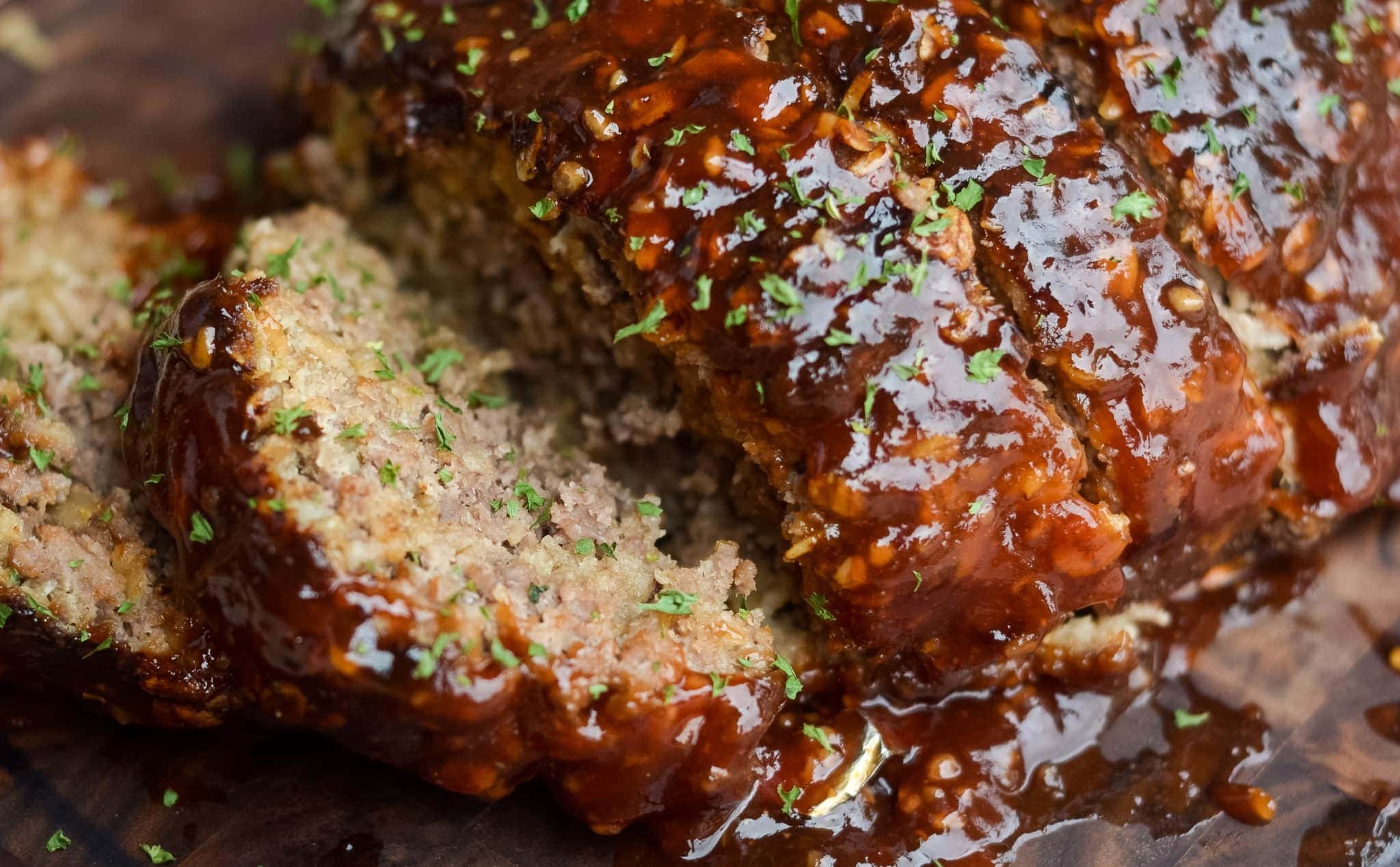 Not only for Fall but all year long enjoy amazing comfort foods.
Now featuring our Fall Foodie Fixin's hands-on digital e-Book. For use with the Ninja Foodi, Air fryer, and Mealthy CrispLid HERE.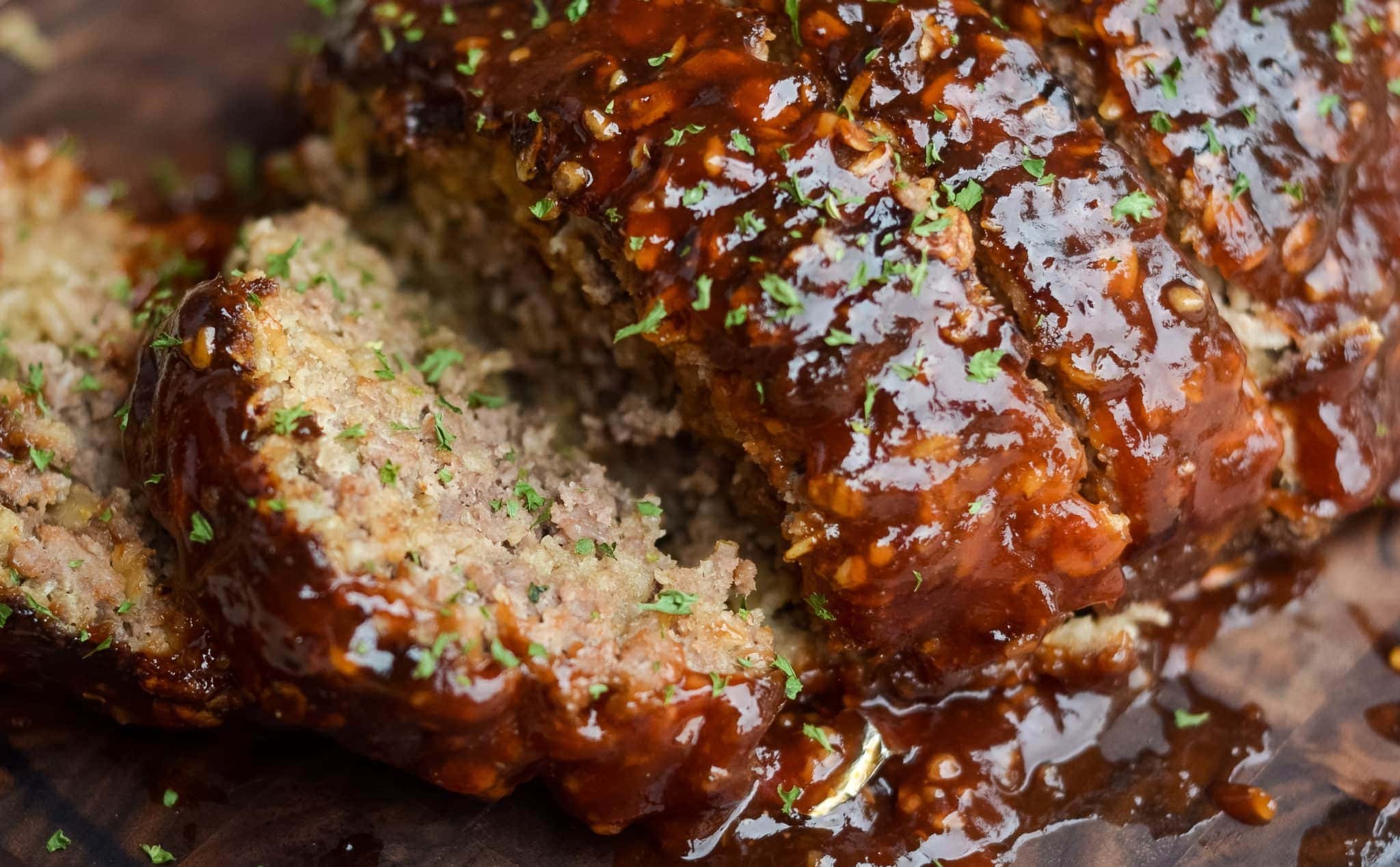 We are really excited you are here. You can also find us on The Home Pressure Cooking Facebook Page Drop your email down below to be the first one to know about all my recipes shared, gadgets, and more tidbits for your pressure cooking needs.