Hello there friends! Whoot, pretty soon it is party time to ring in the new year!~ I am actually quite always quite excited to ring in a new year. I am not one to make resolutions each year. Read more to find the perfect New Years' Eve Party food ideas.
I try to live each year the best version of myself and let's just say I am still a work in progress at 52 years old. Always room for improvement and I try to learn from past mistakes, and some life lessons along the way. Of course, I am on a diet every other month so why bother to make that resolution and my latest kick is the Keto lifestyle and it is one I am finding very simple to follow. If you like, you can find my Keto recipes at that link. Today I am sharing New Years Eve party food ideas made in the Pressure Cooker
New Year's Eve Party food ideas made in the Pressure Cooker
Most all pressure cookers are the same. There are only a few differences in most, such as brand name, a few extra functions, and for example, the Instant Pot has a stainless steel insert, whereas the Ninja Foodi has a ceramic insert pot. You can read all about my reviews and thoughts on the Ninja Foodi.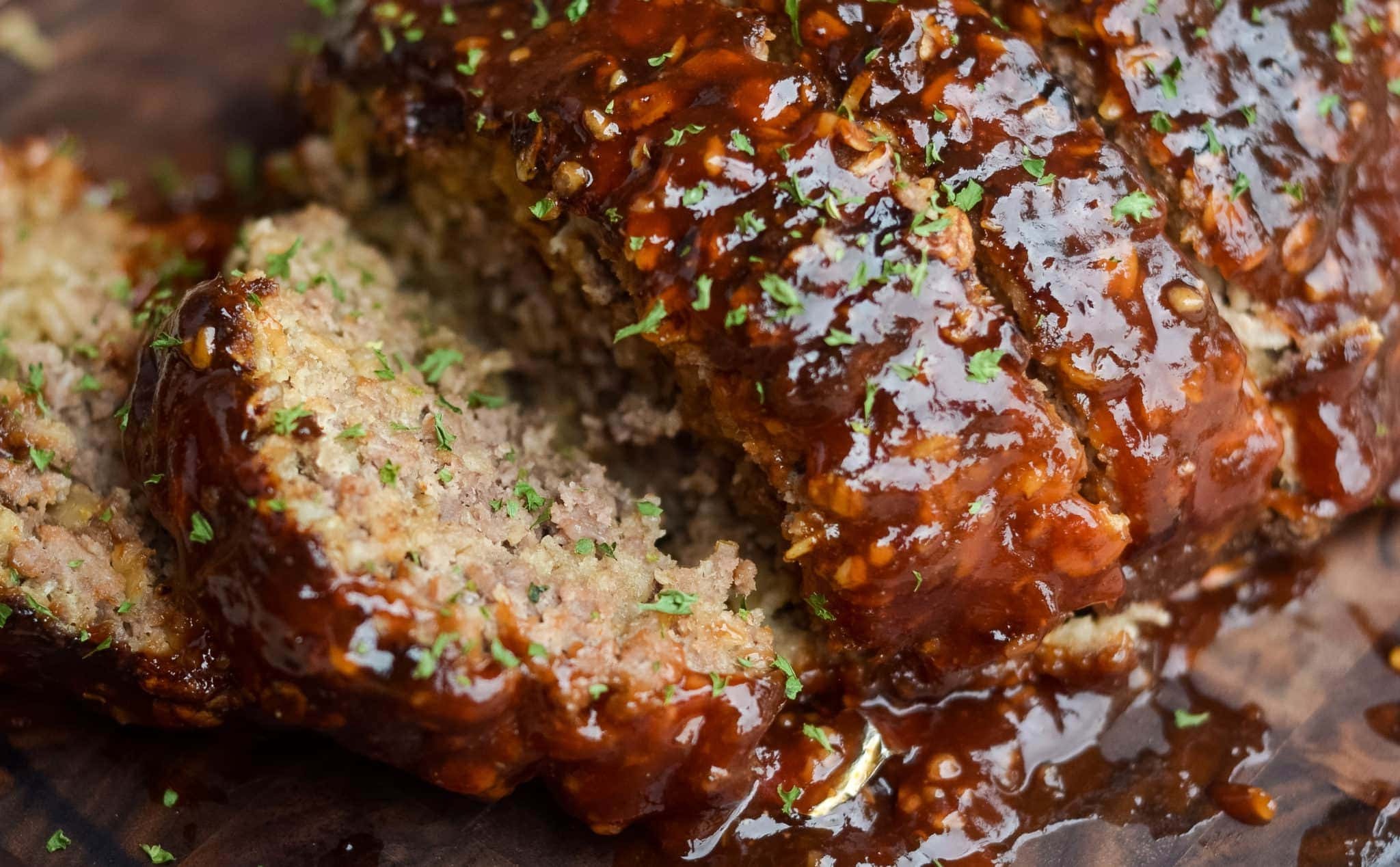 Ninja Foodie
Looks like R2D2 right? It's pretty neat looking and the function and a few extra bells and whistles have really been a game-changer in the kitchen for me. I thought I felt that way when the Instant Pot came into my life too so who knows what the next year or two will come out with next. Anyhow, let's get this party started, shall we?
These recipes are all tried and true and I have made most all of them a dozen or more times.
Bacon Crackers Recipe and some yummy chocolate chip mini bites
Egg bites recipe plus at least 40 more mini bite ideas.
Tamale cornbread or how about a cornbread with Rotel
An amazing carrot salad recipe: Not only healthy, but really a nice added color to your party appetizer table.
It's not a party until the chocolate comes out. Chocolate with a toast of champagne. Why not? Don't forget you are probably making that resolution to start your diet tomorrow anyhow:) Chocolate Peanut Clusters Recipe
Heck, you may as well add a chocolate Cake Recipe to your cheers!
Deviled eggs are always a party hit! Even with the kids. Of course, I have a cute rooster-deviled egg plate that my Mom found me back a few years ago. Deviled egg recipe
I leave your mouth watering with my famous cheeseburger pie! You will be sure to be a hit at any party. ENJOY. Cheeseburger Pie recipe.
Pin it, save it, try one or two:)
Thanks for stopping by Home Pressure Cooking today!
Feel free to join our Facebook Recipe Group. You can learn a ton of tips and tricks and exchange recipes.
Digital Cookbook
Check out our new Digital, downloadable, printable pressure cooking cookbook. No crazy recipes here! You will have most ingredients and spices in your everyday pantry. Very traditional cooking for the everyday person, all tried and true and passing them to you.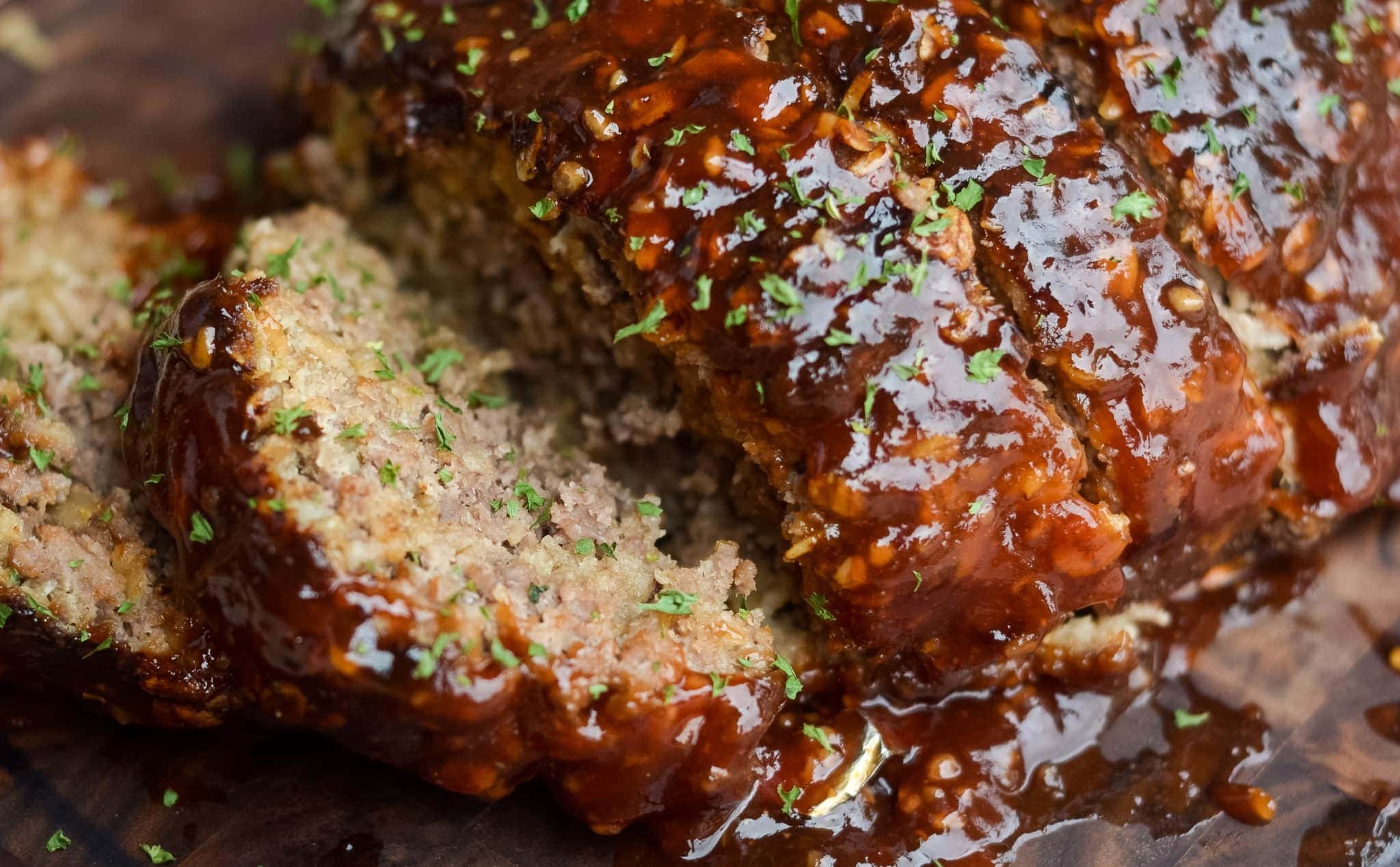 Need even more recipes?
Not only for Fall but all year long enjoy amazing comfort foods. Now featuring our Fall Foodie Fixin's hands-on digital e-Book. For use with the Ninja Foodi, Air fryer, and Mealthy CrispLid.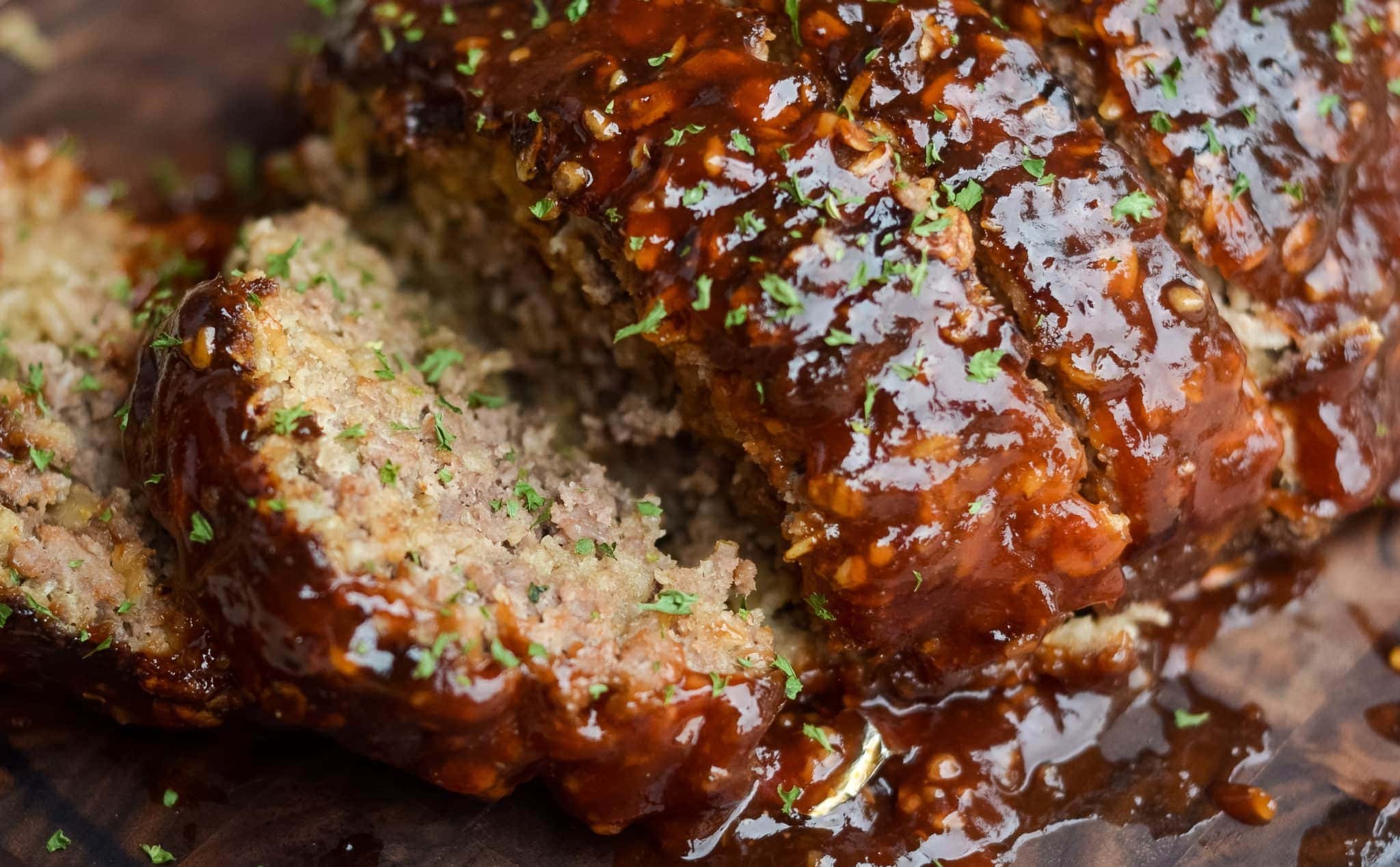 We are really excited you are here.
You can also find us on The Home Pressure Cooking Facebook Page Drop your email down below to be the first one to know about all my recipes shared, gadgets, and more tidbits for your pressure cooking needs.