This Keto-friendly Alfredo sauce was amazing! The best part of living a Keto-friendly lifestyle is that my family doesn't really notice the difference. I made them pasta to go with this dish, while I made myself some zucchini noodles. Win-Win! You can easily make this recipe on the stovetop or your Instant Pot.
Zucchini Noodles
You'll find zucchini noodles in your frozen section. And I believe they are made by Green Giant. I honestly didn't even look but I know they also had carrots shaped like noodles. They are not part of my KETO-friendly menu. I will also leave a little cheat guide at the end you can print up to have on hand, just in case you are incorporating the Keto lifestyle. The whole idea behind Keto is to cut out carbs and sugar. Carrots break down into sugar. Who knew? Not I!~
My pictures are not the finest. When you start cooking at 5:00 pm, and it is dark, hence as a food blogger, your photos lack the luster.
Ingredients
For this recipe, all you need is fresh garlic, heavy cream, cream cheese, bacon, and some shredded cheese. I also used a blend of Mozzarella and Parmesan.
The Steps
First, I cooked four pieces of bacon in my crisper basket. Set at 400 degrees for 10 minutes on Air crisp. Perfection! I removed the basket and kept the bacon grease in my post. I diced up two cloves of fresh garlic and hit saute mode to brown in the bacon grease. YUM! Once my garlic was lightly brown, I added my softened cream cheese, tossed it around, added heavy cream, pepper, and crumbled up my bacon. Continue to stir until creamy. My spurtles are the best for mixing and stirring. You can find those HERE.
As I mentioned I cooked up pasta for my family but then used the same pot as the pasta on the stovetop and made my zucchini noodles. Clean-up was a breeze. It was absolutely delicious! Give it a try.
Keto Friendly Alfredo Sauce
Ingredients
4

slices

bacon

2

cloves

garlic

1 1/2

cups

shredded cheese blend

I used mozzarella and parmesan

2

cups

whipping cream

1/2

4 oz.

cream cheese softened
Instructions
First cook your bacon. I cooked mine in the Ninja Foodi, in the crisper basket, set a 400 degrees for 10 minutes. Remove basket. Keep remaining grease in pot.

Add fresh diced garlic and saute for 3-4 minutes until golden brown. Add in softened cream cheese. Be sure to continue to stir, and NOT burn. Add heavy cream, pepper and shredded cheese blend. In the meantime make your Zucchini noodles on the stove top. Add Alfredo sauce on top and enjoy! Heck, even add more fresh cheese on top!
Feel free to download my KETO-friendly cheat sheet guide and pin it to your fridge. It is quite useful. I am sure there are many other things to add to the list, but this is a good start.
Print guide HERE
Be sure to print in landscape mode, 8 x 10 size will fit to page.
Thanks for stopping by Home Pressure Cooking today!

Feel free to join our Facebook Recipe Group. You can learn a ton of tips and tricks and exchange recipes.
Digital Cookbook
Check out our new Digital, downloadable, printable pressure cooking cookbook. No crazy recipes here! You will have most ingredients and spices in your everyday pantry. Very traditional cooking for the everyday person, all tried and true and passing them to you.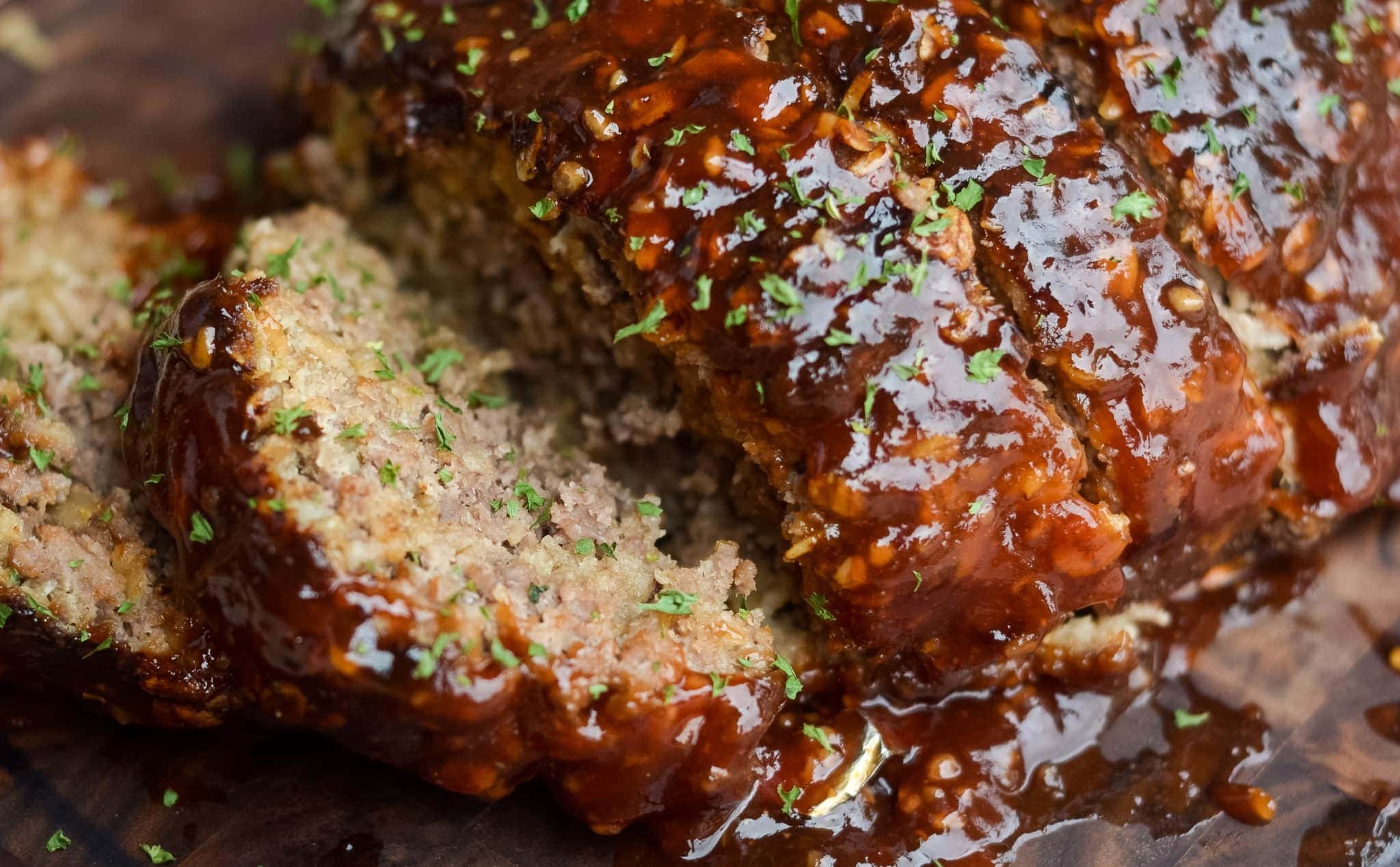 Need even more recipes?

Not only for Fall but all year long enjoy amazing comfort foods. Now featuring our Fall Foodie Fixin's hands-on digital e-Book. For use with the Ninja Foodi, Air fryer, and Mealthy CrispLid.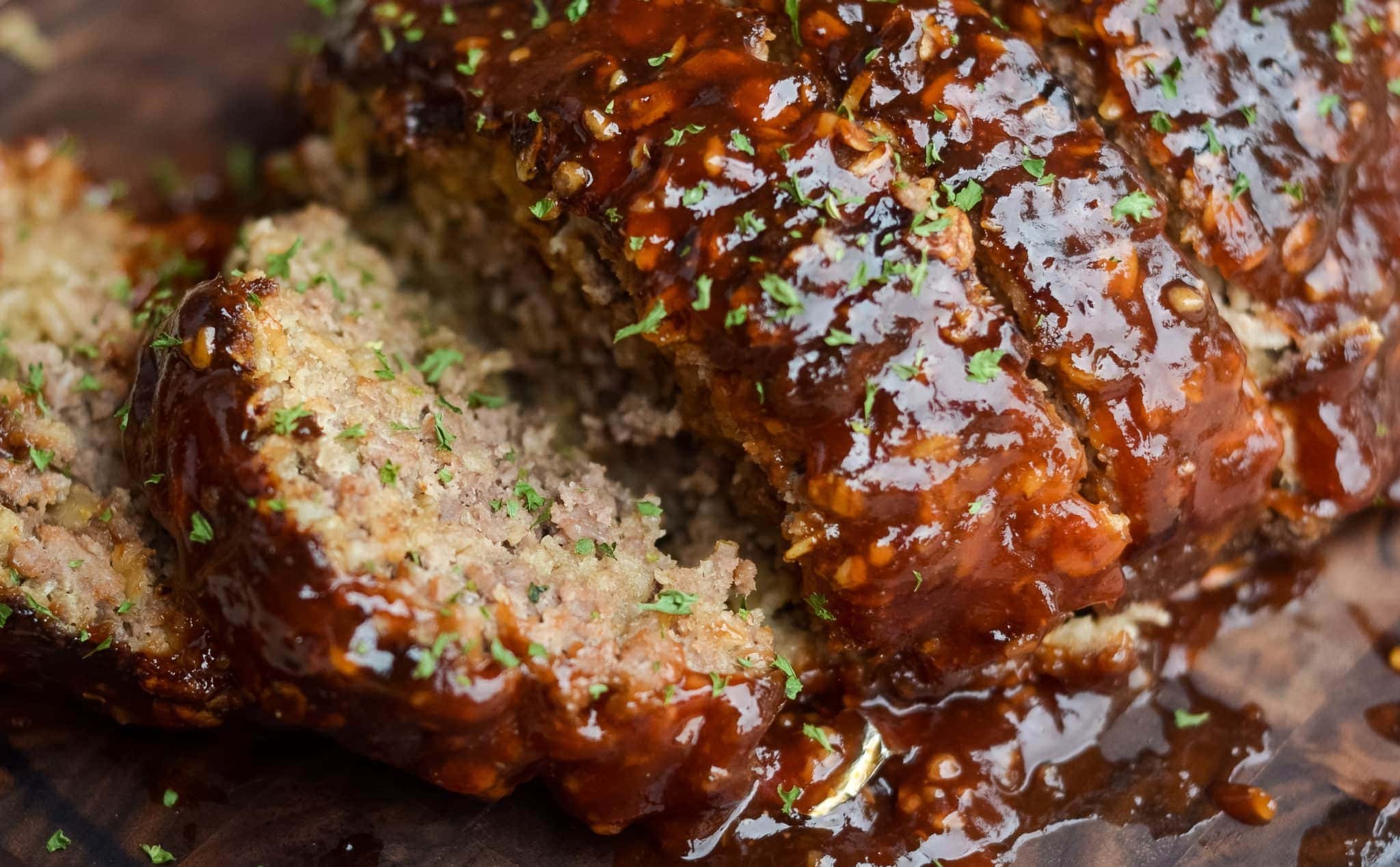 We are really excited you are here.
You can also find us on The Home Pressure Cooking Facebook Page Drop your email down below to be the first one to know about all my recipes shared, gadgets, and more tidbits for your pressure cooking needs.