I am a huge pumpkin fan. Check out my all things Pumpkin post. Always have been as an adult. My family on the other hand is NOT! Especially our younger son. My older one will eat pumpkin if it is put in front of him. I remember when he was a baby he had an orange tint to his face most of the time because he loved sweet potatoes, pumpkin, carrots, and anything orange. Funny how he wound up at Clemson University, HA! So let's make Pumpkin Keto bites in the Ninja Foodi!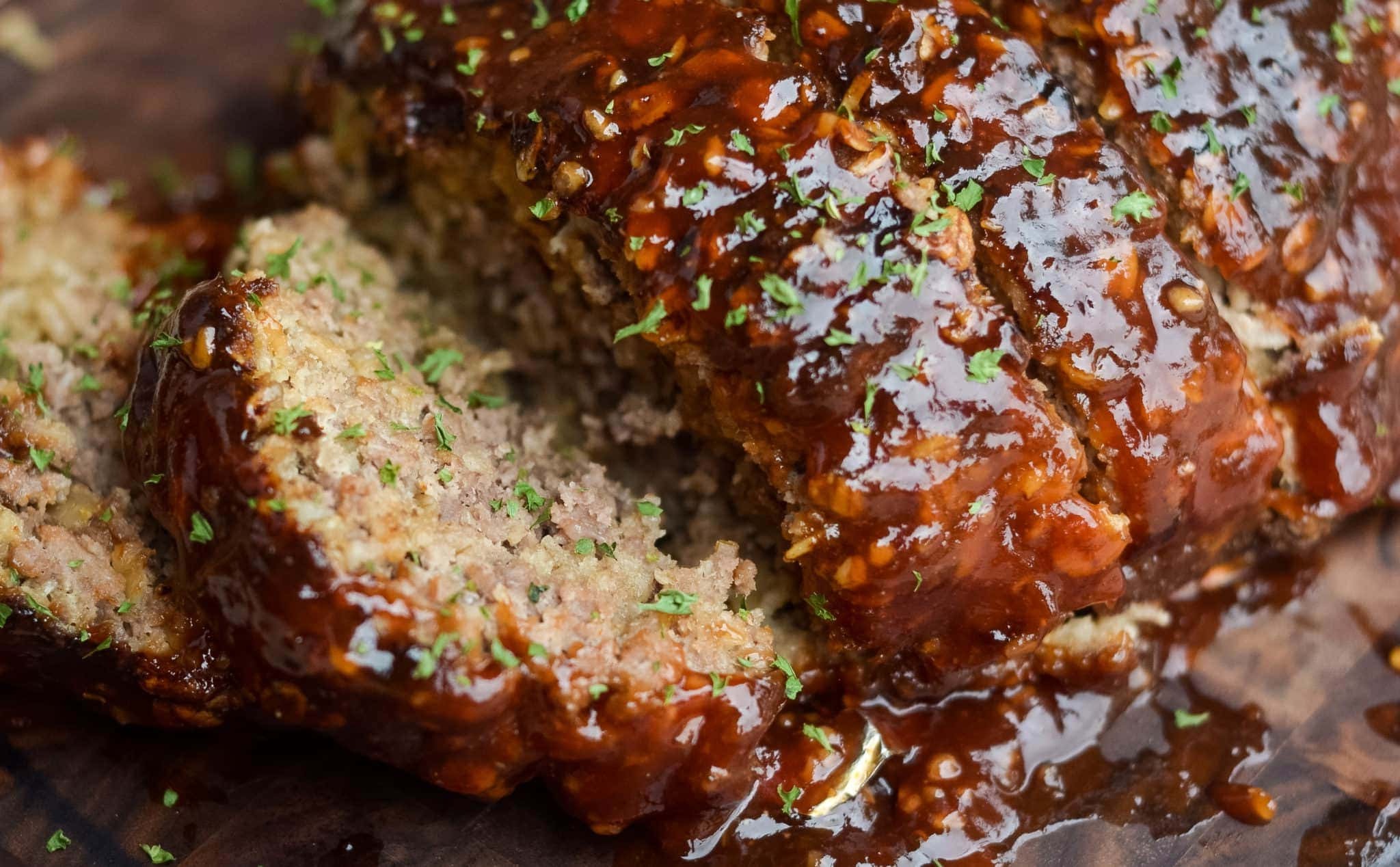 Pumpkin Keto Bites
Since I have incorporated the KETO lifestyle I have invested in a few ingredients that I typically never had on hand. Almond flour is one, and avocado oil. This recipe also calls for coconut flour, but I did not have any on hand so I doubled the almond flour. I will definitely pick up some coconut flour the next time I run to the grocery store. Considering this was the first time I was making this recipe, I couldn't tell you if there was a difference with not having the coconut flour. You can pick up these types of flours at a reasonable price at Walmart.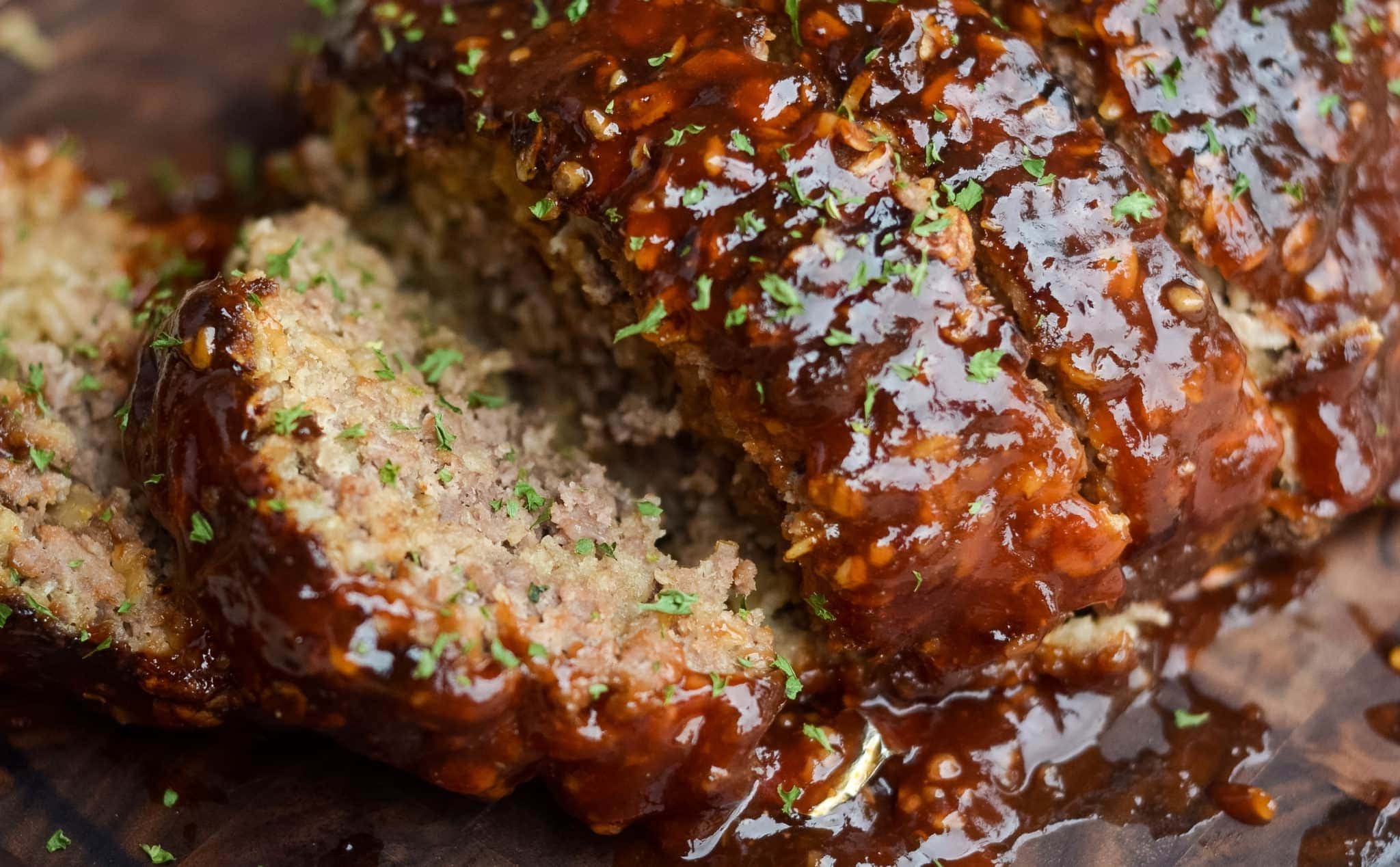 Almond Flour
When mixed, Almond flour somewhat had a sand look and texture to it. It was very tasty though and I was surprised at how well it worked in lieu of white flour.
I used my handy dandy egg bites molds HERE. I love these molds. They are so easy to use and clean up, and not to mention the variety of treats I can make using them. These molds are oven and Air fryer safe up to 425 degrees. You can find my post on how many ways to use egg bite molds.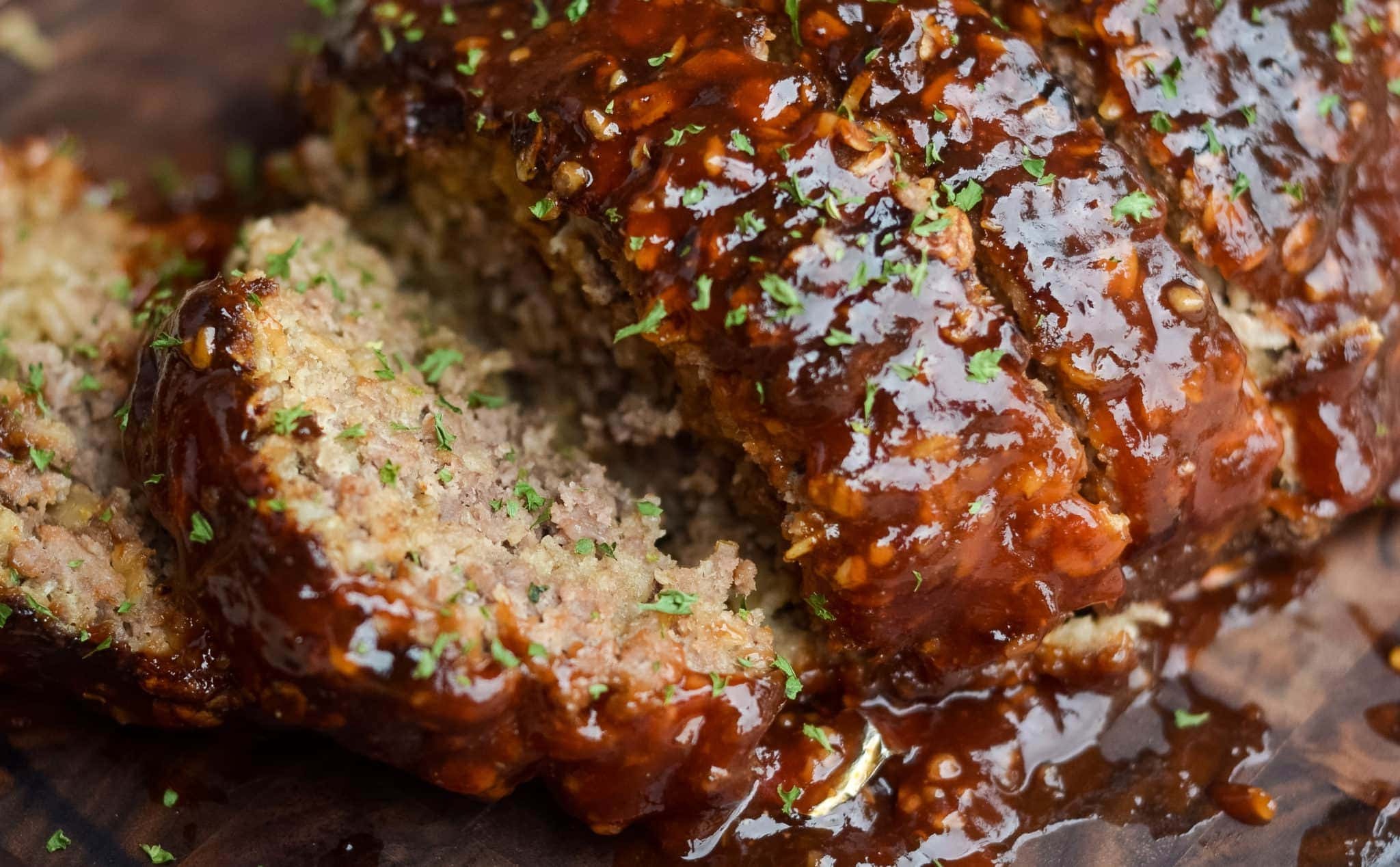 In my opinion these were even more tastier served chilled. They were a satisfying, filling treat.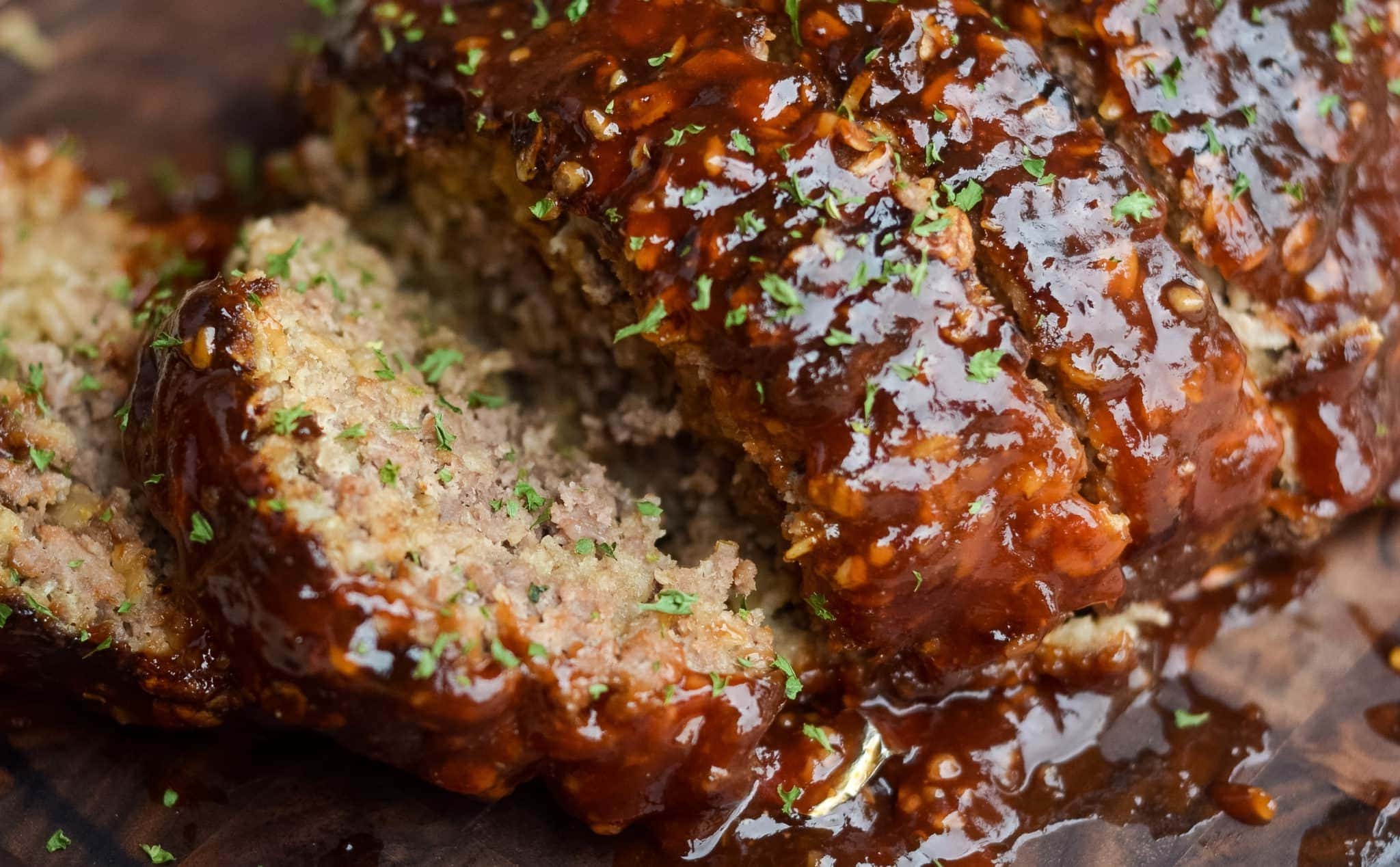 Final Notes
Clearly noted I did not evenly fill my mold. I guess I was anxious to try out this recipe. One little bite was smaller. It didn't go to waste. This recipe also asked for Monksweet, a brand name for Monk Fruit sweetener. I used Stevia instead. In the future, I would also add a little nutmeg to the mix. This was not my recipe and I will leave the recipe author down below. The author healingspoon.com also baked hers in the oven. I used the Ninja Foodi and changed the time to only 18 minutes. Hers calls for 35 minutes. As you can see mine were nice and brown and done. I love how easy it is to check on the recipe as cooking in the Ninja Air crisp mode.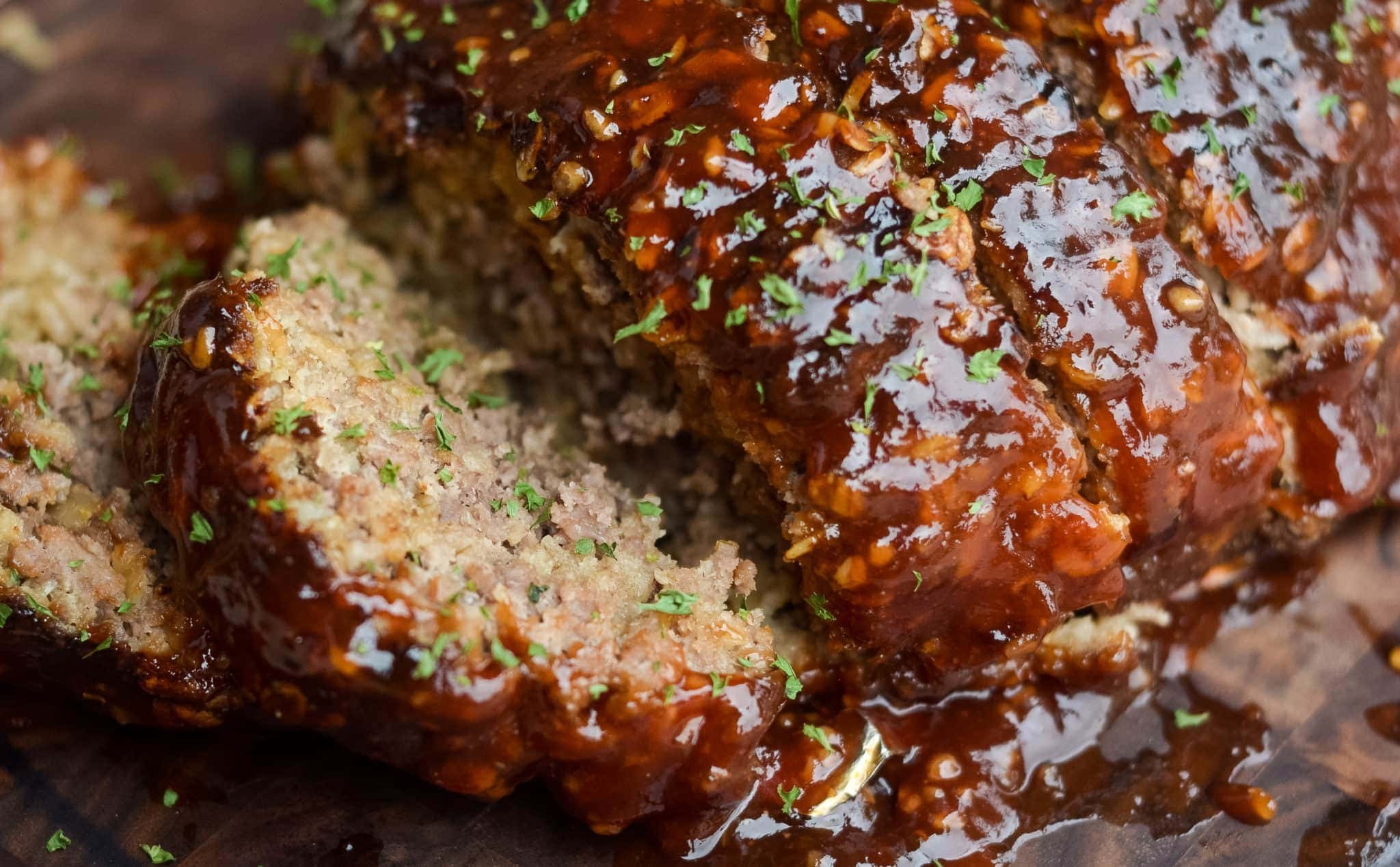 If you are looking for a little sweet treat to make in your Ninja Foodi that is Keto friendly, I would highly recommend these little mini Pumpkin Keto bites. For full details on ingredients, and how to make Keto Pumpkin bites visit.
My cook time in the Ninja Foodi was 18 minutes at 325 degrees. Please check on your pumpkin bites mid-way through to see how they are doing. I do believe baking times vary depending on elevations.
If you are new to the whole Ninja Foodi experience, you can check out my Ninja Foodi review, and my Ninja Foodi recipes I have made so far HERE.
Feel free to join my Ninja Foodi group. You will be sure to learn a ton of tips and tricks and exchange recipes. LOVE IT~
Pin it, make it, enjoy!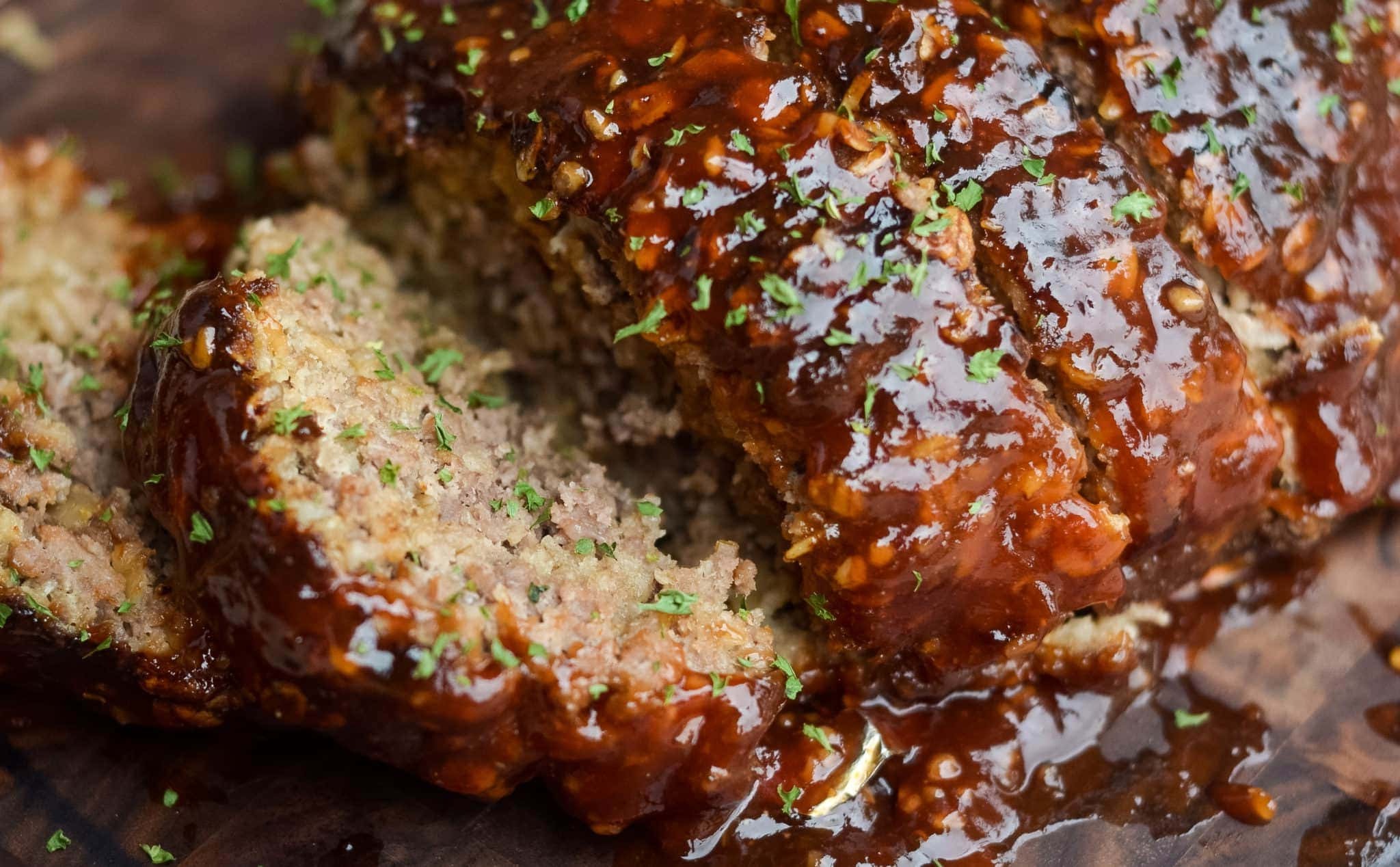 Thanks for stopping by Home Pressure Cooking today!
Feel free to join our Facebook Recipe Group. You can learn a ton of tips and tricks and exchange recipes.
Digital Cookbook
Check out our new Digital, downloadable, printable pressure cooking cookbook. No crazy recipes here! You will have most ingredients and spices in your everyday pantry. Very traditional cooking for the everyday person, all tried and true and passing them to you.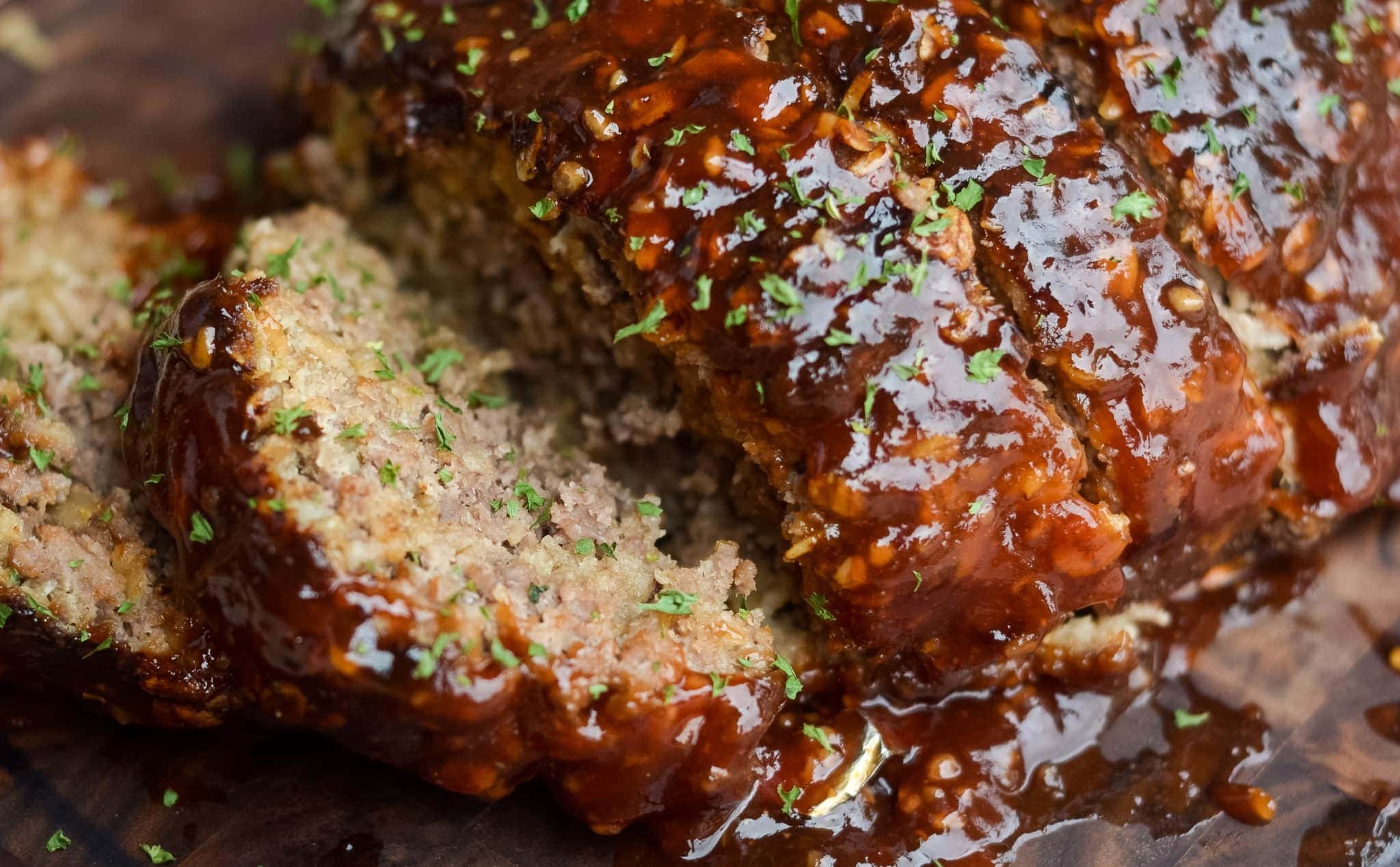 Need even more recipes?
Not only for Fall but all year long enjoy amazing comfort foods. Now featuring our Fall Foodie Fixin's hands-on digital e-Book. For use with the Ninja Foodi, Air fryer, and Mealthy CrispLid.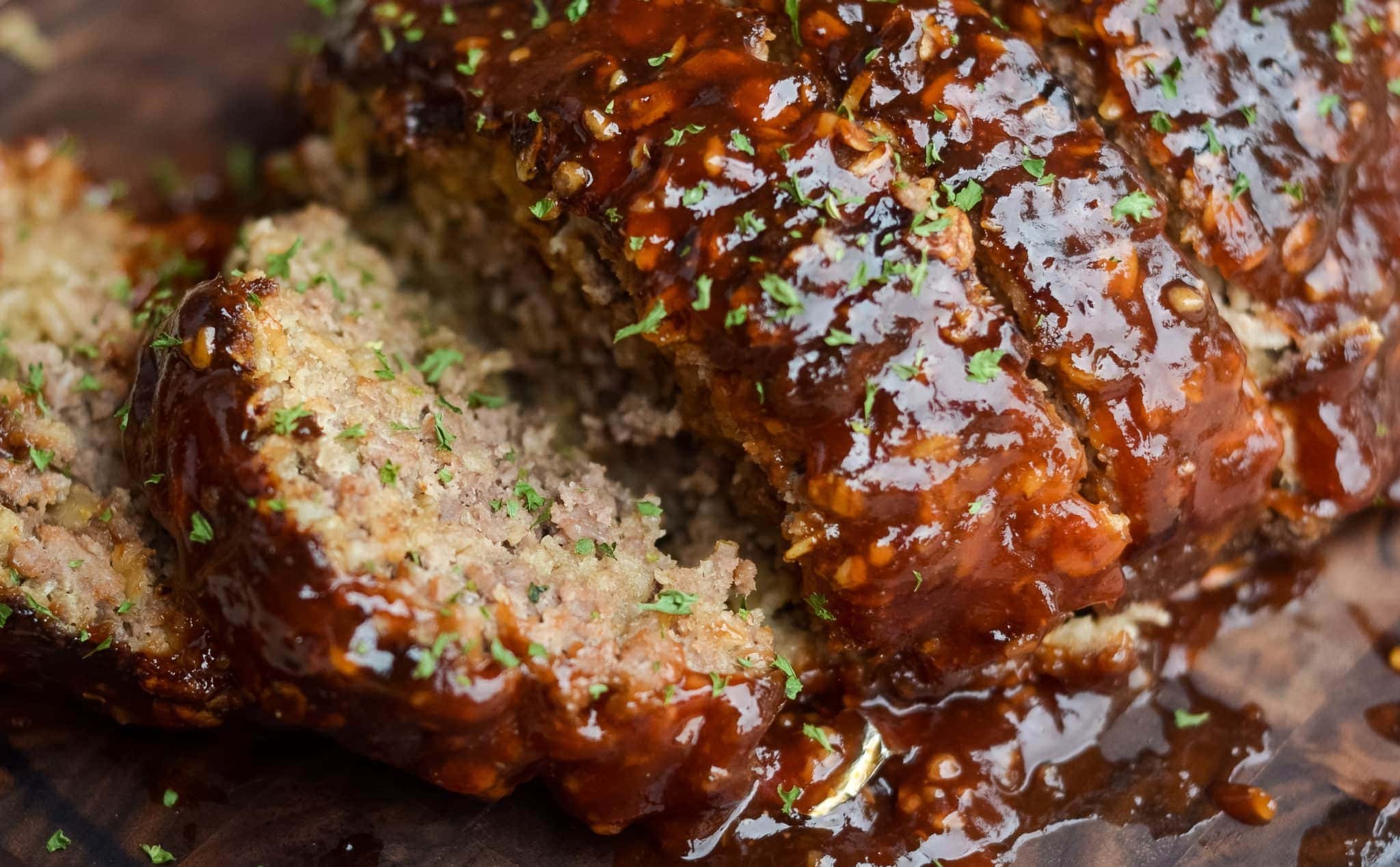 We are really excited you are here.
You can also find us on The Home Pressure Cooking Facebook Page Drop your email down below to be the first one to know about all my recipes shared, gadgets, and more tidbits for your pressure cooking needs.